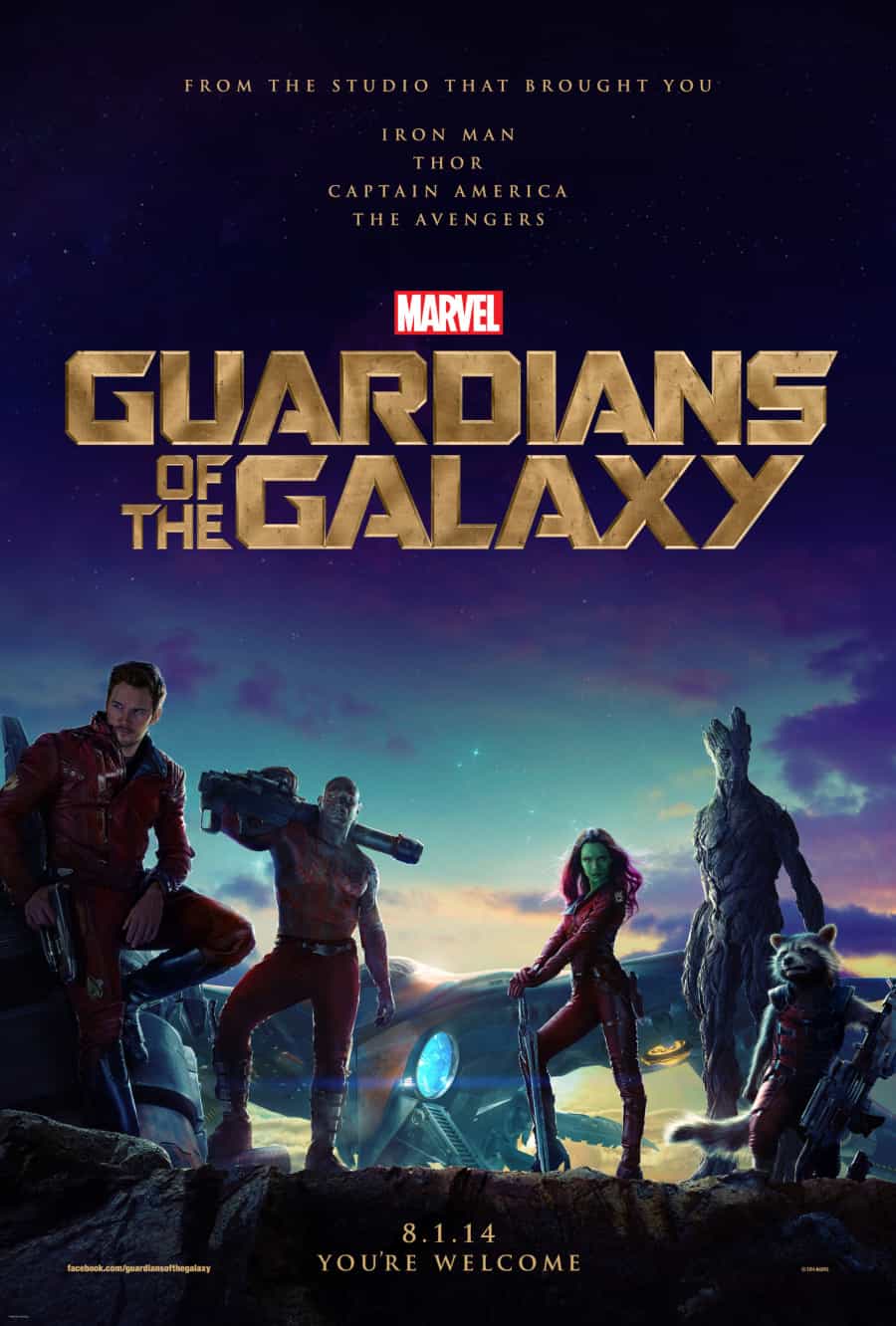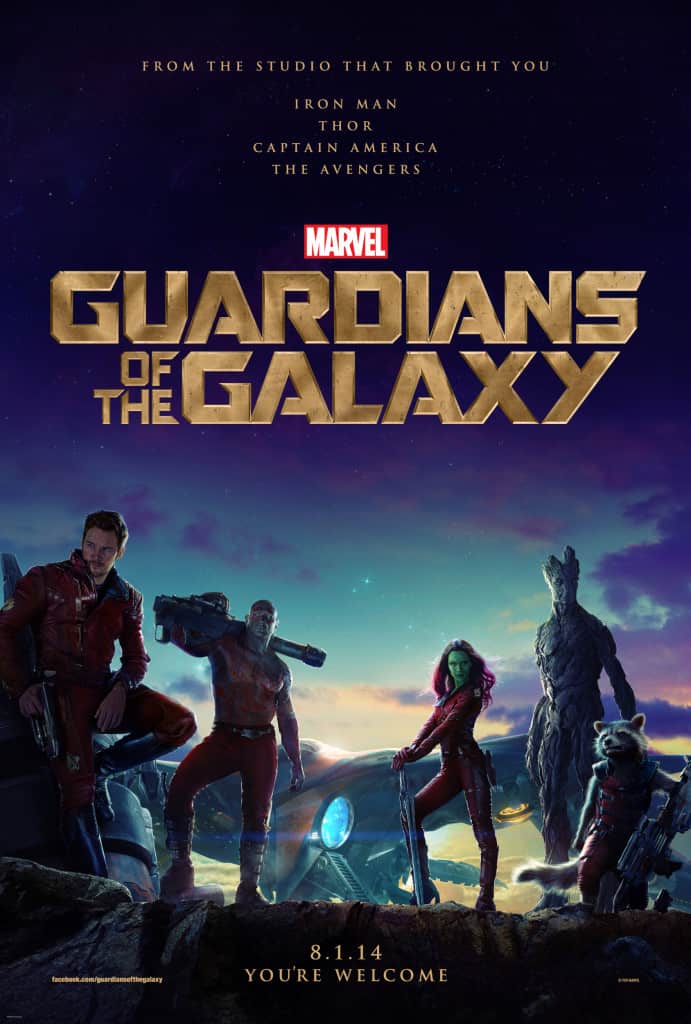 On August 1st a new team of heroes are coming to theaters: Guardians of the Galaxy! This isn't just another super hero movie, this is an epic adventure set in the cosmos. It's got action, comedy, and of course kicking butt and taking names. You're welcome.
In Marvel's Guardians of the Galaxy we meet the rough around the edges adventurer Peter Quill who finds himself the center of an unrelenting bounty hunt after stealing a mysterious orb. The evil, powerful Ronan has ambitions that threaten the entire universe and he needs the orb to make them a reality. In order to evade Ronan and stay alive, Quill is forced to make a truce with a quartet of misfits like himself. The Guardians consist of Quill, Rocket, a gun toting raccoon, Groot, a tree-like humanoid, the deadly and enigmatic Gamora, and the revenge driven Drax the Destroyer. When the true power of the orb is discovered and the danger it poses to the universe, Quill must do his best to rally his crew for a last, desperate stand.
I don't know about you but I'm ready to take on Ronan! Or at least cheer on the Guardians while I sit in a comfortable theater chair. Hey we all have a role to play in protecting the universe 😉
Official Trailer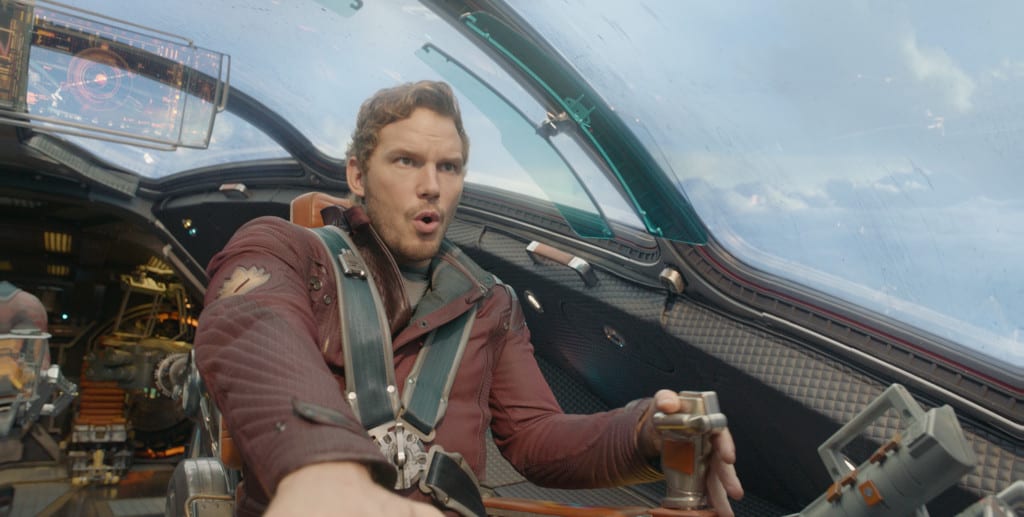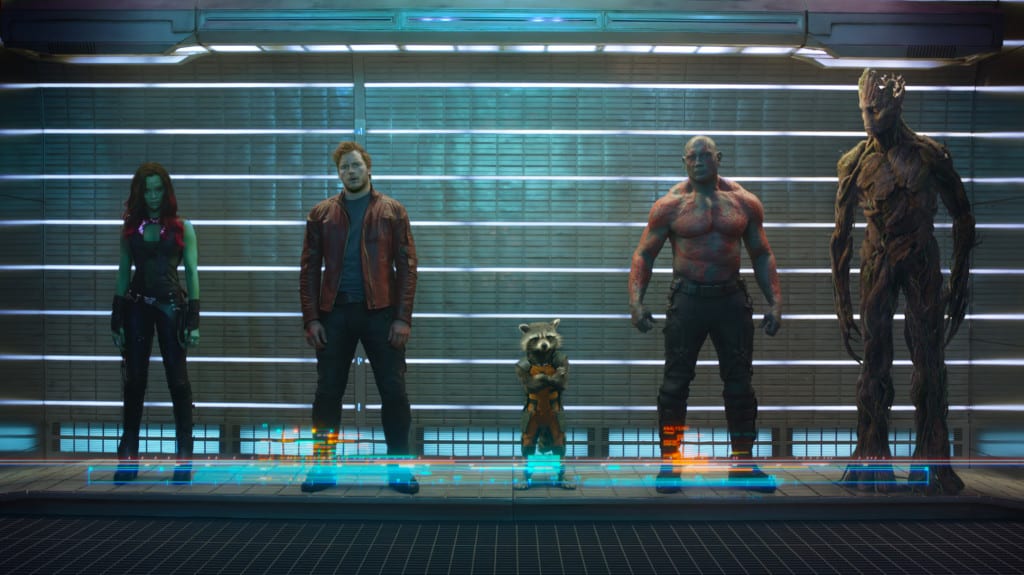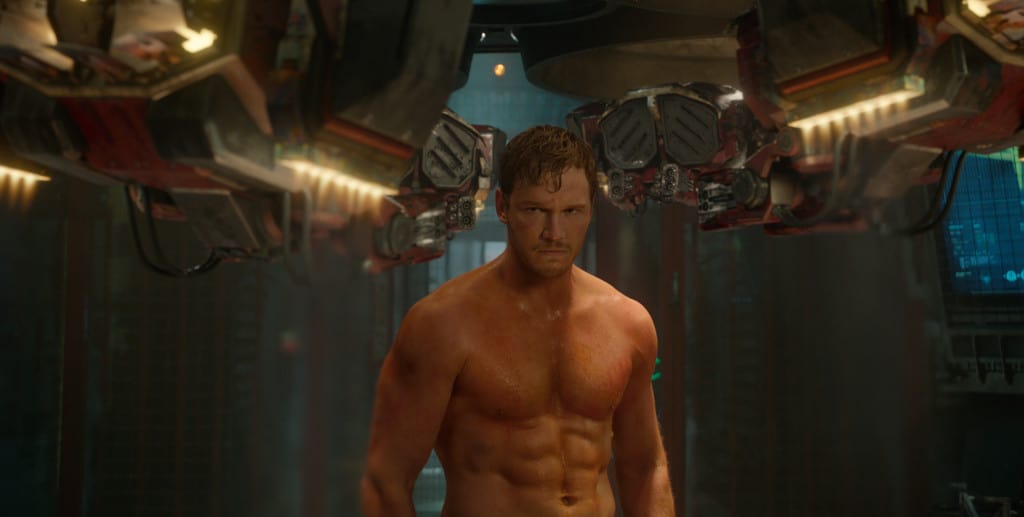 Meet your Guardians
Rocket Raccoon, he might look cute and cuddly but he can hold is own for sure!
Groot


Gamora
Drax
Peter Quill, their sort-of leader.
Don't forget to connect with the Guardians on Facebook and Twitter.
Like Guardians of the Galaxy on Facebook: Guardians of the Galaxy

Follow Guardians of the Galaxy on Twitter: @Guardians

Guardians of the Galaxy opens in theaters everywhere on August 1st!