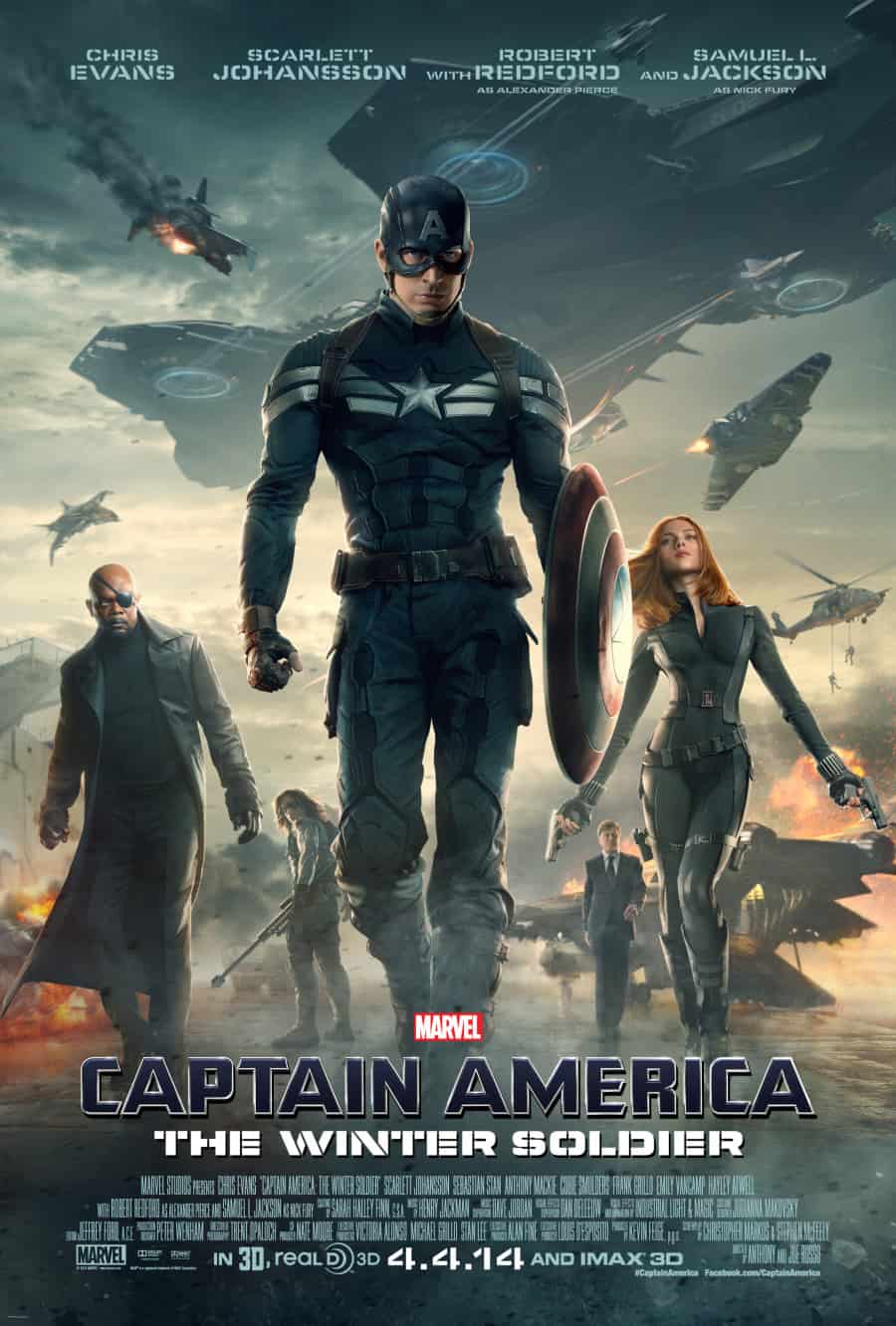 Captain America The Winter Soldier is the number 1 movie in the nation and the film with the largest April box office! And for good reason too. From start to finish Captain America is packed with action, drama, and a little comedic relief. Chris Evans, Samuel L Jackson, and Scarlett Johansson are exactly what you would expect- awesome. I will admit I wasn't always team Black Widow, especially as a kid, but man that girl kicks some butt and I love it. Whenever a franchise adds a character I always doubt it a little. Anthony Mackie, Falcon, was a great addition to the team. His character was well rounded, respectable, and the perfect fighting partner for Steve. Those wings are vicious, in a good way.
The Winter Soldier was filmed nearby in Washington DC. It sets the stage for an old school battle for the safety of the country and touches on some of the other national security issues that have been talked about all over the nation. Not only are the plot lines juicy but the depth of character, which Marvel is so good at, is there. The audience can empathize with Steve, Natasha, and even dare I say Fury?
Nick Fury warns Captain America not to trust anyone, and that means everyone including S.H.I.E.L.D. As if a double crossing wasn't enough, Steve has to face off against a foe that has a haunting history, The Winter Solider. Along the way are a few surprises (especially if like me you avoided IMDB) and moments when you think it's all going to be destroyed. The climax is one of the best ones I have seen since the Avengers and Thor The Dark World.
For anyone who thinks Captain America is too vintage, this movie will blow that perception out of your mind. He can take out an elevator full of bad guys and never lose the charm that makes him endearing to generations.
Everything comes to a head when Steve faces off against the Winter Soldier who is acting on orders from someone unexpected. Steve must choose between his life and his ideals. The question remains, can he save them both?
Captain America The Winter Soldier is exceptional in every way. It has been awhile since I saw a movie where I left having no words. I was so excited and loving it all I could say was: That. Was. Awesome.
Bottom line: Go see this movie and stay through the credits!
One of my favorite scenes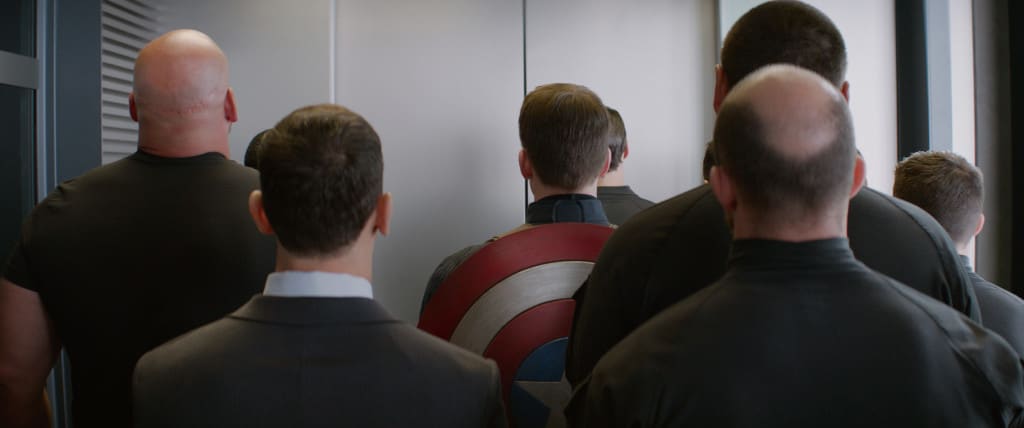 The Captain dominated the screen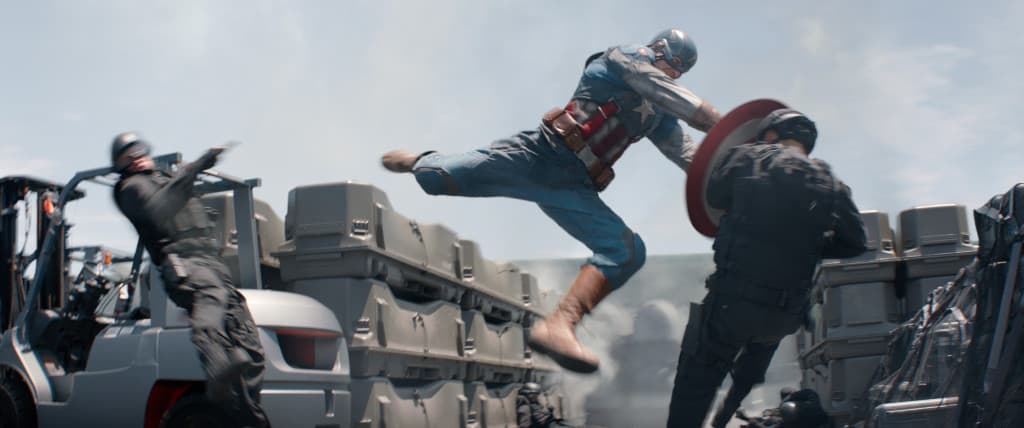 The Winter Soldier was filmed in my backyard in Washington DC. I know a lot of wished we were out running on the mall during filming!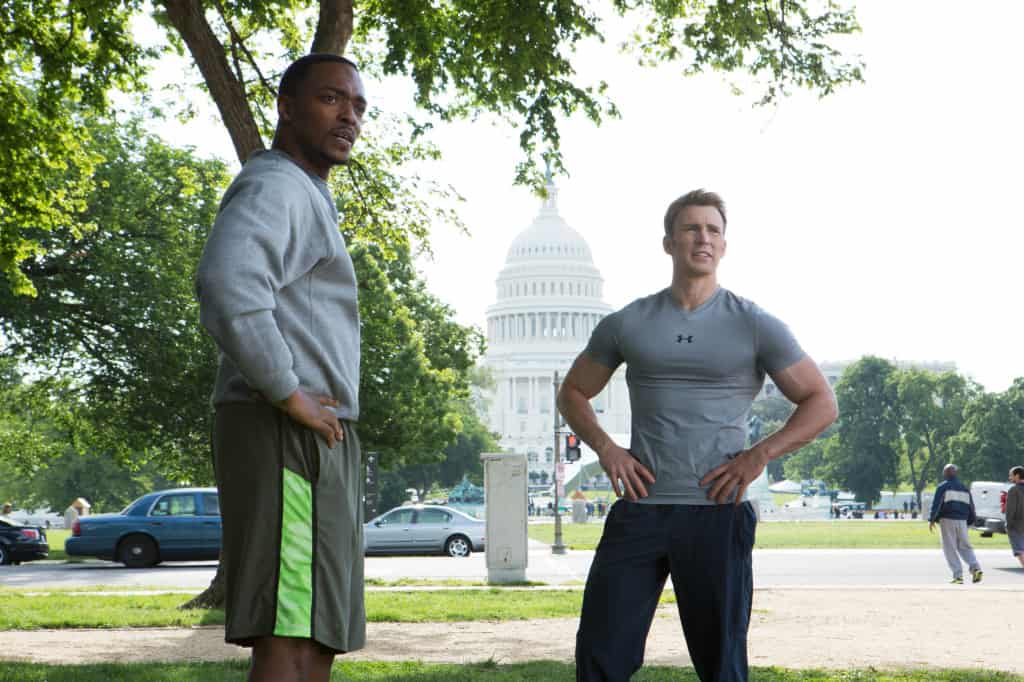 For your favorite superhero print out these fun activity and coloring sheets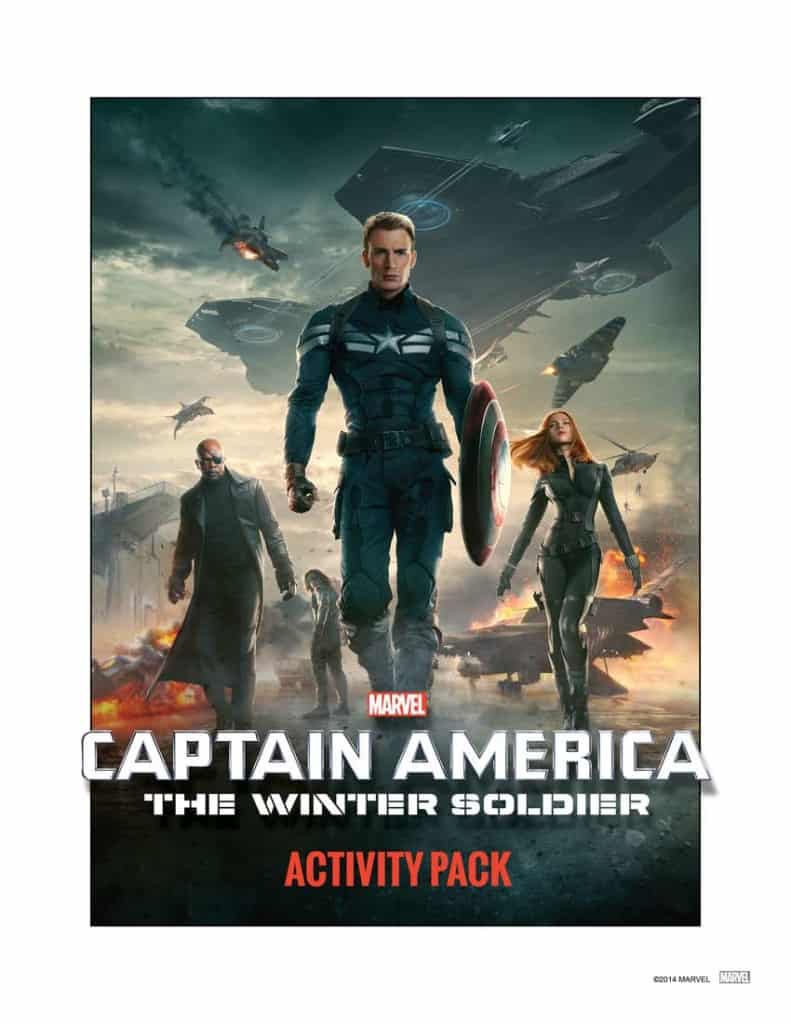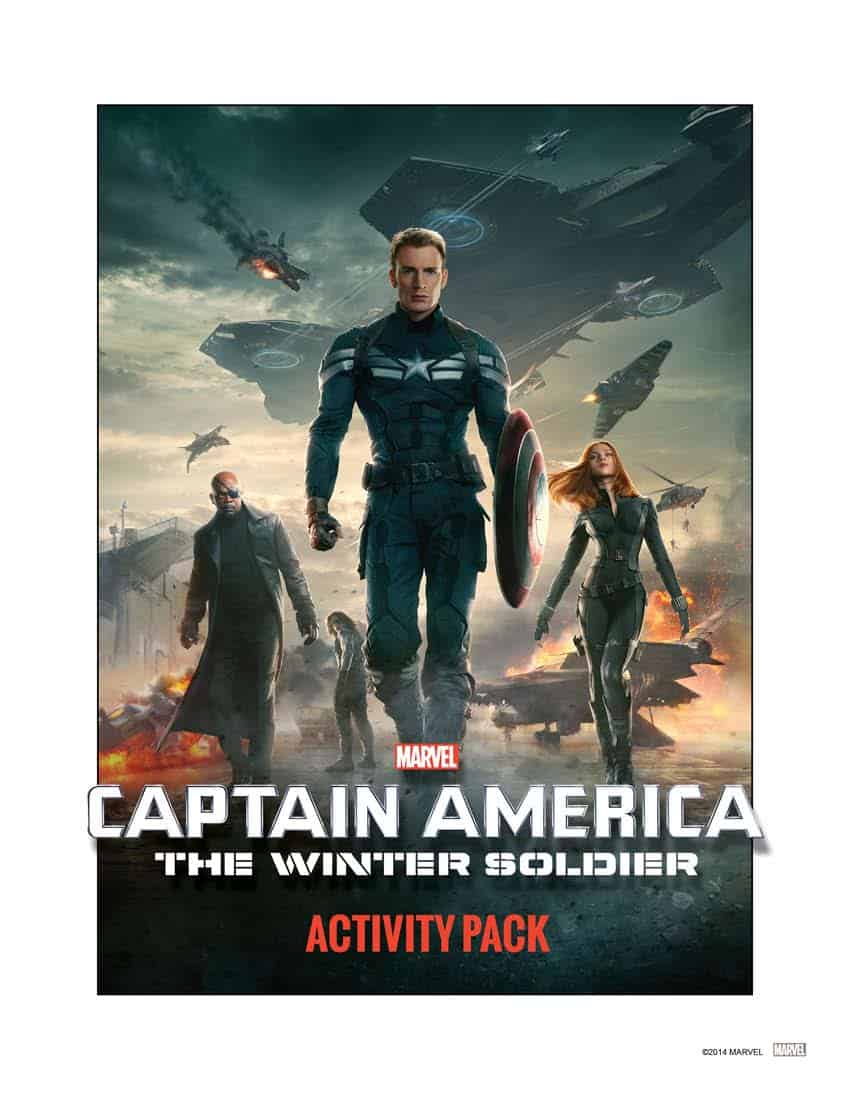 Captain America The Winter Soldier Activity Sheets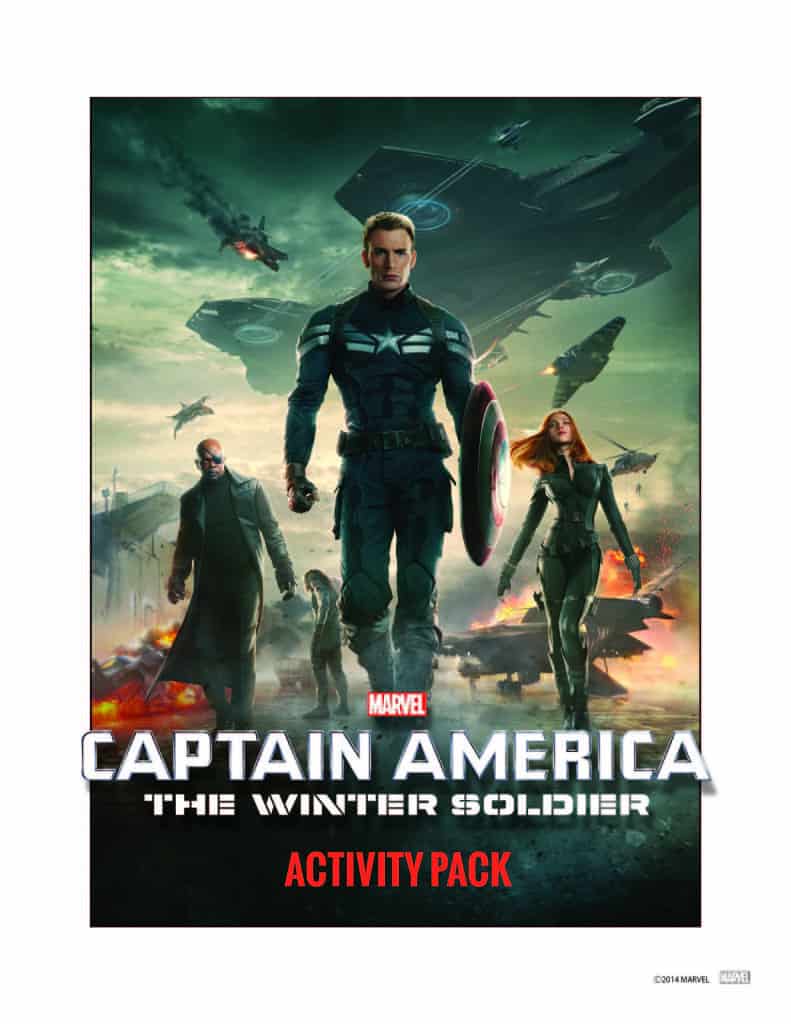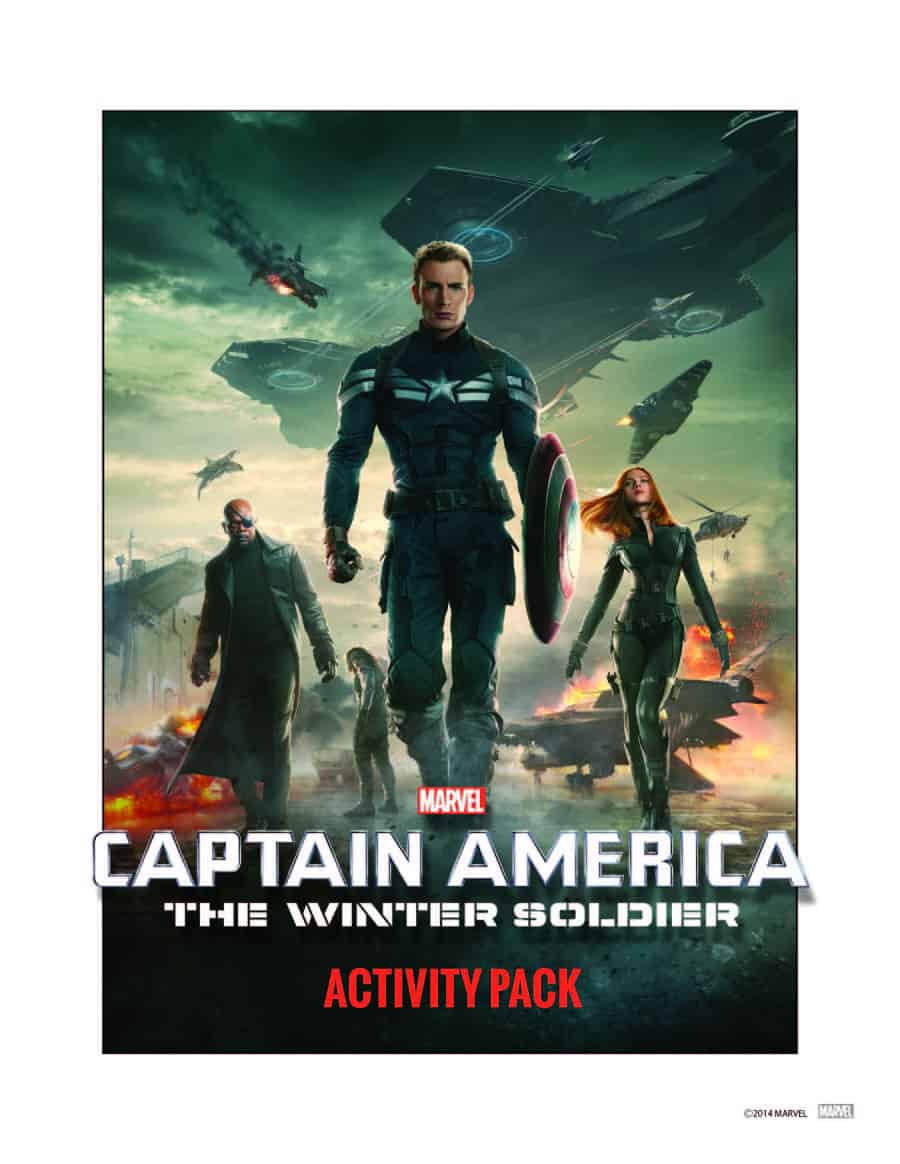 Captain America The Winter Soldier Coloring Sheets
Extended Clip:
[youtube 6k0kkSHiiPE nolink]
See Captain America The Winter Soldier in theaters now!