After sharing with you all How to Make the Most of Your Disney World Vacation I wanted to follow that up with a more personal post. Again it took me awhile to sort through the pictures I wanted to use remember I took over 1500 and also to put into words how amazing our trip was. I still don't feel like this post can do it justice, the magic of Disney is something that you have to experience for yourself. But I do hope if you are a Disney lover this will remind you of "home" and if you have not yet experienced the magic of Disney that this will bring some Pixie Dust into your life.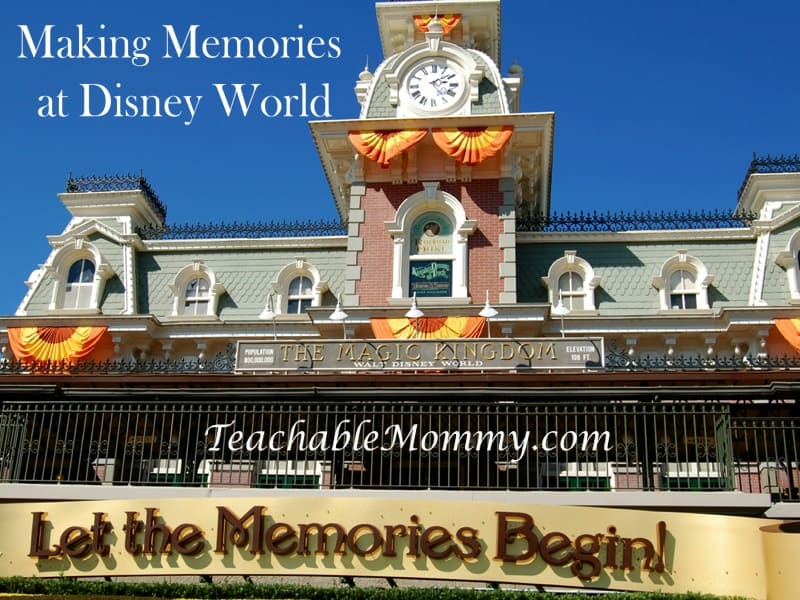 As soon as we announced to the kids we were going to Disney World they could not wait. To help with the "is it time to go to Disney yet?" I made a cute countdown calendar that my girl was in charge of keeping up to date. I'm not sure who was more excited, me or the kids? All I know is when that sign said ZERO days we all cheered.
After touching down in Orlando and riding the Mickey bus aka The Magical Express we pulled into Art of Animation and the kids jaws hit the floor. The larger than life characters, massive Nemo themed pool, and our Lion King suite were amazing. We dropped our stuff and caught the next bus to the Magic Kingdom.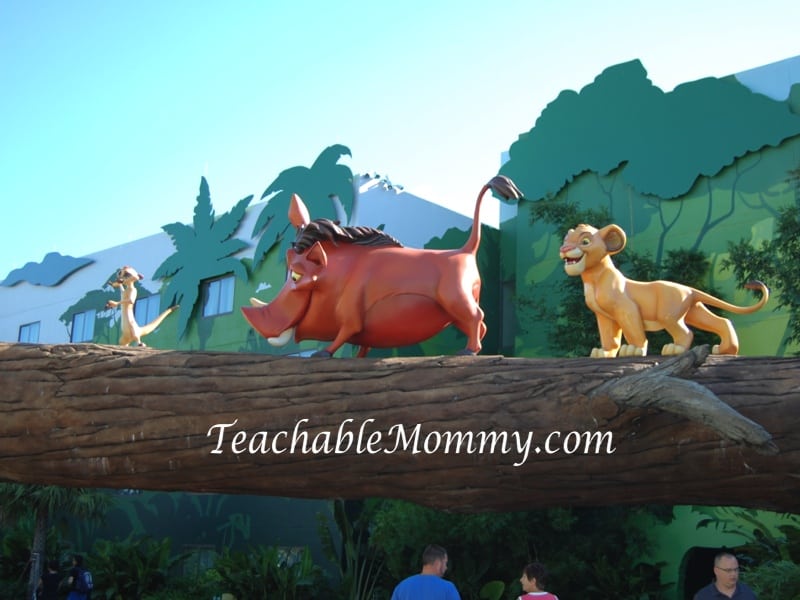 The Art of Animation resort is amazing. The details are awesome!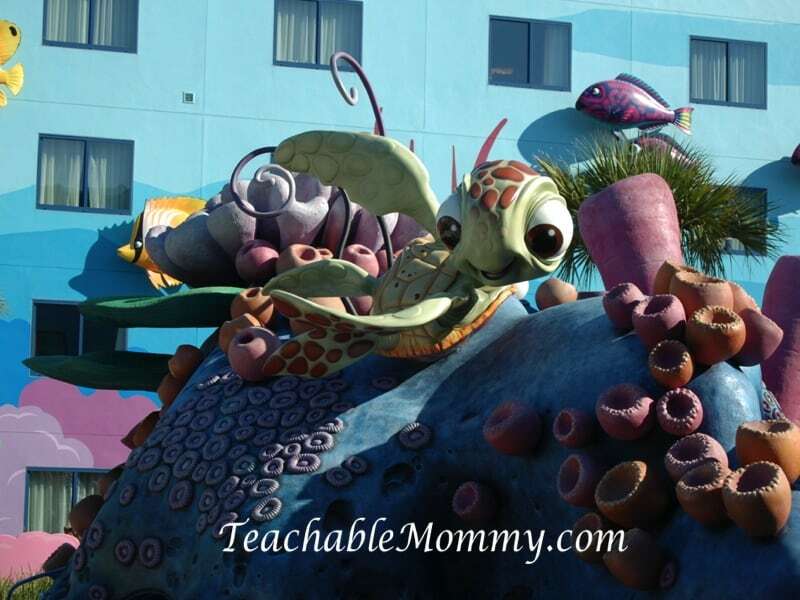 Hangout with Squirt and the rest of the Nemo crew at the massive reef pool!
For me, you have to start your Disney vacation in Magic Kingdom. Walking down Main Street USA to the castle, makes me grin just thinking about it. This trip aside from being my first in many years was all about my kids' first time at Disney World. Experiencing Disney as a child is astounding, being able to relive that amazement and watching your children discover the magic is so heart warming. I cannot even find the words to communicate how I felt watching them take it all in.
Walking through the entrance and out onto Main Street USA I thought their hearts were going to burst. The Celebrate a Dream Come True Parade was just starting, and they got a great place to stand. Their eyes were wide as they watched beloved characters ride by, waving, dancing, and singing. The ones who were walking came right up to them and gave them high fives and hugs. After the parade we continued on to the castle. Stopping to see the iconic Walt Disney and Mickey statue The Partners Statue with Cinderella's castle in the background. It all gleamed in the sun, like a beacon of imagination.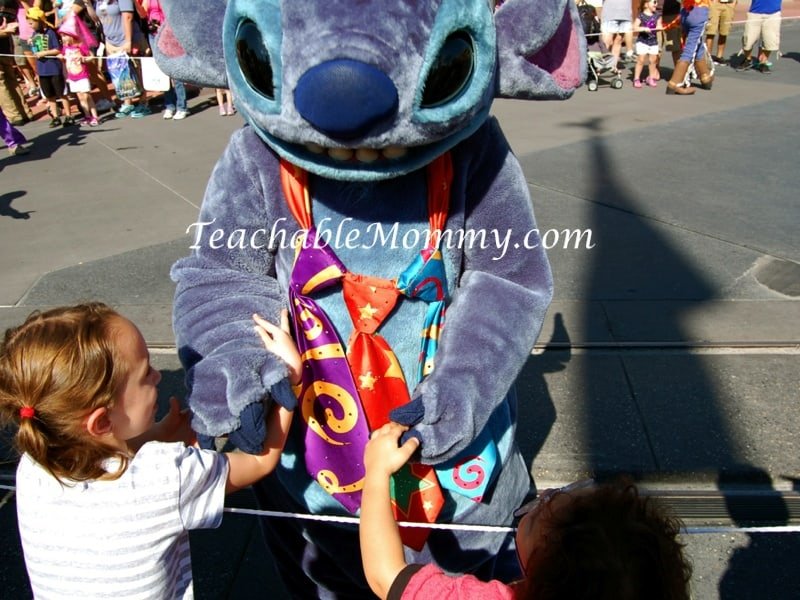 My children's faces, the smiles, the laughter. It was a pure joy that is so rare to experience in this world.
And it wasn't just the kids experiencing the magic. One of the most magical things about Disney to me, is you don't have to be a child to feel like one. I felt like a kid again, just as wide eyed with wonder as they were. Trying so hard to see and take it all in.
My 4 year old loved every minute of every day. He was amazed at everything and just had the biggest grin on his face all day. It was hard for him to contain his excitement every time he met a character. Mickey Mouse, Pluto, Jake, they were all real and he could hug them as much as he wanted. The little charmer didn't mind one bit tagging along with big sister to meet the Princesses. After all, what handsome pirate doesn't like a beautiful lady?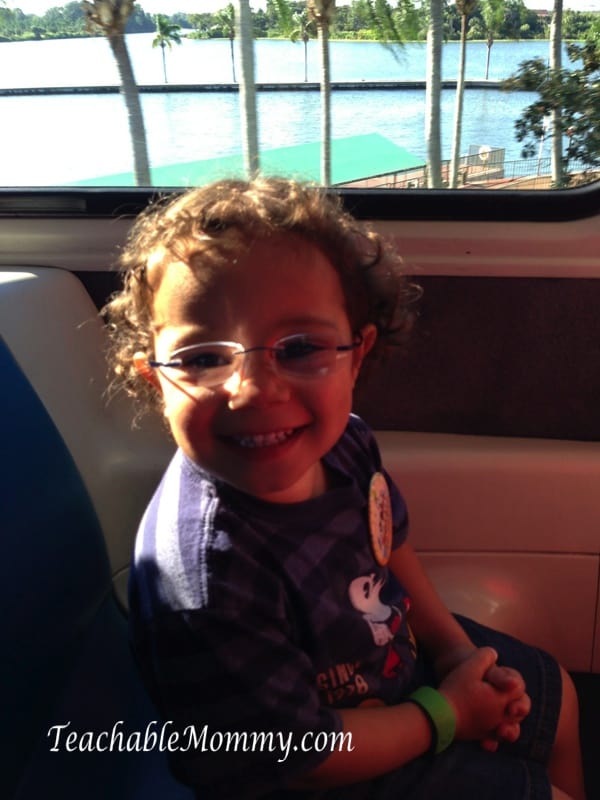 First ride on the Monorail, he was in heaven!
Speaking of pirates. While in Adventureland stick around after you ride Pirates of the Caribbean and you just might meet everyone's favorite captain, Jack Sparrow. He offers lessons to would be pirates and asks them to join his crew if they past the test. Each child receives something special from Jack at the end. The Pirates League is also nearby, where your pirate can get dressed up to sail the seven seas.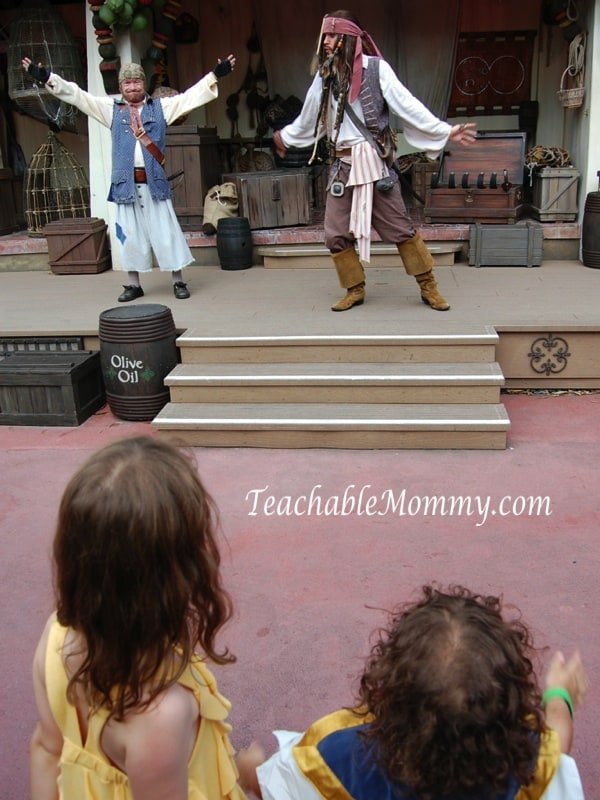 Both of them loved learning how to be a pirate from Captain Jack. Left Right Punch em in the stomach!
For my Princess, I knew we had to do the Bippity Boppity Boutique. What little girl or big girl for that matter wouldn't want her own personal Fairy Godmother? The Queen and King stopped by each little girl's station to greet them and gush over their preparations for the ball. This smart mama scheduled a fast pass for her to meet Rapunzel her favorite in the Princess Fairytale Hall right after finishing up in the Boutique. I don't think she stopped smiling and gushing over meeting Rapunzel for the rest of the trip!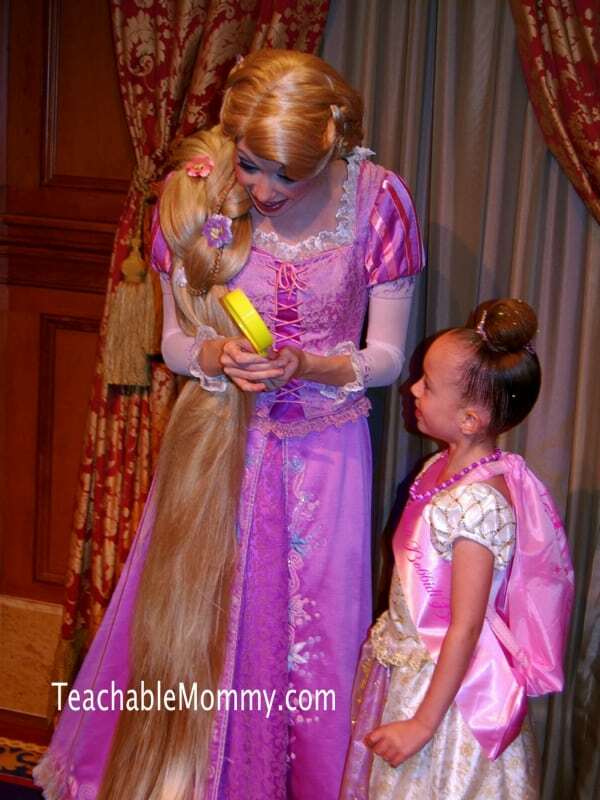 Don't let the glitter fool you, my girl is also a dare devil. She jumped at the chance to ride ALL the thrill rides. Dinosaur, Tower of Terror, Test Track, Everest, you name it. Not just once mind you, but at least 3 times each! She even lost her tooth on Everest! Don't worry it was already loose. A wonderful Cast Member in the shop right next to the castle help me put together a special surprise for her from the number one fairy- Tinkerbell.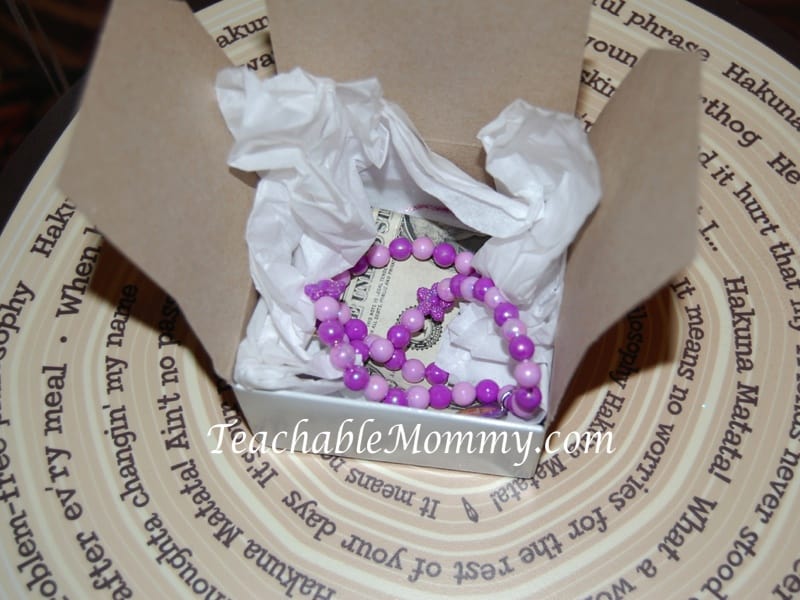 She now tells everyone if you want to lose your tooth, do it at Disney Tinkerbell is the best toothy fairy EVER!
The friendliness of the Cast Members, the atmosphere, the food, the littlest of details, all make your trip the most magical in the world. It's hard to not talk about everything we did and ramble on like an excited person on speed. Here are some pictures highlighting other magical memories!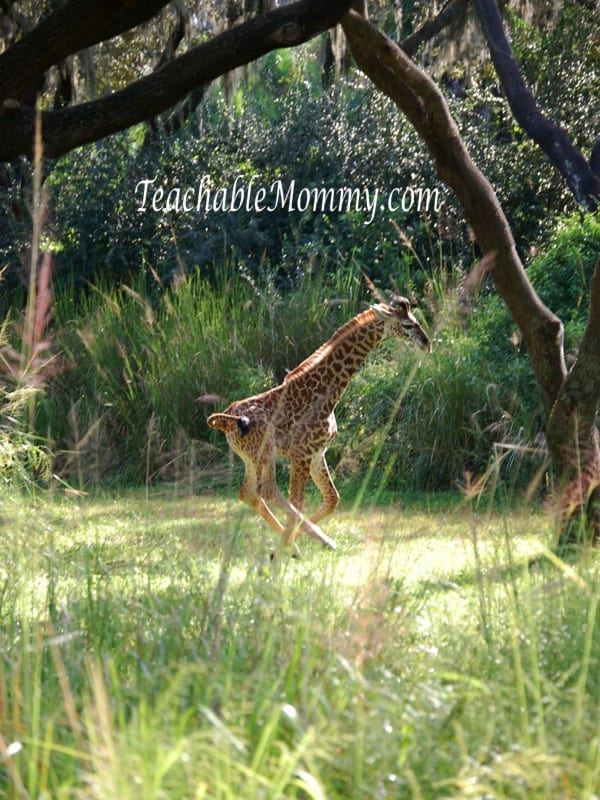 Loved catching this little guy who is the picture for joy on the Kilimanjaro Safari in Animal Kingdom.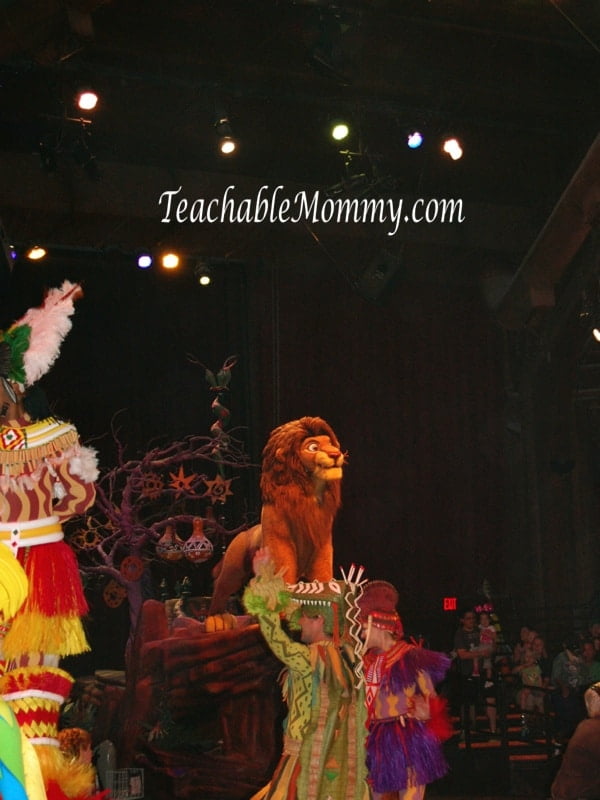 I cannot be at Disney World and miss the Festival of the Lion King! Love the show and the kids got to get up and dance with the monkeys!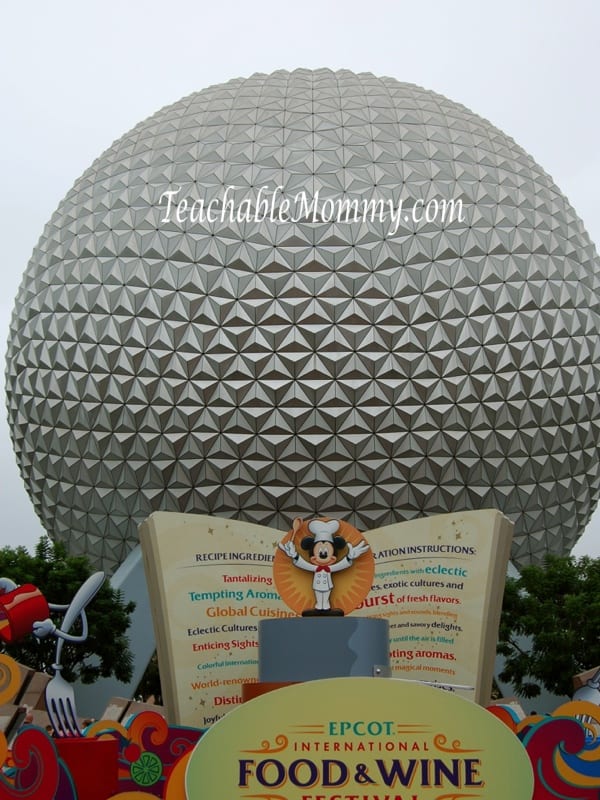 My first time being in Disney World for the Food and Wine Festival. Amazing food! And wine too!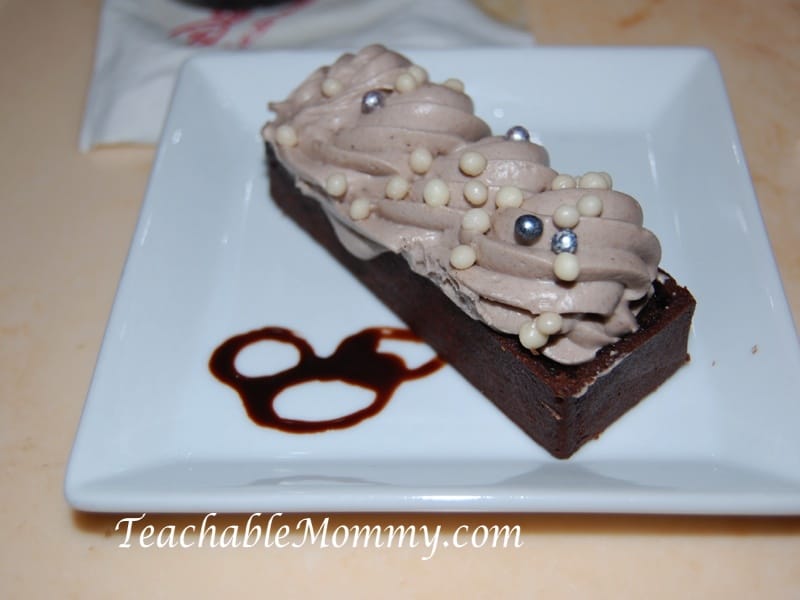 The Grey Stuff is delicious now you don't have to ask the dishes! Couldn't help myself 😉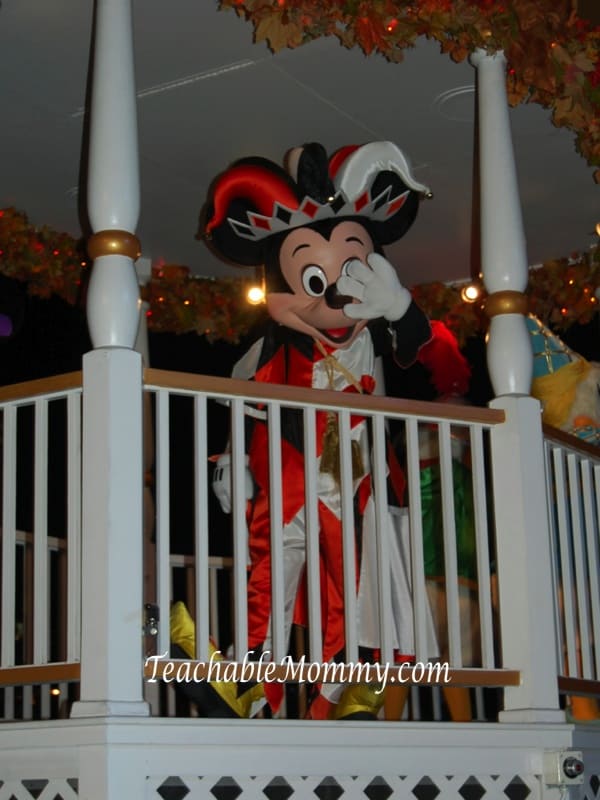 Mickey Mouse at the Boo to You Halloween Parade. Mickey's Not So Scary Halloween Party was so much fun. Dancing with villains, the headless horseman, special character meet n greets, and more. Totally worth it!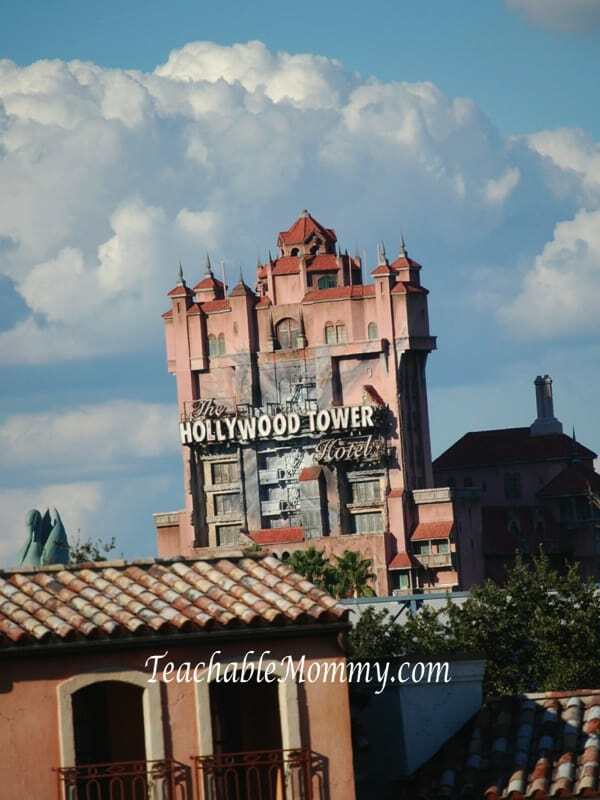 Tower of Terror at Hollywood Studios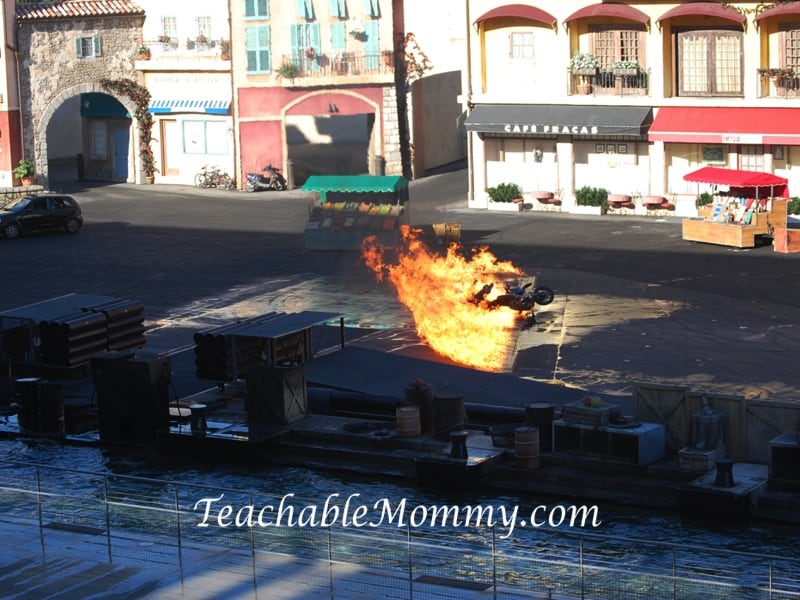 First time seeing the Lights Camera Action Stunt Show. This show is great for the whole family. And if the area looks familiar, it use to be a part of the backlot tour.
We cannot wait to start planning our next family trip to Disney World. Not a day goes by without the kids asking when we are going back! Okay okay, I'm also begging to go back too! I can't help I will always be a Disney Kid at heart!
As Mickey Mouse says "See Yah Real Soon!"