*This post is sponsored by Global Influence. I was compensated for my time, all opinions are my own.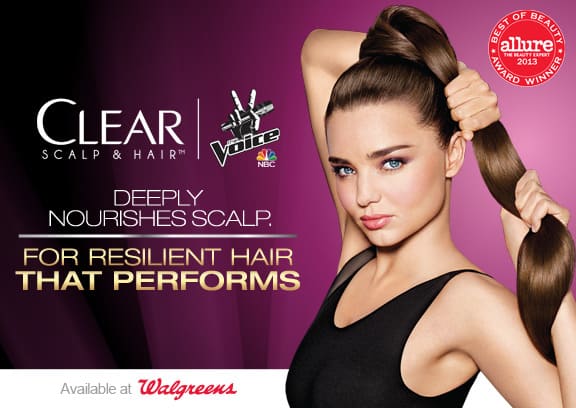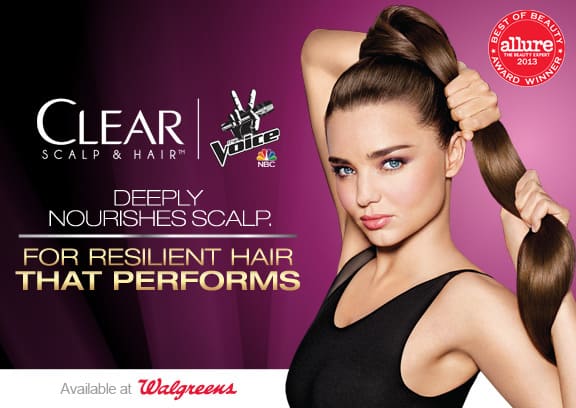 Singing and performing was one of my favorite things to do in school. Now that I am out of school, I volunteer my time assisting in the kids' musicals at school and of course breaking out my best with our family Disney sing-a-longs. My love of singing is one reason why I am a big fan of The Voice on NBC. Watching these brave people stand up and sing in front of professionals knowing they might not have what it takes amazes me. They certainly have a lot of confidence that most people I know would love to have an ounce of!
One of my favorite performances was Amber Carrington's performance of Adele's "SkyFall." I was blown away. Not only was her voice spot on, but to have the moxie to take on an Adele number, well my hat is off to her. Seriously, singing Adele could be a career ending move, and believe me I have seen other Adele covers that made me want to run and hide. Amber went out there, confident in herself and wowed everyone, including her team captain Adam Levine aka the cutest judge ever…ahem anyways
Not everyone can sing like Amber or even make it to the finals of The Voice but they can have confidence in the way their hair looks with CLEAR SCALP AND HAIR™.
CLEAR SCALP & HAIR™ makes your hair beautiful and resilient by deeply nourishing your scalp. It is nice to see a hair product not just concerned about the hair. Scalps needs love too.
Just like the most talked about show The Voice, CLEAR SCALP & HAIR™ will give you the confidence you need to feel, look and perform your best! And now when you give your hair the nourishment it needs you can give yourself the gift of song.
From now until August 27th 2014, when you purchase any CLEAR SCALP AND HAIR™ product you will get 2 FREE song downloads!!* All the instructions are right there on your receipt!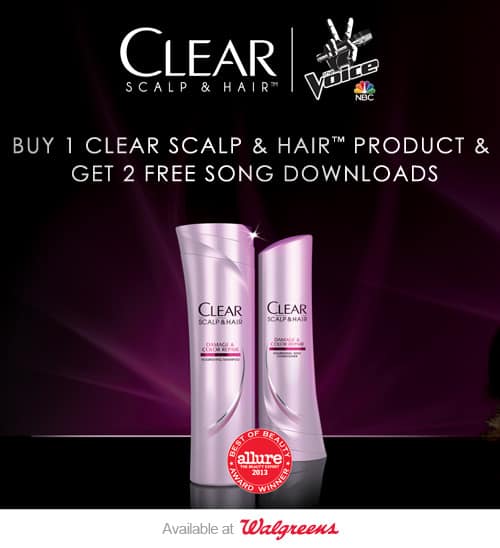 Are you a fan of The Voice? What is your favorite performance? Judge?
*while supplies last