For the month of May, Hometown Harvest issued a real food challenge #HH30Days. As someone who loves non-processed foods I was pumped for this one. It also gave me a great excuse to try out new recipe ideas.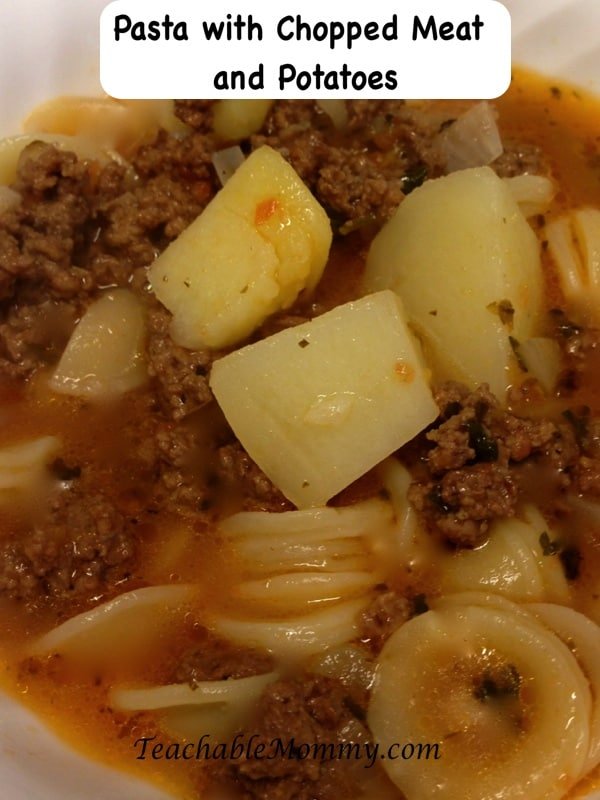 This is a recipe I have been wanting to try on my own since I first had it over at my best friend's house. It is simple enough to make, but at the same time you have to season everything just right or you're not cooking like an authentic Italian mama. And with 100% Italian family waiting to try my go at it, I wanted to make sure I used nothing but the best ingredients.
Lucky for me Hometown Harvest was delivering another bag full of organic goodness including some Yukon Gold potatoes.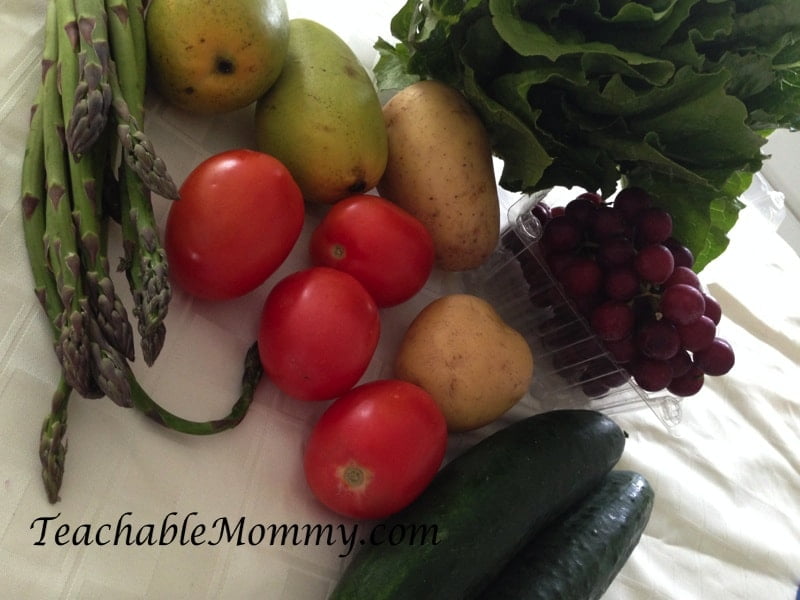 Add to that organic meat, seasonings, and of course lots of garlic and you have a meal that lasts several days or you could freeze some to save for those nights when you're in a bind to get dinner ready.
[yumprint-recipe id='6′]
Even though the #HH30Days challenge is ending, I encourage you to continue to make unprocessed, real meals. Your family will be happier and healthier when you do!
What's your favorite real food dinner to fix?