Dusty Crophopper is flying back into theaters this July in Planes Fire and Rescue!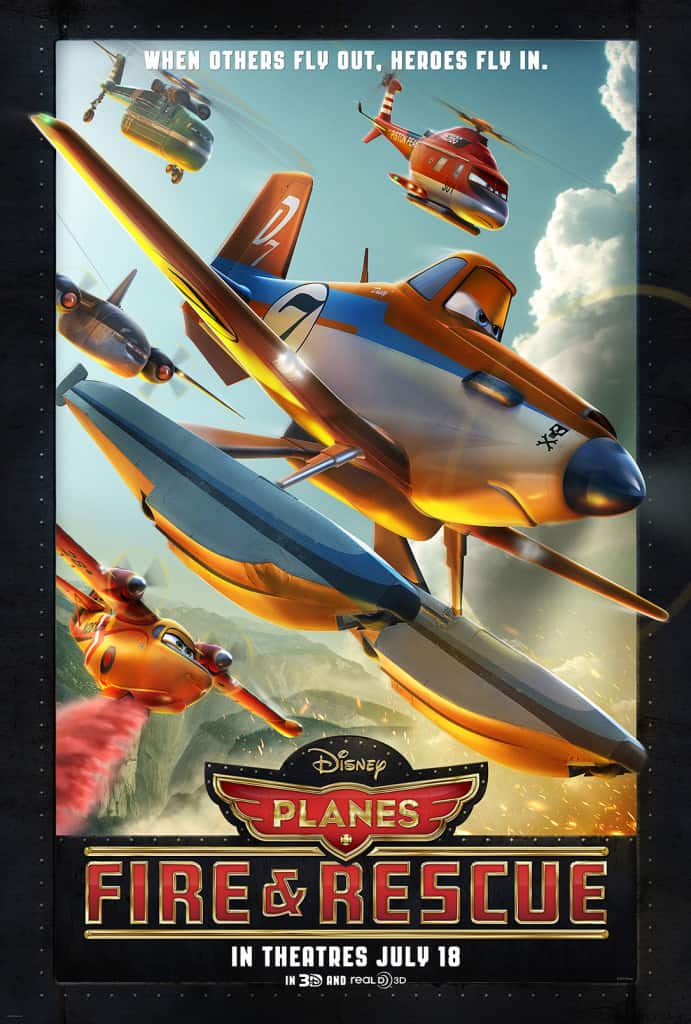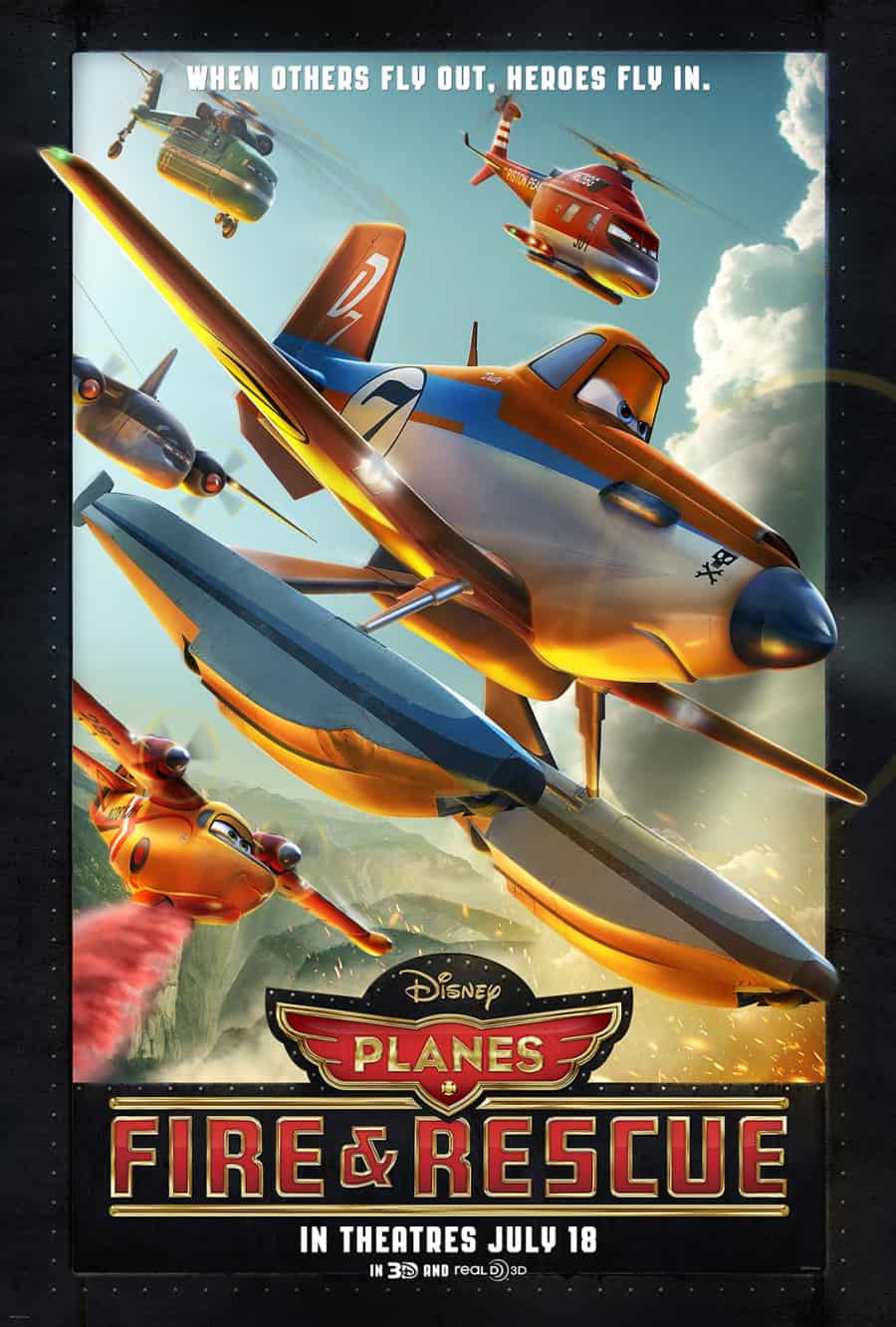 In Planes Fire and Rescue we join up with Dusty as he meets new aircraft, dedicated to protecting Piston Peak Park. These heroic machines fight fires and rescue anyone needing help. Along the way, Dusty learns what it means to be a true hero.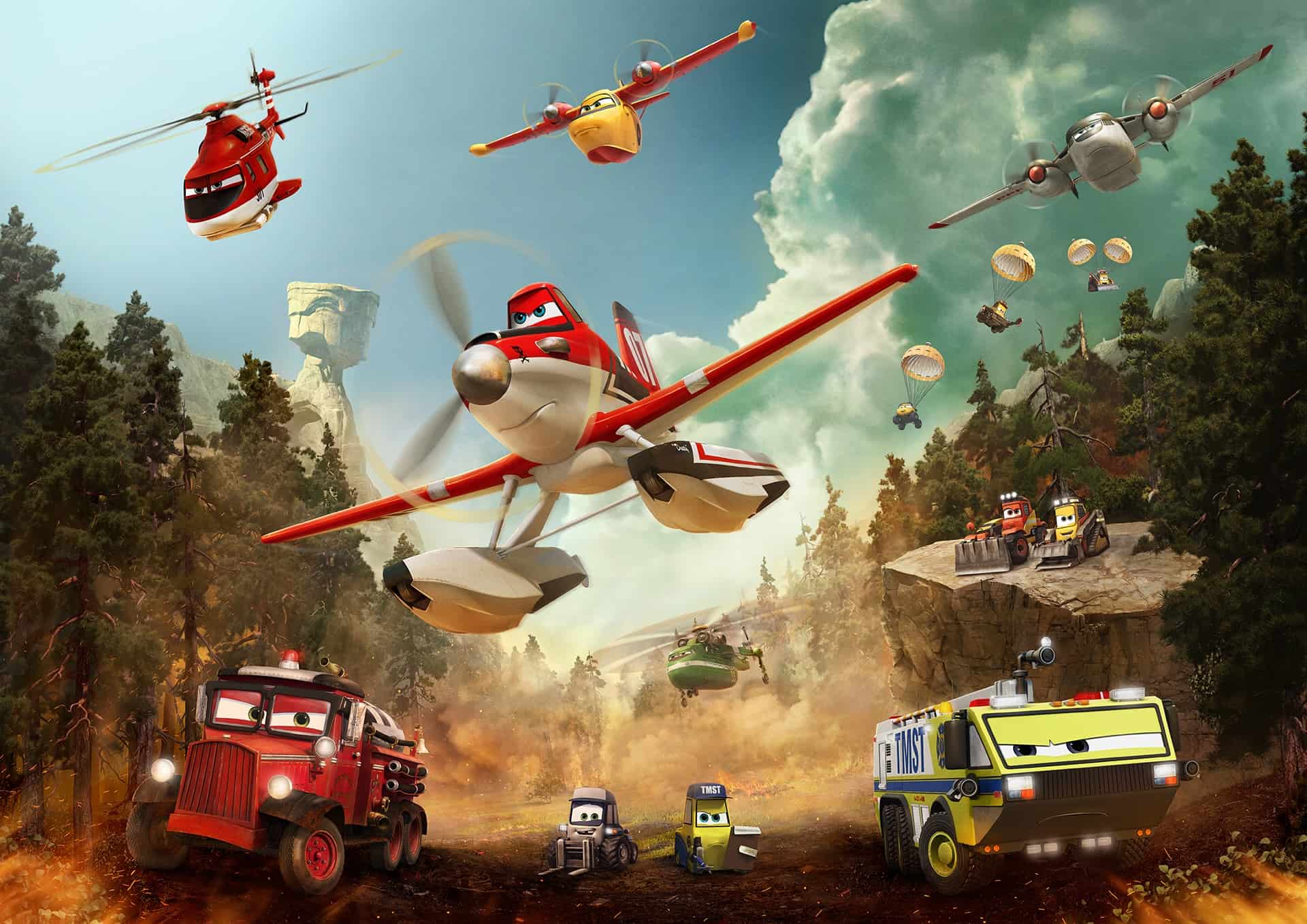 Trailers:
[youtube Uk0D5L0TT30 nolink]
[youtube 9XMJ1D7AXYQ nolink]
Celebrate the new Disney Planes movie with these fun, free printable packs!

For more Disney's PLANES FIRE AND RESCUE action, connect with them on Facebook, Twitter, and visit the website: www.disney.com/Planes
Planes Fire and Rescue flies into theaters July 18th!!