I love to plan parties. I equally love throwing those parties on a budget.
One of the best ways to save yourself money whether you're entertaining a few friends or throwing big birthday parties, is to buy versatile tableware. Sure colorful, whimsical pieces are great talking points but more than likely they end up collecting dust in a cabinet somewhere. I like to buy pieces I know I can use for dinner with friends or for birthday parties. They need to look nice and bonus points if they can be found for a deal.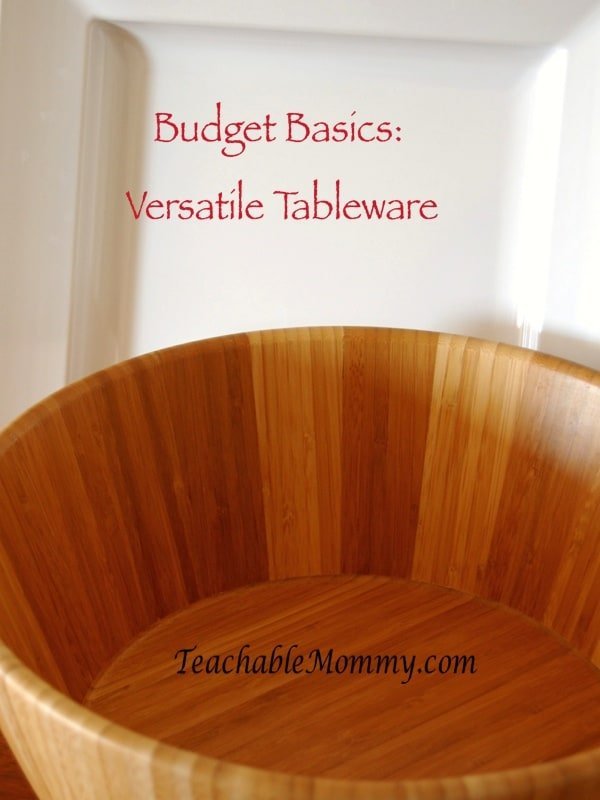 For my son's Mickey Mouse Luau Birthday I knew I needed a few dishes to use on the table. However I had already been told by the keeper of our budget – the husband – not to go crazy. As if he needed to say that. I am the queen of a good deal. After shopping around I wasn't happy with what I found for the prices they cost. It looked like I was going to have to borrow like I usually do.
Then I was introduced to Sterling Restaurant Supply (SRS). They are a local company that sells tableware, serving ware, glasses, and more at a discounted price. Don't be fooled by the name like I was. Yes restaurants and other business owners do shop there but the public is allowed in too! This place is perfect for college students, churches, banquet halls, party planners- anyone needing quality tableware for a great deal.
I snagged two awesome products to use at his party. It was hard to choose!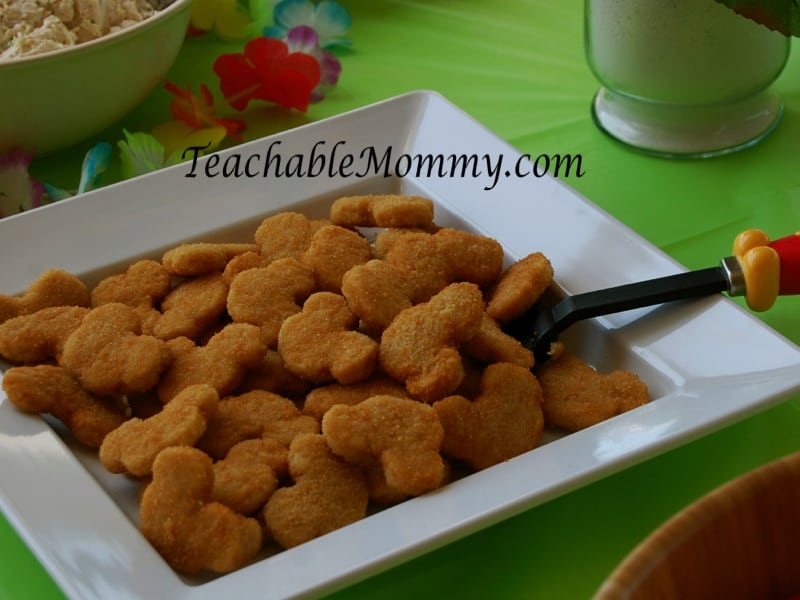 This is one of their Melamine Square Platters. It looks like a fancy tray but it can withstand even a 5 year old's party.
This Bamboo Bowl was the perfect home for our fruit salad, it is pretty, durable, and deep! No need to refill the bowl half way through.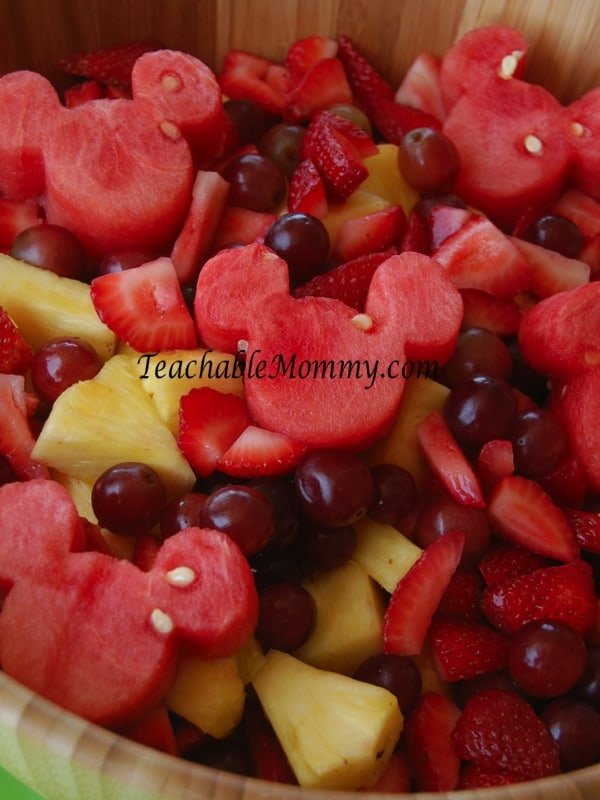 I was impressed with the selection and variety of products. Then I was blown away at the prices. Pieces that I thought would cost a lot were inexpensive and completely doable on a budget. You can get everything you need for your home and parties without spending a ton of money.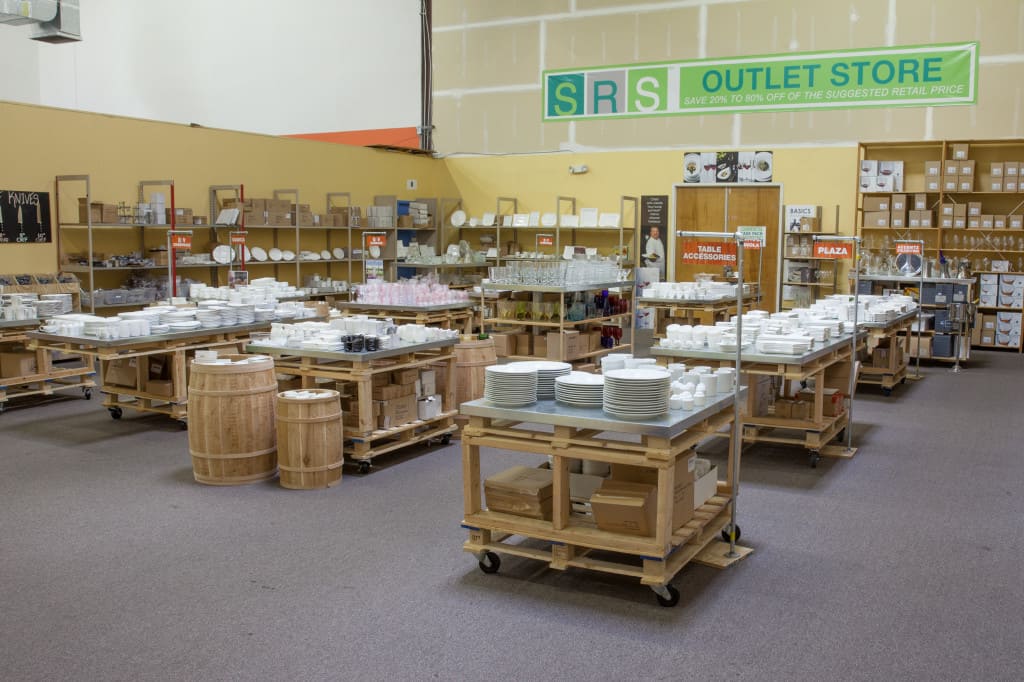 SRS beats the local stores like Target and Walmart on price, selection, and the ability to mix and match. I have been looking to buy certain pieces for parties as well as pieces to use when I photograph recipes. If I go to target I have to buy a big set. I don't need a set, we have dishes, I just need a few odds and ends. SRS allows you to go in and buy as much or as little as you need.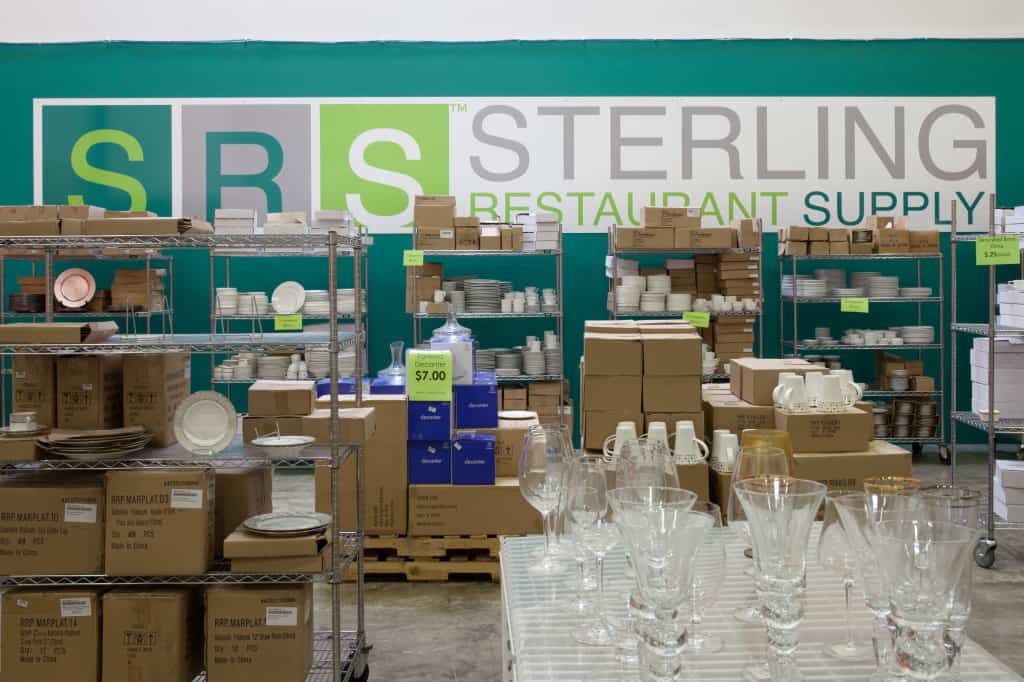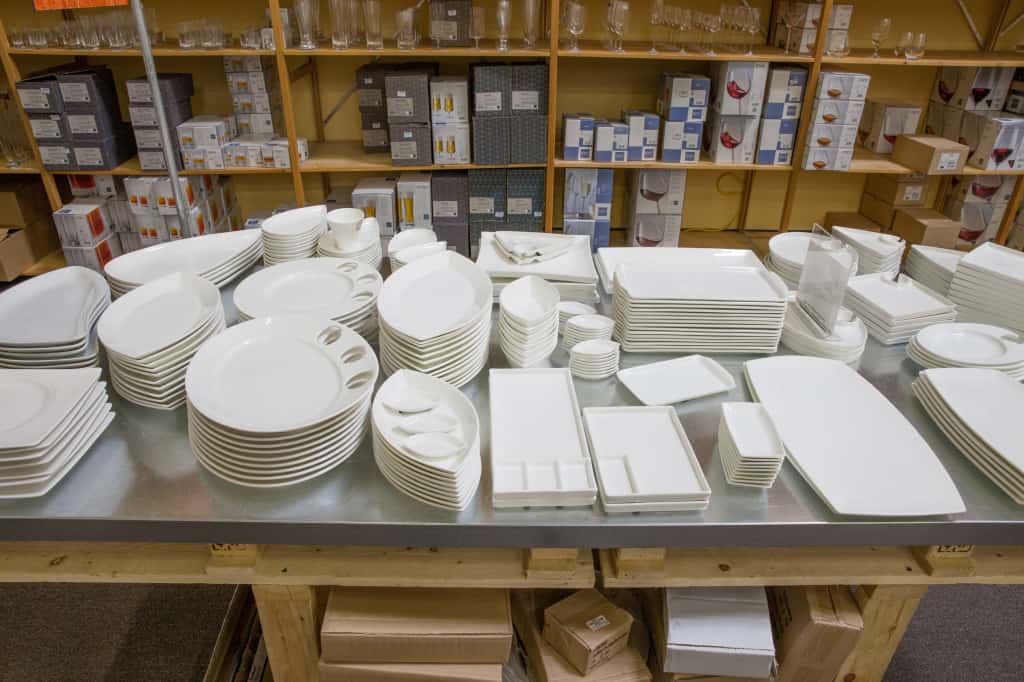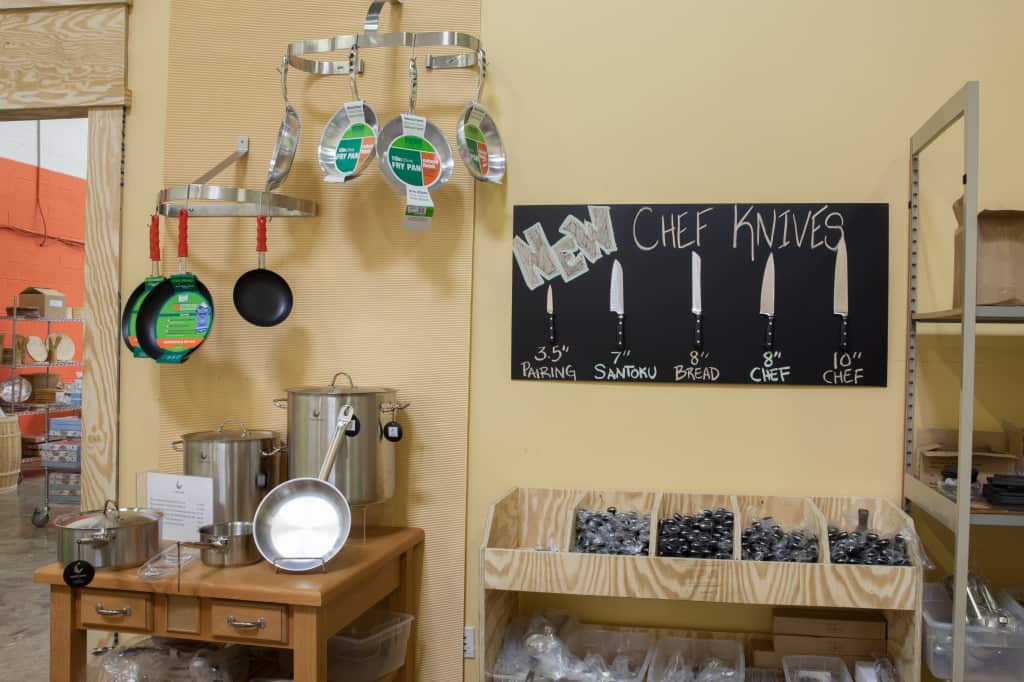 SRS has recently added cookware and hard plastic poolside "glasses" to their shop.
I plan on going back to pick up a few more party pieces and also random dishes to spiffy up my blog post pictures that involve food!
One Teachable Mommy fan will win a $25 Giftcard to spend at SRS and a Reusable Tote Bag!