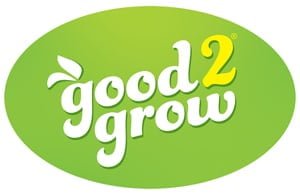 When I give my kids a tasty treat I want to make sure it is also good for them. Recently, the kids spotted these new juice drinks and they HAD to try them. I think the Disney characters on top lured them in! After reading the label, I decided to give these new juices a try.
Good2Grow juice blends are all of the good stuff you want in a juice without any of the bad. You won't find GMOs, artificial colors/flavors, preservatives, or added sugar in these drinks. I can let my kids enjoy them without cringing or stressing about what is in the bottle!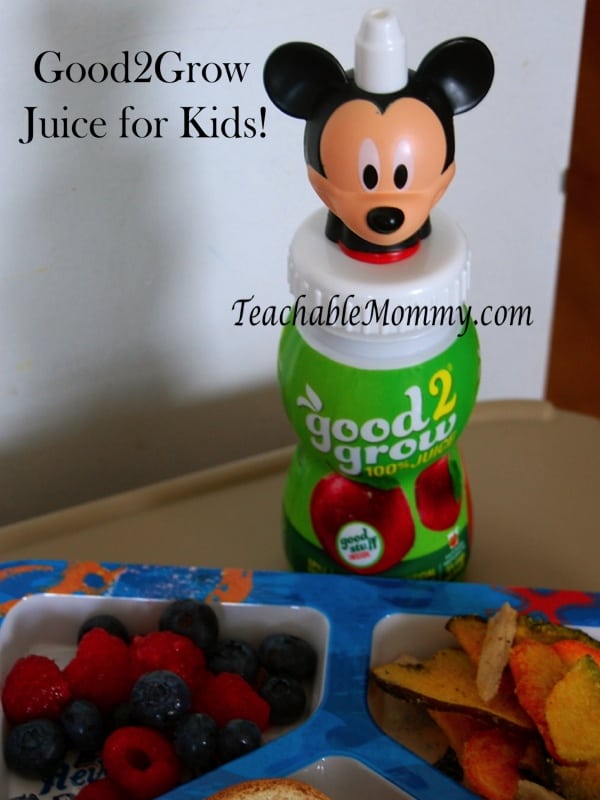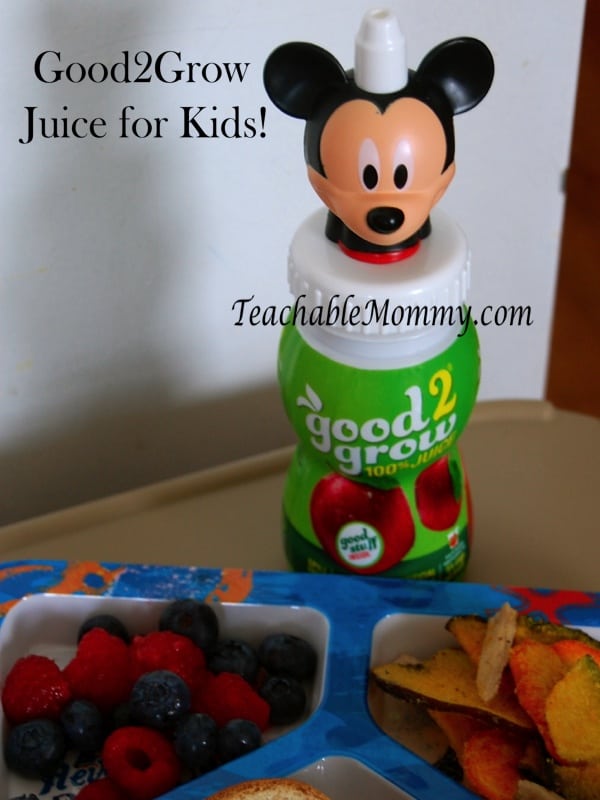 Perfect compliment to any meal
Why I love them:
Non-GMO with organic options
1 cup o fruit per container
Recyclable, BPA Free
The tops are cute and reusable. Just by the refills, screw them on and go!
No Spill- yes truly! I tested this one out and so did my son…
Perfect for on the go- picnics, field trips, or running errands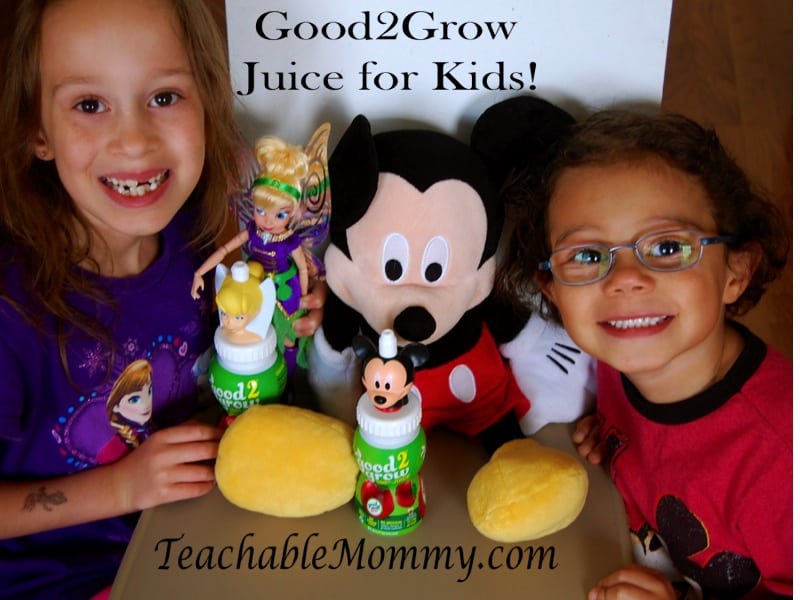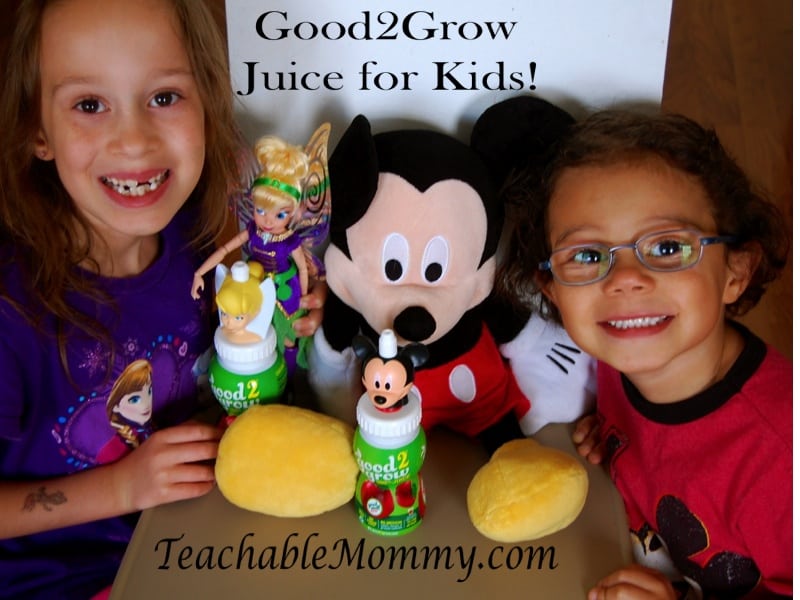 The kids love them because they taste yummy, all the different characters to choose from we want them all!, and they taste yummy- so yummy they mentioned that twice.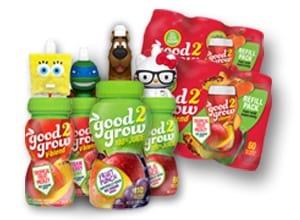 Just the facts about Good2Grow
Good2GrowTM beverages are made from 100% fruit juice, as well as fruit and veggie blends. Their drinks never contain any added sugar, high fructose corn syrup, artificial colors, flavors, or preservatives.
Six delicious varieties,including 100% AppleJuice, 40% less sugar Apple Juice and purified water, 100% Fruit Punch, Tropical Fruit Medley V-Blend, Strawberry Kiwi V-Blend, and Organic 100% Apple Juice.
All bottles are BPA-free, non-GMO, recyclable, dishwasher safe, and reusable.
Refill packs of good2growTM drinks are available in packages of six.
TheV-Blend beverages (Strawberry Kiwi and Tropical Fruit Medley) contain at least 22% less sugar than traditional juice blends. They also contain one combined serving of fruits and vegetables, which provides your kids with 100% of their daily vitamin C intake.
Find Good2Grow at Babies R Us, Walgreens and more. Use this store locator to find a retailer near you!
And a special treat for my readers: Visit this special link to register to win a good2grow birthday party AND $500! Just for signing up, you will receive a Free Refill 6 Pack with the purchase of a single serve bottle!
One more awesome thing:
StoryStitcher
is a social experiment from Good2Grow. Learn more how you can win a $5000 scholarship and free coupons!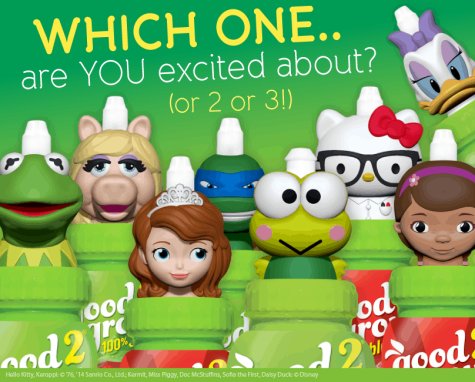 Which character would your kids be the most excited about?
I received this product for free from the sponsor of the Moms MeetSM program, May Media Group LLC, who received it directly from the manufacturer. As a Moms MeetsSM blogger, I agreed to use this product and post my opinon on my blog. My opinions do not necessarily reflect the opinions of May Media Group LLC or the manufacturer of the product.