On July 7th, select IMAX theaters showed off exclusive 17mins of footage from the upcoming Guardians of the Galaxy movie.
One word: WOW. Okay another word: AWESOME.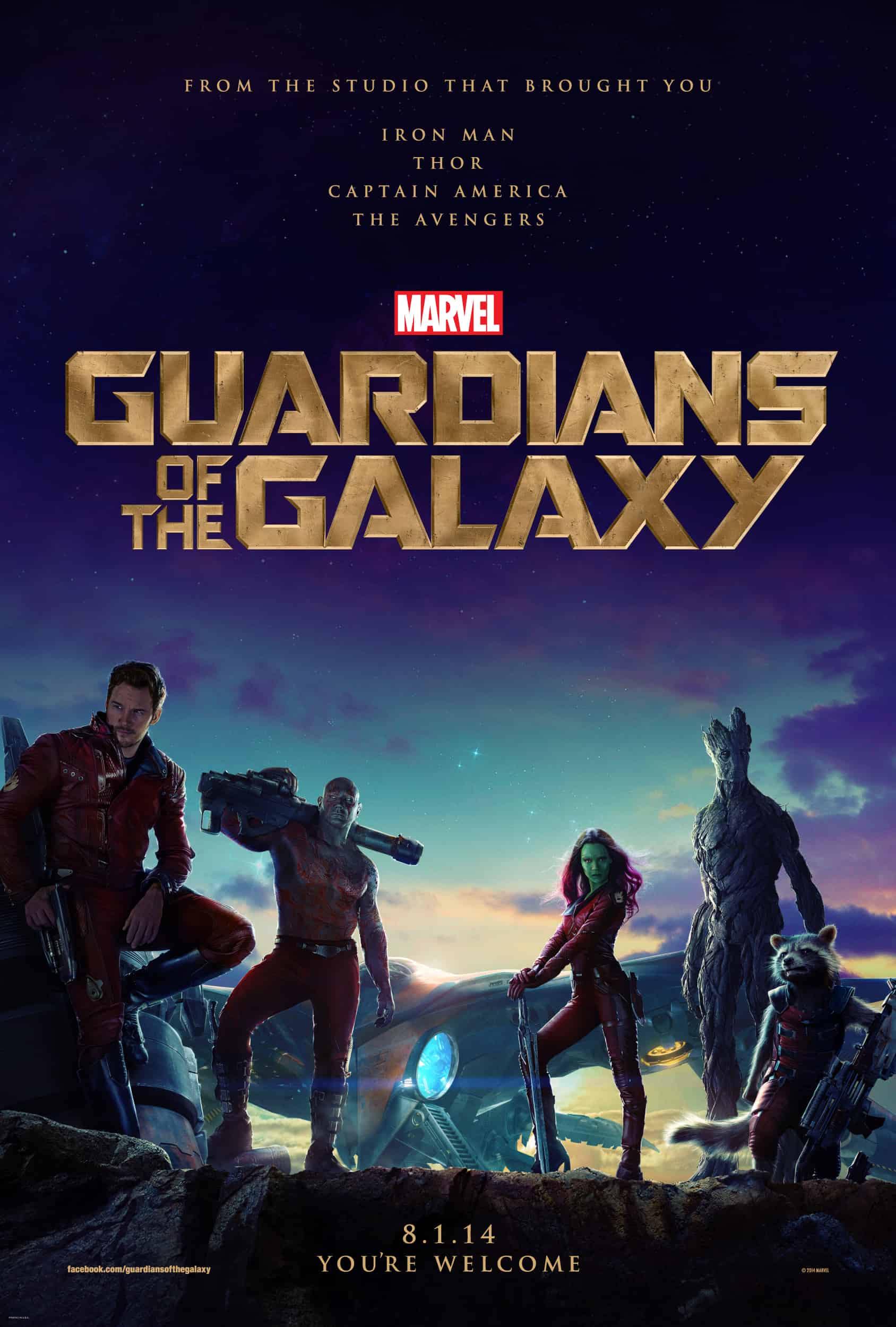 I already wanted to see this movie and now after watching it in IMAX 3D, sign me up for opening night! This is a superhero movie unlike other superhero movies. Yes the comedic one liners are there and the action is insane. But where else will you find a raccoon who might have has some anger issues and a giant tree that can kick some serious butt?
The footage showed our unlikely heroes when they were arrested and thrown into a maximum security prison. They can't stay in prison, what kind of movie would that be? Rocket has a plan which should be followed step by step. Should. Things go a bit awry and we get to see each of these characters showing off what they do best. Not to mention the laughs, Ooohs, and heck yeah moments!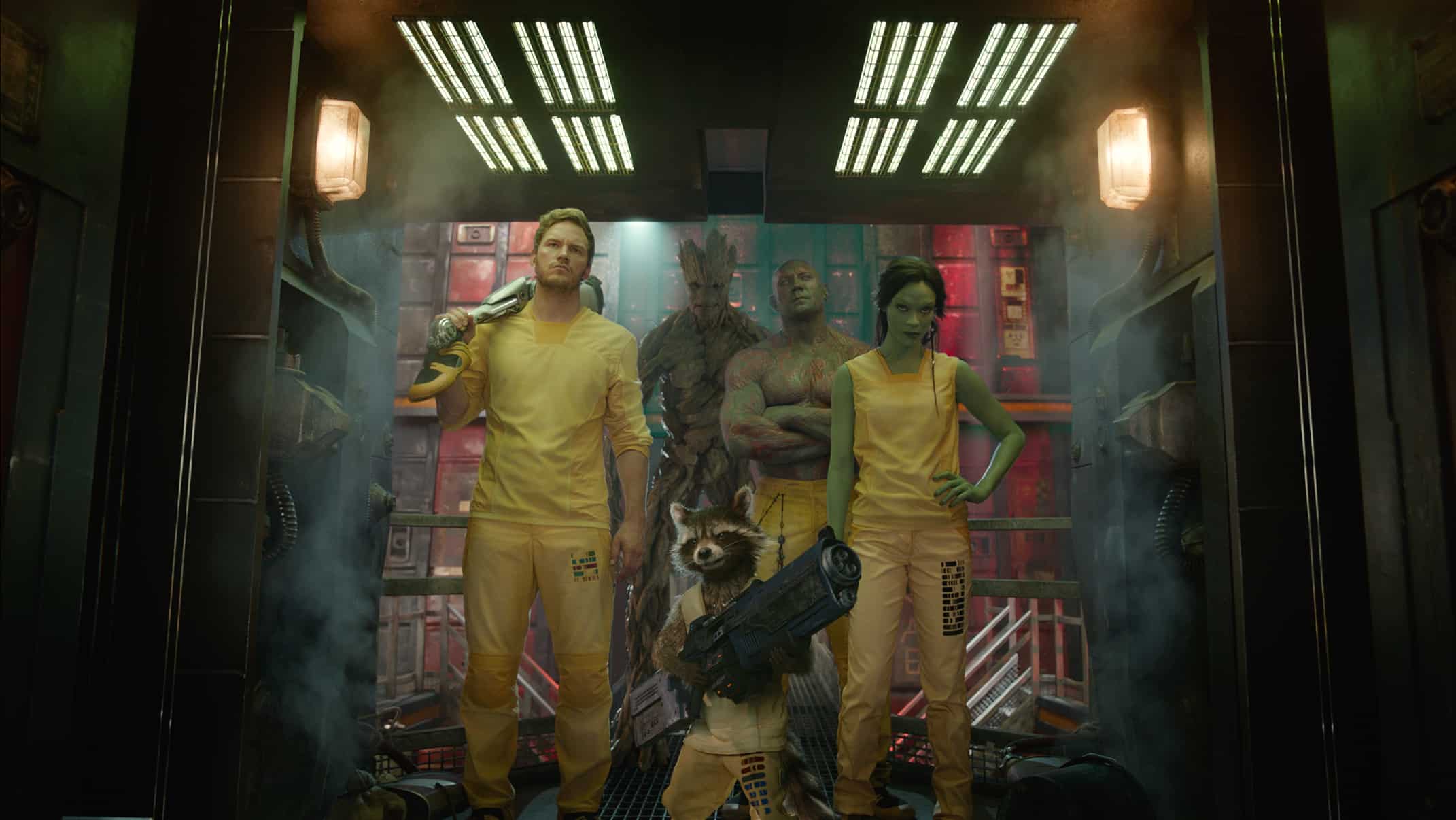 The planet, future, our galaxy is in danger. But don't worry Peter has a plan, it's only 12% of a plan but as Groot points out that's better than 11%.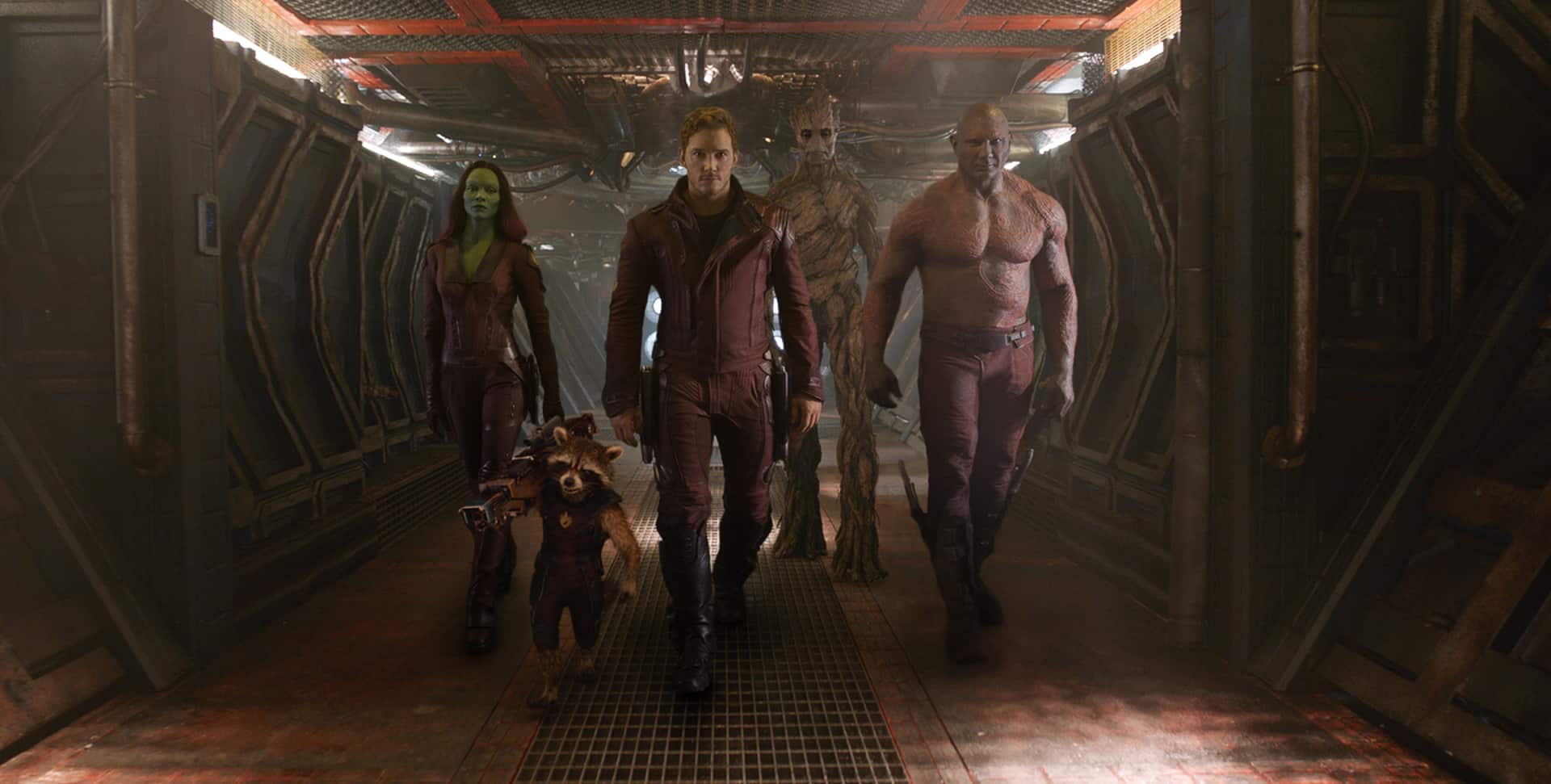 Special extended look:

Like GUARDIANS OF THE GALAXY on Facebook
Follow GUARDIANS OF THE GALAXY on Twitter #GuardiansoftheGalaxy
GUARDIANS OF THE GALAXY is in theaters everywhere August 1st 2014!