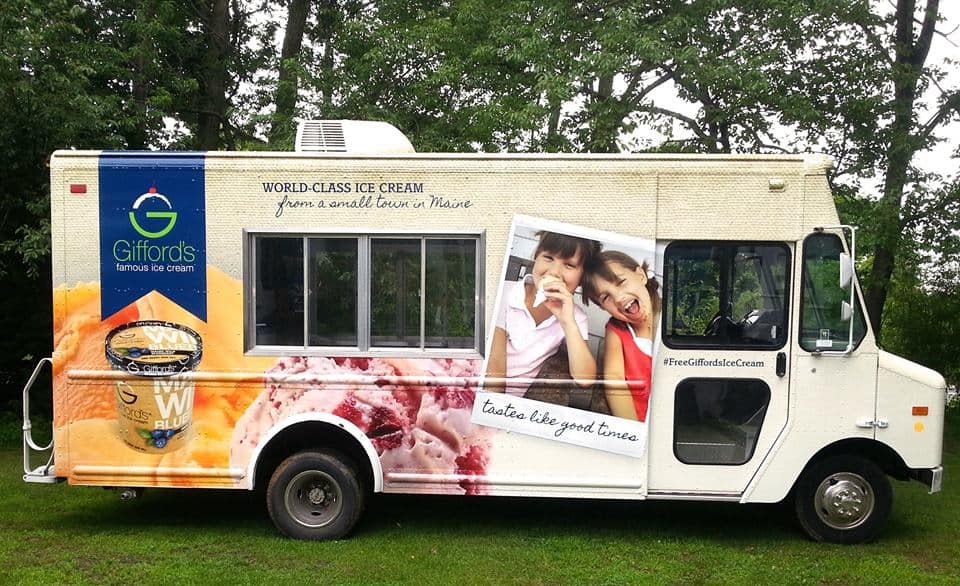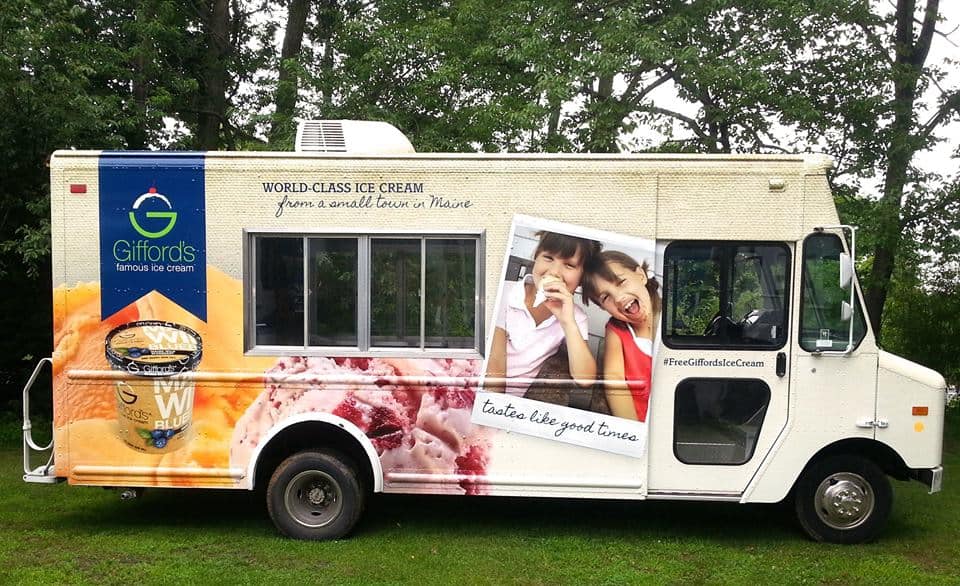 One of the fun things about doing what I do is getting to attend awesome events my whole family gets to enjoy. This one happened to be on little man's birthday- food, ice cream, and golf? It was like another present for him!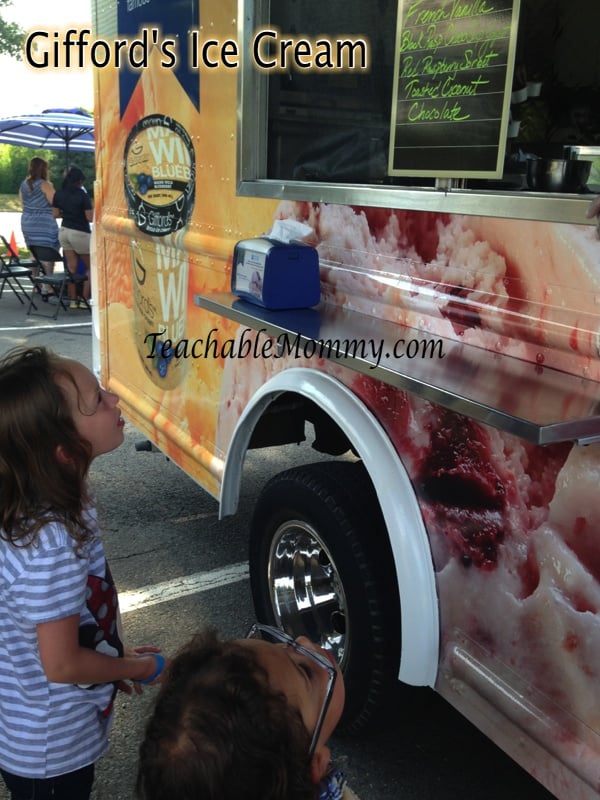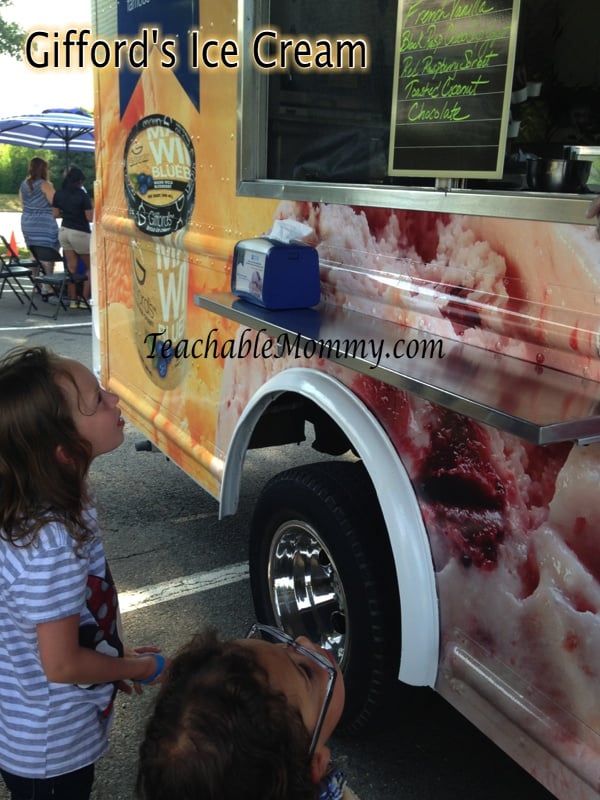 You mean we have to choose?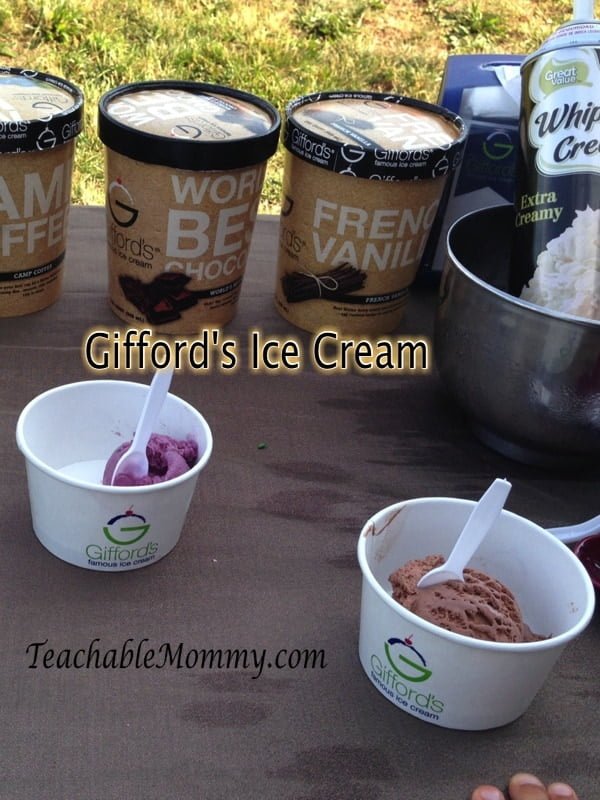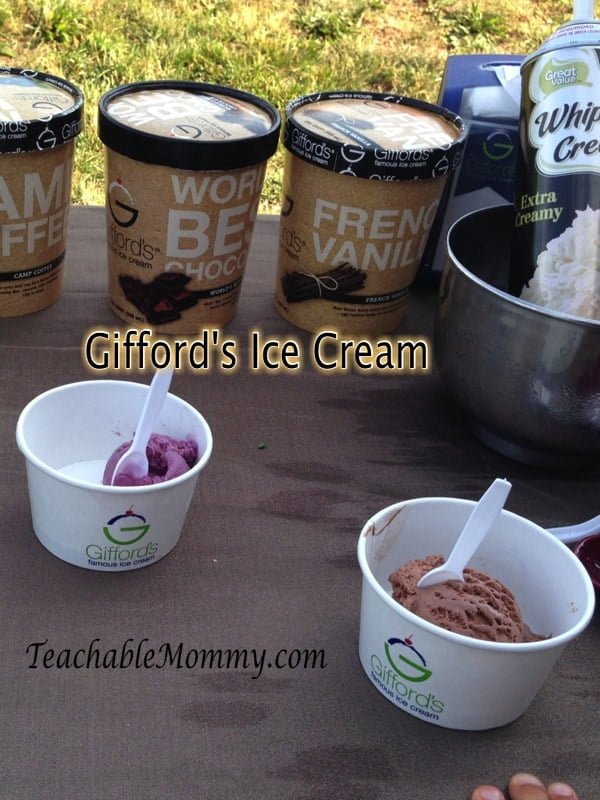 Toppings time and that would be my little one's hand creeping up in the picture.
Gifford's Ice Cream is a 5th generation, family owned ice cream business based out of Maine. They have recently expanded into the DC area and wanted to throw a party to celebrate. After tasting their delicious ice cream it is definitely party worthy. Yum!
I finally decided on Black Raspberry Chocolate Chip, not my usual go to but when in Rome. So good! Good to the last drop and no I did not share.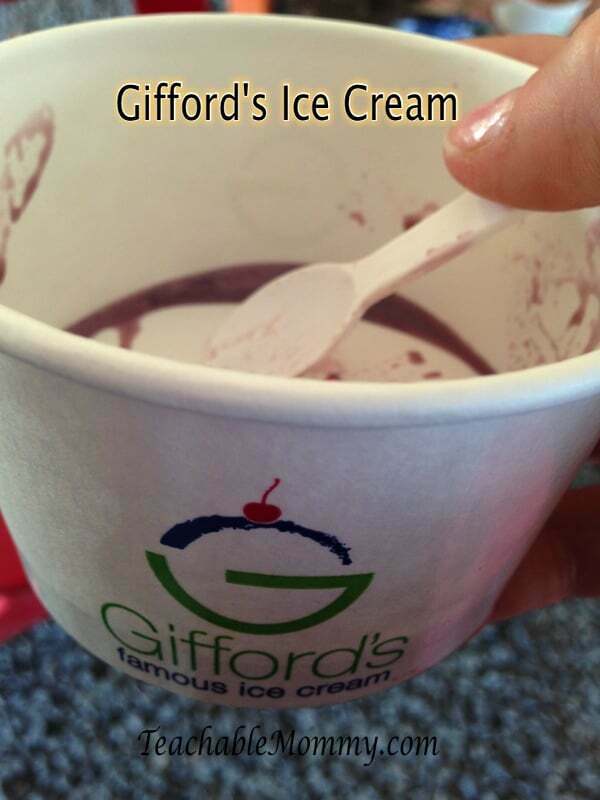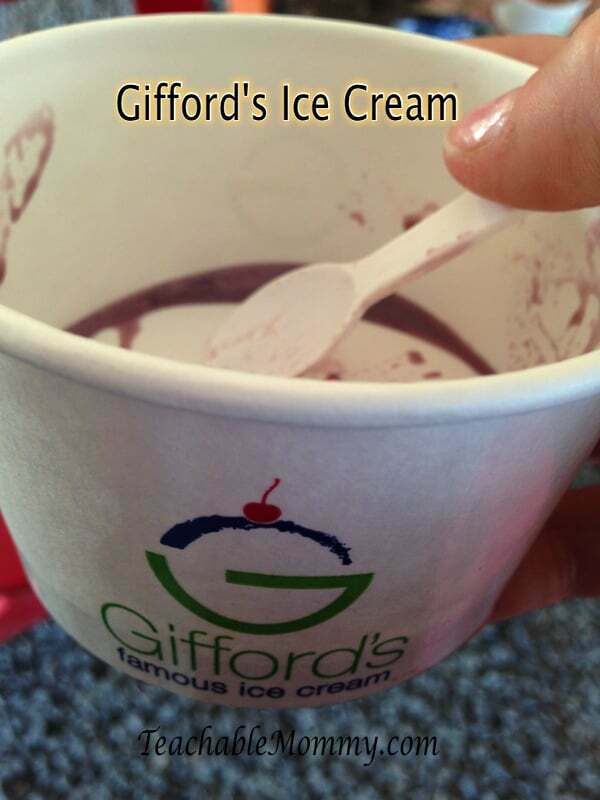 Speaking of not sharing these 2 didn't share with me either! Not that I blame them…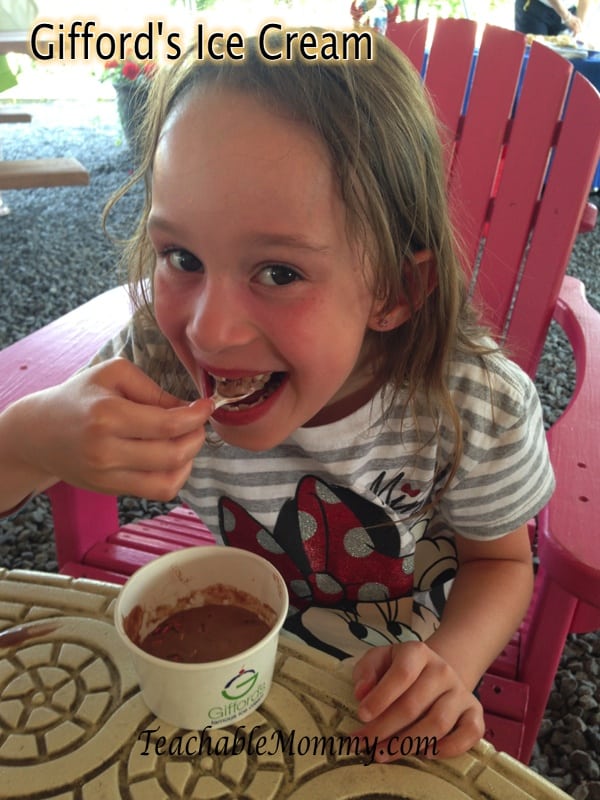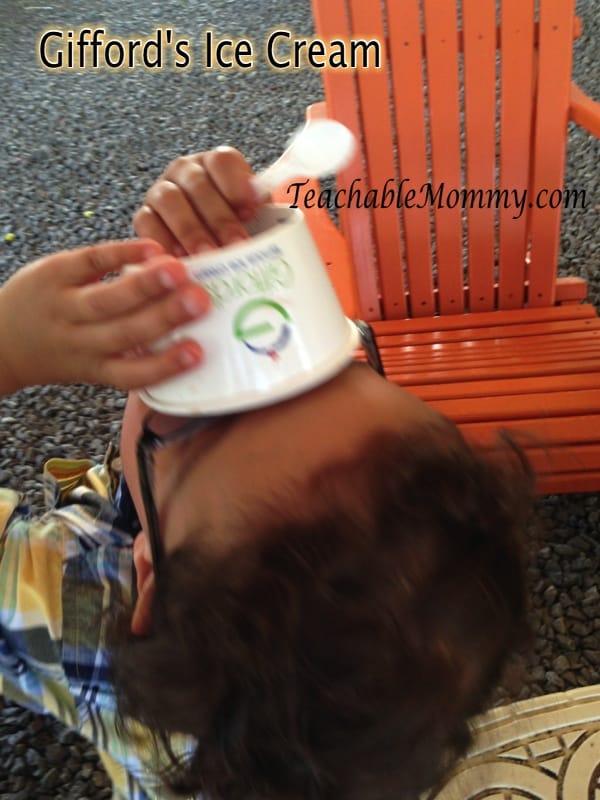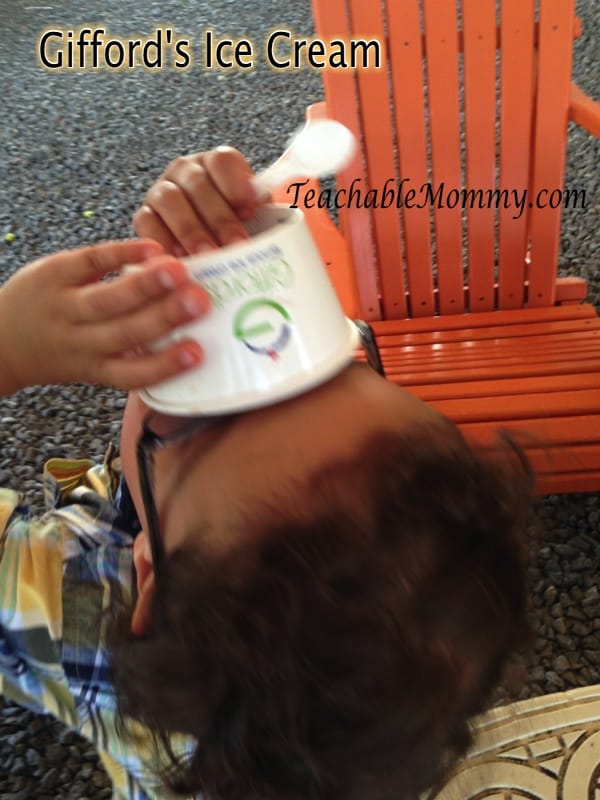 Since my entire family would not share, I decided that meant I needed to get another one. This time I chose old fashioned vanilla with sprinkles- classic.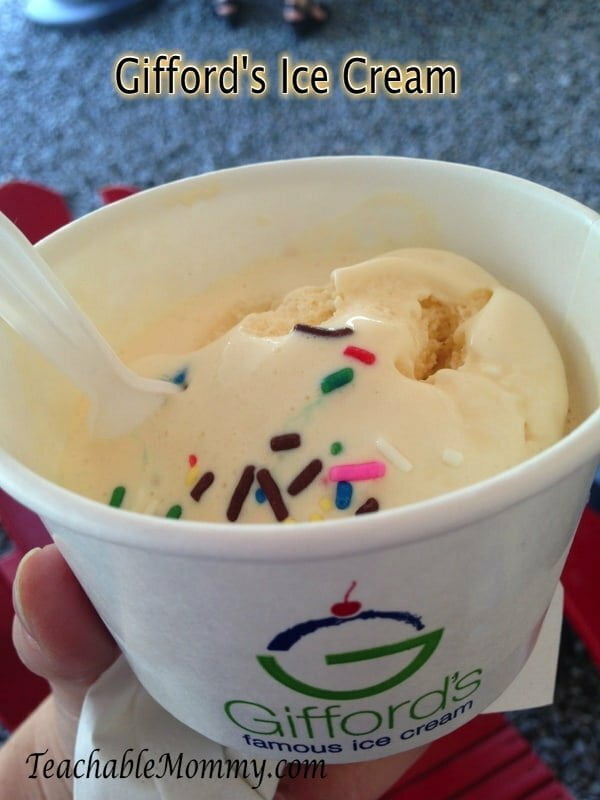 I haven't had ice cream this tasty in a long time. We all loved it and I know you will too! Their recipe and how they make the ice cream makes all the difference. Read all about the Gifford way here. You can find Gifford's in Whole Foods Market, Balducci's, Wawa, and other fine grocers.
Who doesn't love an ice cream party?
Throughout the summer Gifford's will be traveling around the Washington DC area in their ice cream truck dishing out their deliciousness for free! Be sure to check them out at the fourth annual "DC Scoop" ice cream competition July 19th at Union Market!
Thank you Gifford's Ice Cream for making baby boy's birthday extra special!
What is your favorite ice cream topping?