When I was younger one of my favorite things about summer was hitting up the local roadside ice cream stand and getting a huge serving of soft serve with extra rainbow sprinkles. I also remember it only costing $1.50…can we go back to those days? If we didn't go out for ice cream we use to buy some at the store and make a yummy root beer float.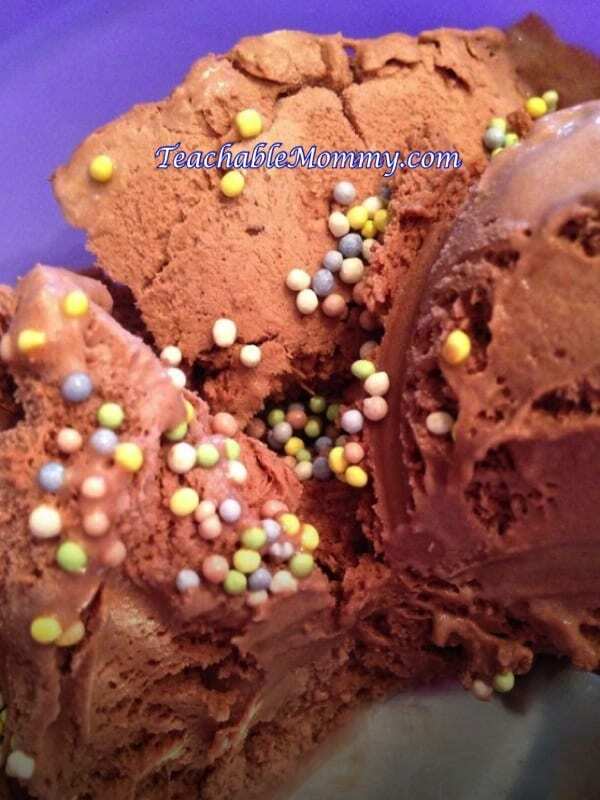 Now that I have my own children, we eat ice cream or frozen yogurt. I just introduced them to the awesomeness of the root beer float, needless to say they loved it. As we near the end of August though, ice cream will be returning to the once in awhile treat for good grades or excellent behavior.
Goodbye Summer…
Wait a second. Just because school has started or is starting soon doesn't mean we have to say goodbye to all things Summer just yet!
Don't wait for the truck to come back next year. Unilever ice cream- Magnum, Breyers, Klondike, Frutare, and Popsicle- are waiting for you at your local Walgreens. If you haven't tried the Magnum white chocolate, do it, it has easily become a favorite of mine. The kids love fruity bars and the husband is all about the old school flavors.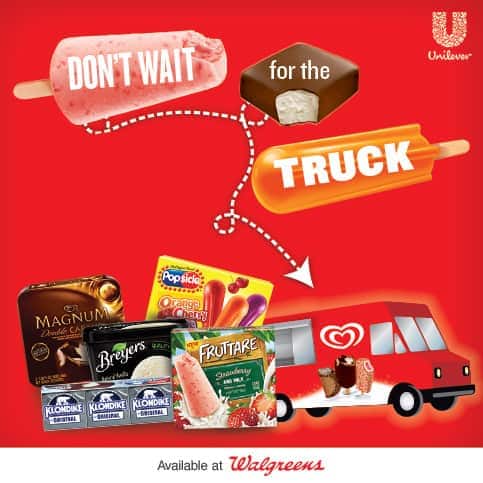 I love that Walgreens is close to the house, making it super convenient to get what we need and get back to the fun. We don't have to go the grocery store or wait for that slow ice cream truck. Walgreens has all the ice cream we need to keep creating memories all year long!
What is your favorite way to enjoy ice cream?
*This post is sponsored by Global Influence. I was compensated for my time, all opinions are my own.