Last year I was selected to host a DisneySide @ Home Celebration and it was a blast! All the guests had an awesome time sharing their love of all things Disney and of course rocking their #DisneySide! When the opportunity came up again to apply to host I naturally jumped on it. Getting the email saying I was hosting again was the most magical way to start any Monday!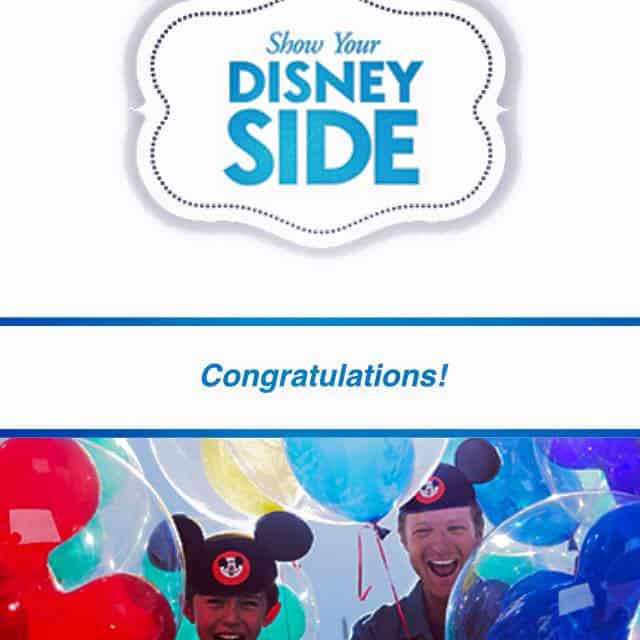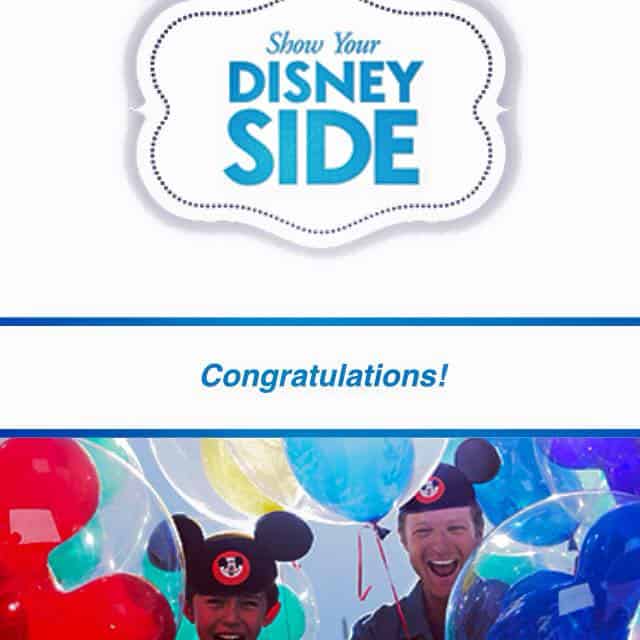 The kids squealed, my friends cheered, and I started to immediately plan out how to make this another great Disney themed celebration!
It's here it's here!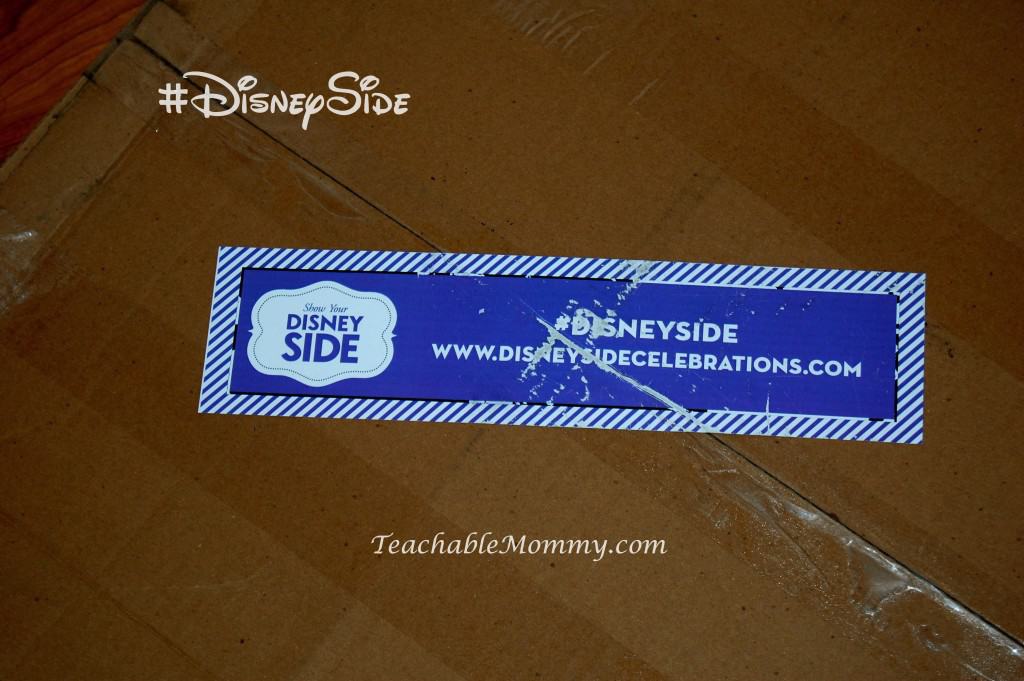 My theme is Mickey and Friends or the "no-theme." That means my box was packaged with a little Pixie Dust and Bippidi Bobbidi Boo magic!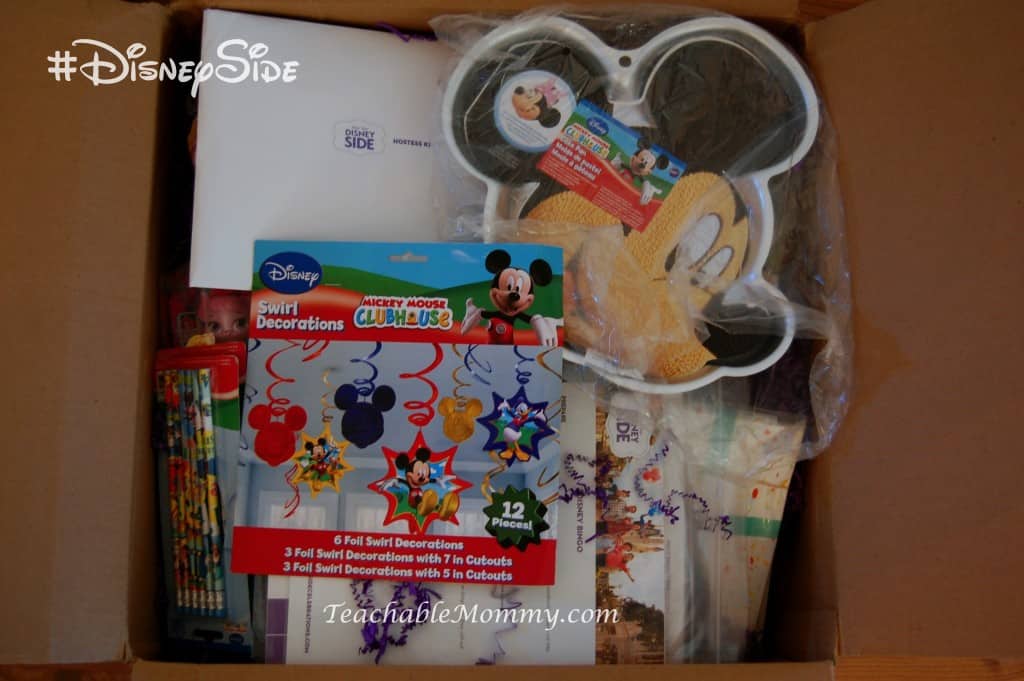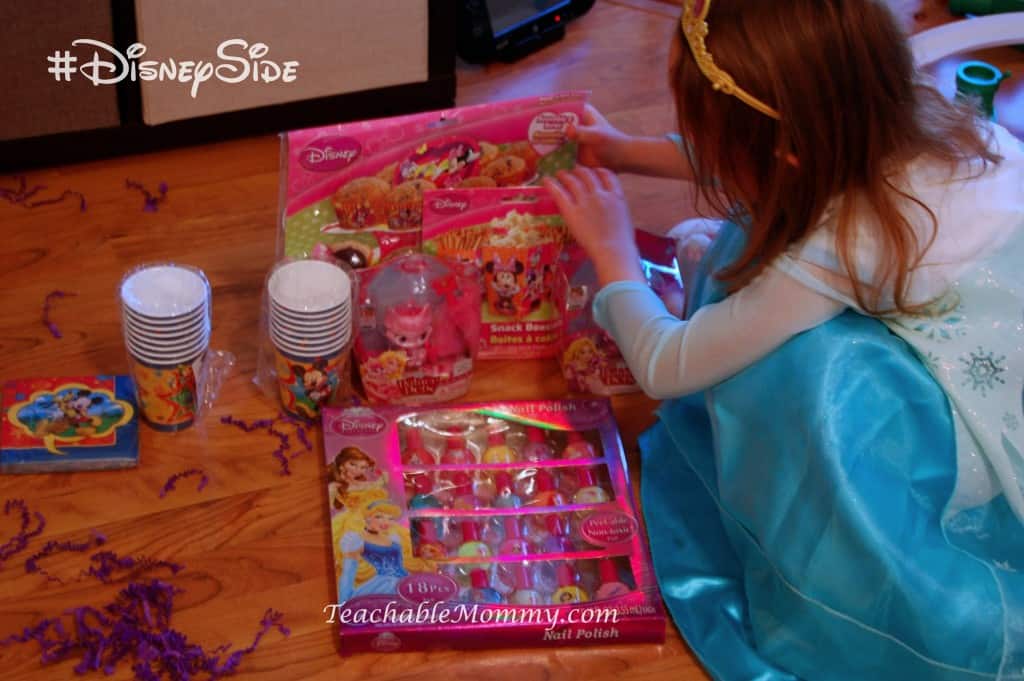 Ta-Da! We are so ready to party with you!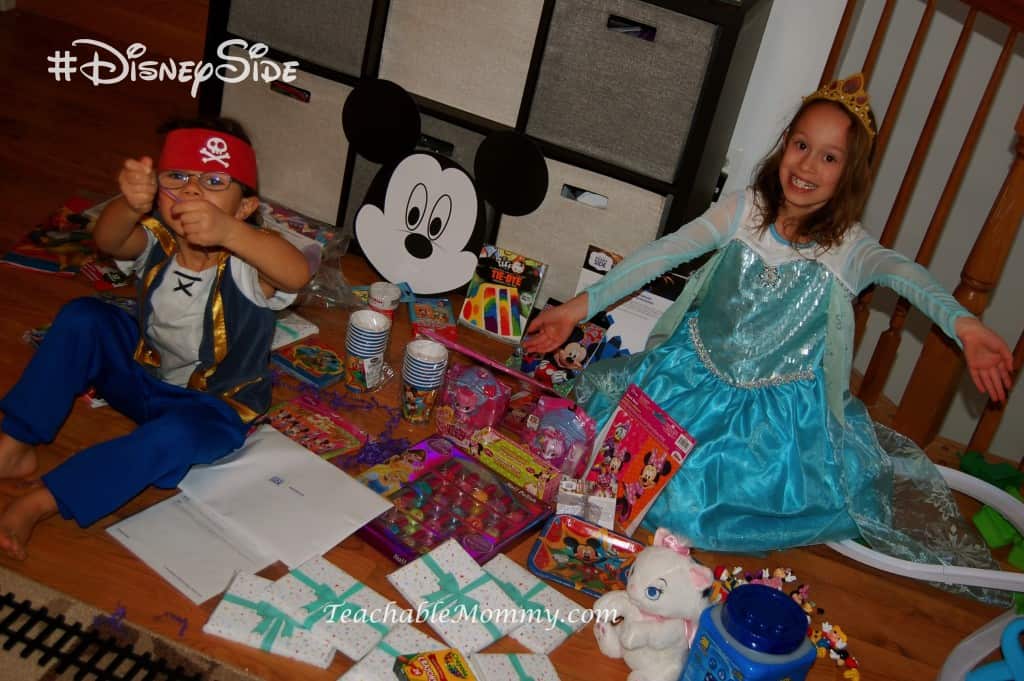 The kids and I have also picked up more magical surprises for our guests! Nope not sharing those pics there has to be some mystery!
The hardest part for me is which character will I represent this year at the party?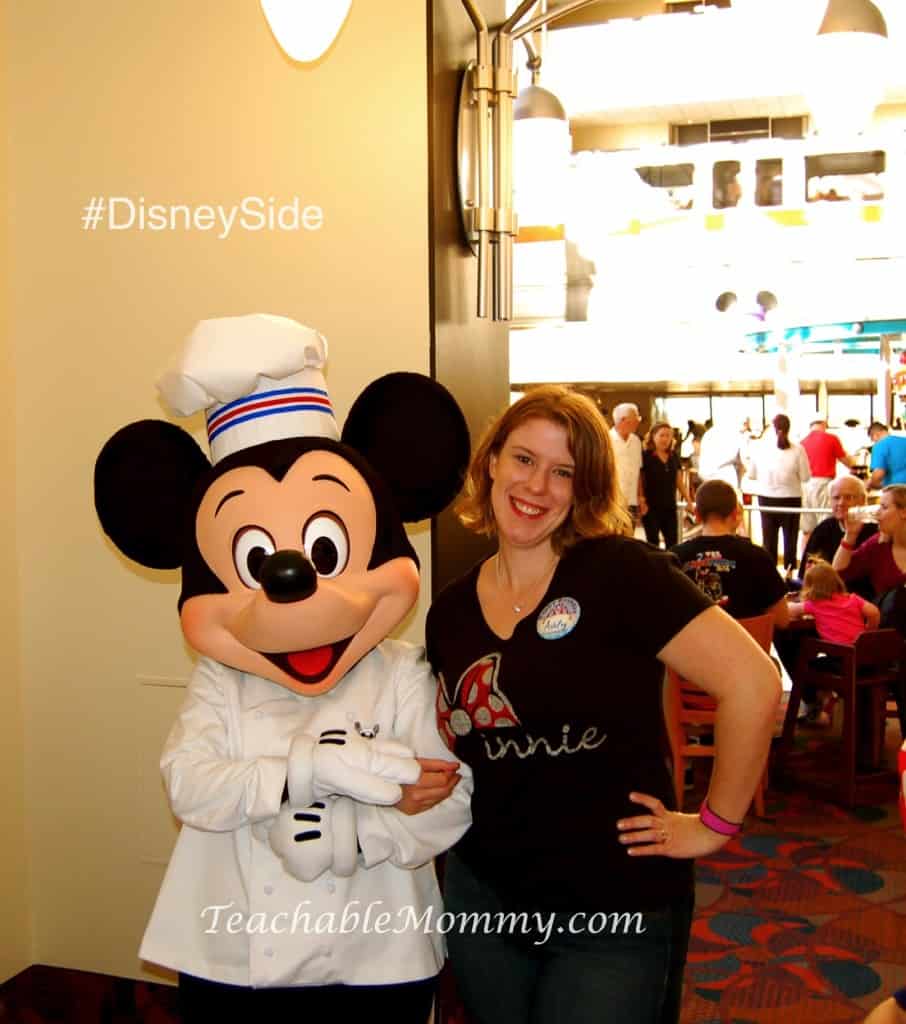 For all the fun from last year read This is How We Show Our DisneySide!
This party is sponsored by Disney as a Disney Side promotion. I was given free products to use for this party. All opinions are my own, and you should know by now how much I LOVE Disney!