Last week we were treated to a magical show at Disney On Ice presents Worlds of Fantasy! From start to finish everyone was captivated by the music, the moves, and all the fun.
Mickey, Minnie, Donald, and Goofy welcome everyone to the show. Unfortunately, Mickey ends up with some car trouble and being so far from home how will he find someone to help him?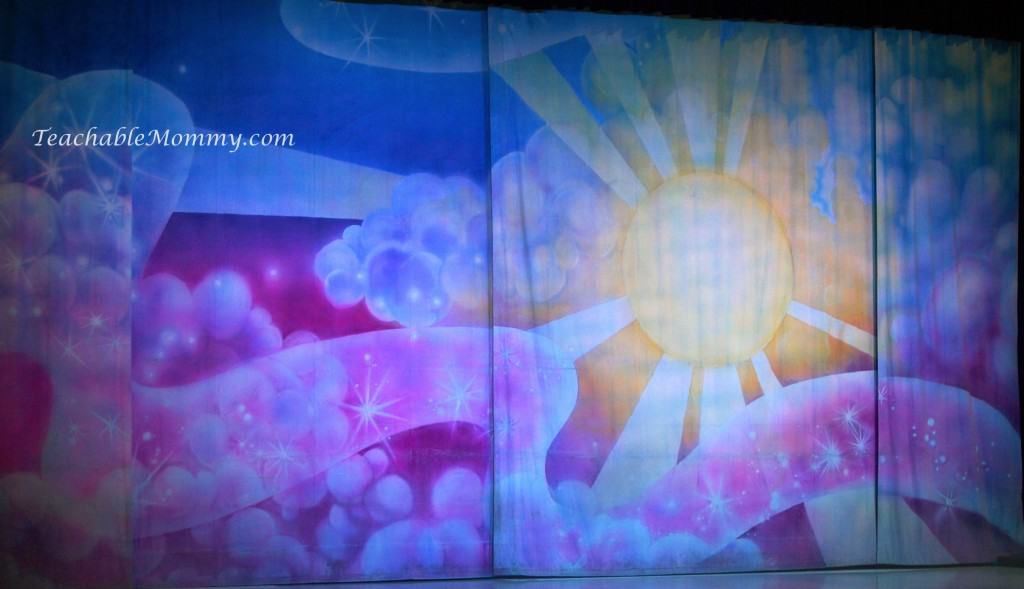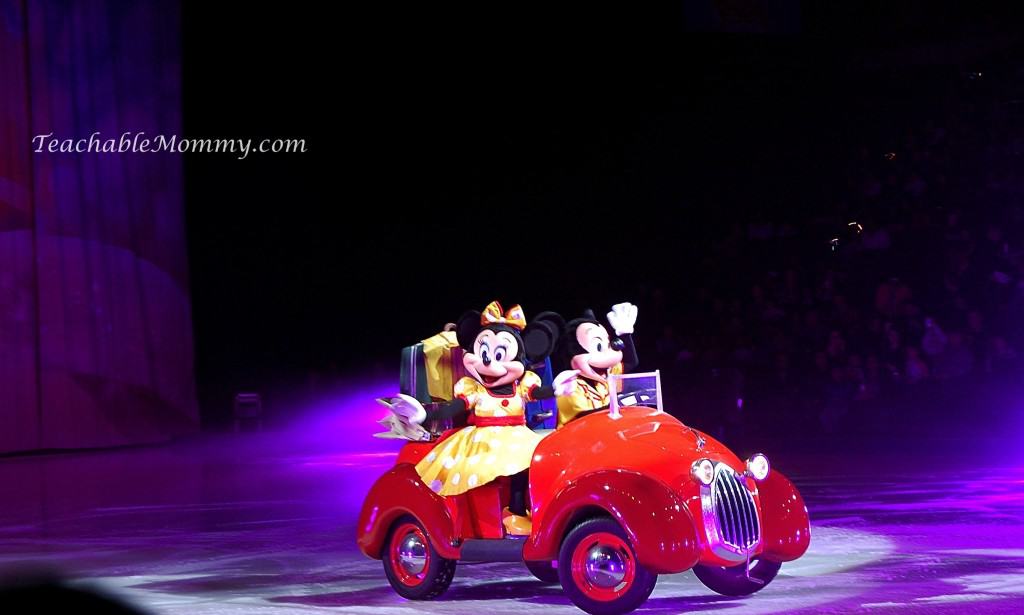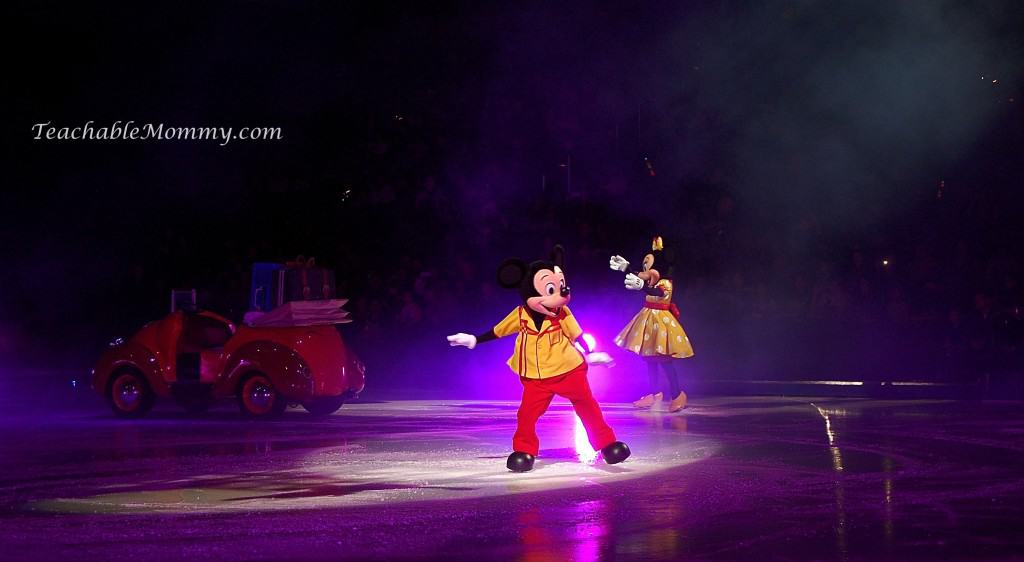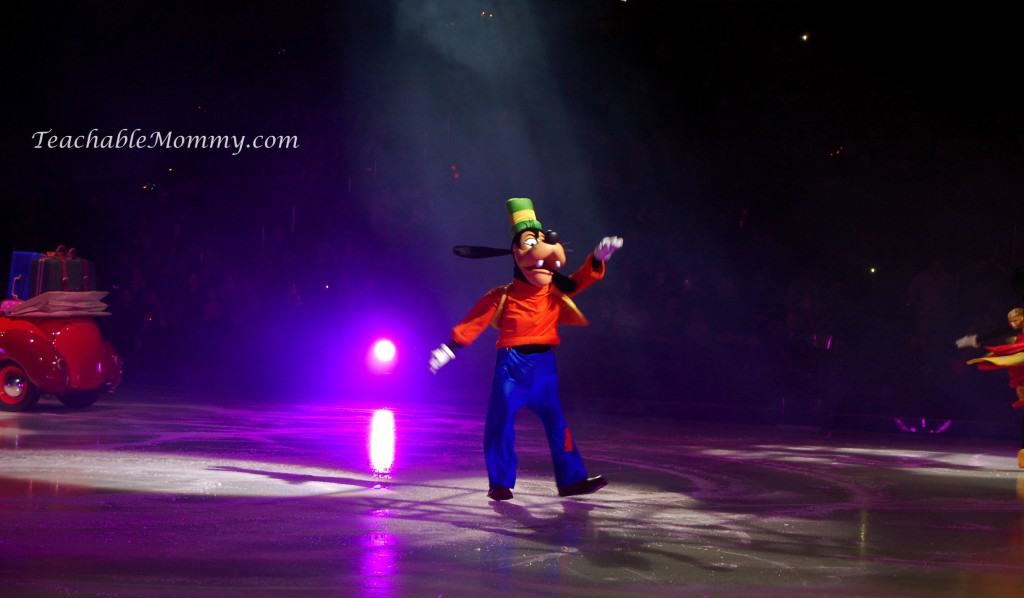 The gang is in luck, there happens to be a tow truck nearby! The residents of Radiator Springs to the rescue!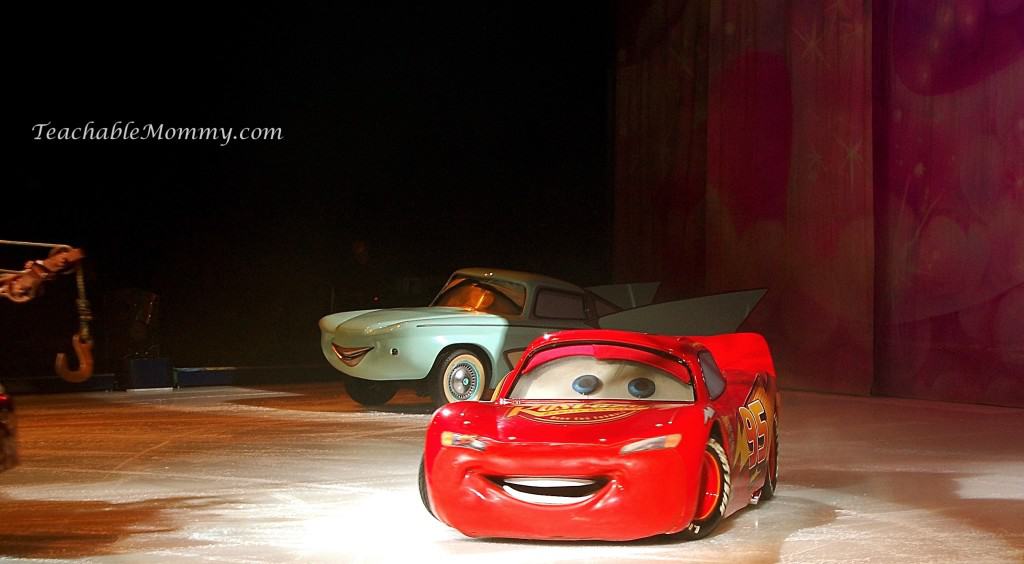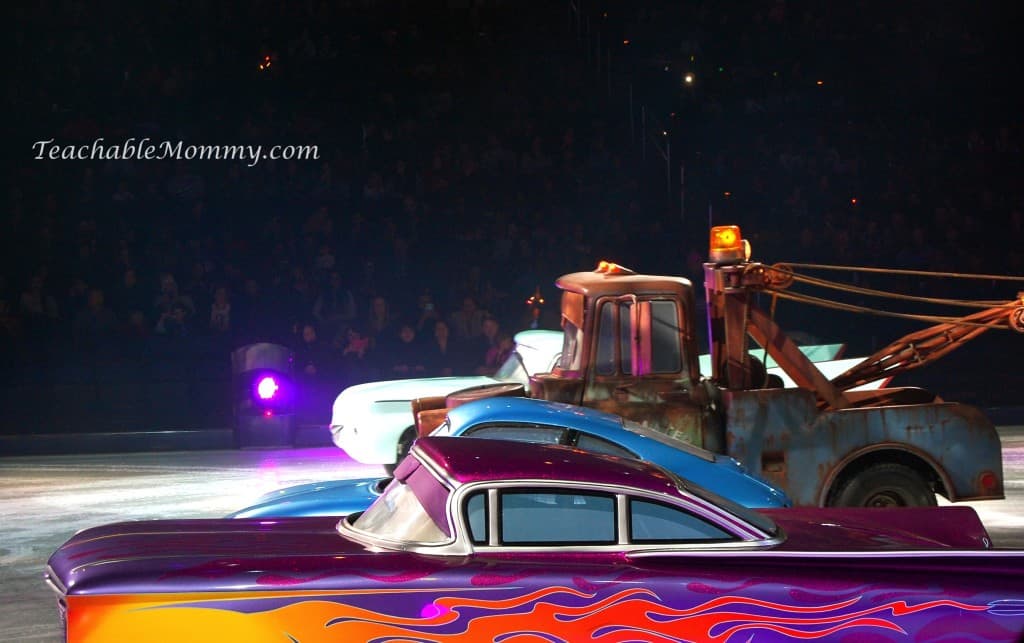 After they get Mickey's car working, everyone races back to Radiator Springs. We travel Under the Sea to check on our favorite mermaid.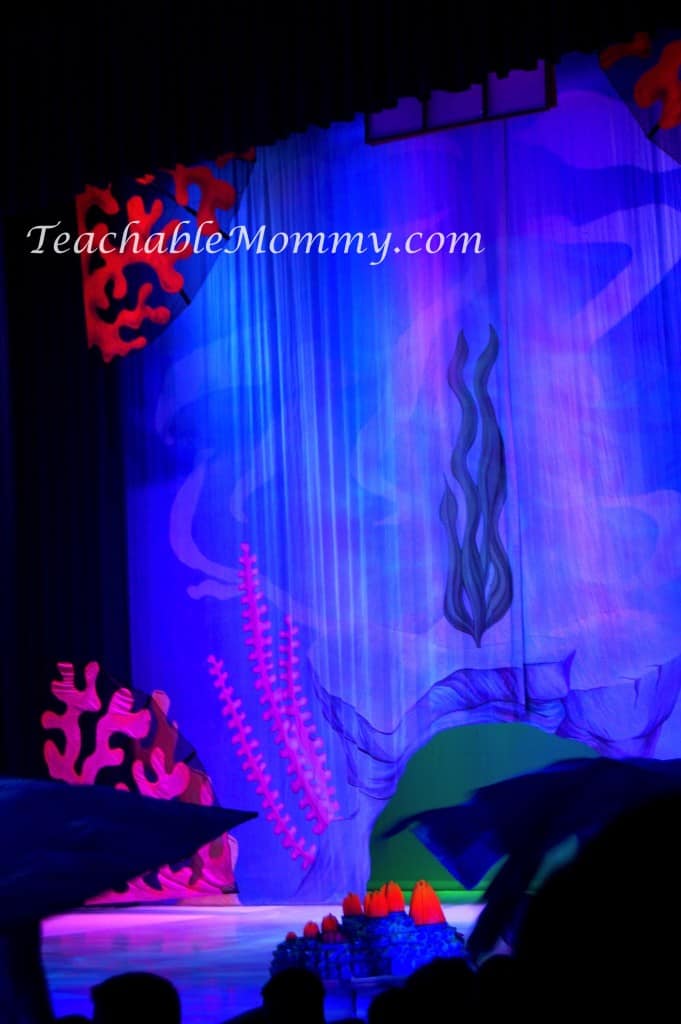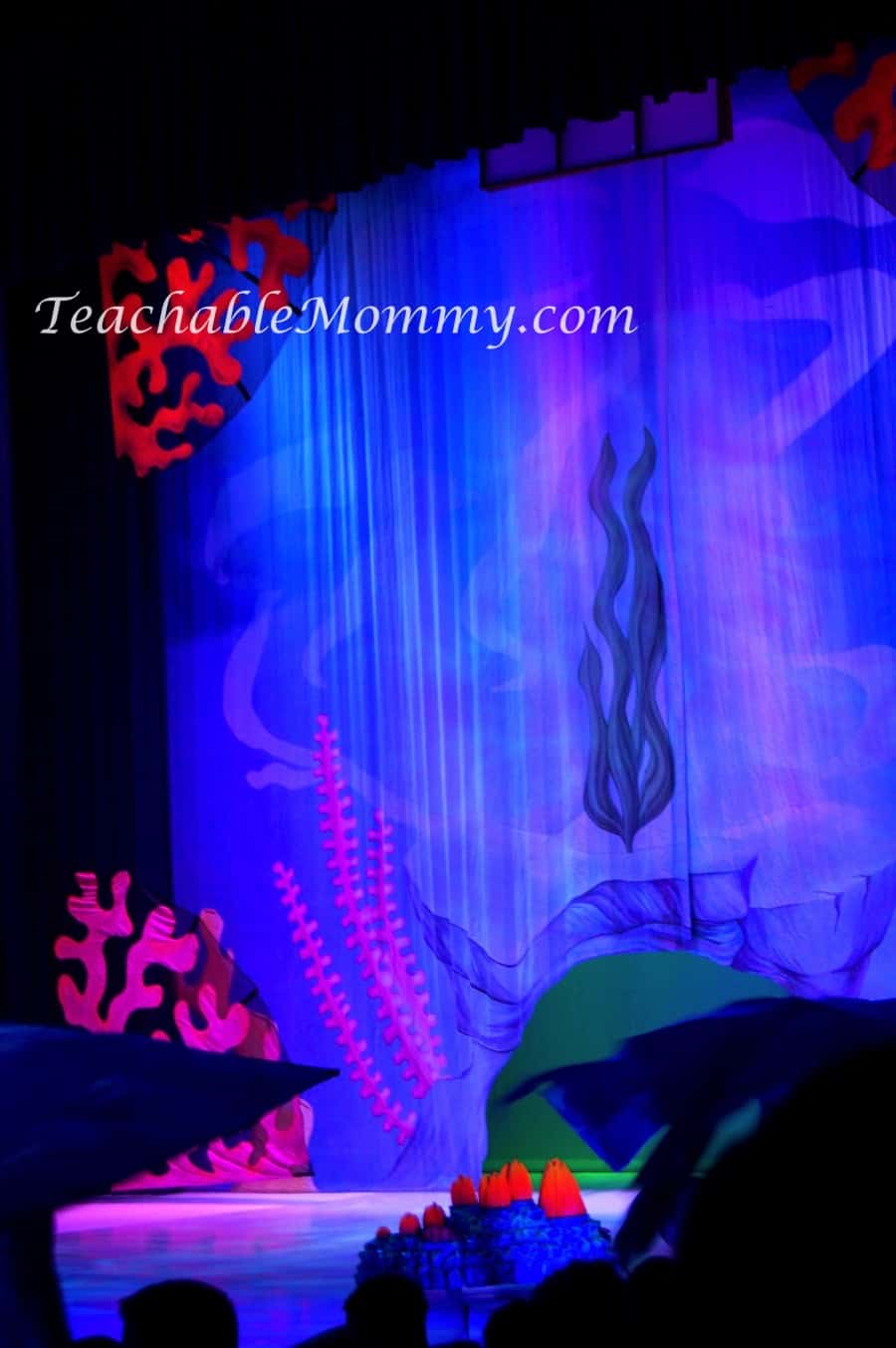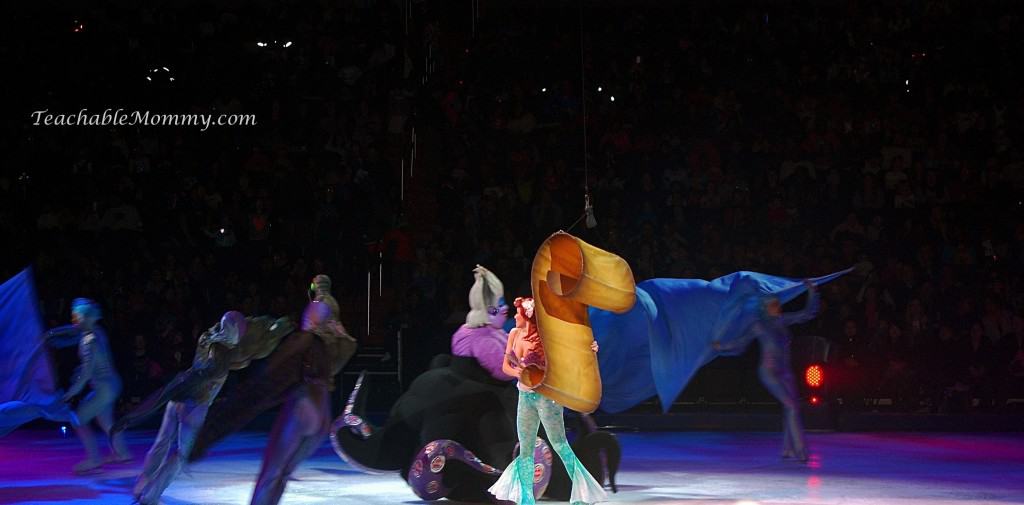 My kids were yelling at Ariel not to sign Ursula, a chant soon taken up by every child within ear shot.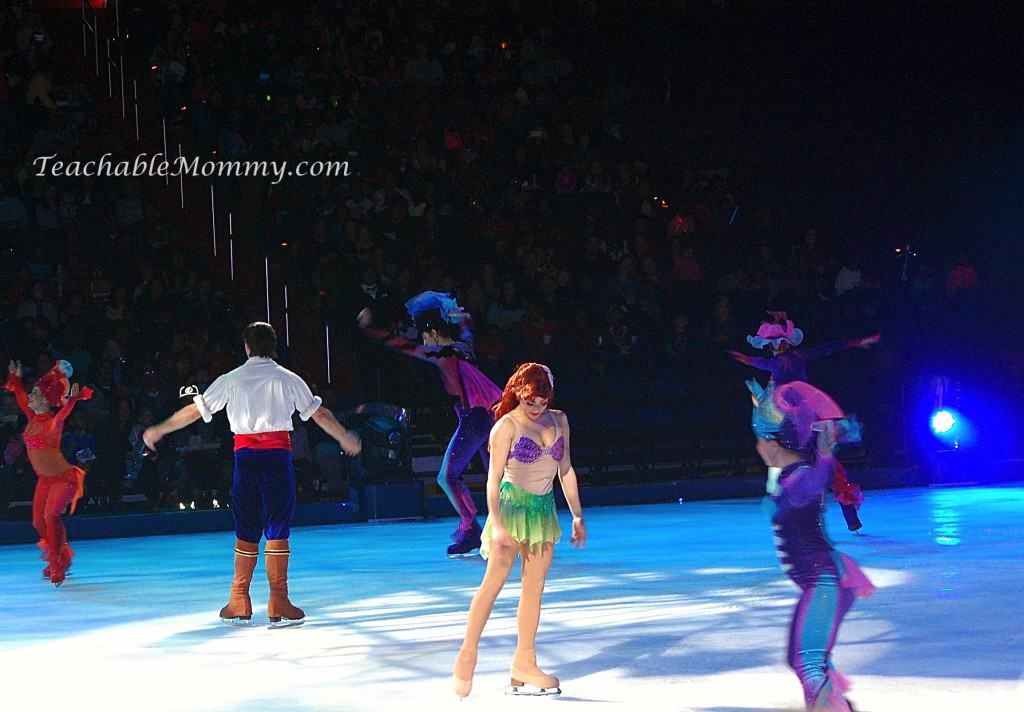 A brief intermission and then it is off to Pixie Hollow. There is a new tinker fairy in town who is trying to learn the ways of the Fairies. My daughter was so excited to see Tinkerbell again. Her and Tink are best friends after our trip to Disney.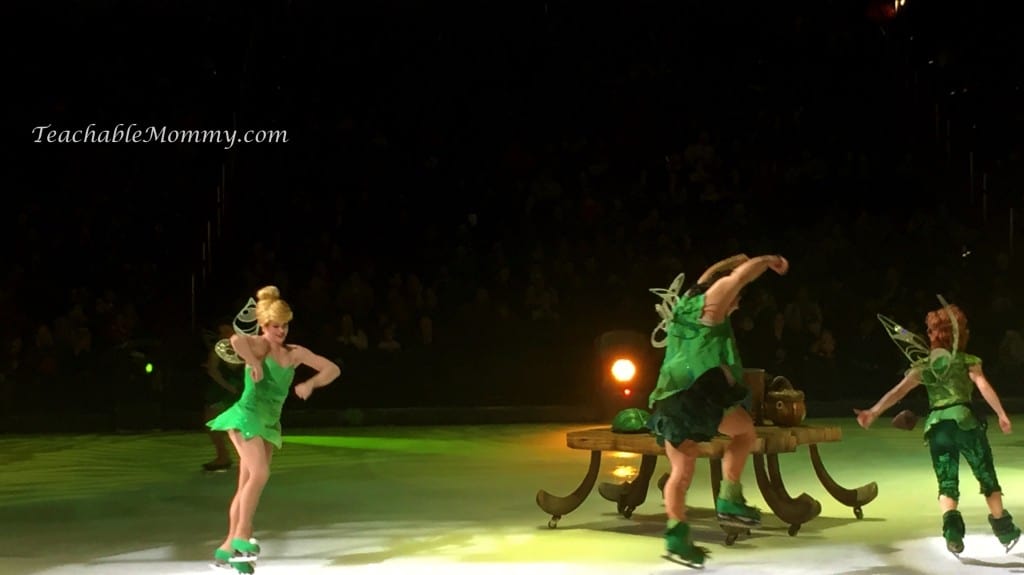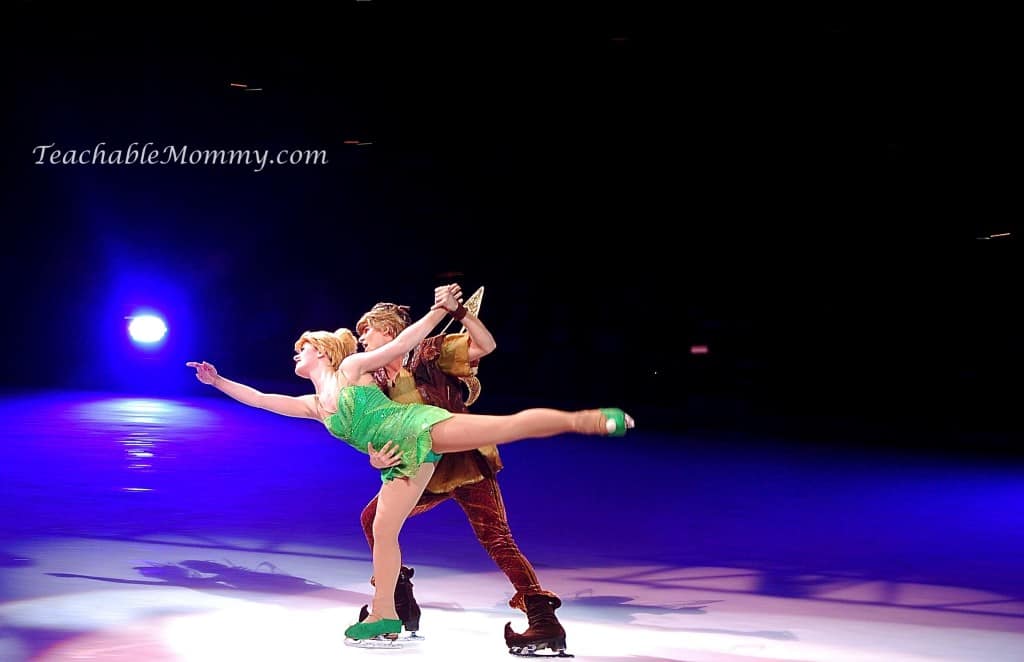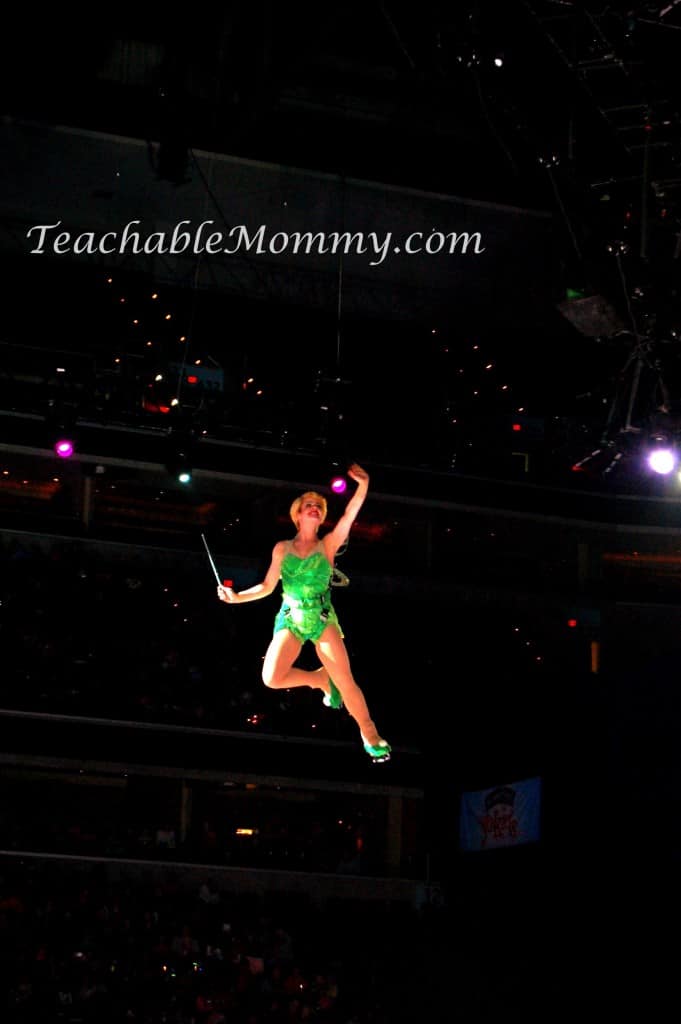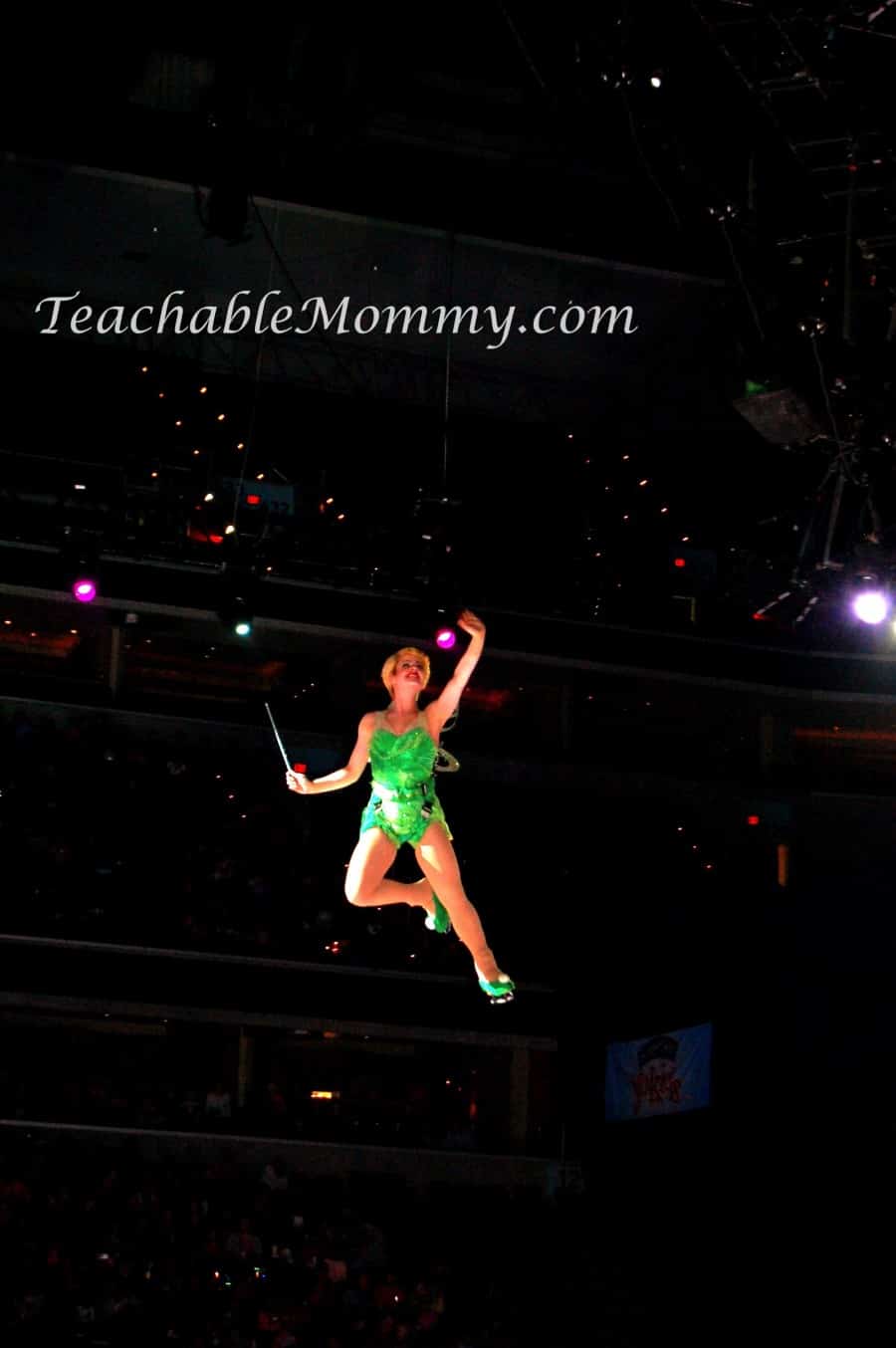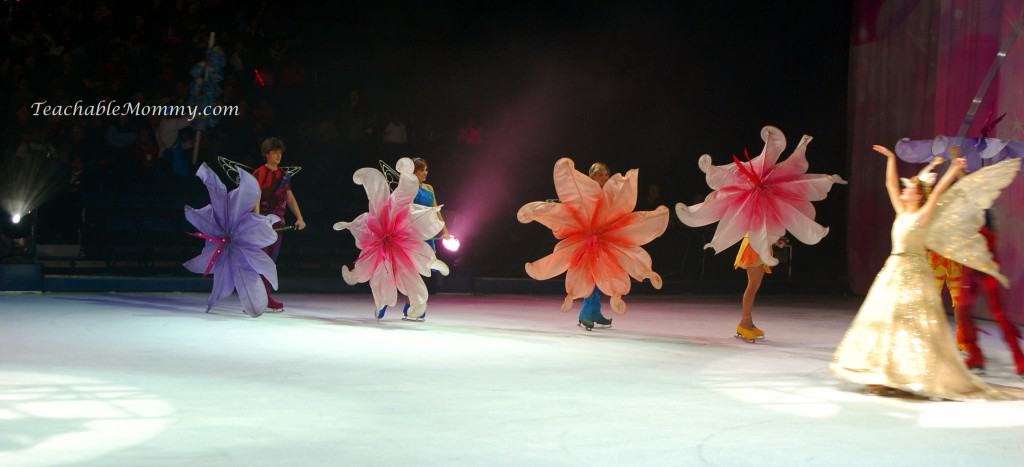 Finally, after taking flight with Tinkerbell, the stage shifts and we come into our last World of Fantasy. This place looks familiar, it could be your room and these could be your Toys.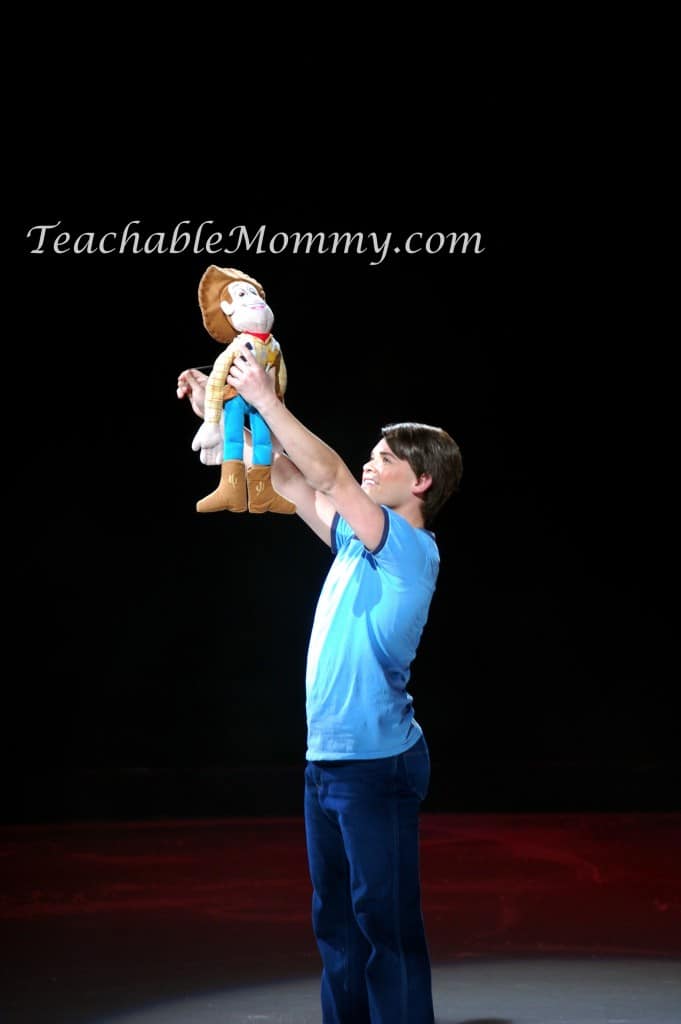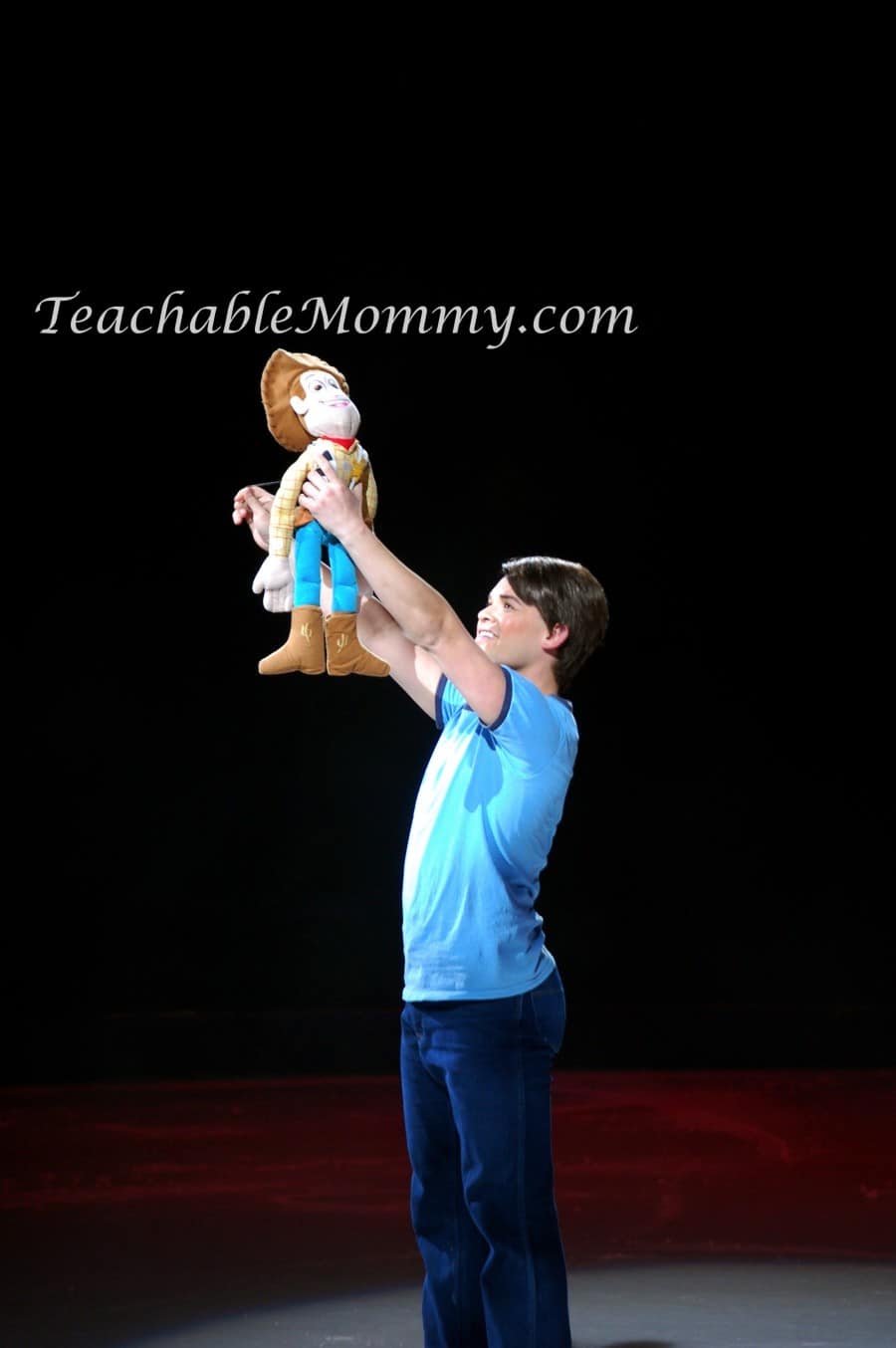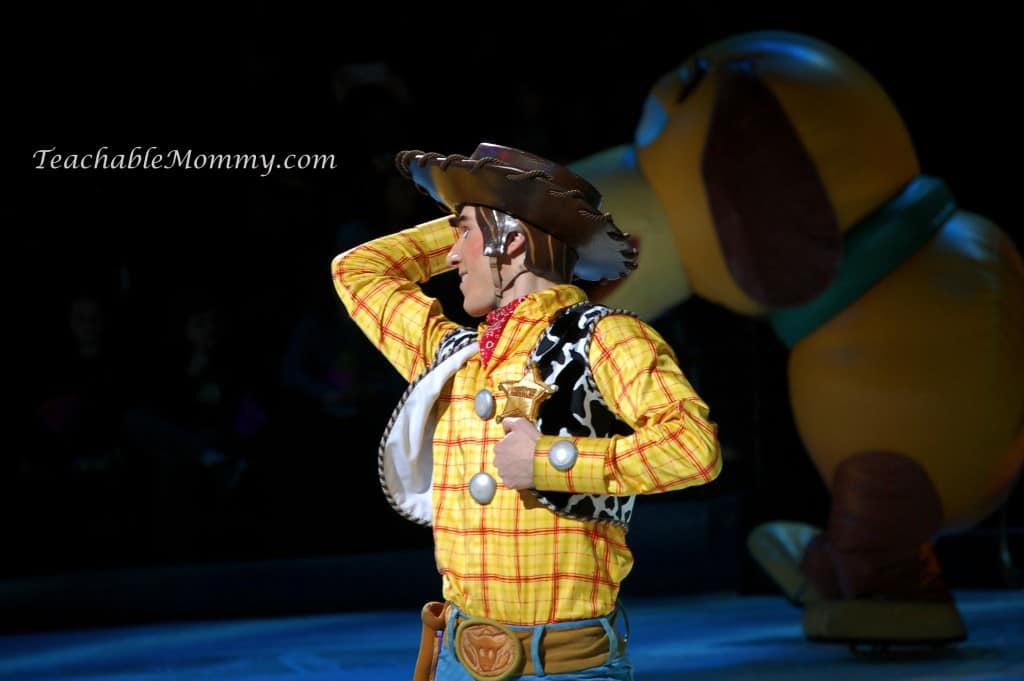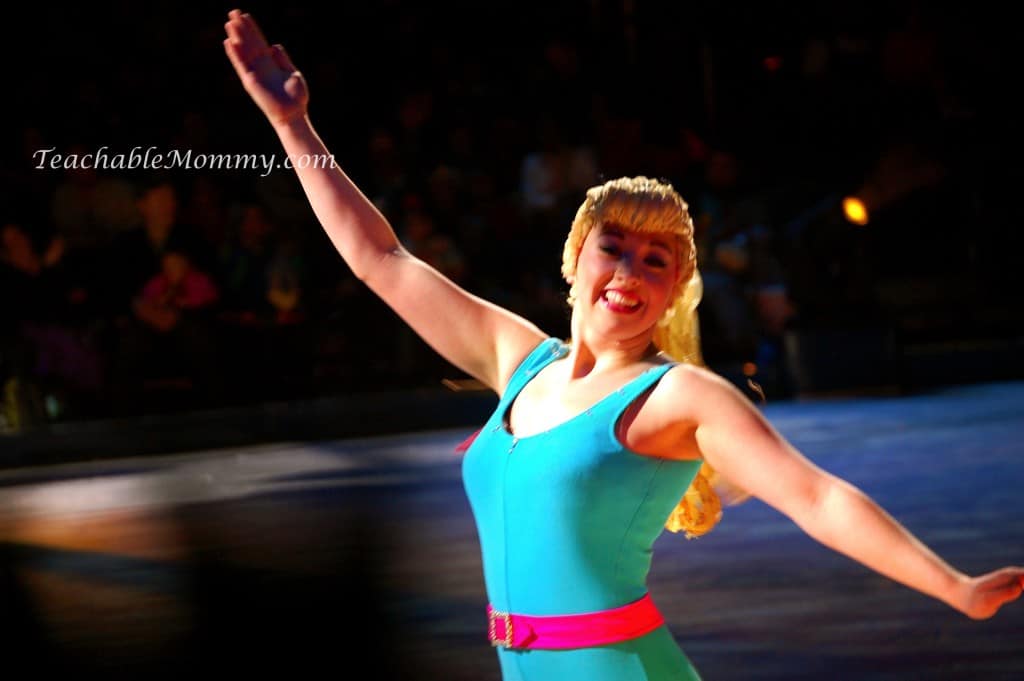 My favorite part of the Toy Story scene was the interactions between Barbie and Ken. Perfect!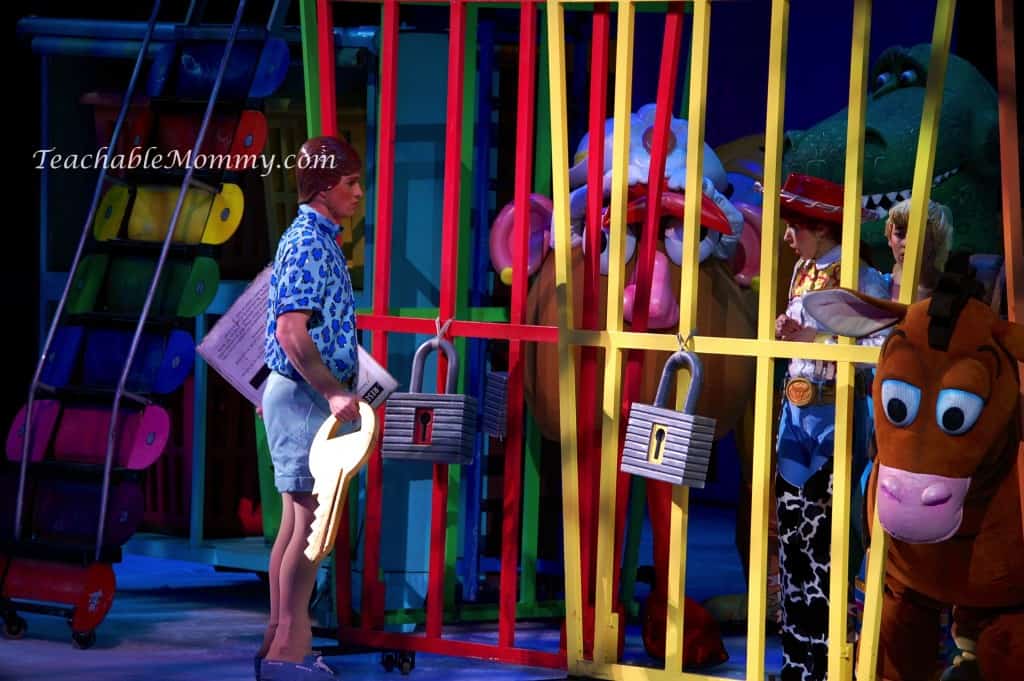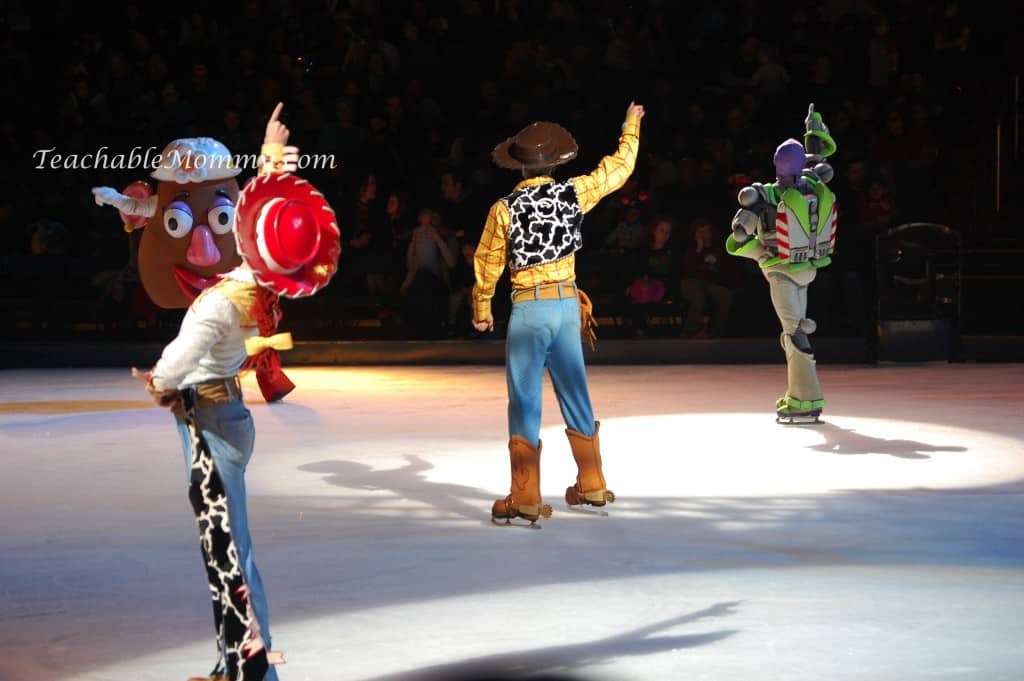 It is time to celebrate! We raced with Cars, swam with Ariel, flew with Tinkerbell, and escaped the daycare with Woody, Buzz and the gang. Now we dance!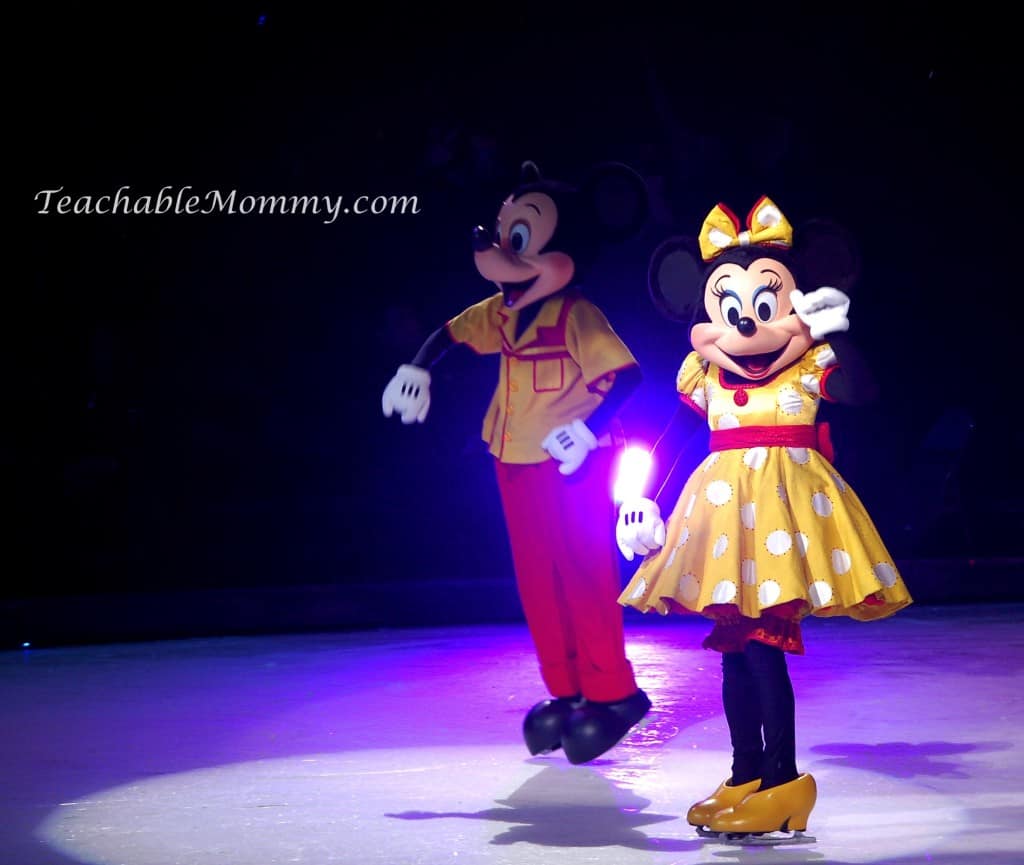 I loved every World we visited, but Minnie Mouse will always be my favorite. She just looks fabulous in any outfit!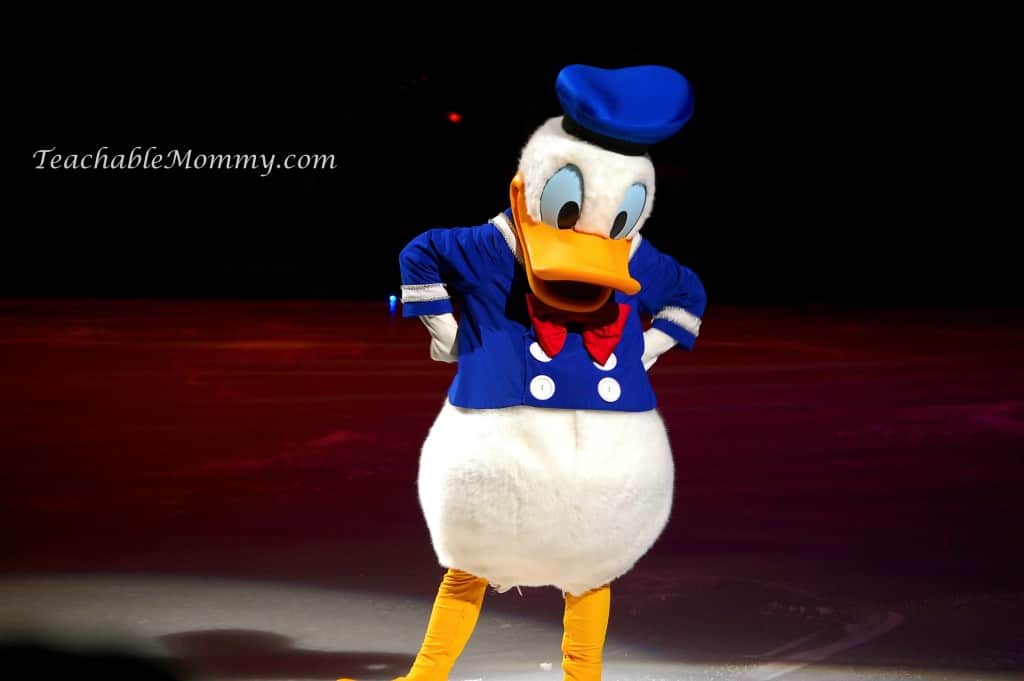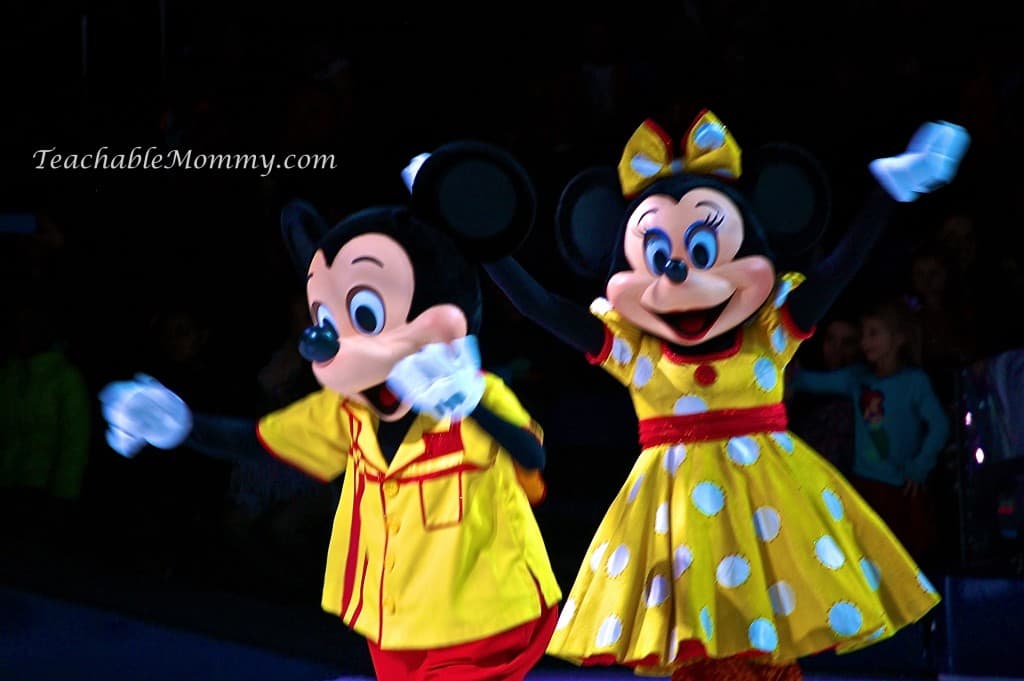 Which World of Fantasy will your little ones be most excited to visit?
I am a Feld Family Ambassador, and in exchange for this post and all time and efforts put into sharing my opinions and anything Feld Entertainment is offering, I was provided with complimentary tickets to this Feld show.