Yesterday, I shared our DisneySide Decorations and Food. As promised here are the games and Photo Booth pictures.
It is hard for my to pick a favorite part of these parties. Disney Bounding and cutting up in the Photo Booth is always a blast. At the same time just sharing the magic of Disney through talking about the Parks and the trivia games is also amazing. DisneySide parties are just so Tiggerific!
Disney Parks Bingo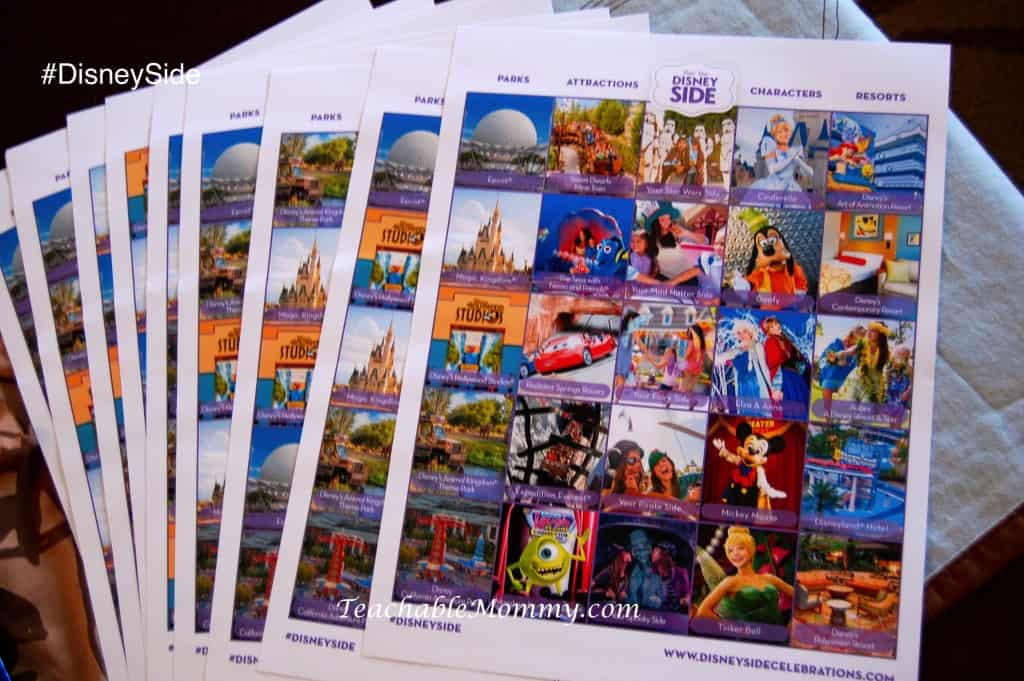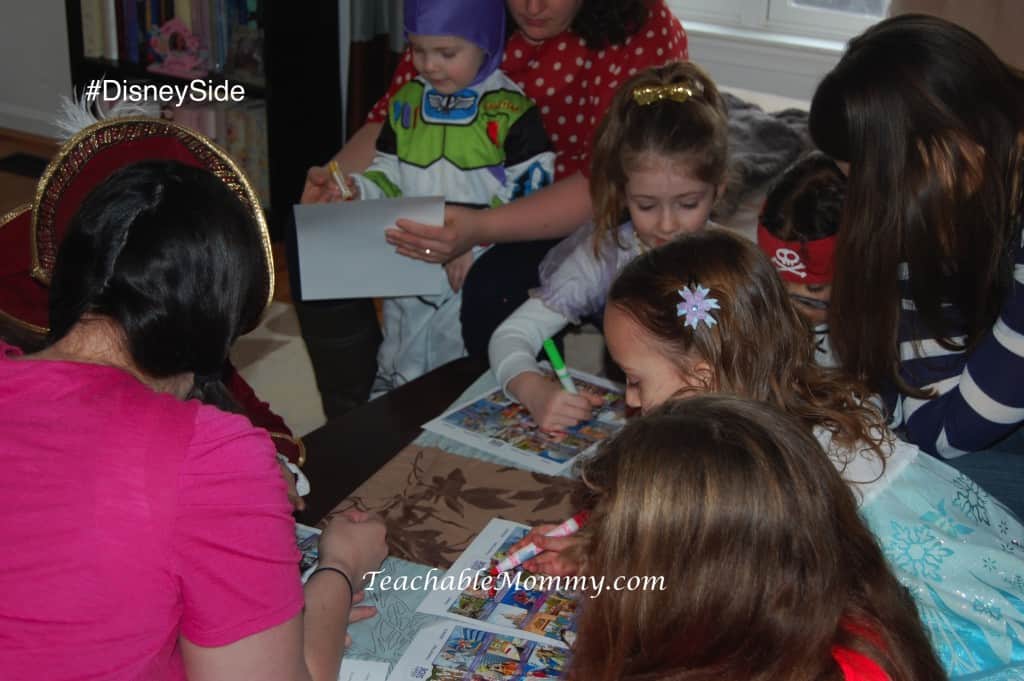 For the adults, Disney Trivia and Match the Disney Quote to the Attraction.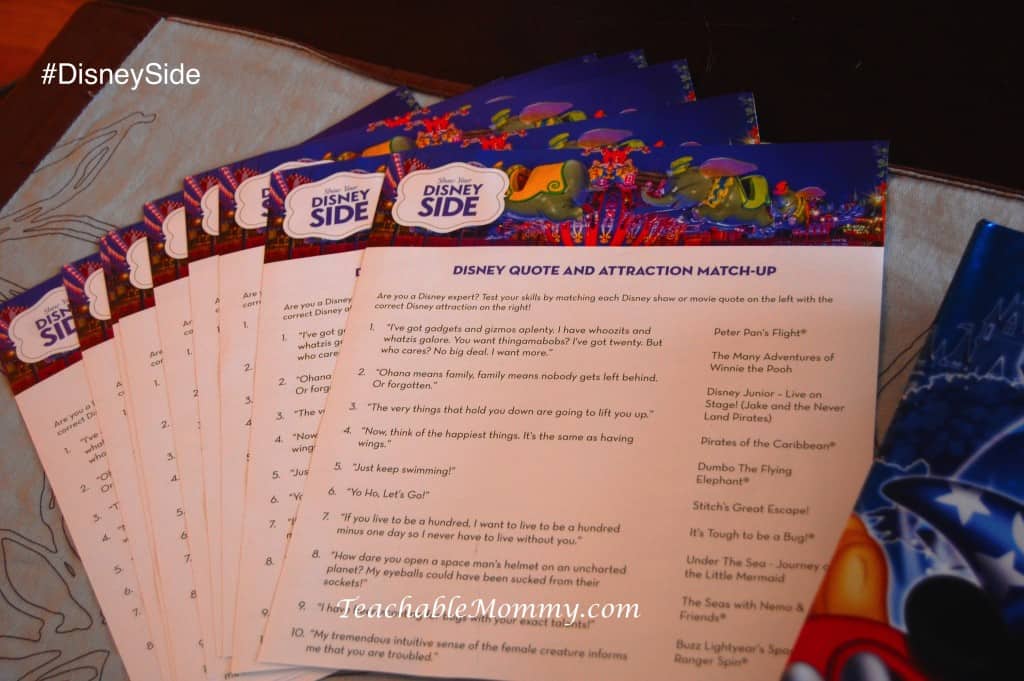 Pin the Smile on Mickey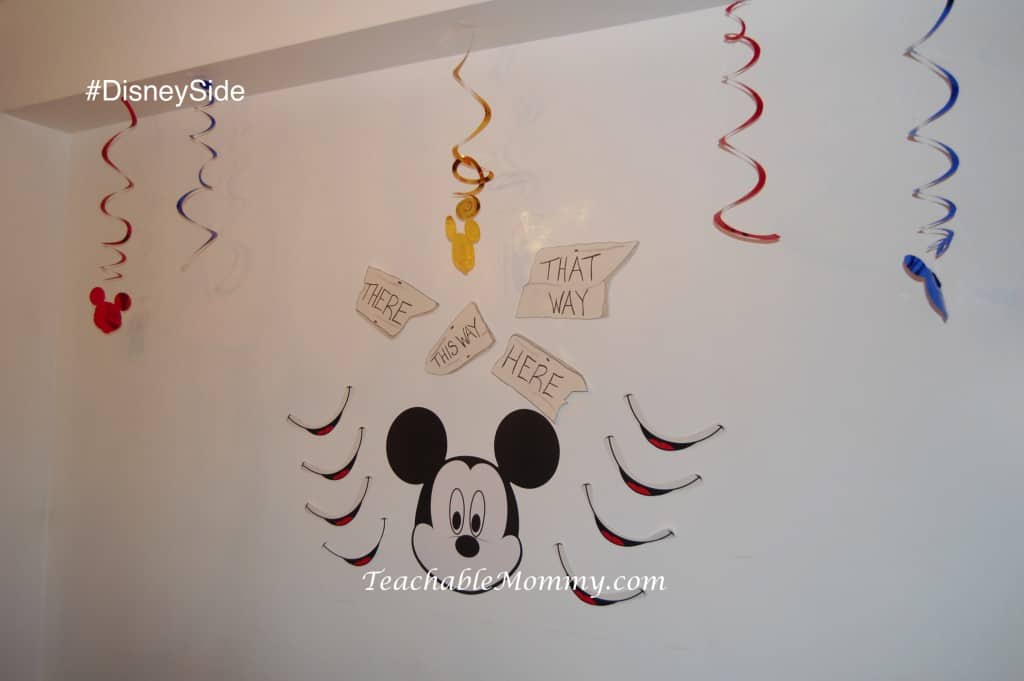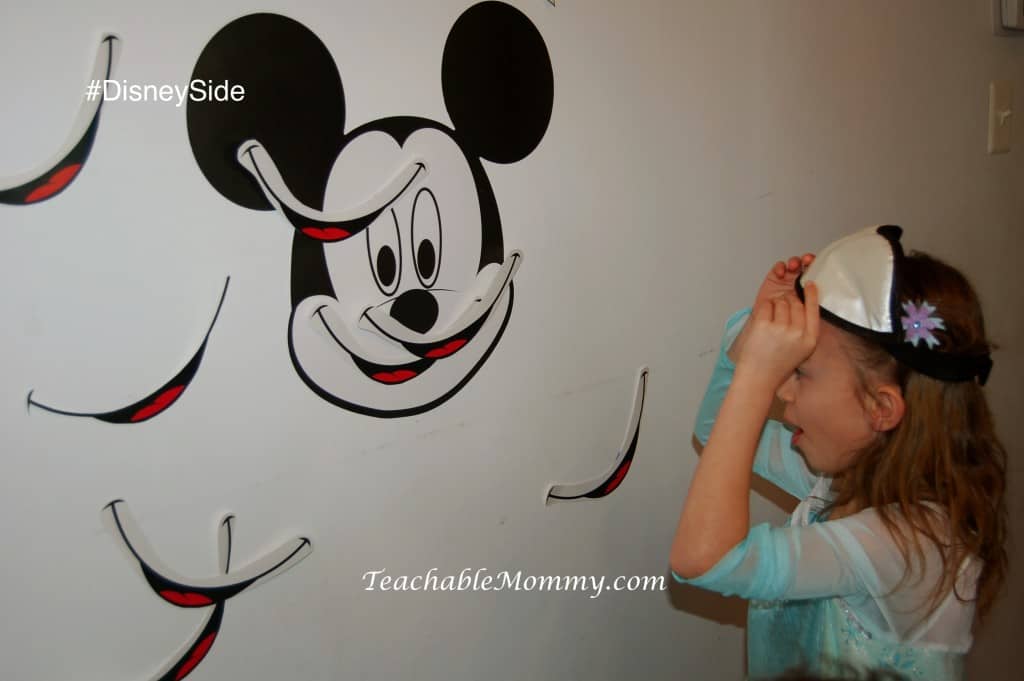 Games means Prizes! For the adults: Duff Tie-Dye Cake Mix with Wilton Sprinkles & All, Whisk, and Snuggle. The little winners received an Olaf cup, coloring puzzle, and Mickey Mouse book.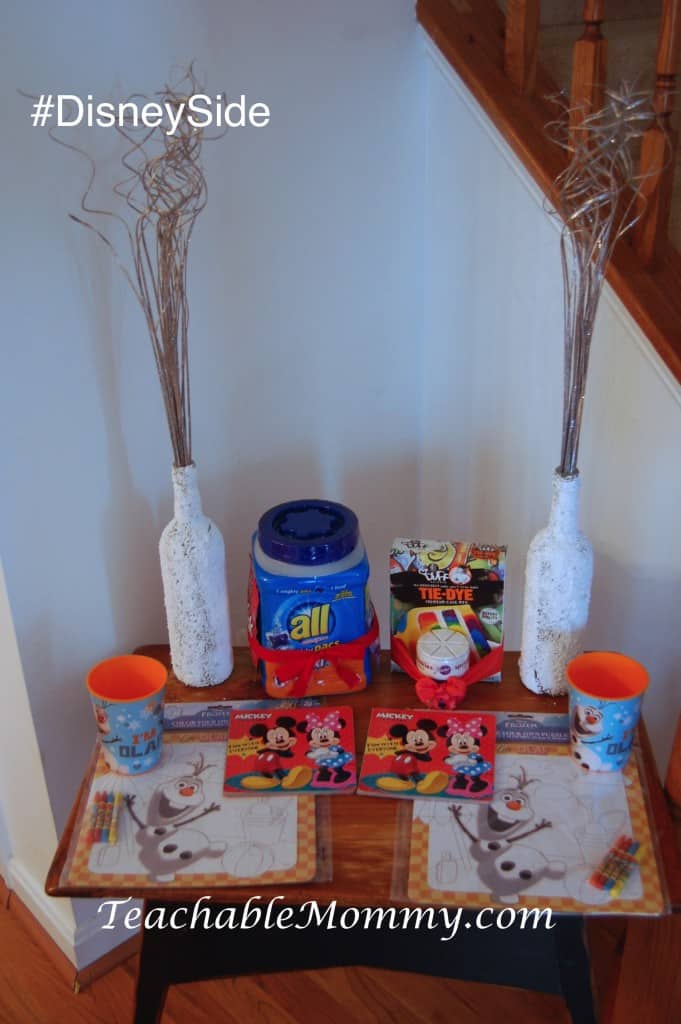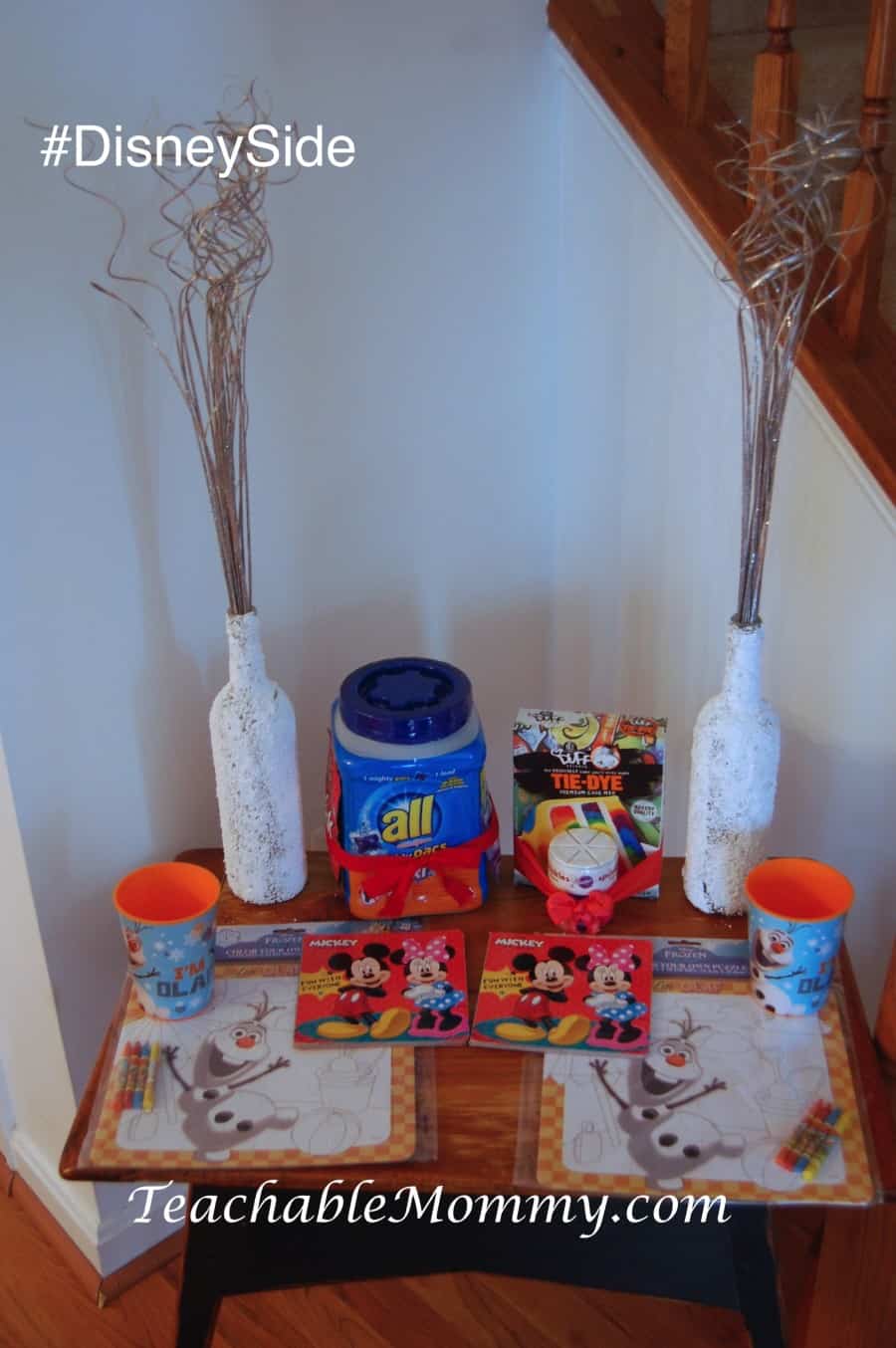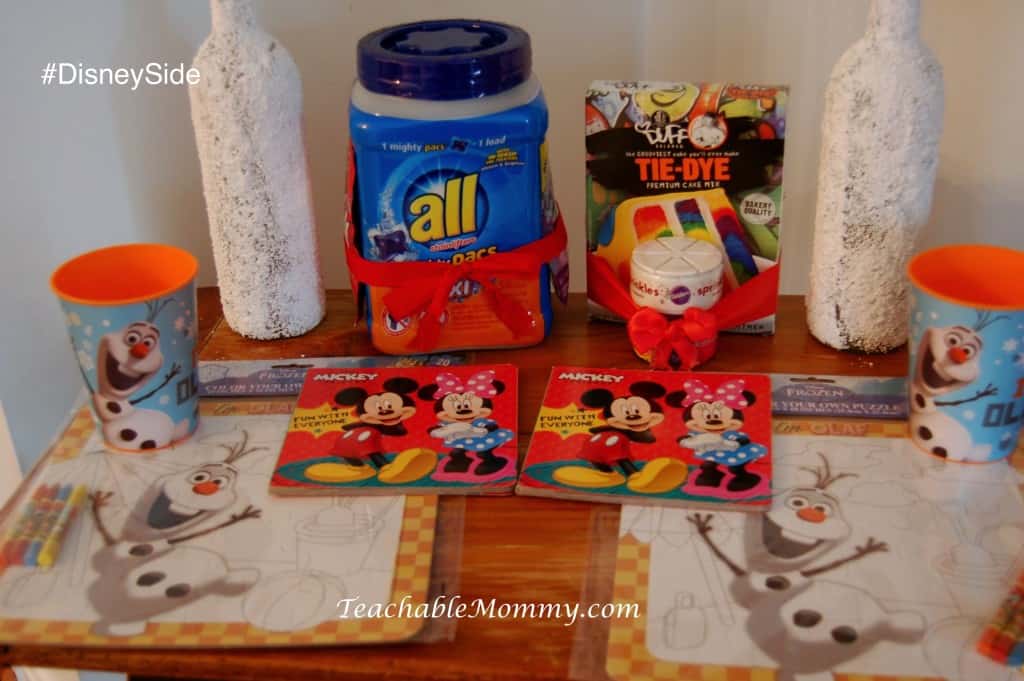 Everyone showed up rocking their DisneySide. And if they needed more props I had plenty to share!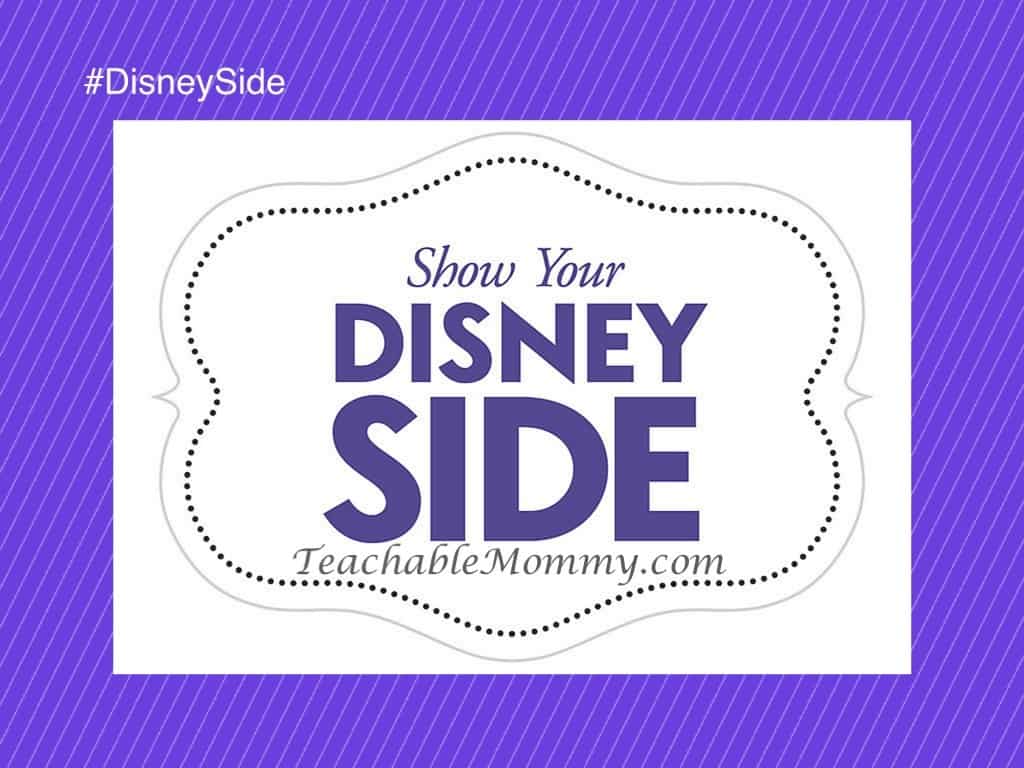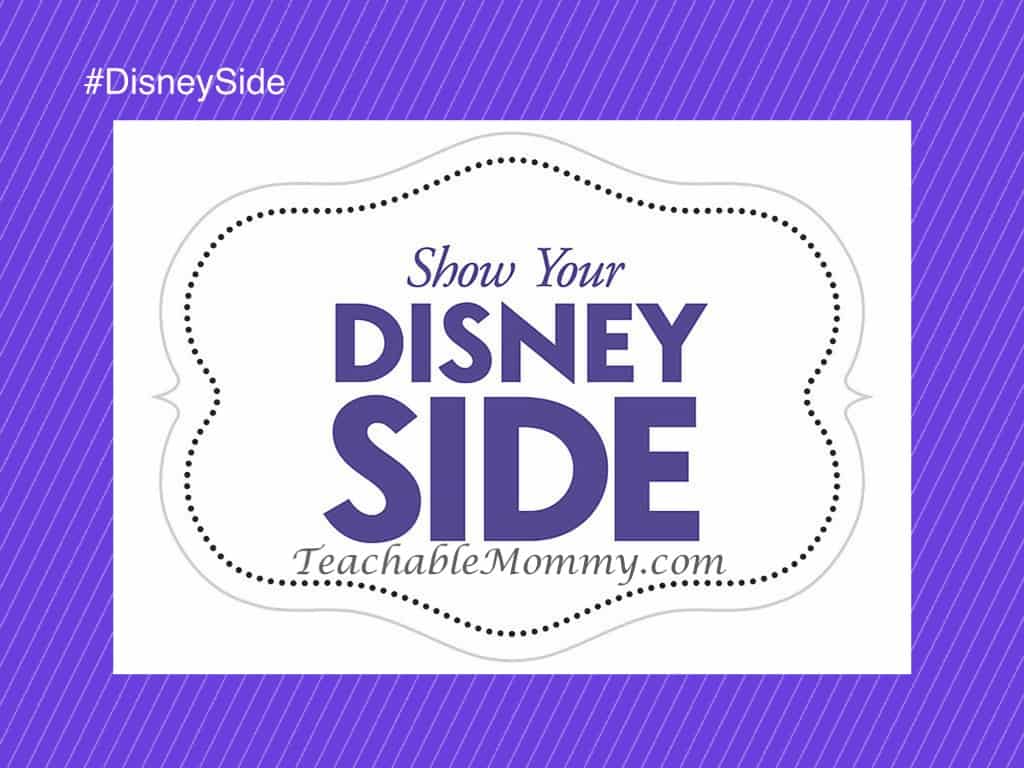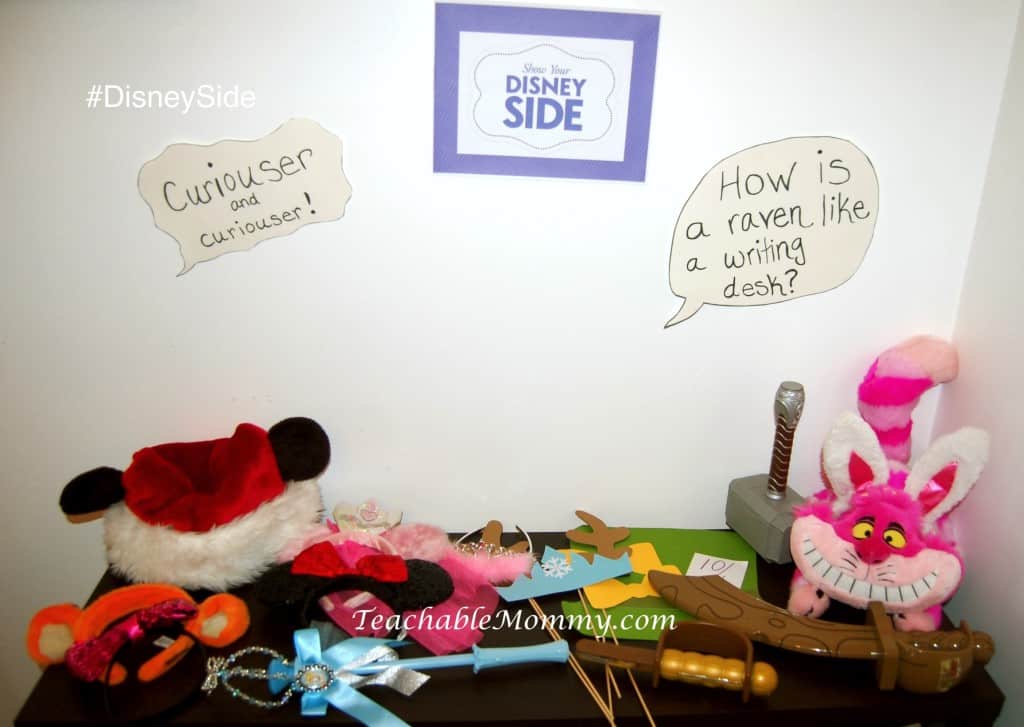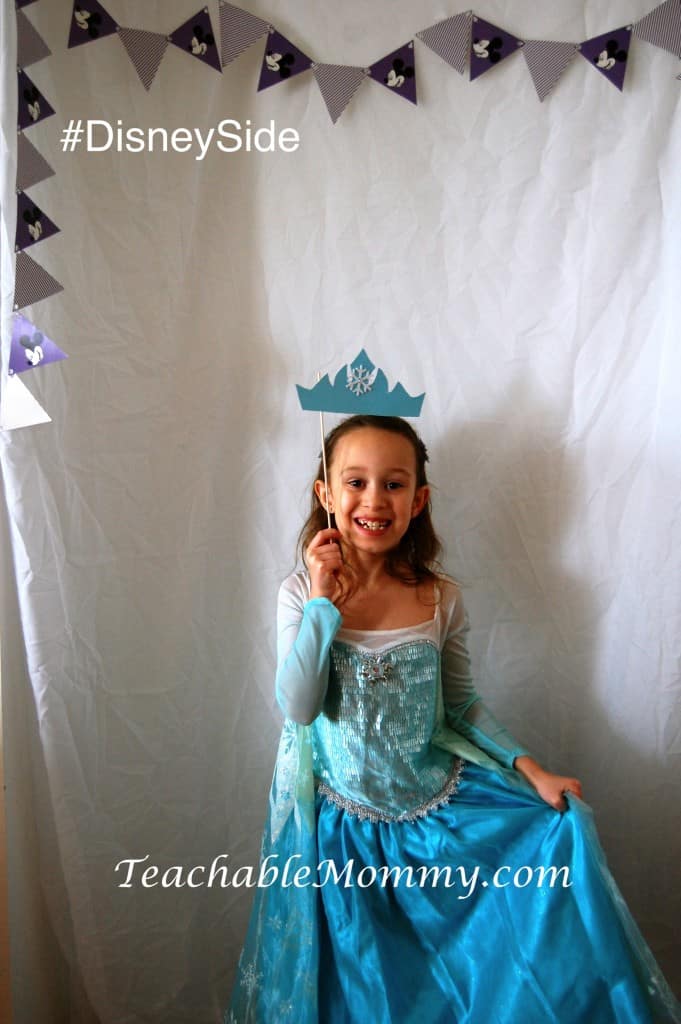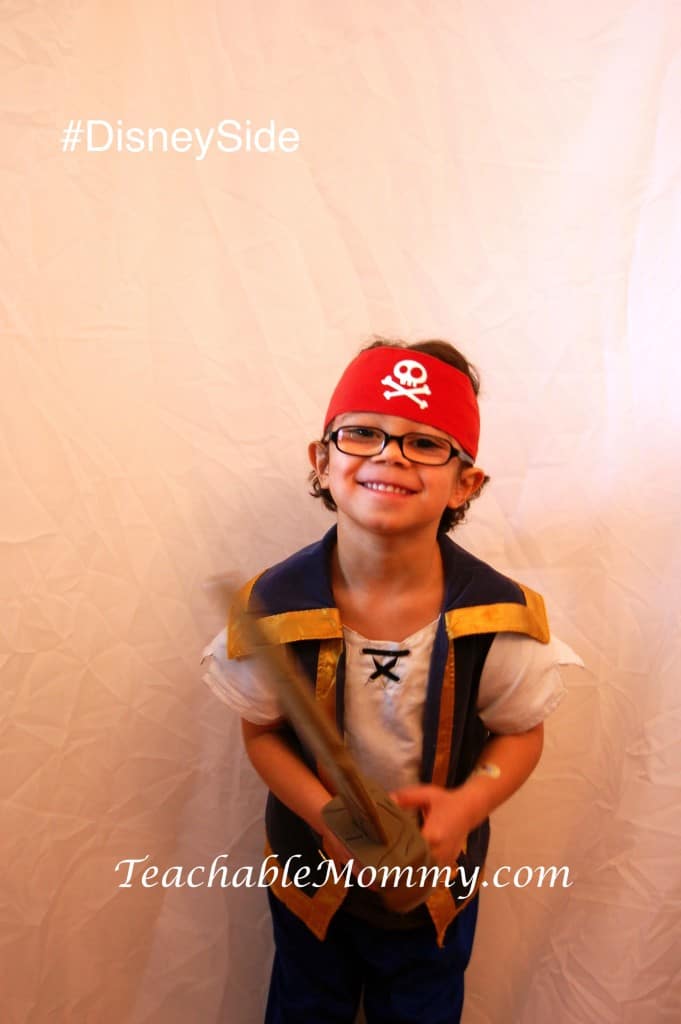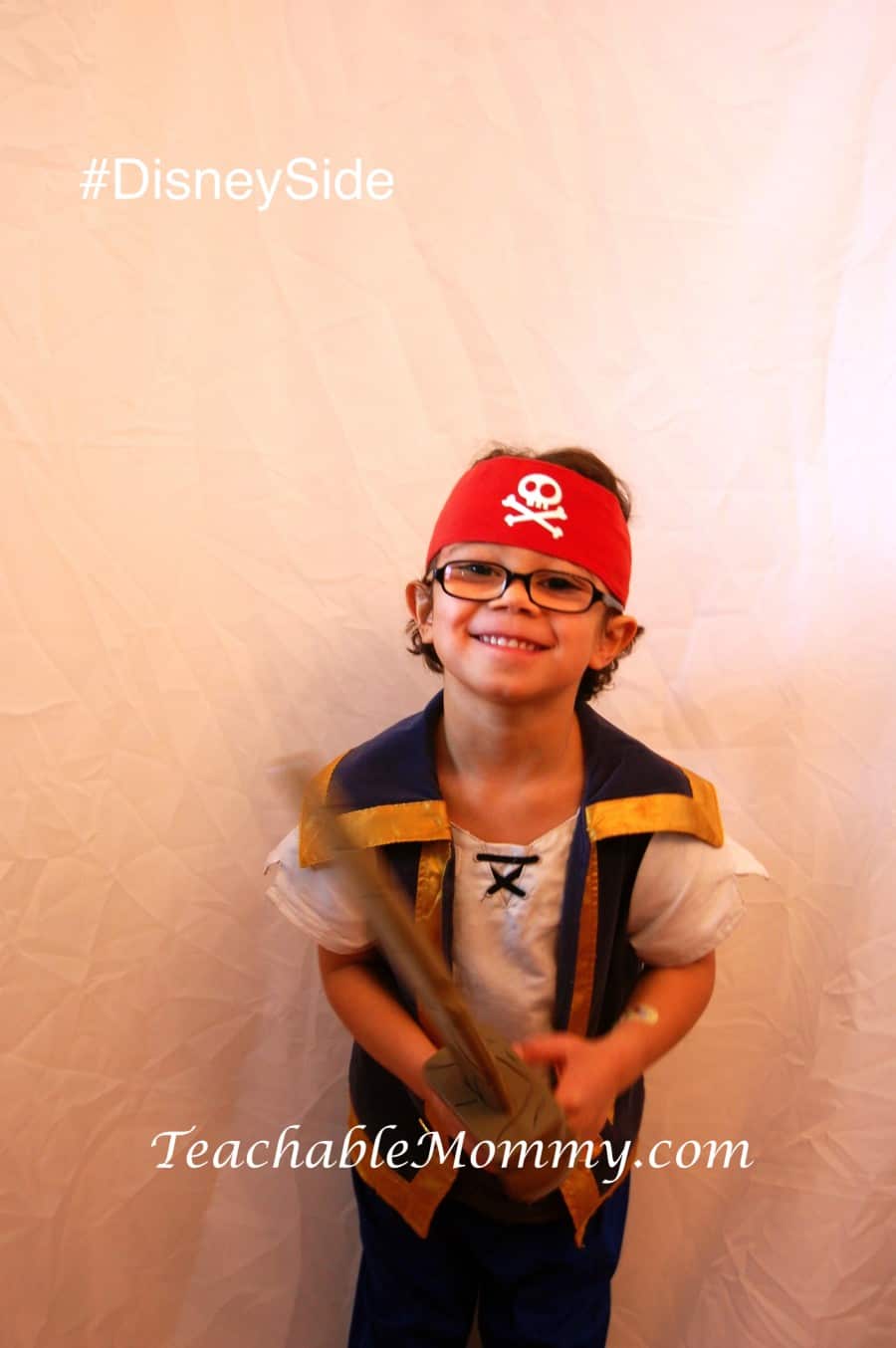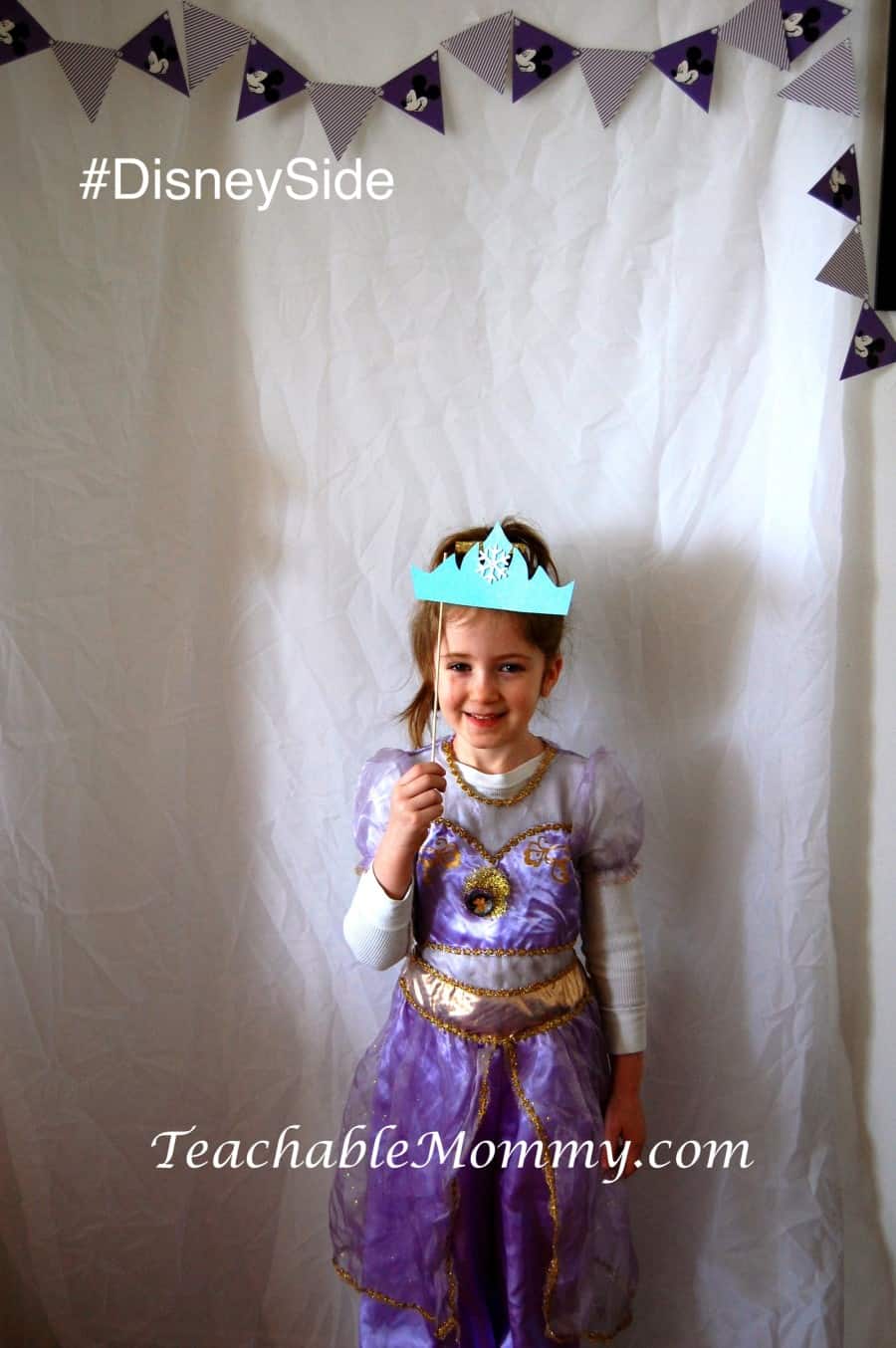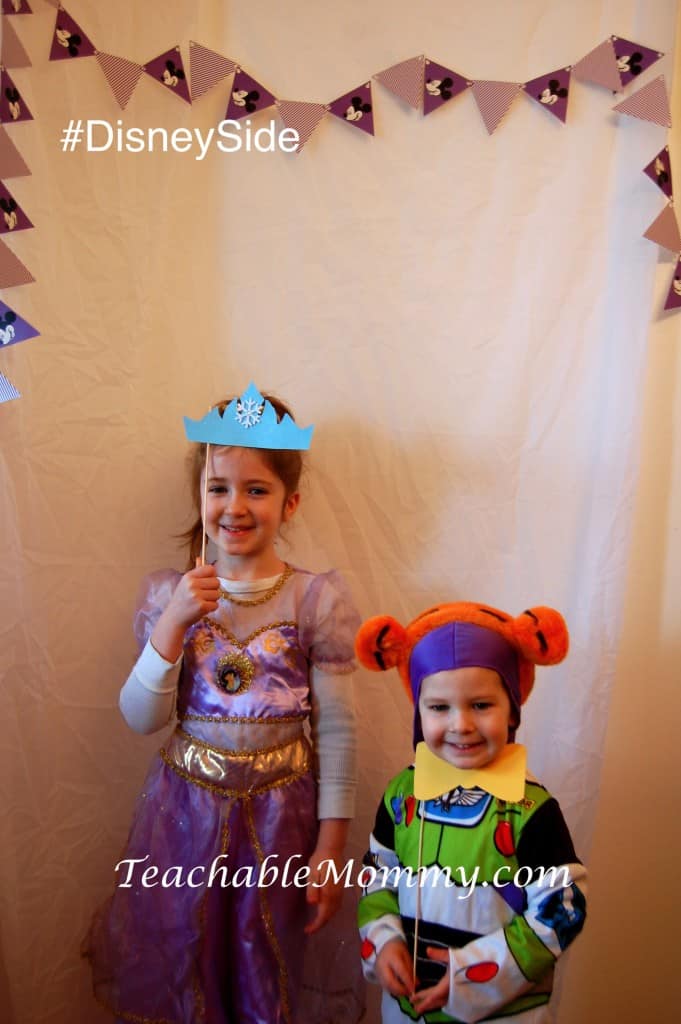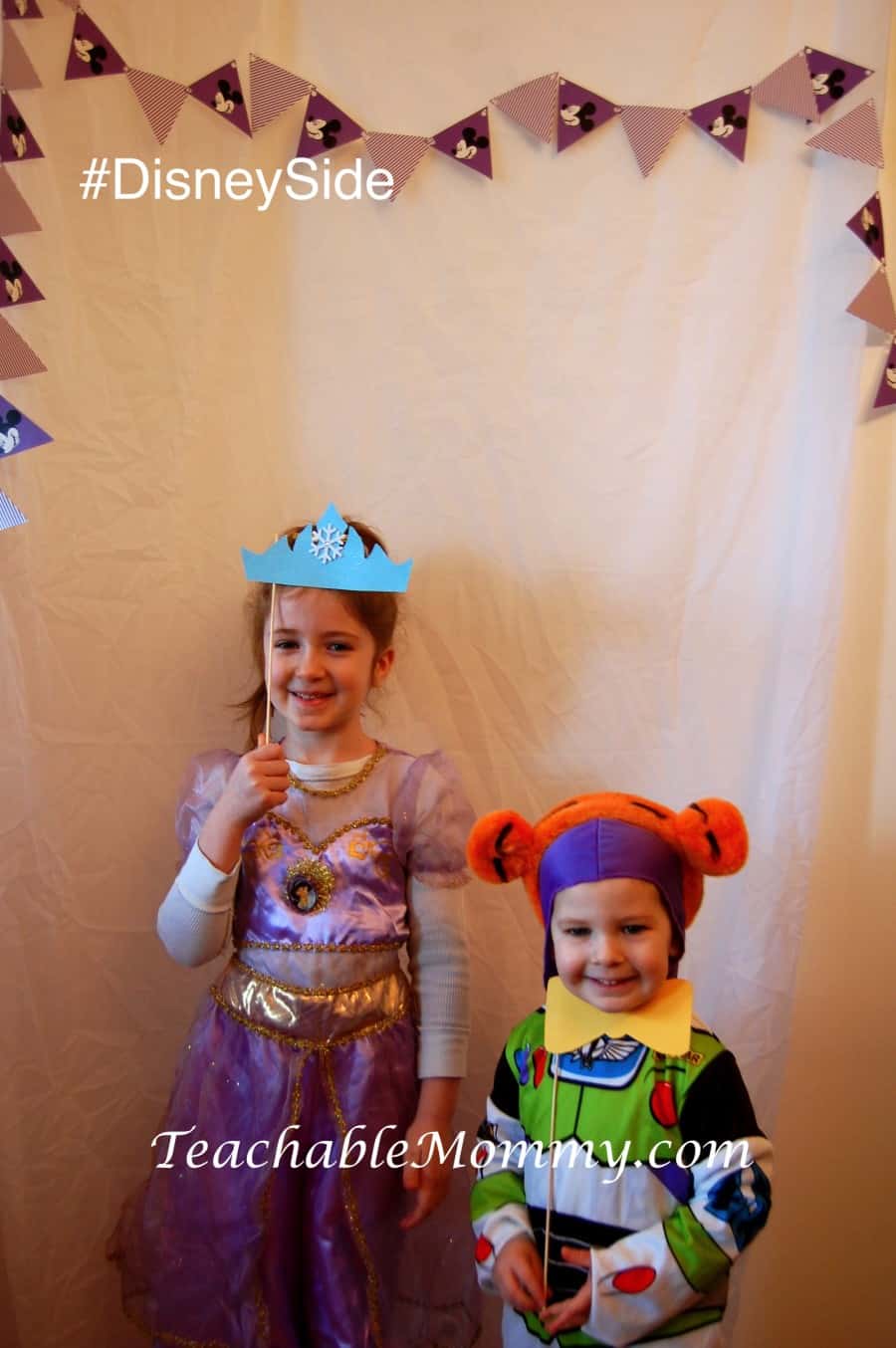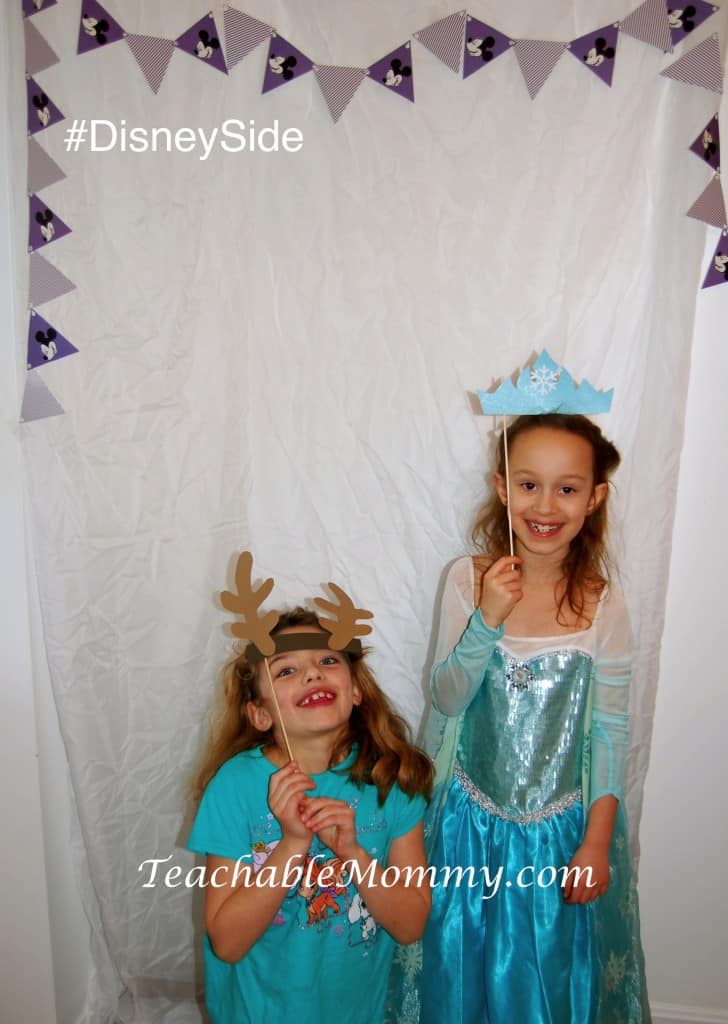 The great thing about showing your DisneySide is that it doesn't matter how old you are. It is for the kid in all of us!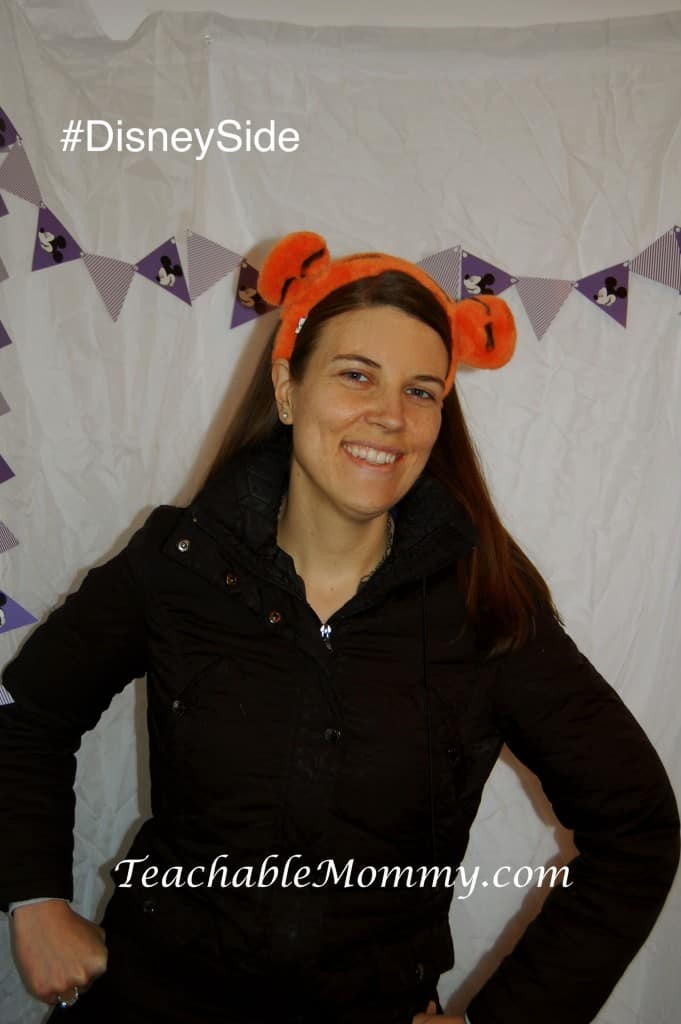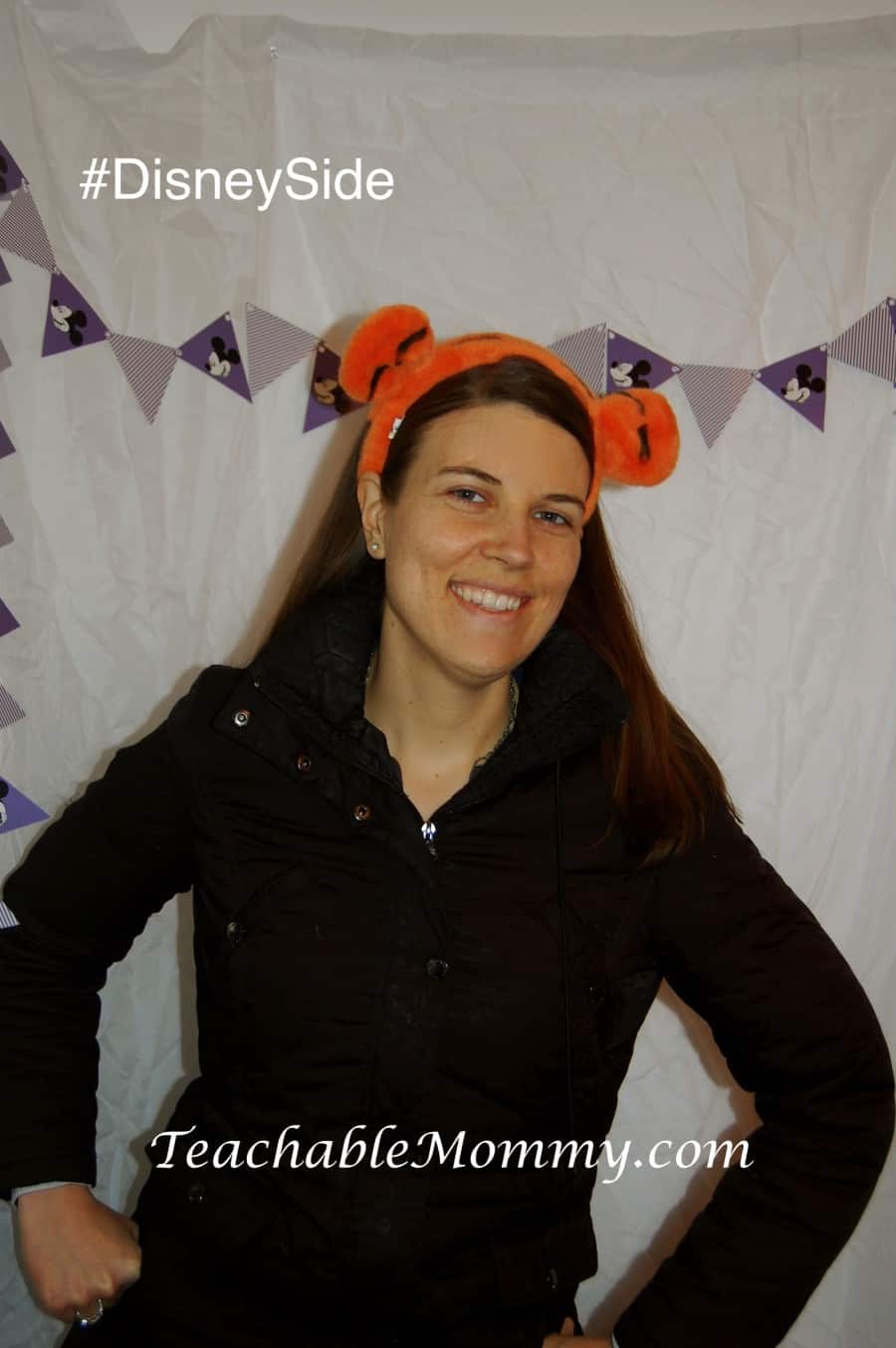 We are showing our Pirate Side. Izzy, Captain Hook or Jack Sparrow depending on which kid you asked, and Angelica.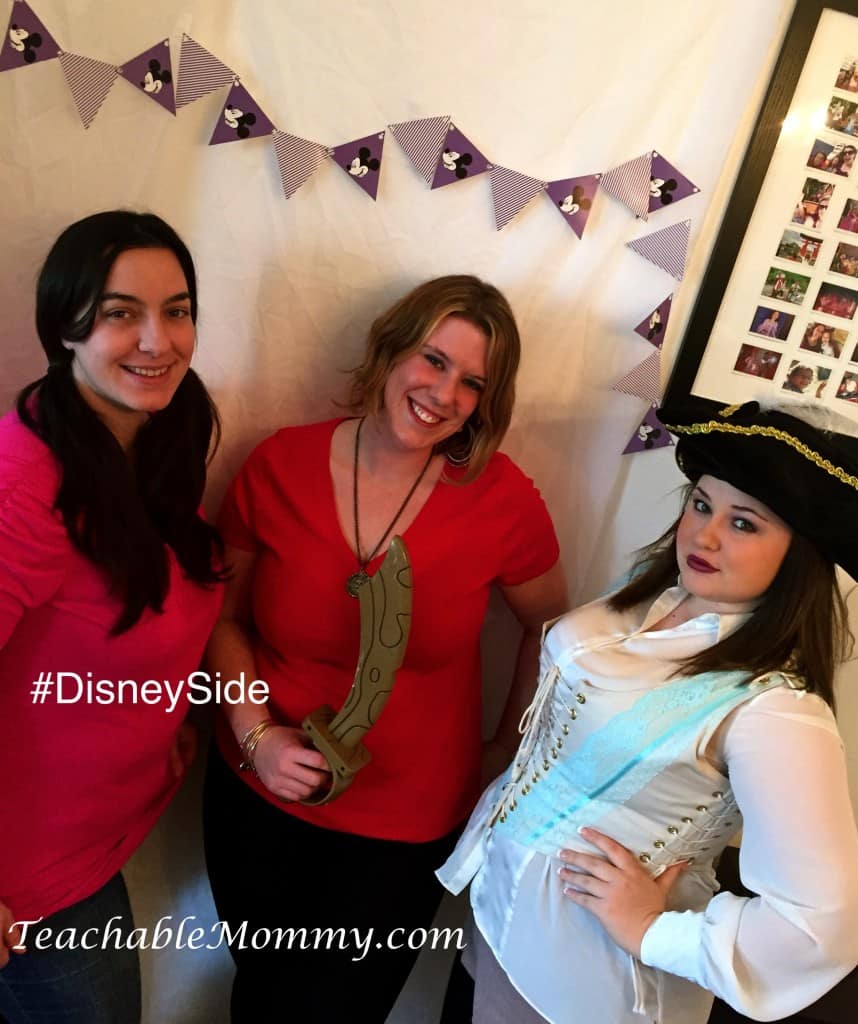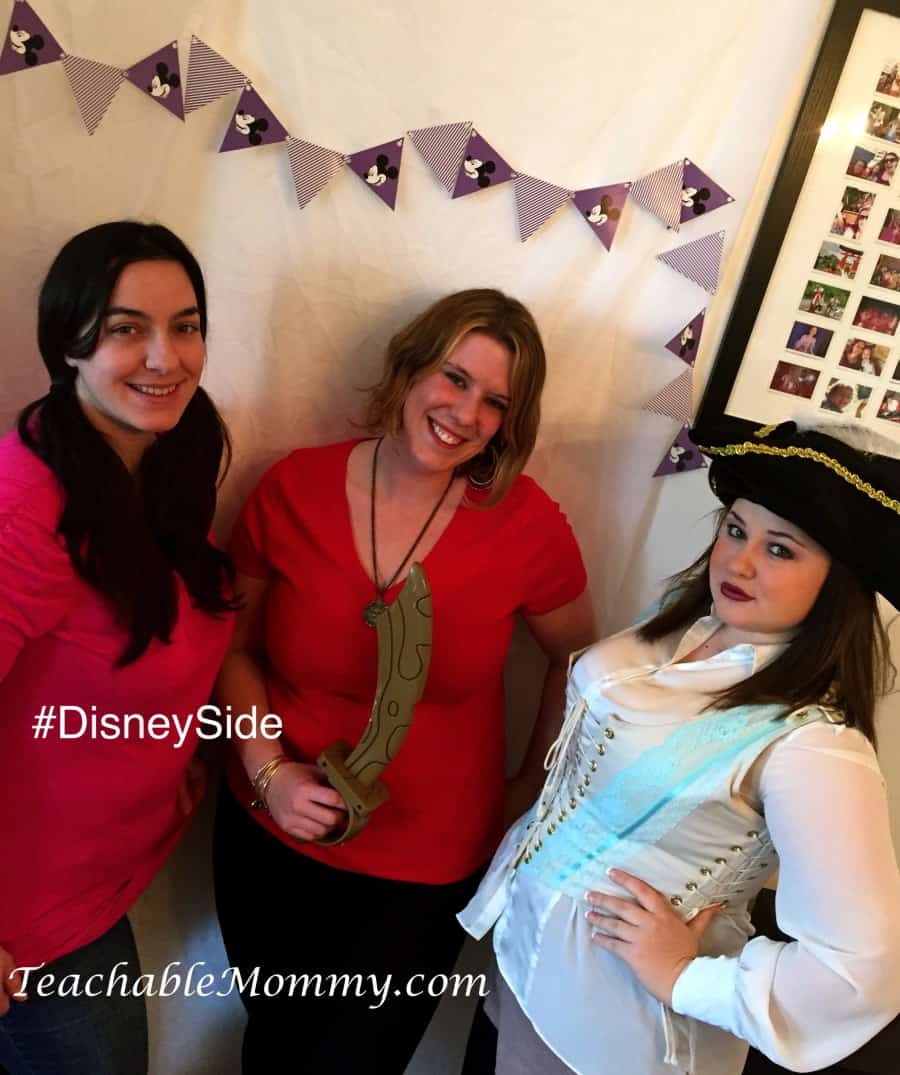 Quick costume change, since Minnie Mouse is always a part of my DisneySide!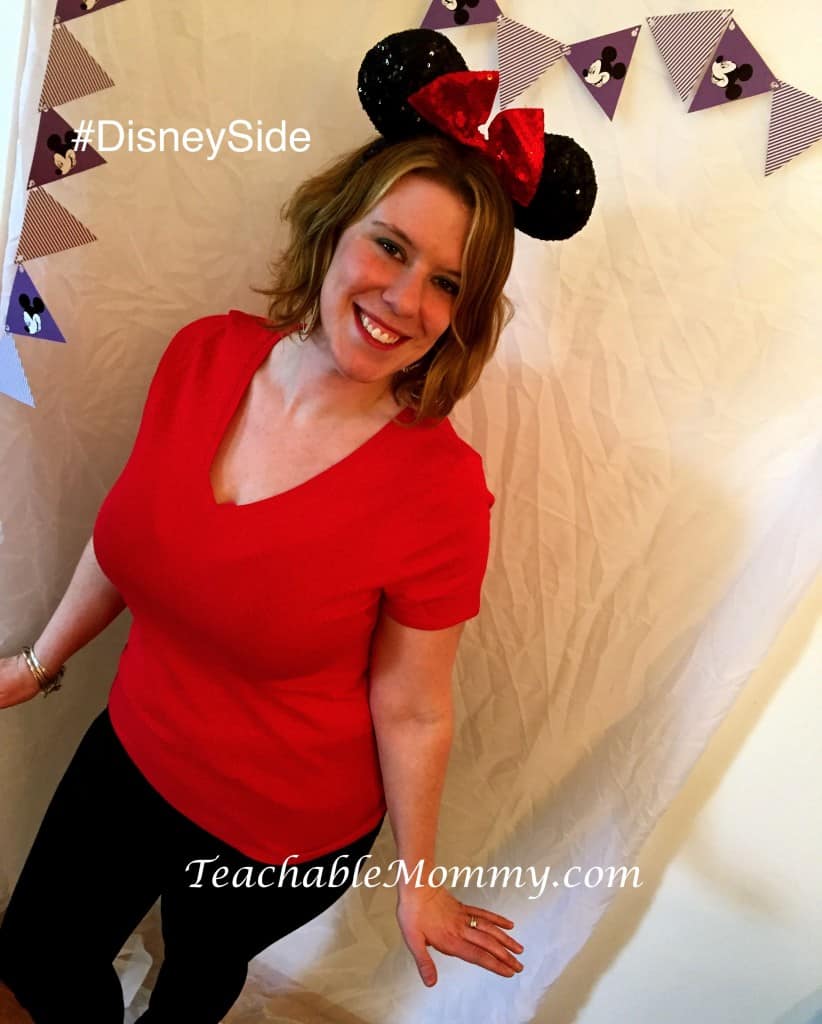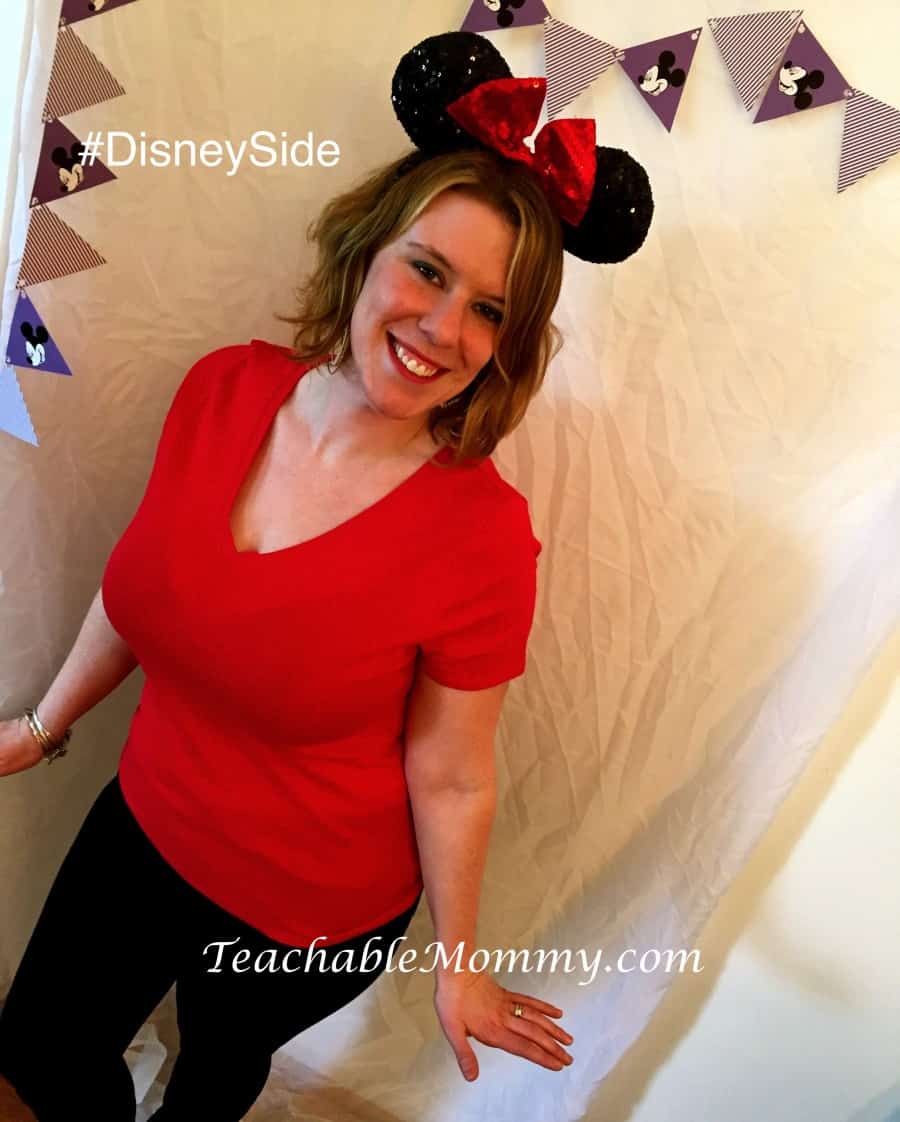 The hubs decided to do his best Grumpy face and show off his My DisneySide is Grumpy shirt from our last trip.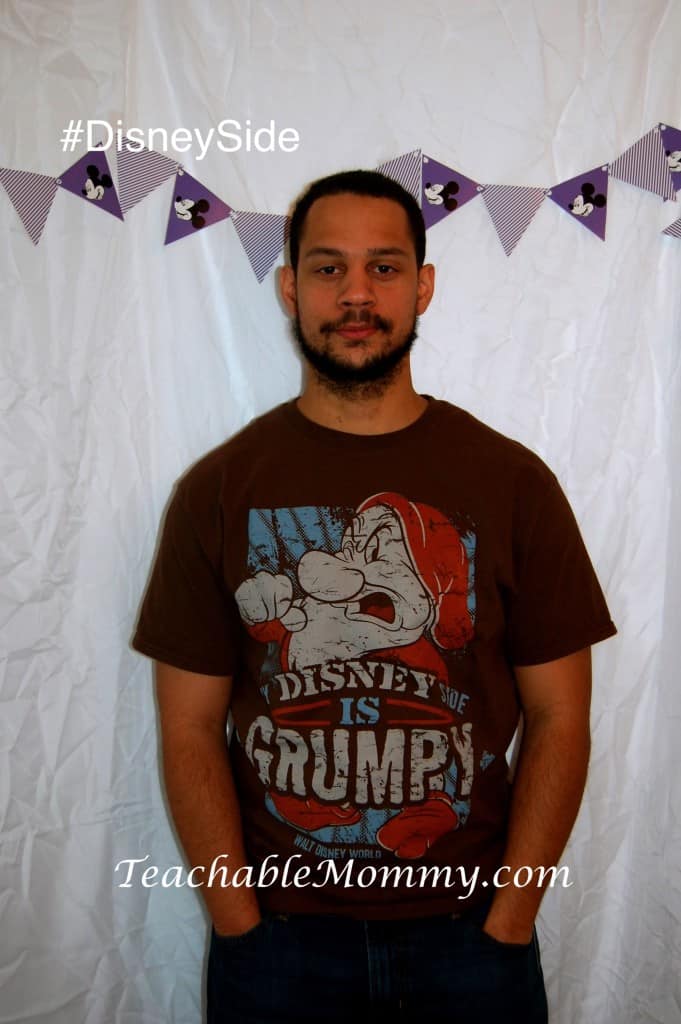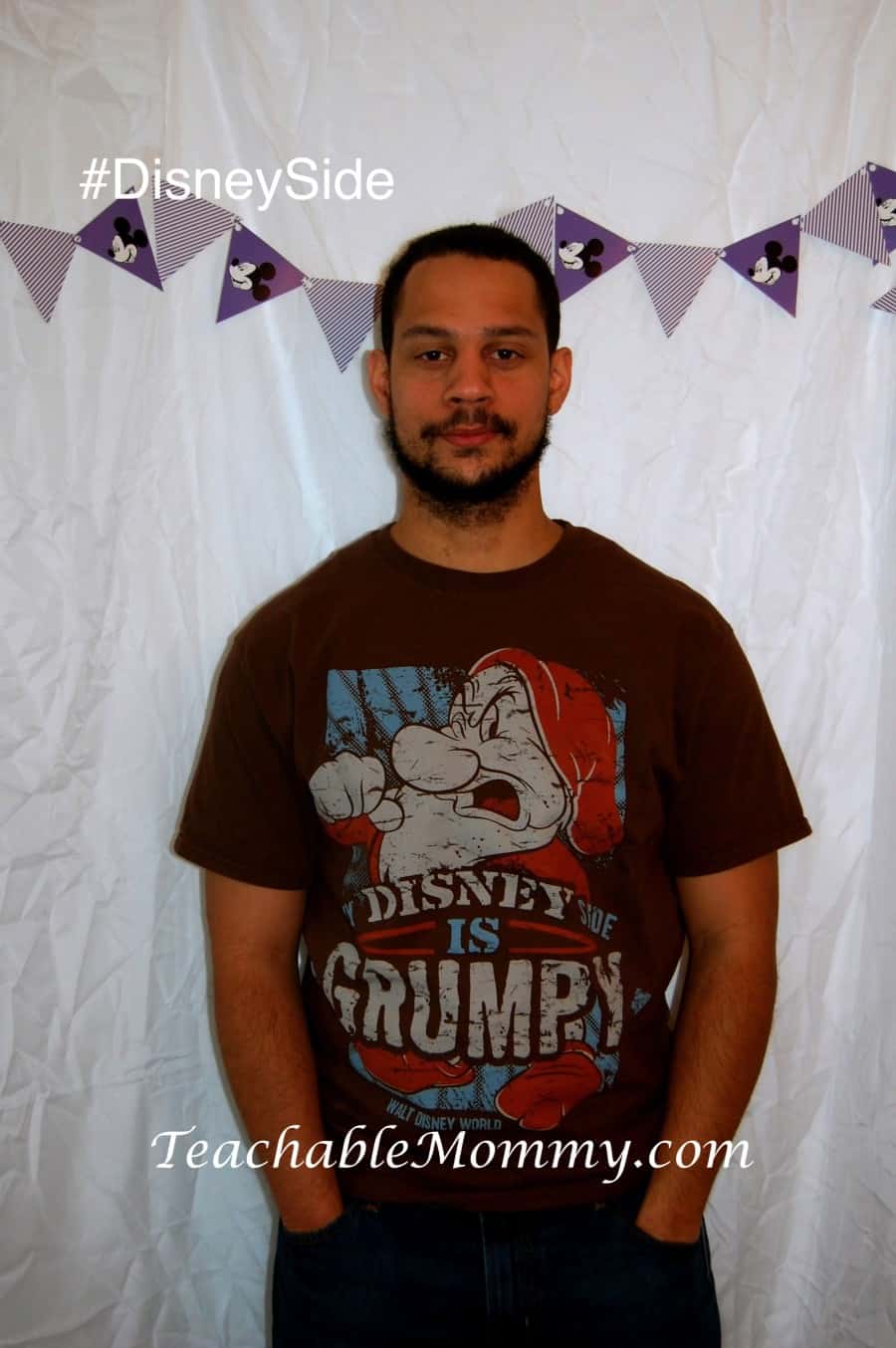 We didn't have too long in the photobooth before we were kicked out by the kids. Jake and Captain Hook decided to have a duel. I wonder if all pirate duels have this many giggles and gut laughs!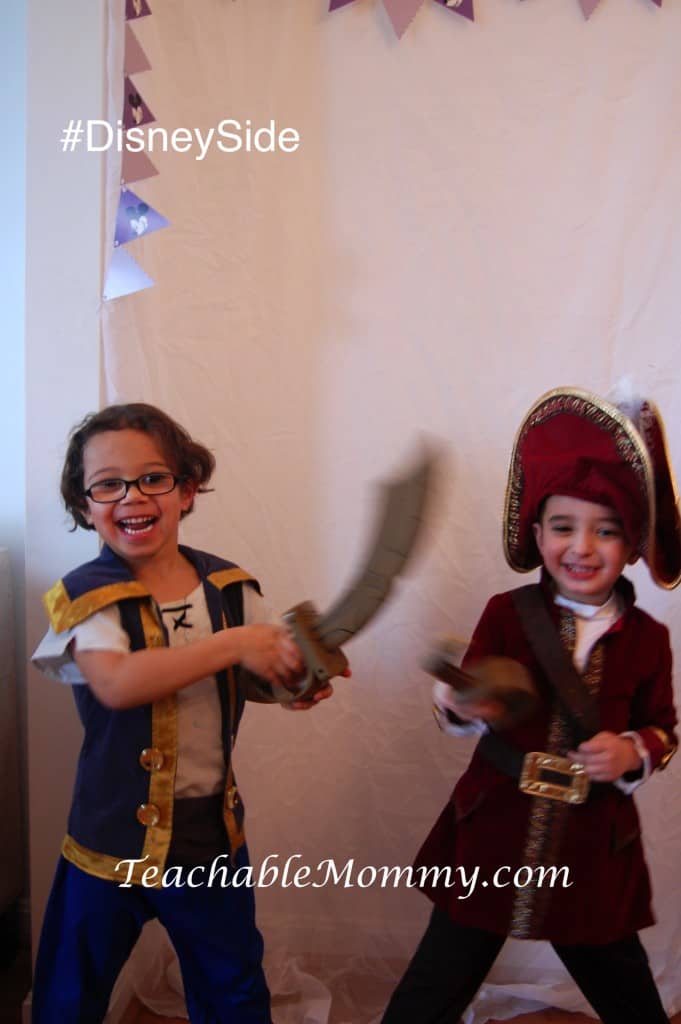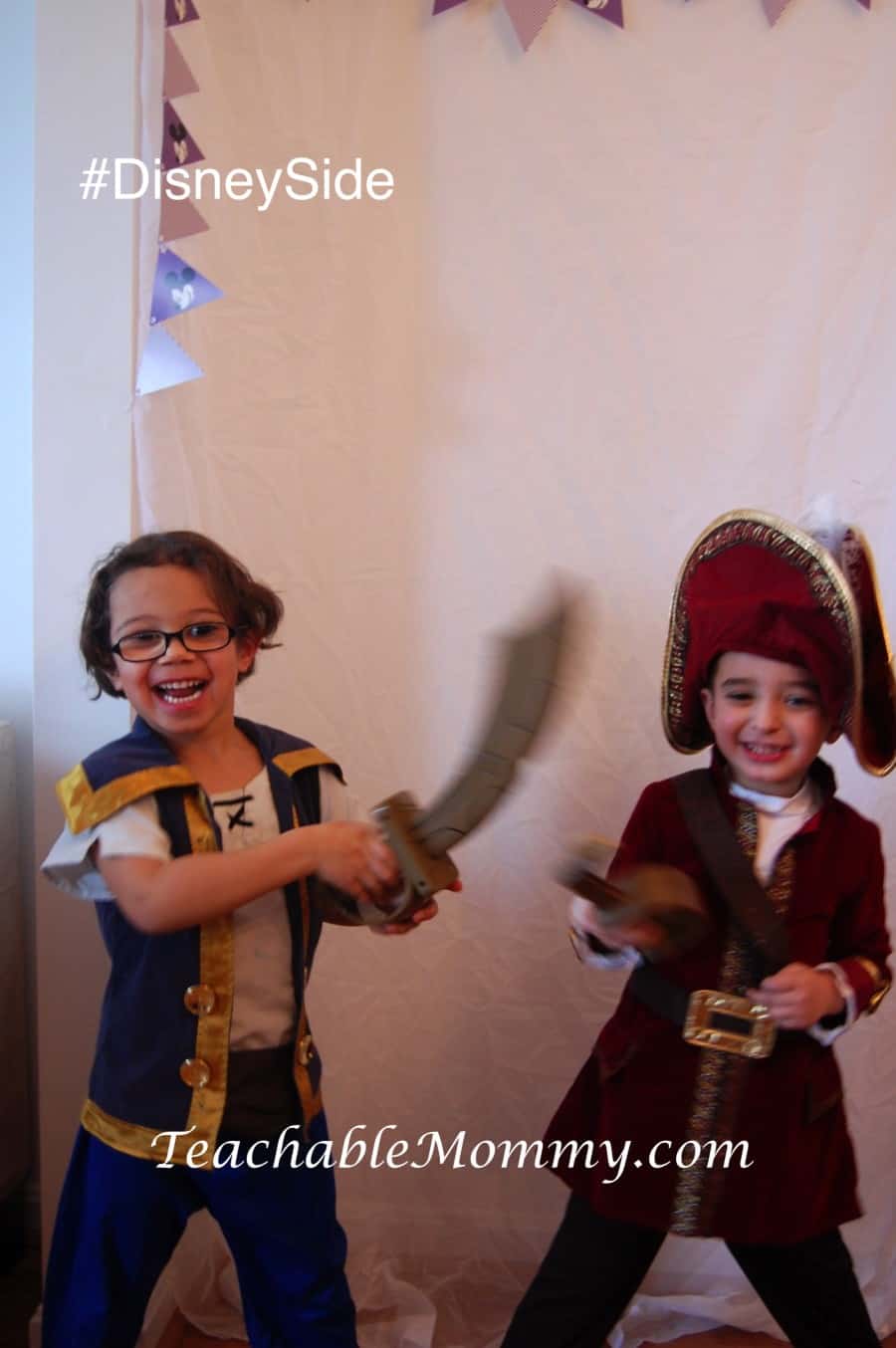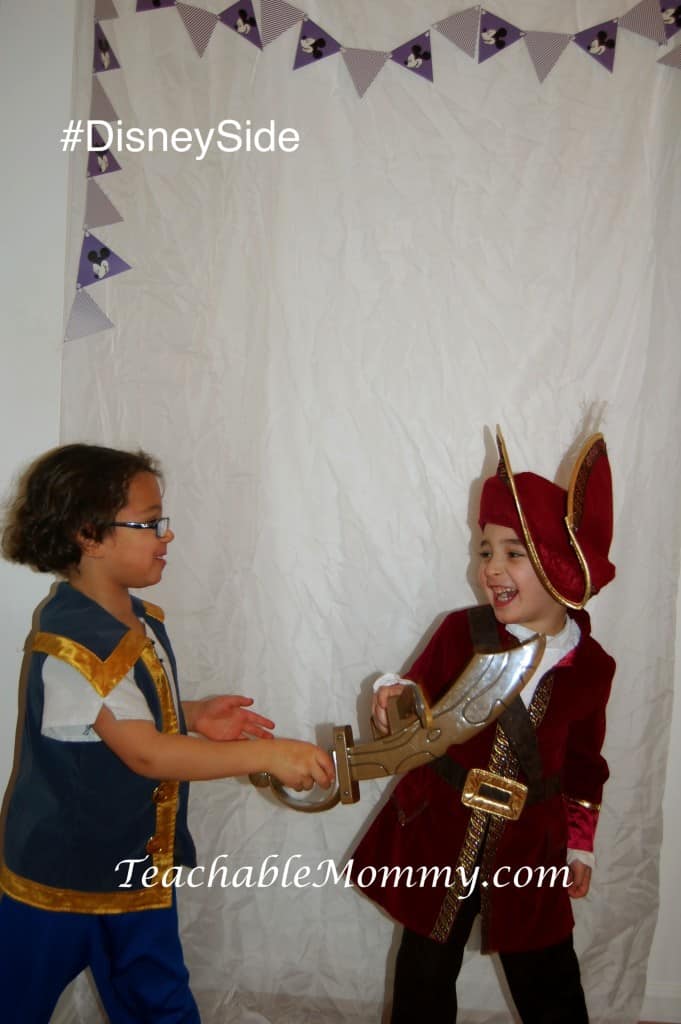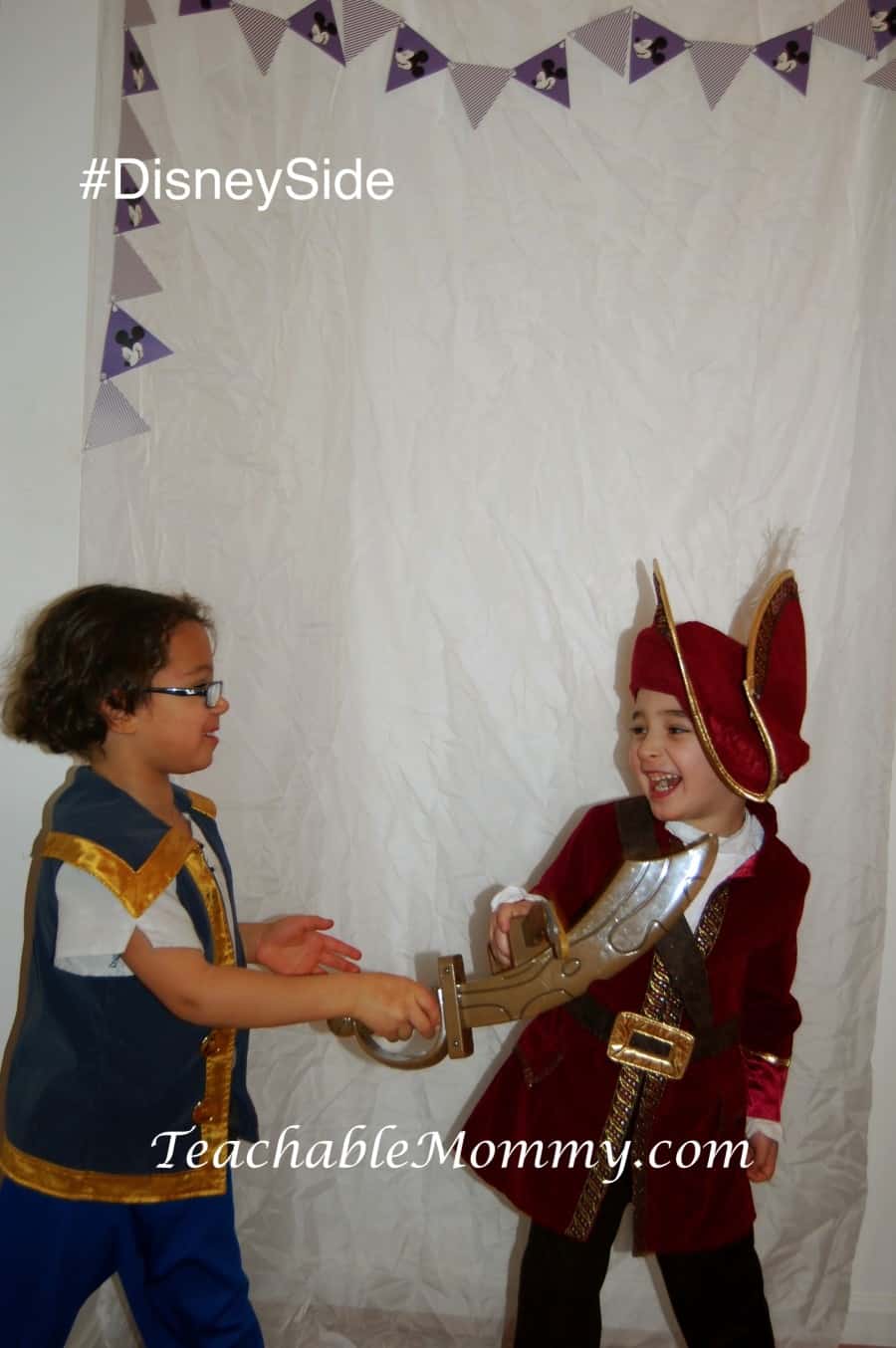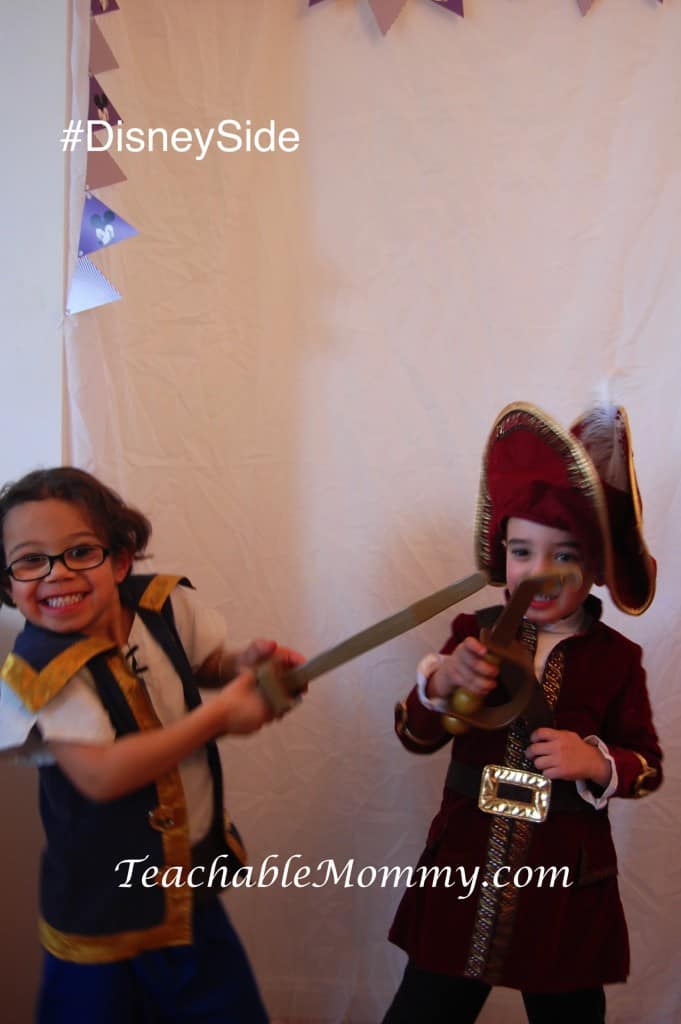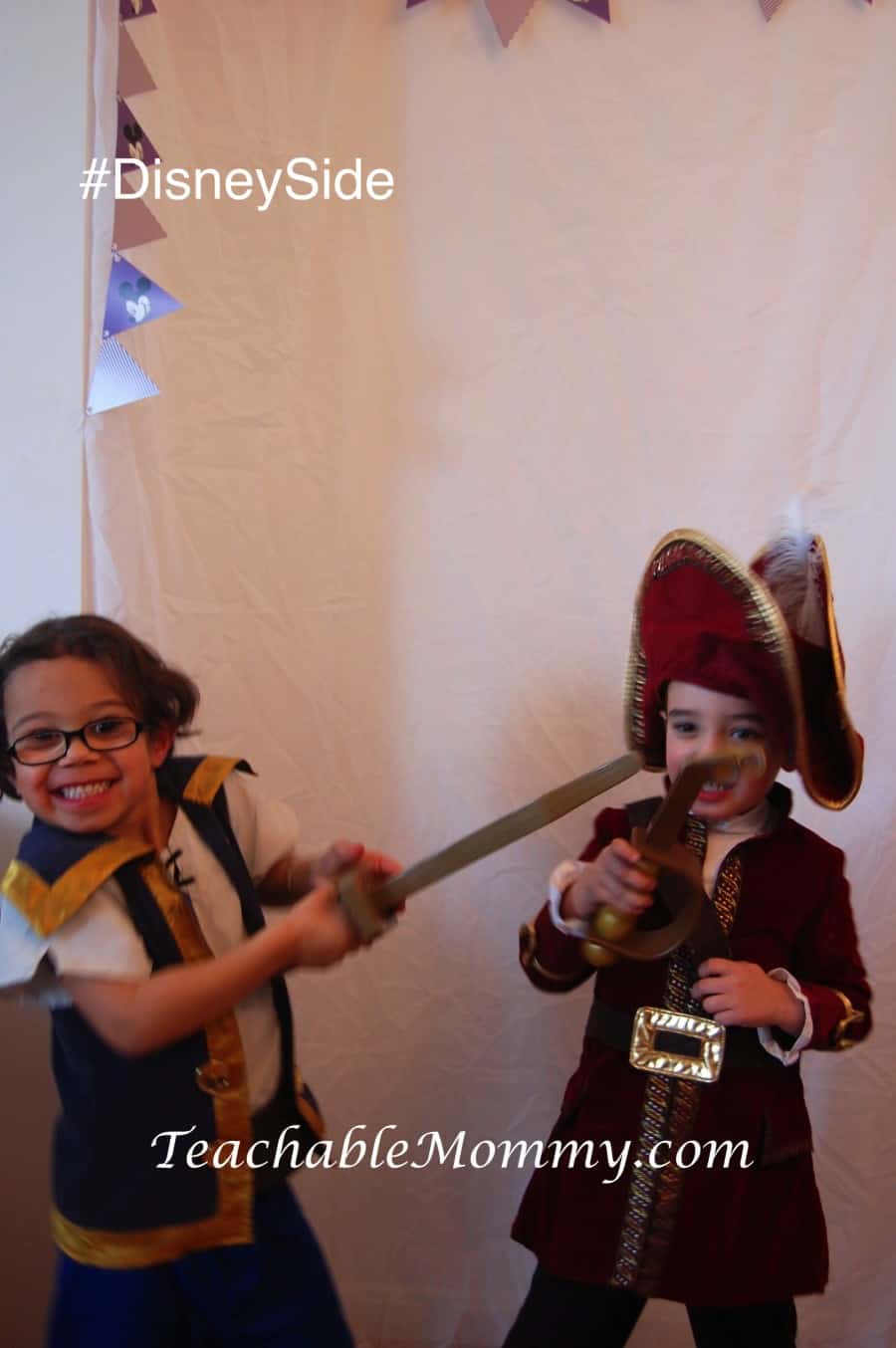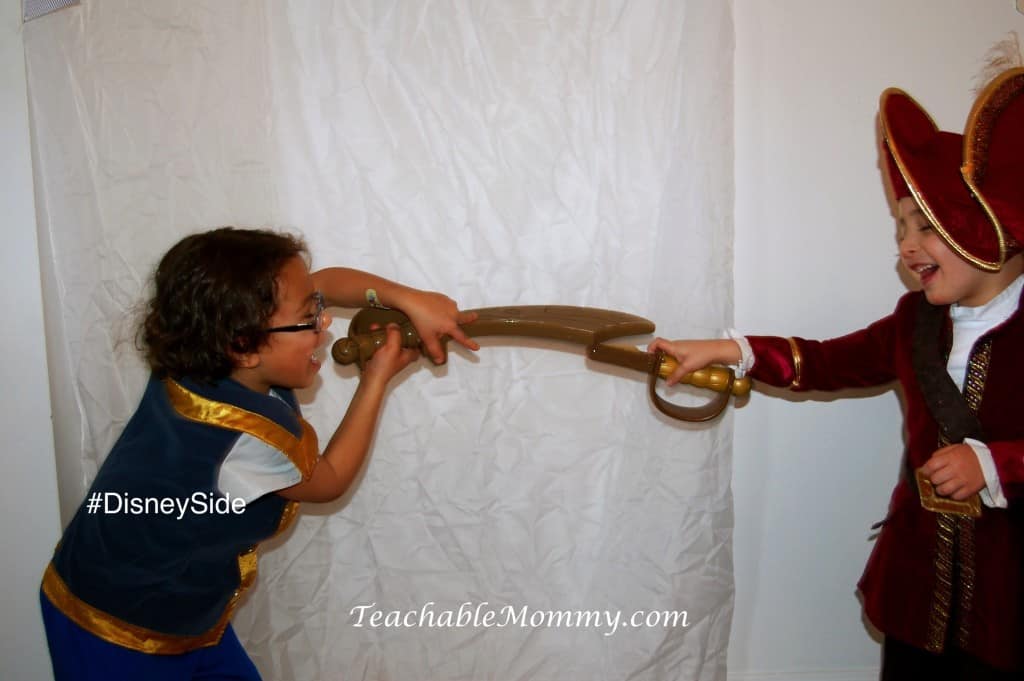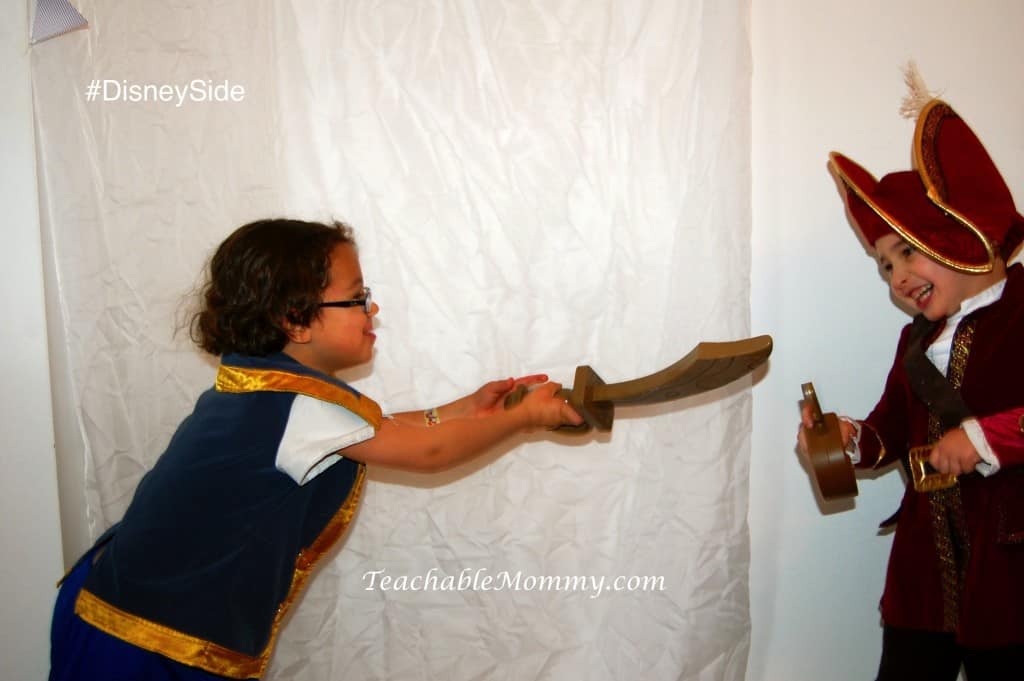 I think this little man wins for cutest party guest ever.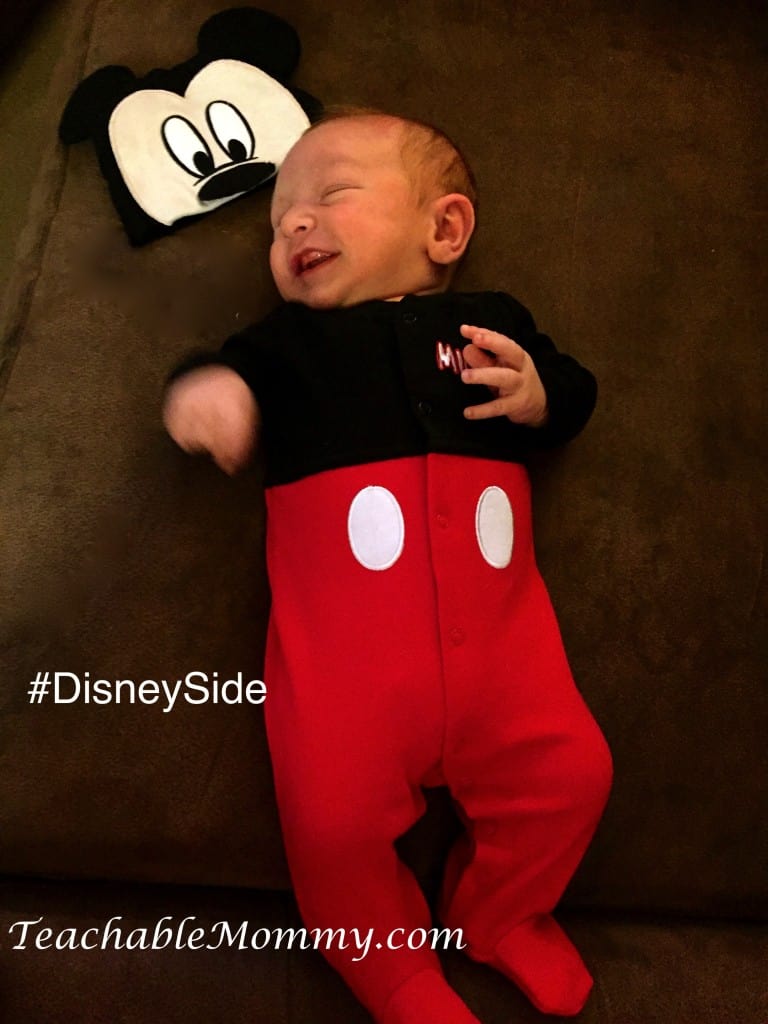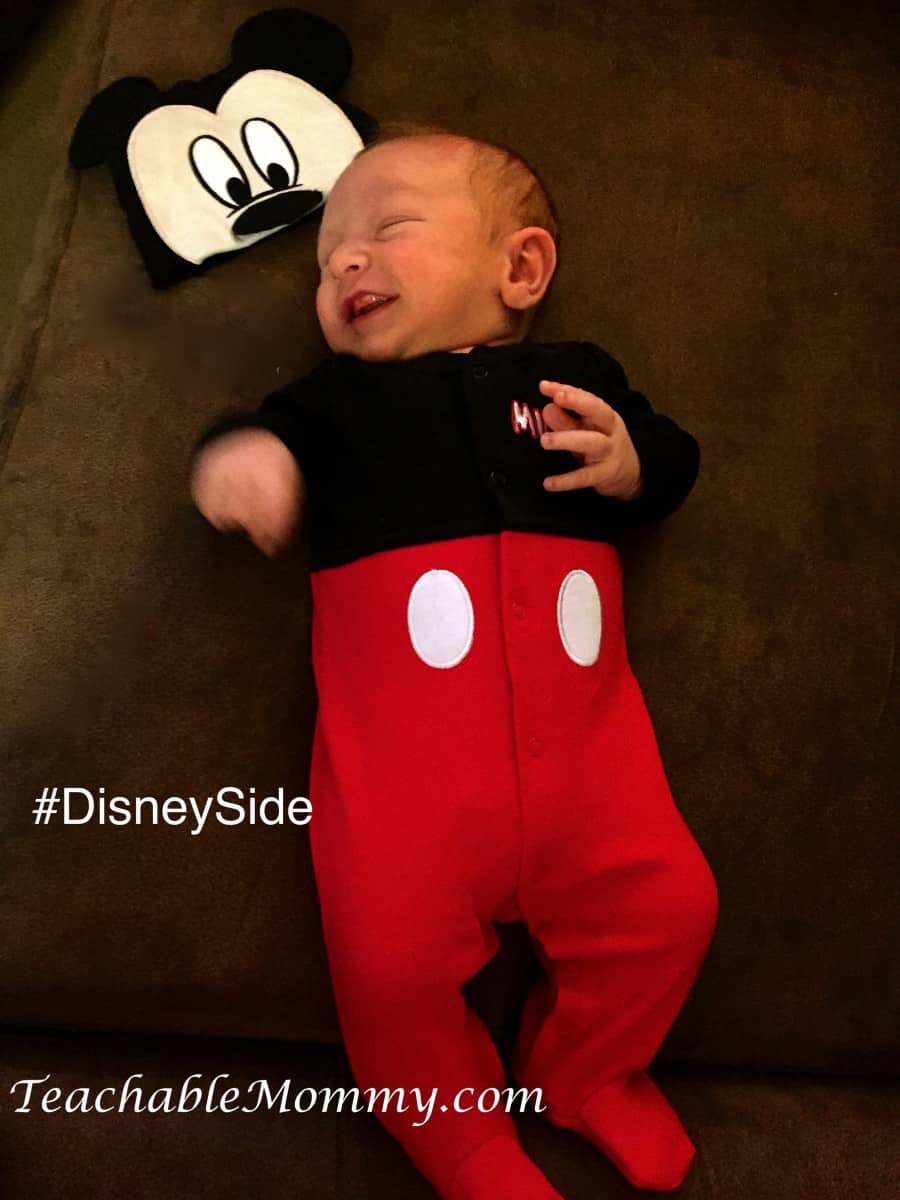 Crazy faces!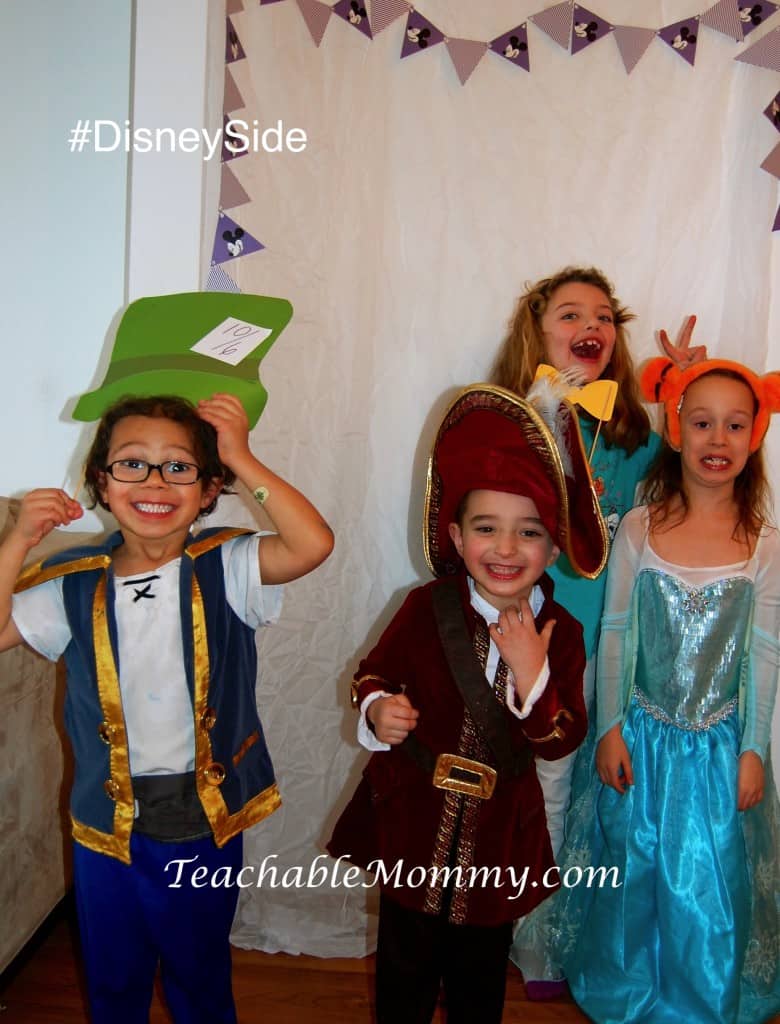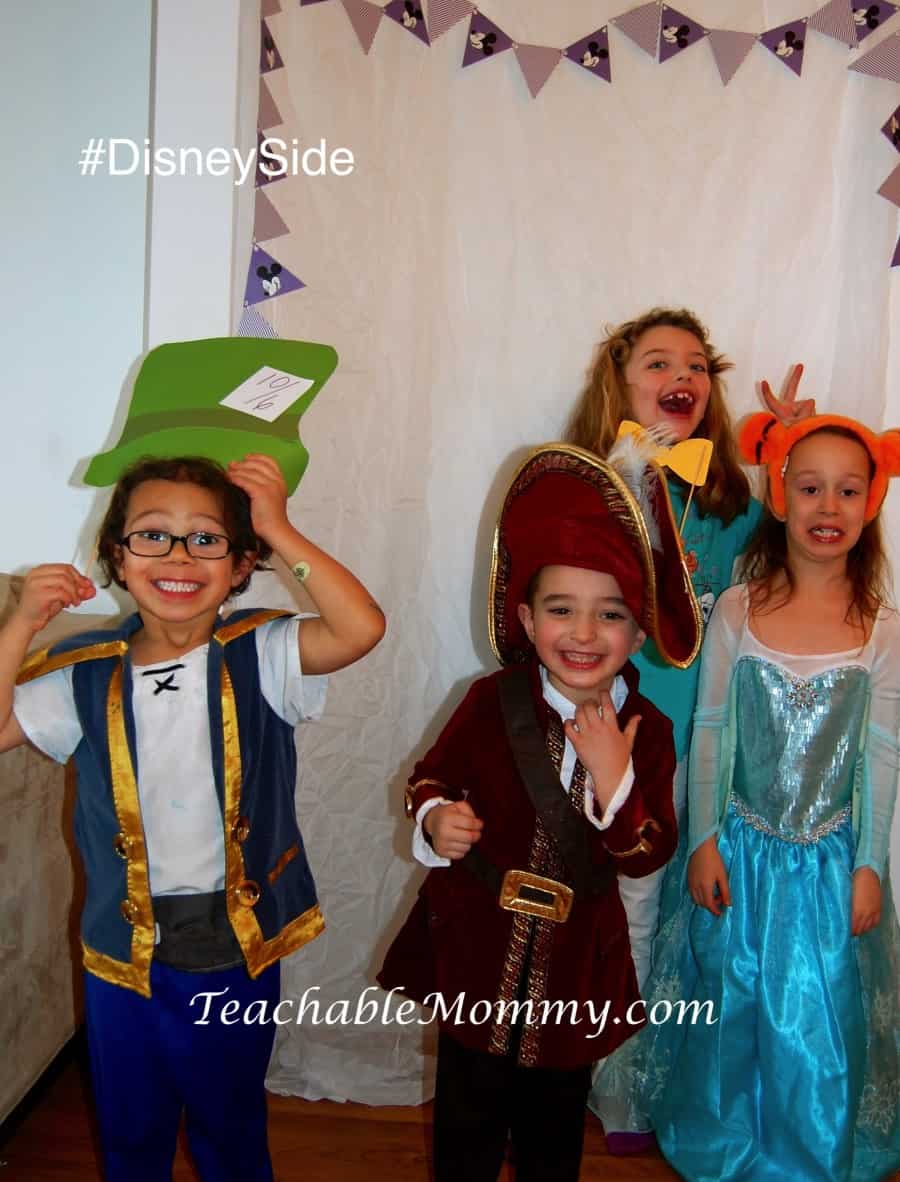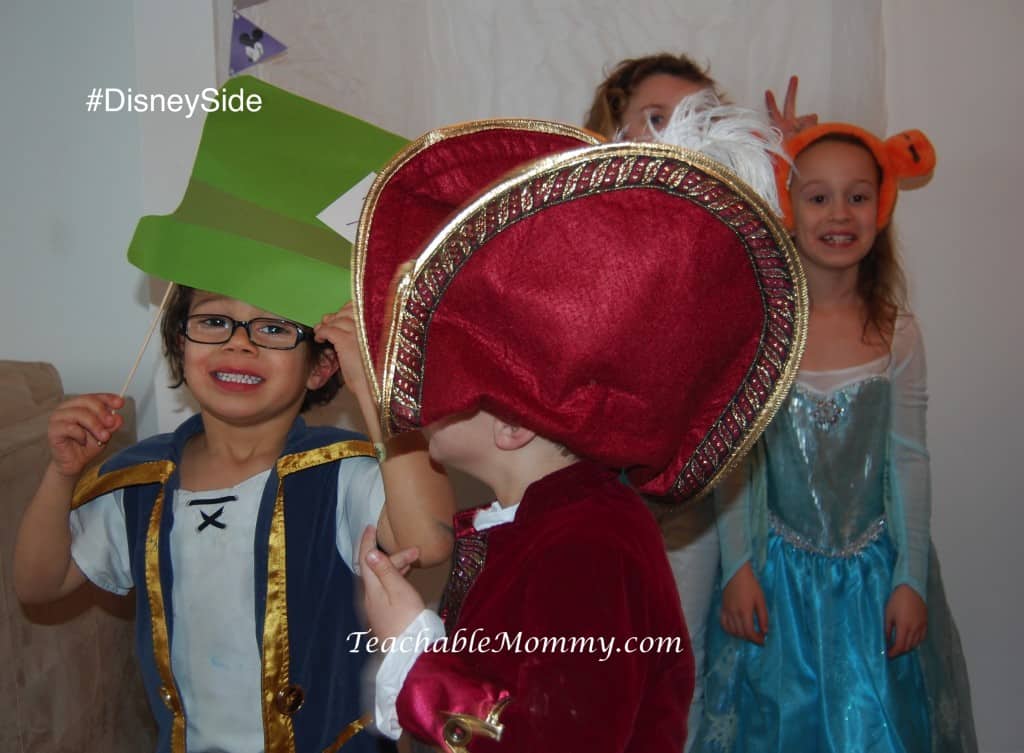 For more ideas on how to show your Disney Side visit Disney Side Celebrations for crafts, recipes, and more!
If you could Disney Bound as any character who would it be?
This party is sponsored by Disney as a Disney Side promotion. I was given free products to use for this party. All opinions are my own, and you should know by now how much I LOVE Disney!