Welcome to Arendelle! Come on in to enjoy our Frozen Party Celebration. From DIY Decorations, Elsa crafts, Olaf Games, and of course food this Frozen party is perfect for any Frozen fan in your house!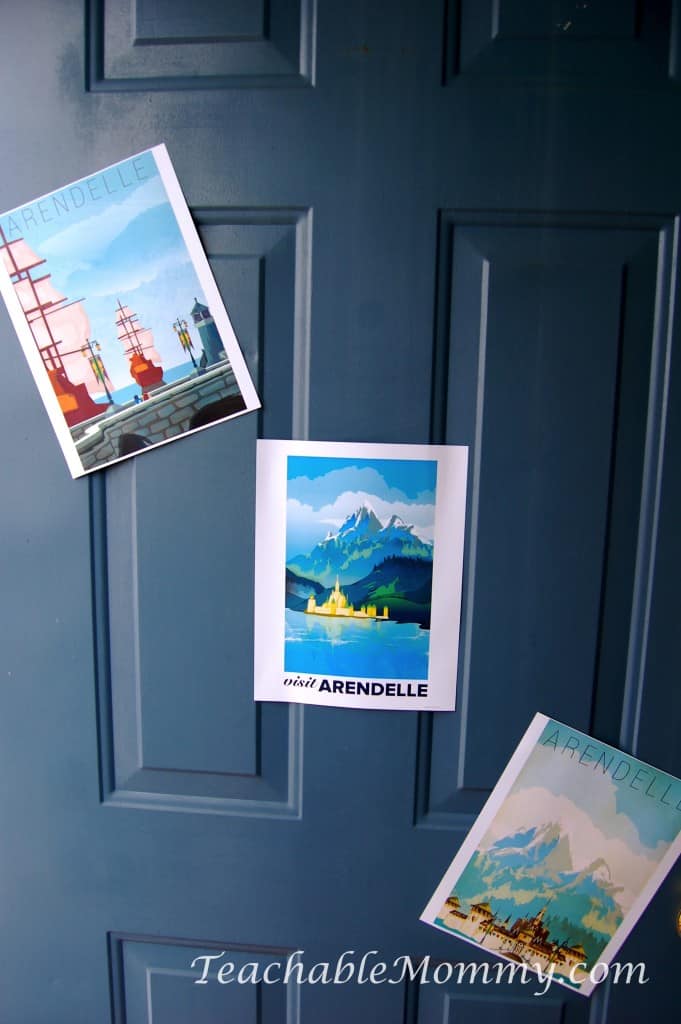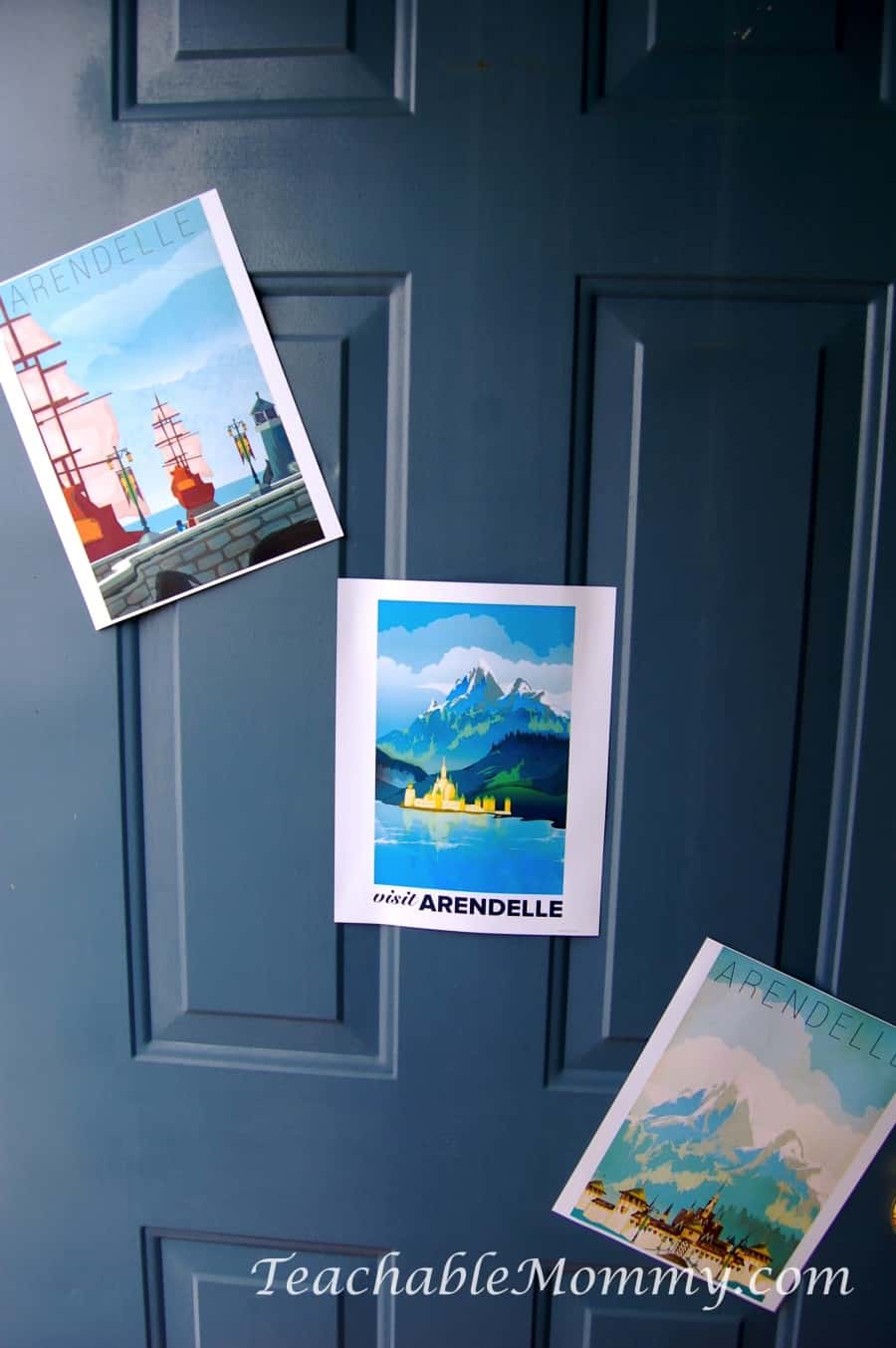 Frozen Birthday Party
These Frozen Travel Posters are available for free download with your Disney Movie Rewards Account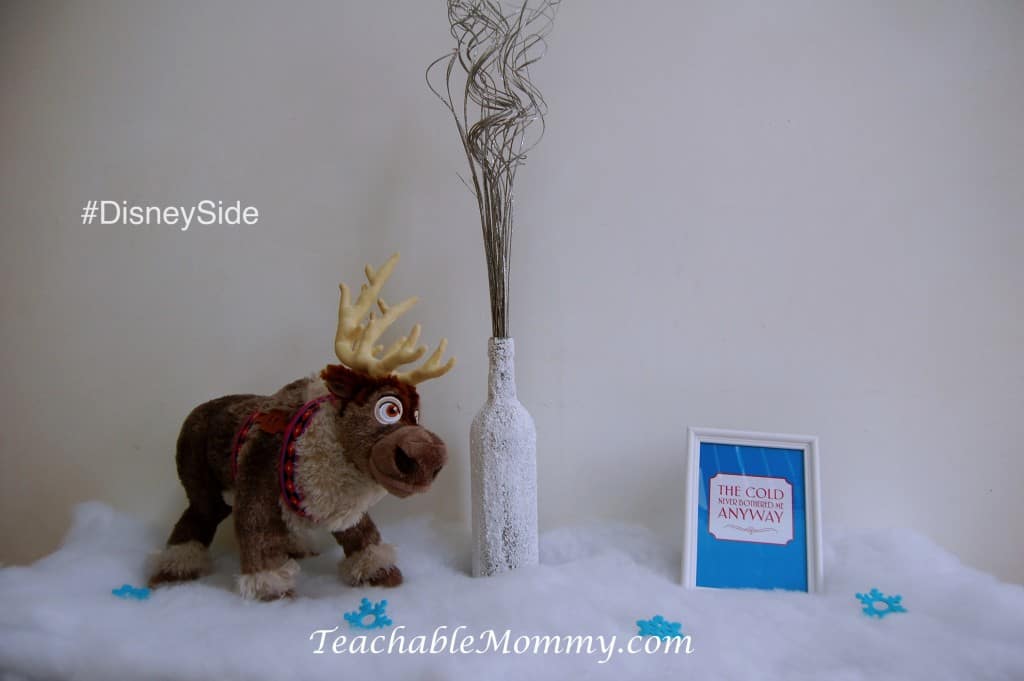 Follow the snowflakes to the North Mountain and enter Elsa's domain. But watch out for Marshmallow.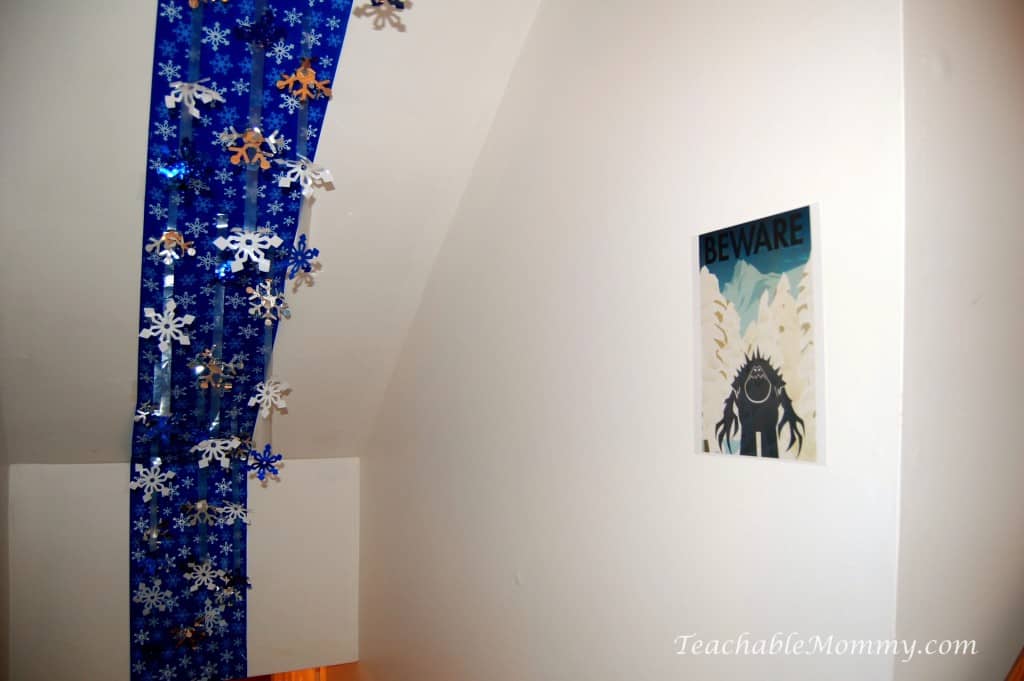 These pictures cannot do justice. I had over 50 snowflakes hanging in my house. I wanted to girls to really feel like they were stepping into Elsa's realm!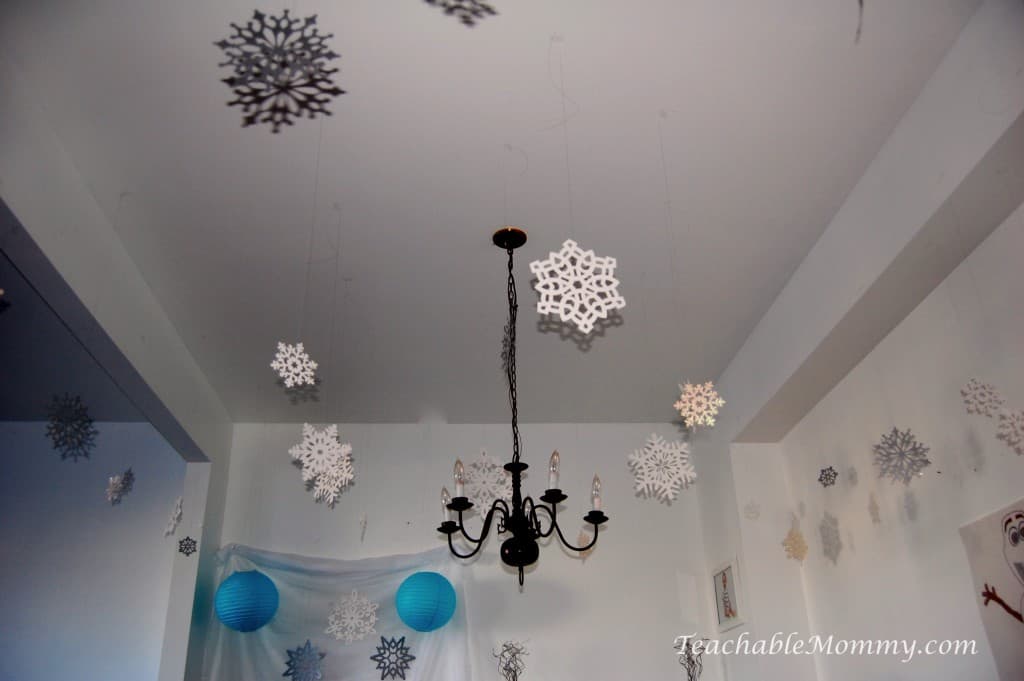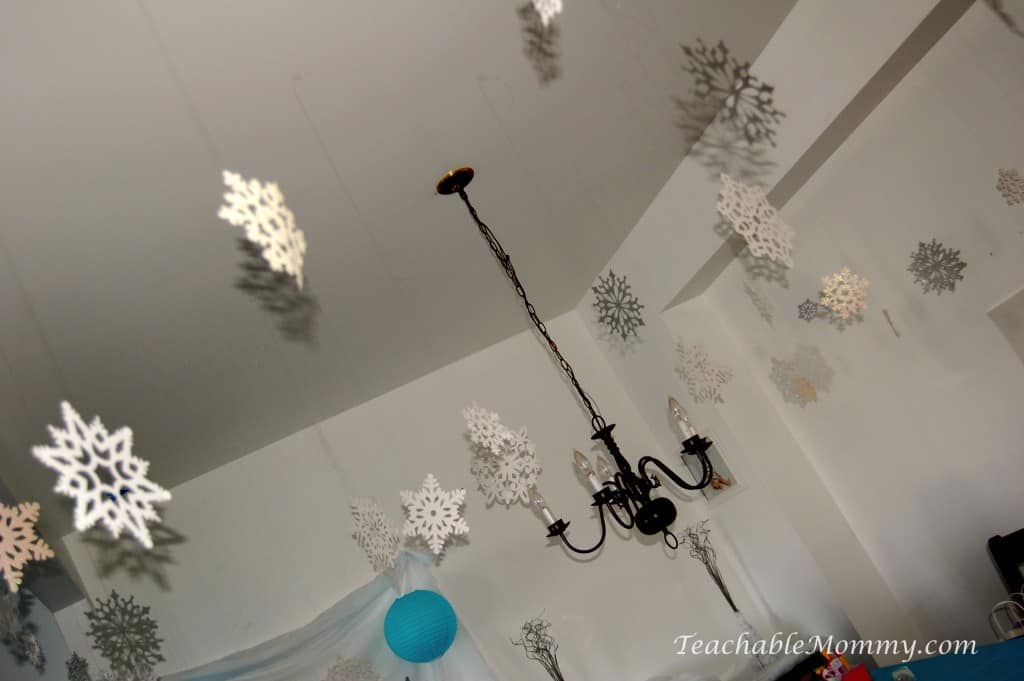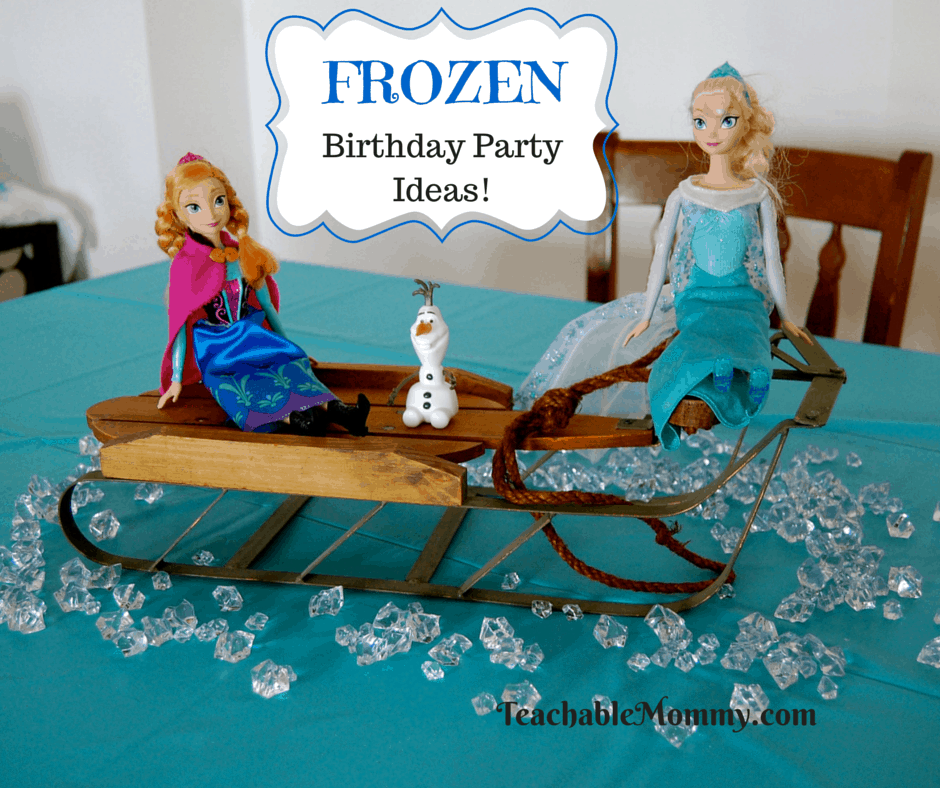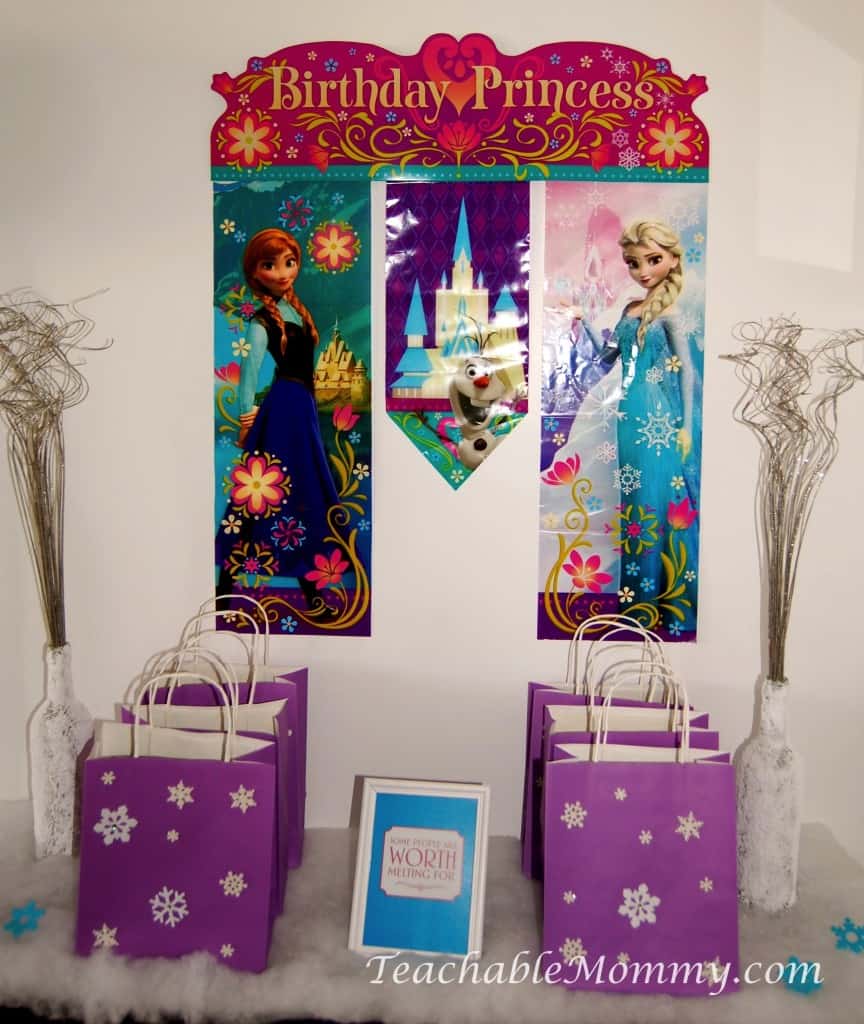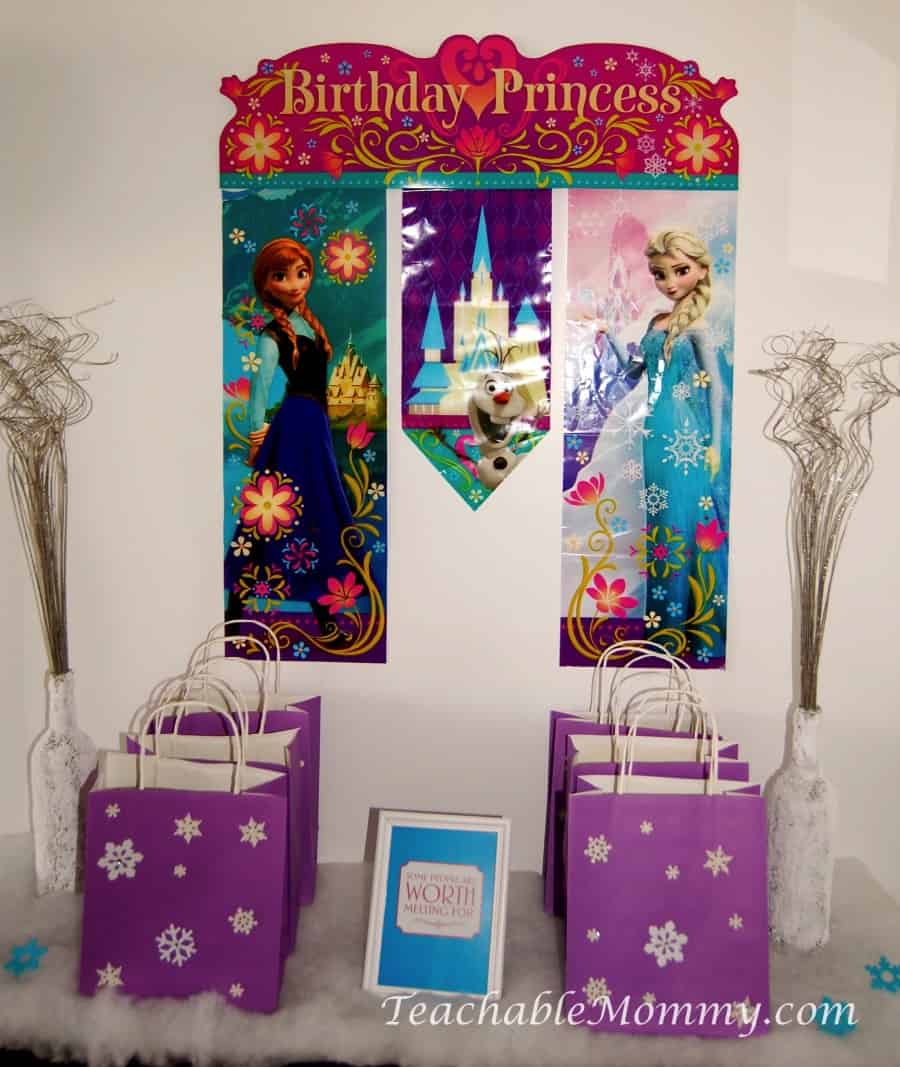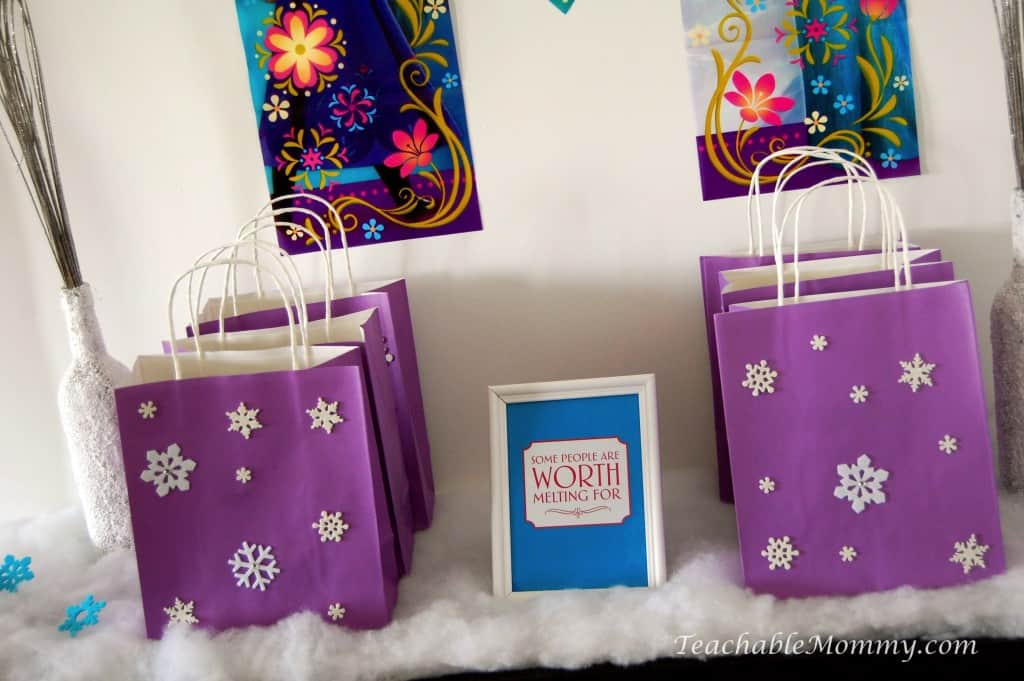 These DIY Frozen bottles are easy to make. See how I made them here: DIY Disney Centerpieces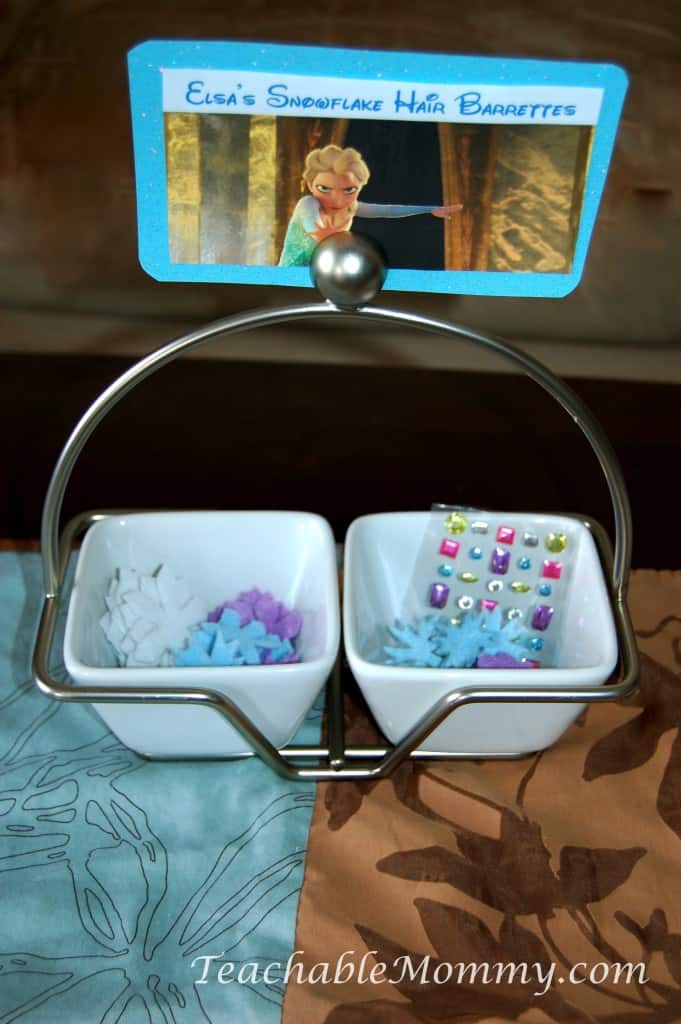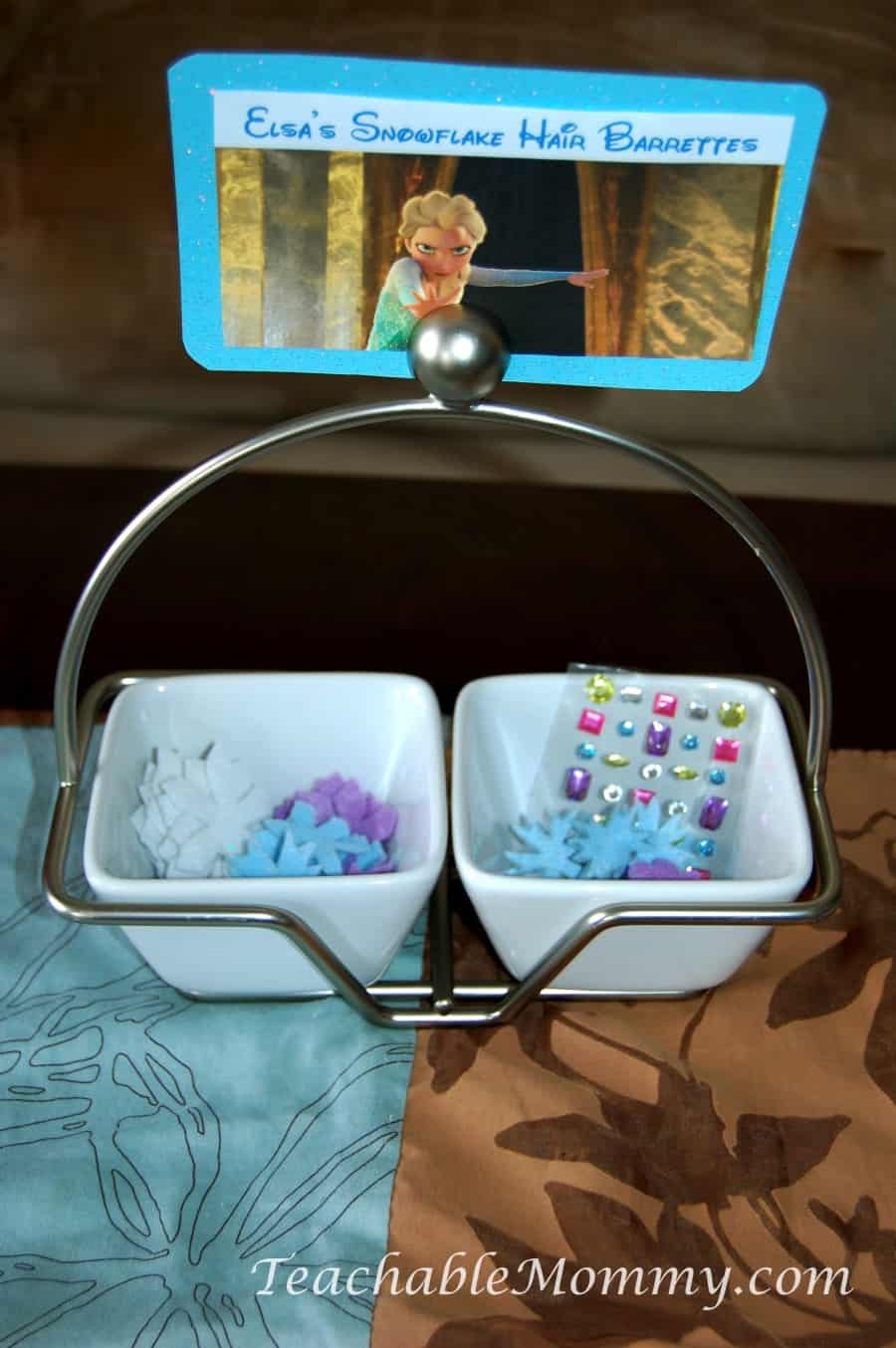 Get the template to make these barrettes on Disney Family.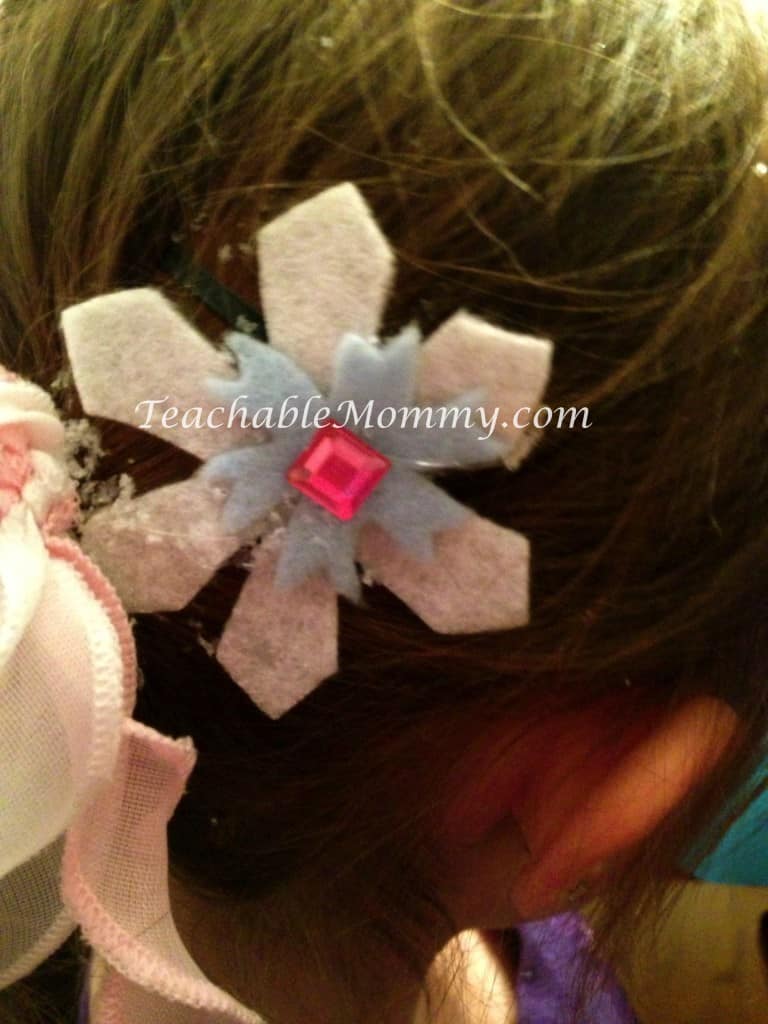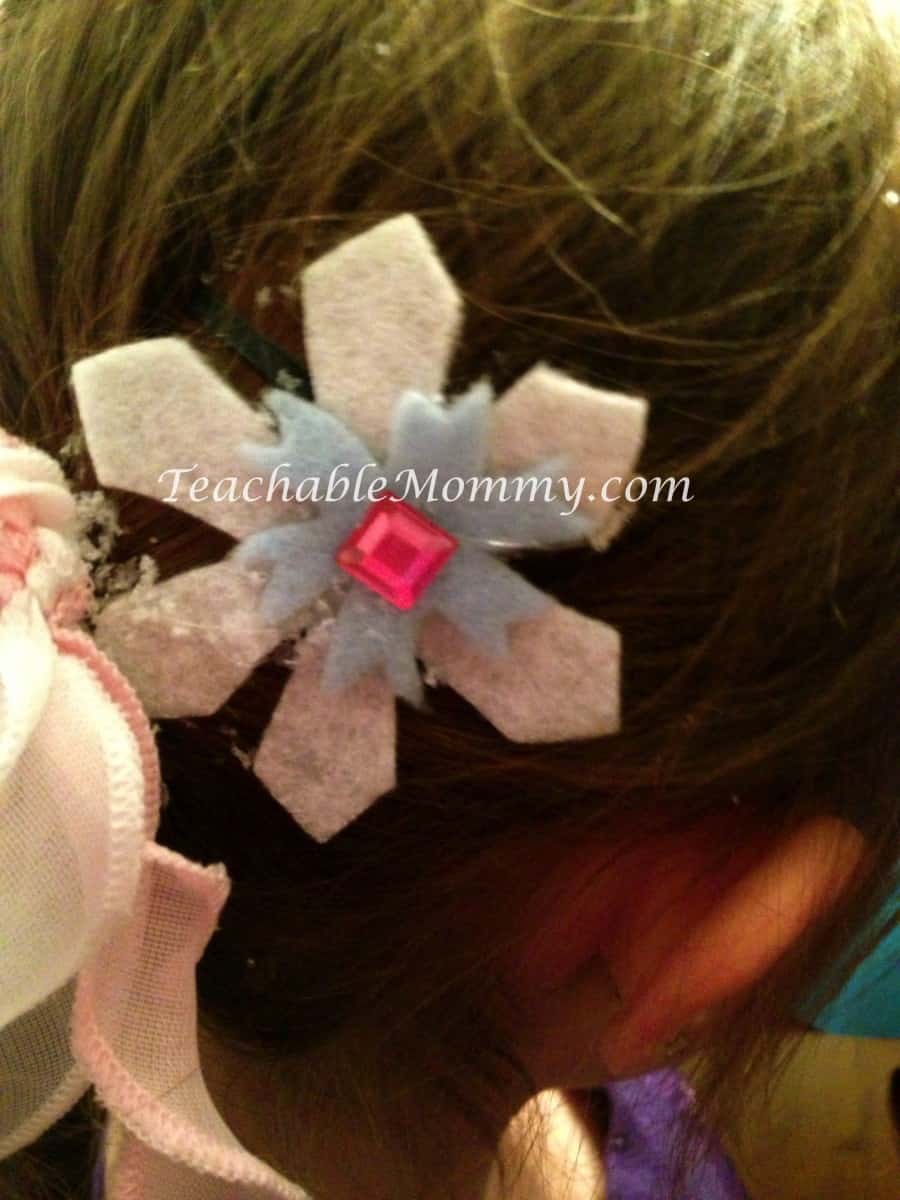 Lets head into the kitchen to find Frozen-inspired treats!
Frozen Birthday Party Food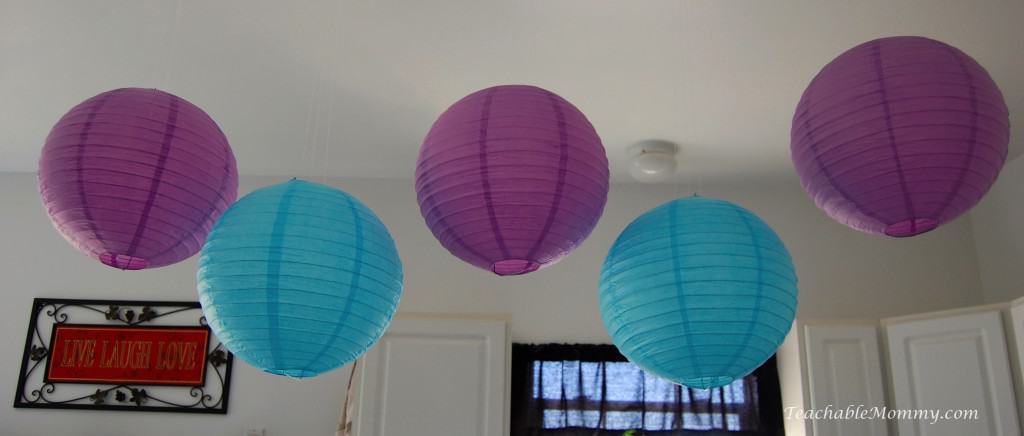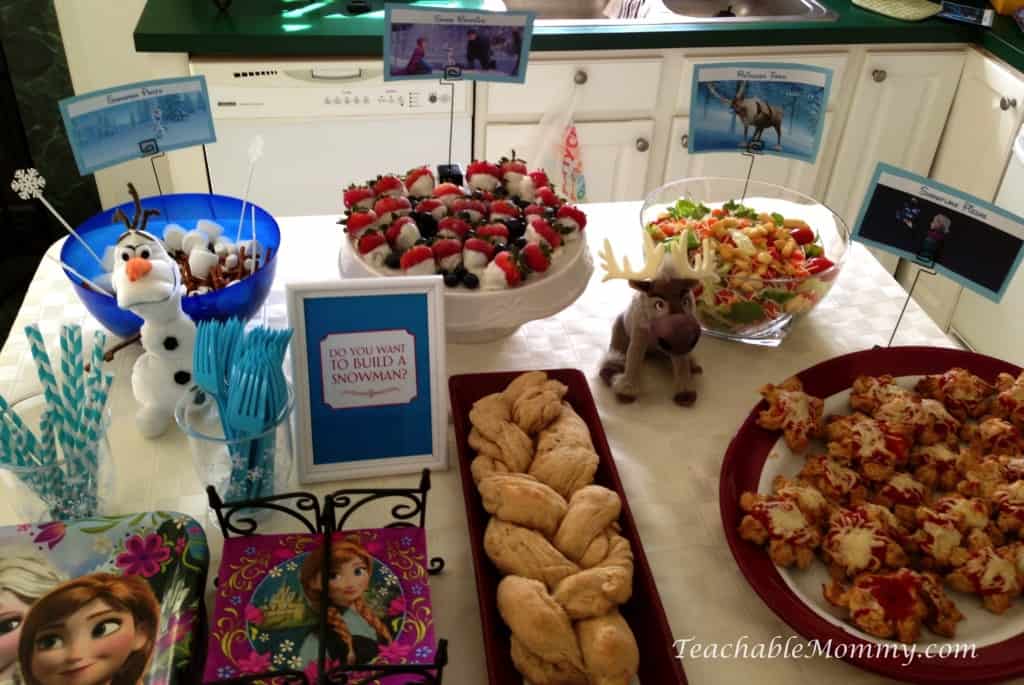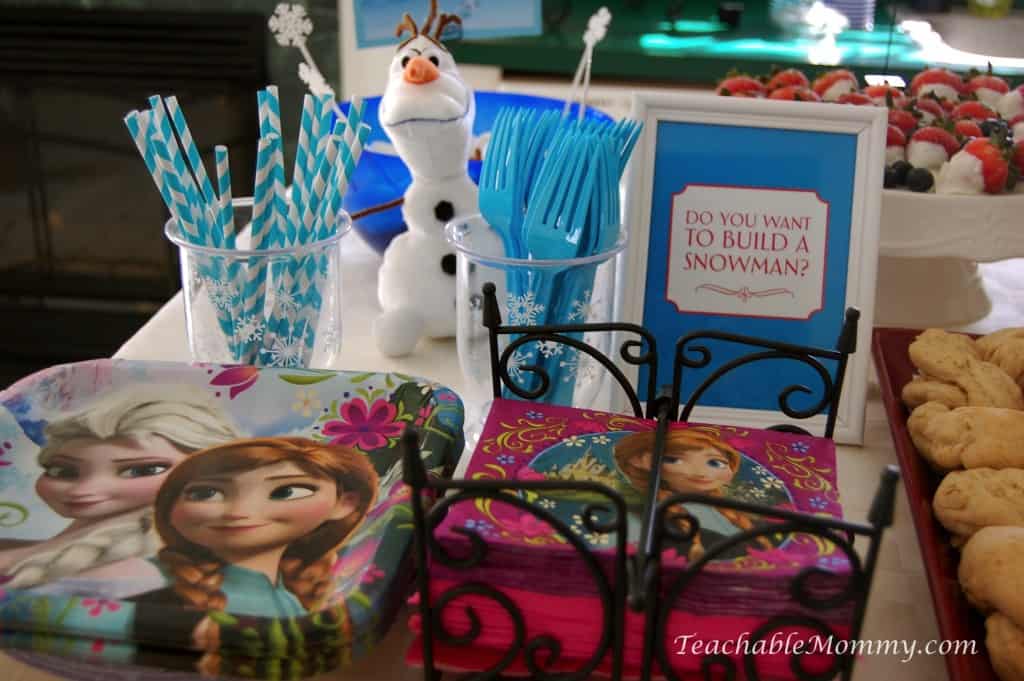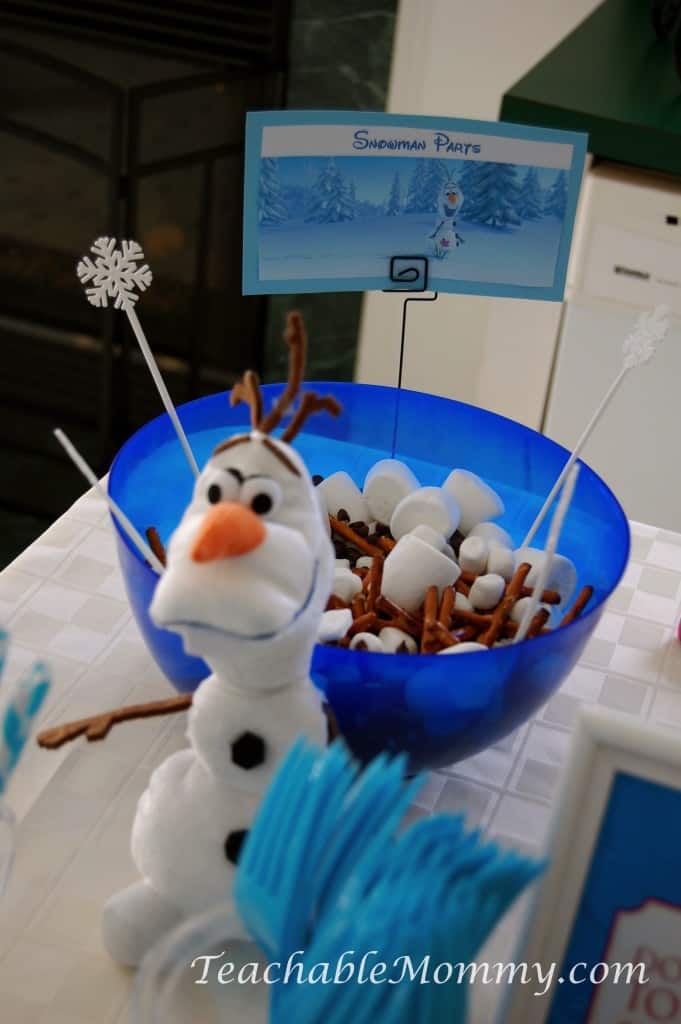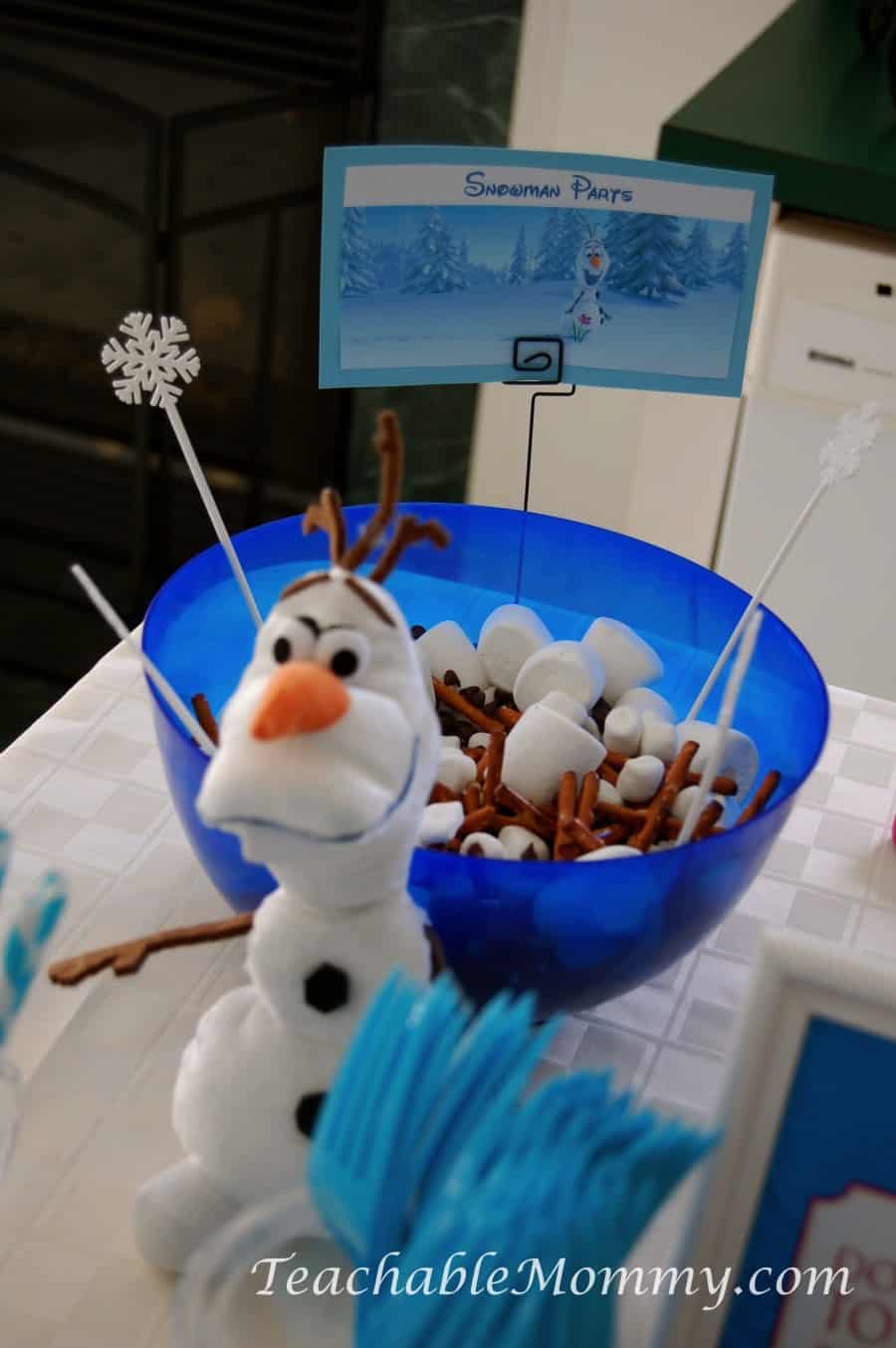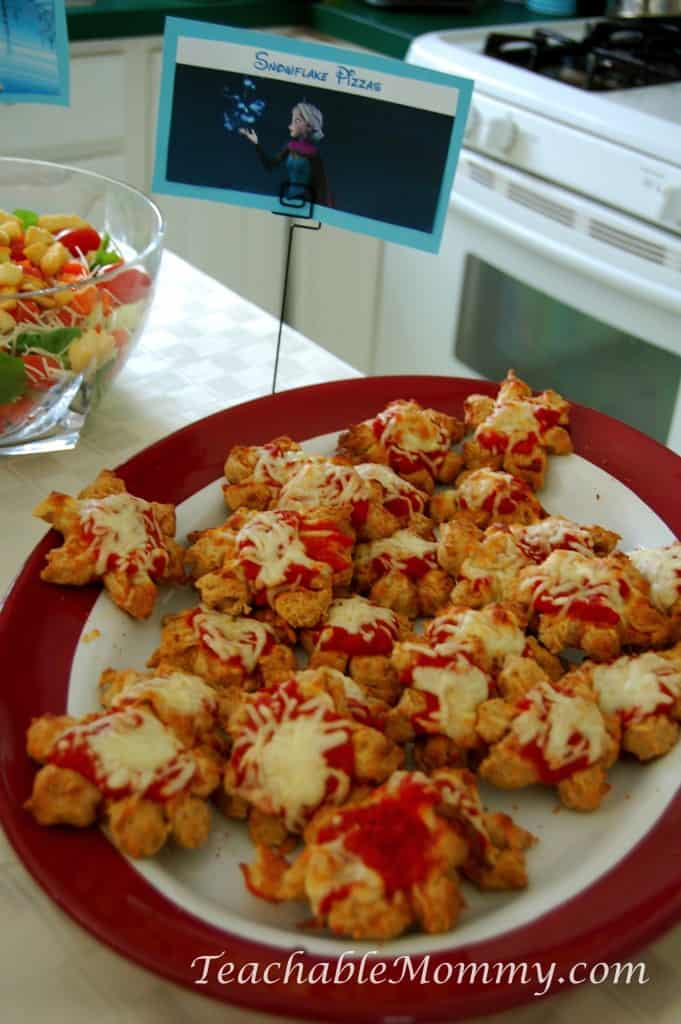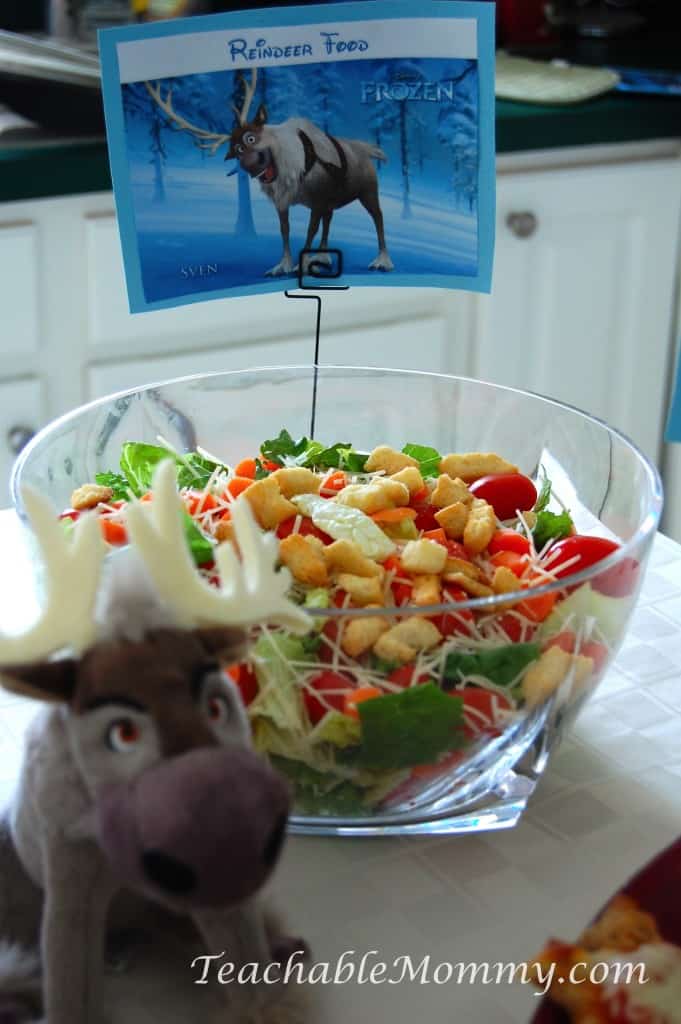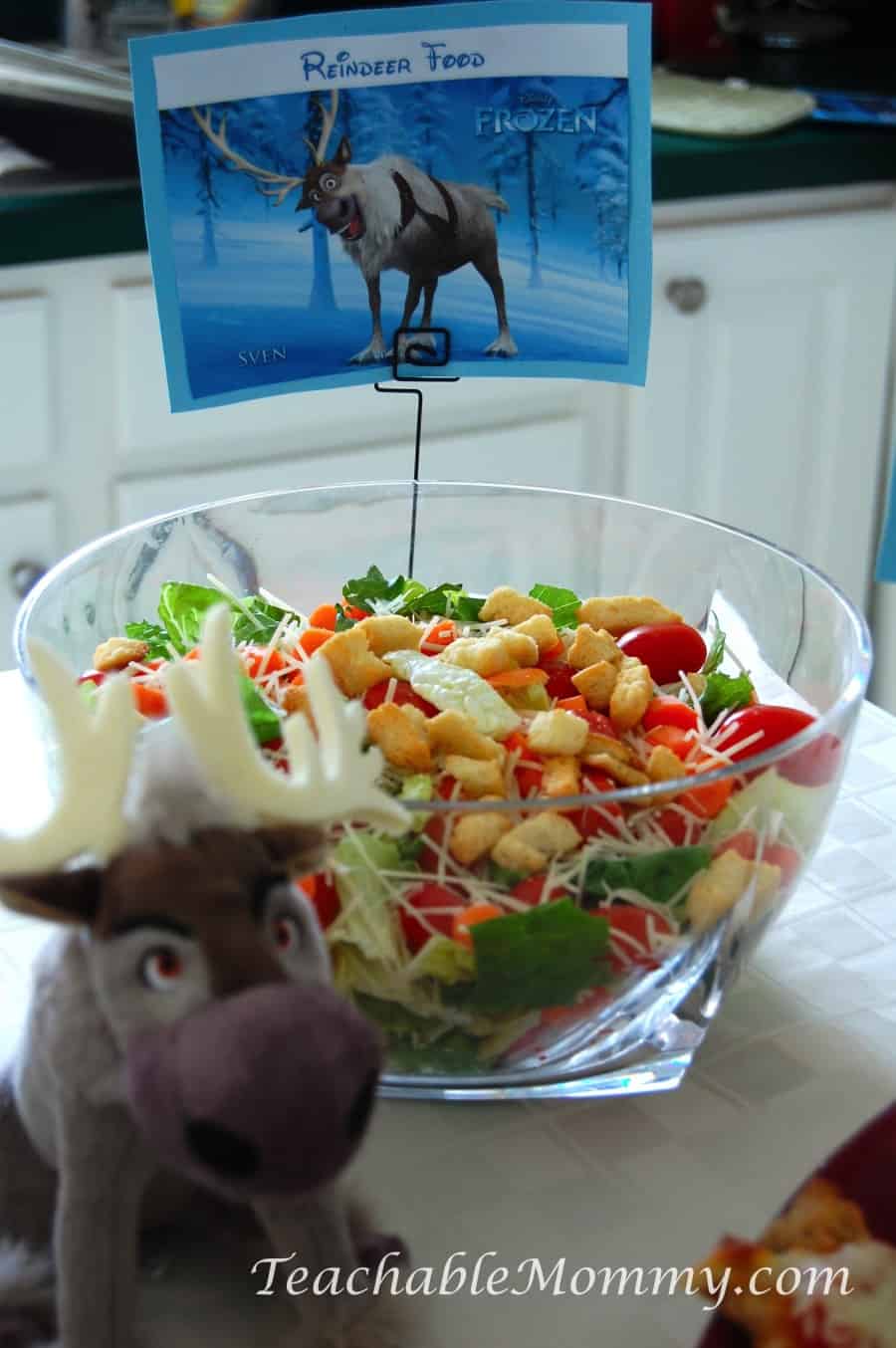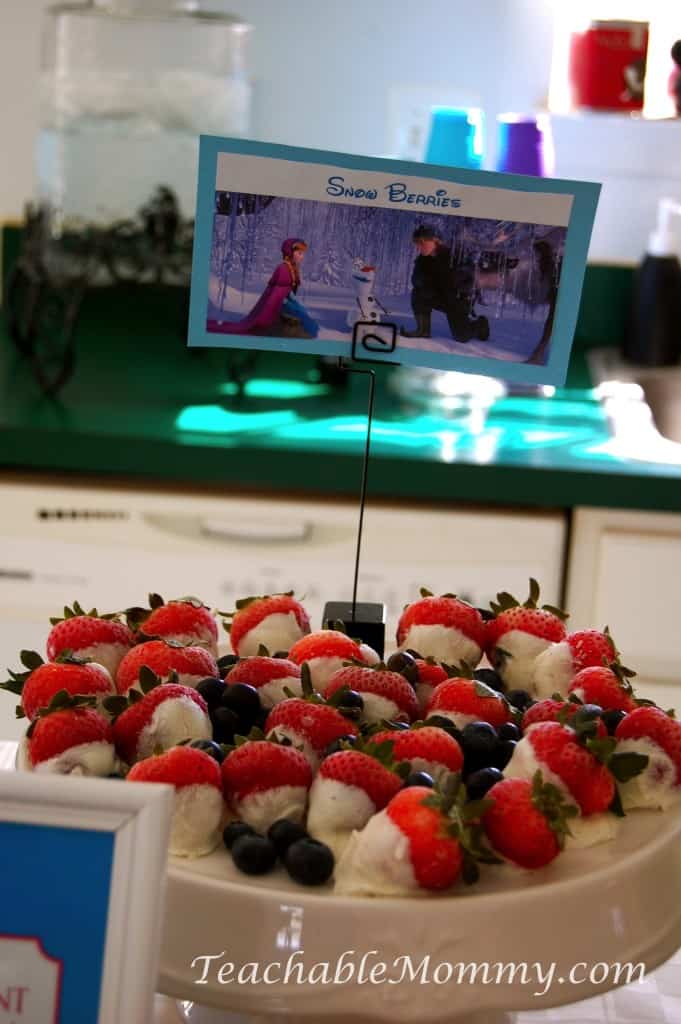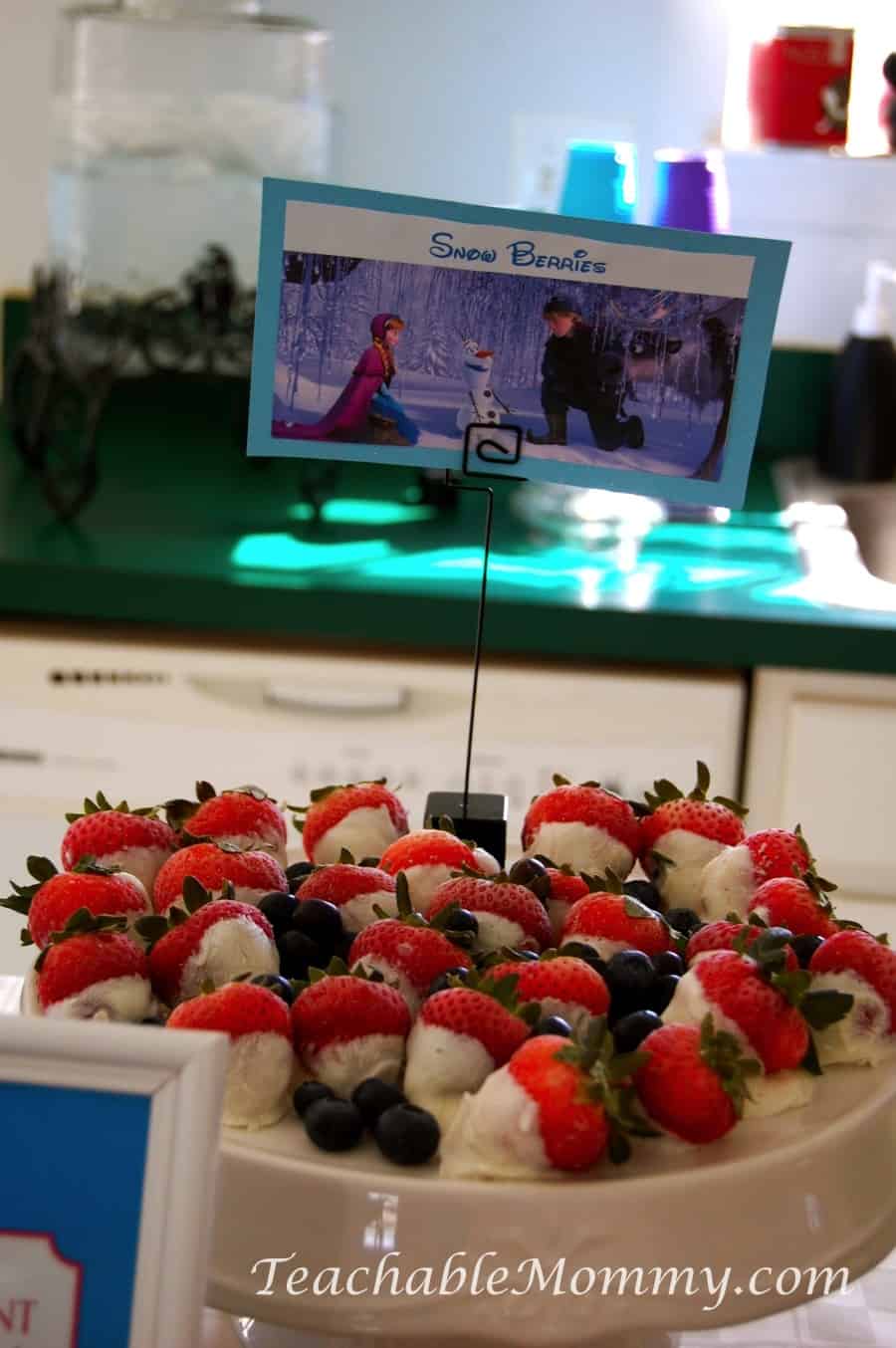 The Snow Berries are dipped in Stonyfield Greek Yogurt. Dip the day before the party and freeze overnight. Take out 30 mins before you want to enjoy them.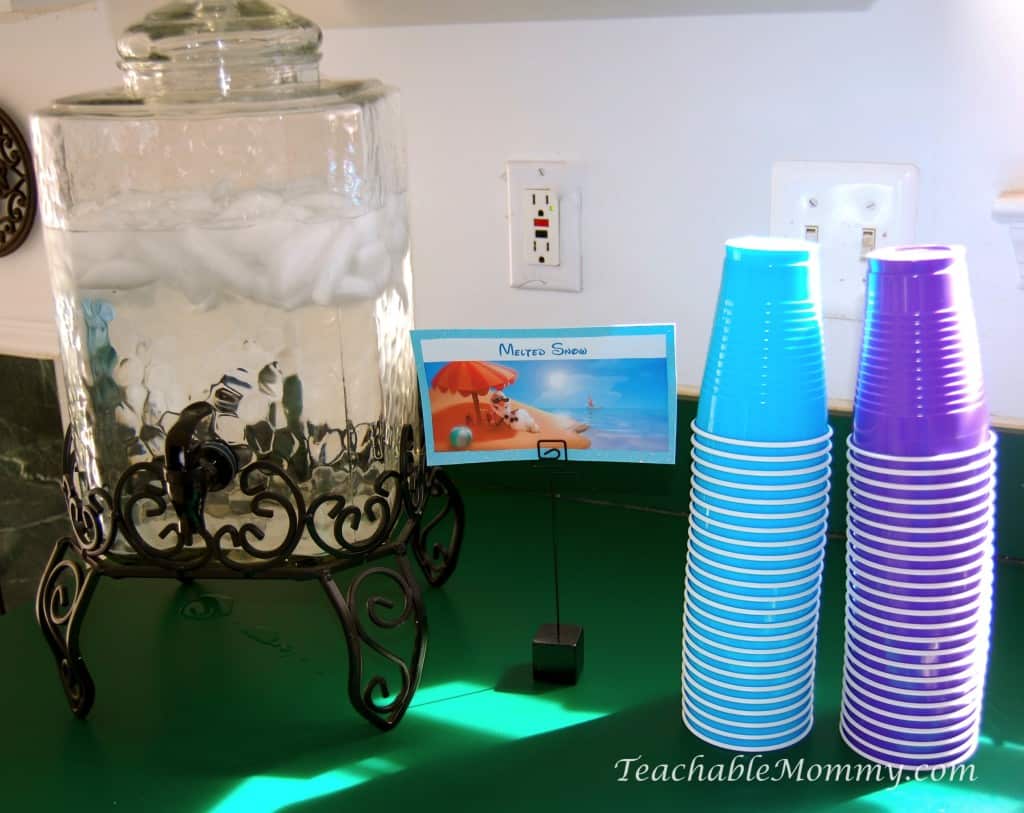 Frozen Birthday Cake and Cupcakes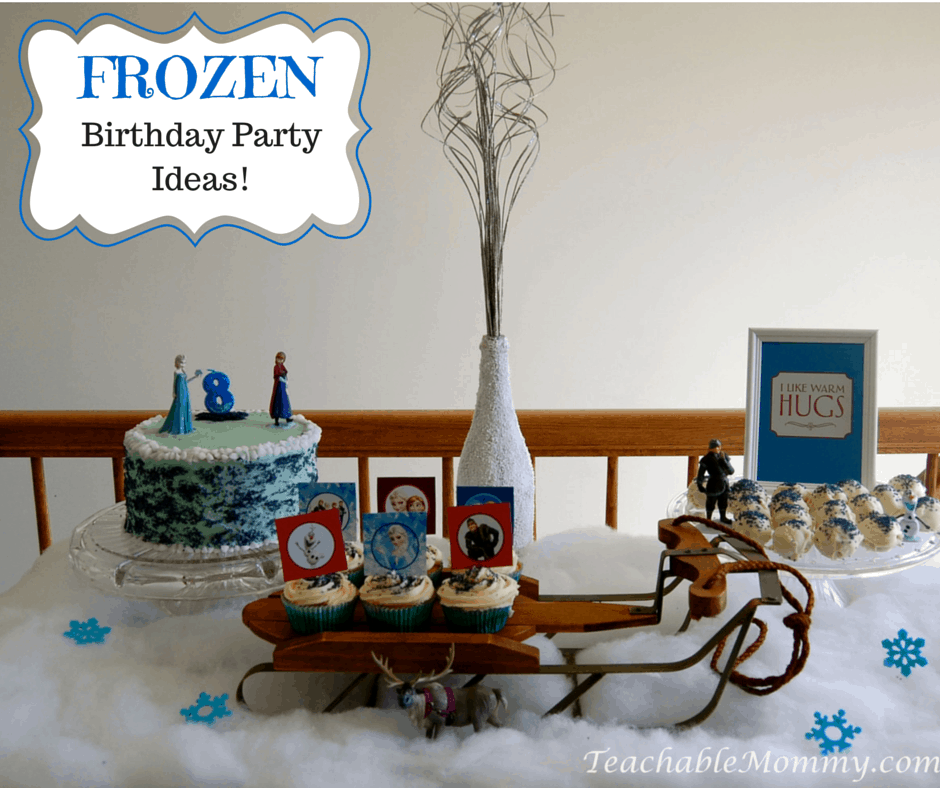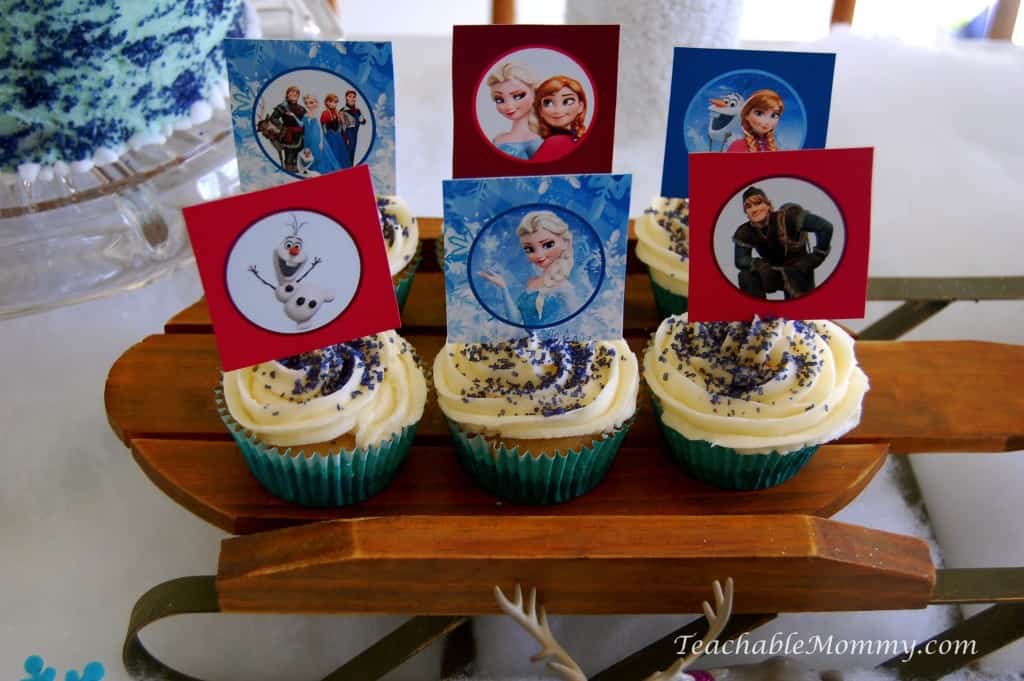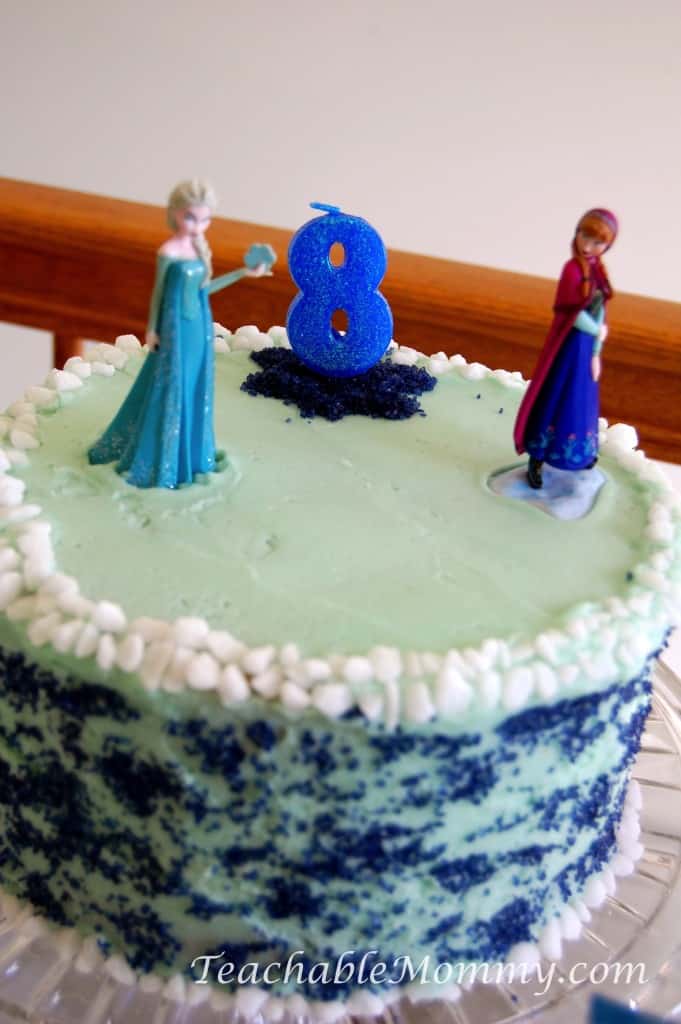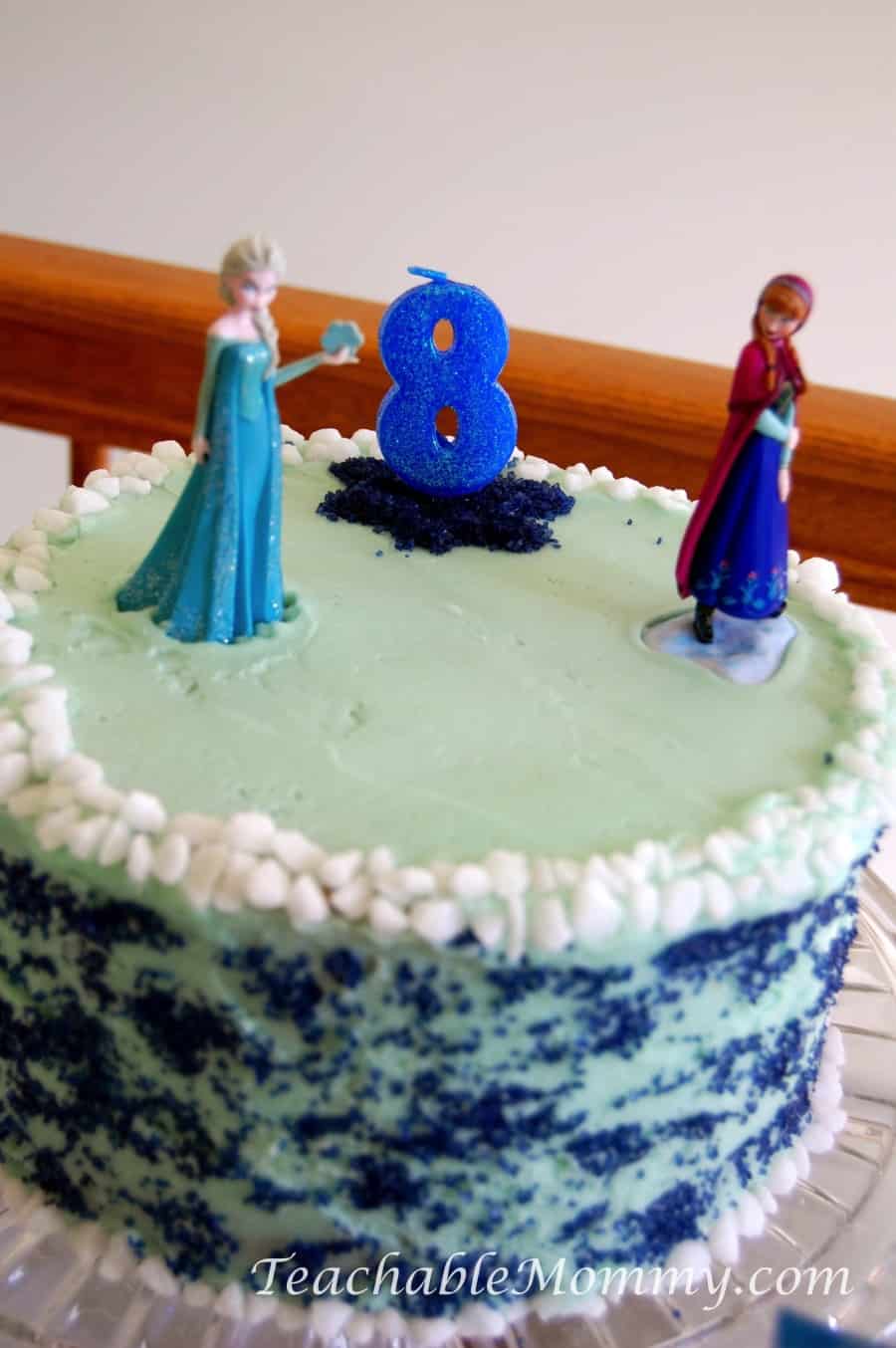 Snowball Cake Pops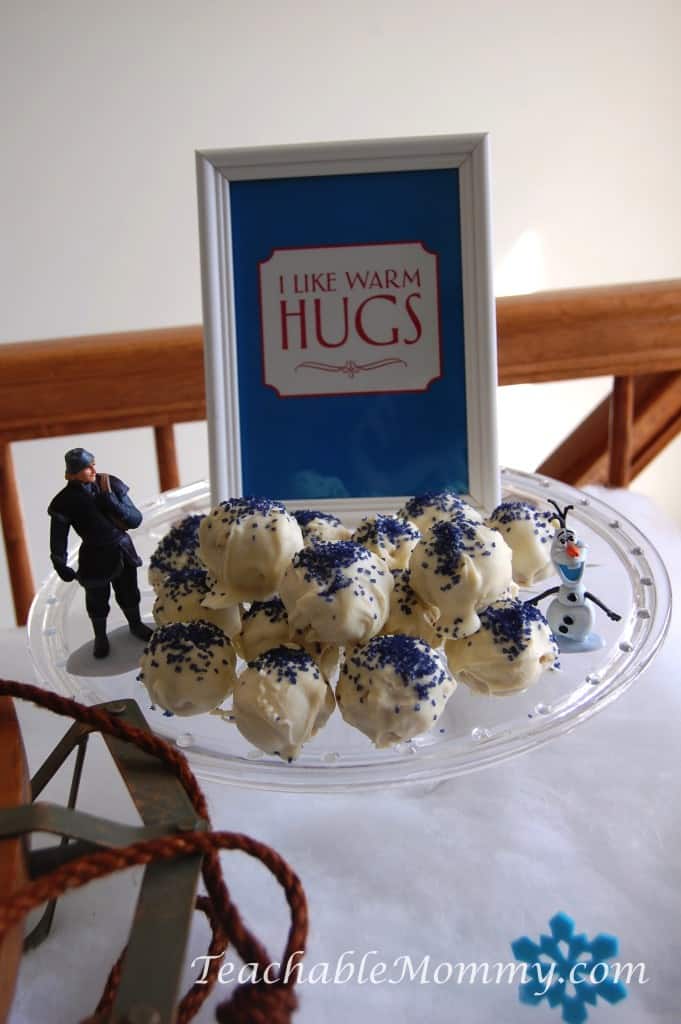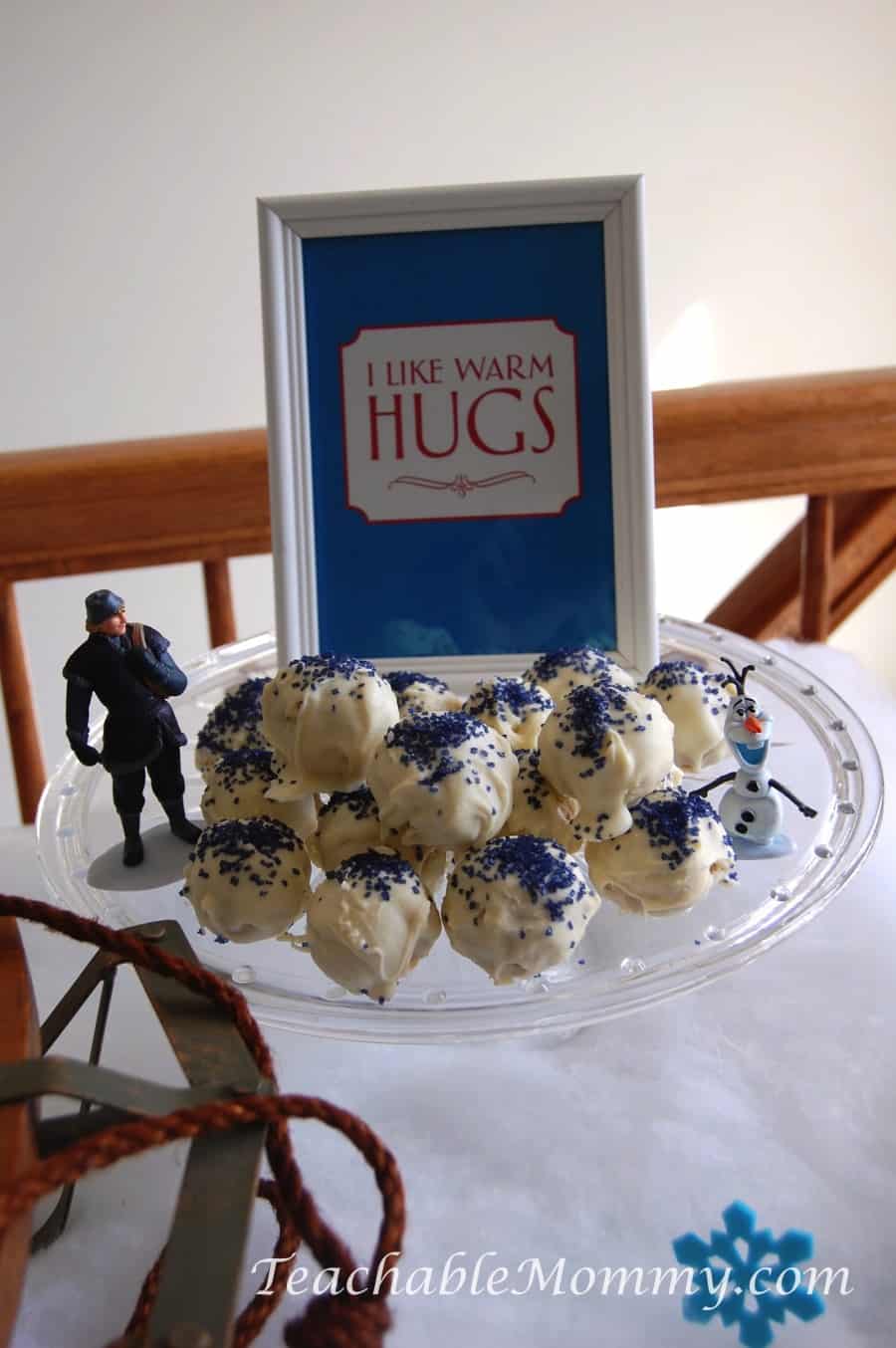 Frozen Birthday Party Games
Pin the Carrot on Olaf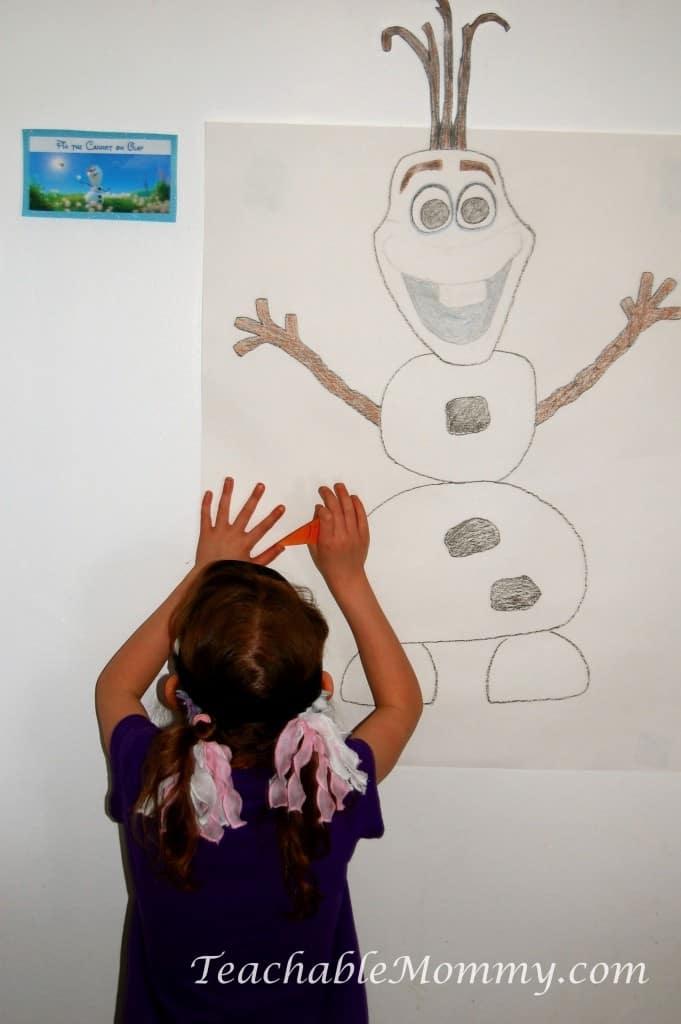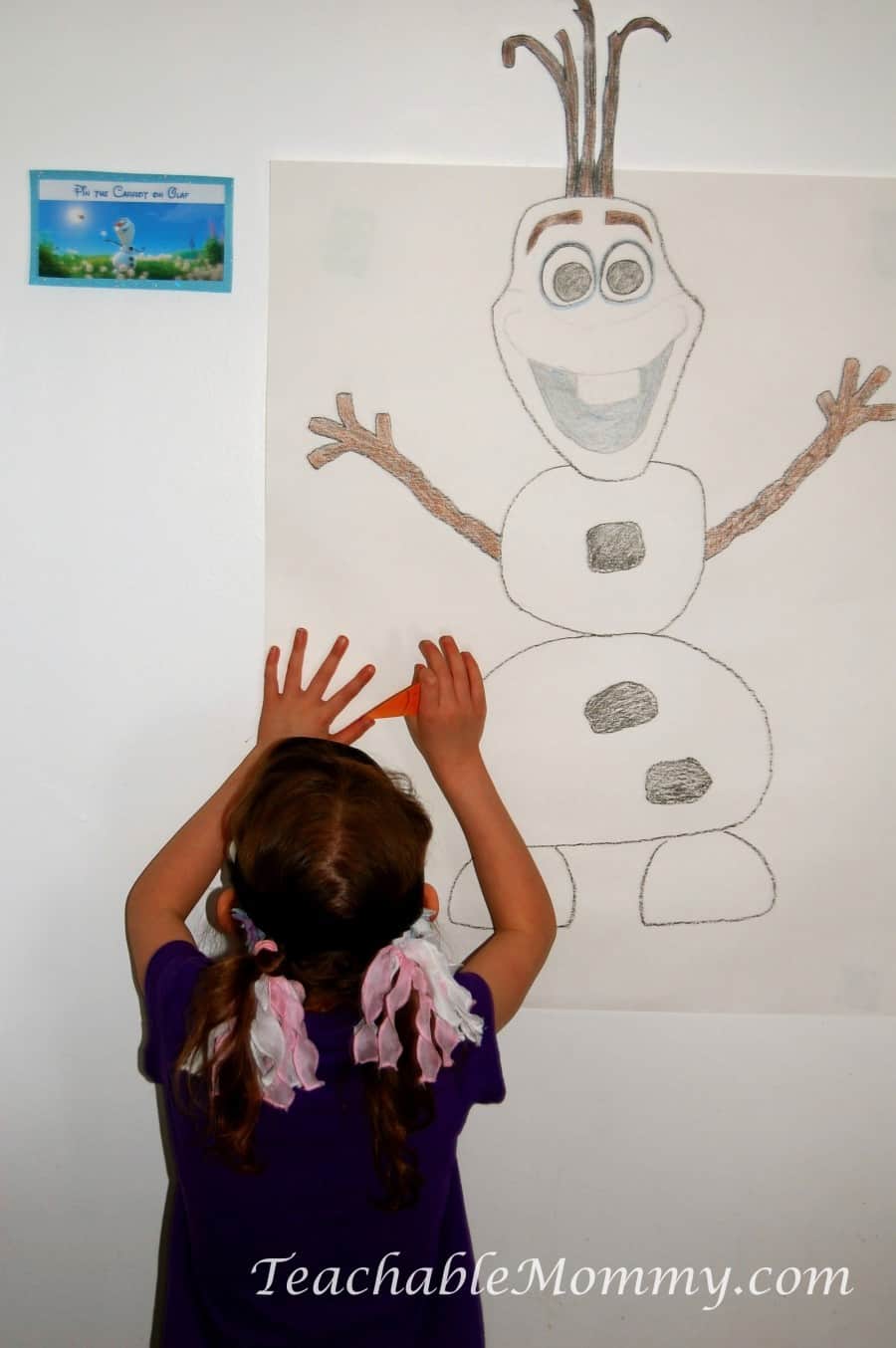 For our Photobooth, I cut out Elsa, Anna, and Sven props. And because I enjoy vacuuming, I let the girls have some fun with snow. Thank goodness I have a Dyson…