Disney's Cinderella is a magical, enchanting tale that is a must see for old and new fans alike. I was able to screen the movie along with Frozen Fever and I fell in love with this classic story all over again.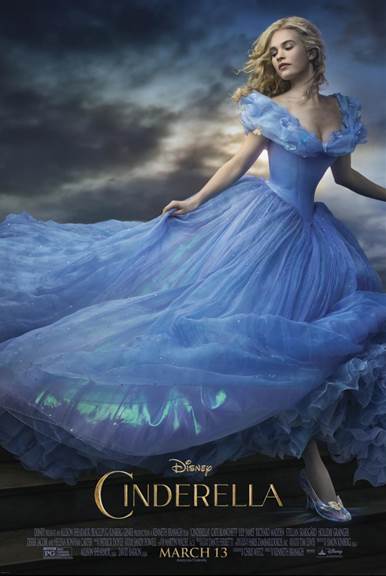 This live-action adaptation of one of my favorite Disney classics was everything I could have hoped for. From the actors portrayals of characters we all know so well, the sets, the costumes, the music, to the heart-warming moments, all of it was just perfect.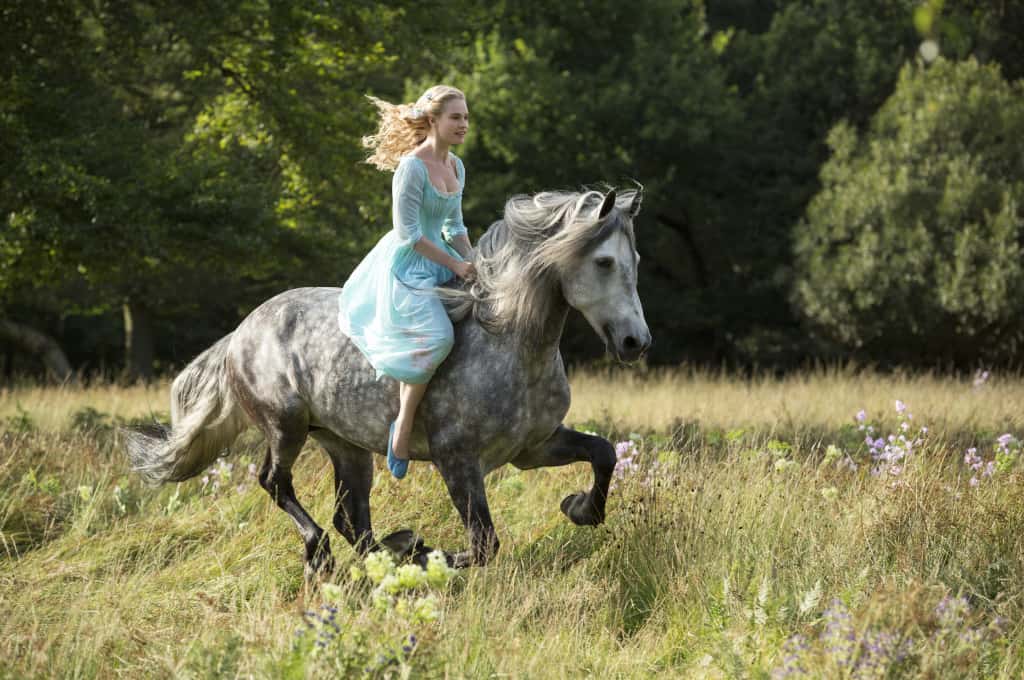 Cate Blanchett, Sophie McShera, and Holliday Grainger are wickedly amazing as the Tremaine Family. The Stepsisters are clueless, mean, and over the top which is evident in every outfit you see them in! Lady Tremaine herself is poised, calculating, and fueled by hatred and jealousy. Cate really pulls it off, making everyone loathe her existence and cheer on for the end of her reign of power over Ella.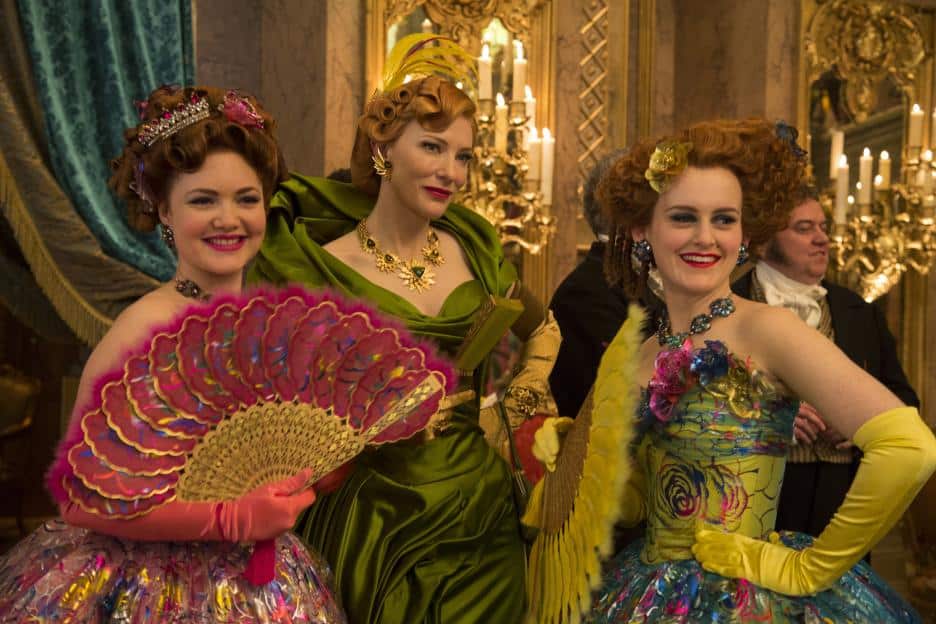 Someone should tell them brightly colored clothing will not cover up their ugly attitudes!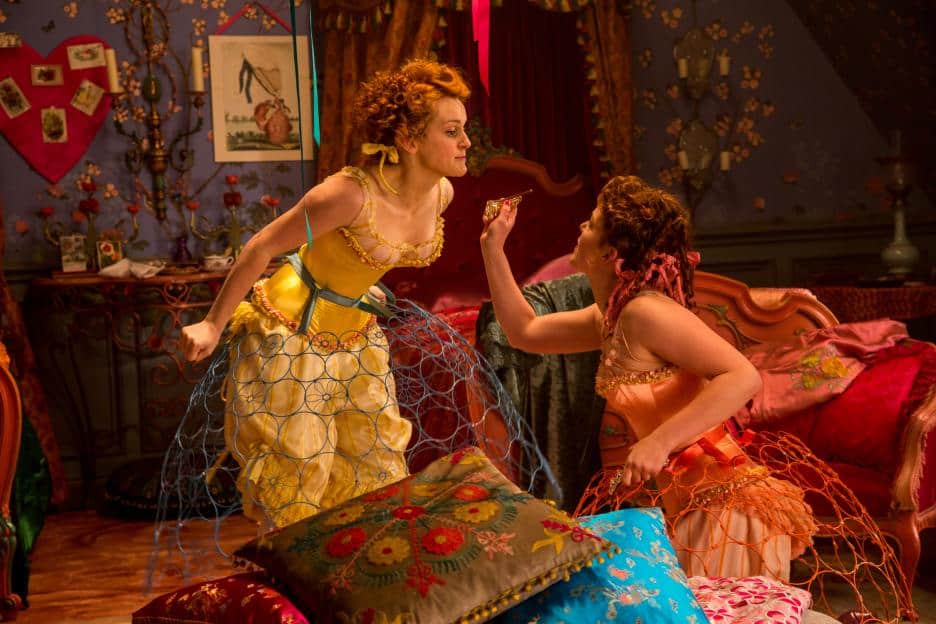 Can you feel her evil eye here? Watch out Ella!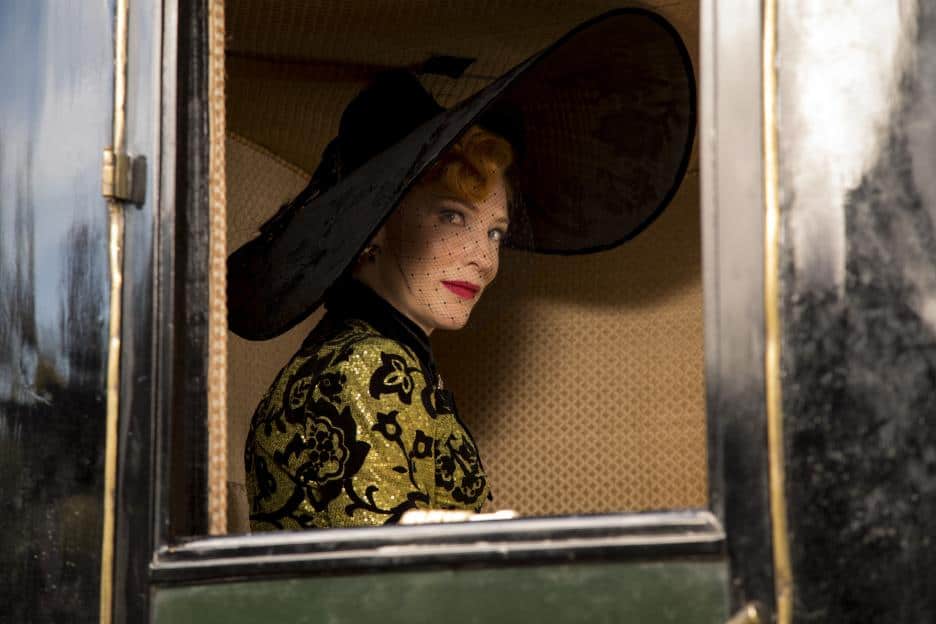 So we all know that this terrible woman and her dreadful daughters ruin Cinderella's chance for going to the ball. It all seems so hopeless, but we know that if we don't give up, dreams can come true, with a little help from our Fairy Godmother.
That would be none other than Helena Bonham Carter. I've seen her many roles and she never disappoints. She brings her own something to this, making the Fairy Godmother come to life in a whole new way.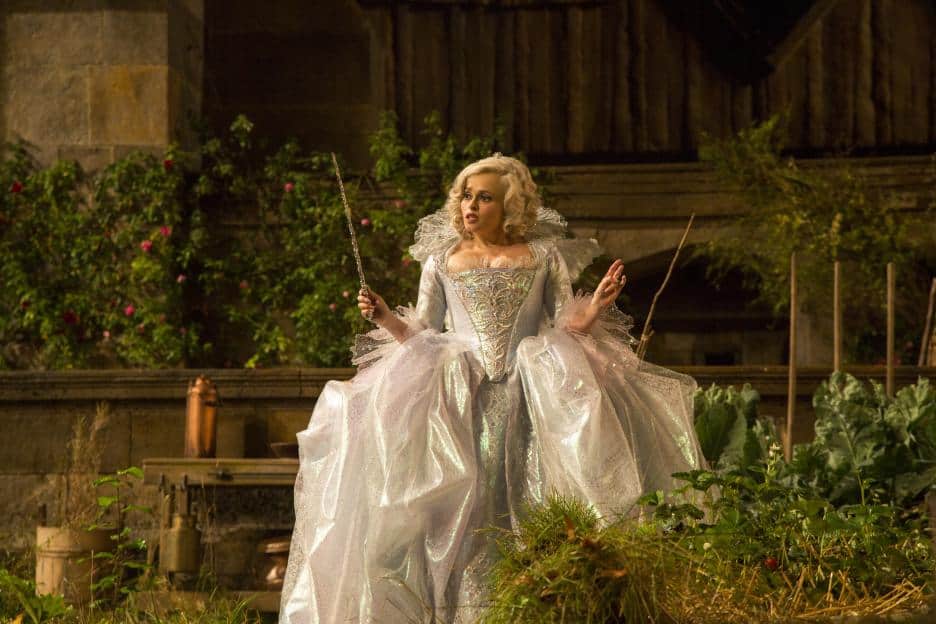 You can't go to the ball looking like that Cinderella, Bibbidi Bobbidi Boo!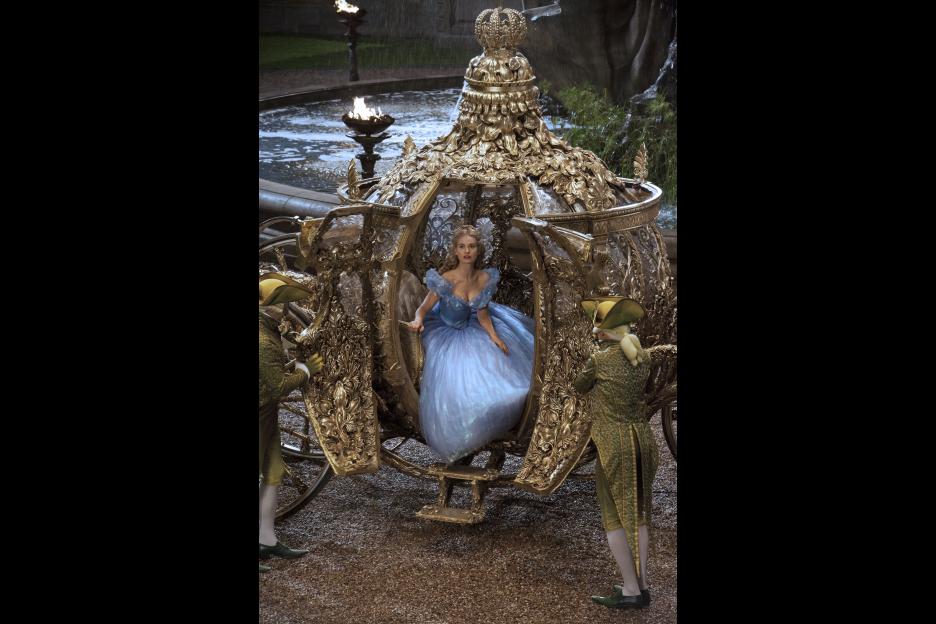 Finally, we make it to the ball. Cinderella looks like a true fairytale Princess and dances with the very handsome Prince. They fall in love, we fall in love, and then the clock strikes twelve.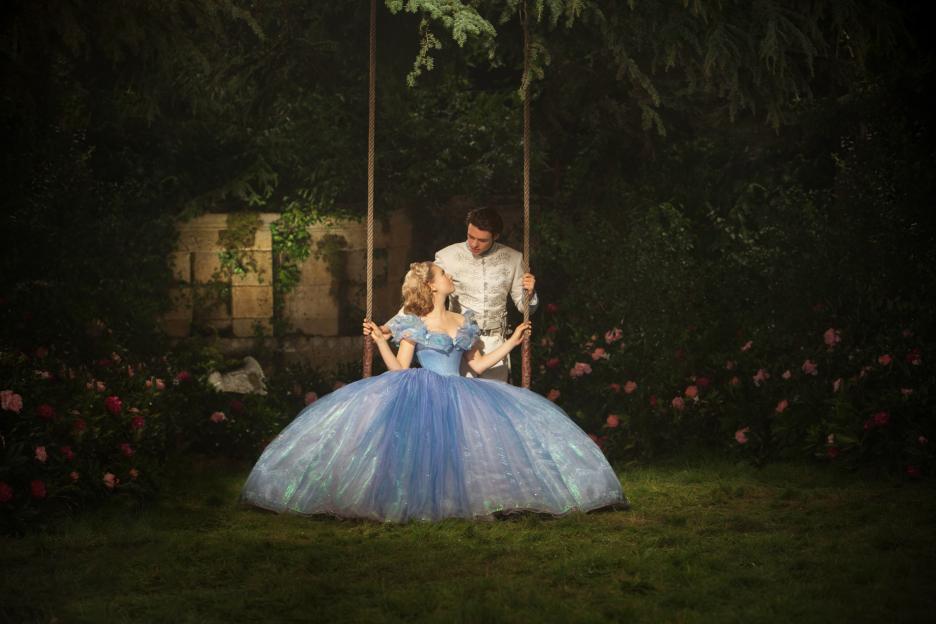 I didn't need any convincing that Richard Madden would make the perfect Prince. Those eyes, hair, accent, and that man can wear a princely outfit! He is charming, chivalrous, and despite everything falls in love with a girl who has nothing really to offer but her love and kindness. *Swoon*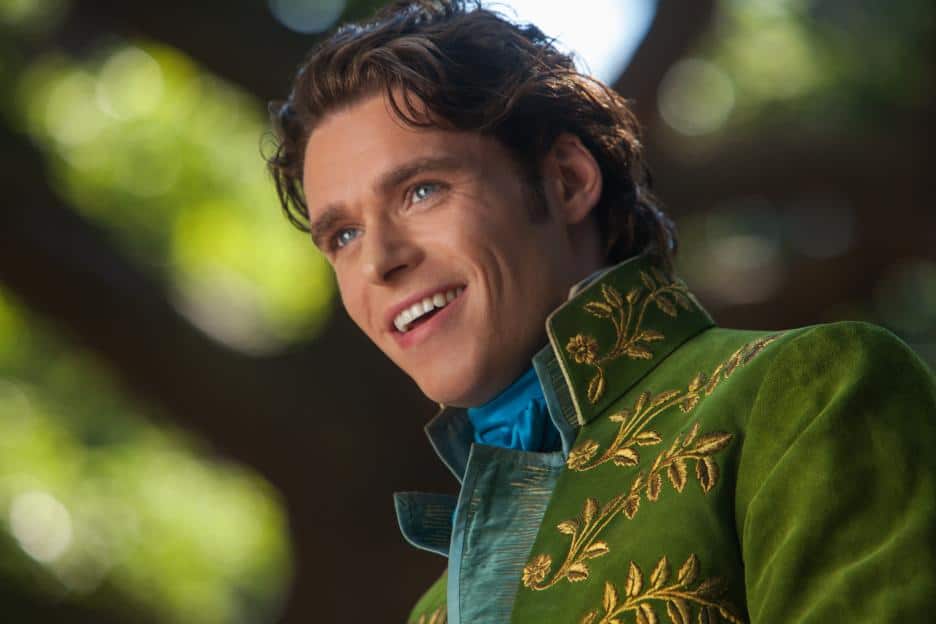 I mean can he push me on a swing? No? Well, this girl can dream right…
Where there is kindness, there is goodness, and where there is goodness there is magic.
For your little Princess, I present this magic printable. She can write or draw whatever her heart wishes for. Inspired by my Princess, who wishes to grow up to be a Princess who helps any animal in need!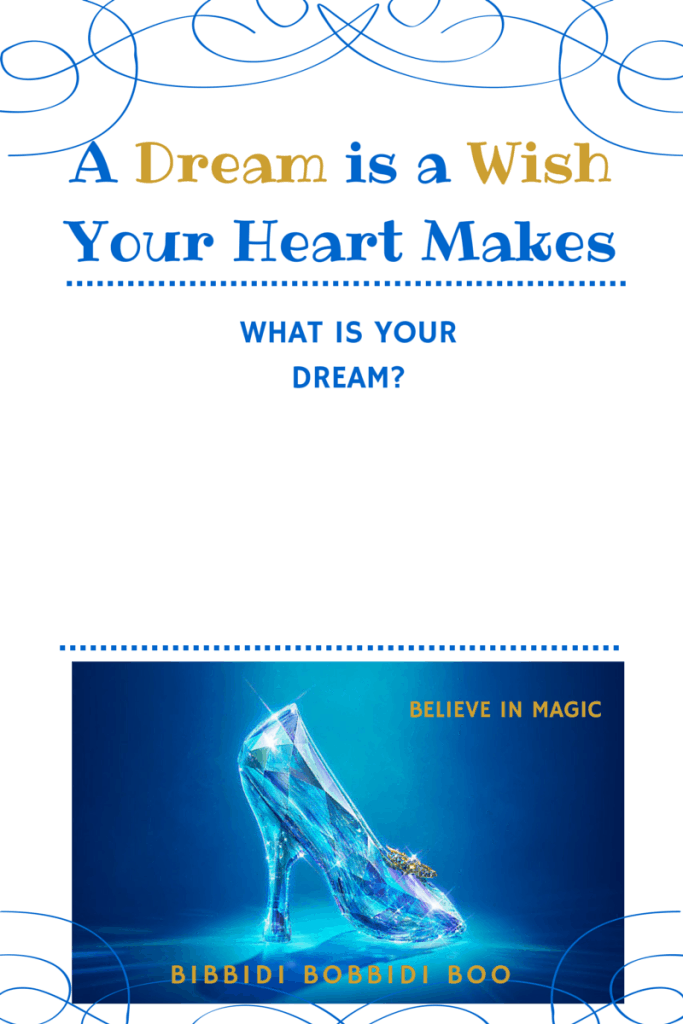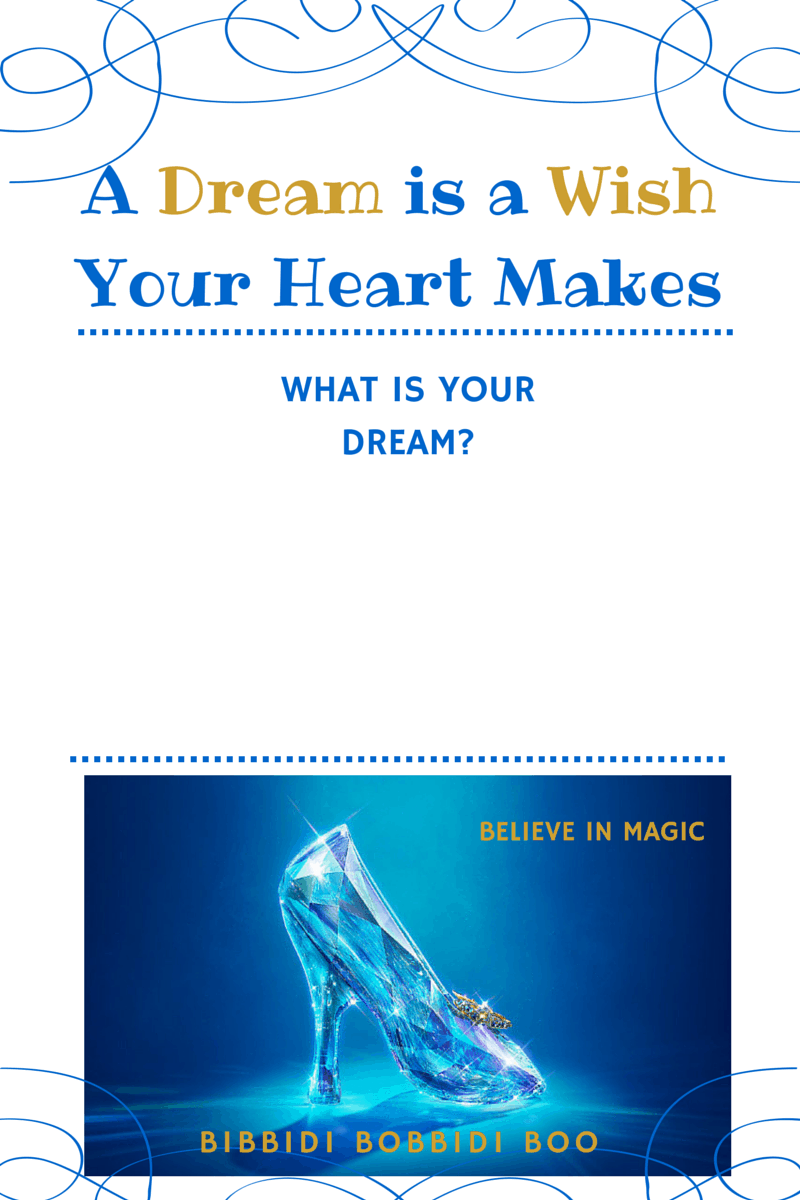 Experience the magic and believe in happily ever after with Cinderella, in theaters March 13th.