Disney's Frozen: Free Printables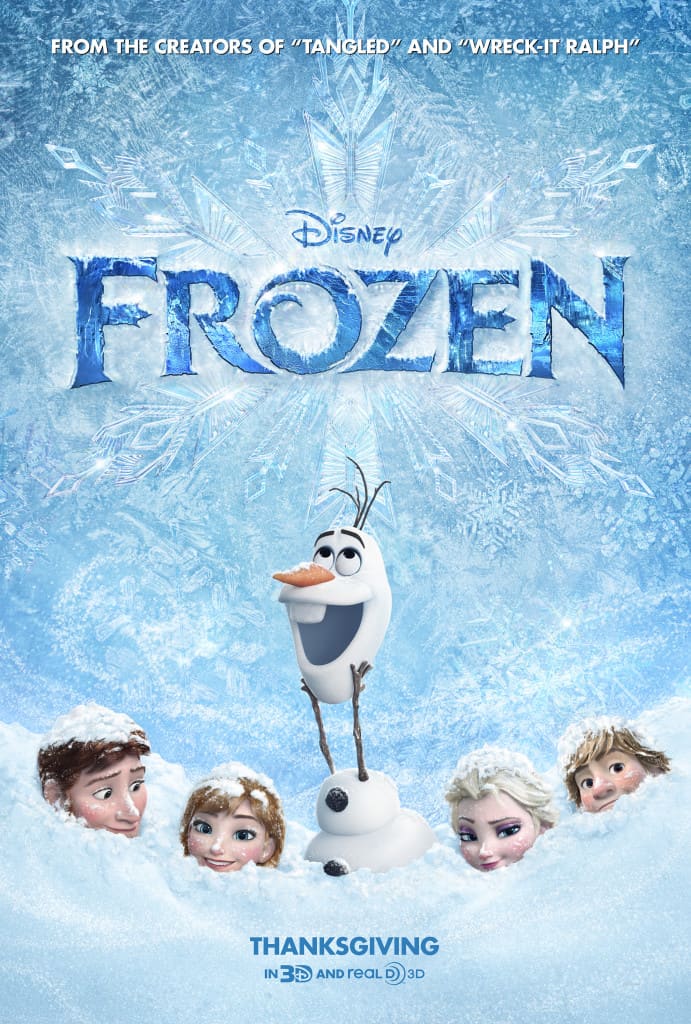 Are you excited for Frozen? Frozen is Disney's all new animated movie in theaters this Thanksgiving! Frozen features an amazing cast of characters: Elsa, Anna, Olaf a hilarious snowman, a faithful reindeer named Sven, rugged mountain man Kristoff, and more! Anna and Kristoff team up, enduring Everest like conditions, magical trolls, and more as they try to find here sister Elsa whose icy powers have trapped the kingdom of Arendelle in eternal winter.
I really love the characters, they are endearing and have that classic Disney feel that you and I grew up with. The love between the sisters that is put to the test, the feeling of not quite belonging, and heart warming friendships that develop will give Frozen a special place in not only your children's hearts but yours as well. My daughter and son are both anxious to see it. Just like Tangled, there is something for the boys in the audience to enjoy too! Whether this is your first time at a Disney movie or like me you are a Disney Kid for life, Frozen is a must see movie for sure!
For some Frozen fun at home, here are some free printables! Just click on the link below each image to bring up the full sized PDFs. These print outs are perfect for celebrating the movie, Frozen parties, and decorating your house. My daughter wants her room to look like Arendelle and has decided to decorate it in snowflakes and snowmen!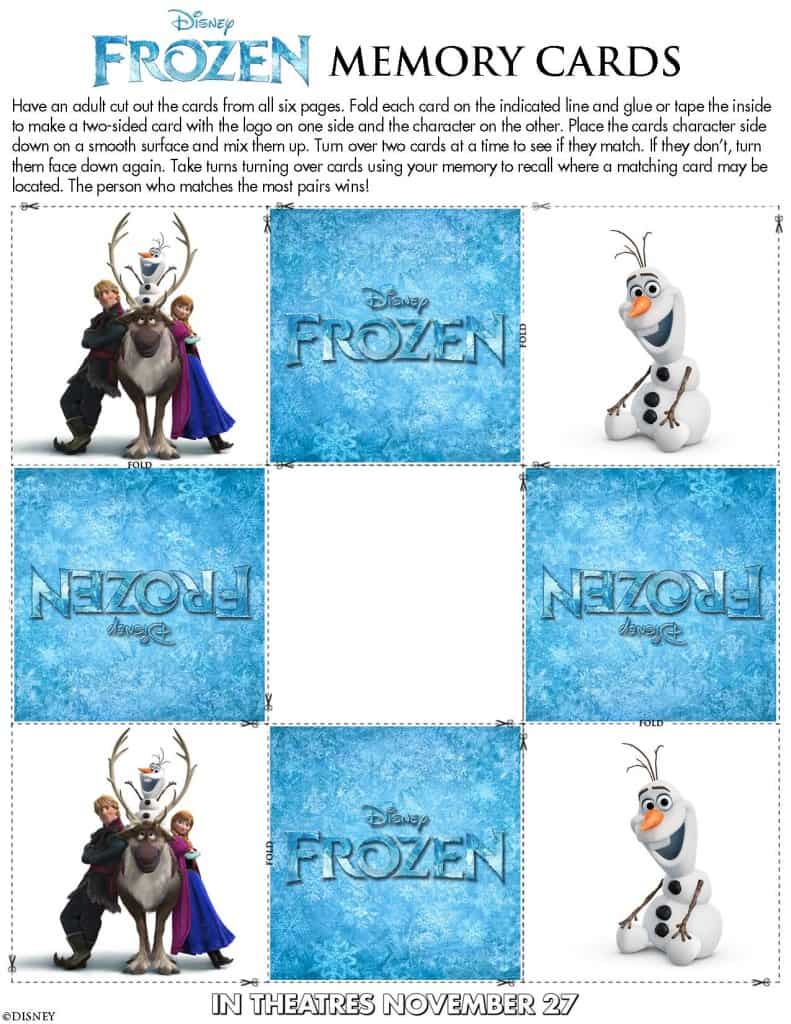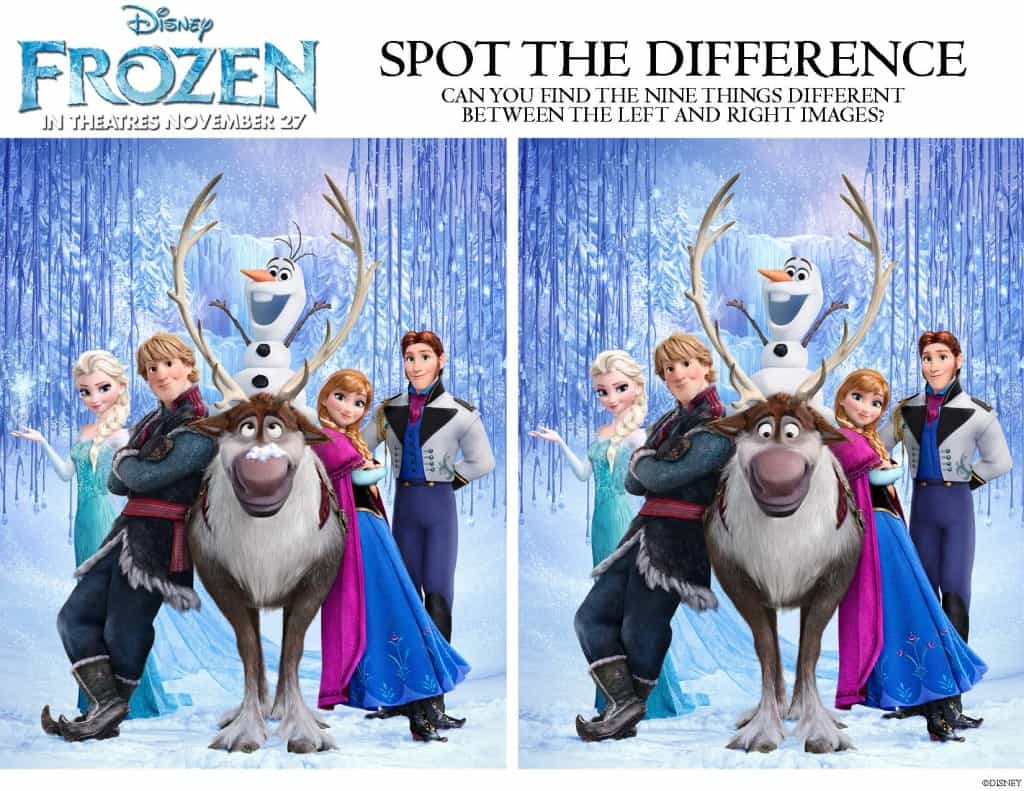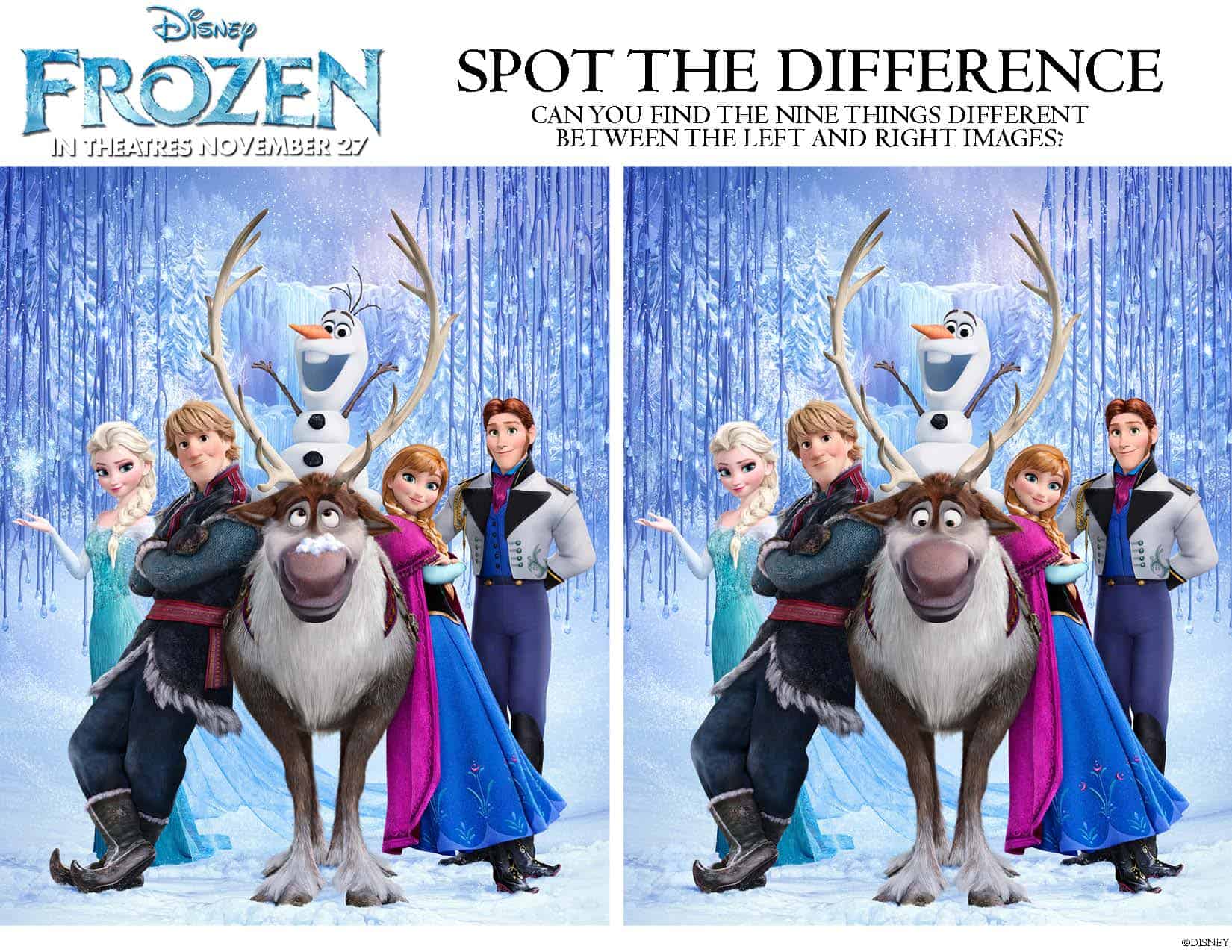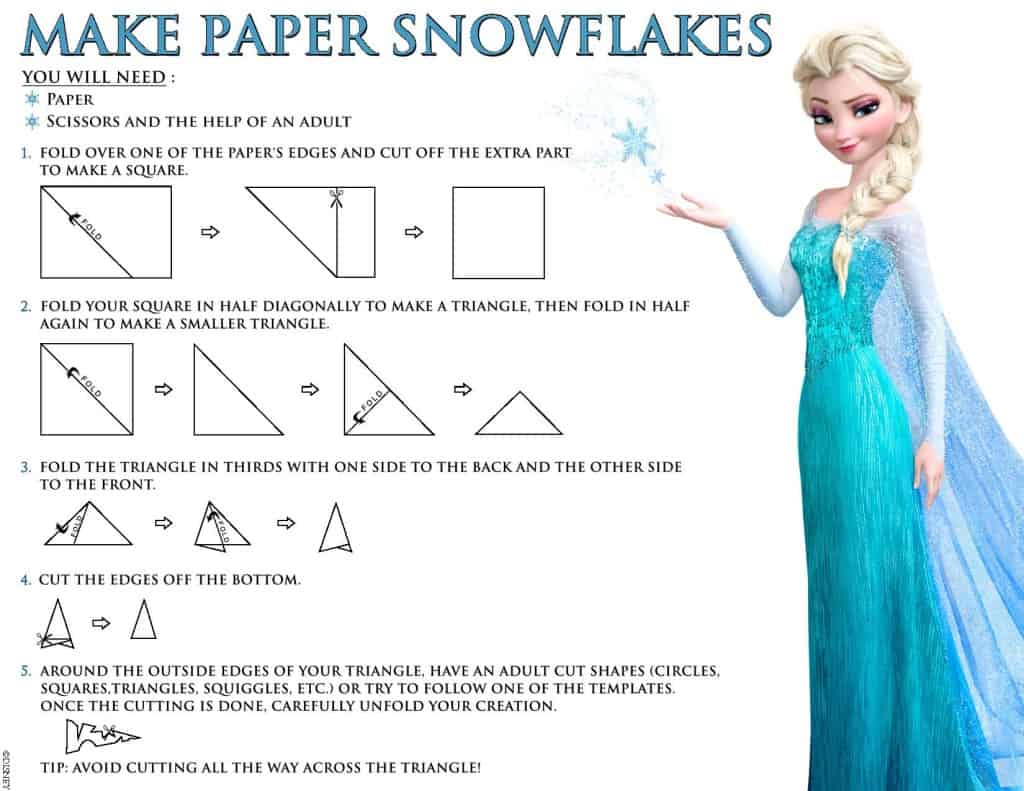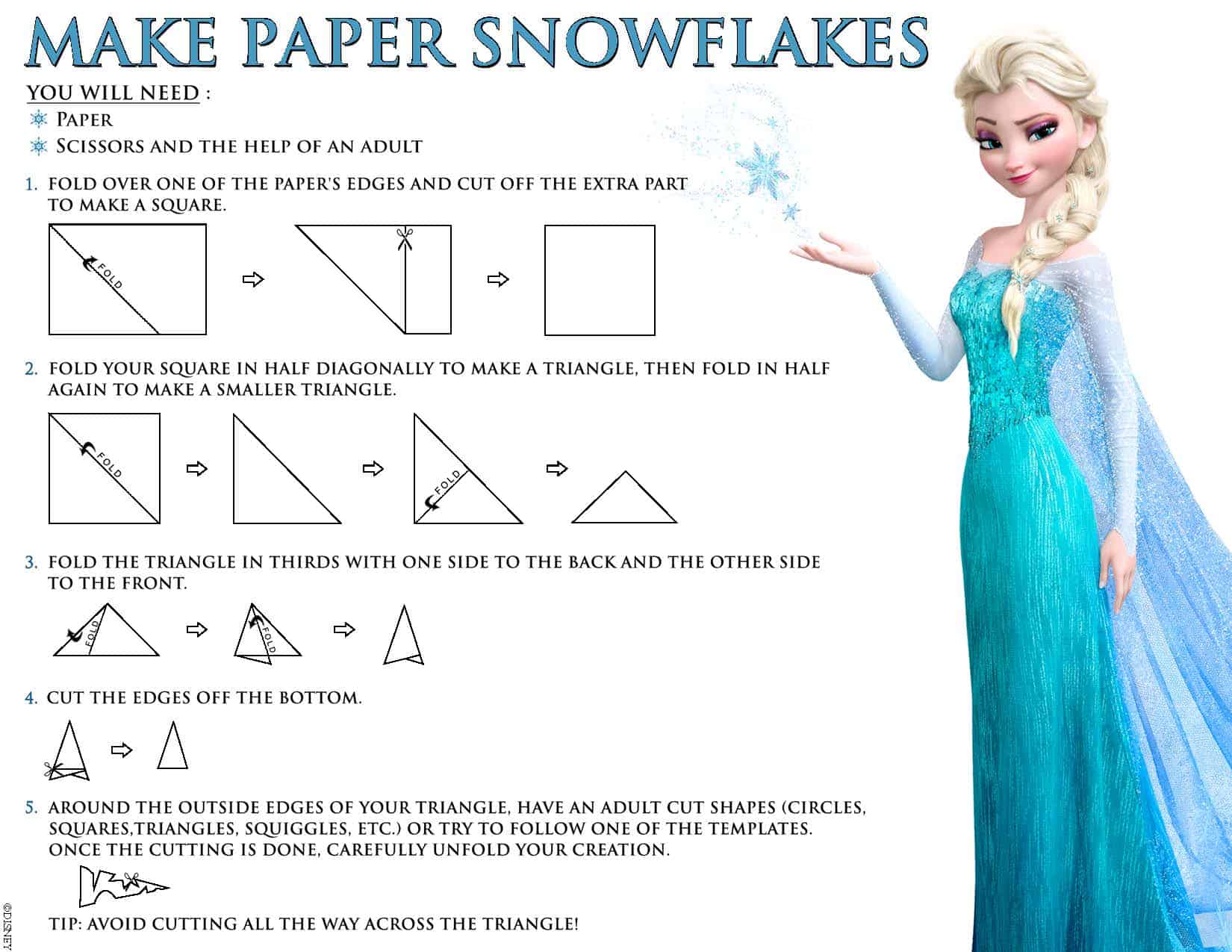 Make Paper Snowflakes with Elsa!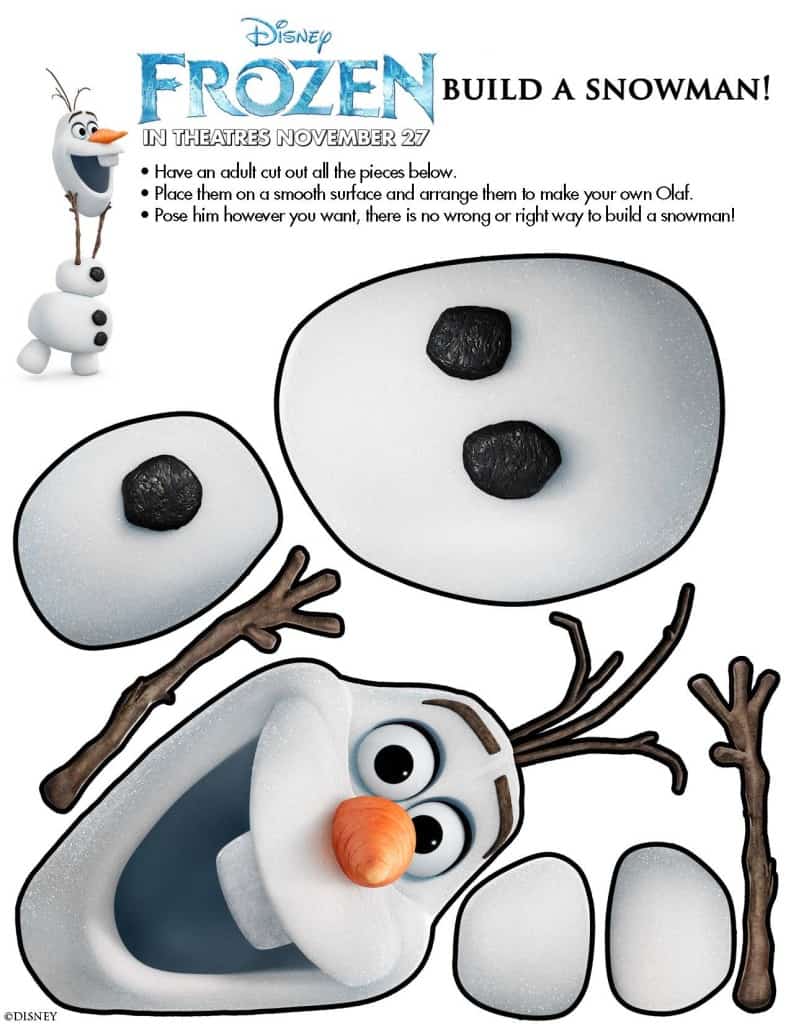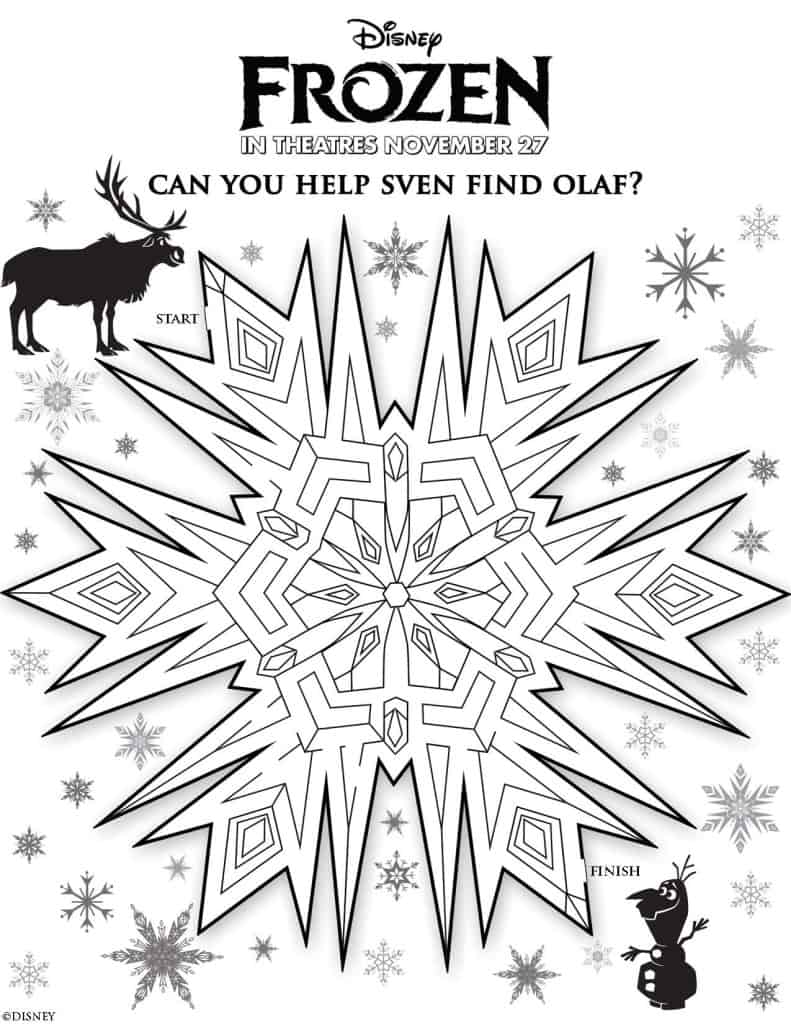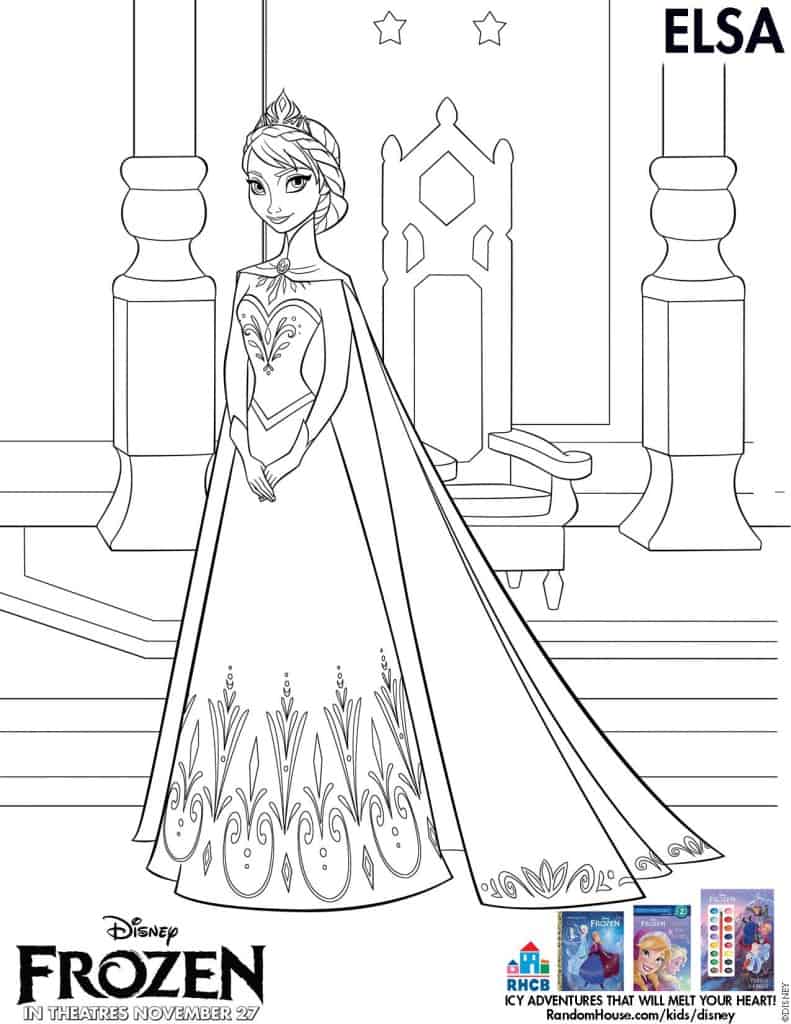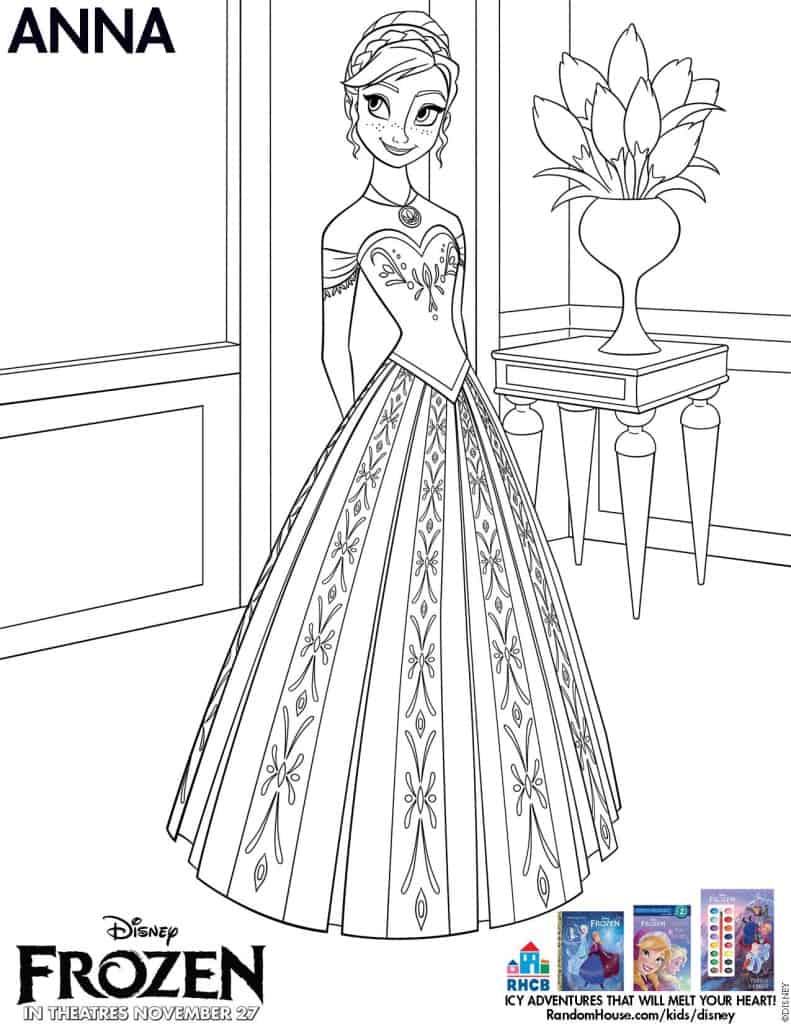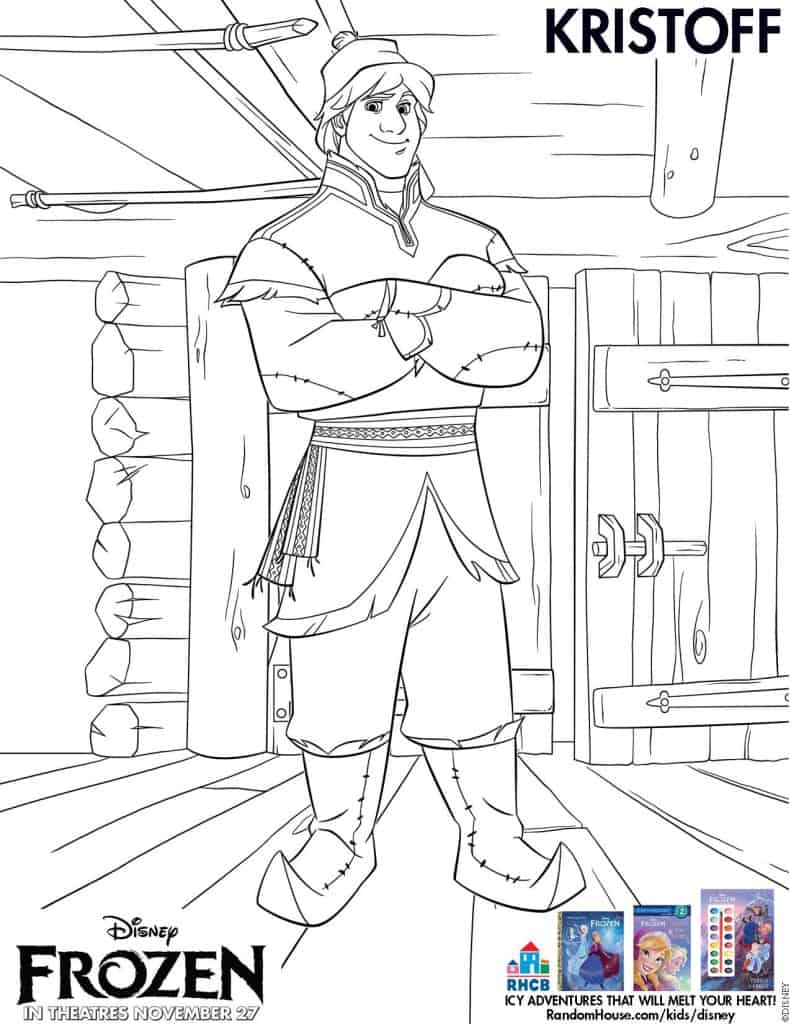 Have you seen the Frozen trailers yet? I'm sure you have but if you're like me and have a house full of Disney fans watching once is never enough!
Teaser Trailer. I just love Sven. He reminds me of Maximus from Tangled.
[youtube S1x76DoACB8 nolink]
Full Length Trailer. Just a tip guys, never hesitate!
[youtube TbQm5doF_Uc nolink]
For more Frozen, become a fan on Facebook and follow on Twitter
Don't forget to catch Frozen in theaters this Thanksgiving 2013!
Who is your favorite Frozen character?