One of the great opportunities we were given at Disney Social Media Moms Celebration was recording our families on a ride. We chose Dumbo, because for me it is one of those attractions I cannot miss when I go. I remember riding it as a little girl, waiting patiently in line because *gasp* there were no fast pass options back in the day! Yes my kids were shocked to hear that. You waited in line all the time?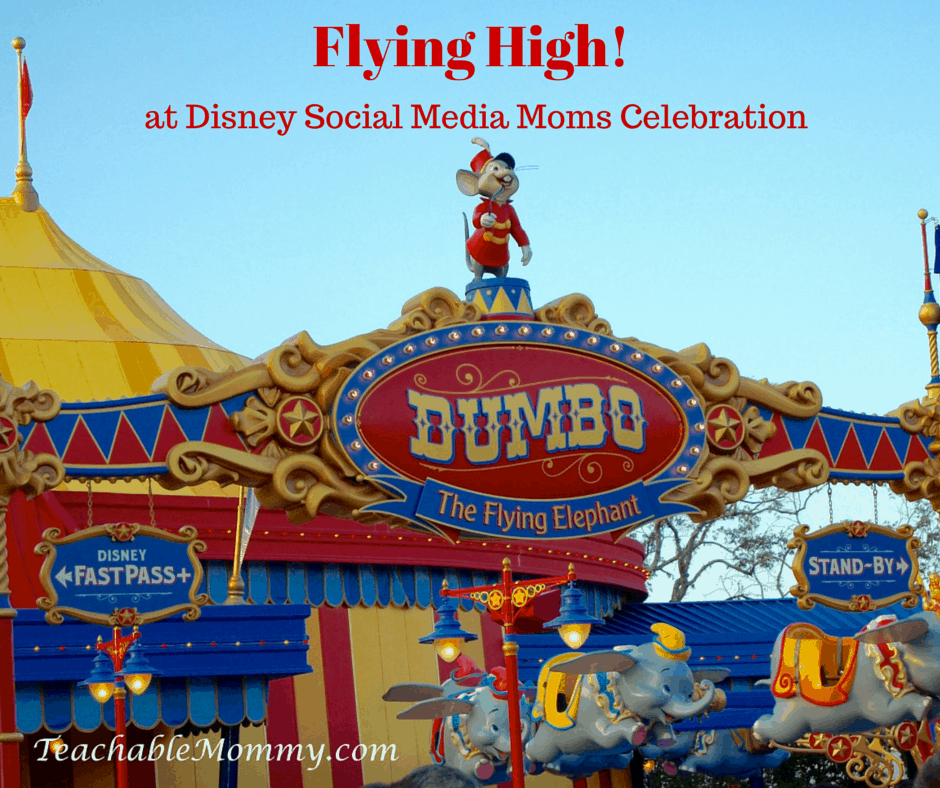 Don't worry, I didn't leave my husband out. He is riding in the elephant behind us!
After we finished our ride, we stayed on for another trip on board the Flying Elephant. This guy was excited to steer again. You'll notice in the video he was having Dumbo jump up and down. Crazy driver!
You can read more about my intial reactions to DisneySMMC here: A Whole New World and check back as I add more videos and posts sharing the magic and the fun of this celebration!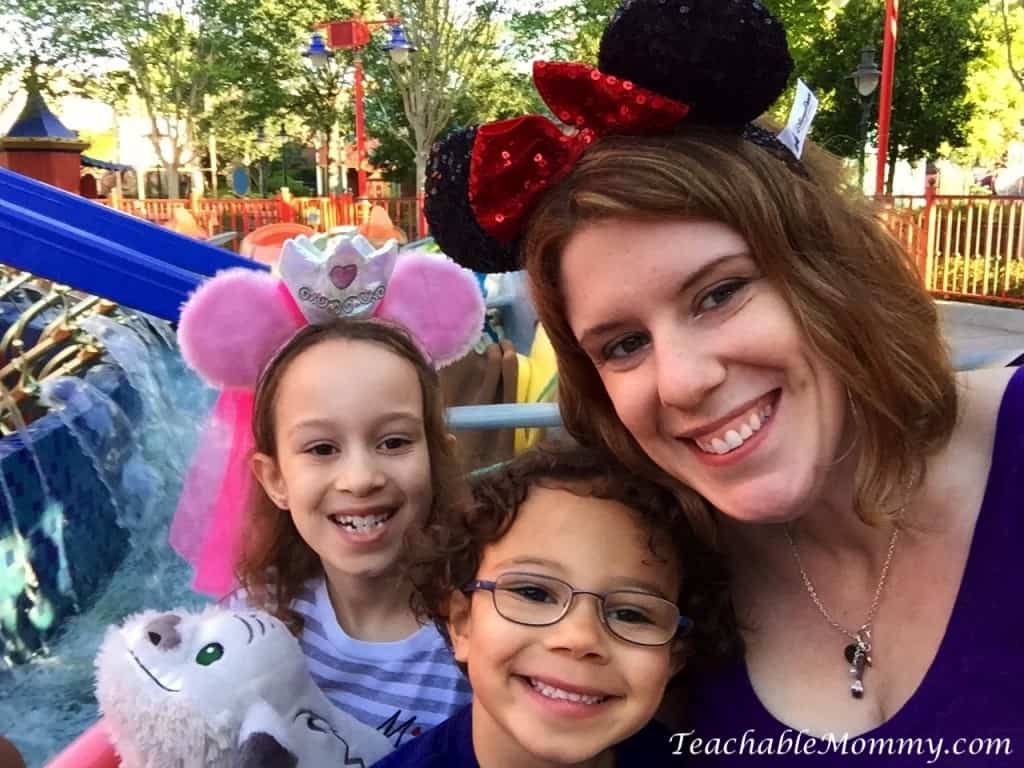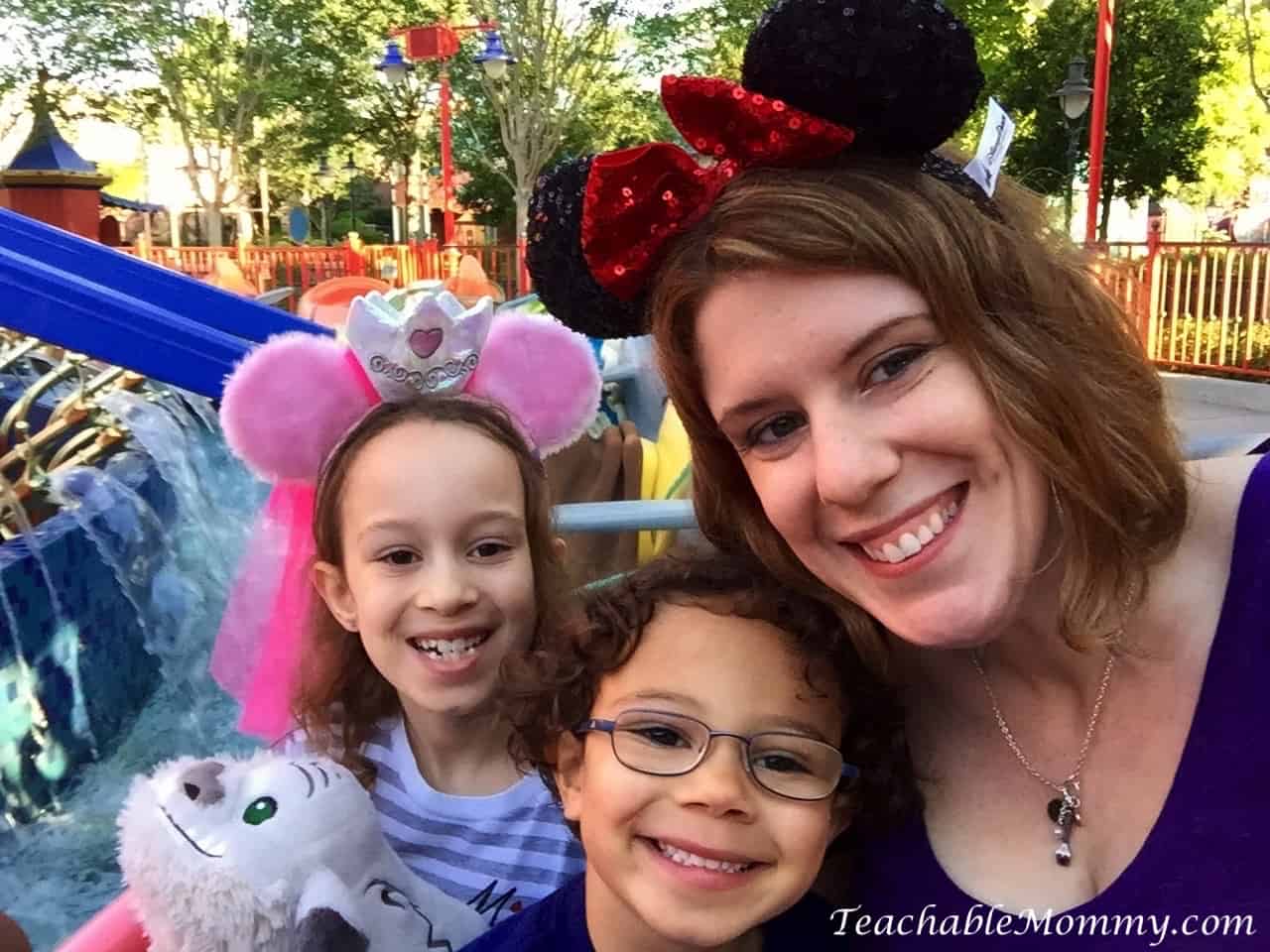 I was invited to the 2015 Disney Social Media Moms Celebration. I paid a conference fee to attend and received discounted & complimentary items from Walt Disney World and their sponsors. I was not asked to write about my experiences at the conference. All opinions are my own.