I have been asked a lot of questions about Disney Social Media Moms Celebration. Some in person, some online, mostly nice and a few well not so nice. So here it is, I'm answering your questions to the best of my ability. For my other recap posts check those out here.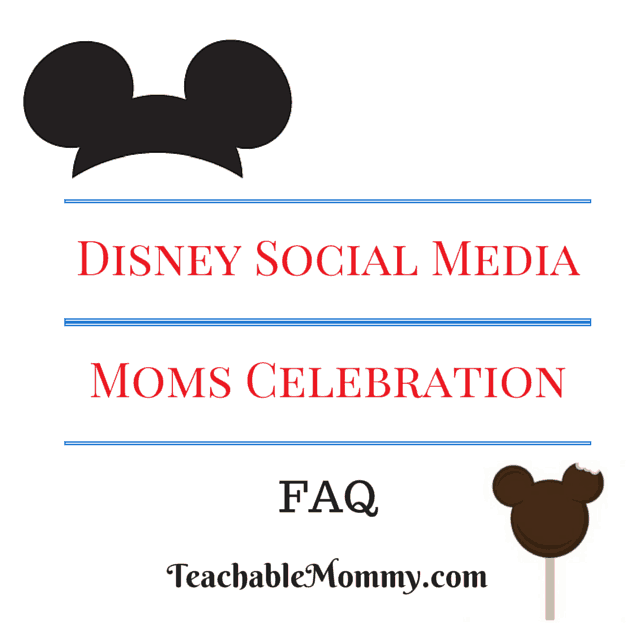 1. What is DisneySMMC?
That's a hard one to answer. Maybe I can answer by telling you what it is not. It is not your typical business conference where you sit in sessions all day long for days where you may or may not learn something relevant and you may or may not be bored. It is not a conference where bringing your family is frowned upon or they will lament having to come with you on this work trip.
It really isn't a conference. It is a celebration. A celebration of family, fun, memories, the blogging community, and of course Disney.
The speakers ranged from social media professionals, to Disney representatives, and even a little girl with a big dream. Each brought something different to the table. Some spoke directly on how to grow our businesses/brands. Others inspired us to use our influence in a positive manner, for the good of others. The Disney related speakers shared new innovations, games, apps, movies, and more that have come out or will be coming out this year.
I felt like each speaker or brand present brought something to the table that was relevant. Maybe it was relevant to my business or maybe just to me a mother. Sitting in that room I was just trying my best to soak it all in and be open to what was presented.
Honestly, where else will you find the announcement of Disney Infinity 3.0 herald by Storm Troopers taking over the stage?
2. How Do I get Invited?
That is a tough one. I think we can all agree that as attendees the answer is simply we don't know. Everyone has their theory like the A Song of Ice and Fire –Game of Thrones for you non-book readers– fandom. We all have these theories and feel like we can justify them by pointing out 20 different reasons/sources why we are right.
C'mon you must know something.
This is what I know: I did attend a Disney On the Road event last year. I also write about Disney, but not exclusively. My home is a home of Disney fans. We vacation at Walt Disney World, our birthday parties are typically Disney themed, and we watch a lot of Disney movies. These are all aspects of our lives that I share here on Teachable Mommy. One of the things we learned at the conference from Chris Brogan was to let your freak flag fly. Whatever it is that you love, share that. You will connect with your readers on a personal level and it is a great way to show brands how much you genuinely like them. My affection for Disney did not start with DisneySMMC. My love of Disney begins as far back as my memory goes and bursts into life when I saw the Walt Disney World Resort for the first time at 4.
But as I said I don't write exclusively about Disney. I love the 100% Disney blogs, but that is not me. So no writing 100% about Disney is not the key. I write about our family, health, products, really whatever happens to be going on in life when I steal a minute to write. There is also no magical number of blog posts, followers, tweets, etc everyone I spoke with varied in numbers. Some attendees were returning from a previous year or years while a lot of us were newbies.
Keep trying, keep showing your DisneySide, and just keep swimming.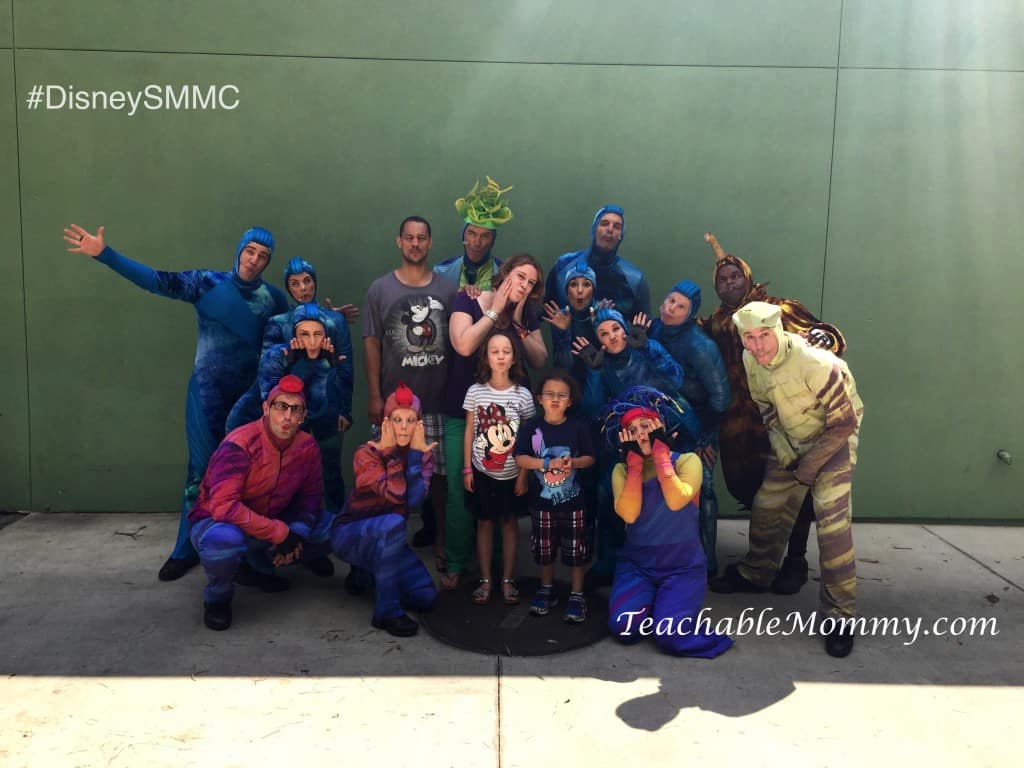 3. How much does it cost?
Well it costs. I don't understand anyone who thinks it should be free. Maybe because you don't register for it like you would for others? Every conference I've ever been to costs money and unless you get the early bird special it can be a lot.
Disney is a little different. It costs a bit more than those other conferences but the perks for the price are above and beyond. Such as the 7 day park hopper tickets by themselves for a family four would run: $1,657.16 Not to mention a 4 Day 3 Night stay in the Yacht or Beach Club and the meals that were covered by Disney.
Aside from the deeply discounted monetary value how about all the extra magic. Special fireworks viewing, desserts, Inside Out, oh my! While I was spending my day in conference, fighting off Storm Troopers and cheering Mickey's dance moves, my kids were busy playing with Stitch.
They look devastated to be without me right?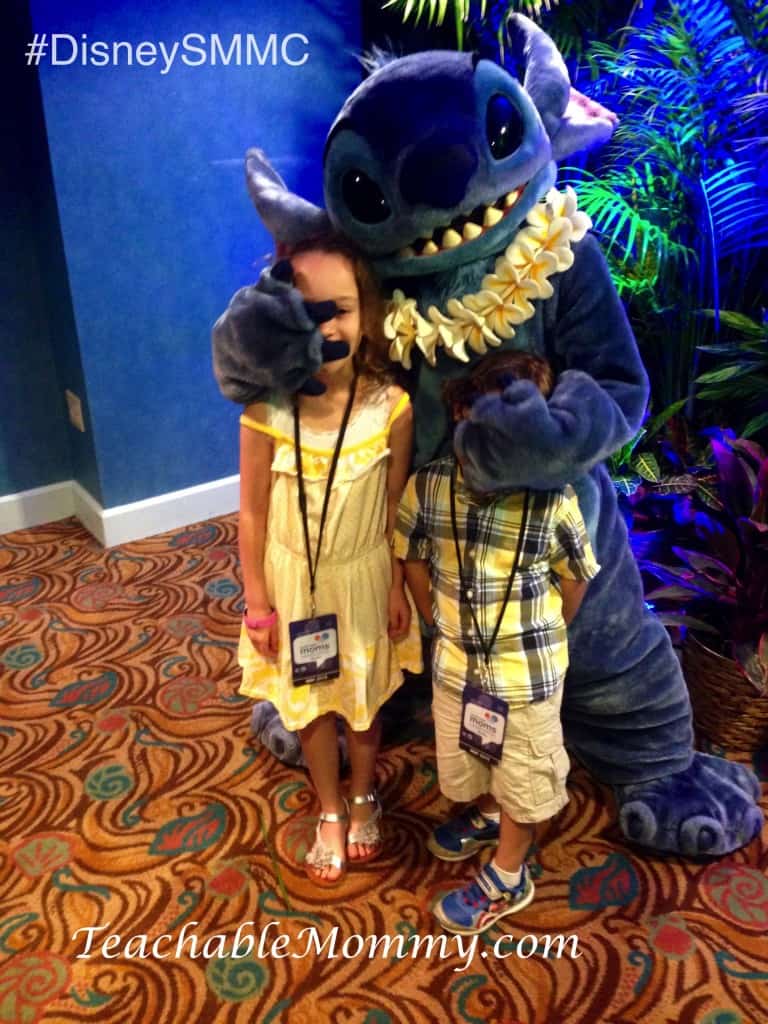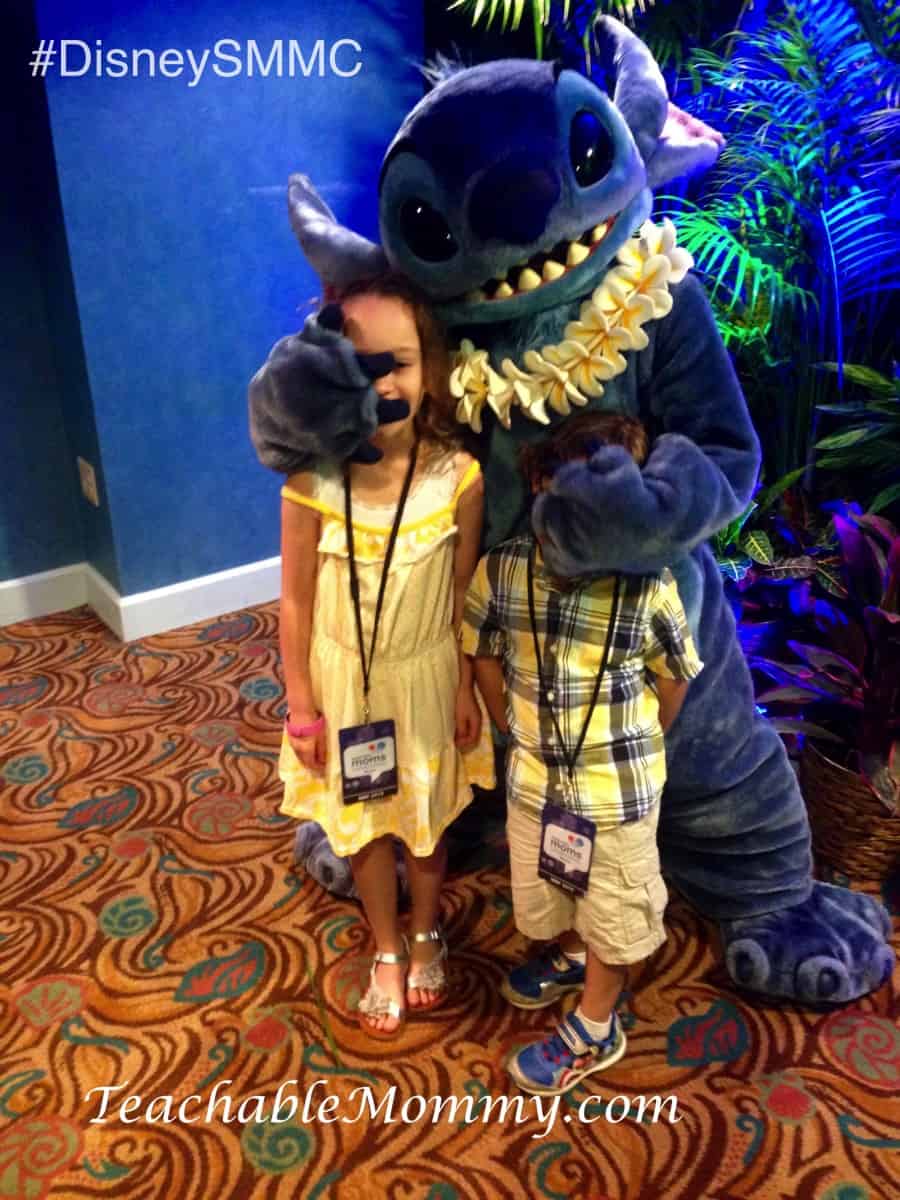 4. When is the conference? How long do I have to plan?
Keep any eye on the official Twitter account @DisneyMoms or the #DisneySMMC These will give you a ballpark of when it should be coming. For me, I knew when to expect it but I had no idea if I would be invited. I did know that this was something I wanted, so I prepared by clearing my schedule for the time frame. For all things blogging related, I save my money up throughout the year. Once the emails go out, do not sleep on it. Registration filled up quickly this year. The great cast members of the Disney Parks team did try to tell everyone not to delay. So be ready to pounce on it like Simba.
Bottom Line: Disney Social Media Moms Celebration is not something to miss. It was above and beyond anything I expected -and I know Disney- full of fun, memories that will last a lifetime, and a whole lot of magic!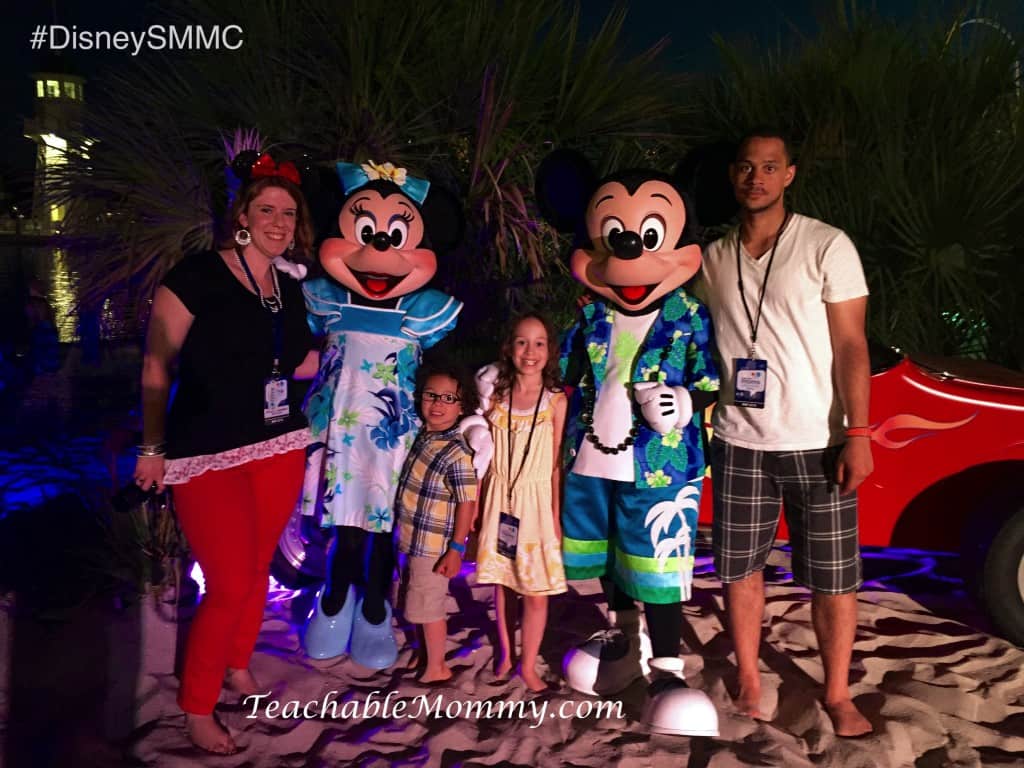 I was invited to the 2015 Disney Social Media Moms Celebration. I paid a conference fee to attend and received discounted & complimentary items from Walt Disney World and their sponsors. I was not asked to write about my experiences at the conference. All opinions are my own.