Tired of fumbling with button up pajamas in the middle of the night? Is your baby getting cold from having to unzip their entire outfit? Zippyz Pajamas are changing the way you change your baby!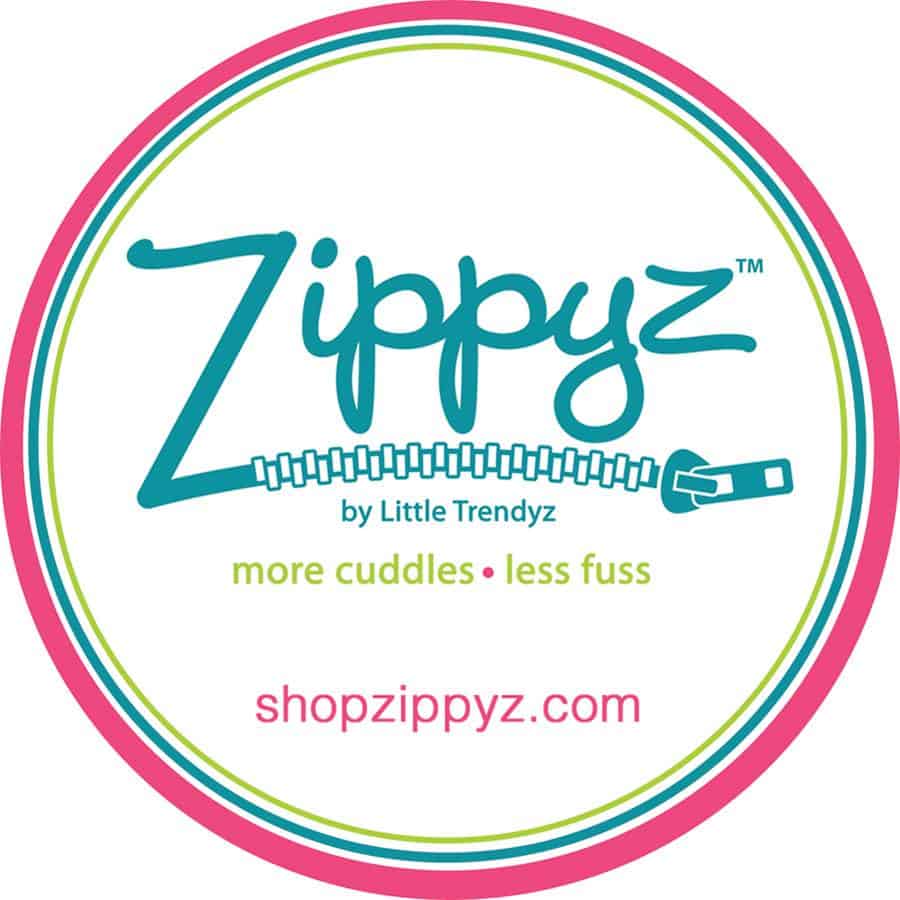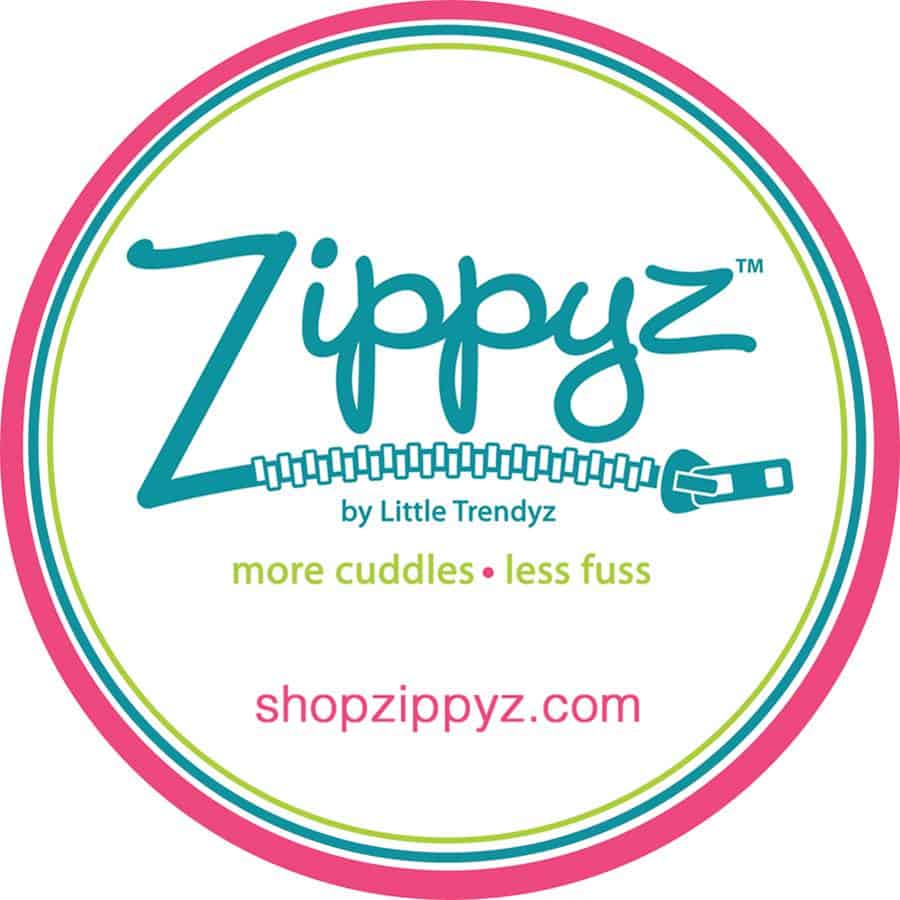 While checking out all the latest and greatest products at The Mother of All Baby Showers I came across Zippyz Pajamas by Little Trendyz. It's a revolutionized version of sleeper that has three snaps on the top half to keep baby warm, and zipper on the bottom for mom's ease of use. I was sold immediately.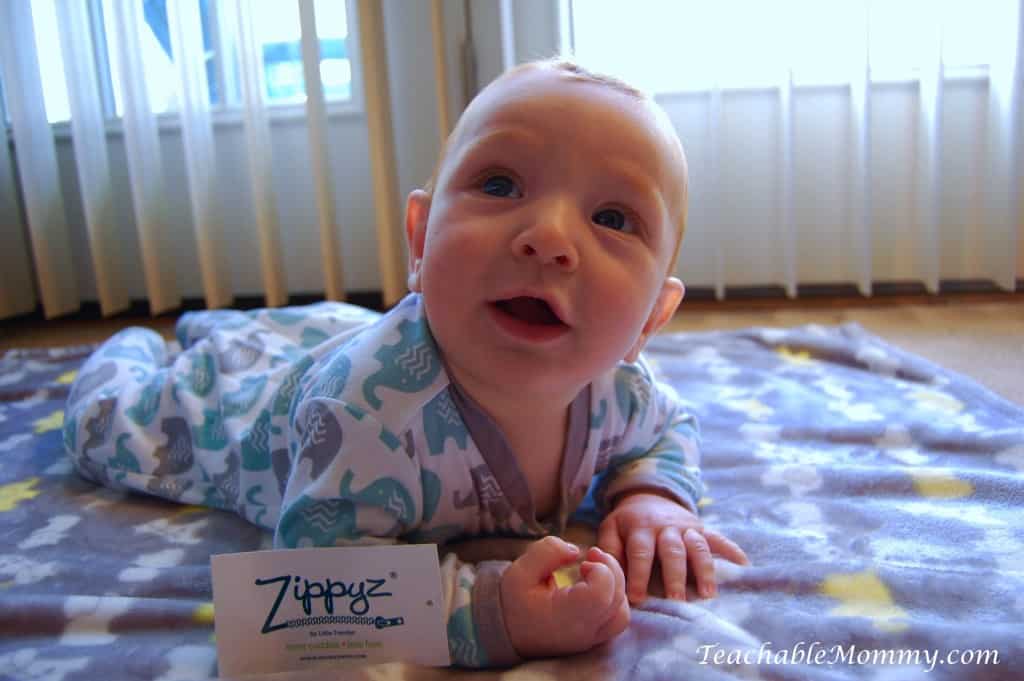 Designed by a mom genius, Zippyz are made from an eco-friendly, ultra soft blend of organic cotton and bamboo. As we all become increasingly aware of how many bad chemicals are used in everything, it's good to know that I can put my baby in something safe and comfortable. Both the cotton and the bamboo used are grown without the use of any harsh chemicals and are sustainable. Did you know that bamboo actually stays 2 to 3 degrees cooler in hot weather and 2 to 3 degrees warmer is cold weather?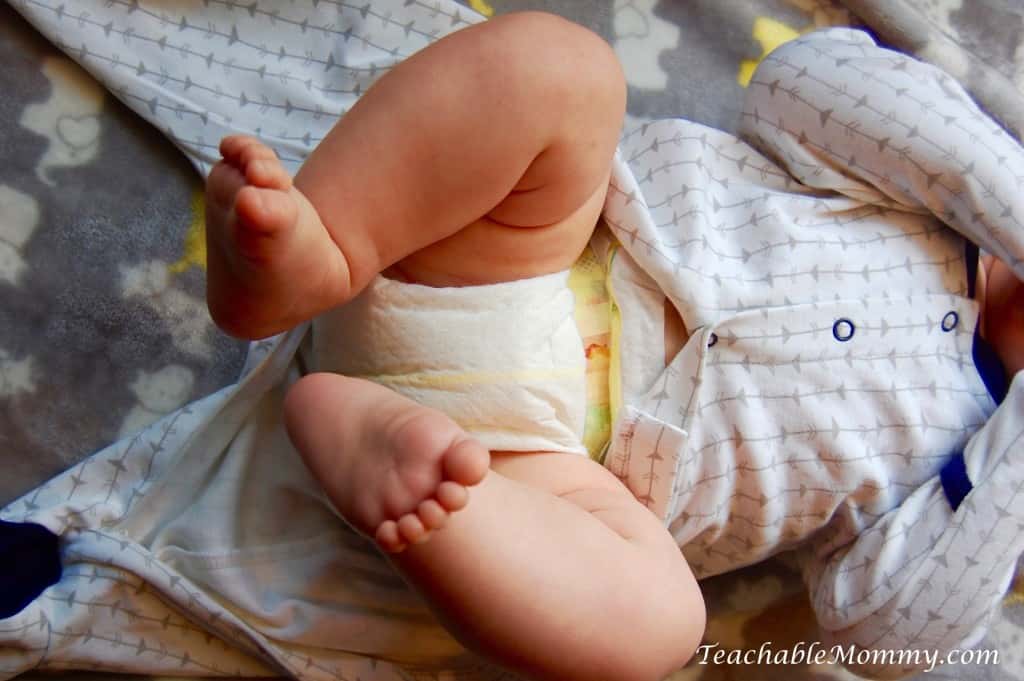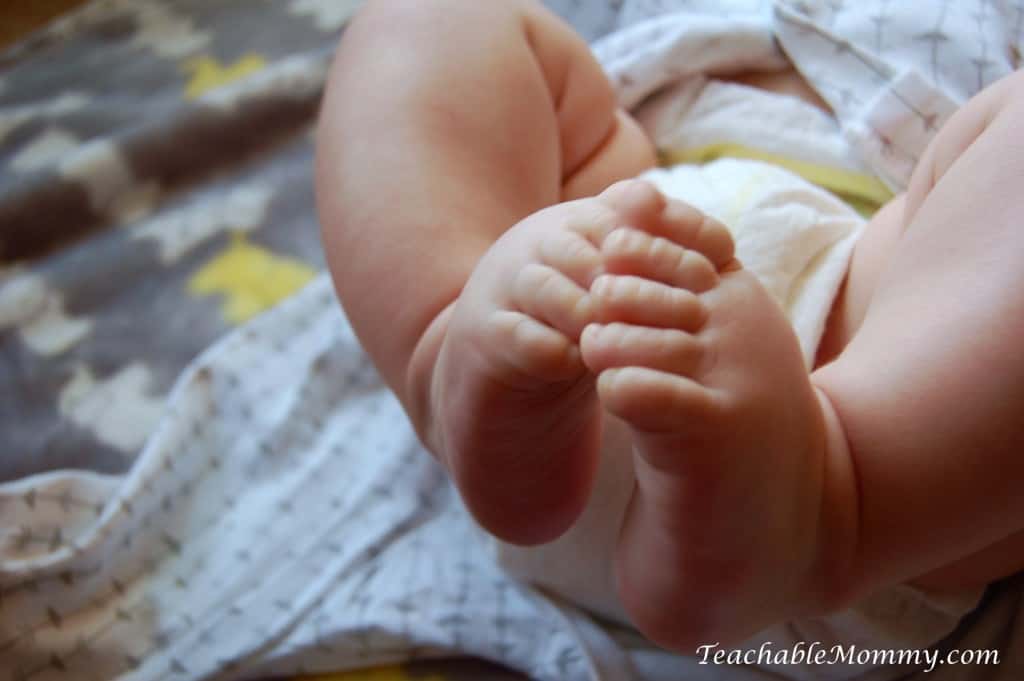 There are many styles to choose from, sizes ranging from 0-3 months up to 9-12 months and all of them are so cute. Zippyz also feature built in mitts to keep baby from scratching themselves.
These make fantastic gifts too since they offer boy, girl, and gender neutral selections. My favorite is the Elephants-Mist!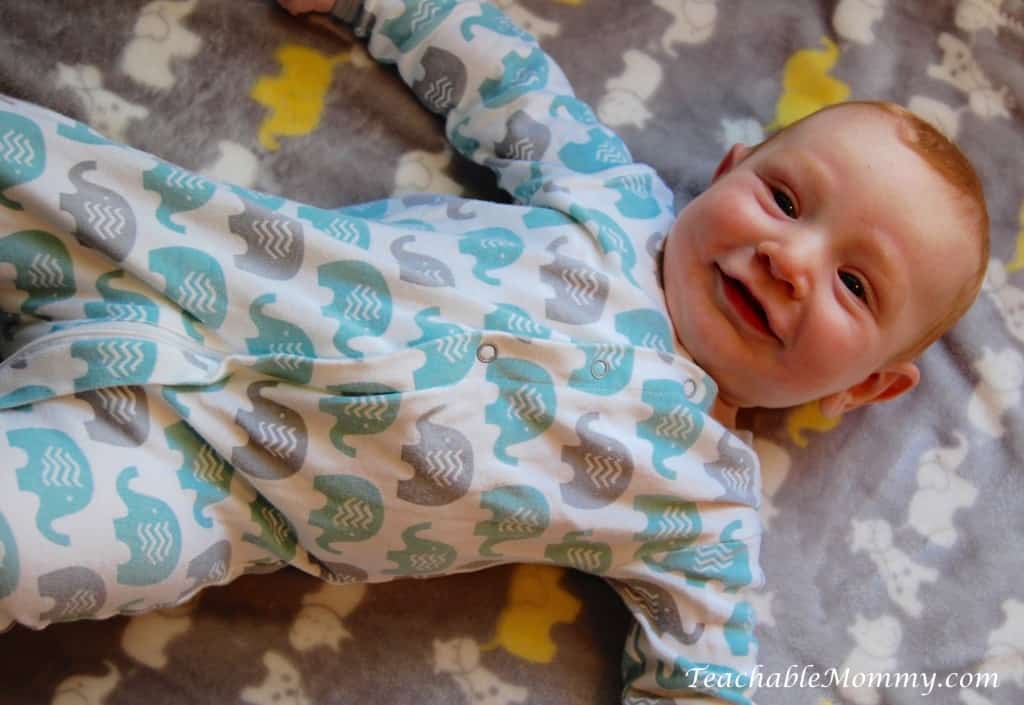 Zippyz is not only a wonderfully safe product it's also extremely affordable! Don't forget to sign up for special offers for discounts and promotions! I can assure you that you'll love these sleepers as well as all the extra time you'll have to snuggle, cuddle, kiss, and play with your baby.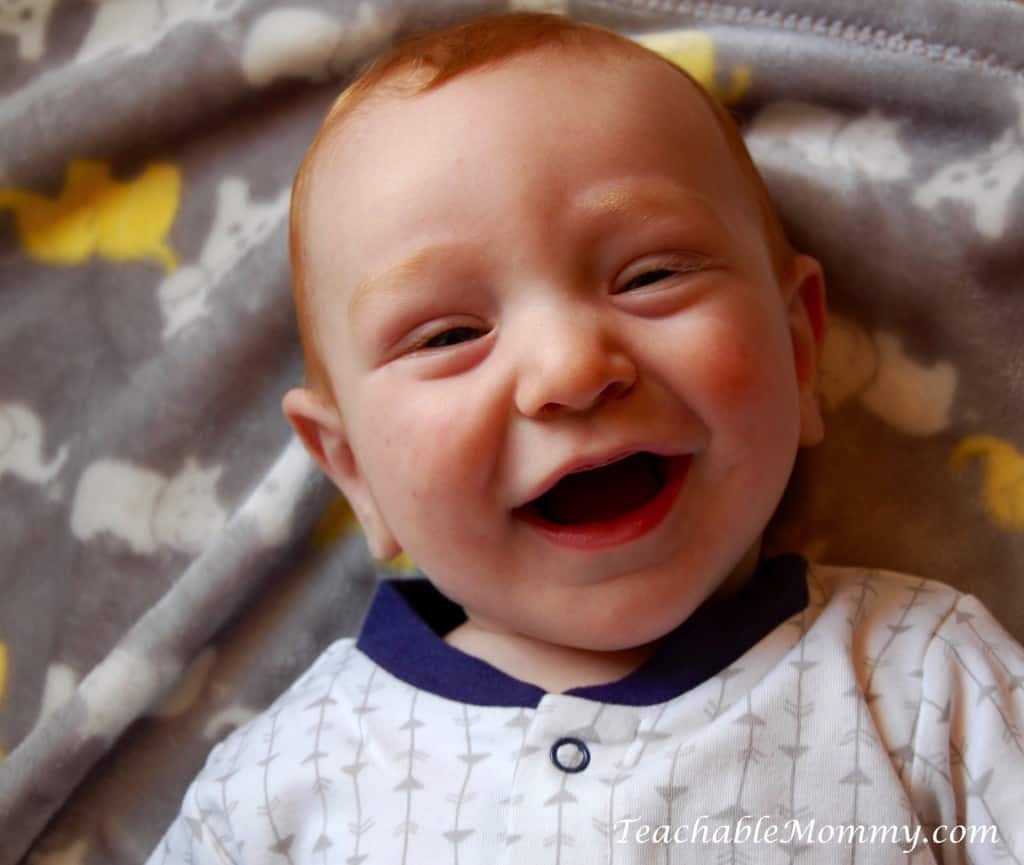 Connect with them on Facebook and Twitter
This post is sponsored by Zippyz. I received free product for the purpose of this review. All opinions are my own. And a big thank you to my model, my little nephew for being his adorable self.