I don't know about you but I was having some major fangirl moments throughout the D23 Expo. When Johnny Depp showed up as the surprise recipient of the Disney Legends award to then taking the stage as Captain Jack Sparrow- I could not handle it. Then Han Solo and Captain Jack talking back stage? Stop it. The greatest cameo actor of all time Stan Lee crashing the Iron Man segment, Kingdom Hearts getting Big Hero 6, Star Wars Land, new movies, and more- I'm dead I'm dead I'm dead I died I'm dead.
Here is a recap of the animated movie highlights for anyone who was under a rock or is like me and wants to relive the excitement!
Walt Disney Animation Studios and Pixar Presentation:
The Good Dinosaur due in theaters November 25th, 2015
This film centers around Arlo, a sheltered Apatosaurus who finds himself far from home, and Spot, Arlo's unlikely human friend. "Arlo and Spot journey through a world that has been greatly inspired by the American Northwest," said Sohn. "It is epic in scope, soul-enriching and simultaneously beautiful and treacherous. In this world, we meet up with a very special family of T-Rexes, who help Arlo find a way through his personal fears and ultimately teach Arlo what he's truly made of."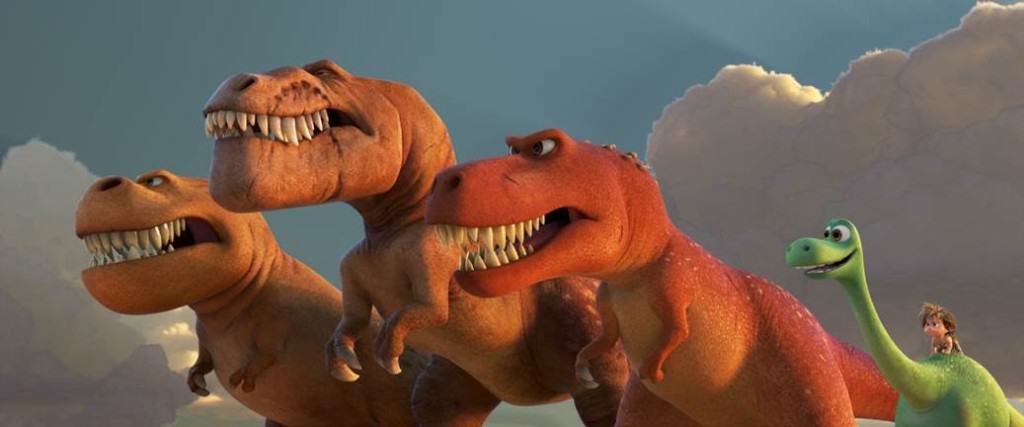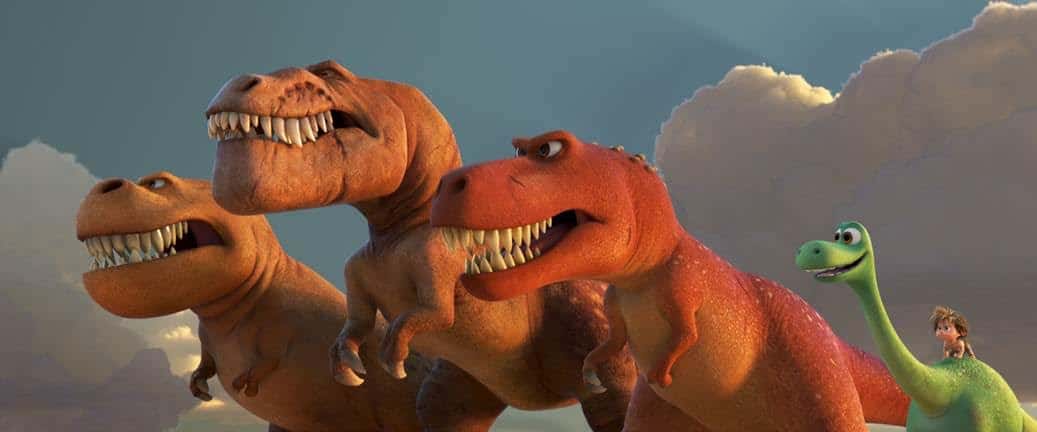 Zootopia in theaters March 4th, 2016
The big announcement was Shakira will be lending her voice to Gazelle the biggest popstar in Zootopia.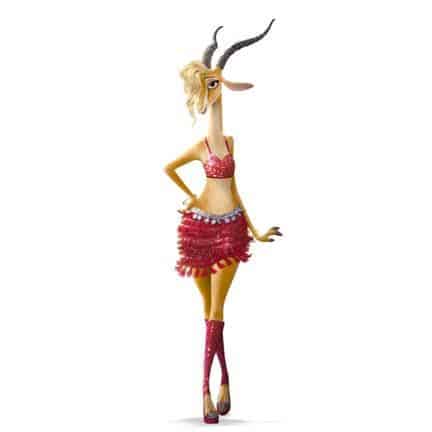 Finding Dory swims into theaters June 17th 2016
I have been wanting this movie since I learned how to speak whale. The all-new story, reunites Dory with friends Nemo and Marlin on a search for answers about her past. What can she remember? Who are her parents? And where did she learn to speak Whale? Ed O'Neill, Ty Burrell, Albert Brooks, Diane Keaton, and Eugene Levy will also be providing voices in the movie.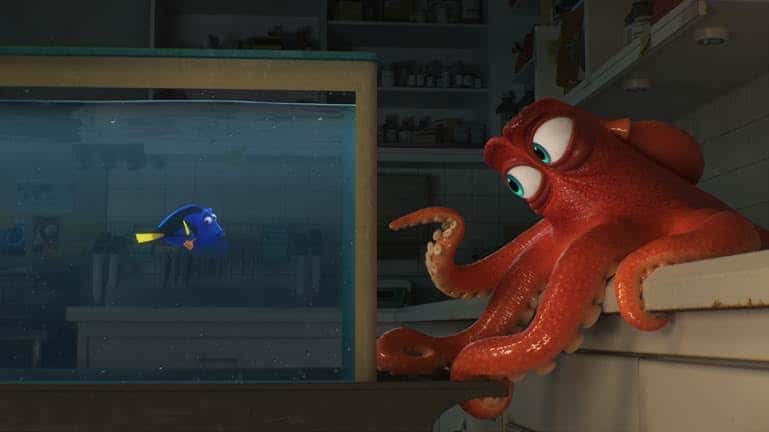 Moana sails into theaters November 23rd, 2016
"Moana" introduces a spirited teenager who sails out on a daring mission to fulfill her ancestors' unfinished quest. She meets the once-mighty demi-god Maui (voice of Dwayne Johnson), and together, they traverse the open ocean on an action-packed voyage.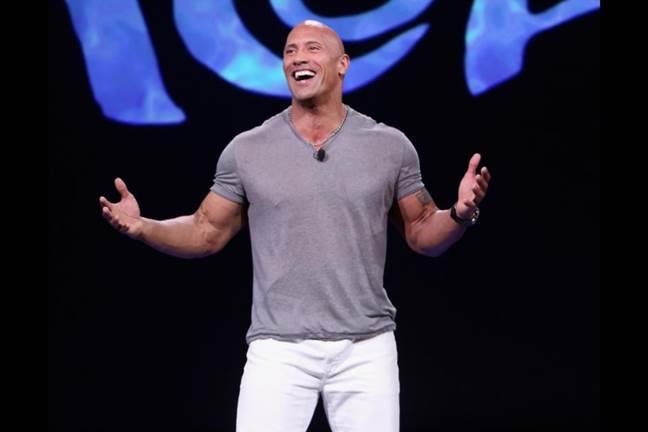 Toy Story 4 is slated for release June 16th 2017
First can we take a moment to realize Toy Story came out 20 years ago?! Okay moving on. Toy Story 4 will be a different type of story from 1-3. It is going to be a love story. It's a story about a relationship between Woody and Bo Peep.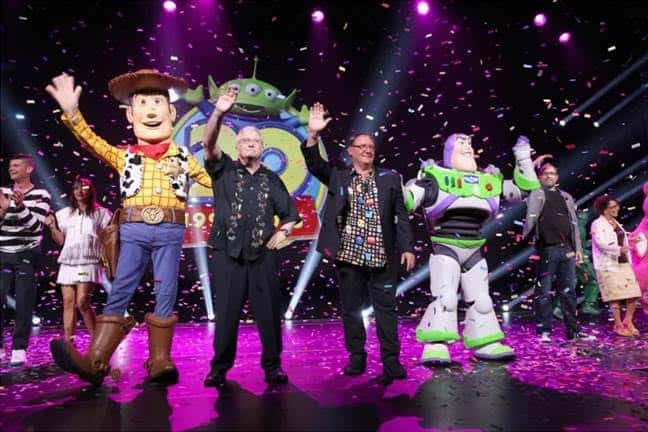 Gigantic hits theaters in 2018
This movie is Disney's take on Jack and the Beanstalk. Set in Spain during the Age of Exploration, Gigantic follows adventure-seeker Jack as he discovers a world of giants hidden within the clouds. He hatches a grand plan with Inma, a 60-foot-tall, 11-year-old girl, and agrees to help her find her way home. But he doesn't account for her super-sized personality—and who knew giants were so down to earth?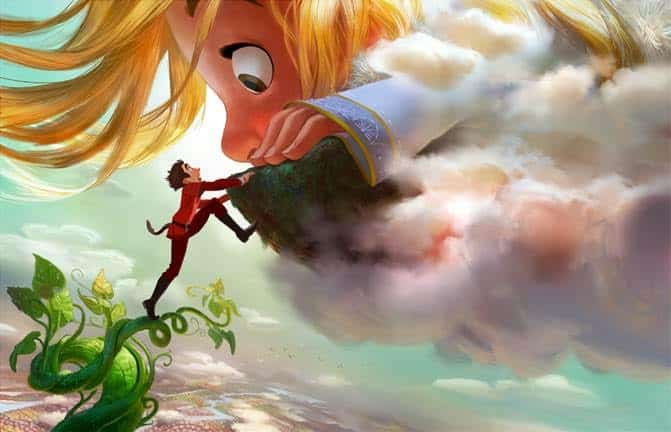 Coco
Disney·Pixar's Coco is the celebration of a lifetime, where the discovery of a generations old mystery leads to a most extraordinary and surprising family reunion.
More info, trailers, previews, and images will start rolling out and I promise to share them with you when I get them!
Which animated movie are you most excited for?