I know some of us are counting the days and singing songs about the kids going back to school. While others of us are dreading it, being dragged kicking and screaming to the first day. No matter which side you fall on we need to be ready. So let's go get back to school ready at Macy's!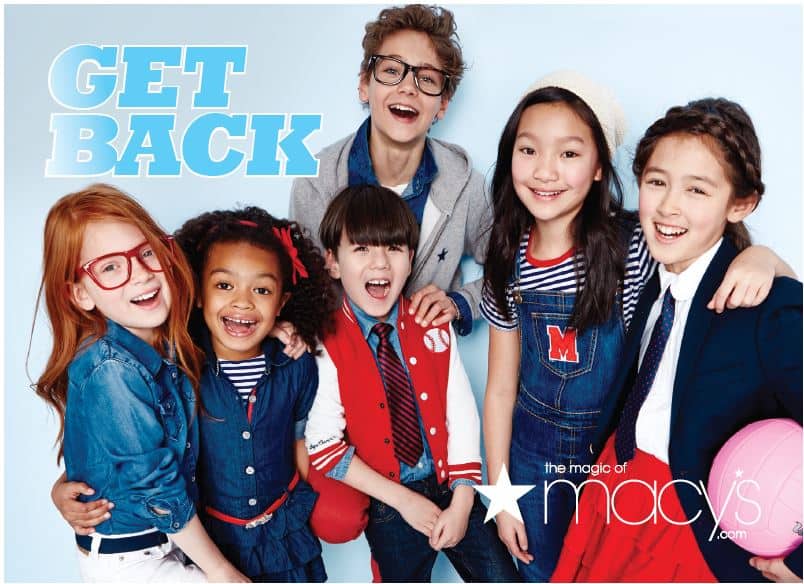 Macy's delivers fashion and affordable luxury to customers at approximately 800 locations all over the United States! It is your one-stop shop for back to school fashion. With a large variety if styles and brands I can find something for each of my kiddos no problem. If I'm lucky I can even sneak away and find myself some car line outfits to impress the other moms!
For the Princess:
For the Pirate:
In order to send Summer out with a bang and usher in the new year, Macy's is hosting a fun Back to School event. Join them for an afternoon of crafts and activities including Disney Princess and Star Wars coloring books, the chance to make your own Princess crown, and pose for a picture in the Disney Princess and Star Wars-themed photo booths!
If you have to back to school shop you might has well have a blast doing it! This Back to School event at Macy's is going to be awesome. Not only will you have a chance to shop the latest trends at great prices but the kids won't be complaining! Think about it, they will want to go with you because it means they get to participate in the great activities that Macy's has planned. I'll take a no whining trip to the mall please!
For my DC locals, the Macy's at Dulles Town Center in Sterling, Va is hosting their event this Saturday, August 22nd at 2pm! This event is free so come out and join me for one last hoorah before school officially starts!
Not in DC?
Check out Macy's Events and find the location and time of the Back to School event near you!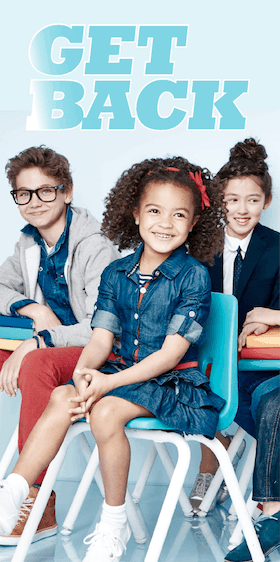 This post is sponsored by Everywhere Agency; however, all thoughts and opinions expressed are my own.