As parents, the husband and I want to do our best for our kids. Not only for the present but for the future. We want to leave them a legacy they will be proud of and happy to think about. We ask ourselves what are we leaving behind for them? What memories are we making and what are we showing is important to us? I kept asking what is your legacy?
I want the kids to know how much I love them and how important they are to me. That I loved them unconditionally, whether they were being good or naughty, that no matter what nothing could ever diminish my love. That's a legacy my grandmother left with me and something I strive for with them.
No matter what always be kind and gracious. Life can be tough and you never know what someone else is going through. Be thankful, be nice, and never take things for granted.
I want them to remember how much fun we had, all the goofy times, the memories of spending time together, and that feeling of family.
When it comes to life, the future, and goals I want them to know anything is possible. To live by if you can dream it you can do it as one very wise man who left a big legacy behind once said.
How about you? What are you leaving behind as you travel through life…Great memories? Wonderful experiences? Valuable pieces of advice?
H2O+ is the exclusive worldwide provider for in-room spa and bath amenities for Walt Disney Parks and Resorts and the Disney Cruise Lines. H2O+ products help women achieve healthy, hydrated skin through their advanced water-based formulas and innovative skincare technology. They are teaming up with Walt Disney Records to celebrate The Legacy Collection, which commemorates the rich heritage of classic Disney films and soundtracks that we all know and love.
The first to launch the series and my childhood favorite was The Lion King 2-disc set.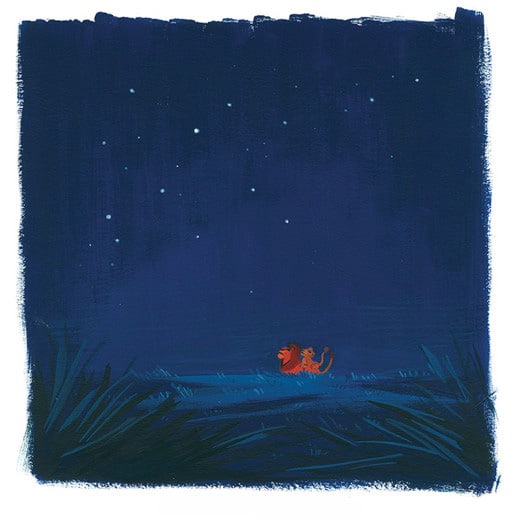 That celebration is the inspiration for the #ShareYourLegacy campaign. Everyone has a story to tell and all stories lead to a legacy. What is yours?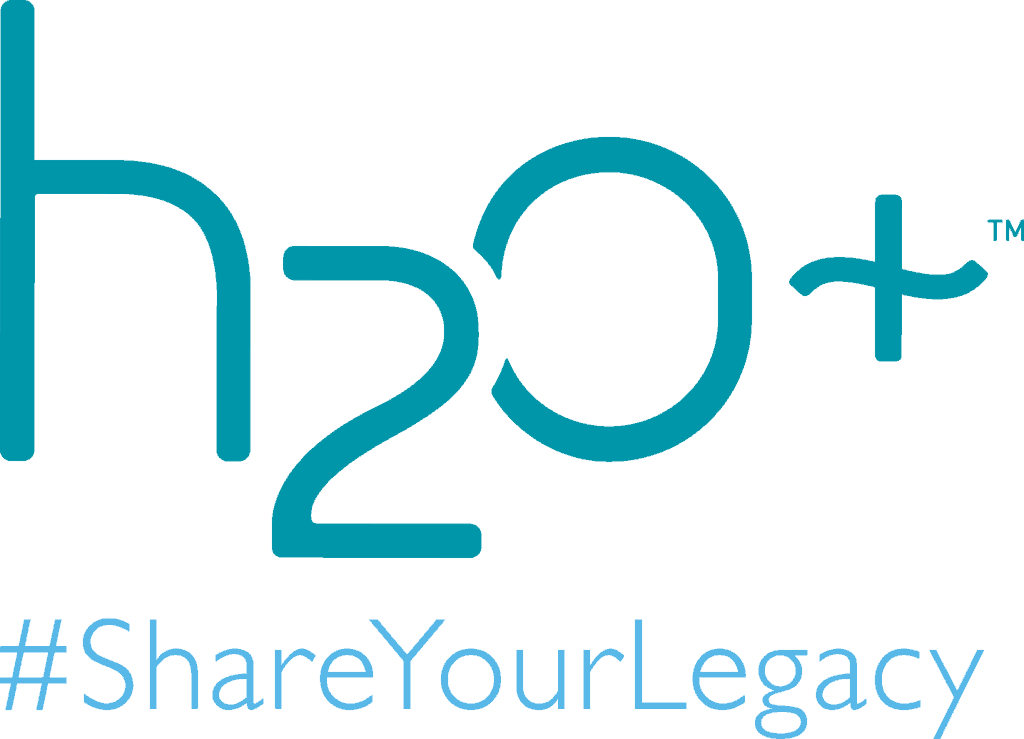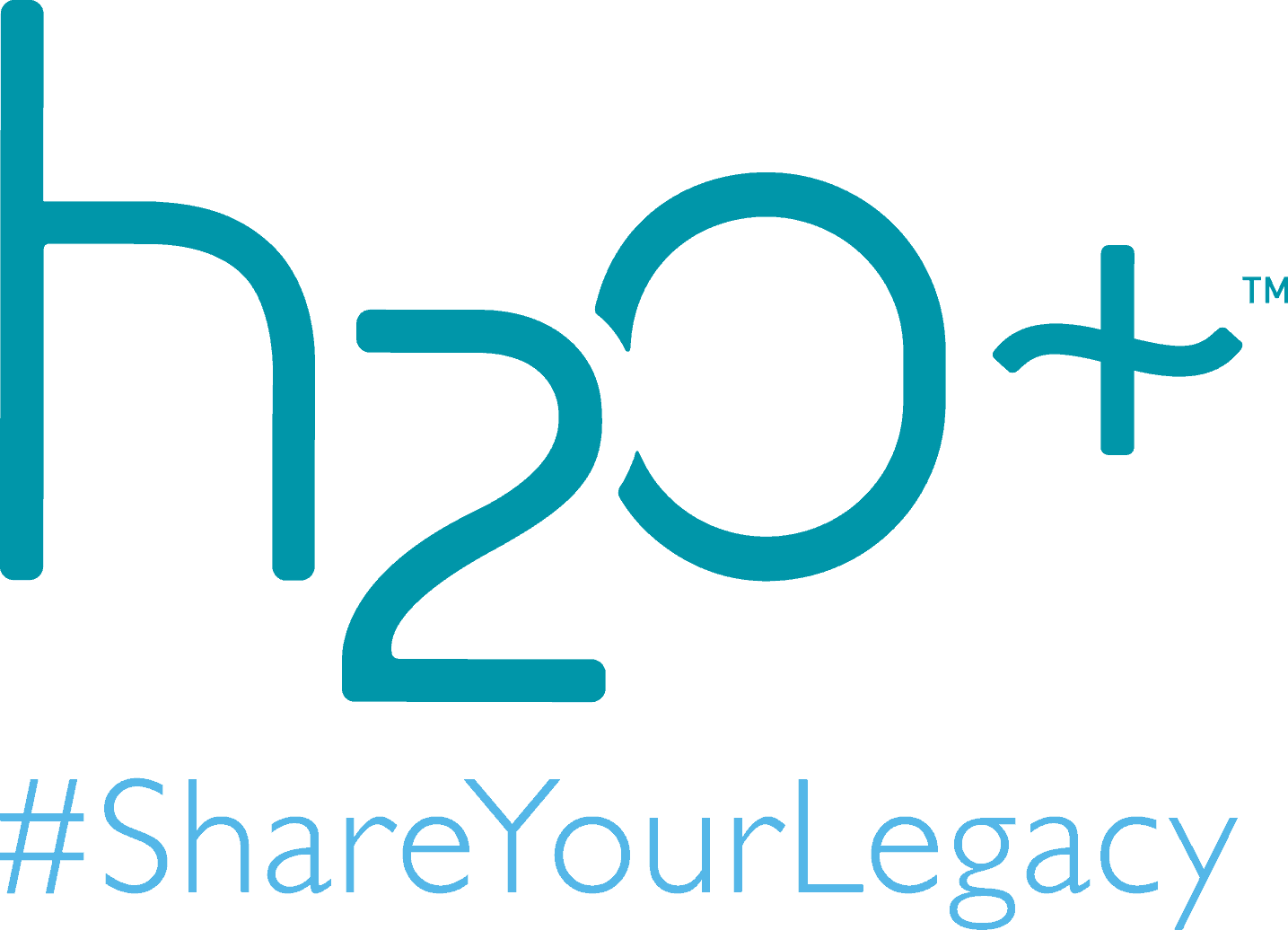 You can visit www.h2oplus.com/legacy to submit a video and #ShareYourLegacy with them for a chance to win a Broadway experience to add to your story!
One Grand Prize winner and a guest will receive round-trip airfare for two to NY, two night hotel stay, two tickets to The Lion King with an exclusive behind the scenes tour and H2O+ Skin & Bodycare Beauty Basket ($500 retail) full of their bestsellers for healthy, glowing skin for your big night on the town!
The #ShareYourLegacy sweepstakes is open to US residents only, 18 and older. Participants do NOT have to post #ShareYourLegacy to enter the sweeps. Find out more at: www.h2oplus.com/legacy
What is your legacy?
I am participating in this campaign as a member of Entertainment New Media Network. Although this is not a paid post, I was sent a small thank you gift for my participation. All opinions expressed are my own.