I already shared the awesome news of all the animated movies coming from the Walt Disney Animation and Pixar presentation at D23. You may also recalled how I talked about having so many fandom and fangirl moments throughout the overall expo that I couldn't contain my excitement. As we get closer to Force Friday and maybe a new trailer, I mean c'mon I feel it in the force, I thought maybe I could muster up the energy to share the rest of the movie news without spontaneously combusting into squeals and giddiness. Maybe.
Disney D23 Expo Disney, Marvel, and Star Wars live action movie lineup!
Doctor Strange in theaters October 26, 2016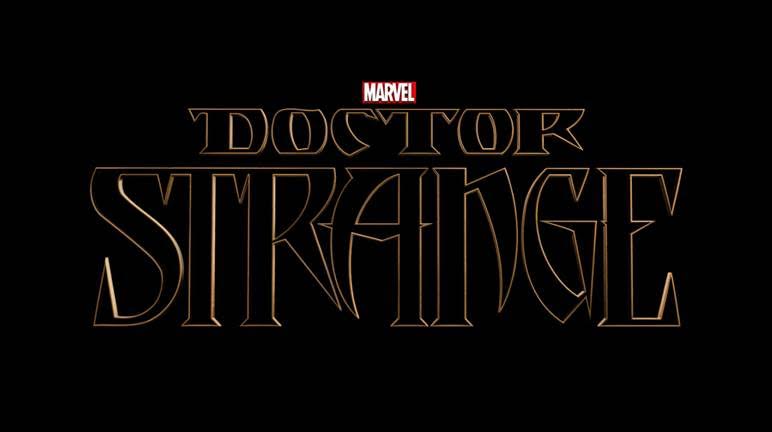 Marvel fans have been waiting for more news on this one since the initial announcement that a movie would be made. A video greeting by Benedict Cumberbatch, who stars as Doctor Strange followed by a pre-production piece that offered fans a taste of the look and feel of the upcoming film got everyone pumped for the new film.
Captain America Civil War marches into theaters May 6, 2016.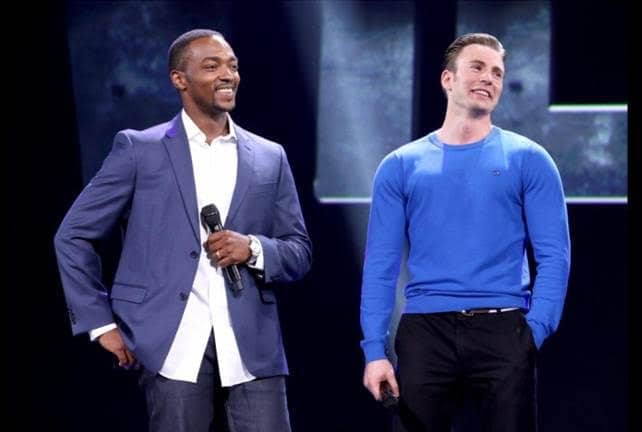 Captain America picks up where "Avengers: Age of Ultron" left off, as Steve Rogers leads the new team of Avengers in their continued efforts to safeguard humanity. After another international incident involving the Avengers results in collateral damage, political pressure mounts to install a system of accountability and a governing body to determine when to enlist the services of the team. The new status quo fractures the Avengers while they try to protect the world from a new and nefarious villain.
With a lot of familiar faces joining this movie, including Paul Rudd, I can't wait to see what happens and how it will affect the Avengers going into Infinity Wars.
The Finest Hours crashes into theaters January 29, 2016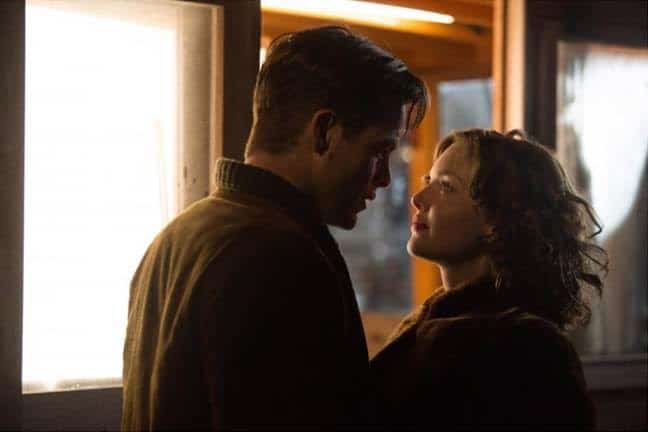 Chris Pine stars as Bernie Webber, the captain of the Coast Guard rescue boat. The trailer looks intense as it should be, being named on the remarkable true story of the most daring rescue mission in the history of the Coast Guard.
The Jungle Book swings into theaters April 15, 2016
Look for the bear necessities, the simple bear necessities, forget about your worries and your strife…
One of Walt Disney's animated classics is coming back to the big screen in an epic way. The film will be based on Rudyard Kipling's stories and inspired by the 1967 movie will bring audiences into the jungle like never before. With an all star cast providing voices and the digital effects The Jungle Book is going to be amazing. I cannot wait to see it on the big screen!
Alice Through the Looking Glass steps into theaters May 27, 2016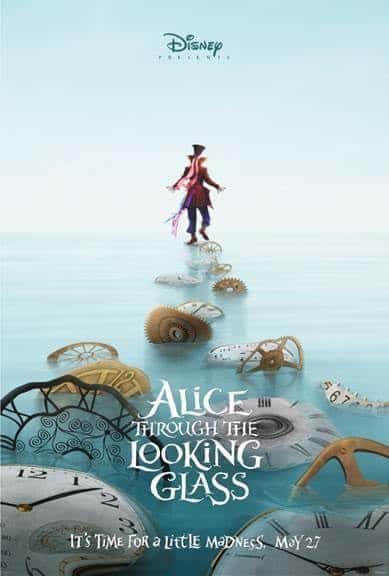 It's time for a little madness in this new adventure in which Alice returns to the whimsical world of Underland and travels back in time to save the Mad Hatter. We see some of our old Wonderland friends and meet some new ones like Time itself.
Pete's Dragon flies into theaters August 12, 2016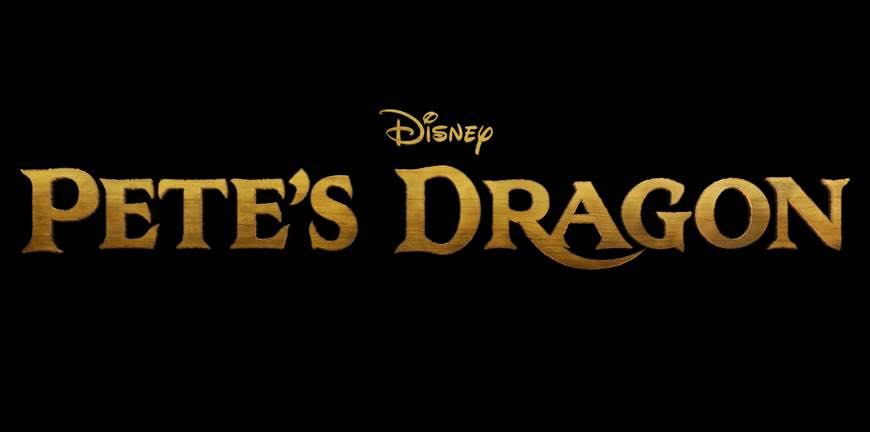 This annoucement was a huge one for those of us who grew up loving the original Pete's Dragon. Everytime I see Pete and Elliot during the Main Street Electrical Parade it makes me happy. Who doesn't love a story about a best friend who happens to be a dragon?
Queen of Katwe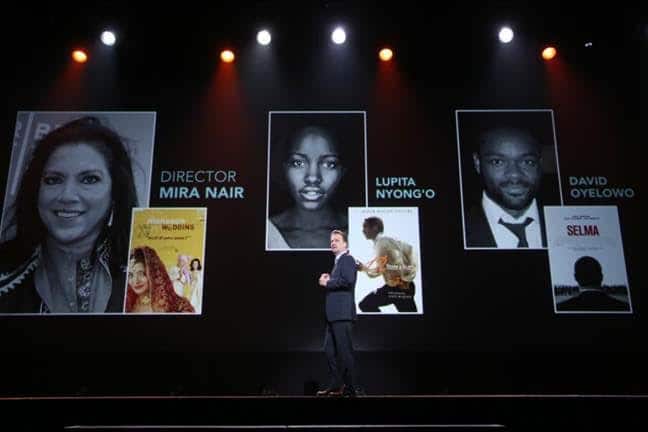 Based on the inspirational true story of a girl from the poverty-stricken slums of rural Uganda who dreams of becoming a champion chess player, Queen of Katwe will inspire and move you.
Beauty and the Beast transforms in theaters March 17, 2017
The big news coming from this segment of the panel was that this will be a musical with new recordings of the original songs as well as several new songs! I can't wait to see Luke Evans singing!
Pirates of the Caribbean Dead Men Tell No Tales sails into theaters July 7 2017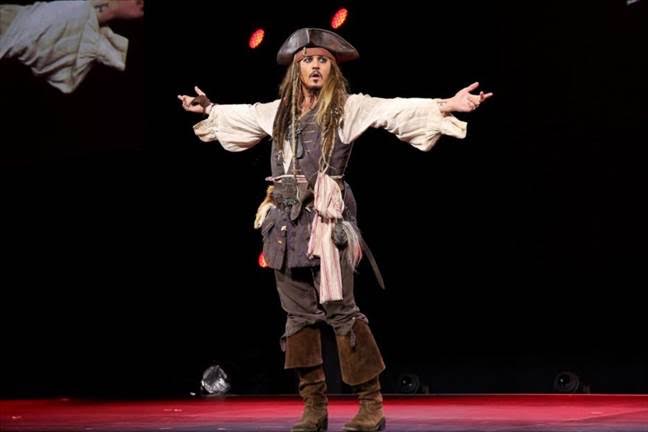 When I heard Johnny Depp took the stage as Captain Jack Sparrow I was so jealous of everyone that got to be in the room! I mean it's CAPTAIN JACK SPARROW Savvy?
Pirates of the Caribbean is not only one of my favorite, must ride attractions at the Disney Parks but it is one of my top movie franchise loves of all time. My mates and I have been waiting for this one for a long time! We learned from the panel that Orlando Bloom would be returning as William Turner. Last we saw Will he was sailing to shore on the Flying Dutchman. I wonder how he will aid or hinder our dear Captain Jack?
In Dead Men Tell No Tales, a down-on-his-luck Captain Jack Sparrow finds the winds of ill-fortune blowing even more strongly when deadly ghost pirates led by his old nemesis, the terrifying Captain Salazar, played by Javier Bardem, escape from the Devil's Triangle, determined to kill every pirate at sea…including him. Captain Jack's only hope of survival lies in seeking out the legendary Trident of Poseidon, a powerful artifact that bestows upon its possessor total control over the seas.
*Cue Imperial March*
Star Wars The Force Awakes December 18, 2015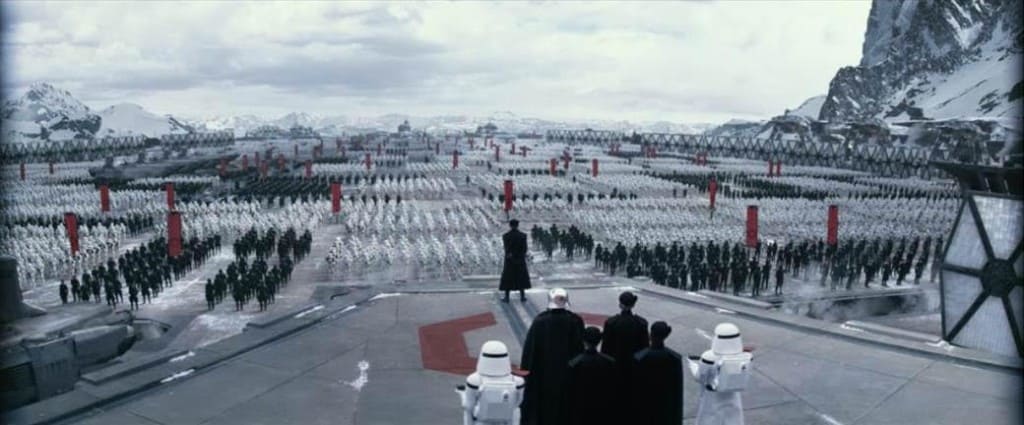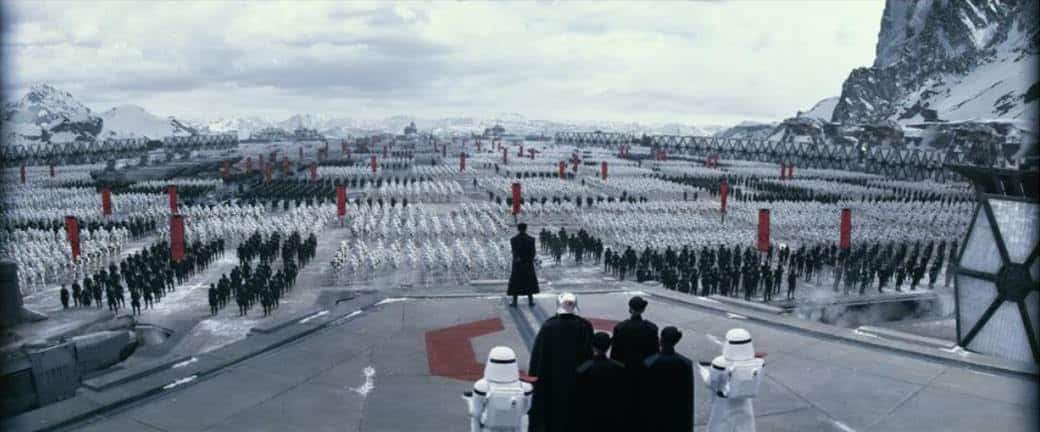 We are 105 days to the new Star Wars movie. *deep breaths* As we patiently hardly contain ourselves waiting for this movie, Force Friday is happening September 4th. This is when the new The Force Awakens toys will be released and everyone is hoping for a new trailer or at least another peek into the latest Star Wars film.
Rogue One


Also announced at D23 was Rogue One, the first standalone Star Wars story to hit the big screen. It tells the story of resistance fighters who have united to steal plans to the dreaded Death Star.
And then Han Solo got on stage and I'm done, if you're looking for me I've burst.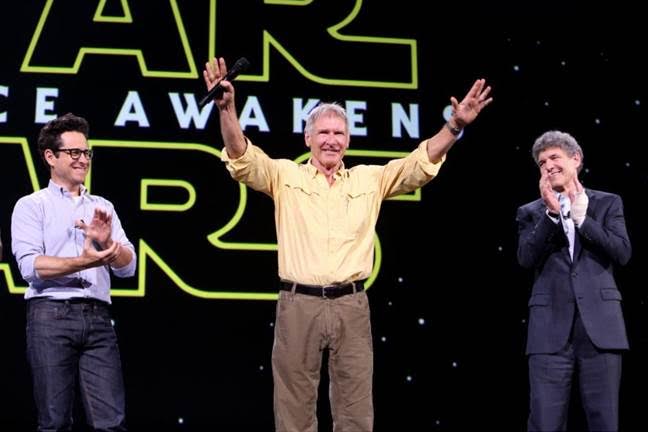 For now lets all use our Jedi mind tricks to compel the powers that be to release that new trailer… *waves hand* This is the day you want to release the trailer. #ForceFriday is strong with you
Which movie are you most excited for?