When it comes to bath time, it is never complete without a toy or two! Especially some fine billed friends! I want to invite you to get to know the Rubba Ducks!
These adorable ducks are bursting with their own unique personality! Founded in 1997, this was the first company to bring character rubber ducks to life. Now you can find a wide variety of different ducks that can show off your own personality! One of my favorites is the Duckuccino, he gets me and my love of caffeine.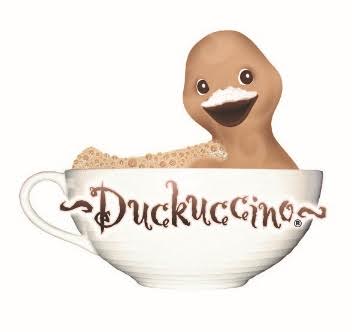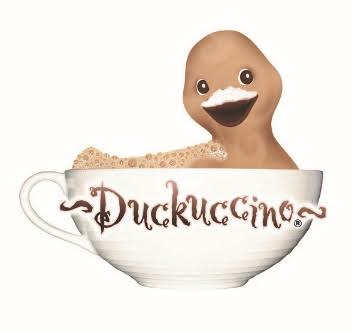 When I came home from New York one of the new friends I brought back with me was Ducklet. An adorable duck/pig that the kids instantly fell in love with. When I showed them the entire Rubba Ducks collection online they wanted them all! Although I don't blame them, they are super cute!
This is Puddle and Chester. They joined Ducklet in our growing Rubba Ducks family!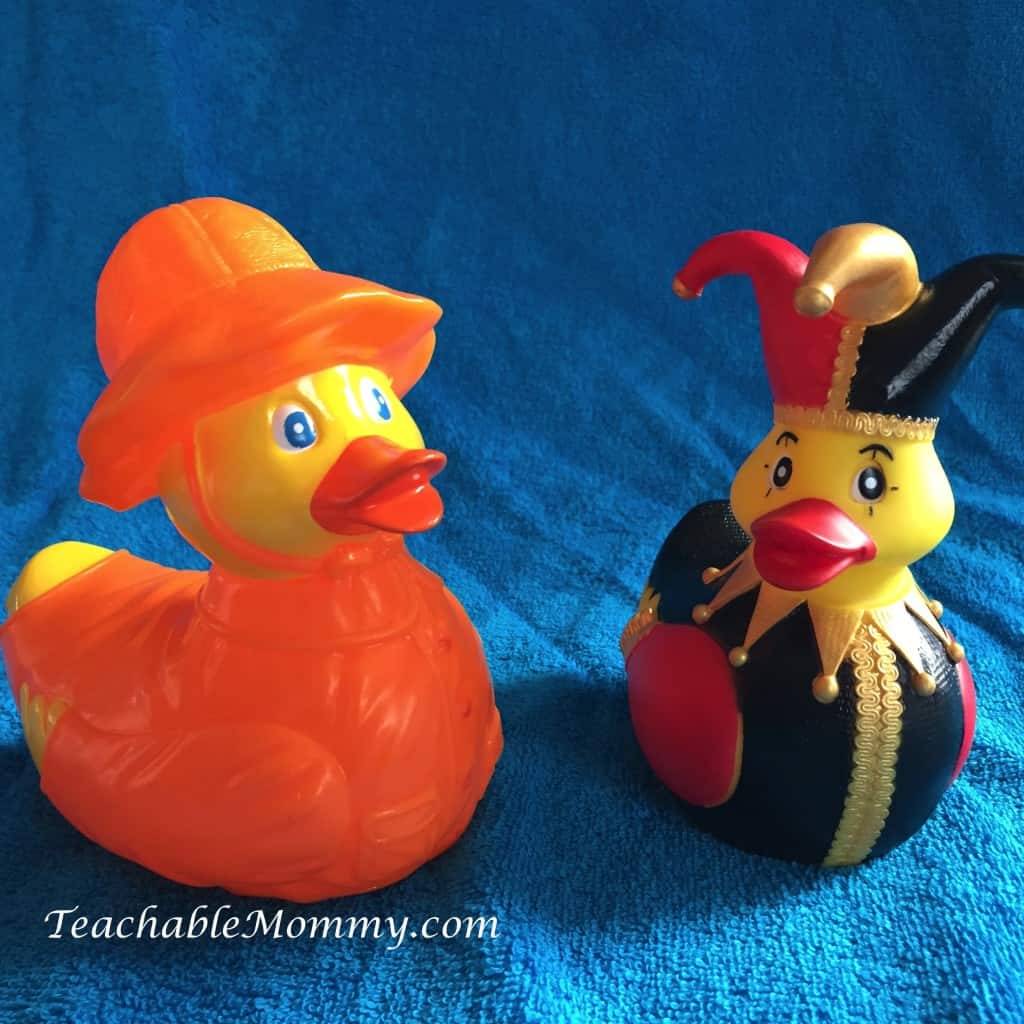 Aside from their overall adorableness there are other reasons to fall in love with the Rubba Ducks. They are made of high quality materials, designed to last in the bathtub or wherever they may swim. I also like that their bottom does not have a hole in it. We have thrown countless bath toys away due to mold that could not be cleaned out/off. Frustrating! I always wondered why there wasn't a duck without a hole in it. I wish I had found the Rubba Ducks sooner!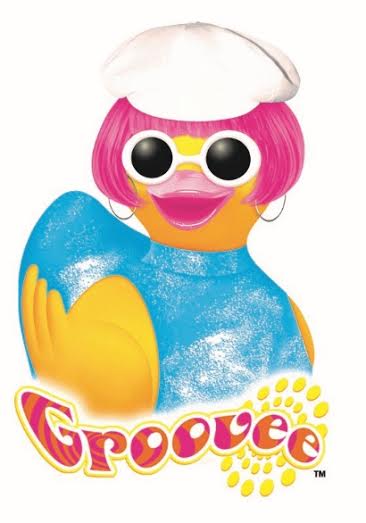 If you are headed down to Walt Disney World, stop by The Boathouse in Disney Springs and you might notice the new ducks swimming around there. Rubber Ducks has aligned with The Boathouse in an exclusive deal that makes the Rubba Ducks the only non-Disney item in The Boathouse gift shop!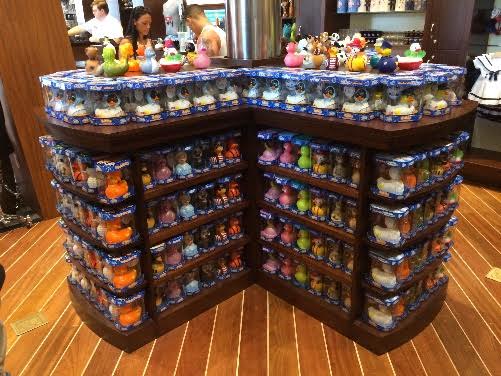 I would also say these ducks aren't just for kids! No I don't mean to imply you still play with bath toys, but if you do no judgement here.
What I am saying is how cute would these ducks be as gifts? With their different occupations, outfits, and interests there is a duck for everyone!
Rubba Ducks wants to give one Teachable Mommy reader their very own duck! Now it is up to you whether you pass it to your kiddos or keep it for yourself!

I received our Duck friends for the purpose of this post. All opinions are my own and all the cuteness is their own.