Raise your hand if you love oatmeal. Our family is an oatmeal eating one for sure. It could be in a bowl, bar, or a cookie with raisins, we aren't picky! If you are like us then today is a great day to show off your affection for that versatile heart healthy grain. Come Celebrate National Oatmeal Day with Nature's Path and a few tasty recipes! We choose Nature's Path for many reasons. Their oatmeal tastes great, is always organic, and non-gmo. The products with flax seeds provide a good source of protein, fiber, whole grain, and ALA Omega-3. The new Qi'a Superfood Oatmeal is a mix of gluten-free rolled oats, chia, hemp, and buckwheat that boosts your nutrition, keeps you feeling full longer, and gives that much needed energy to power through your day.
Classic Oatmeal Raisin Cookies with a Twist
For this recipe instead of using plain oatmeal, I used Nature's Path Flax Plus® Hot Oatmeal. The flax gives the cookie just a little something to make it extra tasty!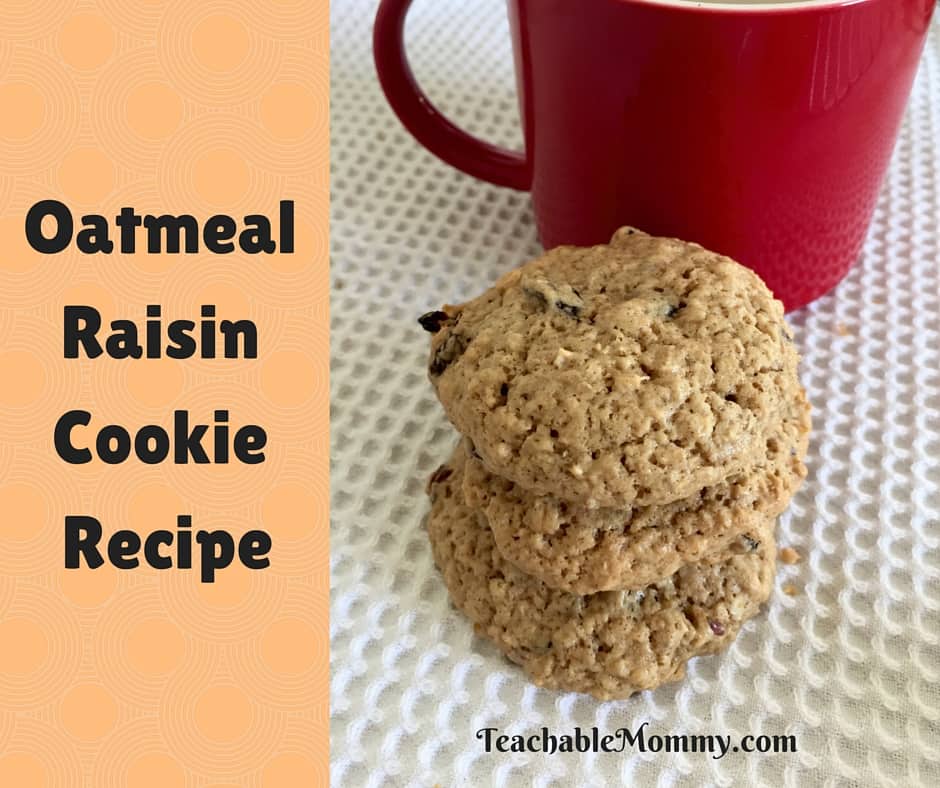 Ingredients:
4 pouches Nature's Path Flax Plus® Hot Oatmeal, uncooked
1 cup of organic raisins
1 cup of organic butter (softened)
1 1/2 cup of organic light brown sugar
2 organic eggs
2 cups organic all purpose flour
1 teaspoon of baking soda
1 teaspoon of baking powder
1 teaspoon of cinnamon
Directions:
Preheat the oven to 360.
Mix together the butter, brown sugar, and eggs.
Add in the flour, baking soda, baking powder, cinnamon, and oatmeal.
Once well blended, add the raisins
Line a baking sheet with parchment paper. Using a spoon or ice cream scoop (my secret weapon) drop cookie balls onto sheet. Flatten slightly.
Bake for 10-12 minutes adjusting as needed based on your oven and altitude
Allow to cool, grab some organic milk and enjoy!
Chock full of health-promoting goji berries plus sunflower and pumpkin seeds, these whole grain breakfast bars make an ideal snack or breakfast on-the-run.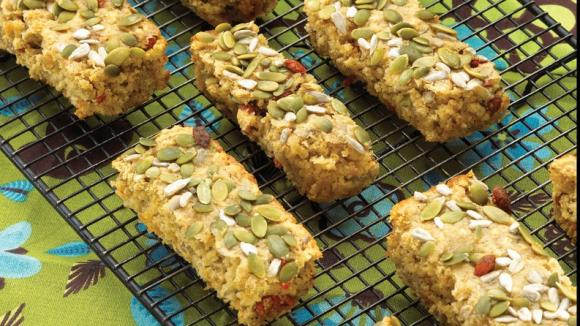 Nature's Path Hot Oatmeal provides a great ready-made, flax-enriched base for your next batch of oatmeal bar cookies.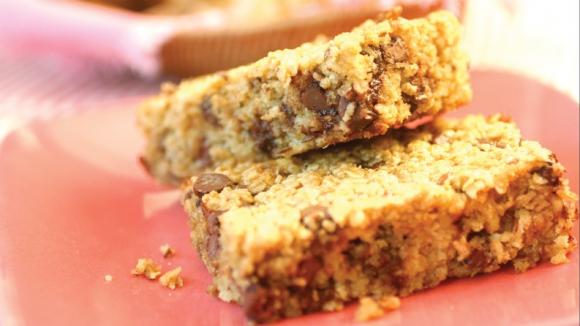 Traditional muesli is made with rolled oats and dried fruit and soaked overnight. By using instant oats and fresh fruit, your muesli ready to eat in just minutes.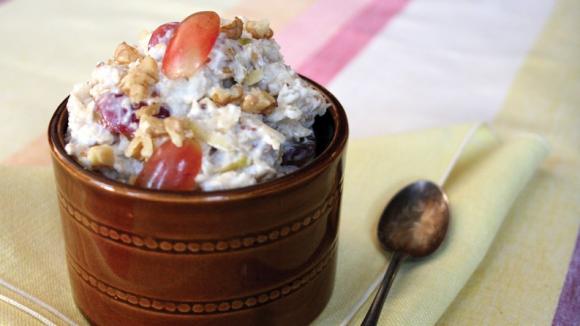 To celebrate National Oatmeal Day Nature's Path is giving one reader a prize pack of Nature's Path Flax Plus Hot Oatmeal, Optimum Power Cinnamon Blueberry Flaxseed Oatmeal, and the Qi'a Superfood Oatmeal!
Thank you to Nature's Path for sending us delicious oatmeal to celebrate National Oatmeal Day! All opinions are my own.