I really love Fall. And for so many reasons. Boots, scarves, colors, and the food! What seems like forever ago, I shared some Fall Craft Ideas and a favorite Fall Crockpot Recipe. As I was bringing out my Fall decorations I thought it would be a good time for another post. This time I'm featuring 5 tasty recipes that I found. Here is my fall recipe roundup!
Spiced Apple Punch from Honest Tea. I just made this the other night and the family loved it. My kids thought it was cool they could have a big kid drink!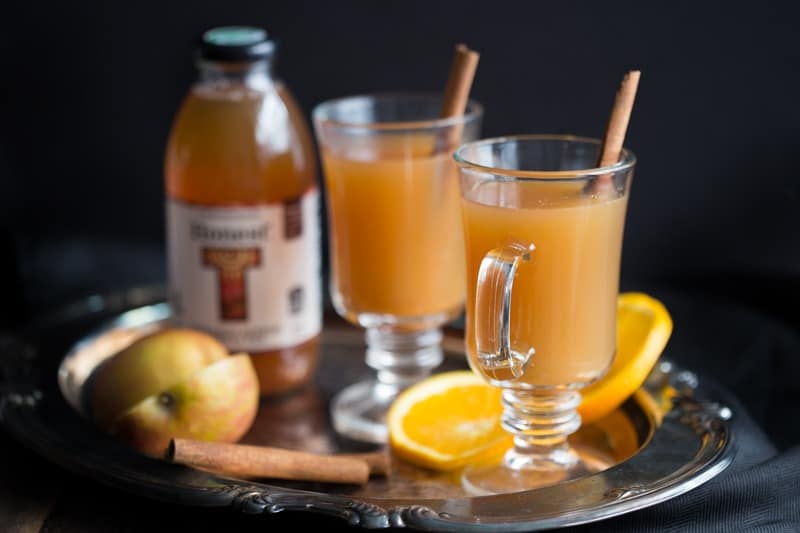 Apple Butter Bars from Close to Home. I love apple butter. These bars look too good to eat just one!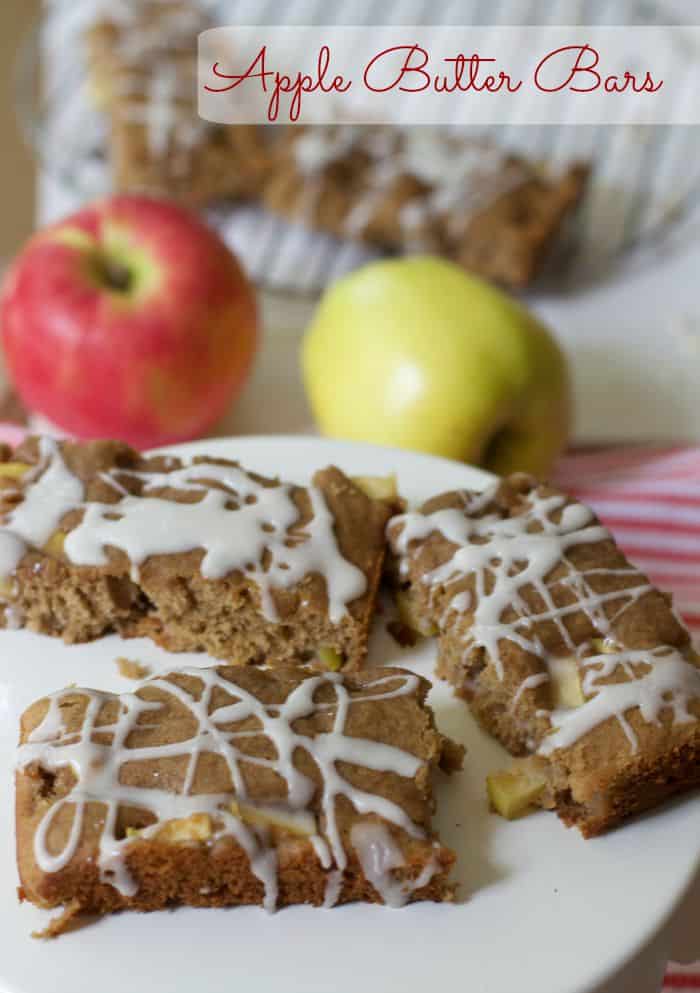 Pumpkin Pie Roll Ups from Homeketeers. Portable pumpkin pie, what's not to like?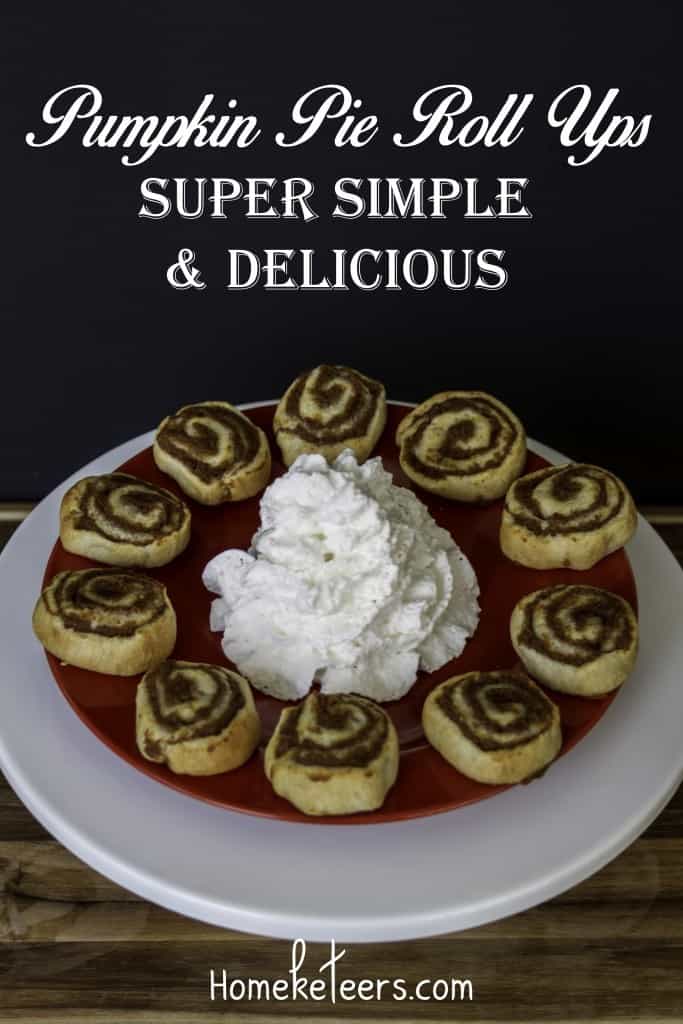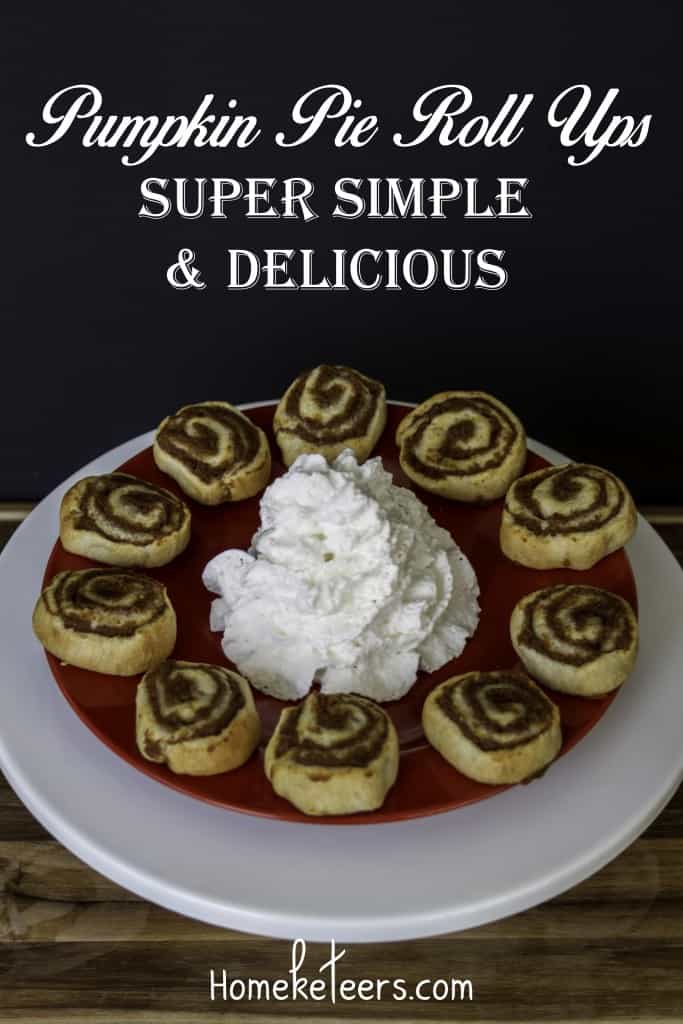 Slow Cooker Apple Butter from Horseshoes & Hand Grenades. Like I said above, I love apple butter, although I have never made my own. With this recipe, I think I will finally try to!
Cinnamon Roll Cupcakes from ABC Creative Learning. So I may have a slight obsession with cinnamon rolls. They are just so good. When I saw this recipe my first response was SHUT UP and get in my belly now.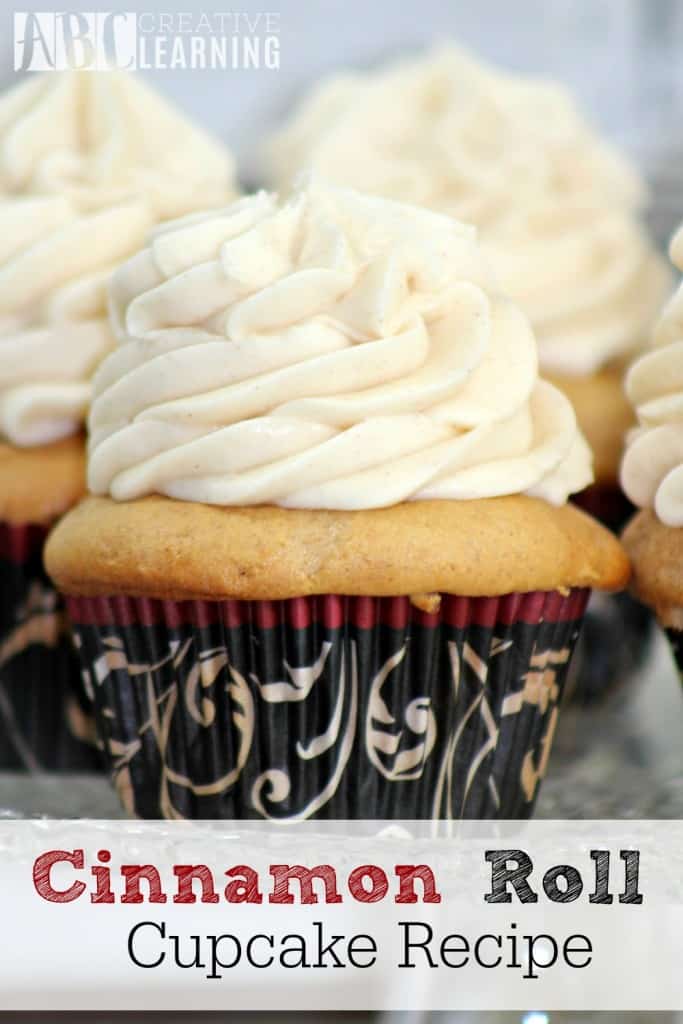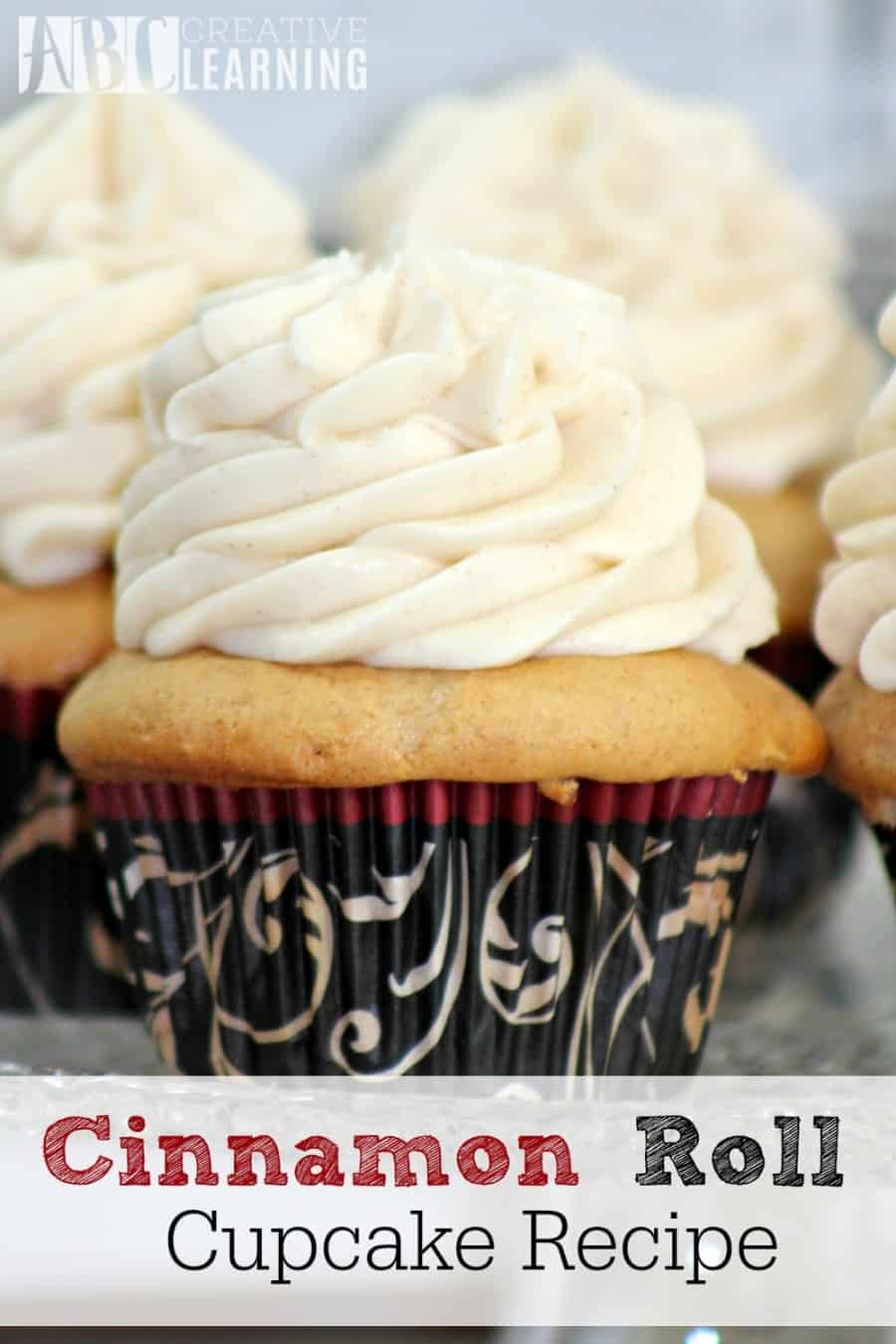 What is your favorite Fall recipe?