My kids love fruit snacks. Okay, I also love fruit snacks. And now my favorite yogurt brand has introduced their own cow shaped fruit snacks! Pick up some of the new Stonyfield fruit snacks today!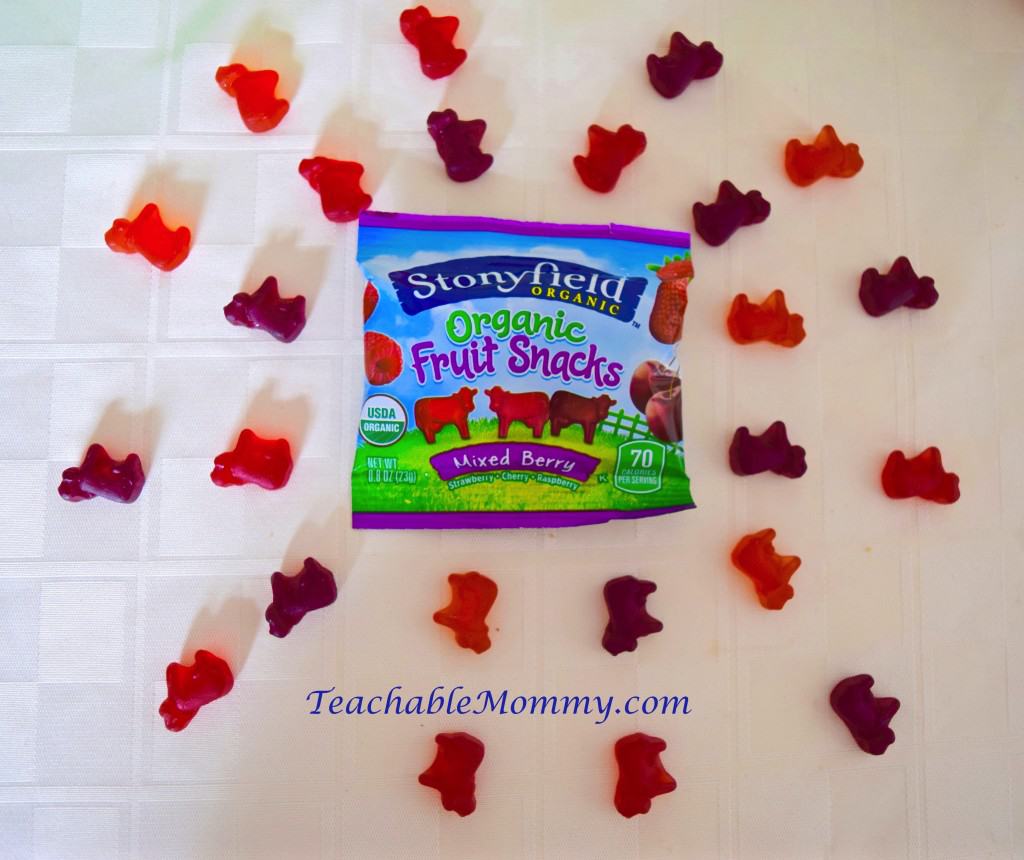 Why do I like these fruit snacks?
They are shaped like cows
Organic ingredients only
Real fruit and vegetable juices (you can taste the difference)
Low calorie and fat free
One package contains 100% of your daily recommended intake of Vitamin C
Perfectly portioned for the kids (and mom too)
Did I mention they are shaped like adorable cows?
Not only are they cute and good for you but they taste great too. The Stonyfield Fruit Snacks come in two yummy flavors Strawberry and Mixed Berry. These little cows fit perfectly in the kids' lunch boxes and right next to me while I type this!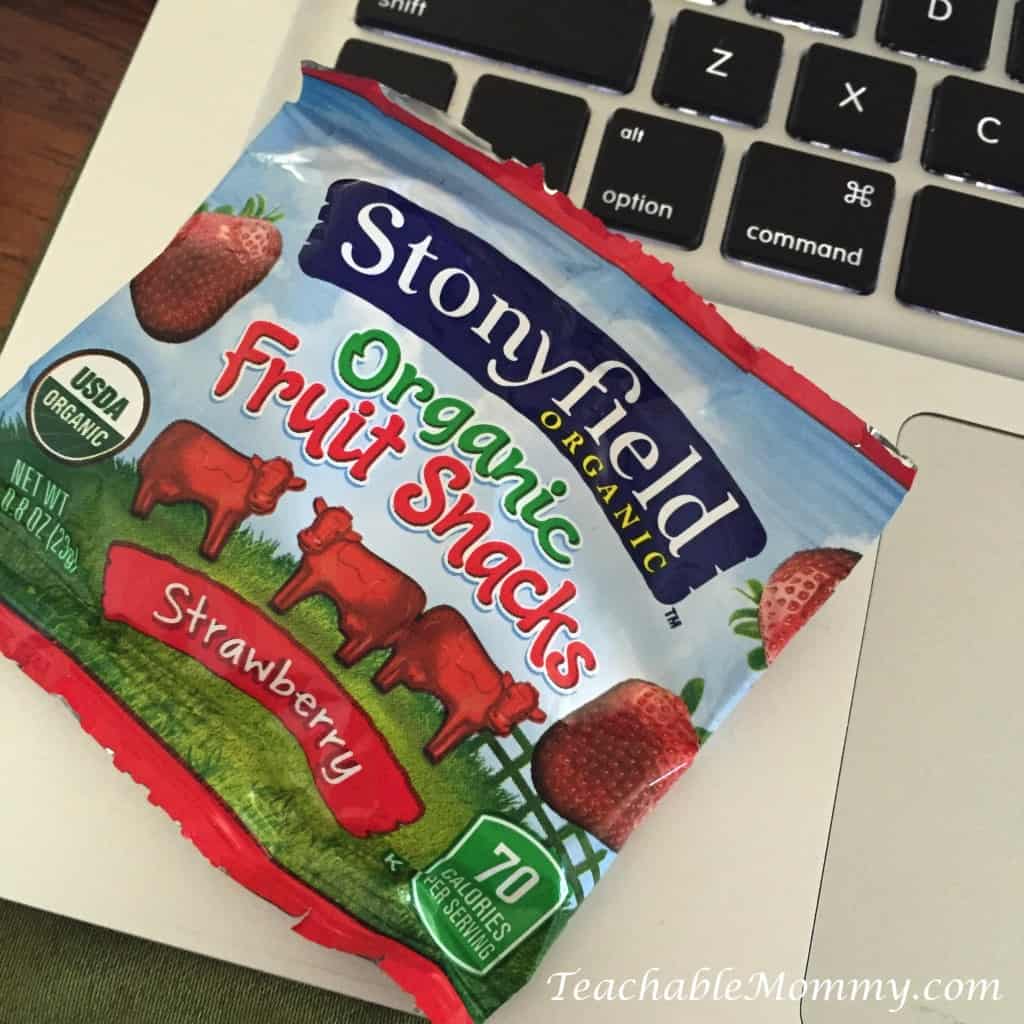 For more information and to see their other great organic products visit Stonyfield.com
I am a Stonyfield Blogger. All opinions are my own.