A typical day in my life looks like a giant To Do list. Can you relate? Sometimes I get to the end of my day and wonder where the hours went. Whether I am super Room Mom or just trying to get my work done while the house is quiet I just want to be comfortable in my clothes. But also stylish. Is that really too much to ask? Turns out it is not. And that is why my new prAna top is perfect for me!
With prAna's women's line I can find that perfect balance between comfortable, stylish, fun, and functional. This store isn't just for women. They have a wide variety of clothing, accessories for both women and men.
So this is me being me with Oh My Yog and prAna! Oh My Yog is the tri-layer organic yogurt from Stonyfield. It finds the balance between tasty treat and good for your body.
My Cantena top got me through a day of dance mom duties, library run, grocery shopping, and finally to this moment in the sun. While the kids played I practiced my yoga and then we all enjoyed a snack in the grass. All in all it was a beautiful Fall day.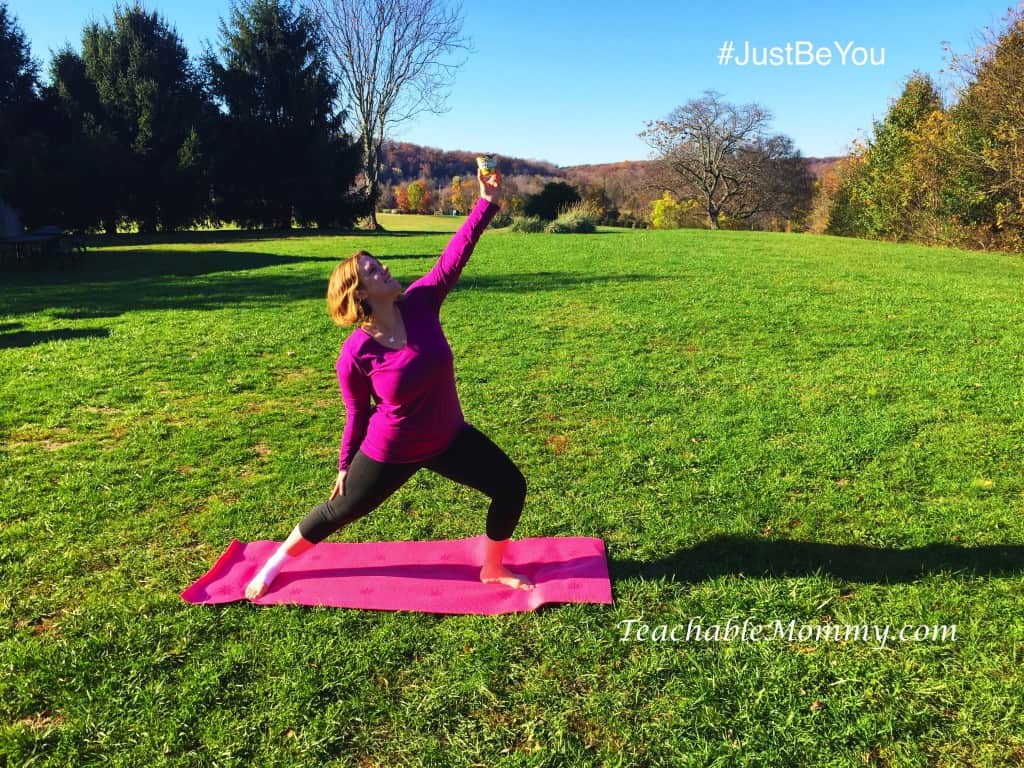 I love my Cantena Top! It is soft, bright, fun, and just all around awesome!
I love the message these two brands are sending: #JustBeYou. In a world where everyone stresses about every little thing just enjoy what makes you unique. Be comfortable not only in your clothes but in your own skin too. Trust me, you will be a lot happier when you do!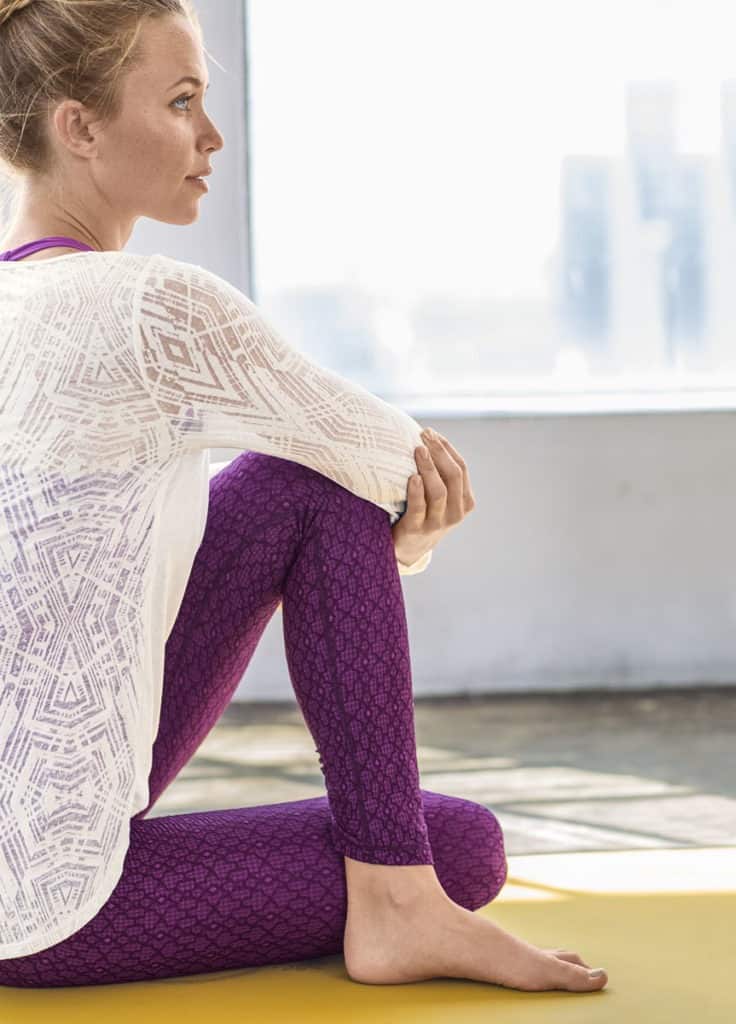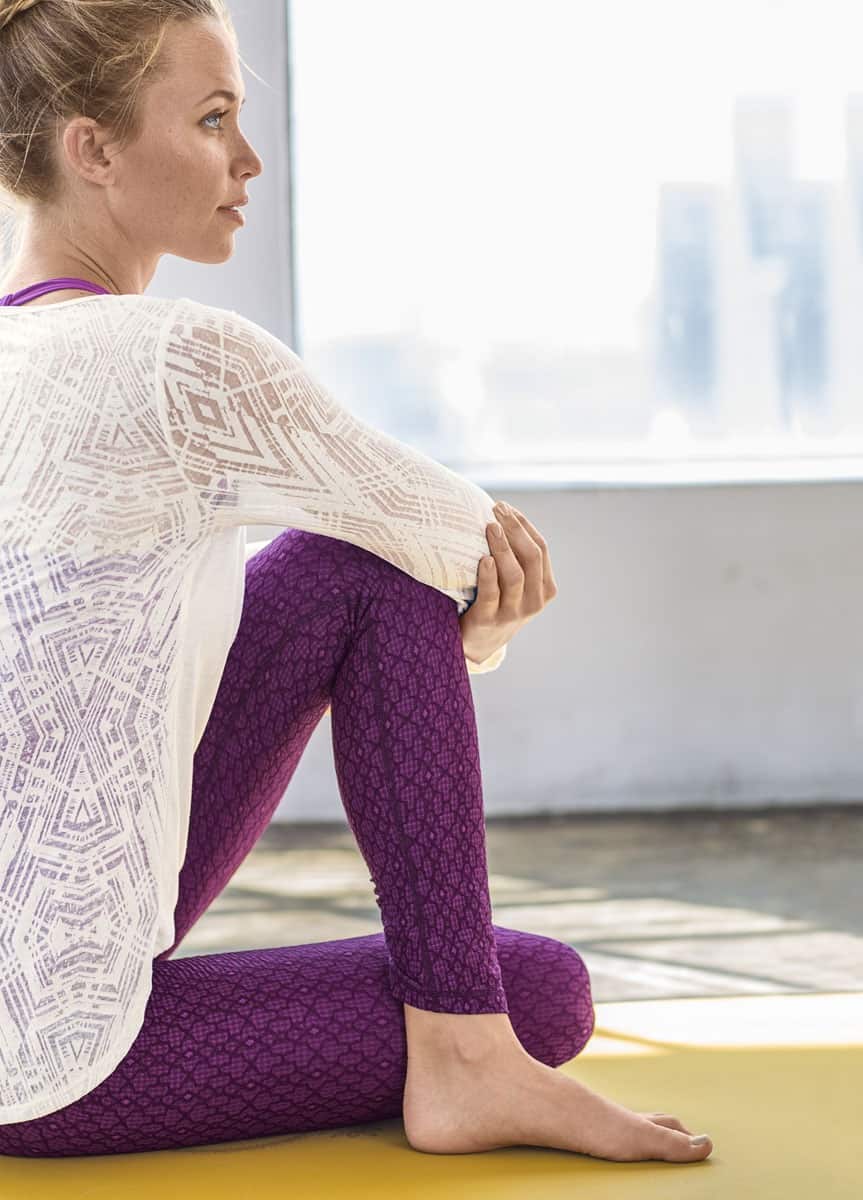 Get the Discount!
From Nov 1 – Dec 15, 2015 prAna is offering you an exclusive discount! Visit prAna and use the code JBYF15TM for 15% off your next order! Not valid on gift certificates or with other offers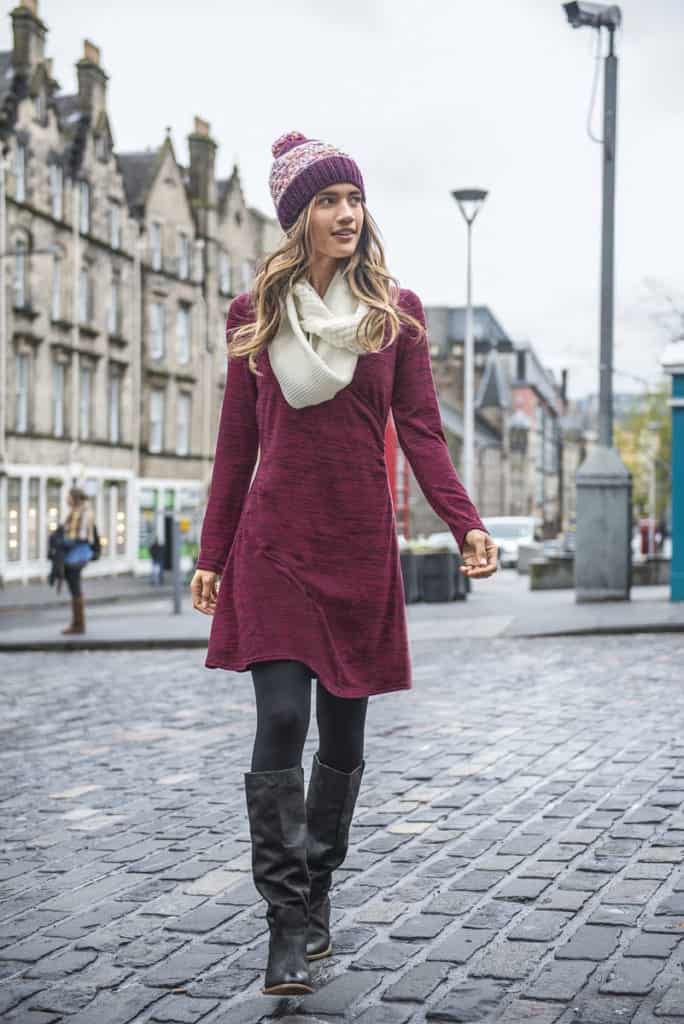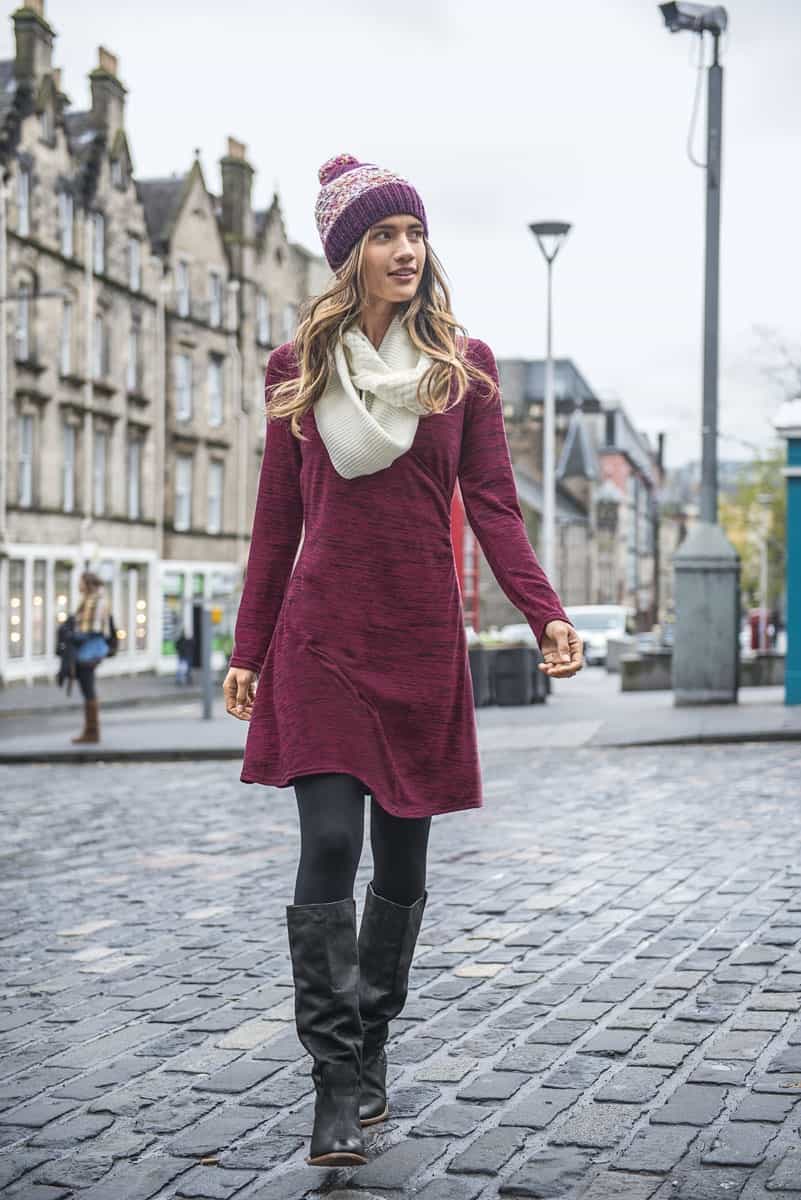 Win a Giveaway!
The awesome people at prAna are giving one lucky reader ANY organic item up to $99 from the prAna Women's collection.
I am a Stonyfield blogger and working with them is always fun. Thank you to prAna as well for partnering with them for this post. All opinions are my own.