Can you feel that? The holidays are here! This is my absolute favorite time of year. A time for giving, being with family, and continuing traditions that I have had ever since I was a little girl. It really starts for me when Santa ushers in the season at the end of the Macy's Thanksgiving Day Parade. Then we know it is time to bring out the Christmas movies and snuggle up on the couch with hot chocolate. Look Mommy it's Rudolph! And my favorite, Charlie Brown, who teaches us what Christmas is really all about. And I cannot forget the food. Mmmm my mouth is watering just thinking about it. The kids will tell you making sugar cookies and decorating them is the best tradition ever!
I am excited to add to our festivities this year a fun and free event a local Macy's store is putting on. It is sure to put everyone in the mood for the holidays!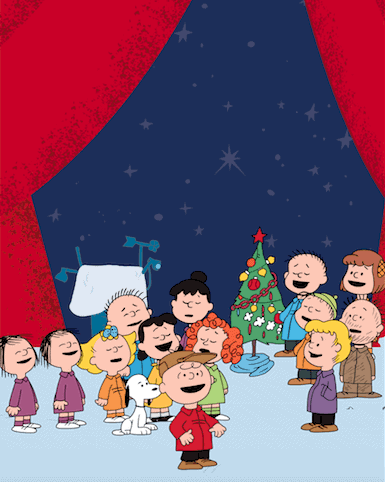 Washington D.C. friends, join me this Saturday November 14th at 2pm to celebrate the holiday season with Macy's! Macy's Metro Center is inviting everyone in the area to join in the festive fun with this free event to welcome the holidays!
Details:
When: November 14th 2015 at 2pm
Where: Macy's Metro Center
1201 G. Street N.W.
Washington, DC 20005
What: An afternoon of holiday fun at Macy's featuring crafts, Grammy award winning singer Chrisette Seymour, star studded performances, the main elf himself Santa, and more!
This event is going to be one the whole family will enjoy. Fox 5 anchor Allison Seymour is our host for the fun. Joining in on the celebration and performing is Grammy award winning singer, Chrisette Seymour, Empire's V. Bozeman, and singer songwriter Adrian Marcel. Also singing, dancing, and sharing the spirit of the season are the dynamic artists of Step Afrika! and Washington Performing Arts Children of the Gospel Choir. And you won't want to miss the main man, the big guy himself, Santa and the Ballou High School Marching Band as they count down to the reveal of Macy's holiday windows and tree lighting!
After the unveiling the festivities continue inside with craft tables set up for you to create ornaments, color, and a whole lot more. Also enjoy exclusive meet and greets, photos with Santa, balloon twisting, and light bites with Texas De Brazil. Plus with any $75 or more Macy's purchase take home a pair of tickets to Step Afrika!'s Magical Musical Holiday Step Show!
This is going to be such an awesome event. We cannot wait! Now the question is should we break out our Santa hats?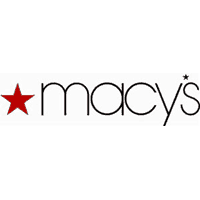 I hope to see you all this weekend as we kick off the holiday season at Macy's Metro Center!
I am a member of the Everywhere Society and Everywhere has provided me with compensation for this post. However, all thoughts and opinions expressed are my own.