Do you have a family game night? We have one every weekend, it is a great way to reconnect after a long and oftentimes hectic week. There is pizza, laughs, and some friendly competitions! Wonder Forge makes a lot of our must play games like Who Shook Hook? Disney Pictopia, and Disney Princess Cupcake Party. Just in time for the holidays, Wonder Forge has done it again with more fun for the whole family! These are my must have games & activity books by Wonder Forge!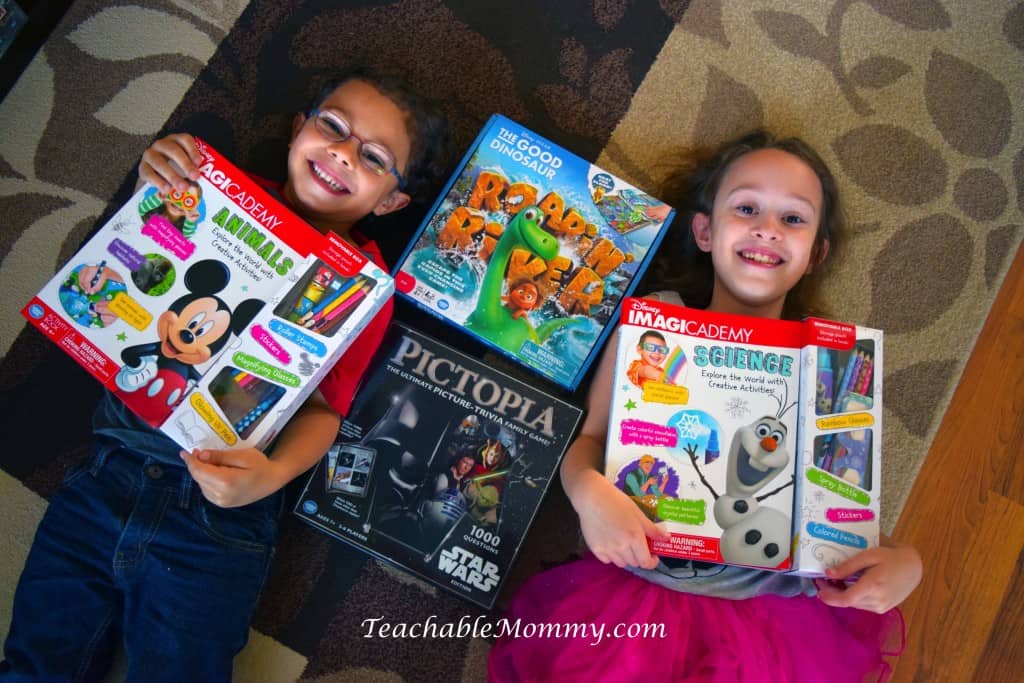 The Good Dinosaur Roarin' River Game definitely has a nice twist. It is not just about getting your dinosaur to the end, but everyone! Yes you need to work together as a team, just like Arlo and Spot do in the movie. If one of the dinosaurs gets swept away by the rapids everyone loses! A game that promotes teamwork amongst siblings? Yes please!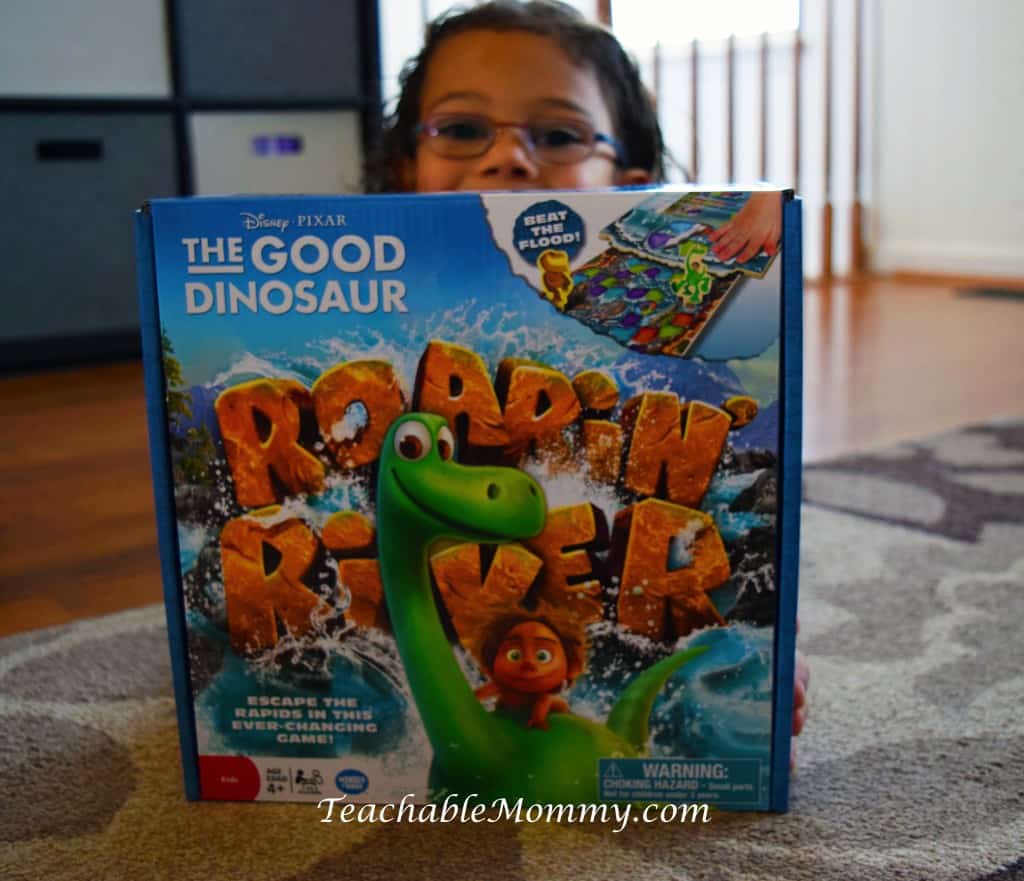 Not to mention it is a lot of fun! You get to build the game board as you play, which means it can be different each game.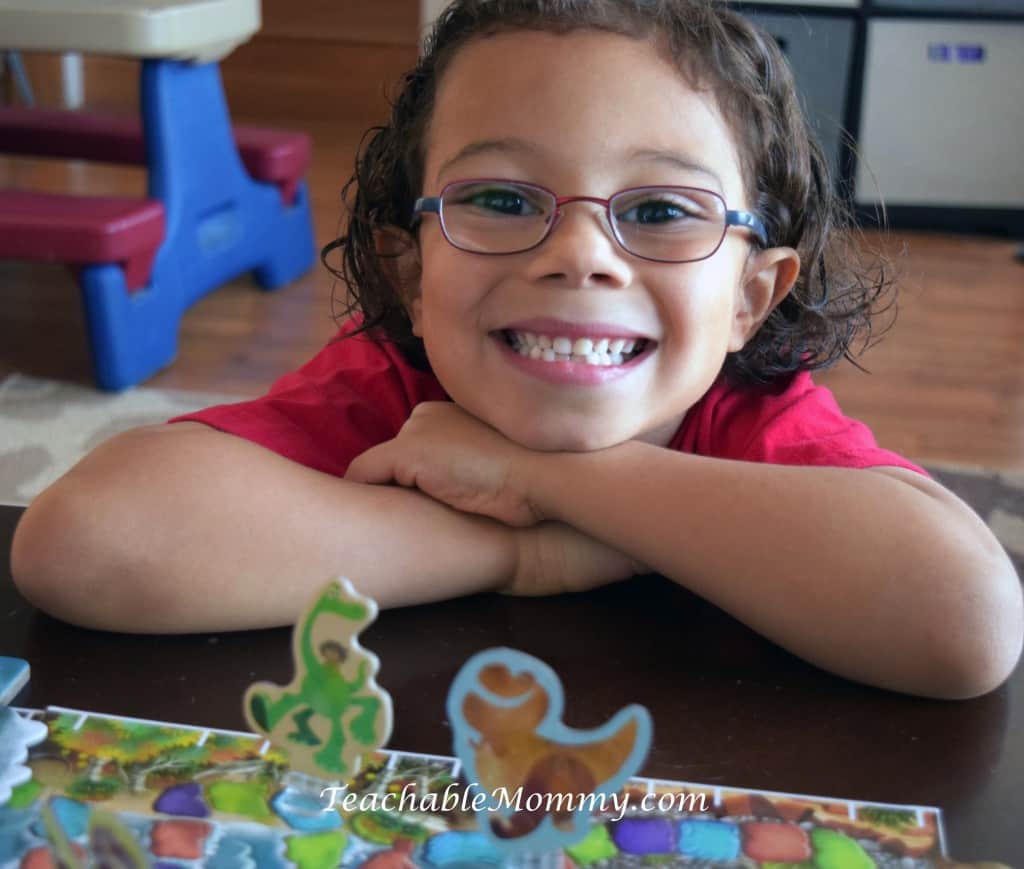 Oh no the rapids!!! Oops!!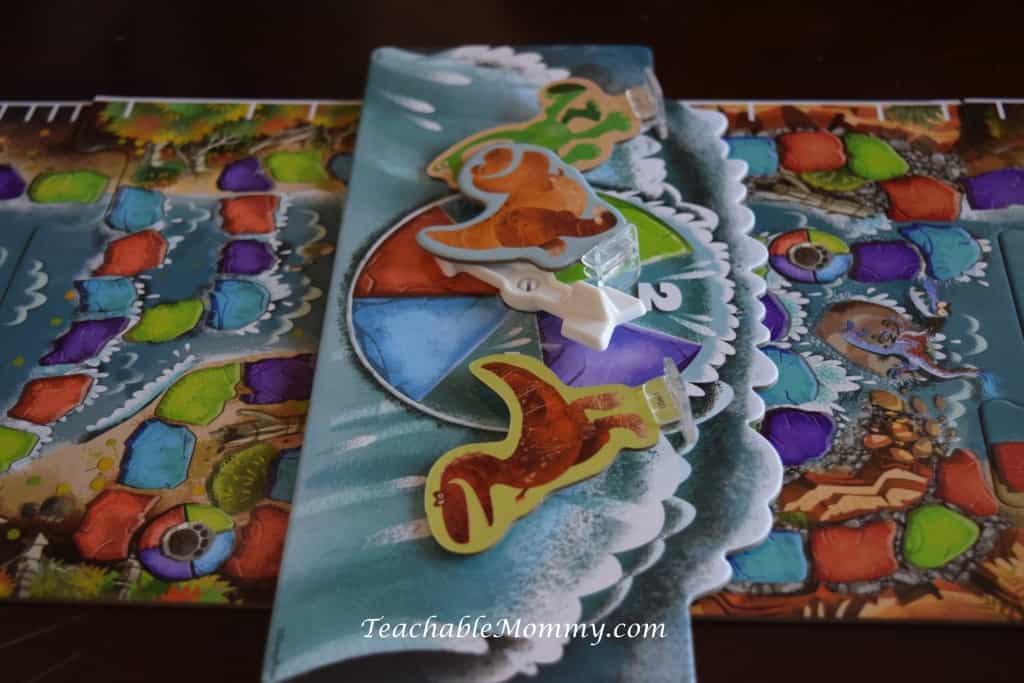 I was excited to see the Disney Imagicademy Activity Books while I was in New York. This took some of my favorite apps for the kids and brought them to life outside the phone. They encourage your child to learn, explore, experiment, and of course have fun with their favorite Disney friends!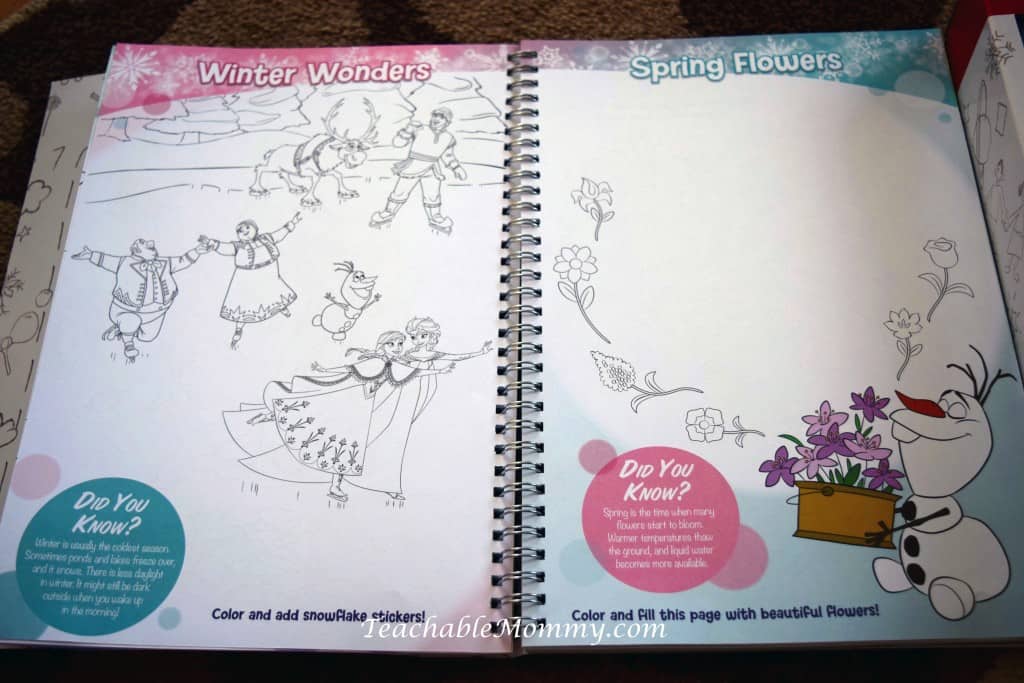 The books come with their own supplies and a pencil pouch to hold all of them in there. It clips right into the book, making it ideal for travel and cleanup time. I could see these being a great addition to any homeschool class.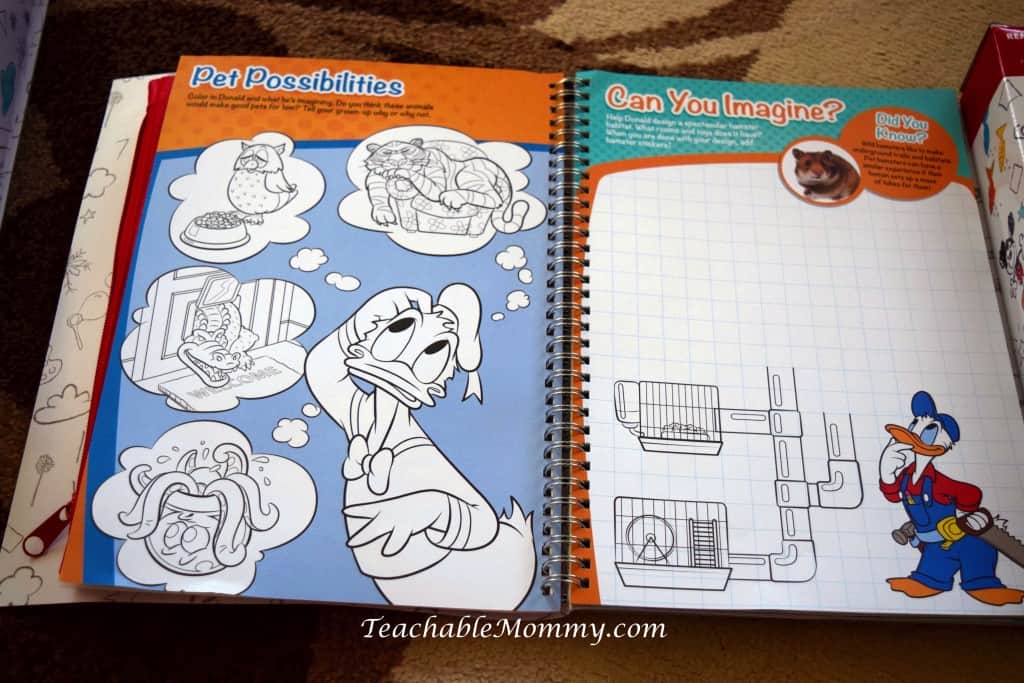 In the Animals set, Mickey and Friends help your kids explore the world of animals around them. Like using a glow pen to learn how Nocturnal Animals see at night.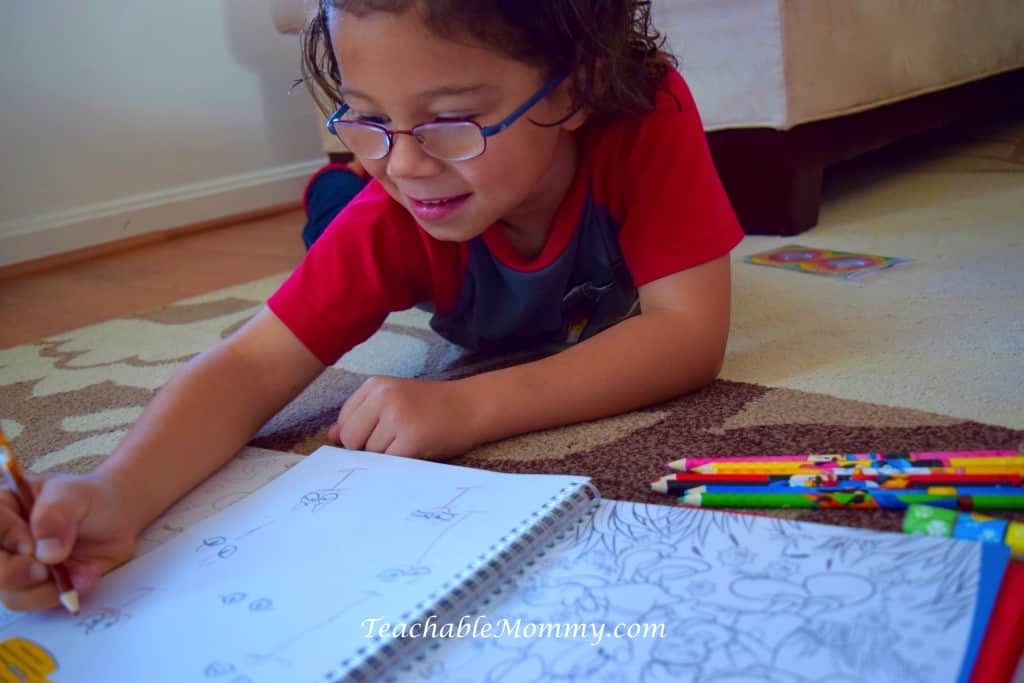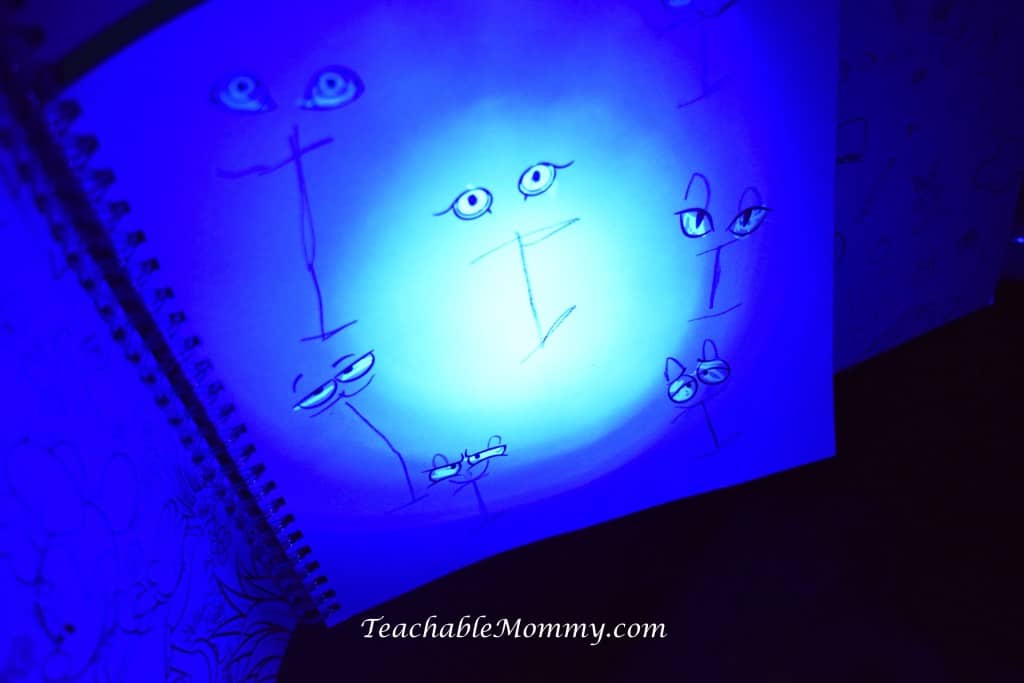 Or find tiny insects using magnifying glasses!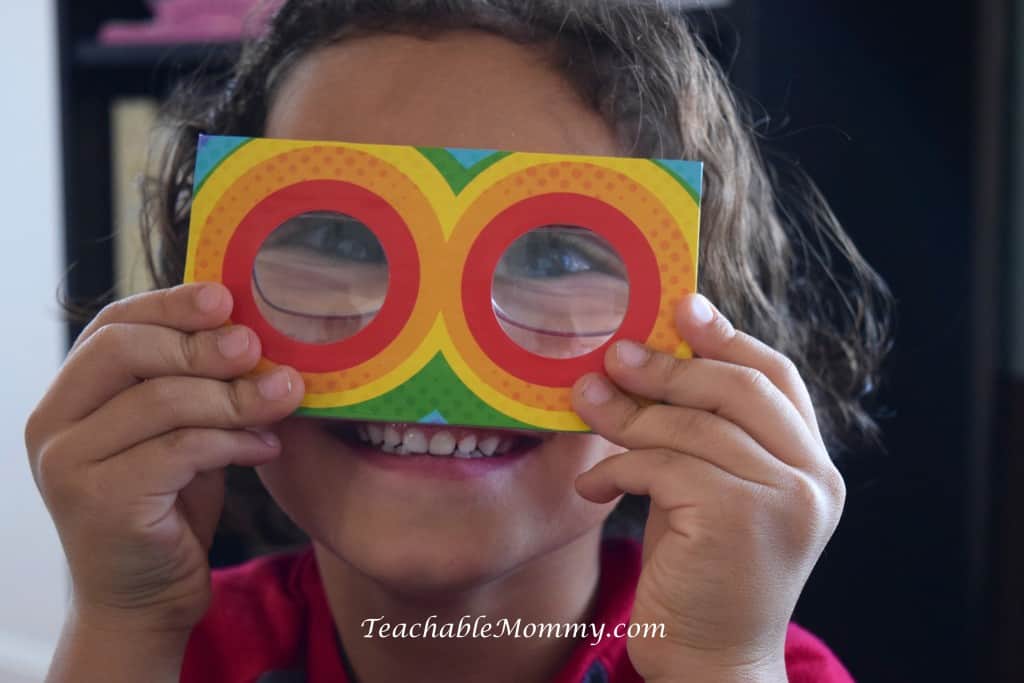 The Science set with Elsa and the crew encourages children to experiment with the world around them. Create your own snowflakes, discover patterns, and even learn about weather patterns!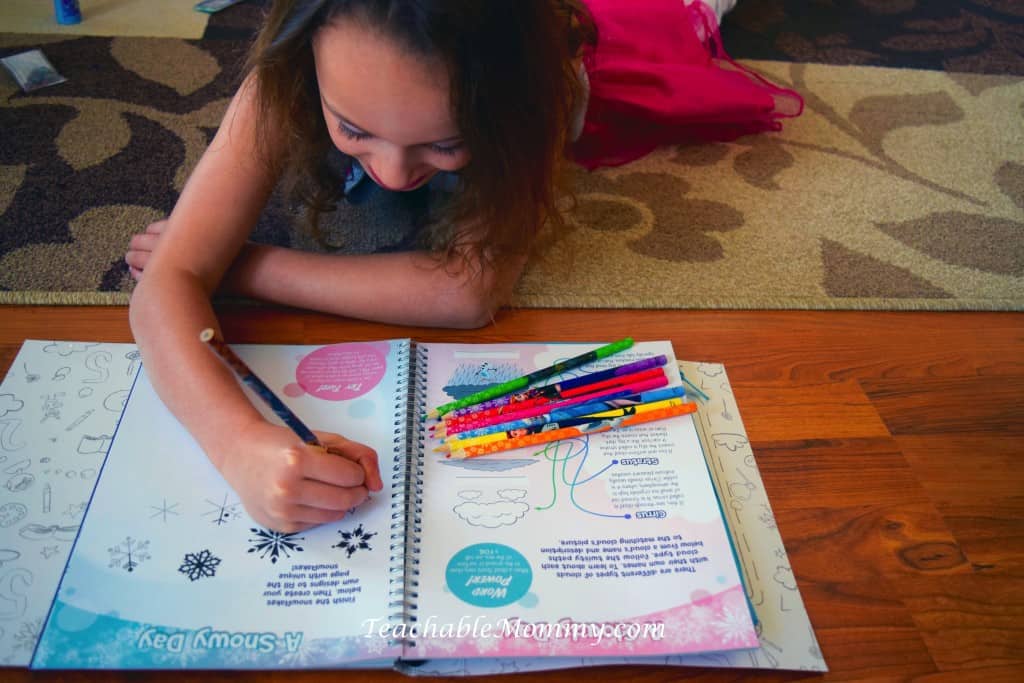 See rainbows everywhere with special glasses!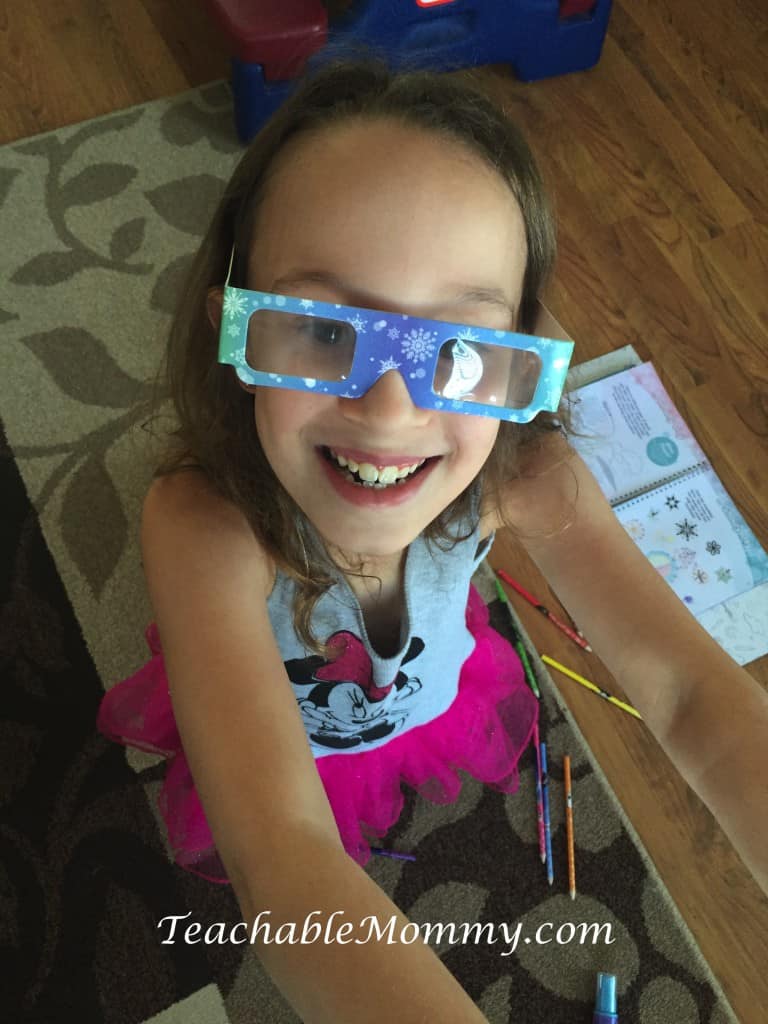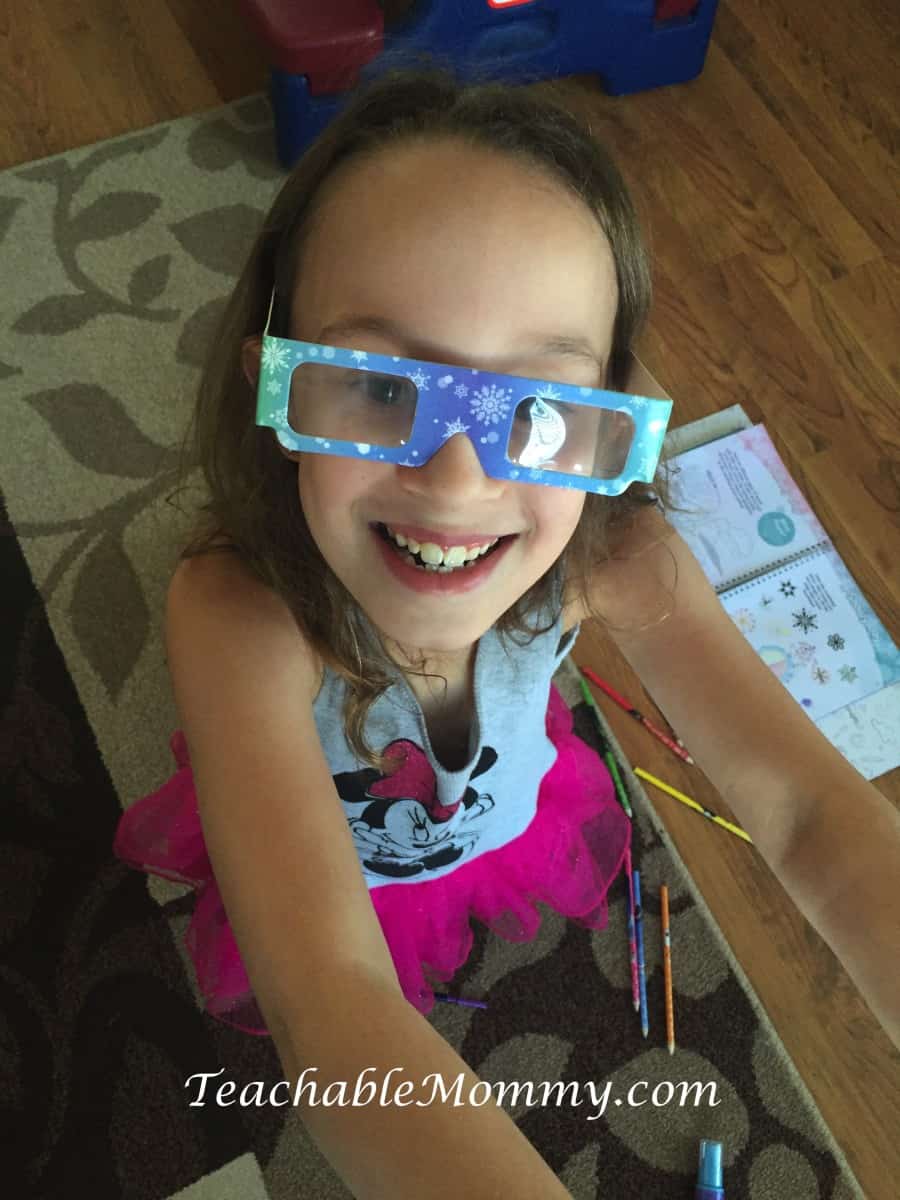 Have you played Disney Pictopia? It is our family game night must play. I am the reigning champion of course because well, Disney. Now available is Star Wars Pictopia
! This new game covers a galaxy full of Star Wars from Episodes 1-6 to The Clone Wars and Star Wars Rebels.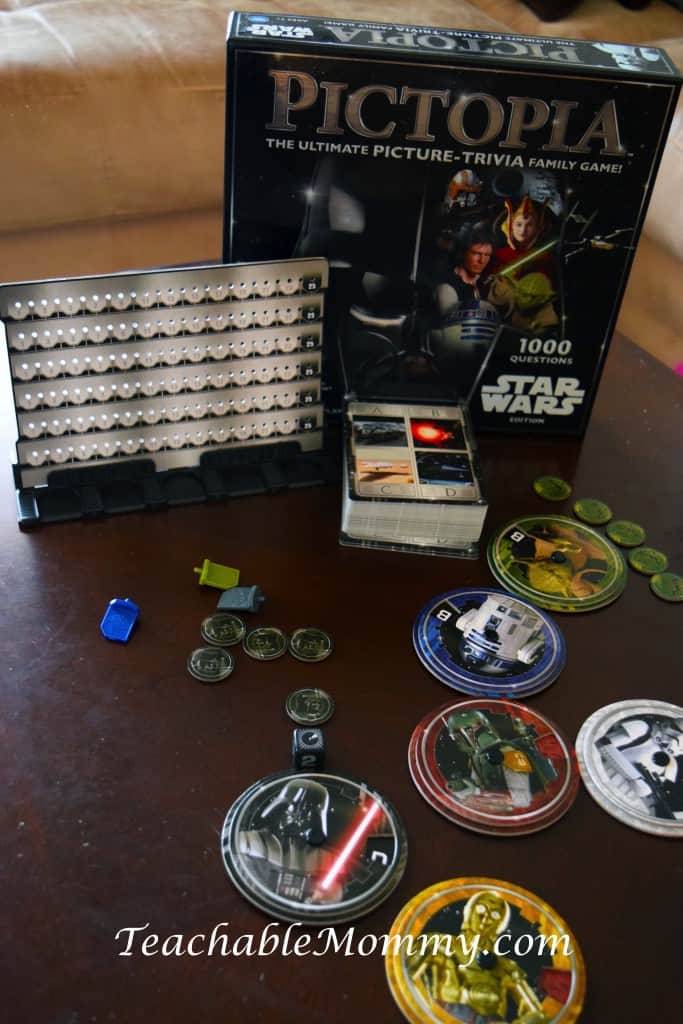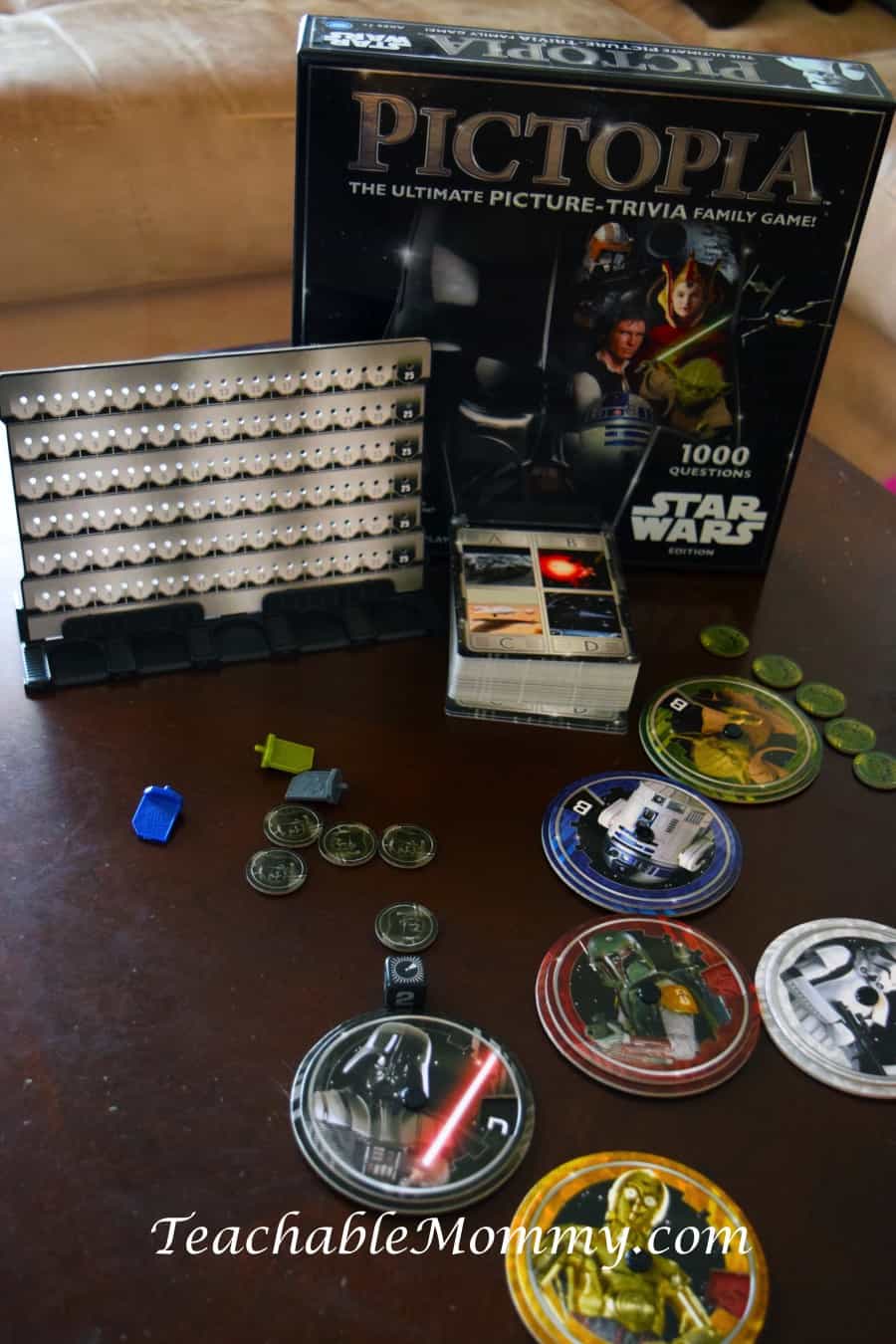 Star Wars pictopia is not only ideal for the family but could help settle disputes from you die hard Star Wars fans as to who knows the most trivia in the galaxy!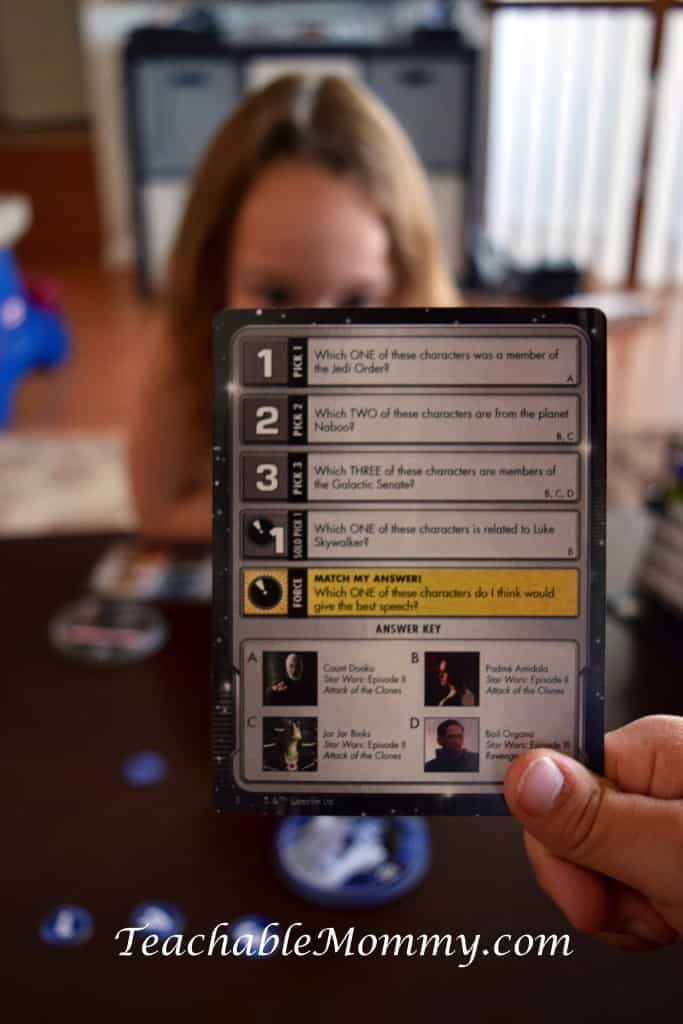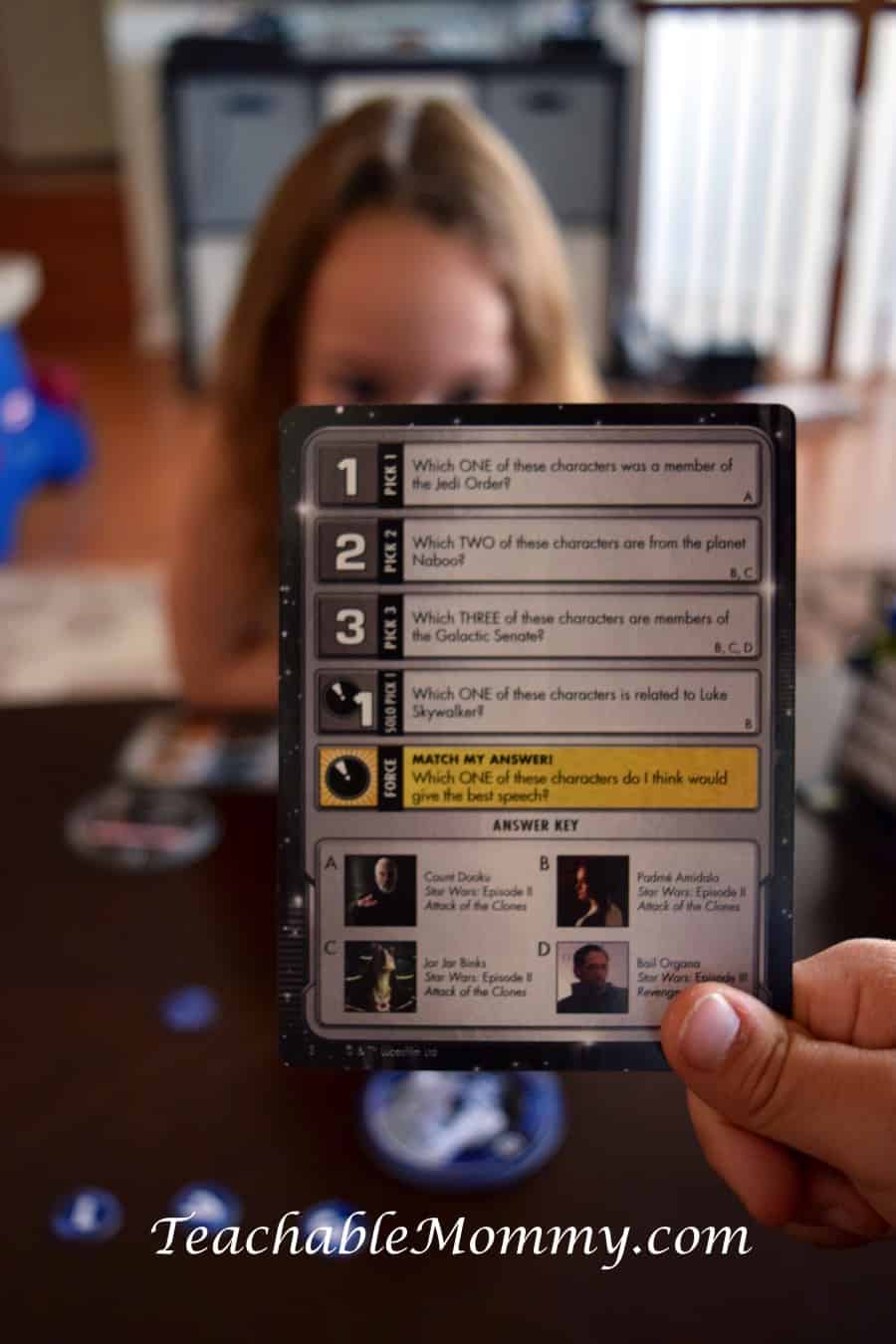 The game board is different from the Disney version, and is more of a peg board. You still use the wager system when it is not your turn and the dice has some surprises like when you land on The Force!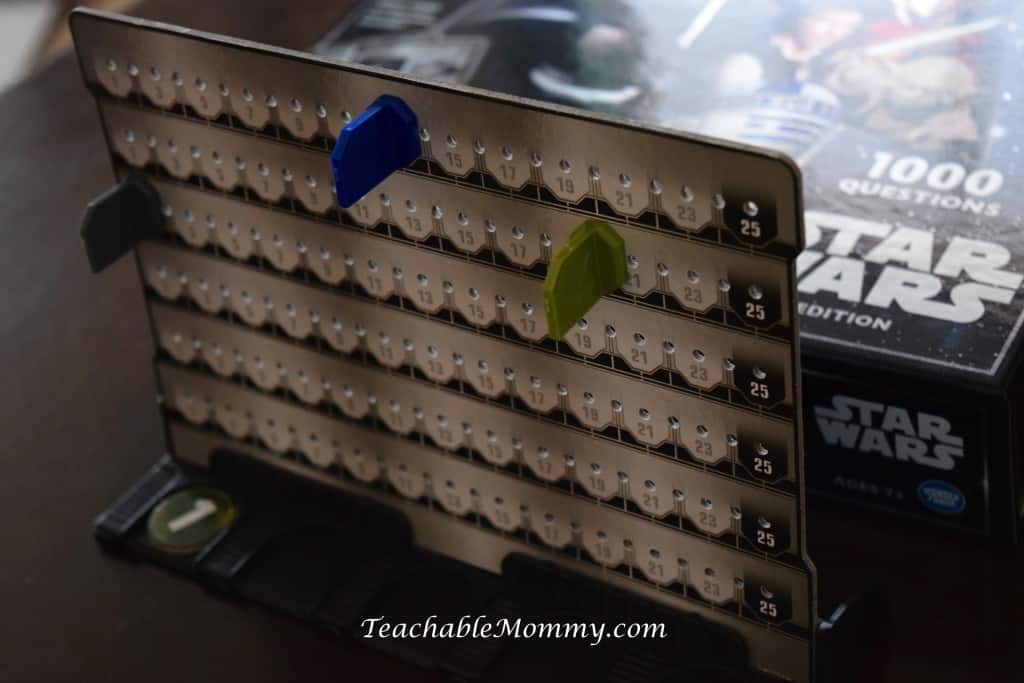 All of these awesome Wonder Forge products are available for purchase at Target, Toys R Us, Amazon, and more! For a complete list of retailers and products visit WonderForge.com
What is your favorite game to play as a family?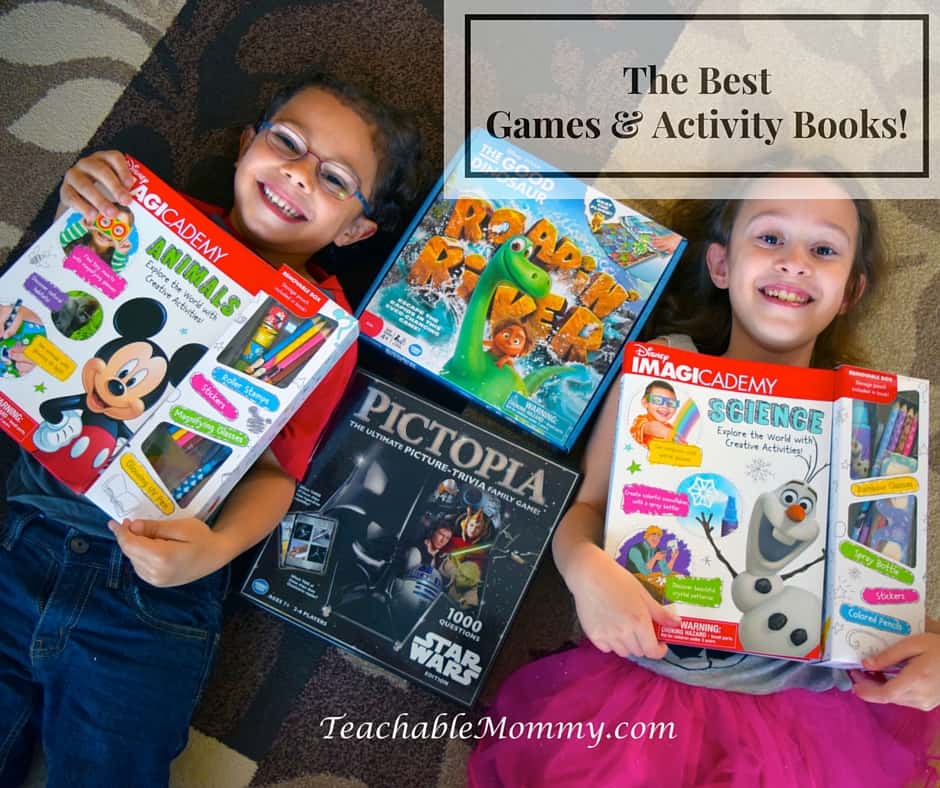 Thank you to Wonder Forge for sending over these fun games and activity books! All opinions are my own.