I am so excited to share this awesome giveaway with you, just in time for the holiday season! Enter to win a LeapFrog LeapTV and games! If you haven't heard of LeapTV, read on to find out why this is one awesome product!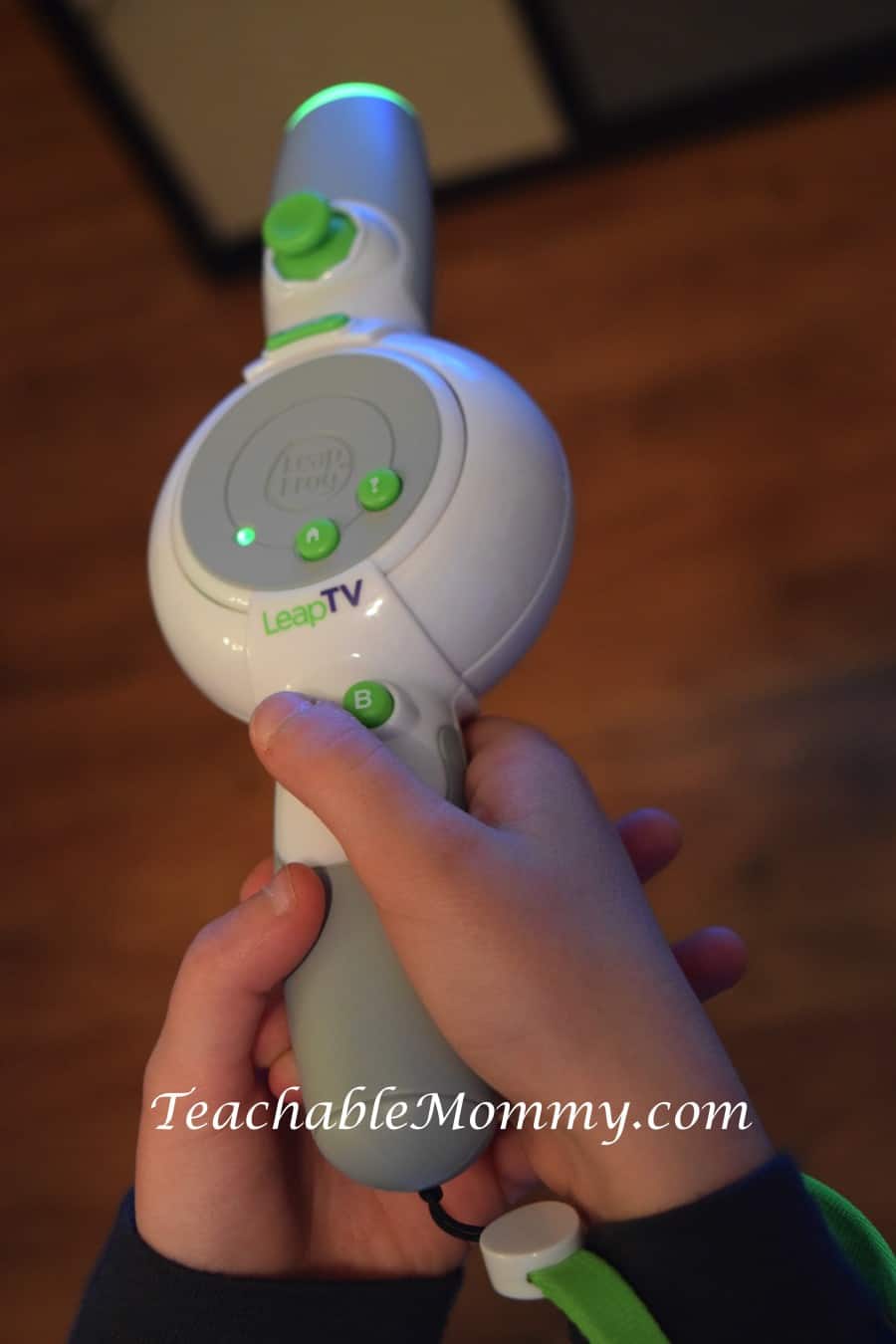 Gaming just got smarter with LeapTV active video gaming system. The LeapTV system gets kids into the action while teaching core skills across reading, mathematics, science and problem solving. Games adapt to each child's level-starting with age, and then automatically adjusting the learning for just the right challenge.
Three Unique Ways to Play
Body Motion
Pointer Play
Classic Control
There are over 100 LeapFrog educator-approved games and videos, plus 9 cartridge games available for the LeapTV. Each LeapTV system includes: console, motion-sensing camera, camera mount, transforming controller with wrist strap, HDMI cable, 16GB of memory, and built in Wi-Fi for downloads.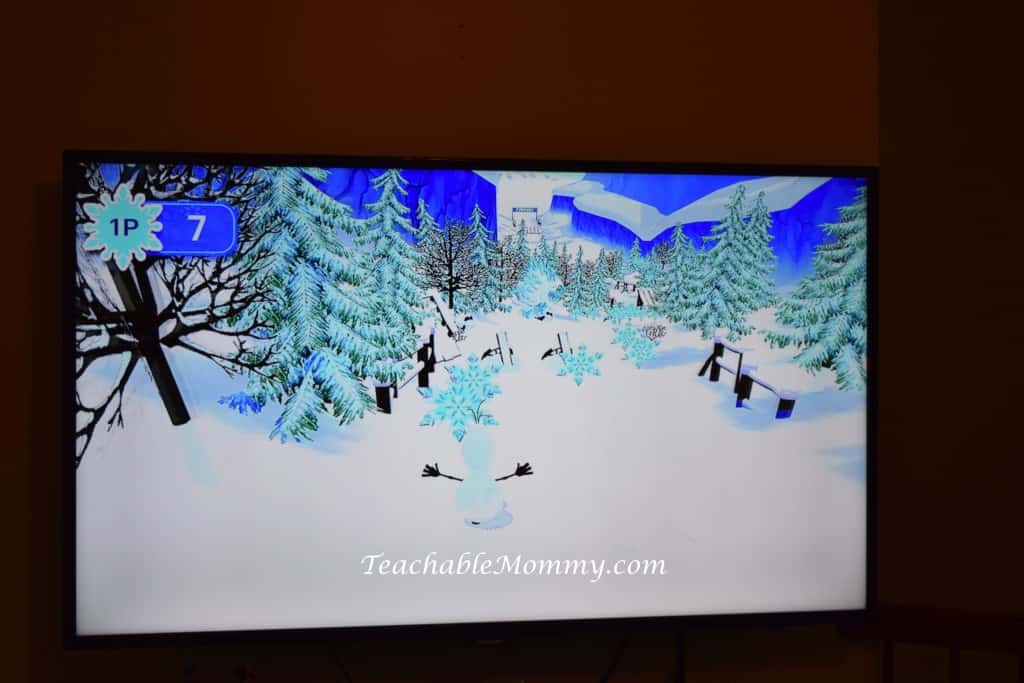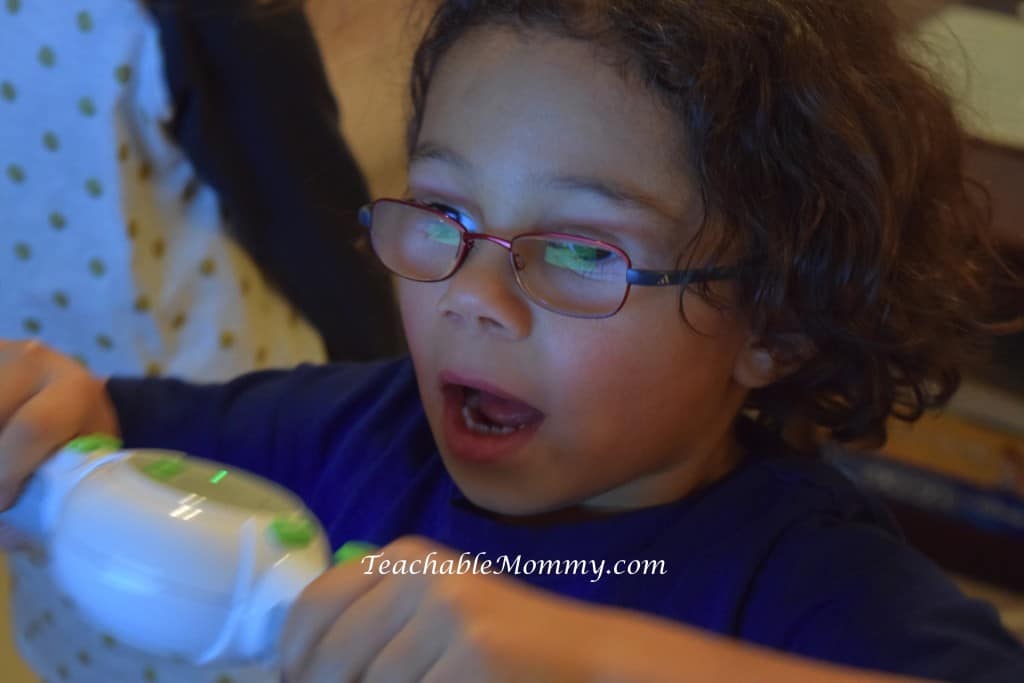 I love that the LeapTV is easy to set up and like other LeapFrog products, the challenges increase as the kids progress. When playing two player it can also adjust based on who is playing. For example, when my kids are playing the number problems will include lower numbers/easier combinations for my son. When it is my daughter's turn the difficulty is adjusted for her age and abilities. Not to mention, the kids LOVE playing the LeapTV. They can adjust their profiles, play with their pets, and game with some of their favorite characters.
LeapTV is one of my must haves for 2015! The kids have a BLAST playing it, no arguments, and they are learning something at the same time!
Hurry, the LeapTV is only $59 at select retailers!!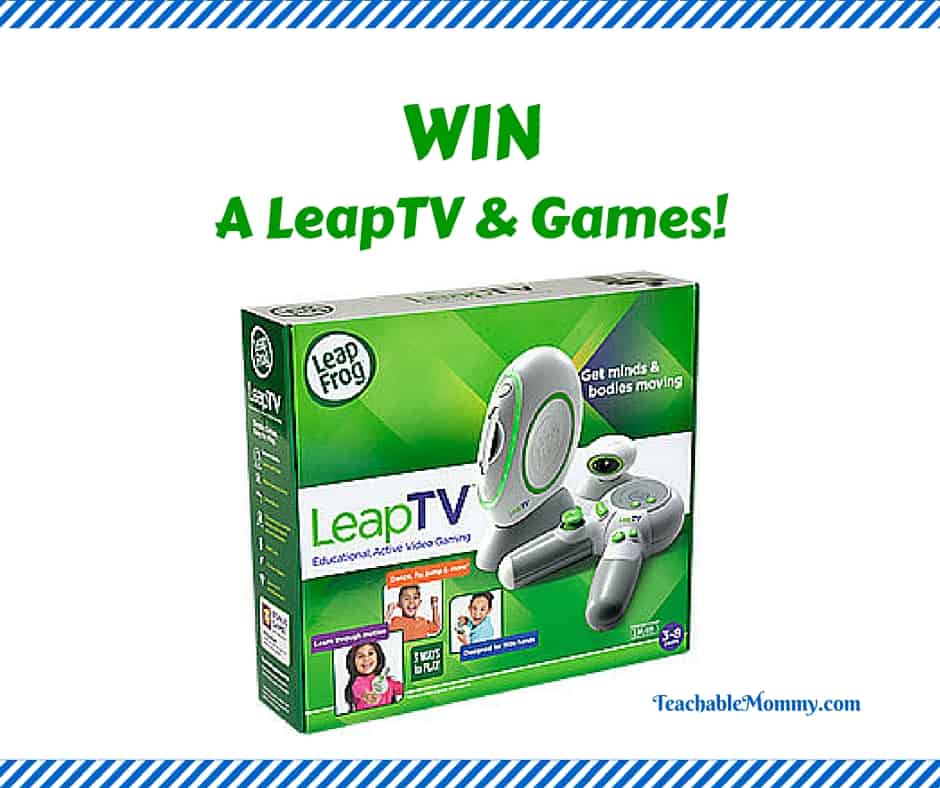 As a LeapFrog Mom Ambassador, I receive products, promotional items, and educational material to use and share as I see fit. However, any opinions expressed by me are honest and reflect my actual experience. This post contains affiliate links.