With the holiday season among us, I'm sharing my top toys for learning and fun! Who said educational toys have to be boring? You can make your holidays epic with these awesome toys from LeapFrog.
This toy features 3 games and 5 learning levels that adapt as your children play with it. Push the handle to blast a rocket into letters to spell more than 100 words. Take a spin on the tea cups, listening for a letter sound, then twist the handle fast to spin the teacup into the letter that makes that sound. Hop in the bumper cars to match the upper and lowercase letters. Then enjoy a parade with your LeapFrog pets!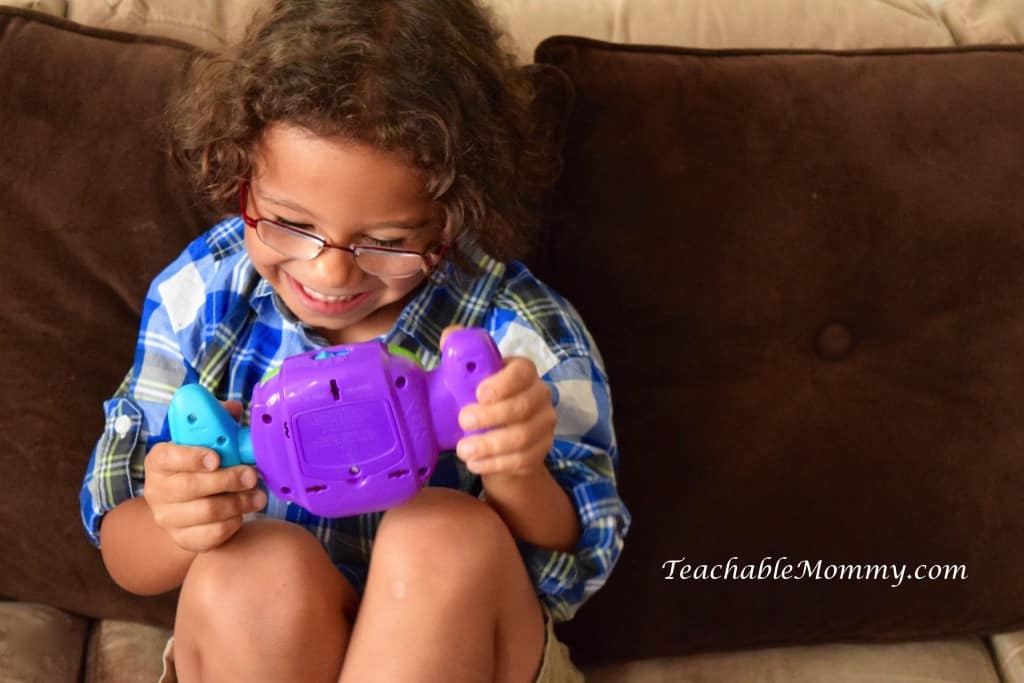 LeapPad Platinum and Imagicard
The Imagicard is a first of its kind digital and physical learning experience that brings characters and more to life with a snap of a picture. When they take a photo of the card on the LeapPad, the card comes to life, unlocking magical gameplay for hours of fu and learning too!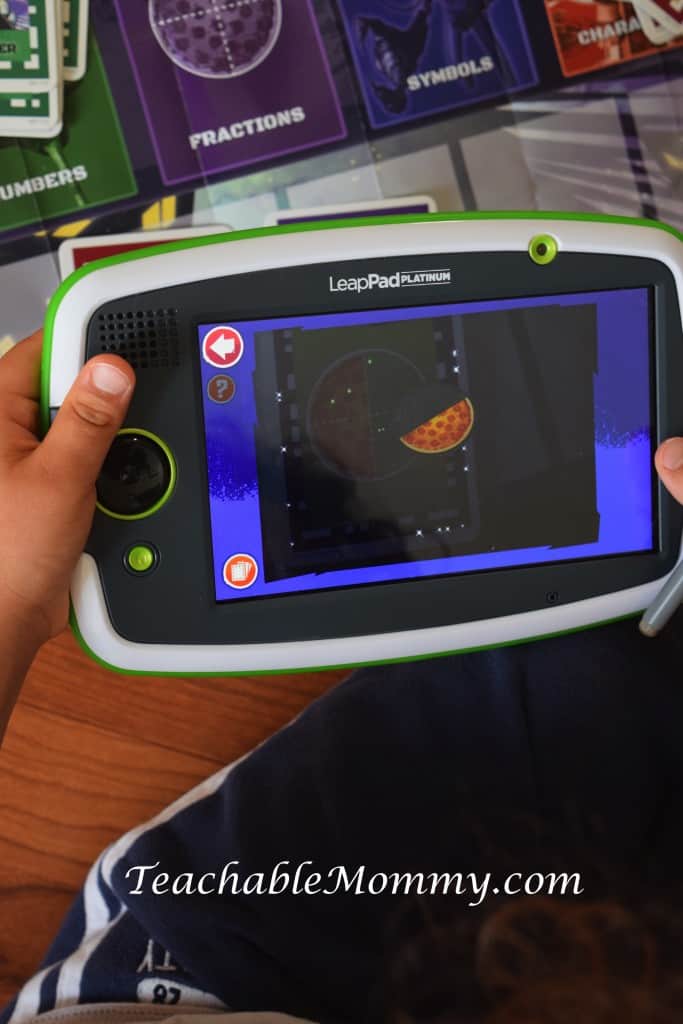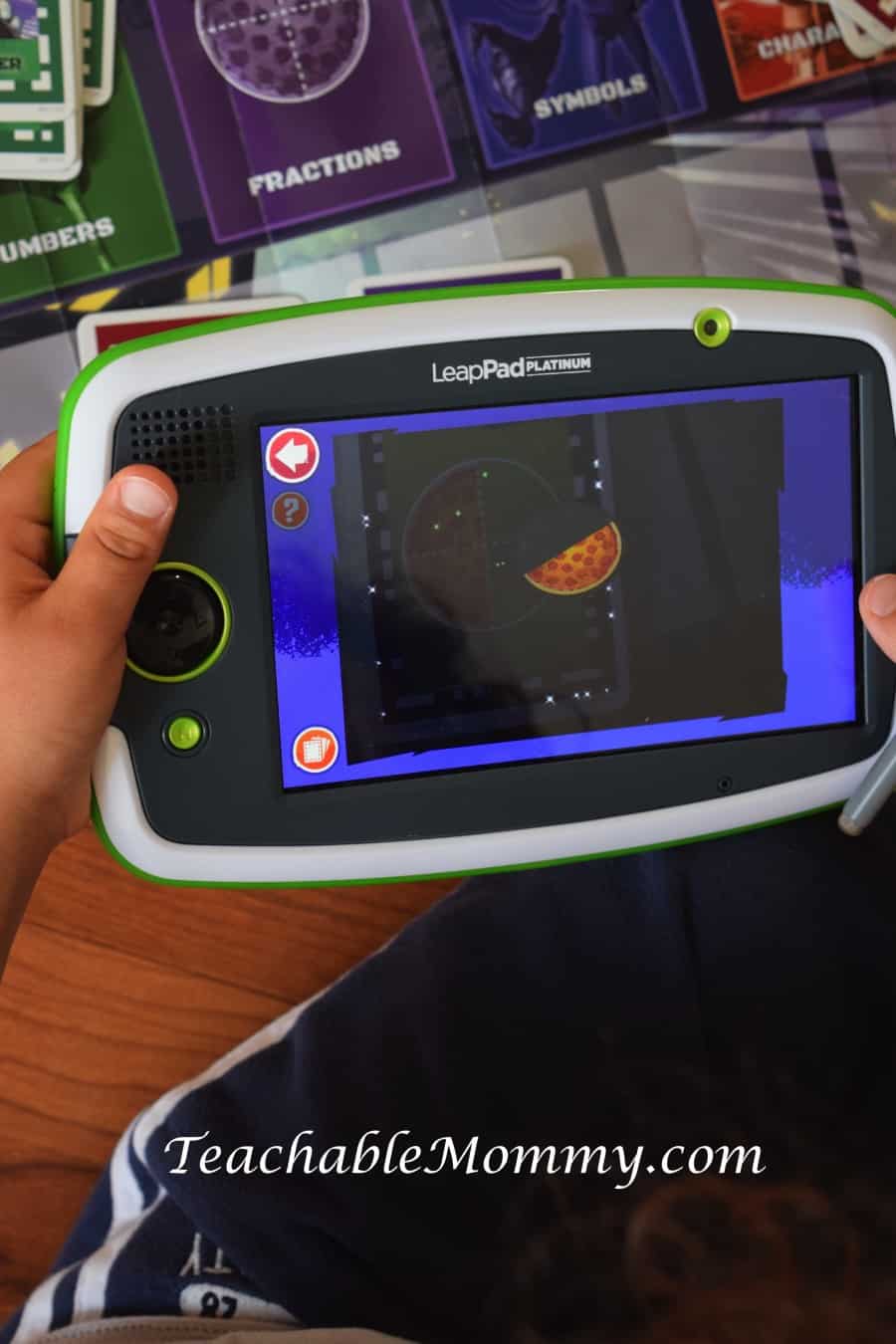 Number Lovin' Oven
Get cooking with LeapFrog's new Number Lovin' Oven. This adorable oven has all the right recipes for building early math skills. Not only will the kids learn about math and how it relates to real world settings but they will love making treats to share with everyone! My son loves to bring my the pink cupcake because it's my favorite color. So sweet!
Scout's Build & Discover Tool Set
Our pal Scout is back with a brand new tool set that is built for fun and learning! This adorable toy introduces number skills and coloring matching while encouraging pretend play and vocabulary building. Scout asks you to help him count nails, measure walls, sing along to the number song and more. Each tool is a different color, corresponding to the job it is used for. Plus what little kid doesn't enjoy "hammering" on something!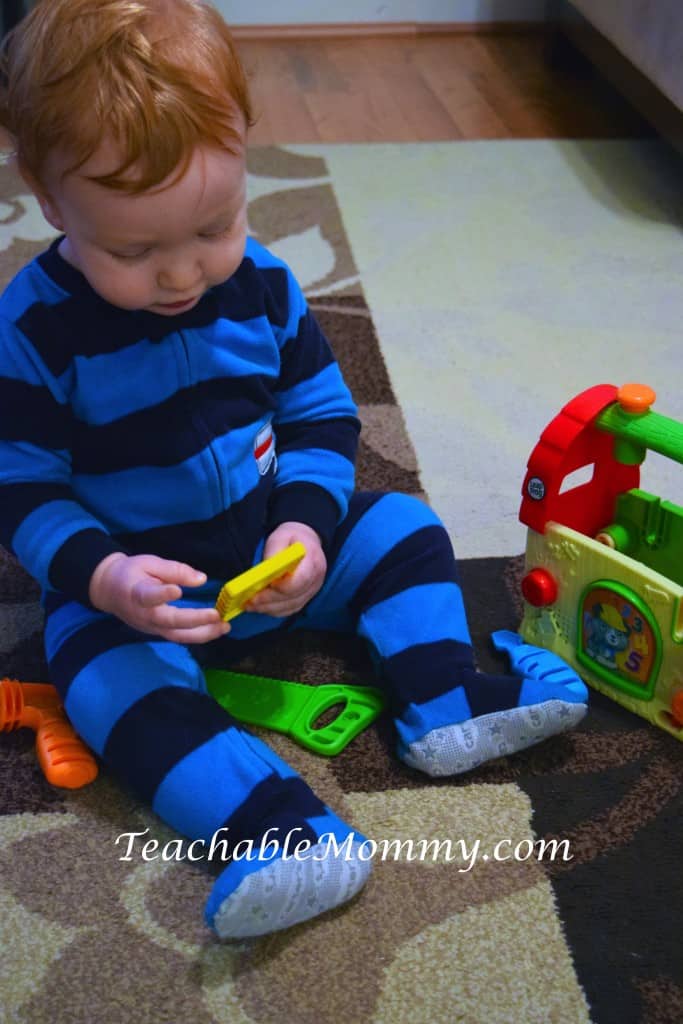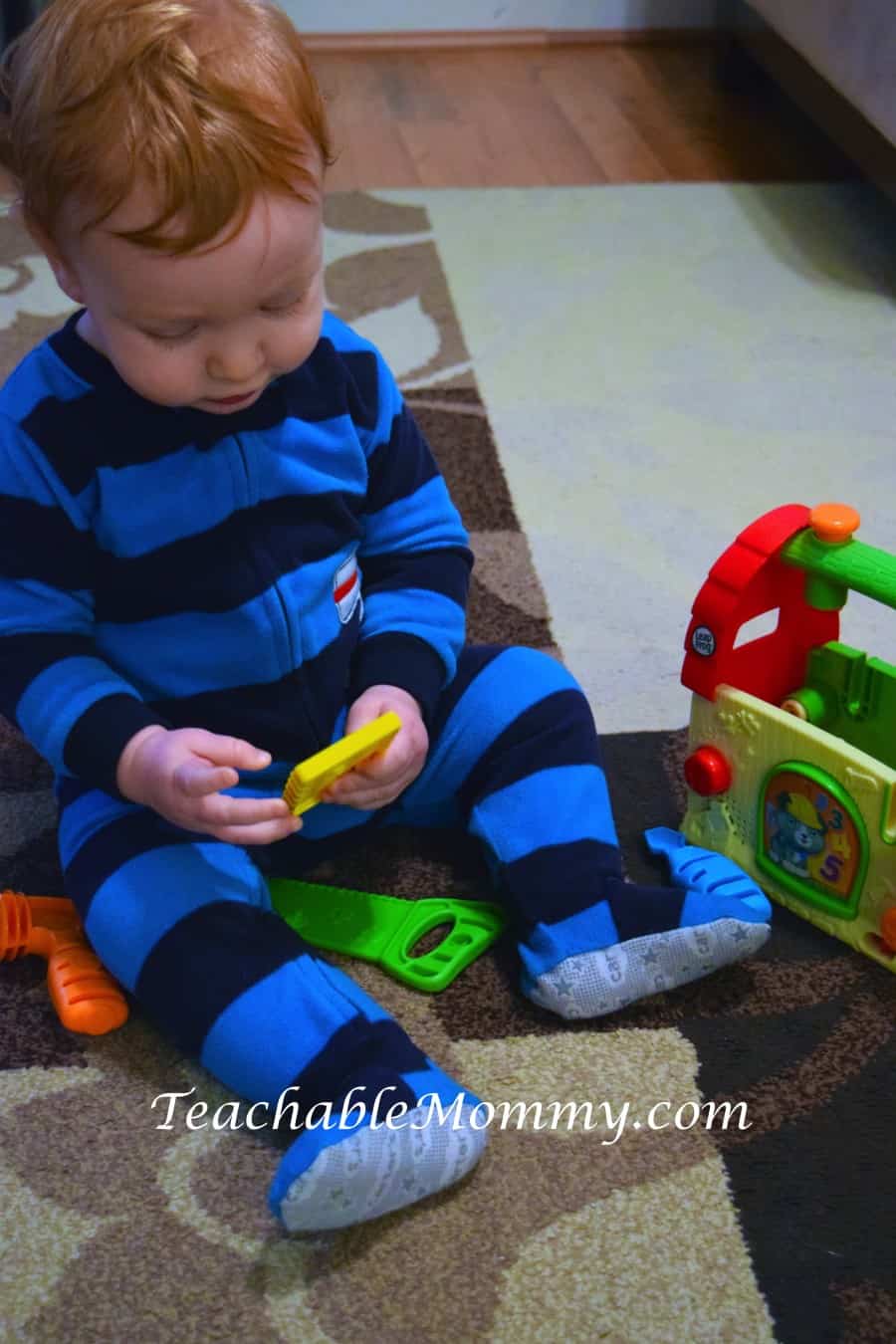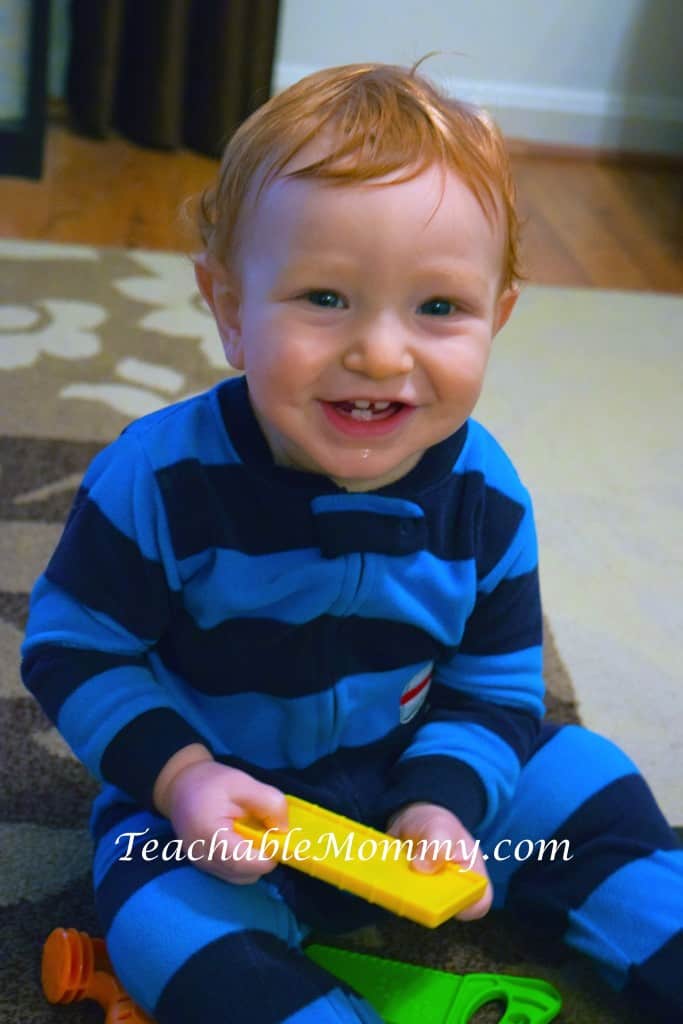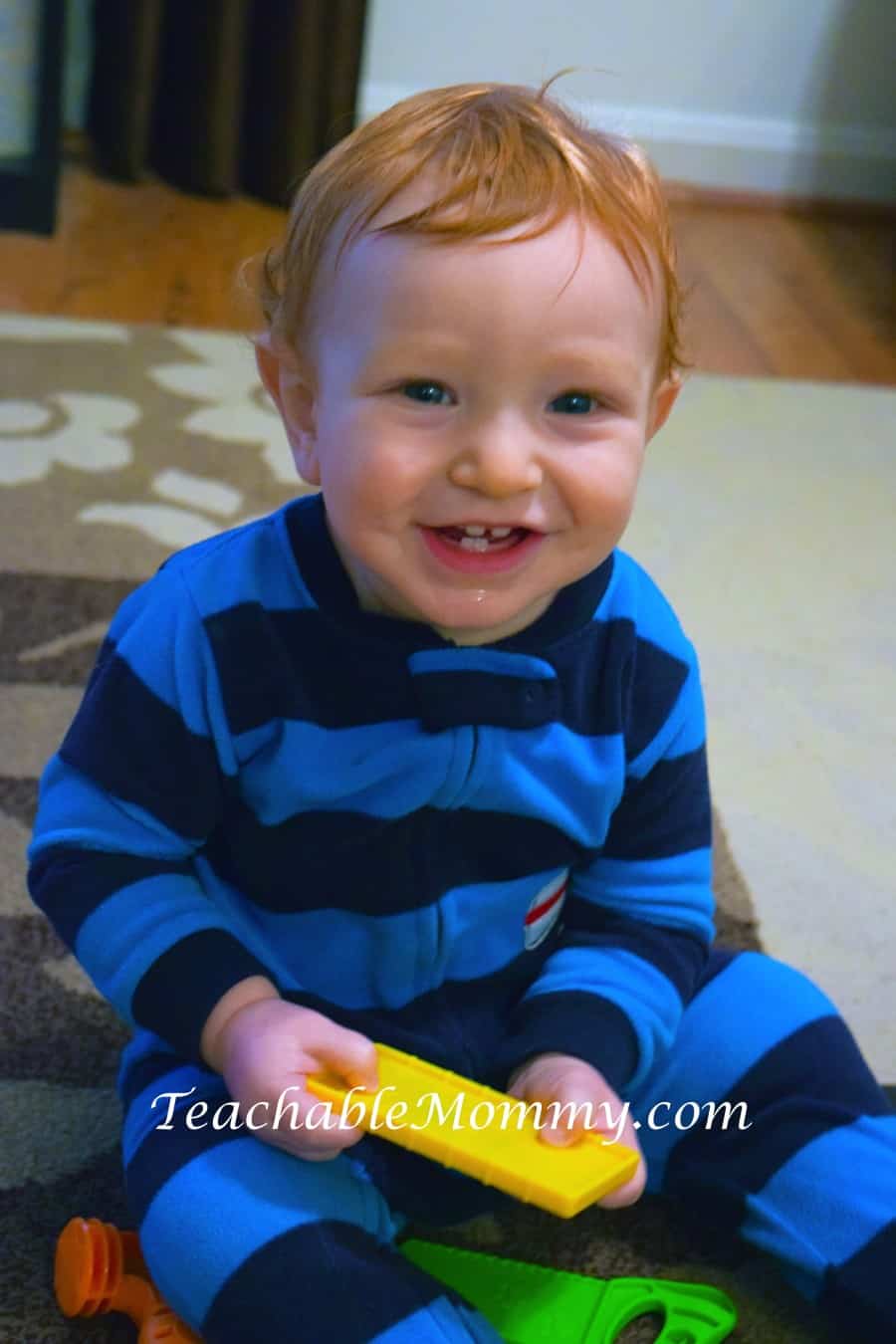 The LeapFrog Epic futures a 7′ LCD screen, 2 cameras, 16GB of memory, 20+ apps, Android based operating system, and more! I love that select games auto adjust the curriculum as my kid plays. All the apps are LeapFrog certified ensuring no in-app purchases, no harmful third-party ads, and only age appropriate experiences. Out of the box the LeapSearch Browser allows kids access only pre-selected, kid-safe content. Parents can then add new websites to LeapSearch or unlock an unrestricted, open browser when we feel our child is ready.The LeapFrog Epic
makes the perfect holiday gift!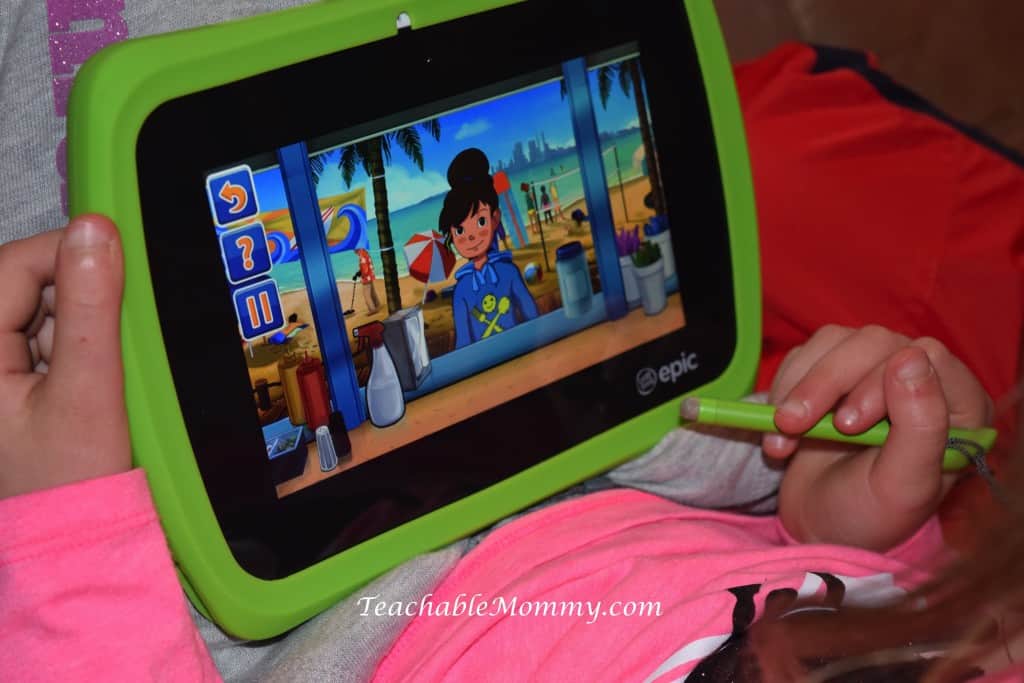 LeapTV
The LeapTV system gets kids into the action while teaching core skills across reading, mathematics, science and problem solving. Games adapt to each child's level- starting with age, and then automatically adjusting the learning for just the right challenge. There are over 100 LeapFrog educator-approved games and videos, plus 9 cartridge games available for the LeapTV. Each LeapTV system includes: console, motion-sensing camera, camera mount, transforming controller with wrist strap, HDMI cable, 16GB of memory, and built in Wi-Fi for downloads.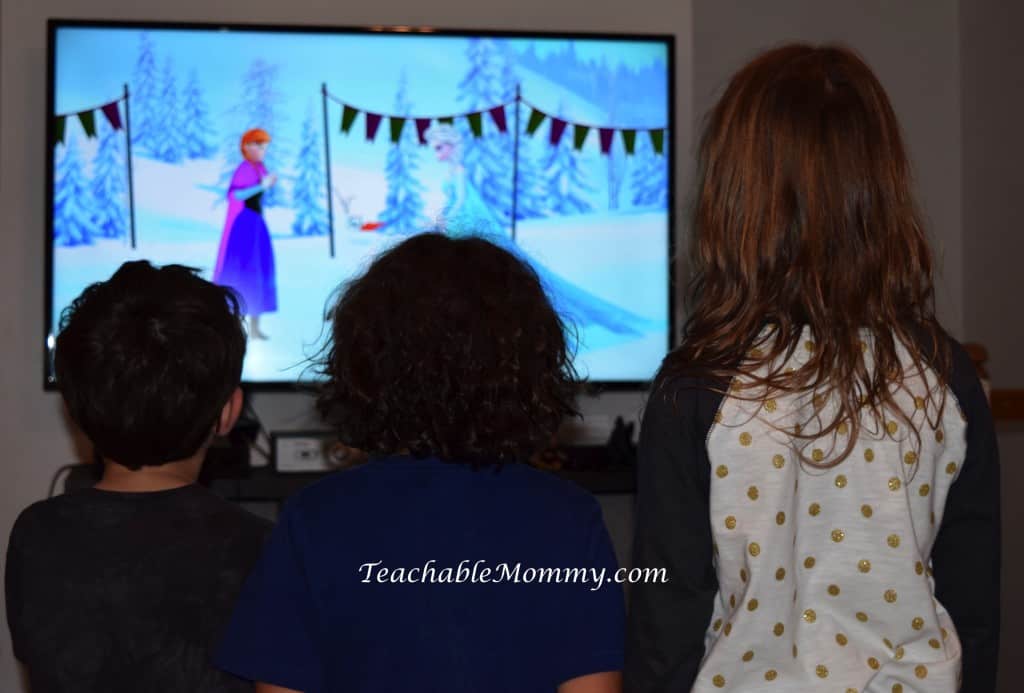 LeapTV is the perfect game for a playdate. The whole crew can be involved on the game, whether you are playing multiplayer or cheering on your bestie the fun lasts for hours!
Right now pick up your LeapTV for $59 on Amazon
and at other select retailers!!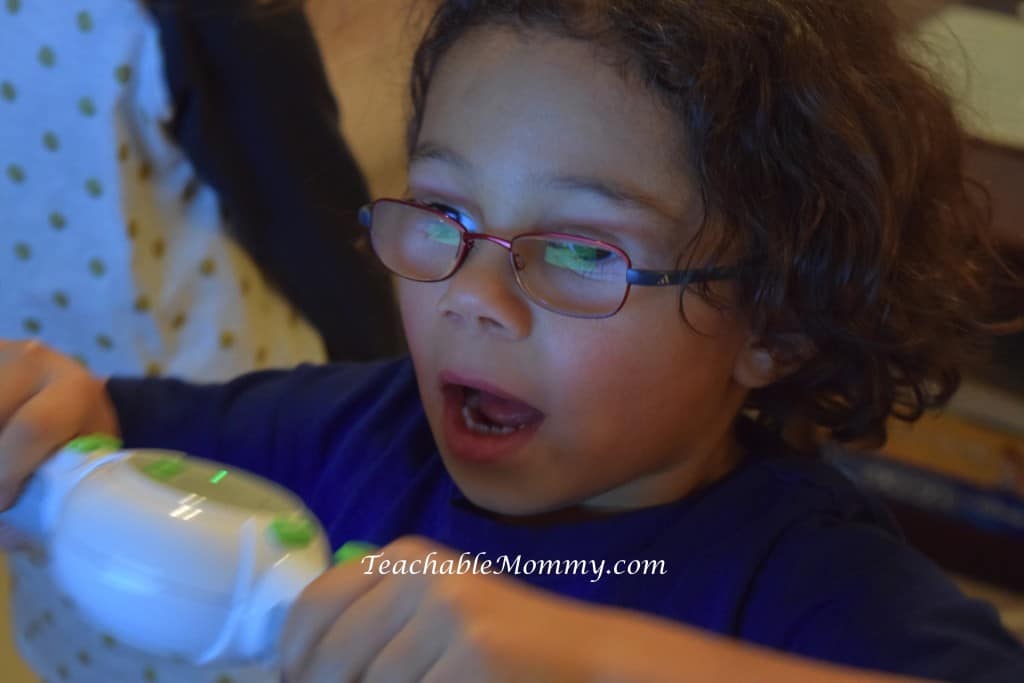 What is on your little one's wish list this year?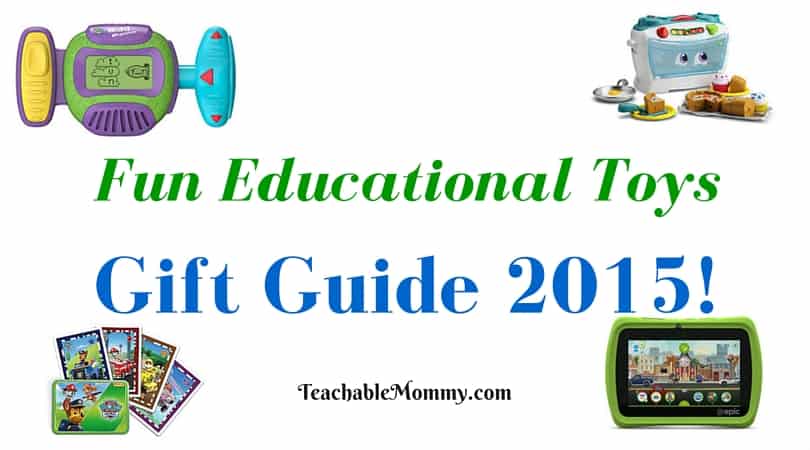 As a LeapFrog Mom Ambassador, I receive products, promotional items, and educational material to use and share as I see fit. However, any opinions expressed by me are honest and reflect my actual experience. This post contains affiliate links.