Before Storm Jonas blanketed the DC Metro Area, I had the privilege of getting a sneak peek into the 2016 Washington Auto Show. As a girl who grew up playing with cars and learned to drive on a Z28 Camaro this was an awesome experience. With over 700 new makes and models to explore it is like a car lovers dream.
One of the highlights of my visit was being able to test drive a 2016 Chevy Volt. I have never driven a hybrid let alone an electric car. My opinion of them was they are great for the environment but if I can't road trip or Fast and the Furious my way out of traffic here in DC then I wasn't interested.
Then I met this Kinetic Blue Metallic beauty and I thought well if she handles as good as she looks then we are in business.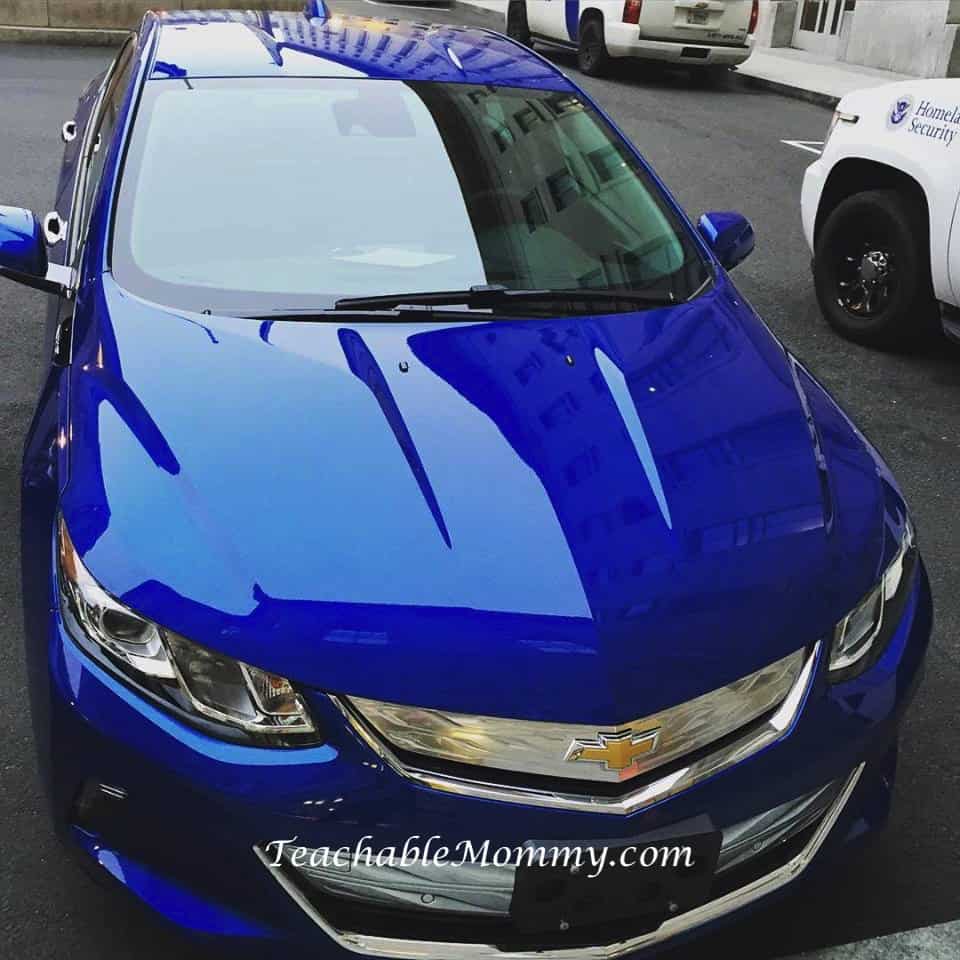 Heated seats and steering wheel? My cold self was already impressed before we even started driving.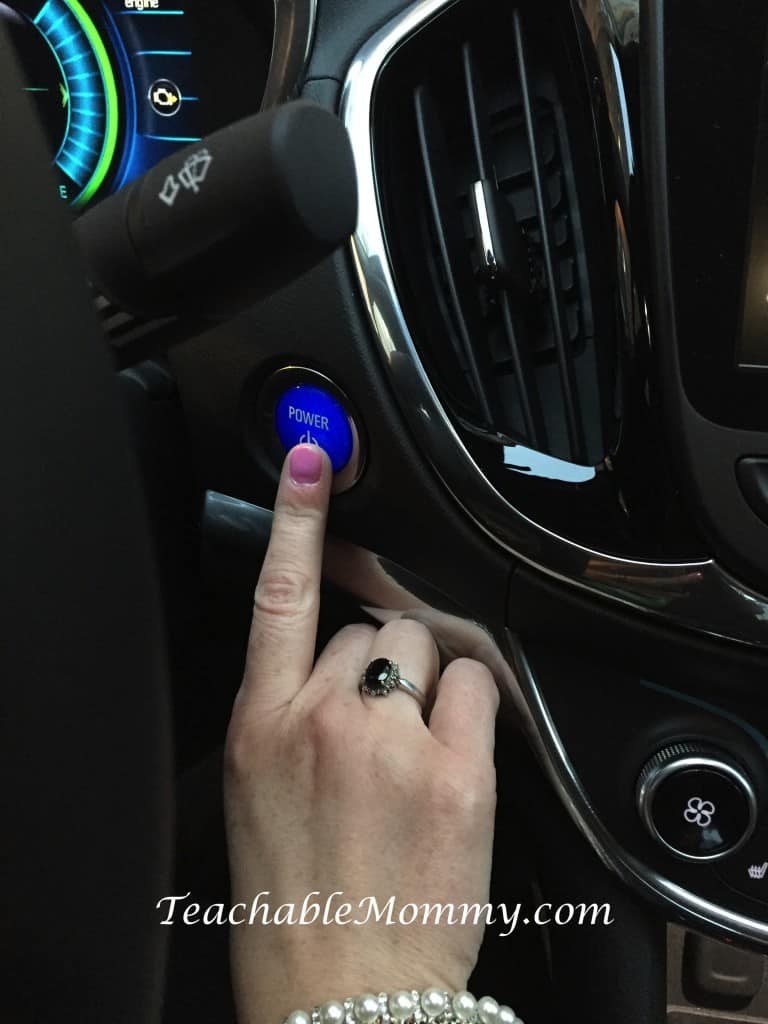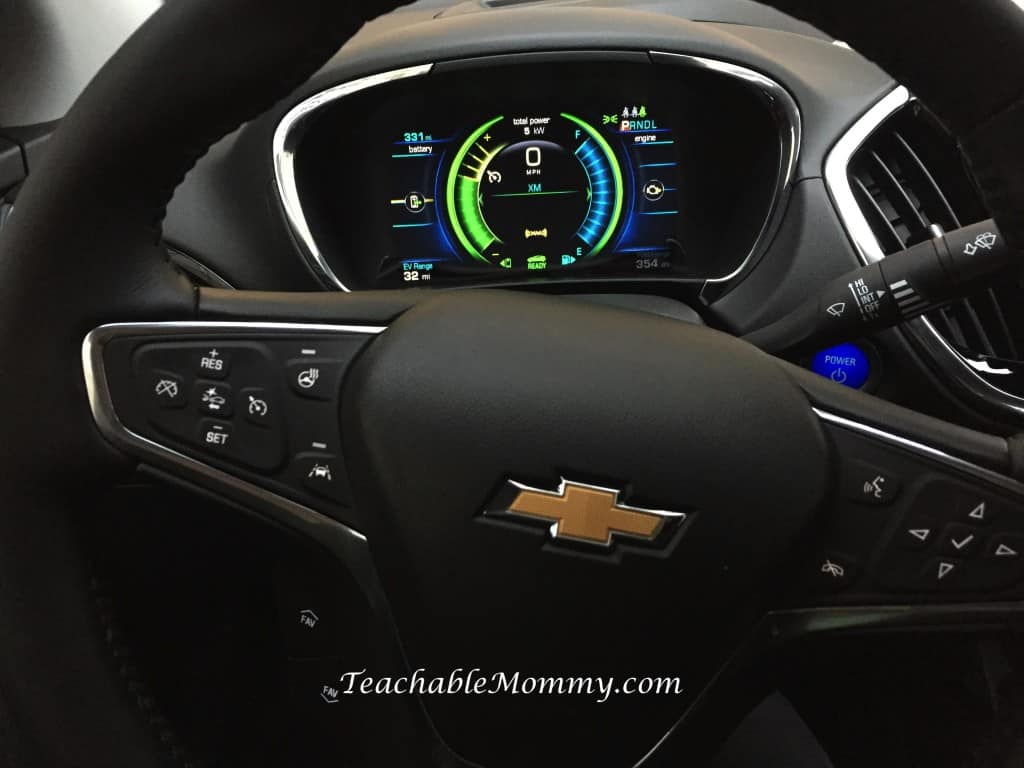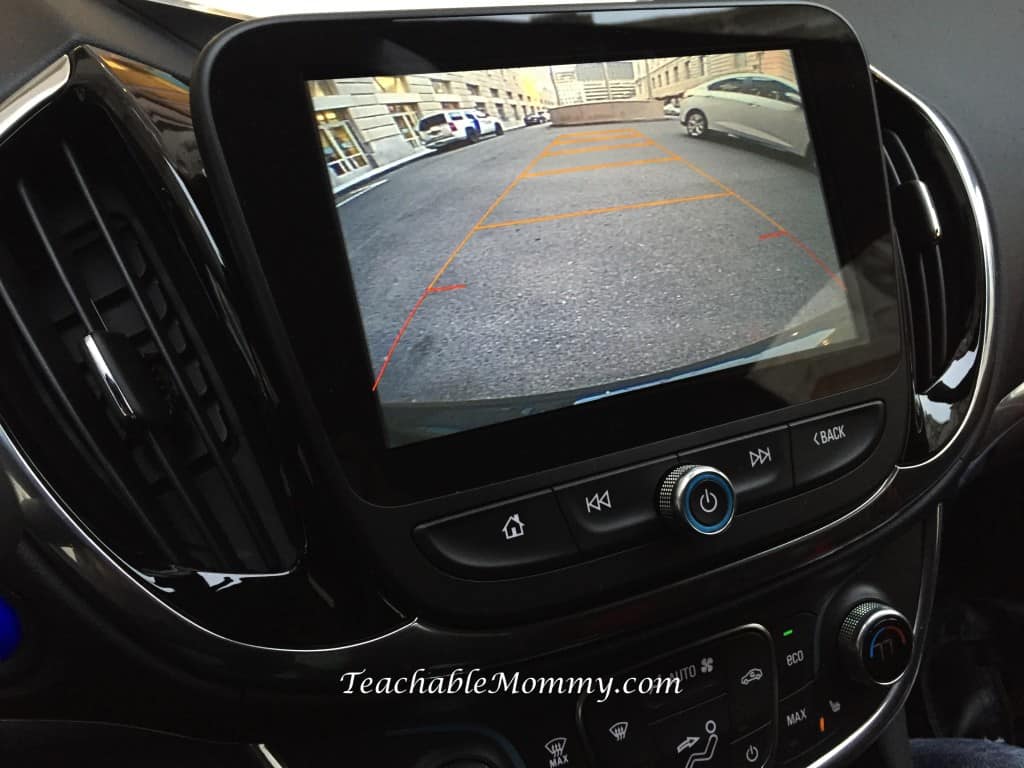 Verdict of the test drive: it was a lot of fun! The Volt made a believer out of me. I would not have thought I would have enjoyed driving an electric car. The ride was smooth and the Volt could get up and go. I've heard in the past the Volt and other electric cars seemed a little overwhelming once you got inside. Too many buttons, not very user friendly for those not up to the tech challenge. The 2016 Chevy Volt addresses all those issues and aside from pushing a button to start I felt right at home and comfortable with where and how everything works.
Chevy Volt has built in WiFi, a total range of 420 miles hello roadtrip, wireless cell phone charging, Apple CarPlay, and more!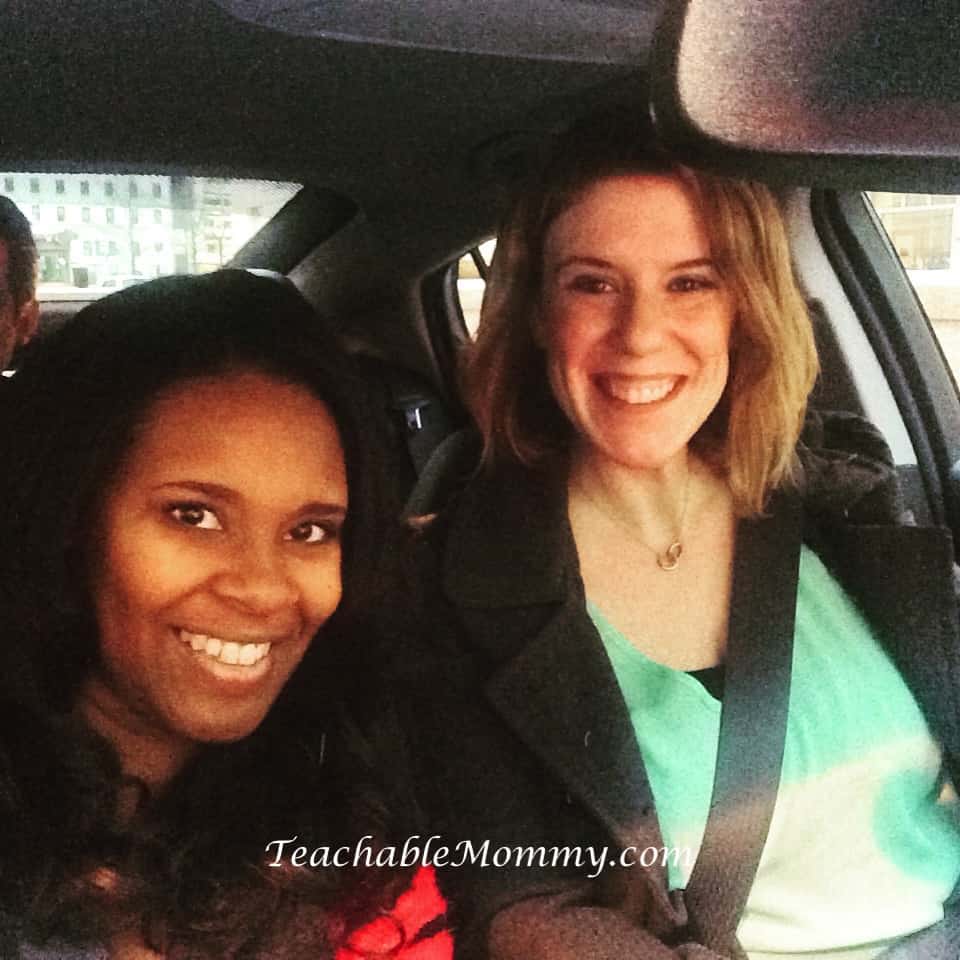 My good friend Tonia of The Chatty Momma and I wanted to go for another spin but we had to let other people have a turn. She did snap this cute pic of us before we reluctantly gave up the car!
I learned of other innovations made by Chevy for the overall safety and user experience of their vehicles. We aren't there as far as driving goes but I know it's coming in a few years- ahhh! With safety features like those in the Malibu, parents can be aware of how their kids are driving and the system includes features like visual and audio warnings, volume control, and more. Chevy is trying to help put parents at ease whenever our babies go out on the road.
More important research I conducted and couldn't resist had to do with some American muscle. Findings: I look awesome in the new Corvette Stingray. Also my purse and coffee fit perfectly inside which is very important naturally.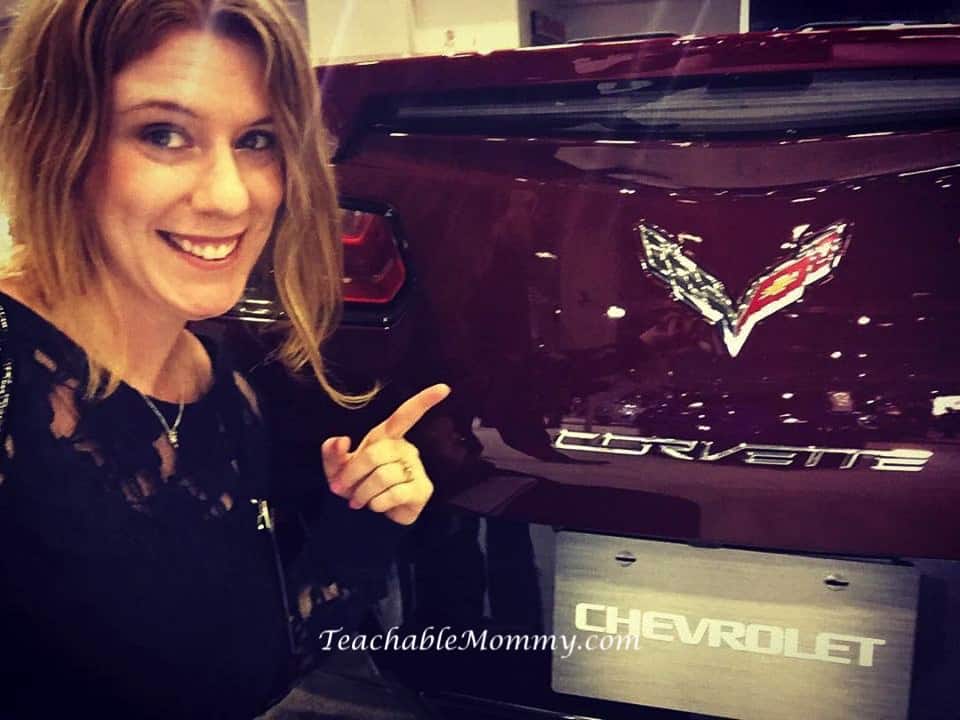 Vistors to the Washington Auto Show not only get to see makes and models available on the market but those that are coming soon, like the Chevy Bolt. No that isn't a typo, the Bolt is like the younger brother of the Volt.
The Bolt EV comes with a flat battery pack, spacious interior, a full rear view camera, and by sharing parts with it's brother the Volt, Chevy is able to keep the cost down while providing different driving experiences to fit consumers needs.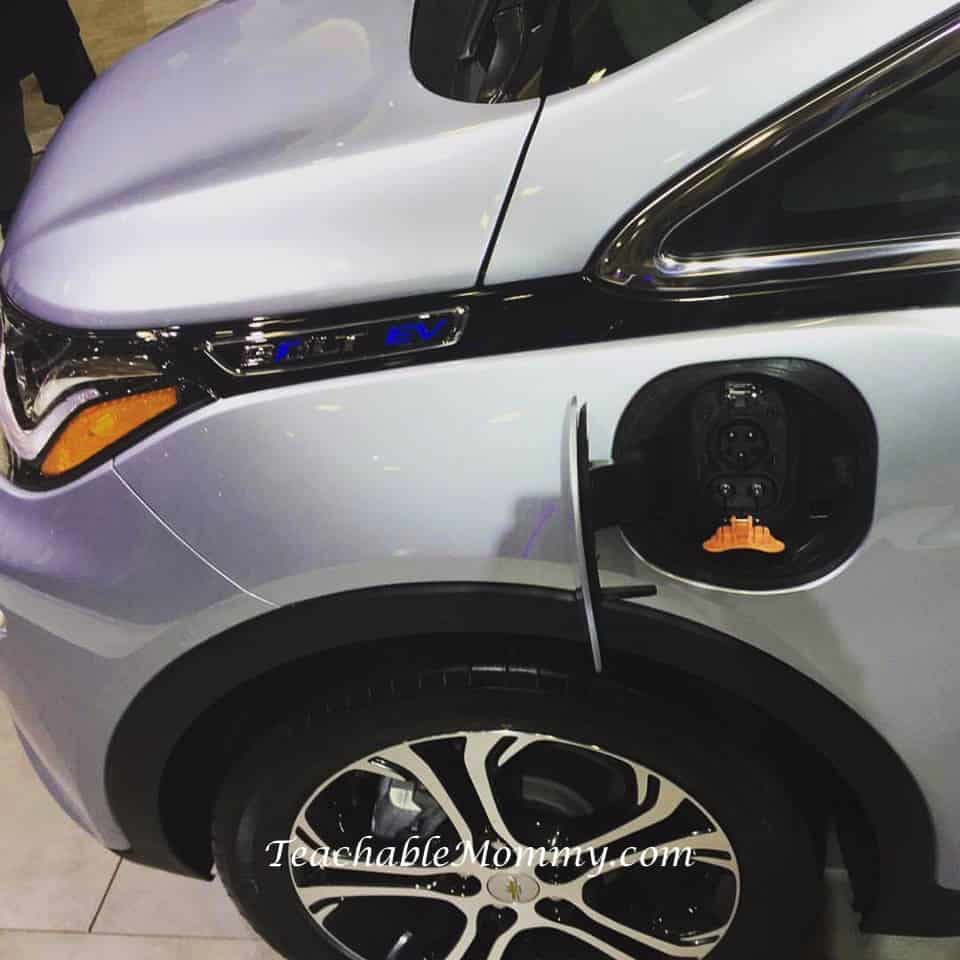 Whether you are into domestics or imports, Fords or Chevys, luxury or practical, the Washington Auto Show has the cars/trucks/vans for you!
Although the storm put some dampers on the fun, the Washington Auto Show is determined to get the show opened as soon as they get the all clear. Please check their website for up to date info on the show.
What is your dream car?
For me it's a 69′ Shelby GT Mustang!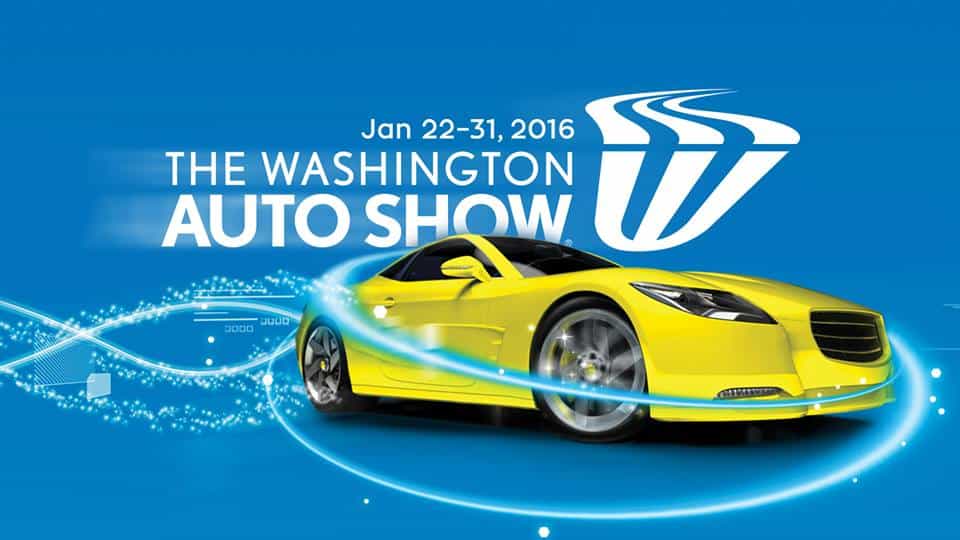 Thank you to She Buys Cars and Chevrolet for having me at the Washington Auto Show. All opinions are my own.