It is almost time to celebrate magic when Disney On Ice returns to the Washington DC area in February. In the meantime, here is some Disney On Ice Presents Treasure Trove trivia! Who will be crowned the trivia king in your house?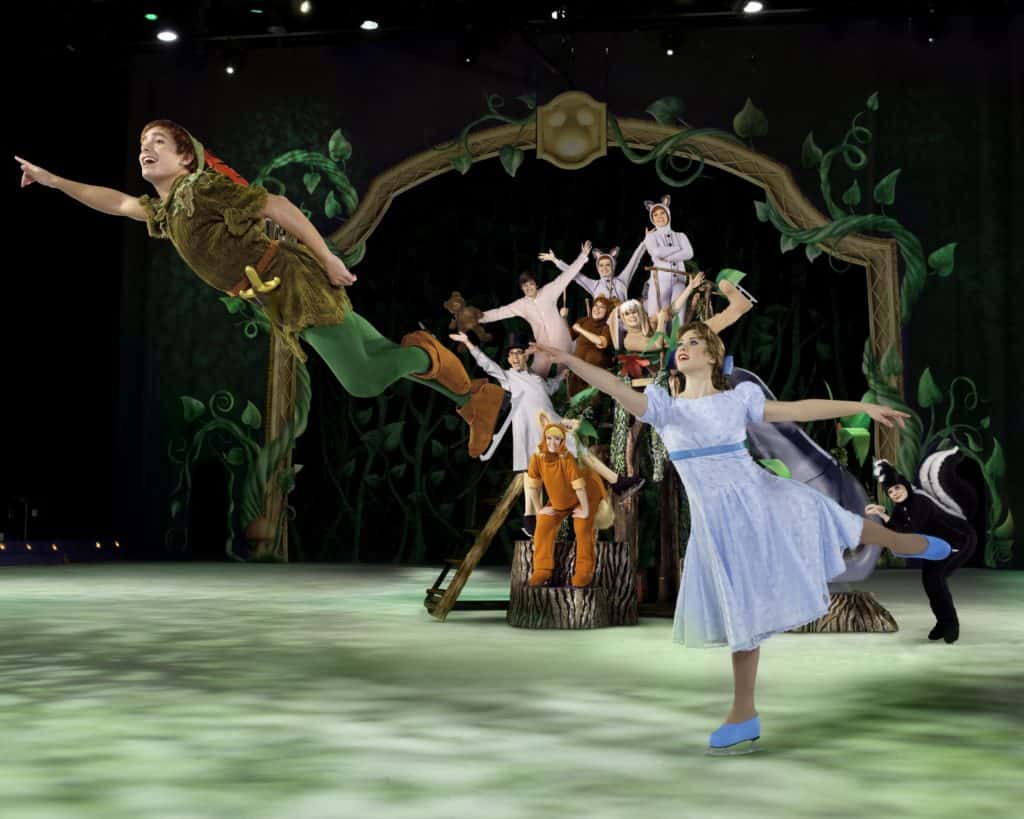 Where does Peter Pan tell Wendy Neverland is located?
Join in the magic when the show comes to the Verizon Center February 10th-15th!
Tickets start at: $20 *Ticket pricing is subject to change based on market demand.
To order tickets by phone: 1-800-745-3000
To order tickets online: www.ticketmaster.com
Date and Time of Performance:
Wednesday, February 10th@ 7:30 p.m.
Thursday, February 11th@

10:30 a.m. and 7:30 p.m.

Friday, February 12th@ 7:30 p.m.
Saturday, February 13th@

10:30 a.m.

,

2:30 p.m. and 6:30 p.m.

Sunday, February 14th@

12:30 p.m. and 4:30 p.m.

Monday, February 15th@ 12:30 p.m.
Save $5 using the code below!


The giveaway for 4 tickets to Disney On Ice presents Treasure Trove on February 10th at 7:30pm is still going on. Head over to it on the blog for a chance to win!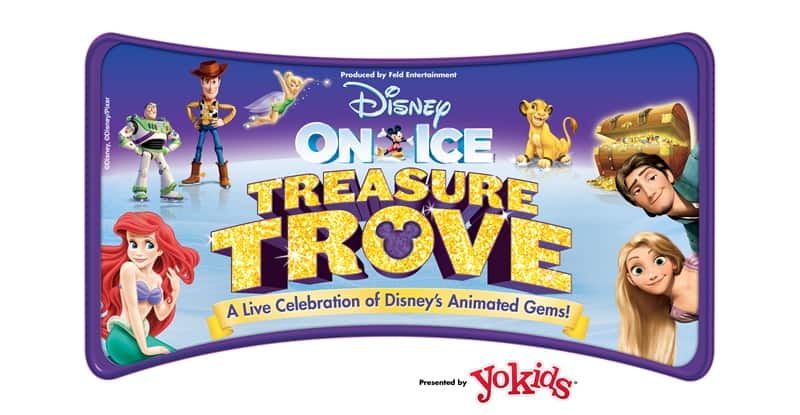 I am a Feld Family Ambassador, and in exchange for this post and all time and efforts put into sharing my opinions and anything Feld Entertainment is offering, I was provided with complimentary tickets to Feld shows and opportunities to attend private Feld pre-show events.