As we get into the New Year and focus on renewing our bodies lets talk about the largest organ that needs love too- our skin. Your skin goes through so much during the year shouldn't we give it some TLC? If you are in the DC Metro you can care for your skin at NOVA Plastic Surgery.
Last week I visited NOVA Plastic Surgery in Northern VA for a HydraFacial MD. Let me tell you my face feels amazing! Now I can see why those Real Housewives are addicted to these things. When I left my skin was soft, smooth, and just felt like it was glowing.
Look ma no Instagram filter!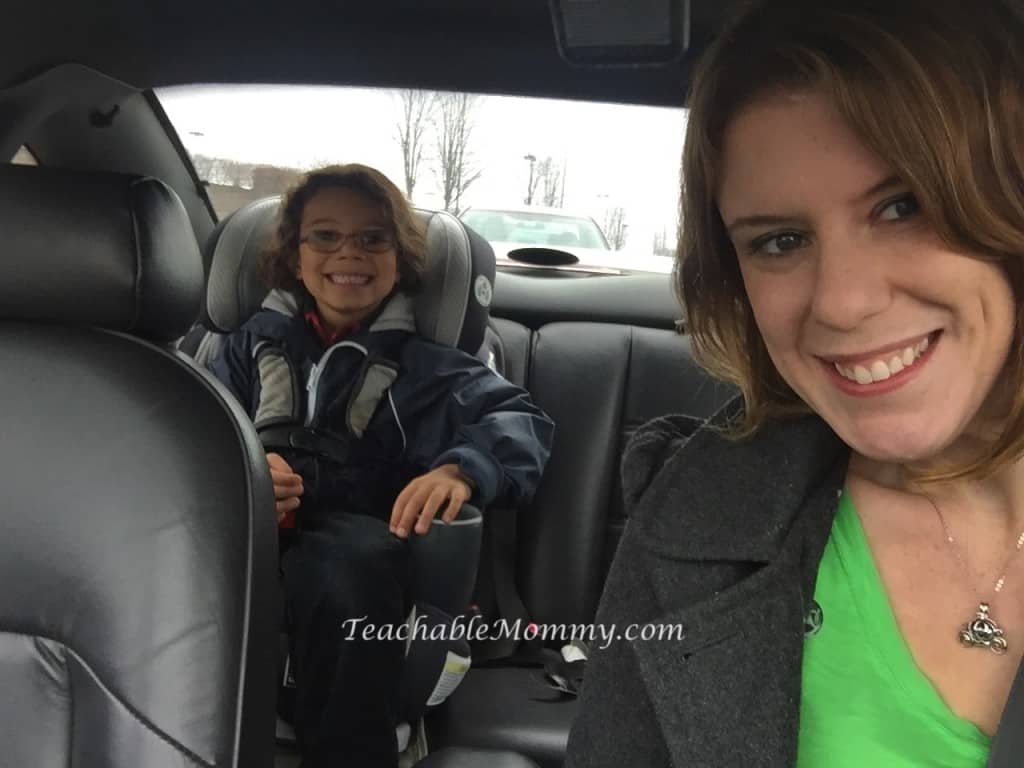 The office staff is friendly and welcoming. Sherri Anderson, PA-C, performed my facial and explained everything that goes into the HydraFacial MD. She asked me about my skin and if I had any concerns. I told her that my skin is sensitive and a combination of oily and dry lovely right? For my skin care, I wanted to concentrate on the dry skin and clogged pores. Because I also have the skin of a teenager. Aren't you jealous? Sherri knew the right way to customize the facial just for me.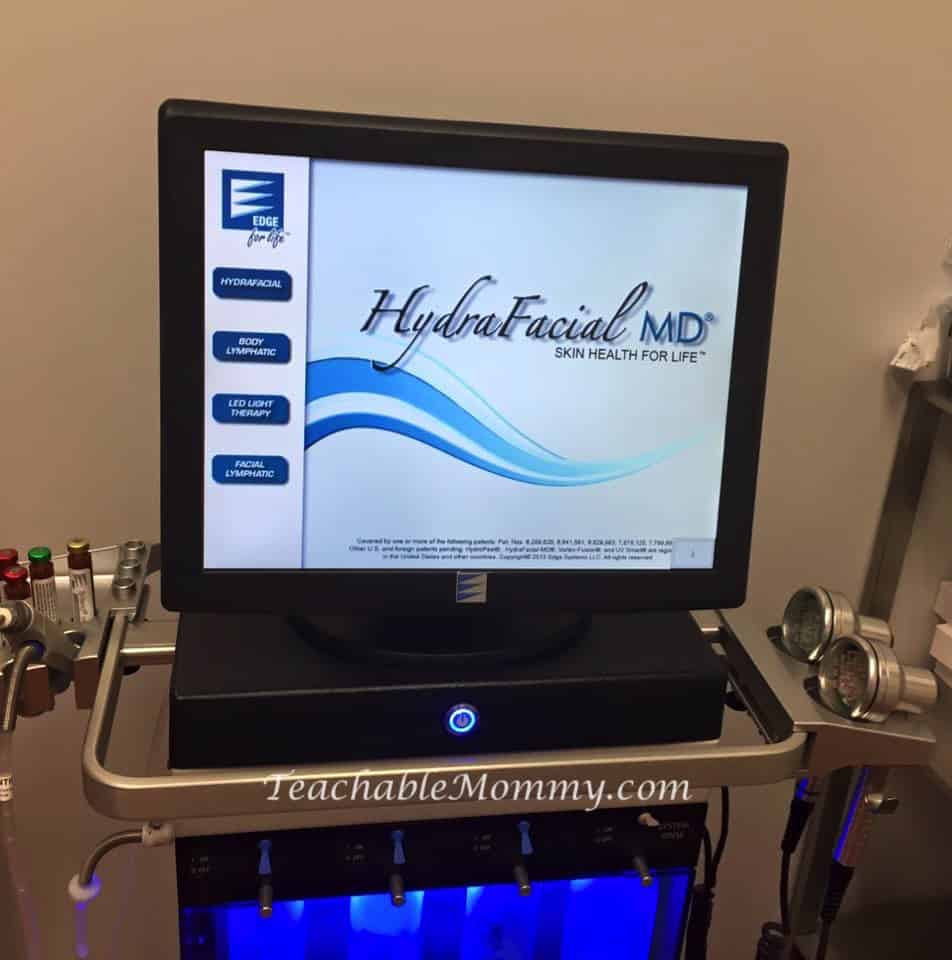 After the treatment, which only takes about 20 minutes, my face felt renewed. It was only slightly pink for about 30 minutes after, the same way it looks after a workout. Next time I have a super special event coming up I know where I will be going to get pampered! And for this month only, they are running a special on HydraFacials!
What is a HydraFacial MD?
HydraFacial MD is equipped with Vortex-Fusion® Face serum delivery system which sets it apart from other procedures. The treatment consists of multiple steps:
Cleanses
Exfoliates and removes impurities and dead skin cells
Replenishes vital nutrients including Antioxidants, Peptides and Hyaluronic Acid.
The procedure:
Takes about 20 minutes
Painless
No recovery (except some redness that goes away)
Can be tailored to make it address your unique needs
Results are noticed immediately as our providers will show you what came out of your face into the canister
Best results are seen in few days
Procedure can be repeated weekly or monthly
Can be safely combined with other cosmetic procedures
For more information and to see other services offered there visit their website and connect with them on Facebook.
*Thank you to NOVA Plastic Surgery for the complimentary HydraFacial. All opinions are my own