Everyone's favorite Blue Tang is swimming back into theaters this summer! You might not speak whale like her but you can color like a pro with the Finding Dory free printable activities found below.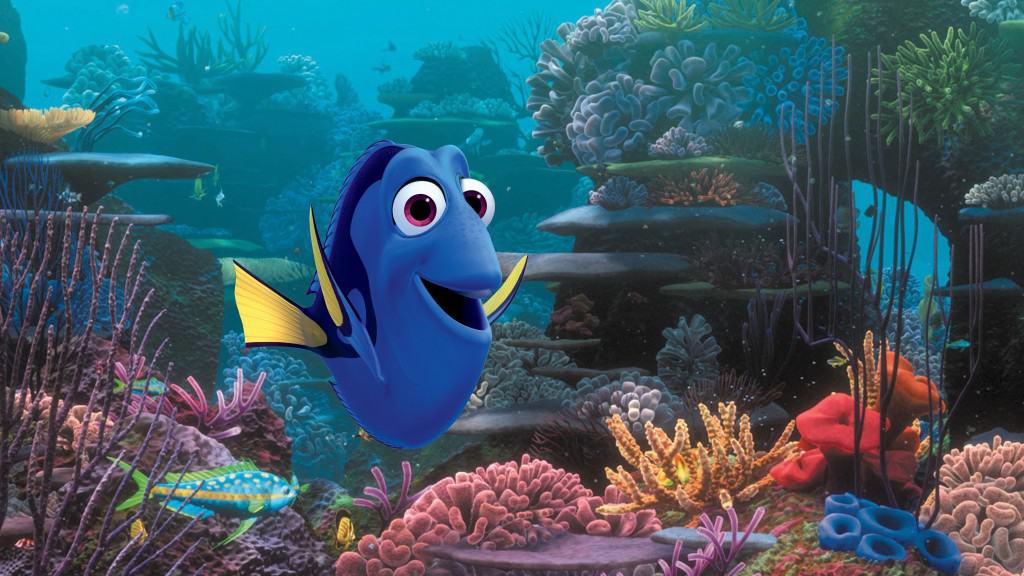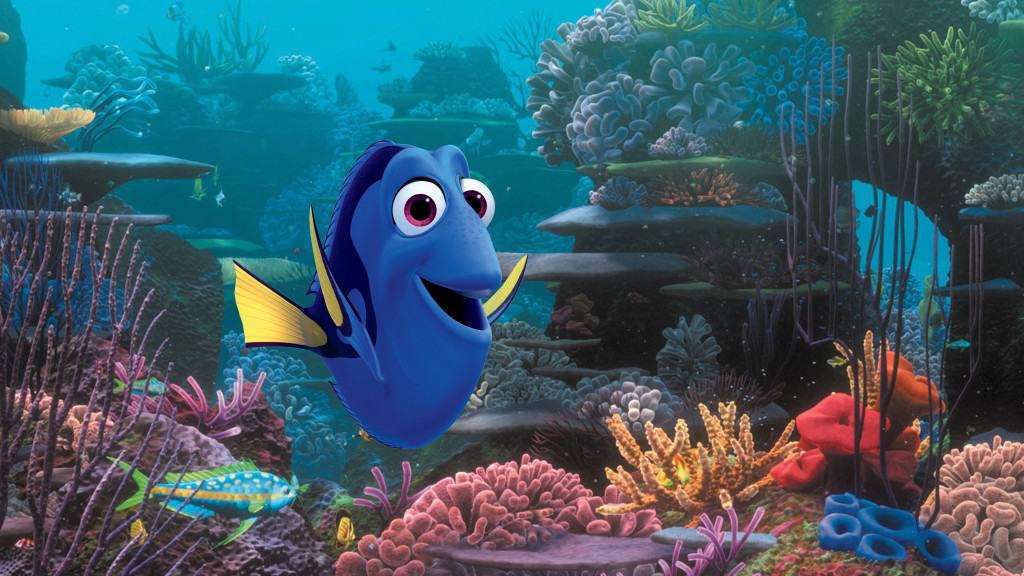 In Finding Dory, we find Dory living happily on the reef with Marlin and Nemo. All of sudden she remembers – remembers?!- that somewhere out there in the big blue, she has a family who may be looking for her. The three fish set off on a life-changing adventure across the ocean to California's prestigious Marine Life Institute, a rehabilitation center and aquarium.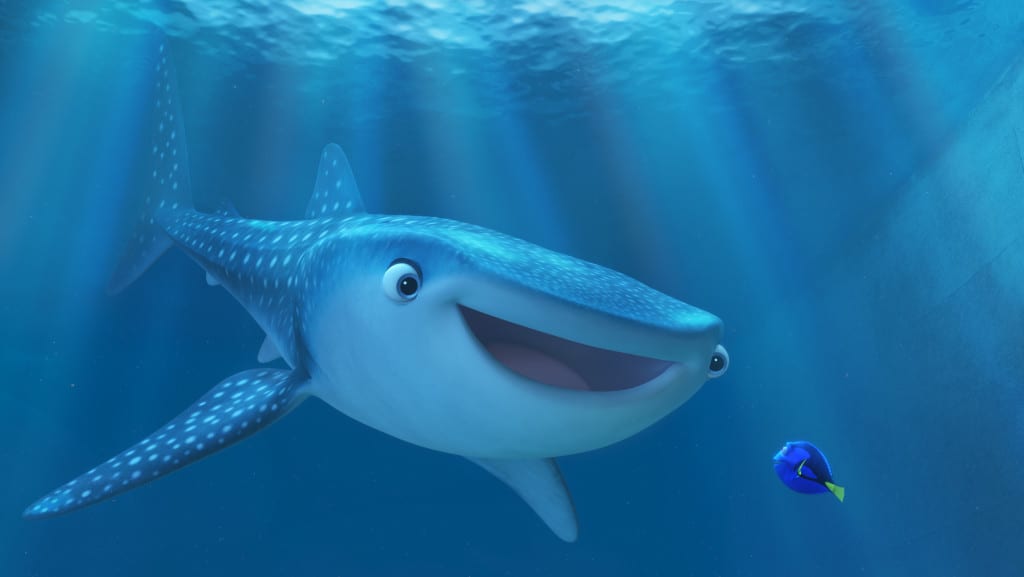 There she enlists the help of Hank, the cranky octopus missing a tentacle, Bailey, a beluga whale who is convinced his sonar skills have gone haywire, and Destiny, a nearsighted whale shark, to find her mom and dad.
Together they will discover the magic of their flaws, friendships, and family.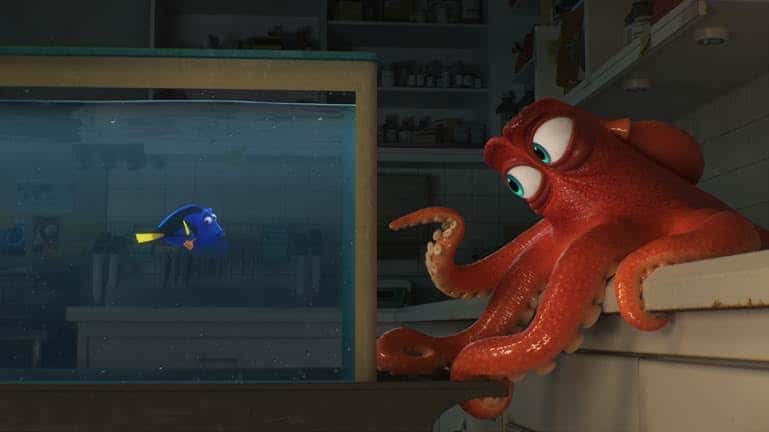 Just keep swimming and download these Finding Dory free printable activities!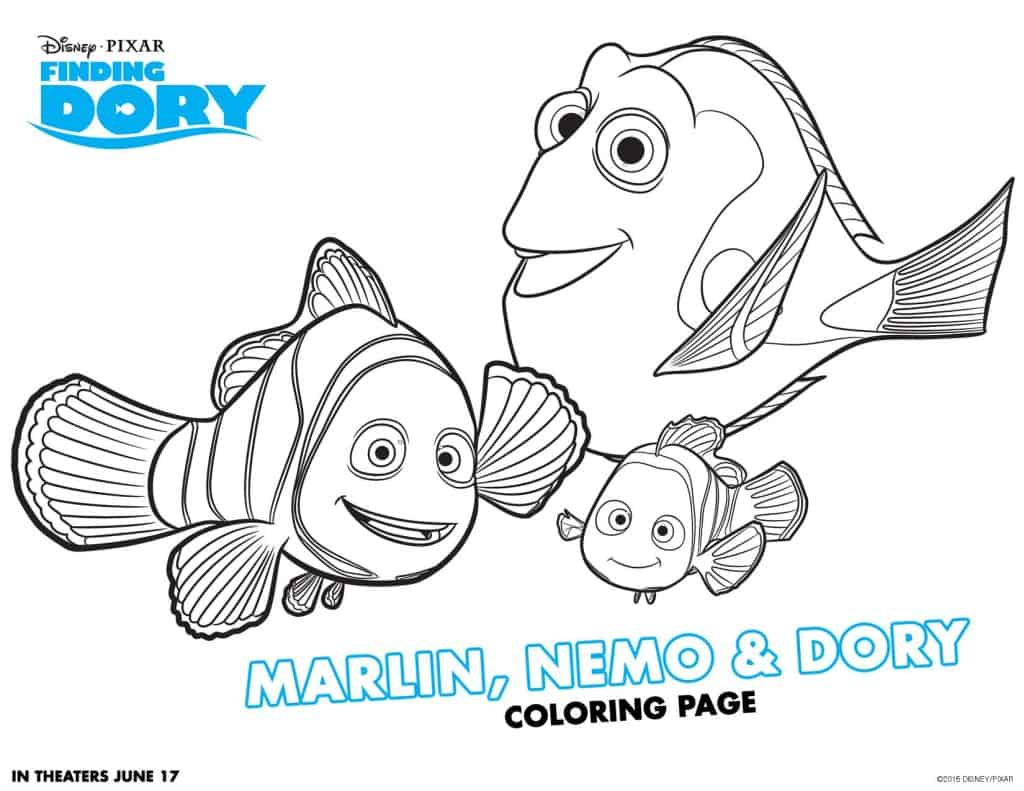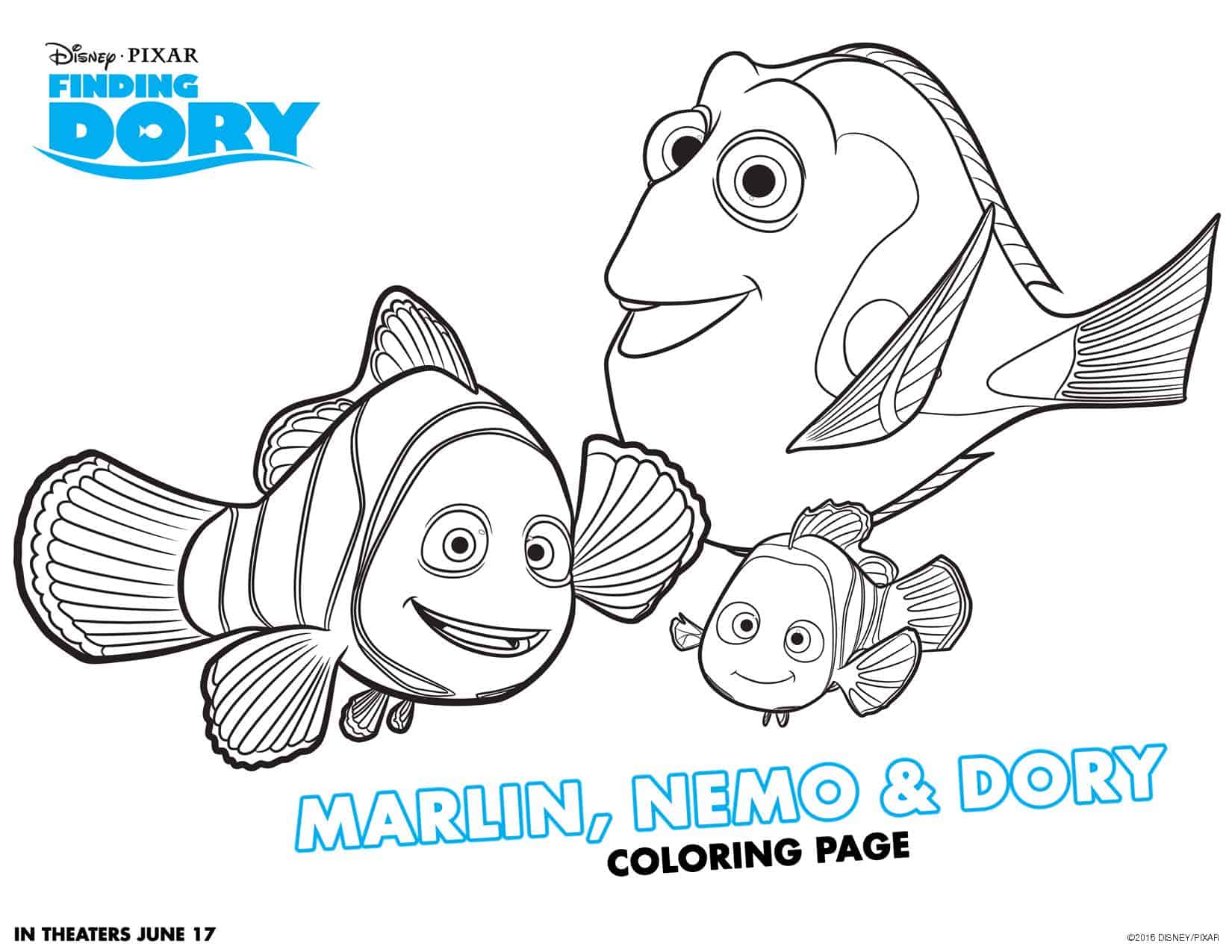 Grab all the coloring pages, connect the dot, and maze activities here:
Finding Dory swims into theaters June 17th 2016!!