The end of the school year is here and with it the dreaded Summer slump. This is a term teachers use when discussing Summer learning loss. But no kid wants to study when they are on vacation. I mean, I don't blame them. But as a parent it is my responsibility to sneak in learning and make it as fun as possible. That is one reason to love the new Amazon Underground app for your Android phone. It is full of apps for kids that provide the fun while teaching them something at the same time.
And best of all? The apps are 100% FREE!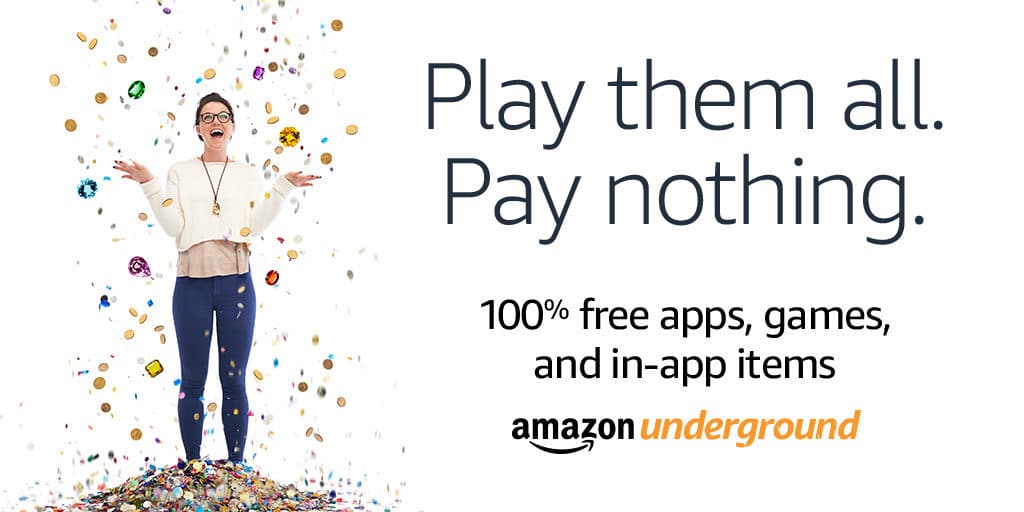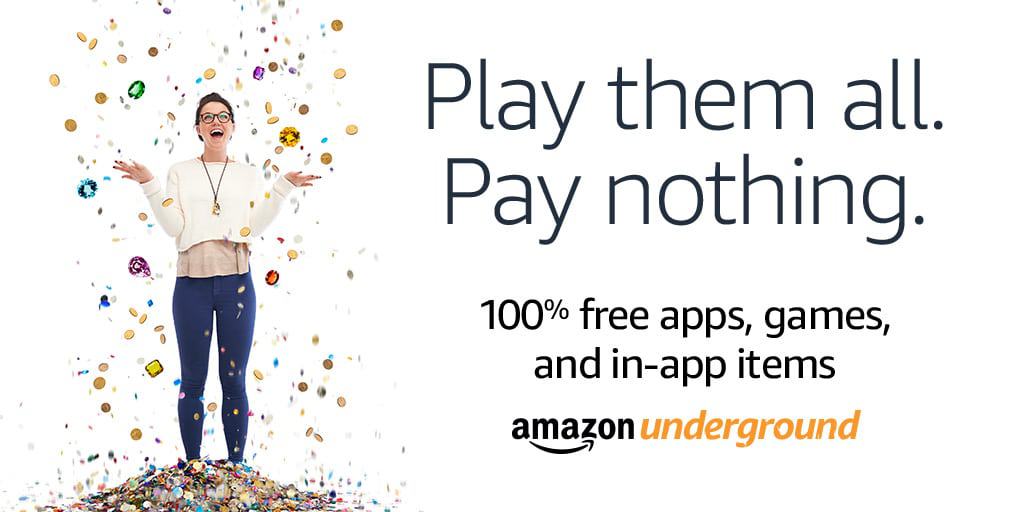 The Amazon Underground App for Android phones includes 100% free apps, games, Amazon Video, and other features and content that isn't available on the Amazon Shopping app. I know you might be thinking, sure "free" but I bet I have to pay to upgrade, they will get me with in-app purchases, and/or long waiting times. Nope. Nada. Zilch. Amazon Underground wants you to start enjoying your mobile app and gaming experience again. They have got you covered! Parents, that means not stressing about your child working their way around a lock to rack up a big bill! Whew! Thanks for looking out for us Amazon!
It is easy to get started. Are you reading this on a laptop? Go HERE and follow the on-screen instructions. Or download the Amazon Underground app from your Android smartphone HERE. This app is only available for Android smartphone users.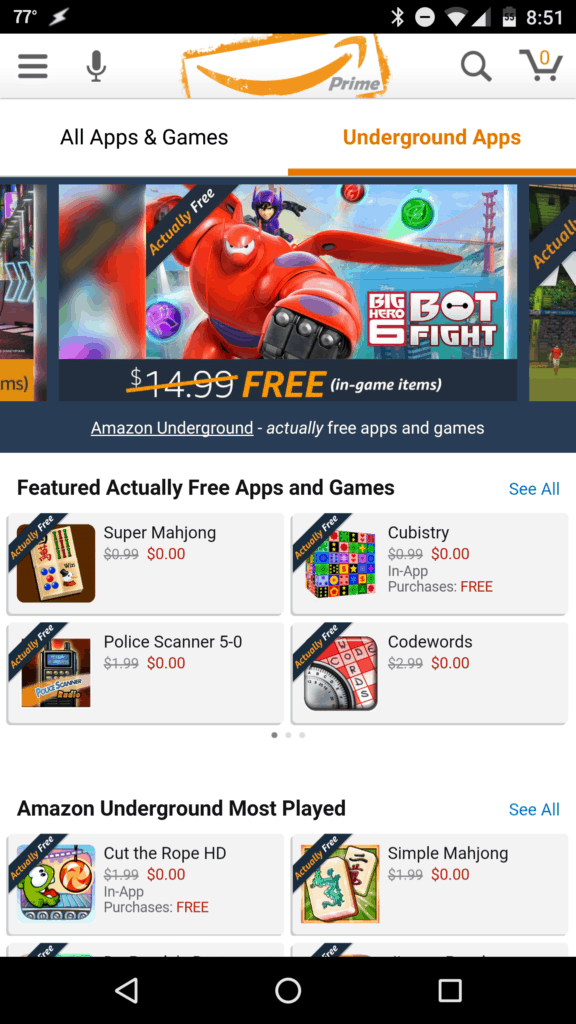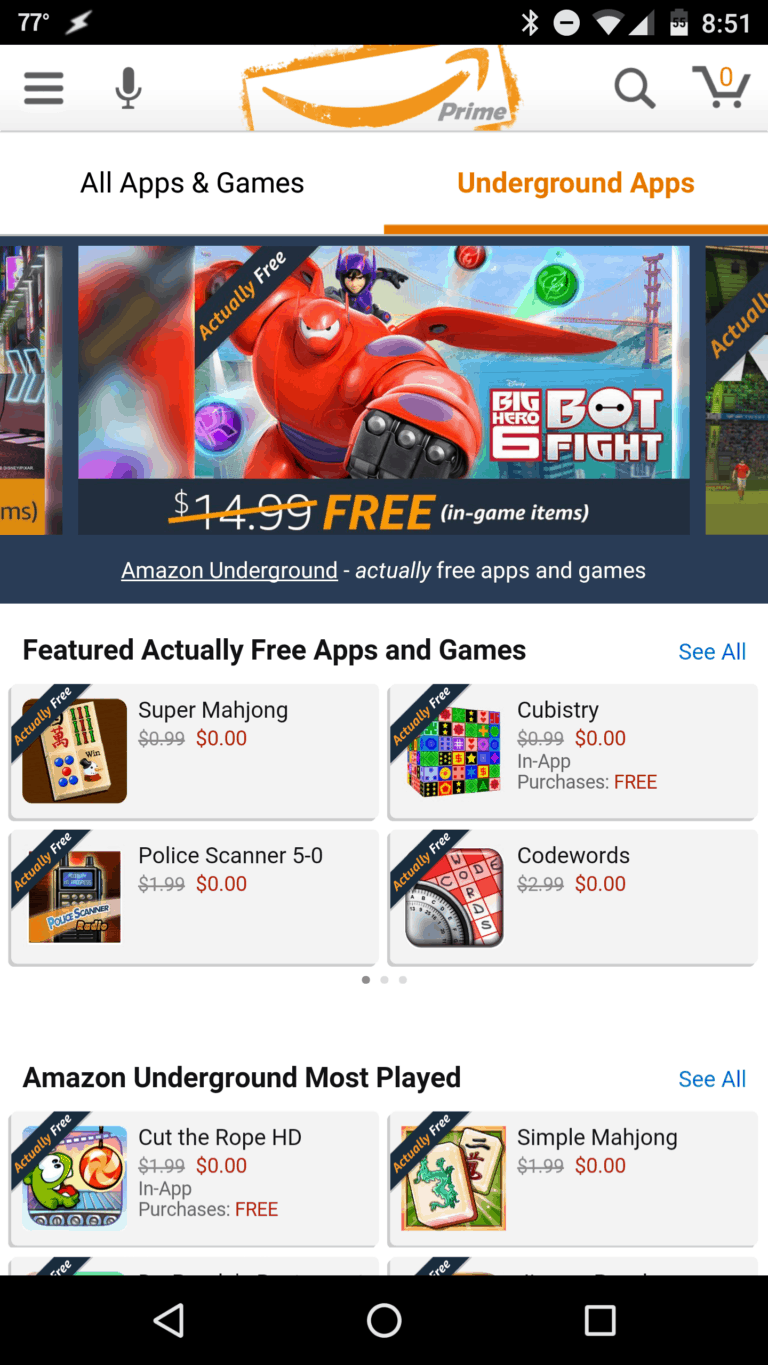 Once inside the app you can sort by categories, rating, release date, and more. Not only is Amazon Underground great for preventing Summer learning loss but I would definitely use it for our road trips. Apps for the whole family means everyone is happy! And I'm happy they are all free!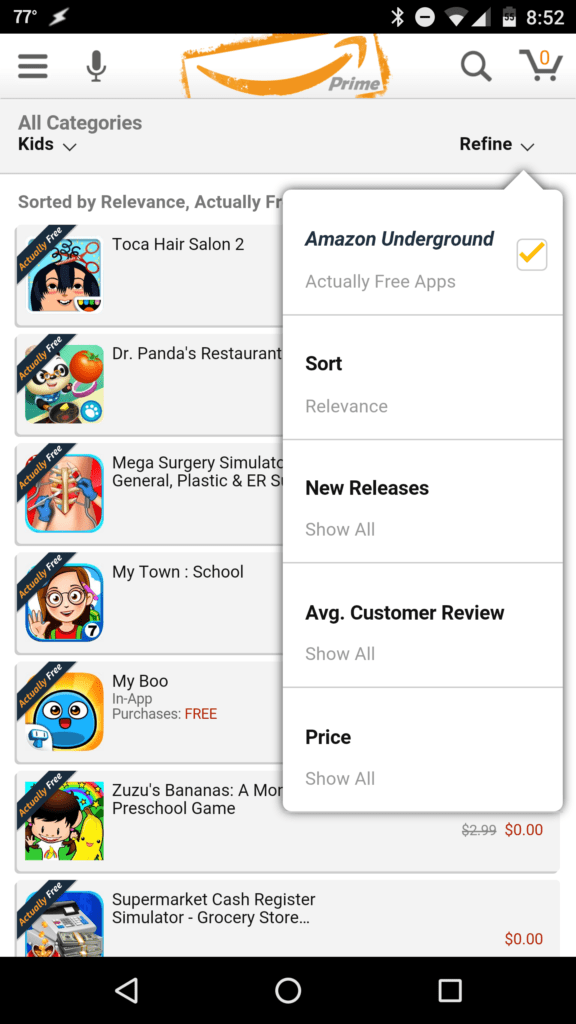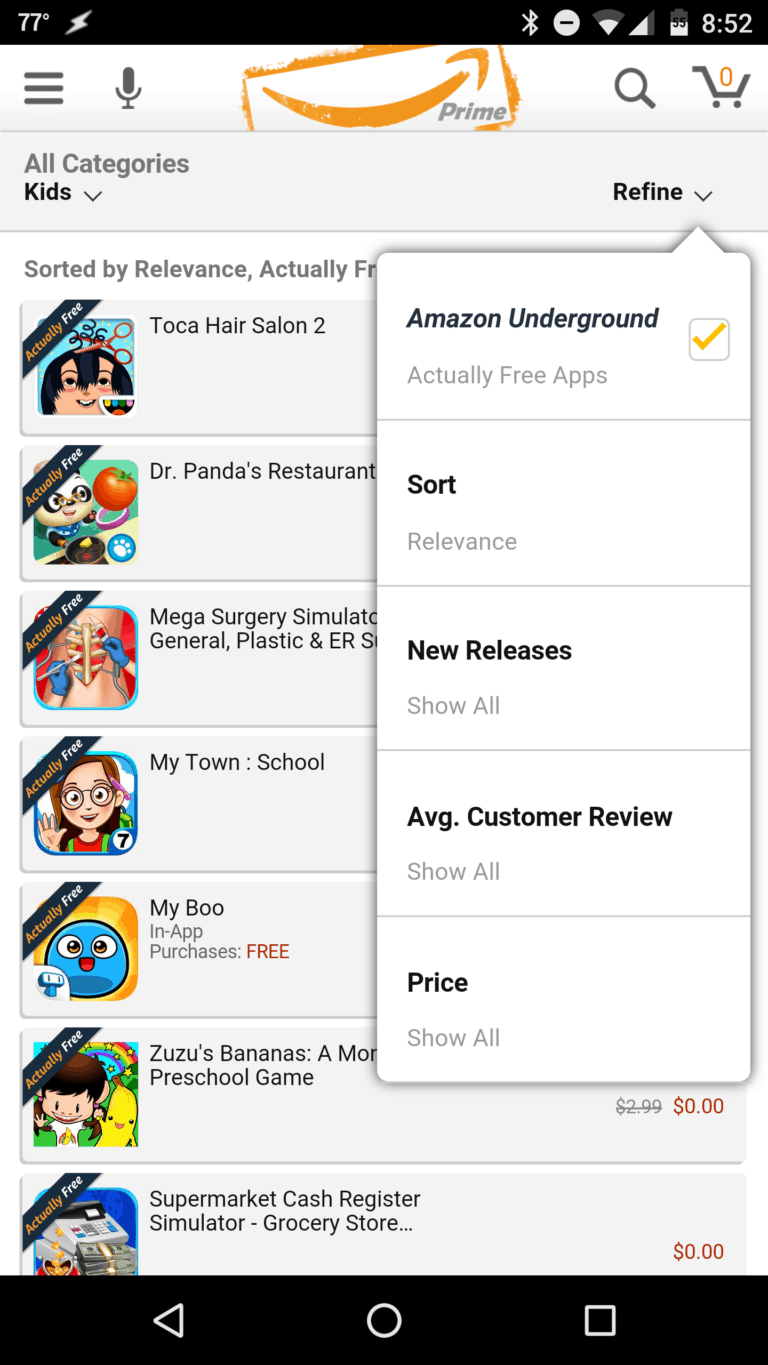 The top 5 best free apps for kids from Amazon Underground according to my kiddos:
Dr. Panda's Restaurant
Monkey MathSchool Sunshine
First Grade Learning Games
Kids Learn to Read
Kids Telling Time
Bonus: Cut the Rope because Mommy loves this one too!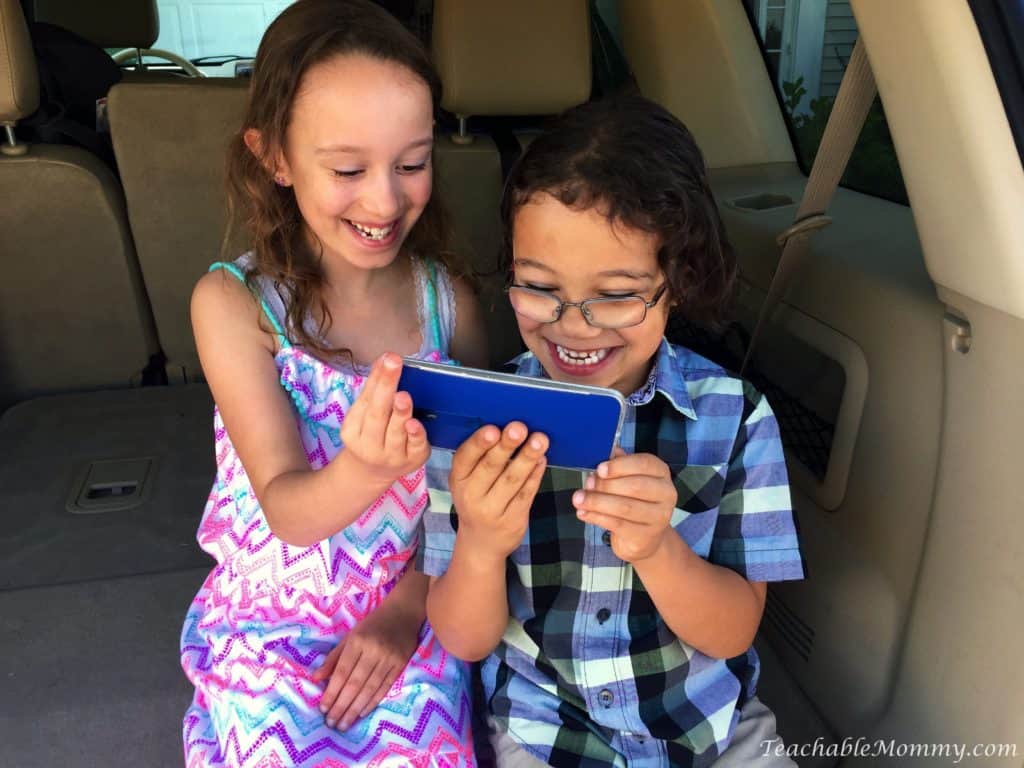 Getting ready for an out of town trip while both kids are entertained and I don't have to worry about them buying anything they shouldn't! Thank you Amazon!
Which app do you want to download from Amazon Underground?
I was selected for this opportunity as a member of Clever Girls and the content and opinions expressed here are all my own.