What is your favorite thing about Summer? My cravings for Summertime are cute clothes, delicious eats, and lots of sunshine. Give me all three of those in a nice vacation spot and you will have one happy girl!
Stonyfield and prAna can get you there with the first two. Remember the fun prAna outfit I shared last time? This time I'm back with a beautiful, sustainably made Quinn Dress in Indigo Lace. This dress is very comfortable, soft, and perfect for a Summer cookout, walking on the beach, or lounging by the splash pad while the kids have fun. It comes with a built in shelf bra so rocking the strapless look is more comfortable. I typically do not do well with built in bras because I am curvy, but I was happy to find that the Quinn Dress along with my own strapless bra worked well to keep everything where it should be!
Excuse the paleness, that is as tan as I get!
Satisfy the craving for something tasty with Stonyfield's Whole Milk Greek Yogurts. Available in 4 flavors: Blueberry, Cherry, Honey, and Strawberry. Whichever you choose they hit the spot ether alone or used as an ingredient in your favorite Summer dish. We use them to make frozen yogurt popsicles, smoothies, and fruit dip. Or enjoy them straight outta the cup while you soak up that Vitamin D.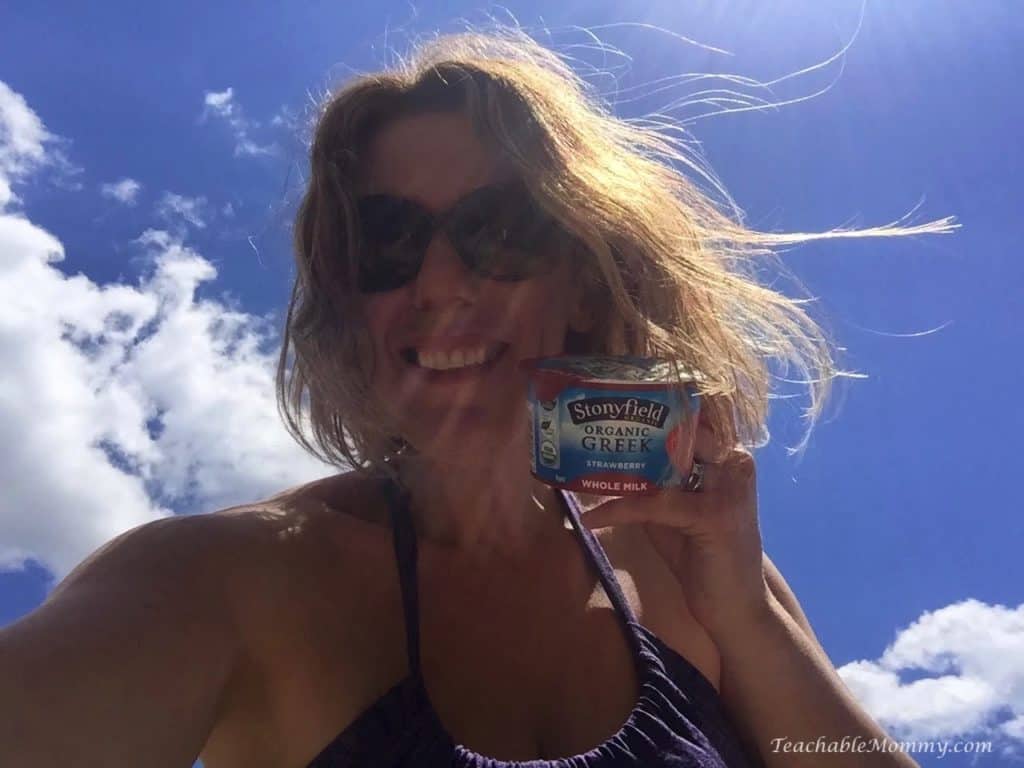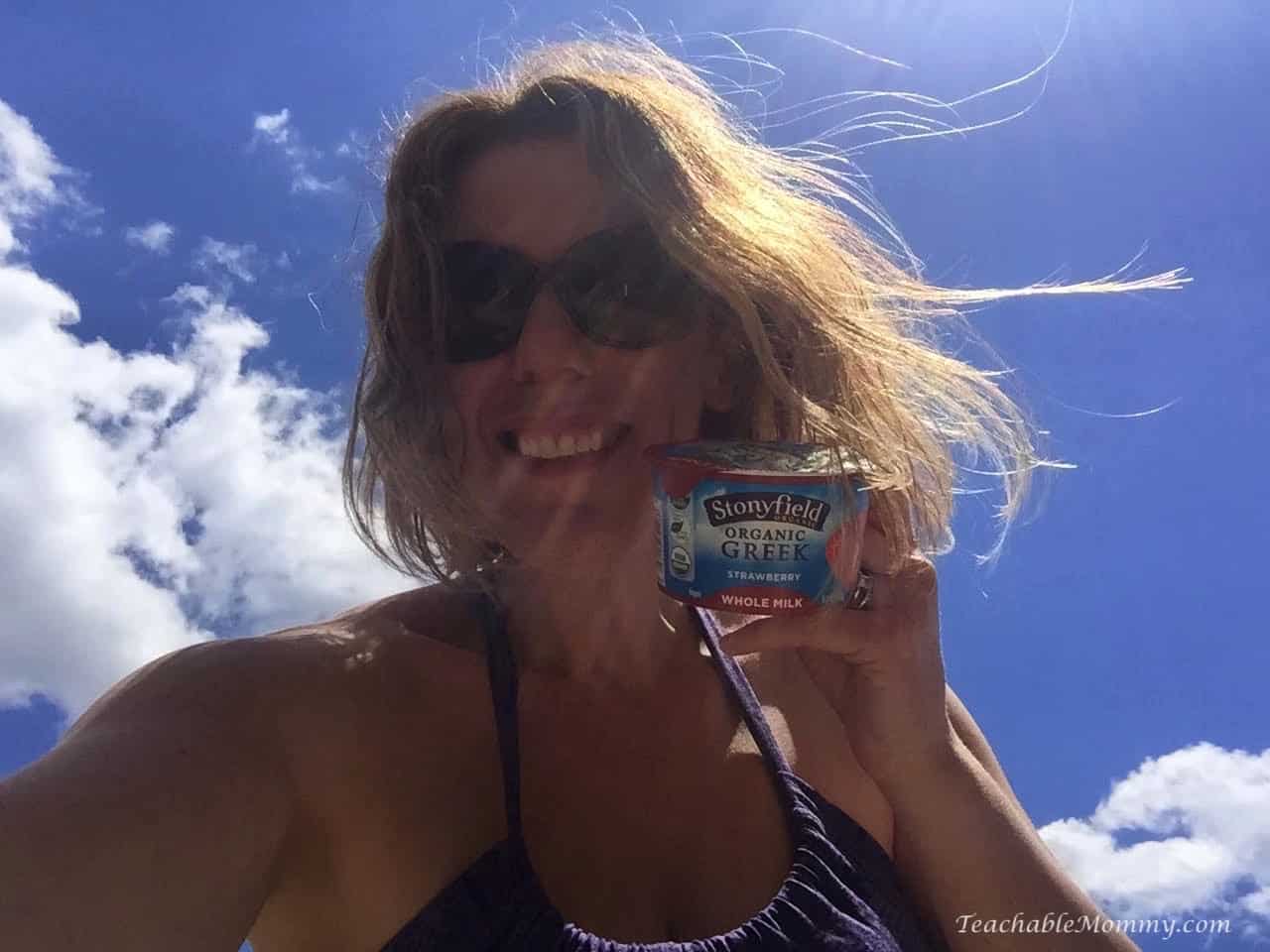 Satisfy your Summer cravings by picking up Stonyfield's whole milk Greek yogurt at a store near you and shopping at prAna.com!
Get the Discount:
From now until July 7th 2016 save 15% off at prAna.com using code "SCS16CHYU"
*offer not valid on gift certificates or with any other offers.
GIVEAWAY: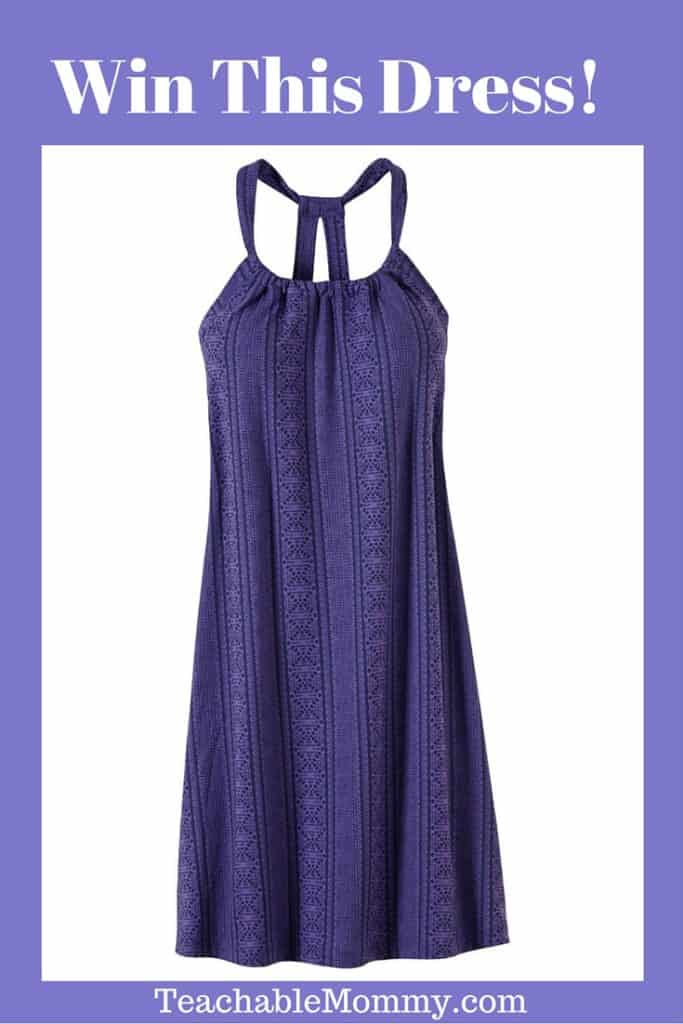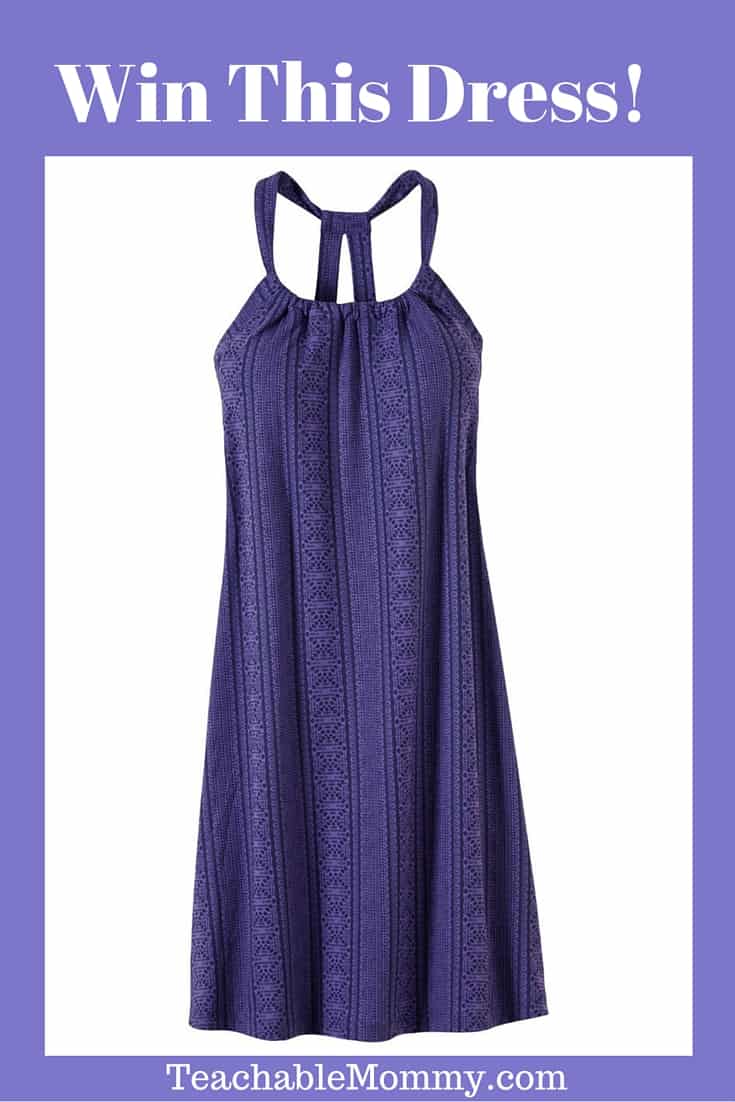 I was thrilled to be able to show off my favorite yogurt and new favorite prAna again on the blog. I am a Stonyfield Blogger. All opinions are my own.