It's time to start believing in magic again. Pete's Dragon is soaring into theaters next month and this reimagining of the classic film is sure to become an instant family favorite. Keep reading for more about the new movie and grab you Pete's Dragon free family activity kit below!
The orphan boy Pete has been living in the wild with his best friend Elliot, who just so happens to be a dragon. One day Pete meets Grace, a forest ranger who grew up hearing her father tell stories of a fierce dragon that resides deep in the woods.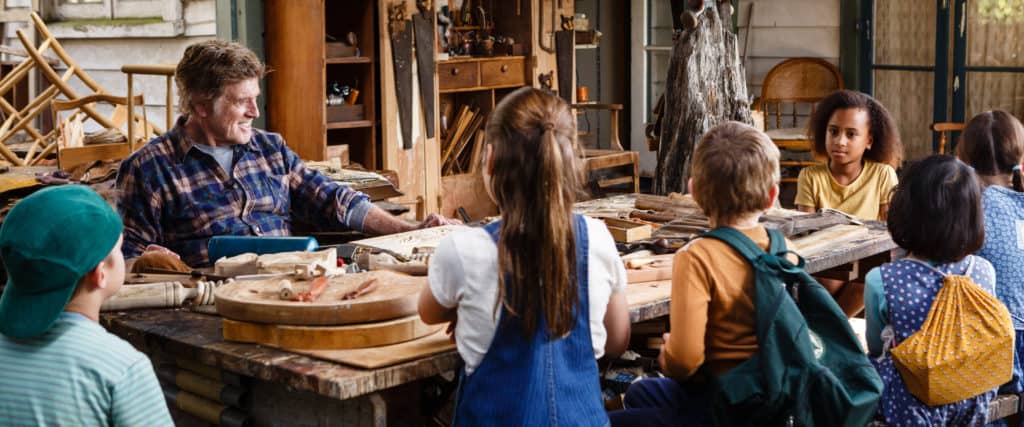 How is this 10 year old surviving in the wild without any family? Why, he has Elliot of course.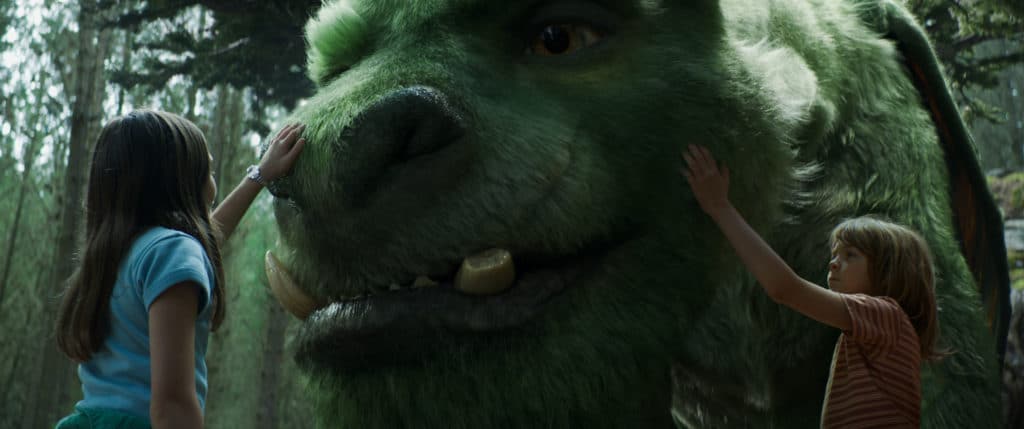 As she listens to his descriptions of Elliot, she is reminded of the stories her father, Mr. Meacham. Join the adventure as Grace sets out to find where Pete came from, where he belongs, and the truth about this dragon.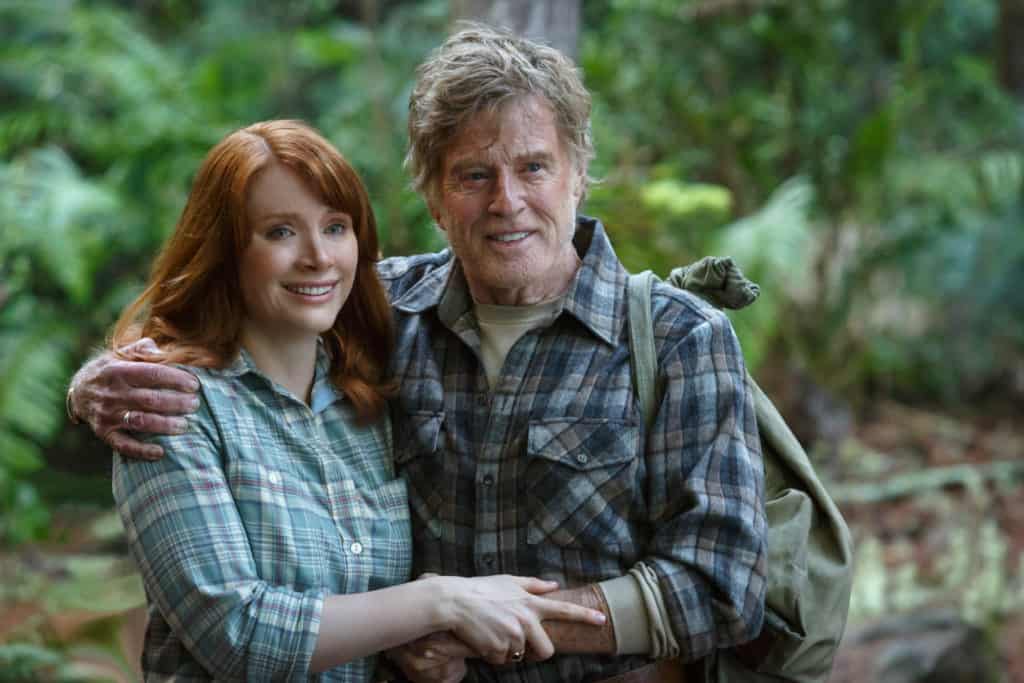 Grab your Pete's Dragon Family Activity Kit and get ready to use your imagination. Explore the world around you, learn more about Disney conservation efforts, and more with this free printable!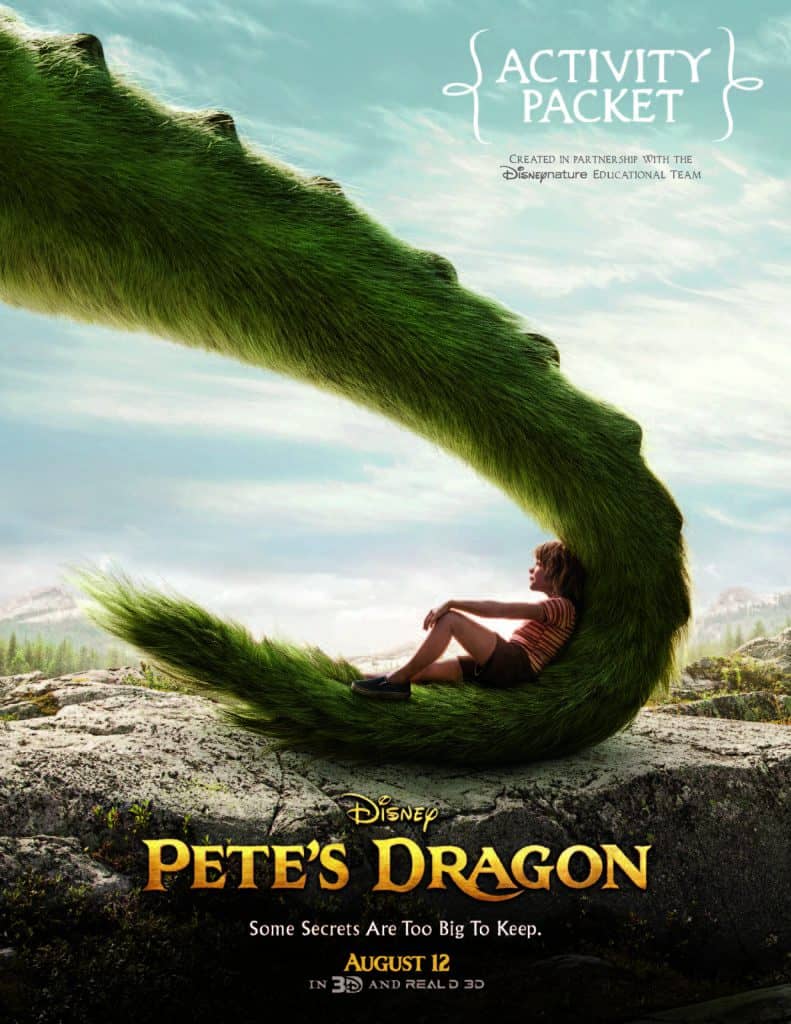 "Elliot takes flight" – This has to be my favorite clip so far. Of course I have always loved Dragons 🙂
"Is Elliot your imaginary friend?"
Trailer
Pete's Dragon flies into theatres everywhere on
August 12th

!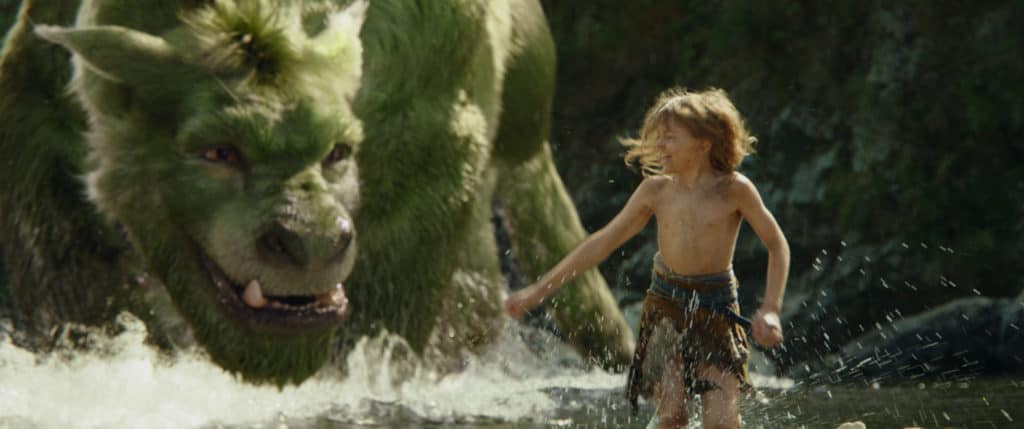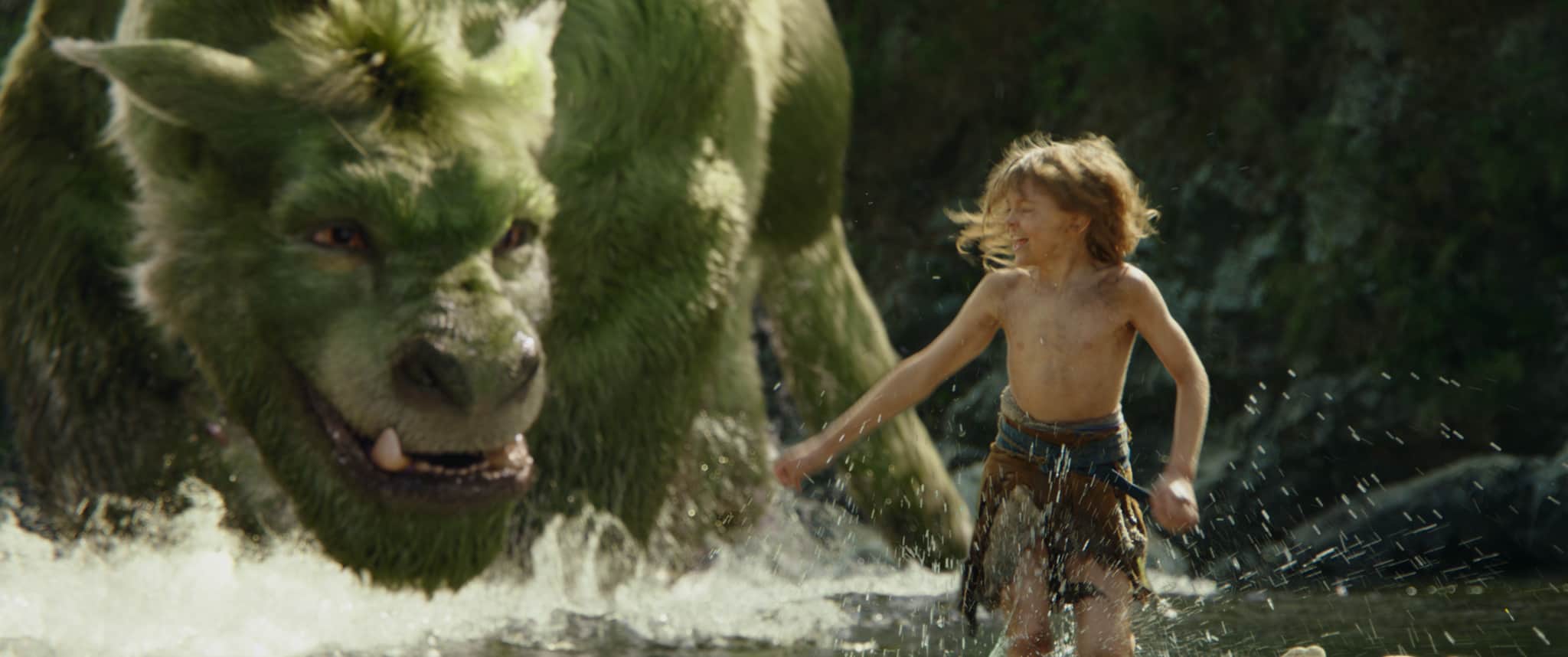 For more adventure join Pete's Dragon on Facebook, Twitter, and Instagram #PetesDragon