It is hard to believe that Summer is winding down for us. August is almost here, back to school stuff is EVERYWHERE, and I even saw Christmas decorations?! I don't know about you but I'm not quite ready to say goodbye to the fun and the sun.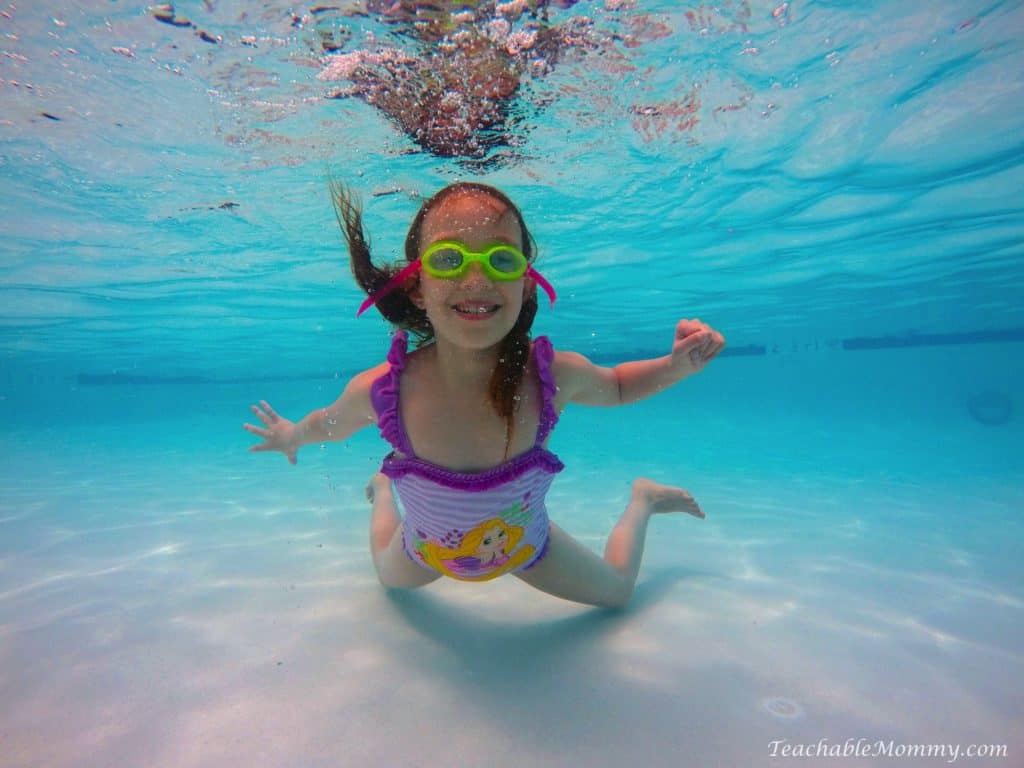 Summer is a great time to make memories with your family. So far we started
geocaching
, spent hours at the pool, discovered new books at the library, and became junior rangers! Of course I snapped a million photos. Like this one, my wilderness explorers on our first geocache hunt.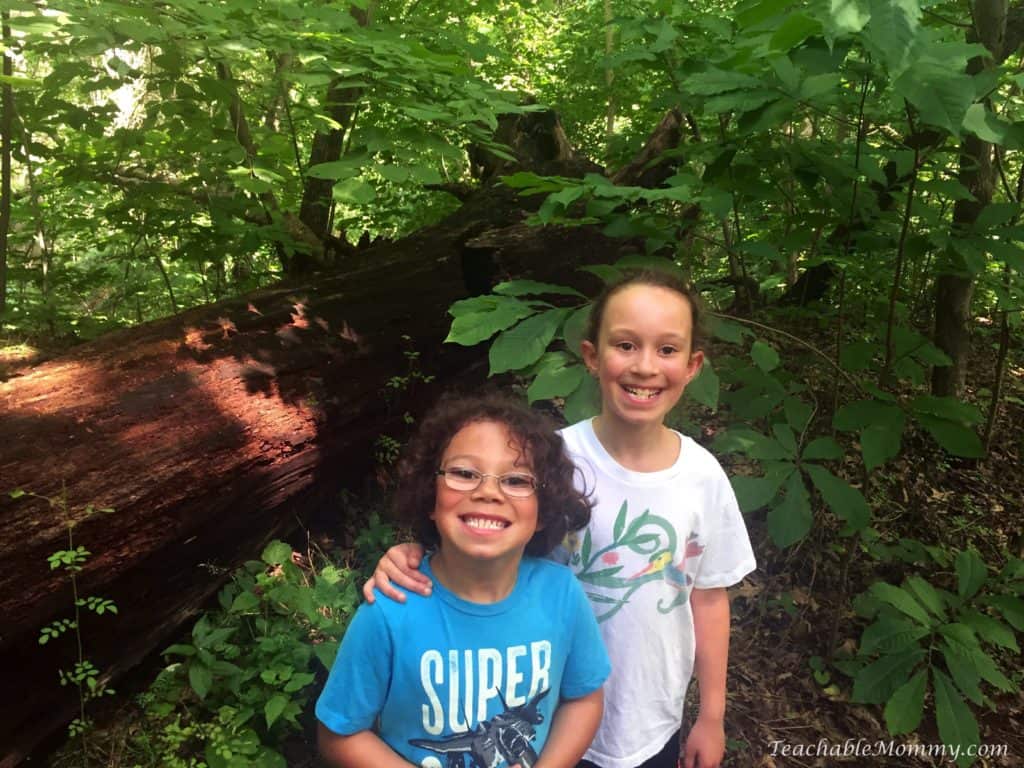 But what happens to all those pictures? Yep I am guilty. They usually sit on my phone or inside a folder on my computer. This year though I am determined to do something with my pictures. At least some of them. I don't have the wall space for all of 'em! My plan is to print out some of my favorites for a special photo collage with a little help from my friends at HP and you can too. Showcase your summer memories with HP Instant Ink!

We have been using
HP Instant Ink
for over a year now. It is a lifesaver in terms of time, money, and stress. With Instant Ink I don't have to worry that when I need to print I won't have any ink. I also don't have to pay a ridiculous amount of money for ink either. Once we had it set up, all I had to do was sit back, relax, and print to my hearts content knowing that HP would get my ink to me even before I needed it. There is no annual fee and we can change our plan at any time.
How it works:
Check to see if you have an eligible printer.
Sign up for the plan that meets your needs. Ink, shipping, and return package for recycling the cartridge are included.
Special HP Instant Ink cartridges are sent by mail or included with your printer.

Billing and service start after you insert your first HP Instant Ink cartridge.

Your printer tells HP when to send more ink.
That's it! So easy and you can happily print all the photos you want. Here is an easy DIY Photo Canvas tutorial that is a great way to show off those Summer memories!
Sign up here and use code SCHOOL3 to receive 3 FREE months of HP Instant Ink!
That is an awesome, can't miss deal! I promise you're going to love this service as much as we do!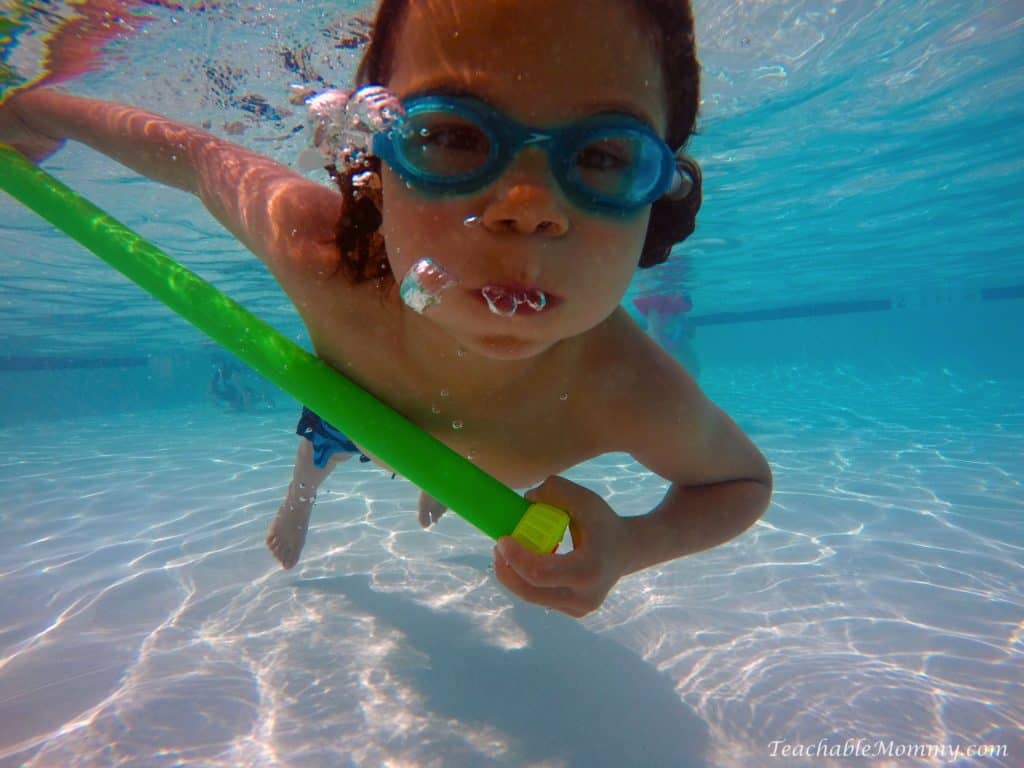 This post contains an affiliate link and is in collaboration with HP. All opinions are my own. For full details about HP Instant Ink please visit the website.