This is a sponsored post. All opinions are my own.
Have you ever really wanted to get something for your home but the price tag stops you? I know that happens to me. Right now, we could use a new couch and a new mattress for the master bedroom. Both should be put out to pasture, like yesterday. But adulting is hard and the price of the new ones, oh it hurts. So if you are like me and have wine taste on a water budget, then this news is for you.
Did you know Groupon has all types of items for your home, office, and dorm life? Read on to see how you can save money with Groupon Goods!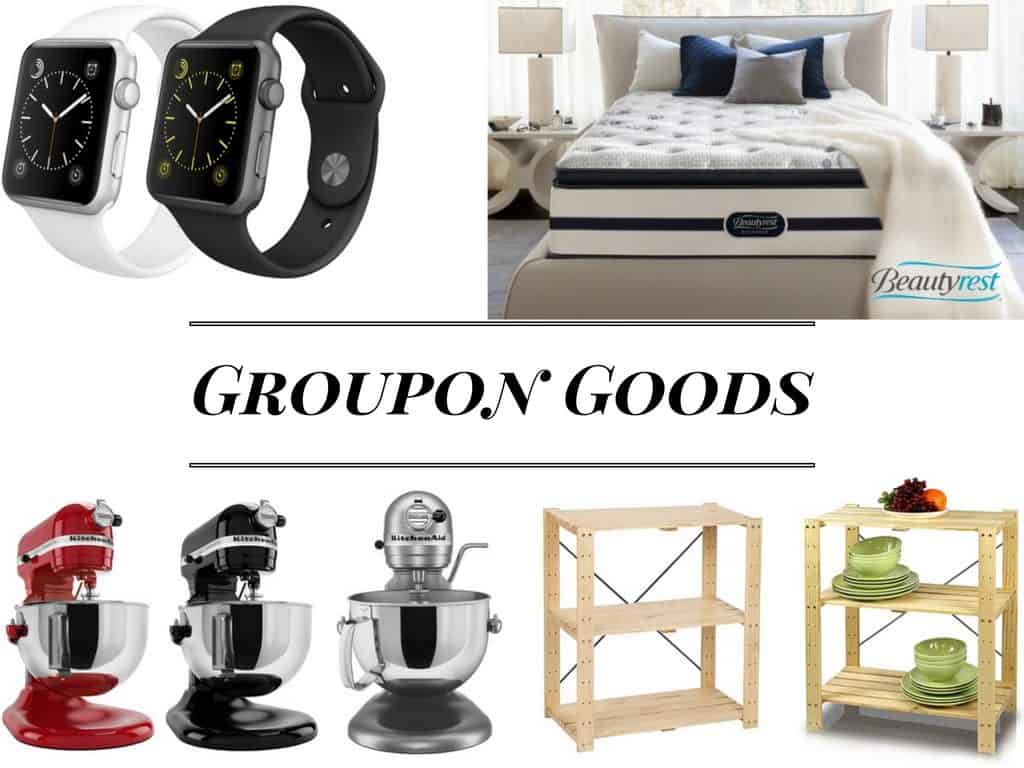 I went to
Groupon Goods
to look for a new mattress and couch. The deals can change, some are today only, others limited time. But the good thing is, Groupon spells that out for you so you know you don't have 30 years to make a decisions.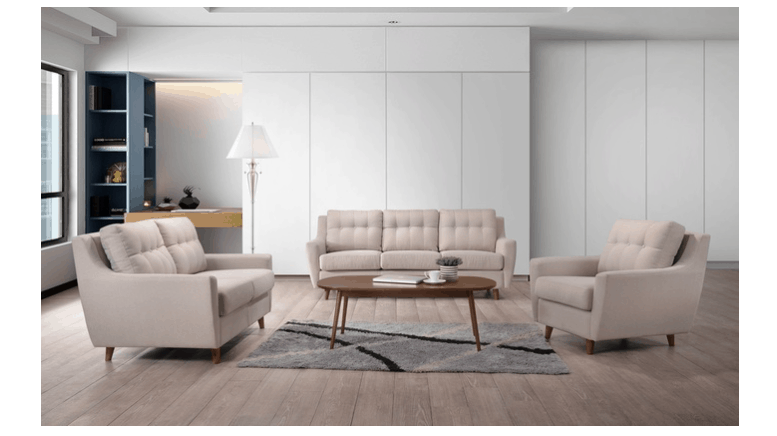 This couch is really nice but, I don't think something this light is a good option for me. Kids, pets, husband… yeah nope.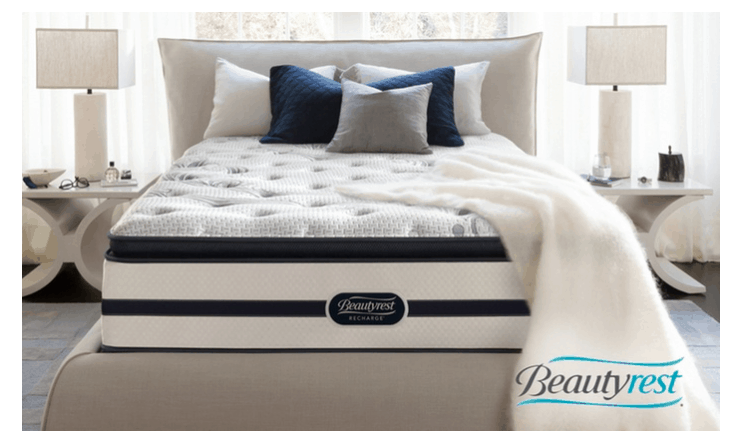 I made a mistake and missed out on this beauty. Never fear though, with deals coming in everyday I know there will be another mattress and couch that will fit my needs and my budget.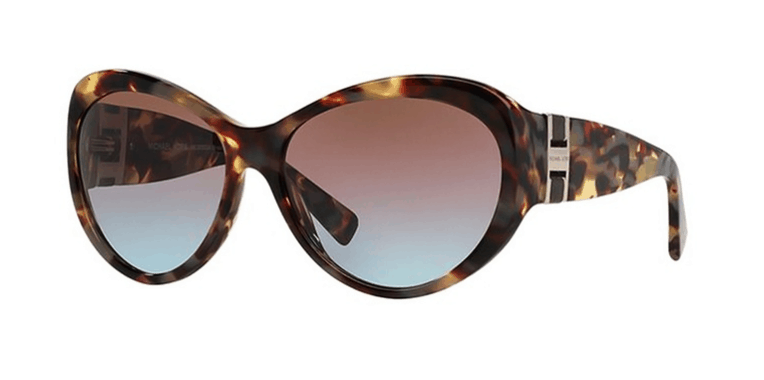 Ooo, cute sunglasses! Oh what was I saying? Right, Groupon Goods is the place to go to find great deals on almost everything you need for your home, office, dorm, and to look super cute on that next date night!
Don't miss a deal! Connect with Groupon on Facebook and Twitter.
This is a sponsored post. All opinions are mine.