Get ready for non stop action, spy missions, steal attacks, and a lot of laughs in James Patterson and Chris Grabenstein's book: Treasure Hunters Peril at the Top of the World! The Kidd family is back and ready to tackle their latest adventure. When a set of priceless paintings by Leonardo da Vinci and Rembrandt go missing the Kidd family is on the case.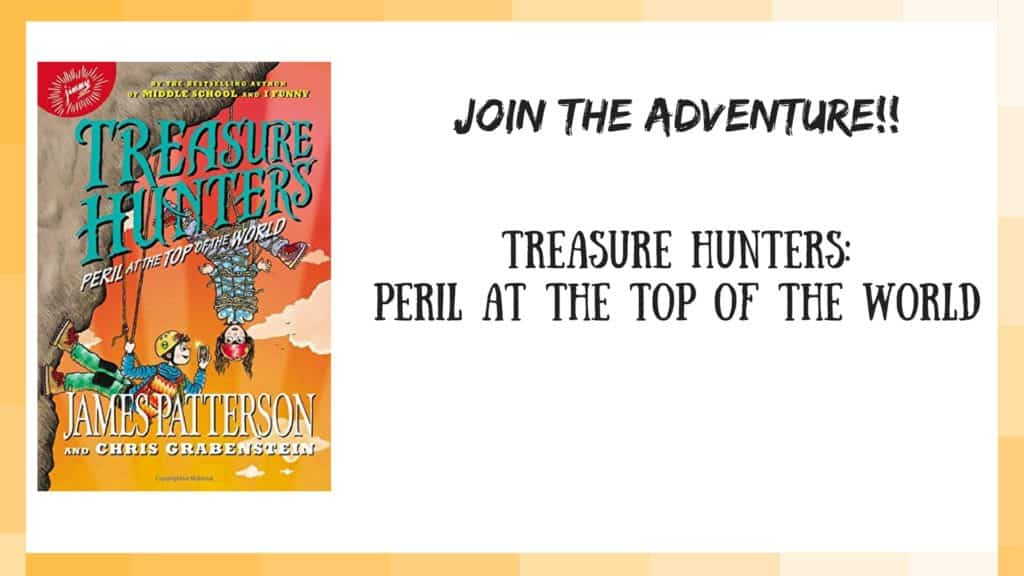 This is the fourth book in the Treasure Hunters series. And the first one we have read. I really enjoyed the book as did the kids. I think this book is perfect for independent reading as well as reading aloud. Throughout the book there are illustrations which help children visualize what they are reading. My daughter devoured this book within a day! Her brother is not quite there yet in being able to read a big chapter book alone. But that is okay, because we had some great laughs and snuggles reading Treasure Hunters together as a family.
Synopsis
The Kidd family has never backed down from a treasure hunt!

In their newest adventure, the Kidd family searches for lost treasure in the frosty Arctic!

When the biggest heist in history takes place in Moscow, the Kidds rush in to save the day- but instead, they're accused of being the thieves themselves. Time is running out to find the stolen treasure, and they're this close to being thrown into a Russian prison for a crime they didn't commit! Will the Kidd family find the golden goods in the middle of the frigid Arctic? An even more important- will they make it out of the icy wasteland alive?
Click here to purchase your copy of Treasure Hunters Peril at the Top of the World today!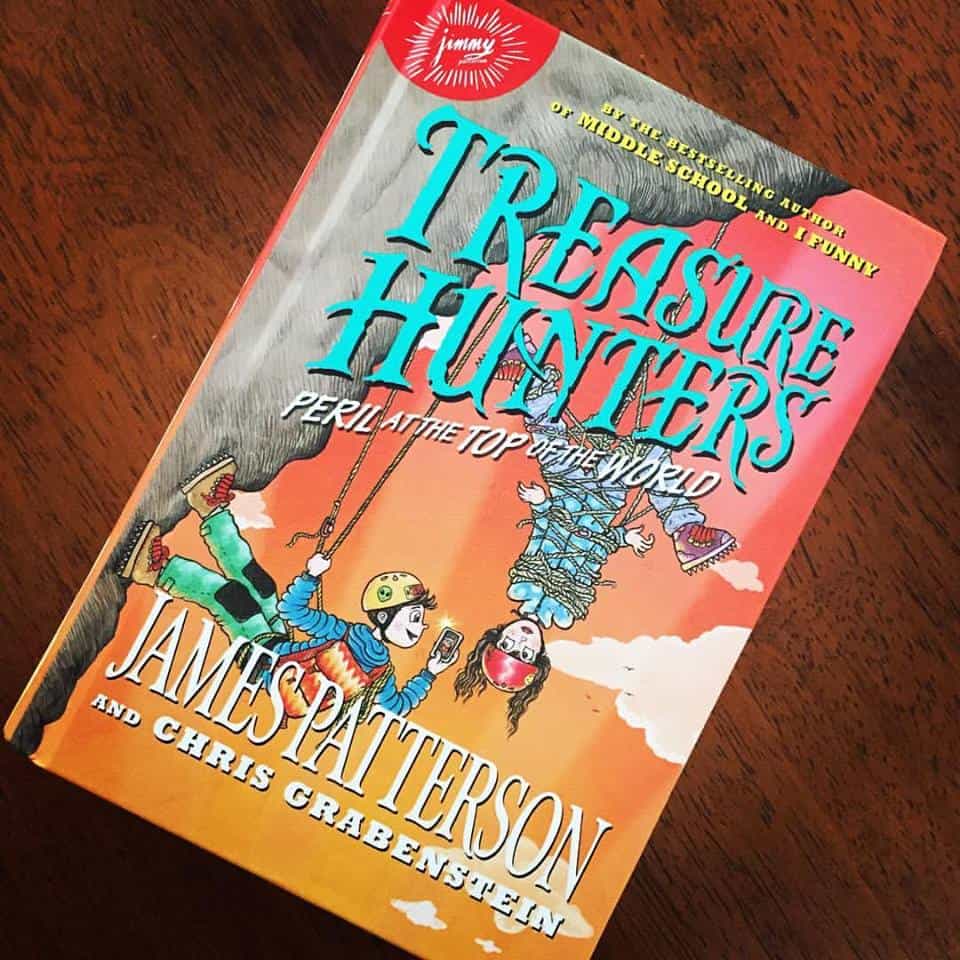 This post contains an affiliate link. Thank you to MomSelect for the opportunity to share about this great book. Although this post is sponsored all opinions are my own.