I was invited to Chicago for the NOW Wellness immersion experience. It was an amazing opportunity to be invited to NOW headquarters to see their facilities and learn more about their products. Prior to this trip, I was already a fan of the company. I have been using their Super Enzymes ever since I had my gallbladder removed. It is a lifesaver! Even though I knew of the brand beforehand, I had no idea they offered so many products! Need protein powder? Essential Oils? Gluten free? NOW has got you covered.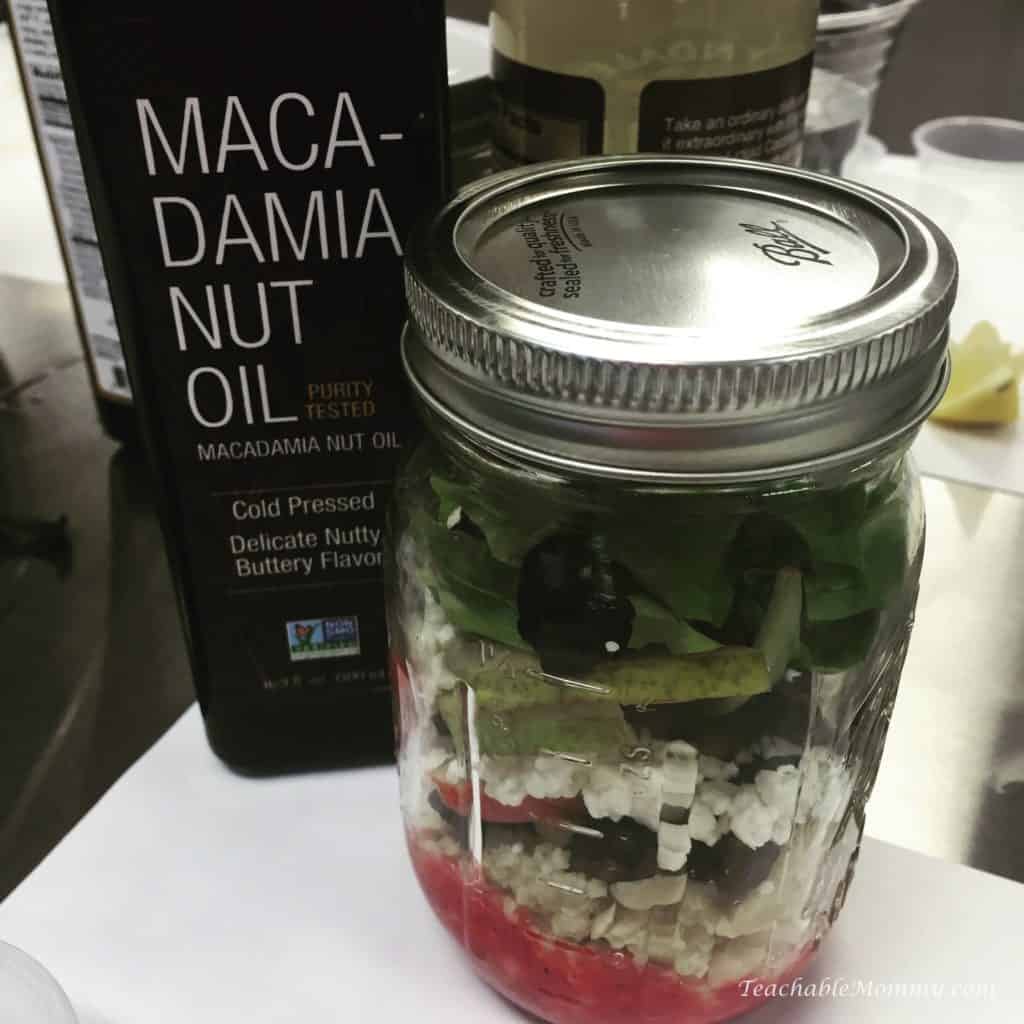 Great learning experience and yummy food. Win-win!
NOW is a family owned company founded on the Golden Rule: Do unto others as you would have them do unto you. My grandmother would love them just for that. They treat people – employees, vendors, and customers, with respect and honesty. After speaking with several of NOW's employees, including CEO Jim Emme, I was impressed with the sincerity and kindness of the company. They want you to get the most for your money, without sacrificing quality of product.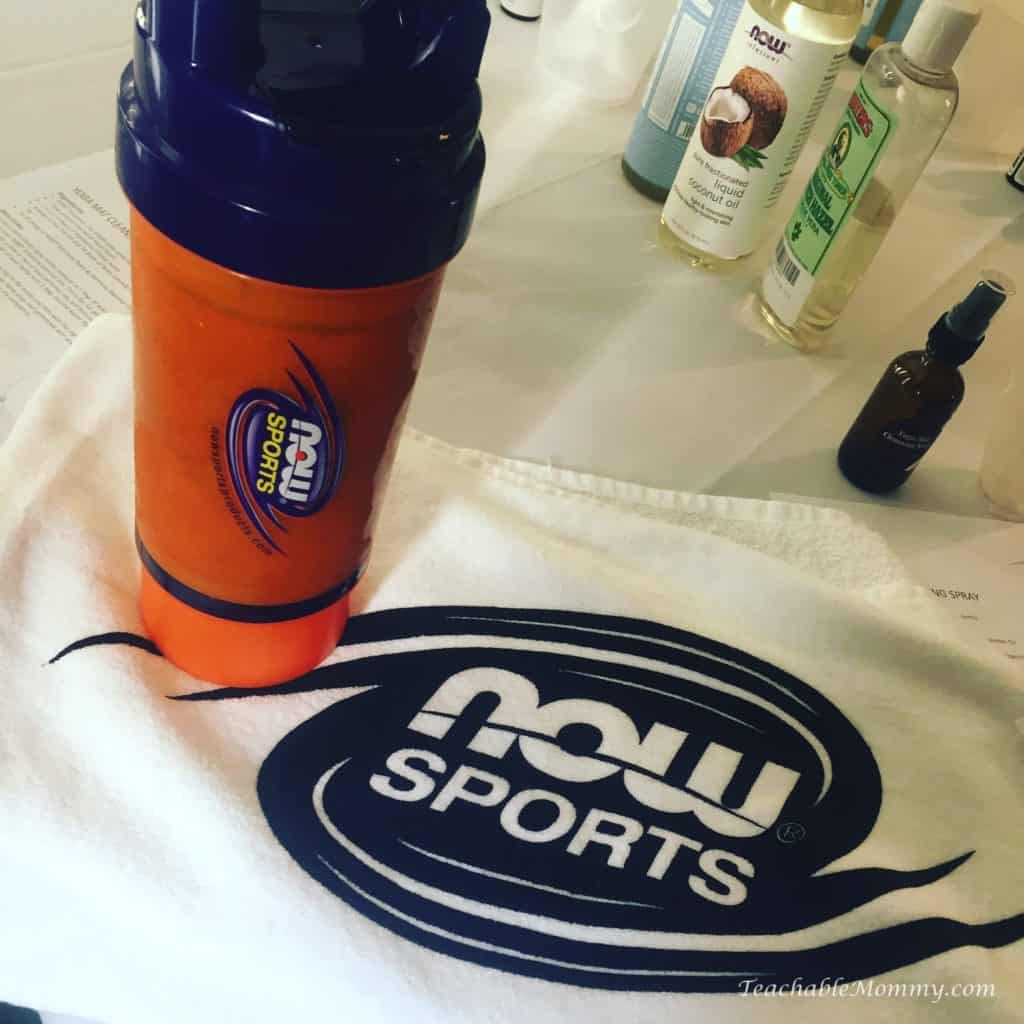 What I loved about their commitment to quality is if it isn't something they would give their own families they won't give it to you. NOW strives to make their products the best they can be. A huge portion of their products are non-GMO and/or Organic. The products that are not there yet, they are constantly working on to eventually get to that point.
First time doing an oil tasting.
Right now the entire NOW food line is 100% non-gmo! Bonus: their gluten-free options are delicious! Which as my gluten-free friends know is not always the case with g-free options.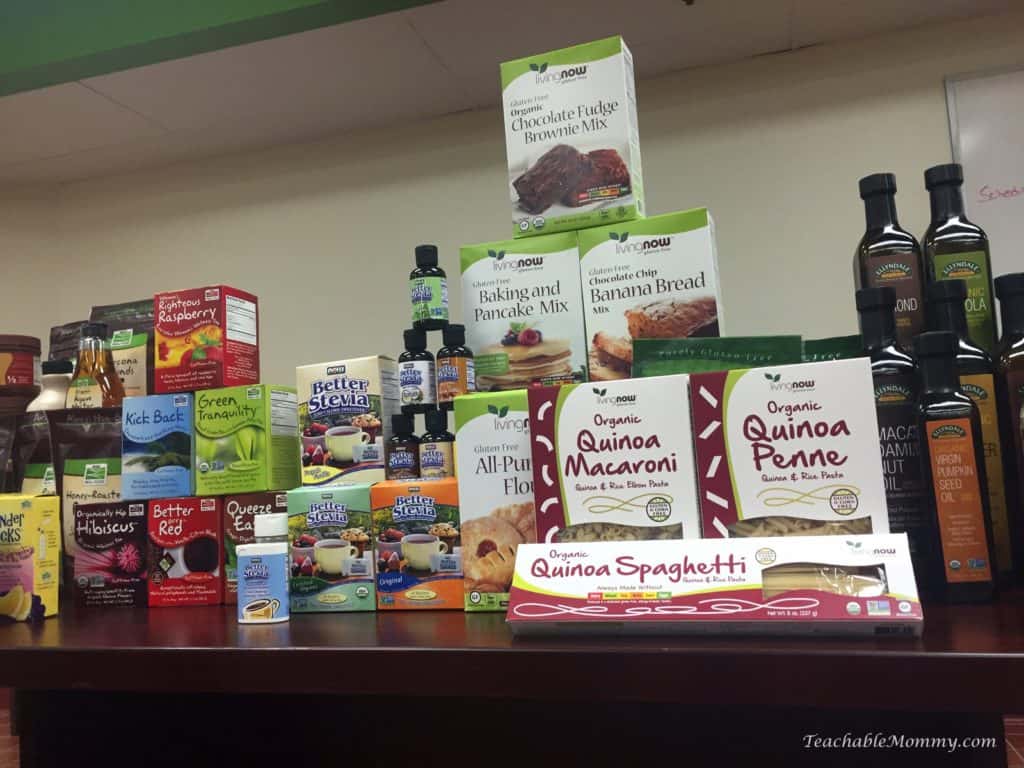 My son has a tree nut allergy and I am very particular about what he comes in contact with. I'm happy that NOW also takes those precautions, like a mama bear, to ensure their customers are safe. Allergens are stored vertically so if one was to spill it wouldn't contaminate the others. Product testing is conducted at the beginning and end of manufacturing to ensure what is on the label is what is in the bottle.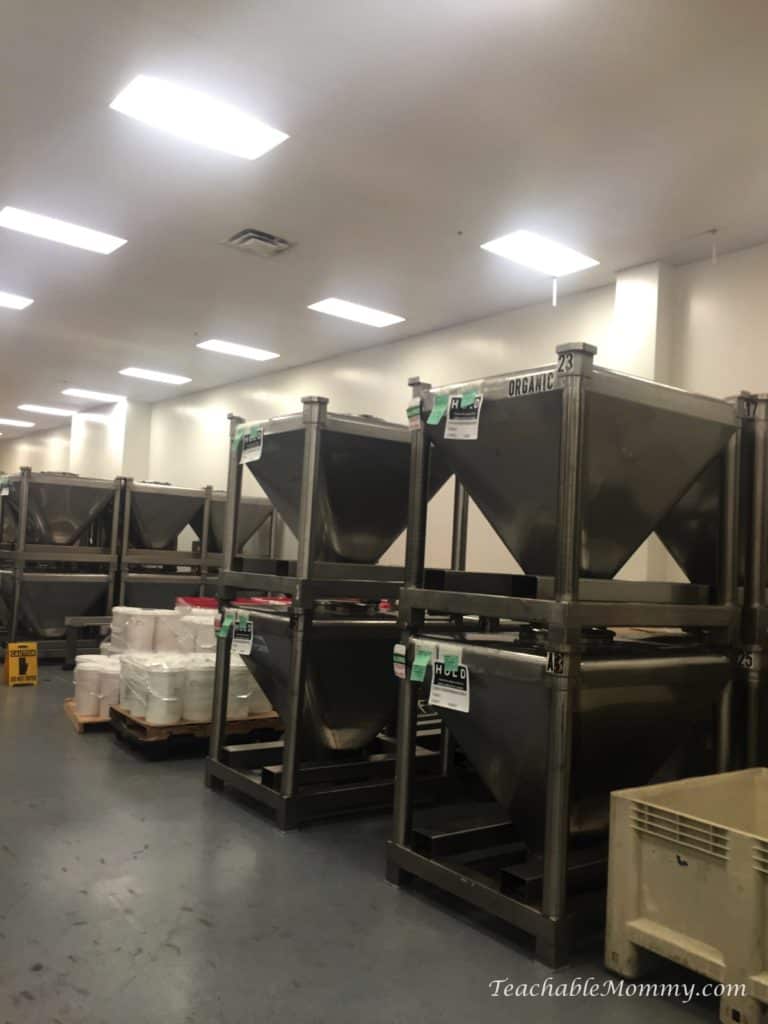 Each ingredient brought in is tested before being moved to the areas where mixing and products are made. NOW runs several tests looking for contamination of a variety of sources and potency. All of this ensures the safest and freshest products available.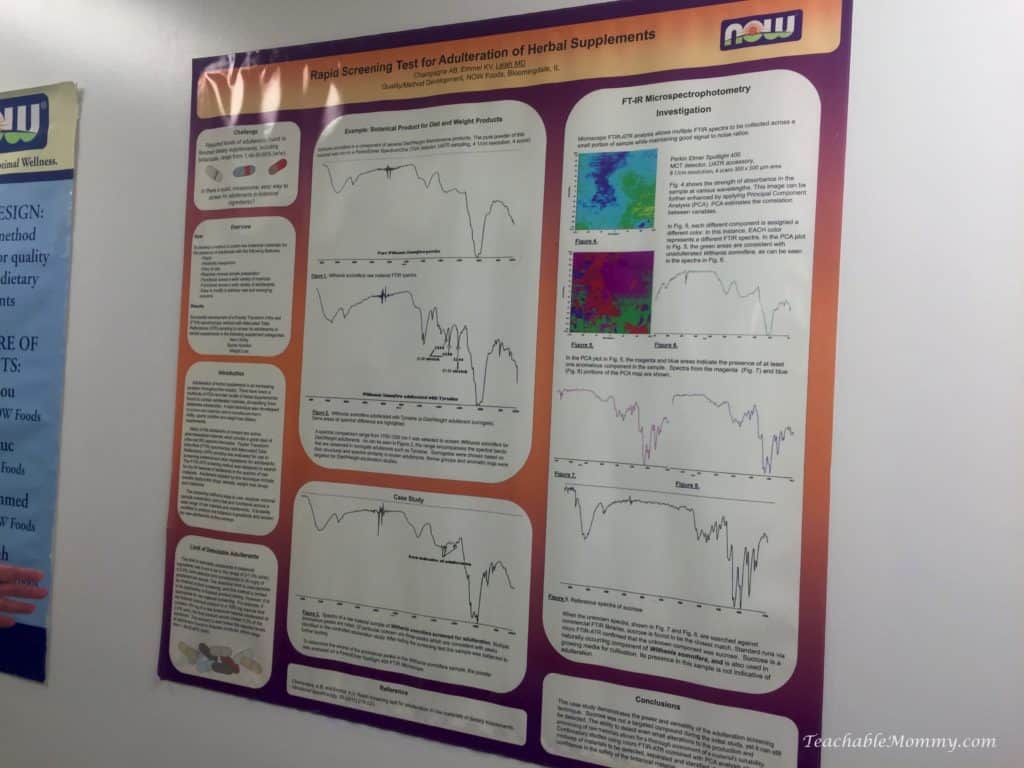 It was fun walking through the NOW plant. I felt like I was on an episode of Mr. Roger's Neighborhood learning the ins and outs of how some of my favorite products make it to the shelf!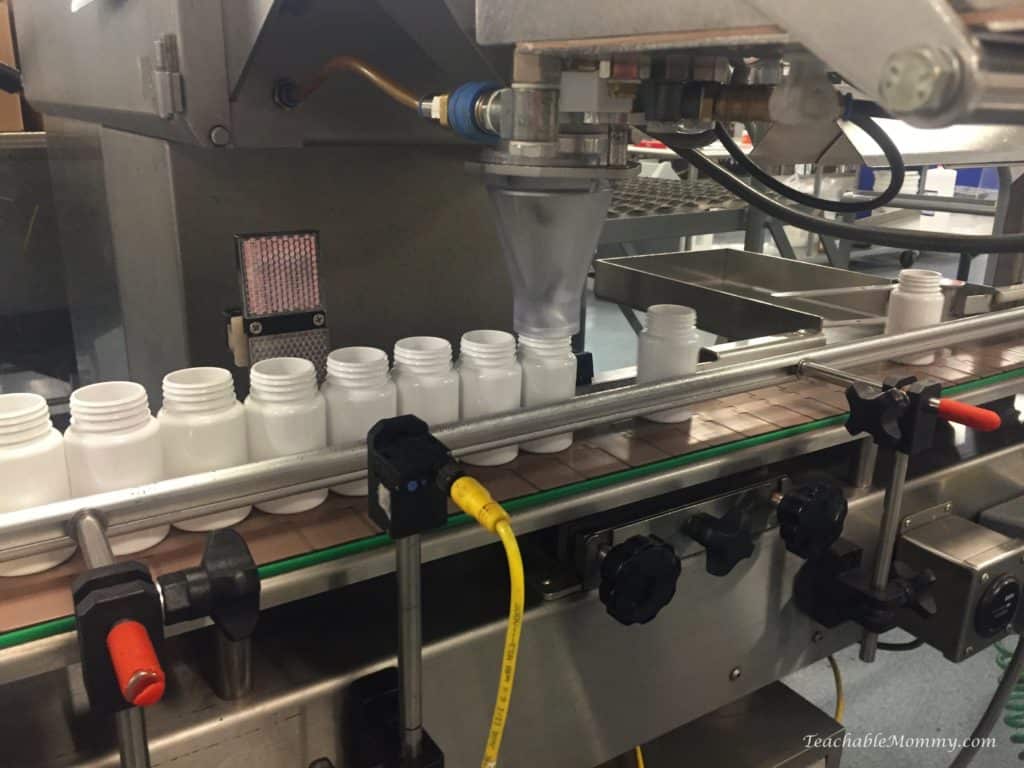 I wish I could share everything about NOW that I learned, but that would make this post super long. I invite you to check out NOW on their
website
,
Facebook
,
Twitter
, and their other social channels.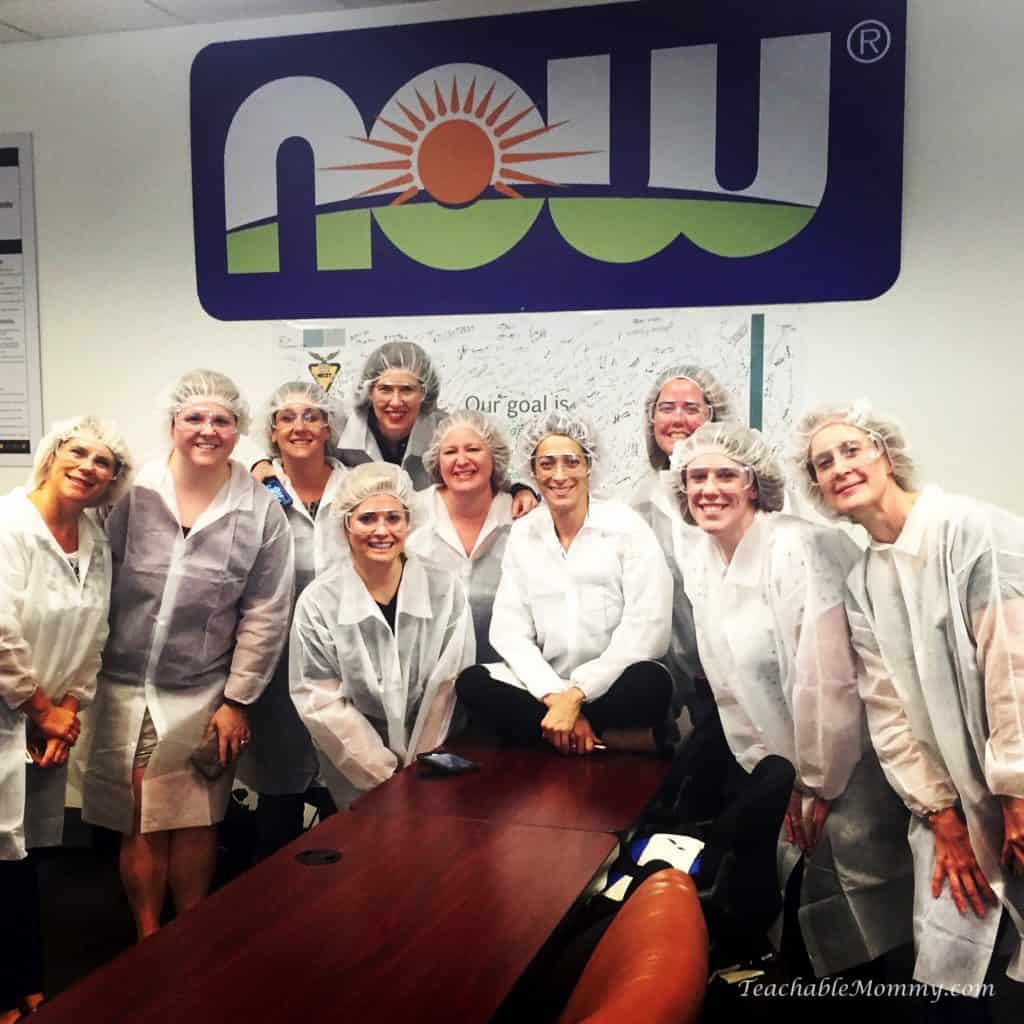 We split into 2 groups to tour the factory. This is fabulous group A. Don't we look amazing?
I was sent home with a lot of amazing NOW goodies. And NOW is awesome enough to share the fun! One lucky winner will receive a NOW Prize Pack valued at $536!!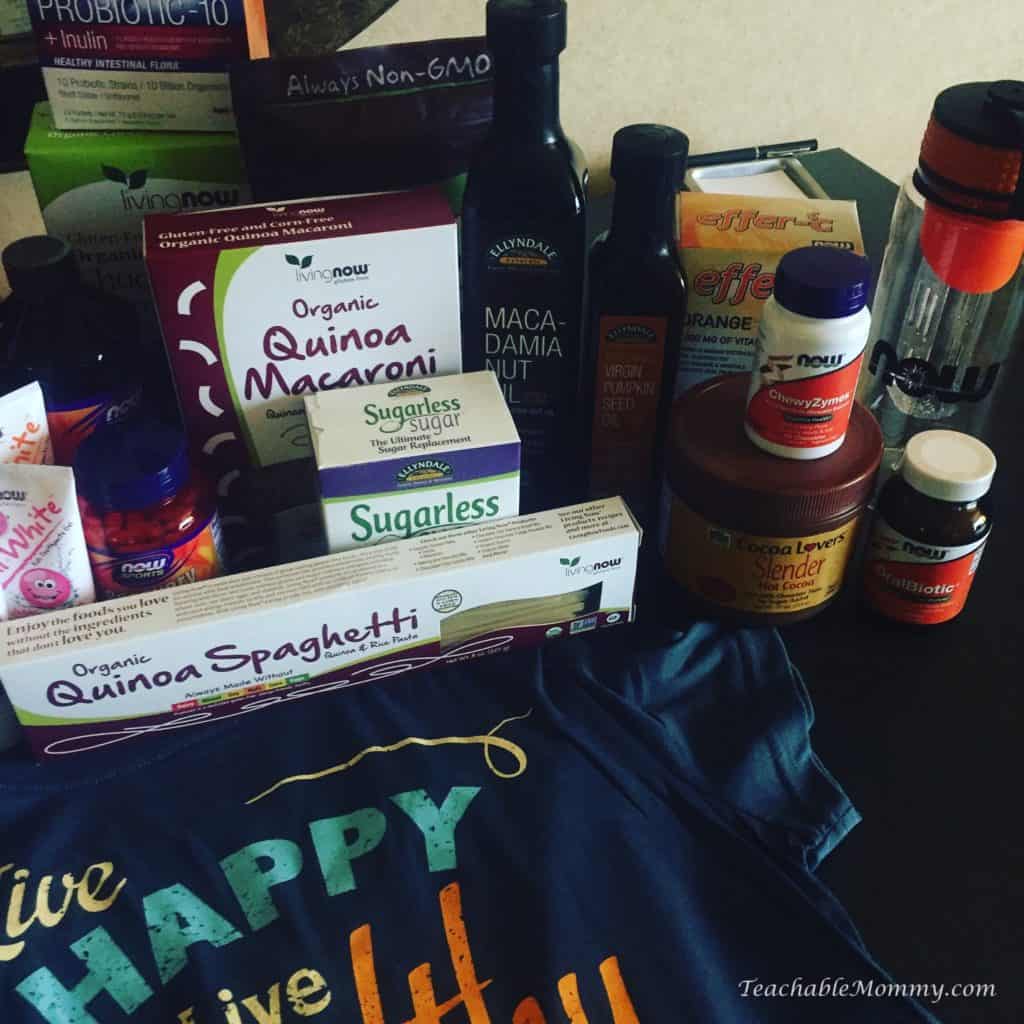 Enter to Win!
A big thank you to NOW for inviting me out to learn more about them. This post contains an affiliate link. All opinions are my own.