I'm sharing a special Disney On Ice Presents Follow Your Heart discount and printable activities! We are excited for this brand new show and to see some new favorite friends join the Disney On Ice Family.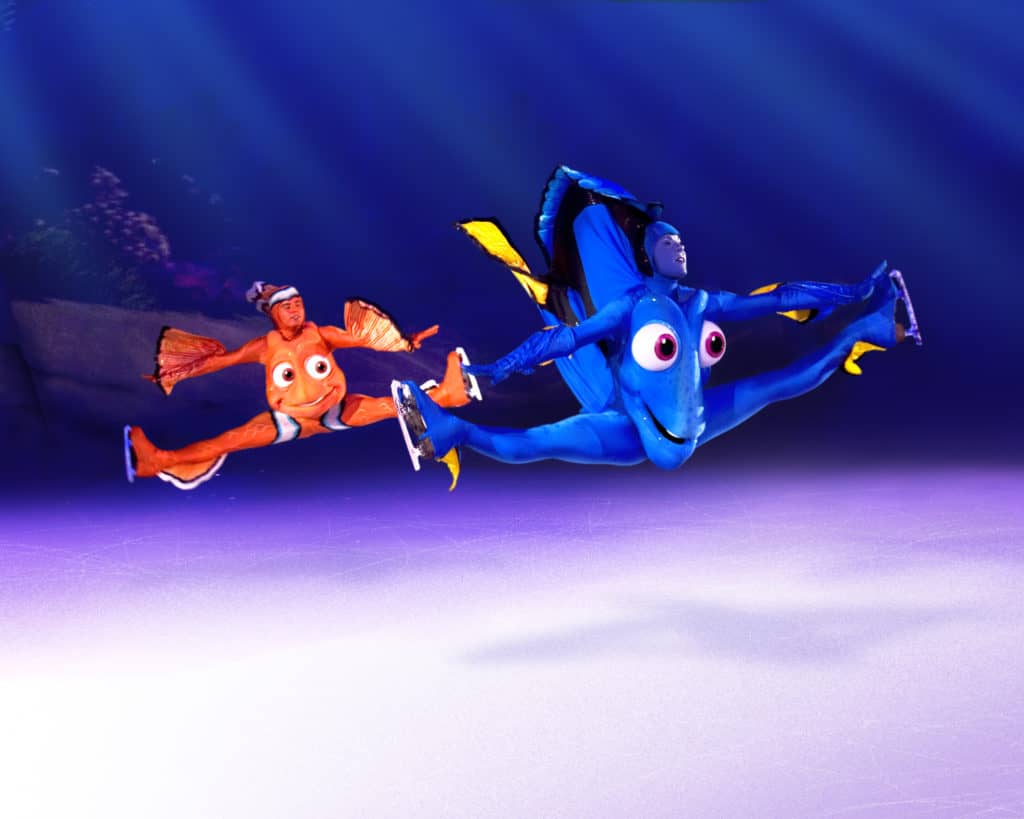 Get your kids ready for the show with these Trivia Questions and free printables!
What does Dory do when she doesn't know what to do? (just keep swimming).
Who likes warm hugs? (Olaf)
What does Ariel refer to as a "dinglehopper"? (Fork)
On her birthday, Rapunzel's dream is to do what? (See the lanterns)
In which movie is Mickey Mouse the Sorcerer's Apprentice? (Fantasia)
Name as many Disney Princesses as you can (most wins, 13 total)- (Cinderella, Show White, Belle, Aurora/Sleeping Beauty, Tiana, Rapunzel, Ariel/Little Mermaid, Jasmine, Mulan, Merida, Elsa, Anna, and Pocohontas)
Name all 7 of the dwarfs from Snow White and the Seven Dwarfs (Bashful, Sneezy, Dopey, Doc, Sleepy, Grumpy, and Happy).
Just announced: Disney On Ice presents Follow Your Heart is also coming to the Verizon Center from February 10th- 15th 2016!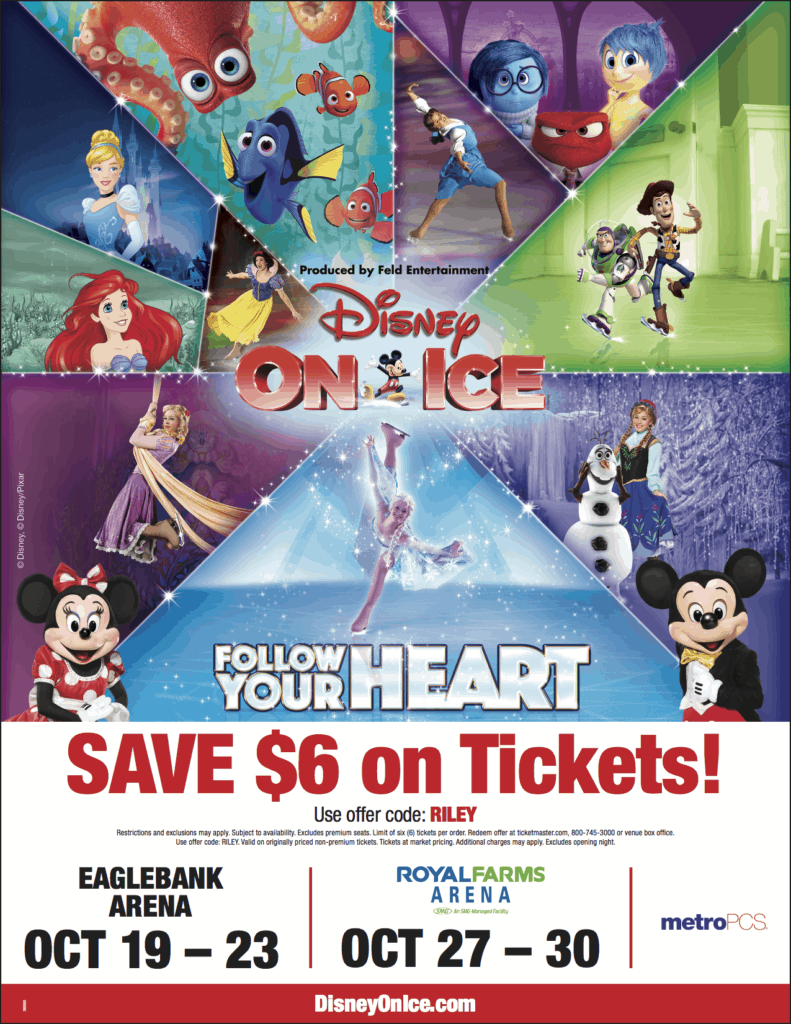 Disney On Ice Presents Follow Your Heart will skate into the Eagle Bank Arena:
Wednesday, October 19th

7:00 p.m.

Thursday, October 20th

7:00 p.m.

Friday, October 21st

10:30 a.m.

and

7:30 p.m.

Saturday, October 22nd

10:30 a.m.,

2:30 p.m., and 6:30 p.m.

Sunday, October 23rd

12:30 p.m. and 4:30 p.m.
Purchase your tickets today at Ticketmaster and use code RILEY to save $6 on tickets!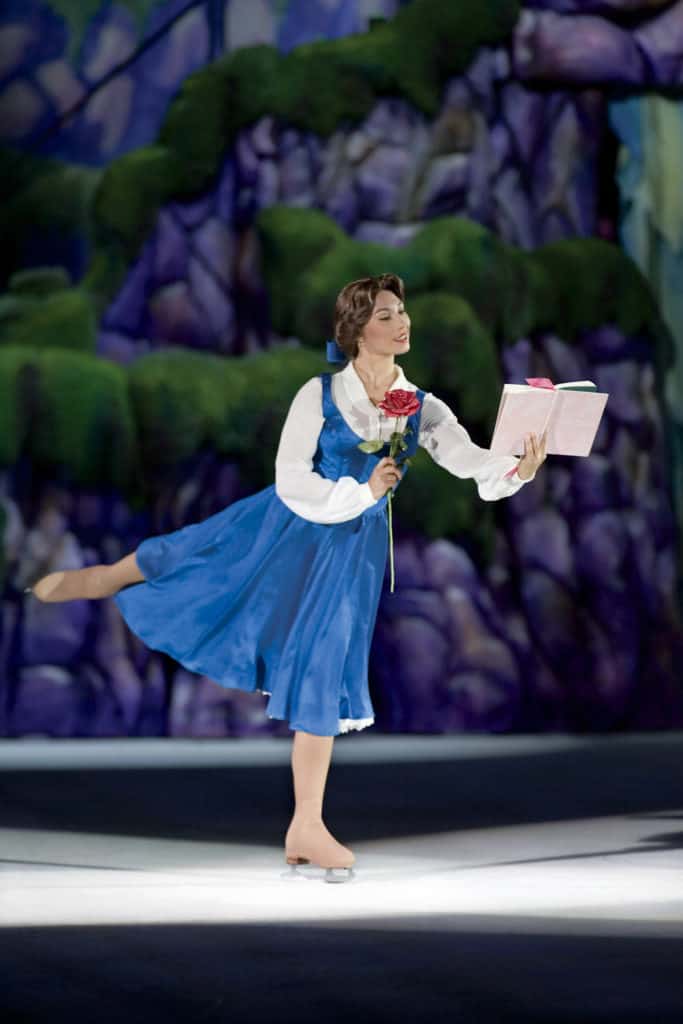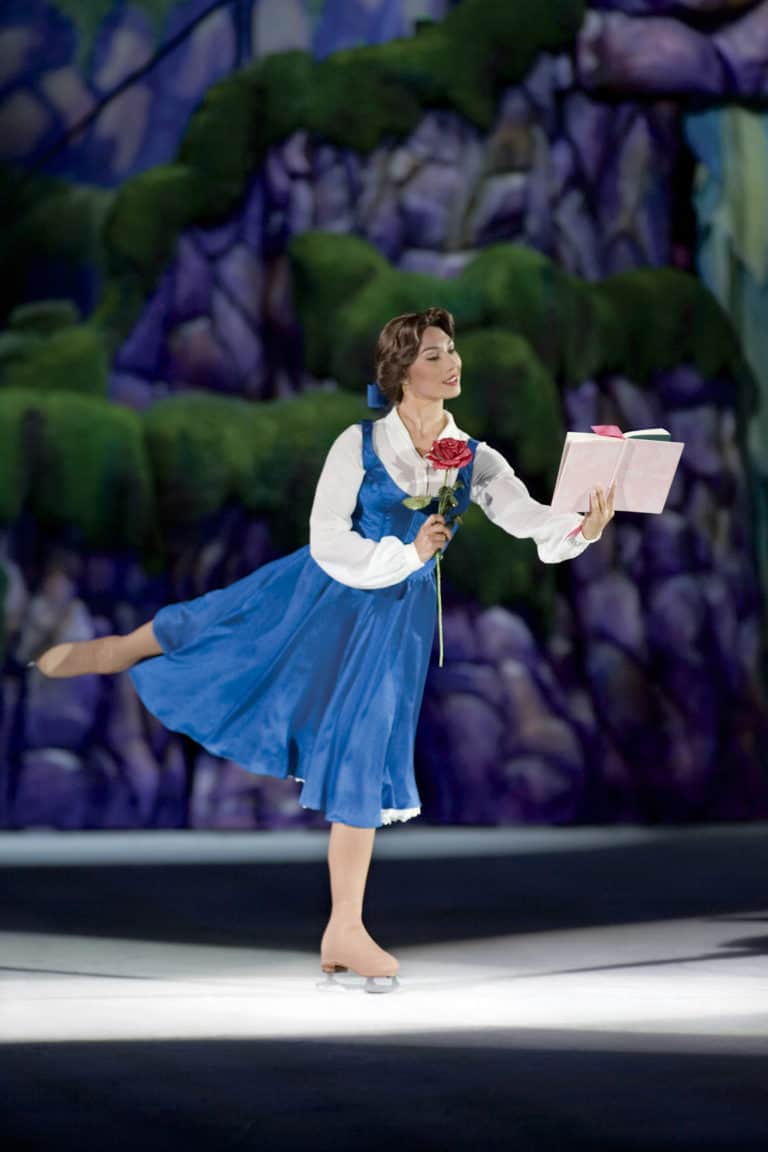 I am a Feld Family Ambassador. In exchange for this post and all time and efforts put into sharing my opinions and anything Feld Entertainment is offering, I was provided with complimentary tickets to Feld shows and opportunities to attend private Feld pre-show events.