Come along for the magic of Disney On Ice presents Follow Your Heart!
This new Disney On Ice show brings Inside Out and the characters of Finding Dory to the ice for the first time. Before the show even began, the kids were going through all the E-motions backstage!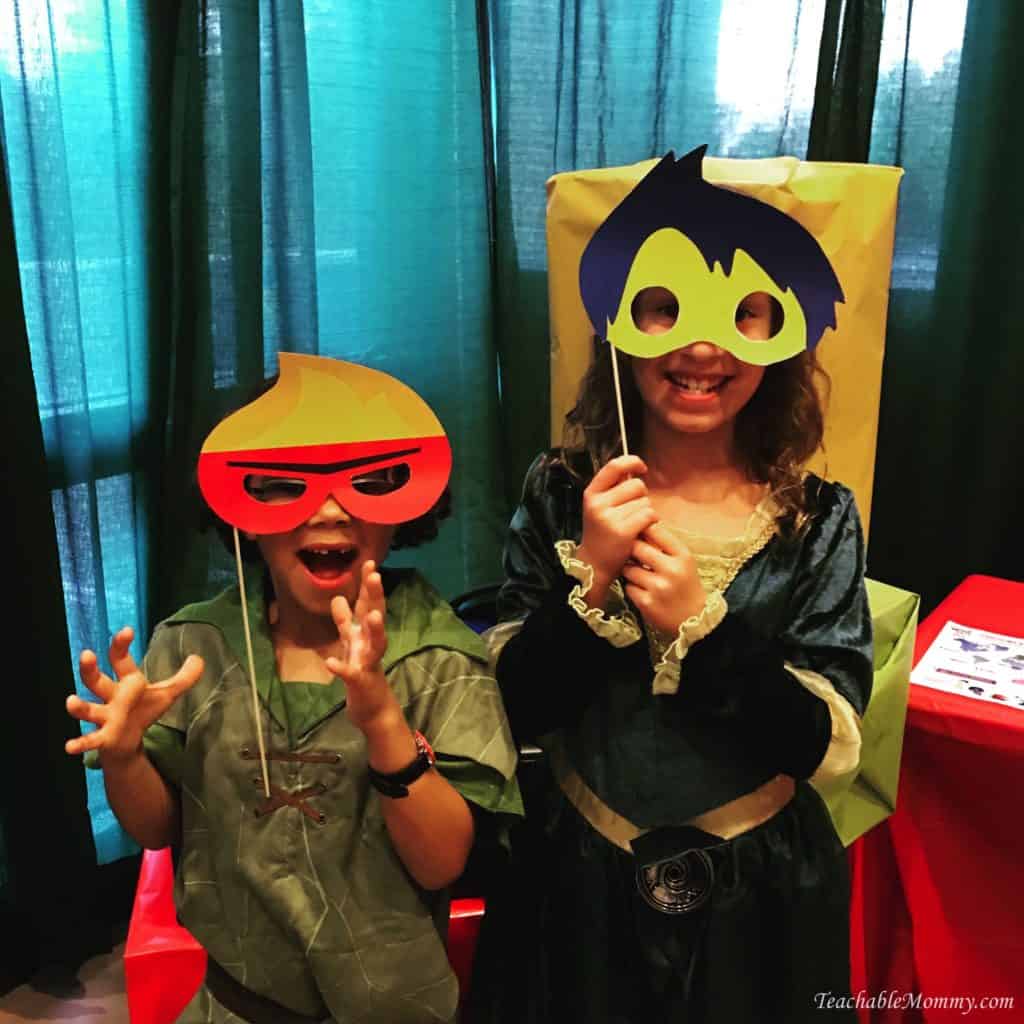 But Joy quickly took over headquarters when our favorite mice stopped by to say hi!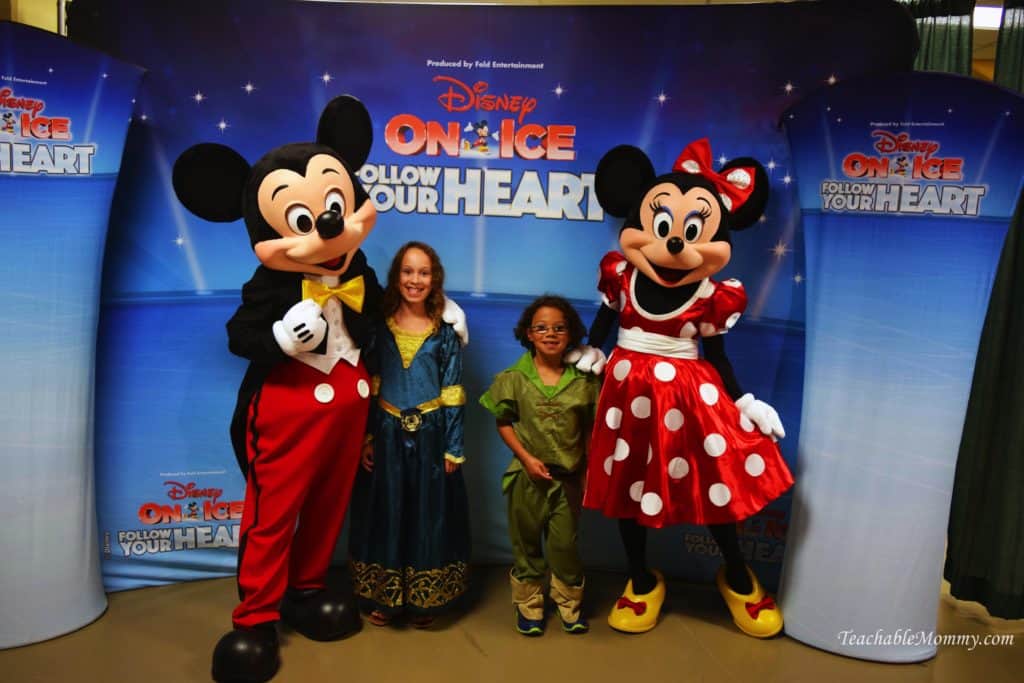 We are big fans of Inside Out and it was really fun to see how the Disney On Ice team brought the movie to life. It isn't a retelling of the movie, but an extension. Riley has a big game for her new team, and she needs the help of her emotions to bring home the win! Go Riley!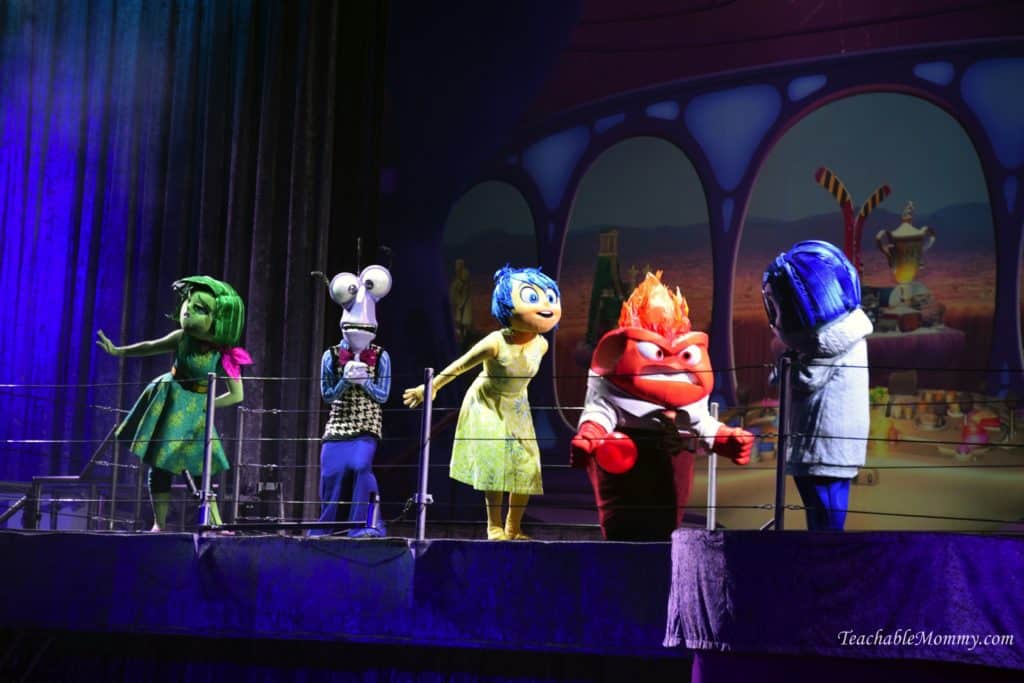 Cheer on Riley in the opening number of Disney On Ice presents Follow Your Heart!
The first half of the show featured Disney Princesses, who showed us all how to have courage, dream big, and discover the world around us.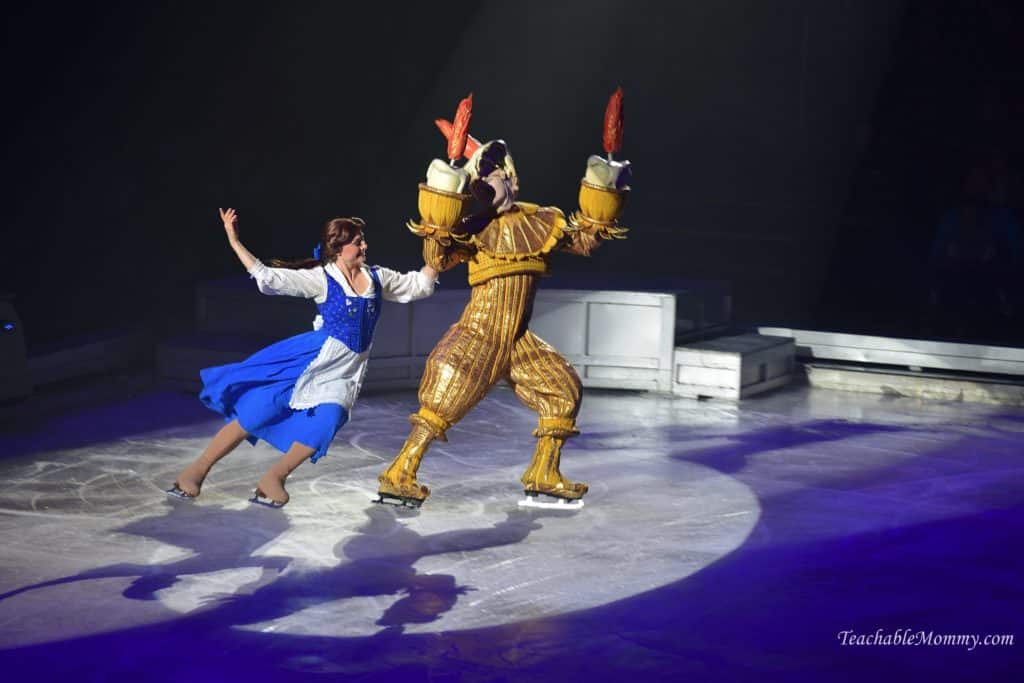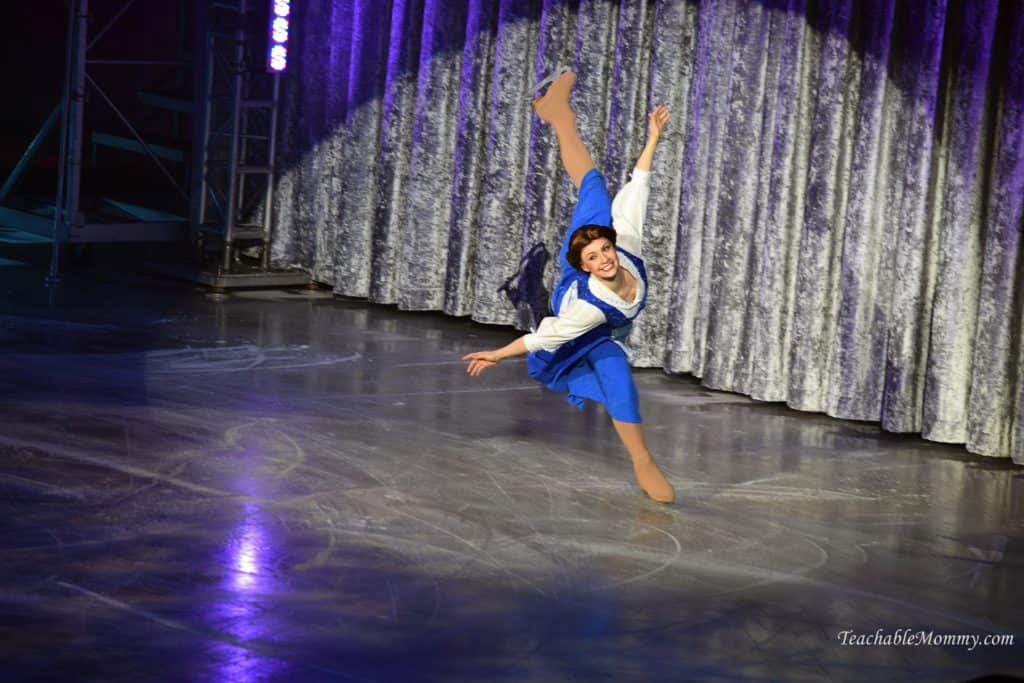 Even if life can make you a little Grumpy sometimes, you can look for the goodness that surrounds you.
My favorite part had to be Rapunzel and Flynn!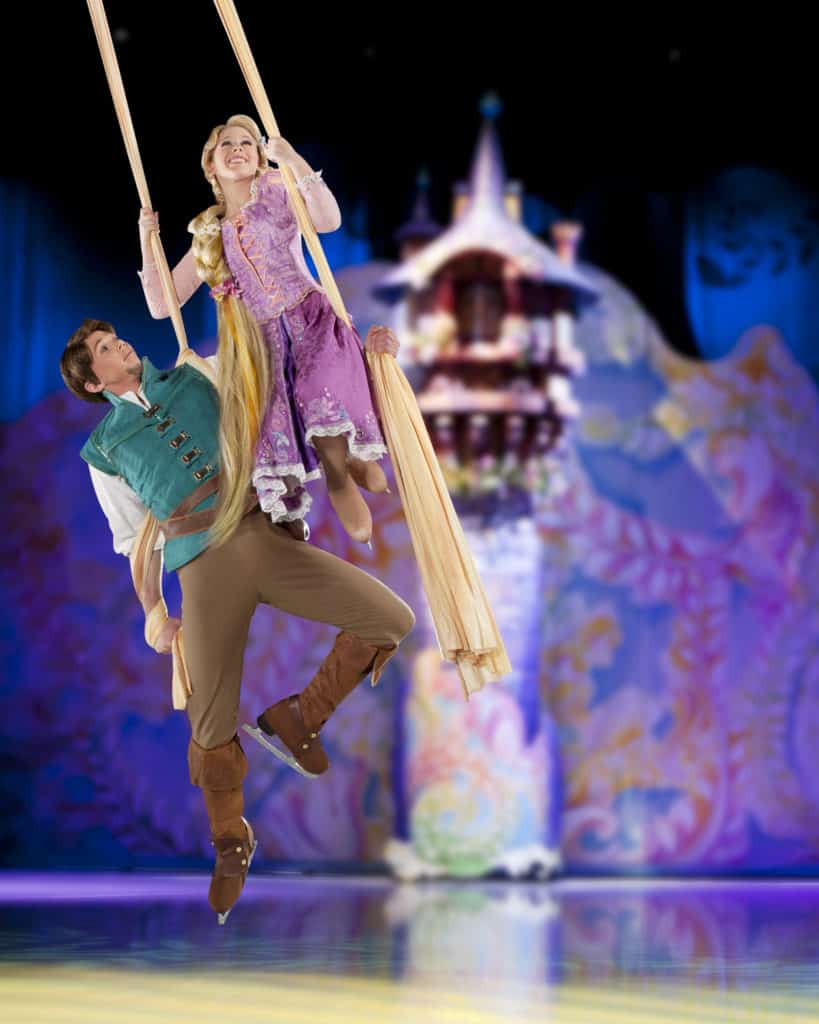 The second half brought the Toy Story gang, Elsa and Anna, and Finding Dory (yay!) to the center of the ice.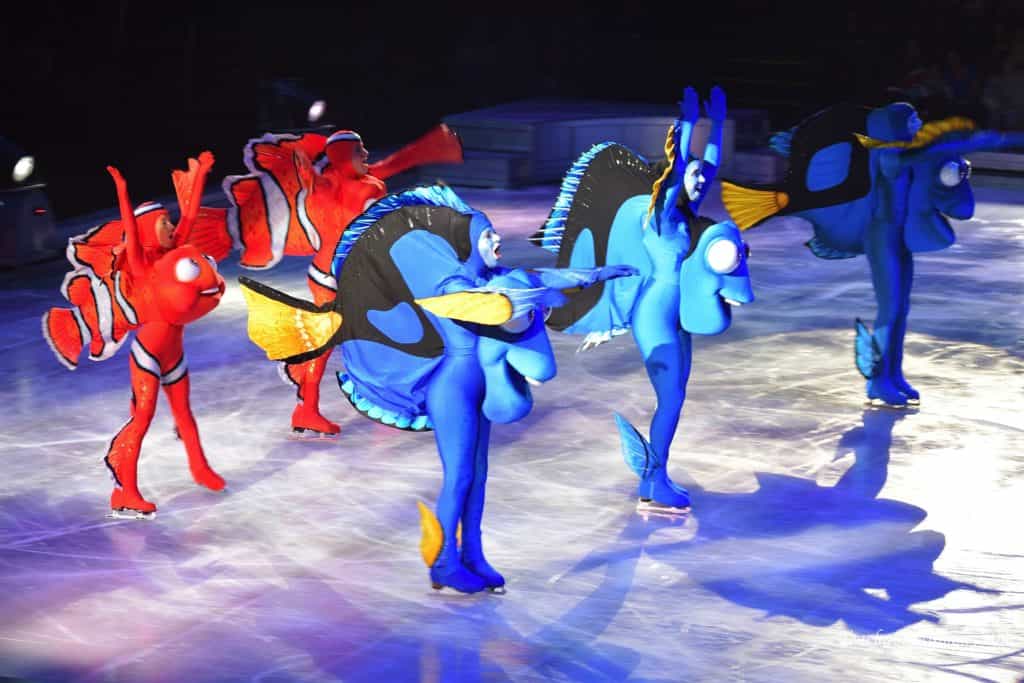 How can you not want to just keep swimming, I mean skating with these guys?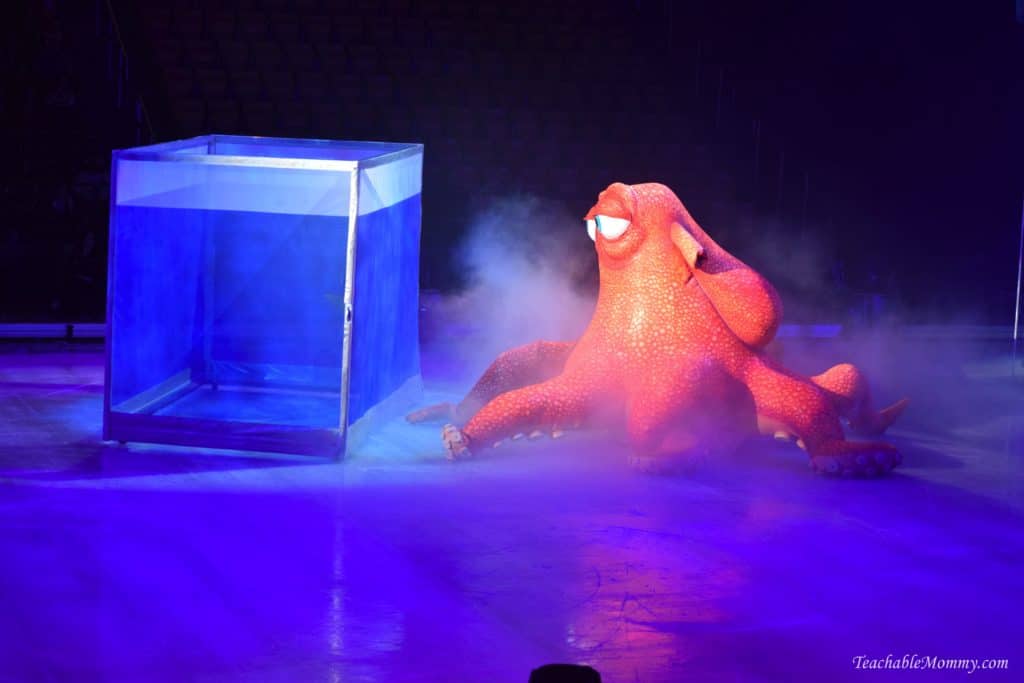 Now you may have seen Elsa bring the snow with some of her other Disney On Ice appearances but in Follow Your Heart, prepare for a blizzard worthy of the North Mountain!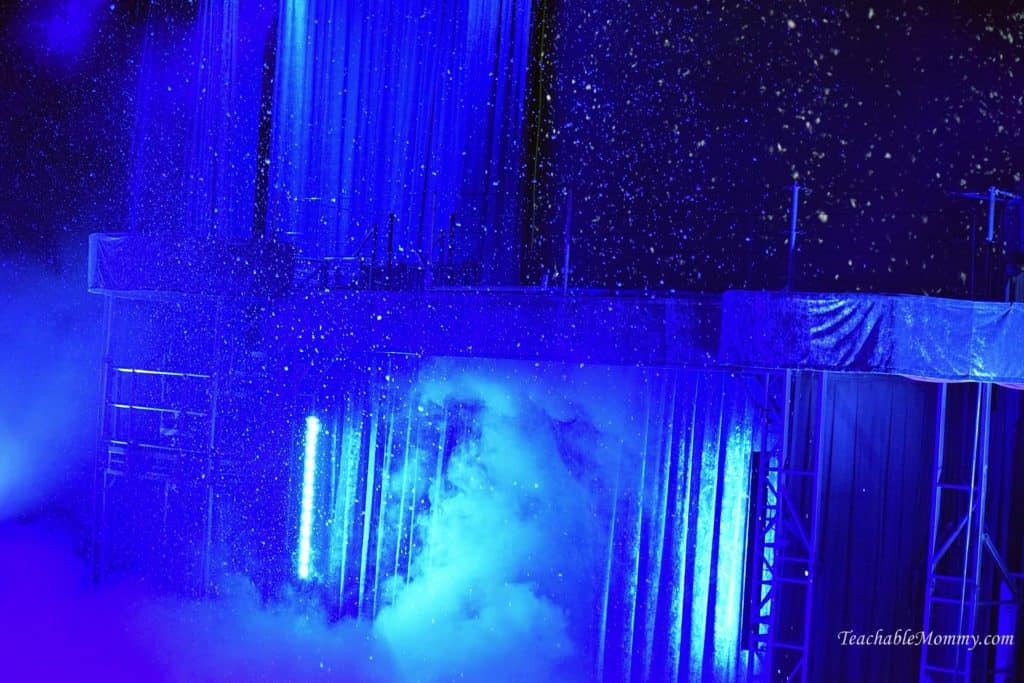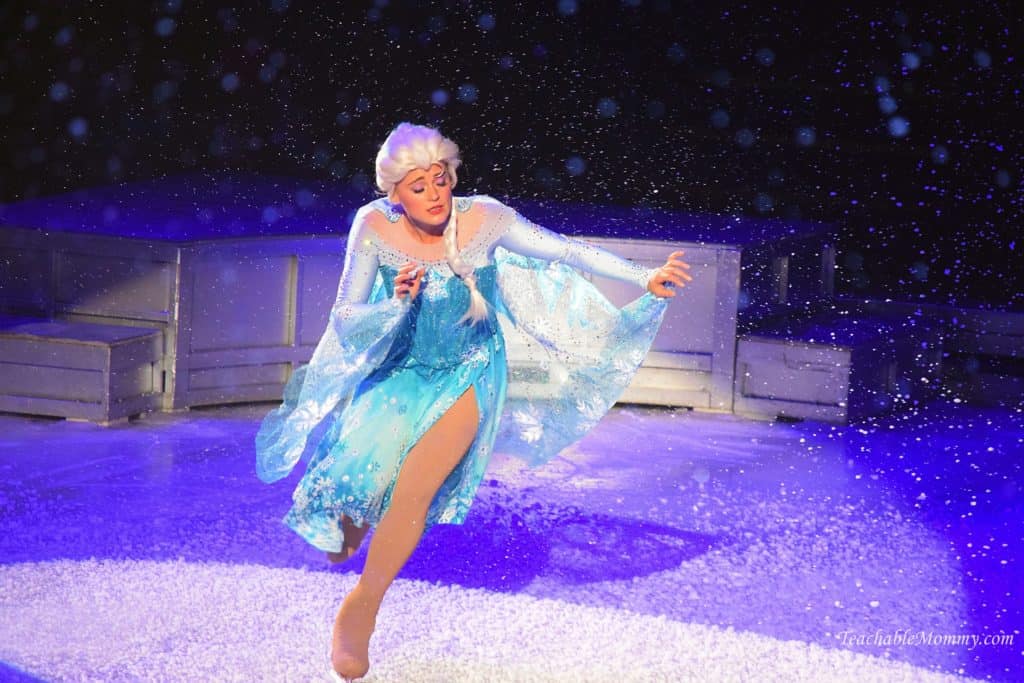 Disney On Ice presents Follow Your Heart is a great addition to the Disney On Ice family. The whole family will enjoy laughing, cheering, and loving the special surprises only a Disney show could bring!
Read more about Disney On Ice and purchase your tickets today at Ticketmaster!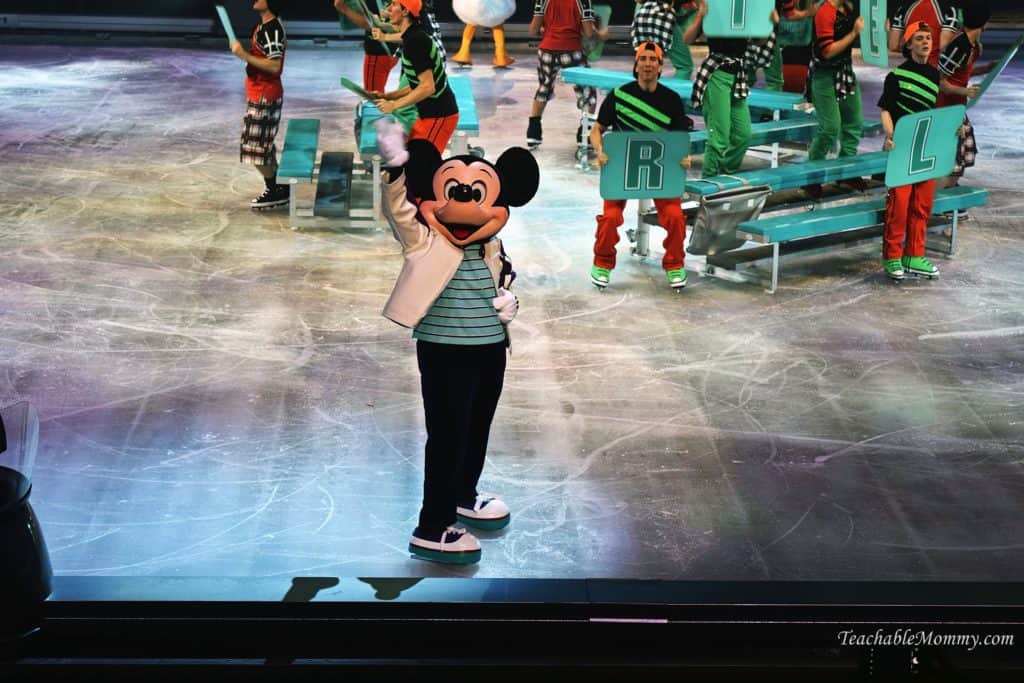 I am a Feld Family Ambassador, and in exchange for this post and all time and efforts put into sharing my opinions and anything Feld Entertainment is offering, I was provided with complimentary tickets to Feld shows and opportunities to attend private Feld pre-show events.