Two kitchen gadgets that have been on my wishlist for awhile are a new blender and food processor. Just think of all the awesome recipes I could make with them! So when Moms Meet said, hey do you want to review the new Oster Pro 1200 Plus Food Processor I said um YES! This product is a 2-in-1 system that features a professional size jar for blending and a 5 cup food processor with slicing disk! I couldn't wait to try it out. And the first recipe I made was the best homemade salsa! Well it was just salsa, but my family thinks it was the best, so that sounds better right?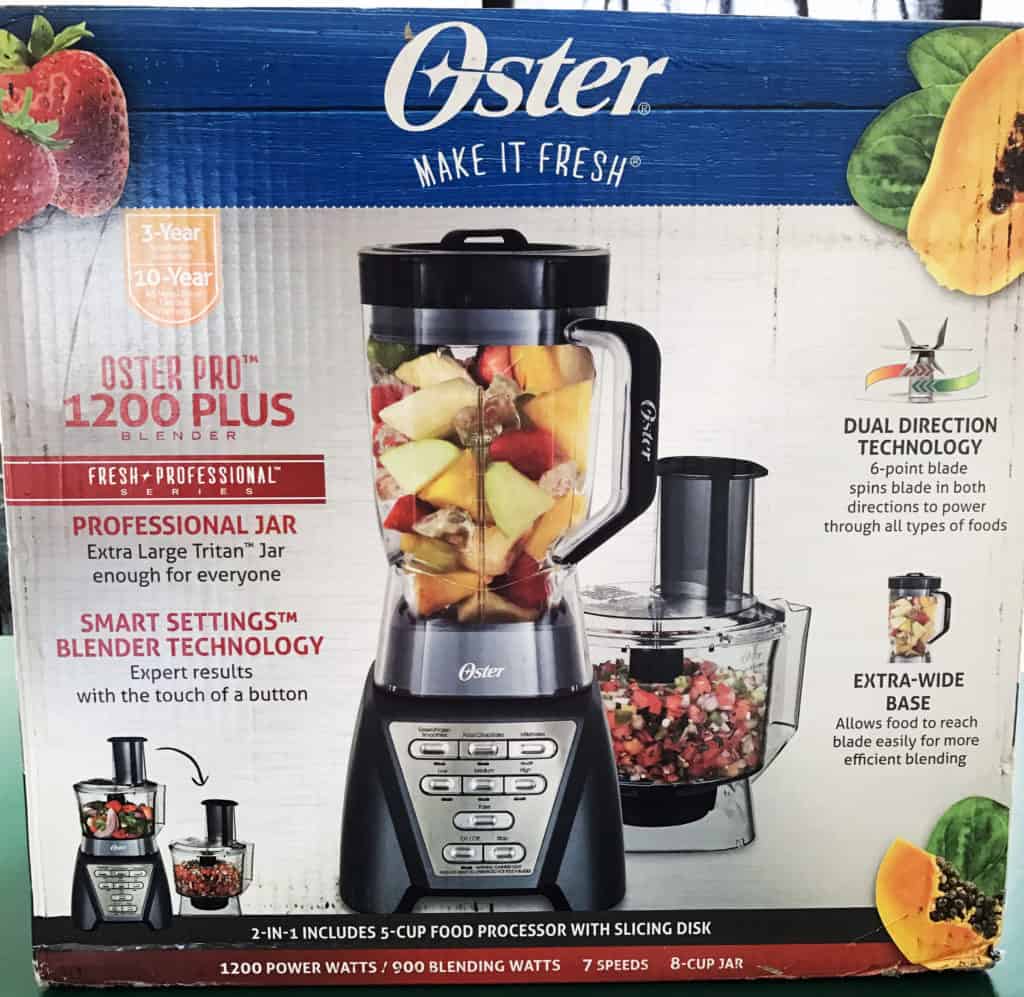 This Oster Pro 1200 offers Smart SettingsTM and 7 speeds, including 3 pre-programmed settings for the most common creations, dual direction blades for extra blending power, and an extra wide 3.5" blade. There is some serious ice crushing power in this machine. I made a smoothie and there were no chunks to be found. Yay!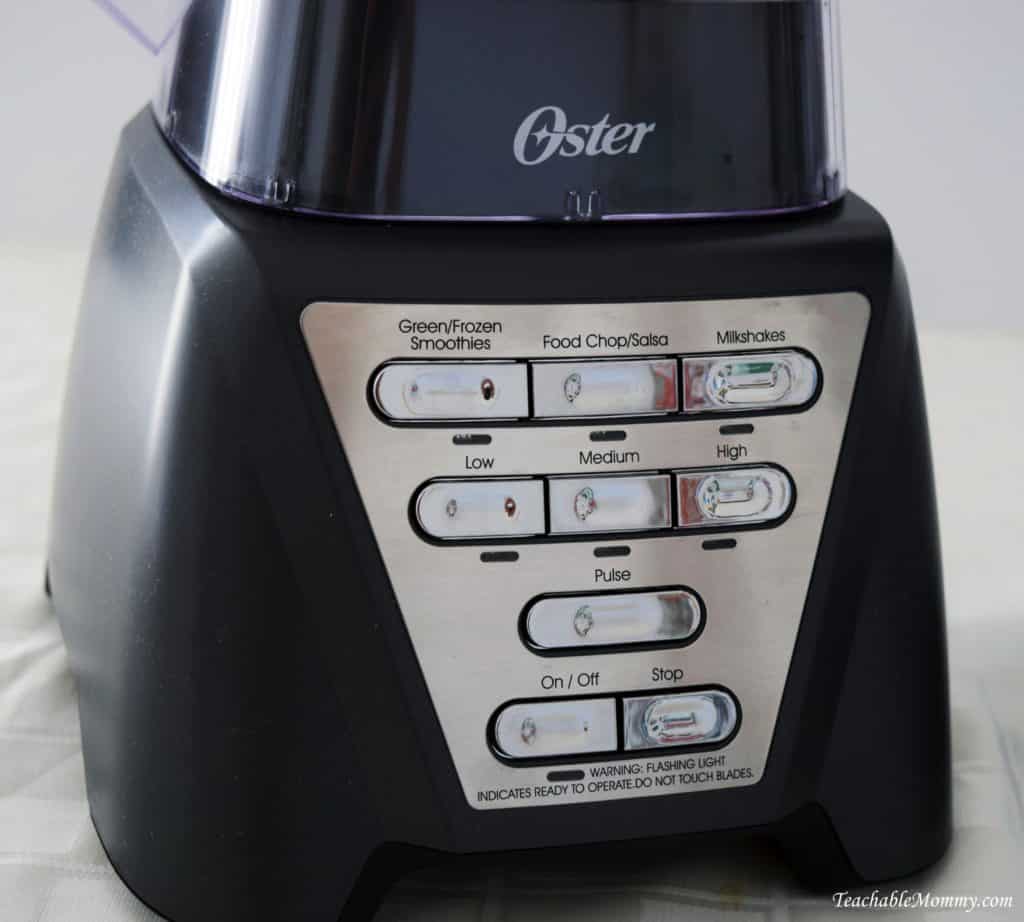 Love the pre-set speeds!
The extra large 8-cup BPA-free TRITAN™ Jar is dishwasher safe, impact and temperature resistant. The food processing bowl is BPA-free and the slicing disk and chopping blades are stainless steel.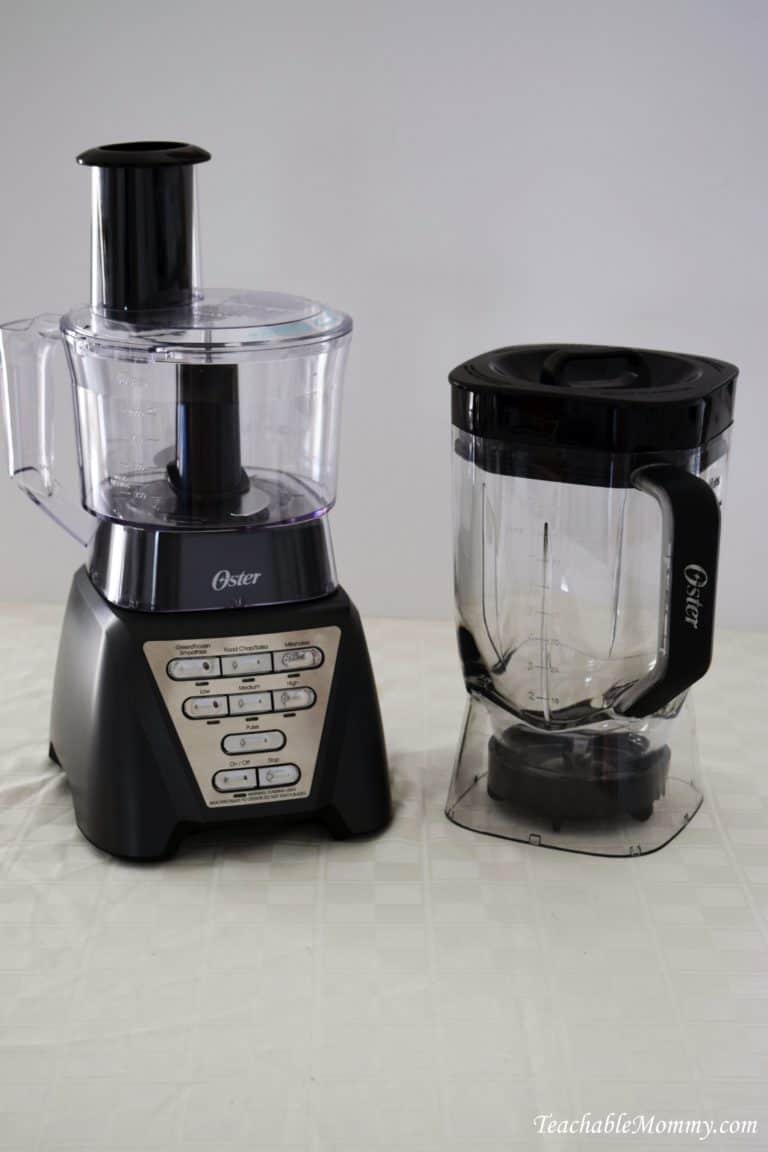 The Oster Pro 1200 Plus Food Processor is a must have for the chef in your life. And you don't need to wait for the madness of Black Friday to find an awesome deal!
Right now you can save $10 off any Oster® Blender $39 and up at Target! Find the coupon here.
Also, be sure to download Target's Cartwheel App if you don't already have it. Otter will be updating the app with promotions throughout the holiday season!
Just look at what I made with my Oster Pro 1200 Plus Food Processor! Yum!
The Best Homemade Salsa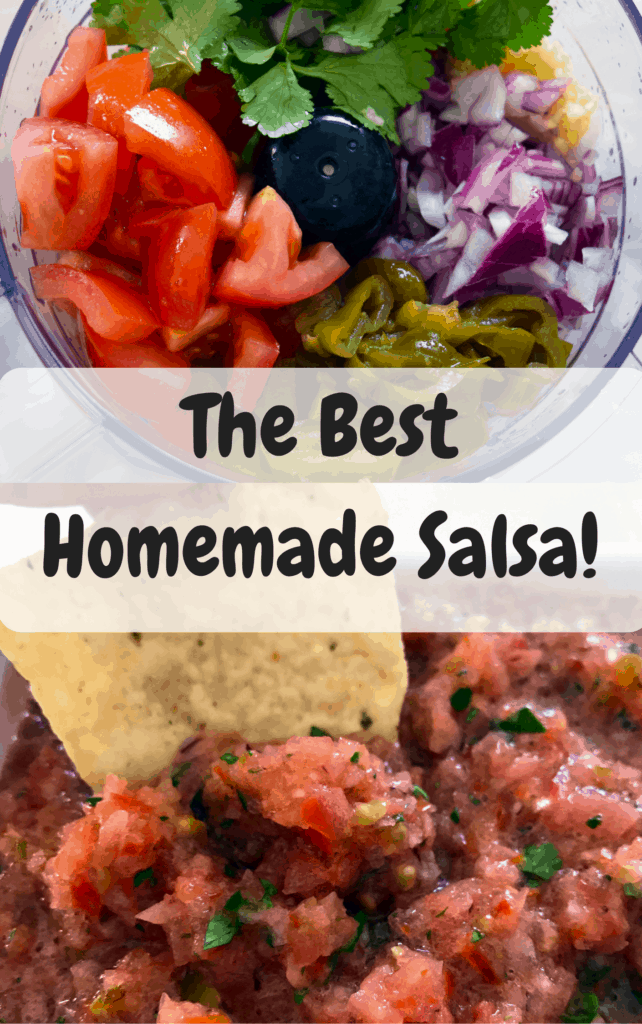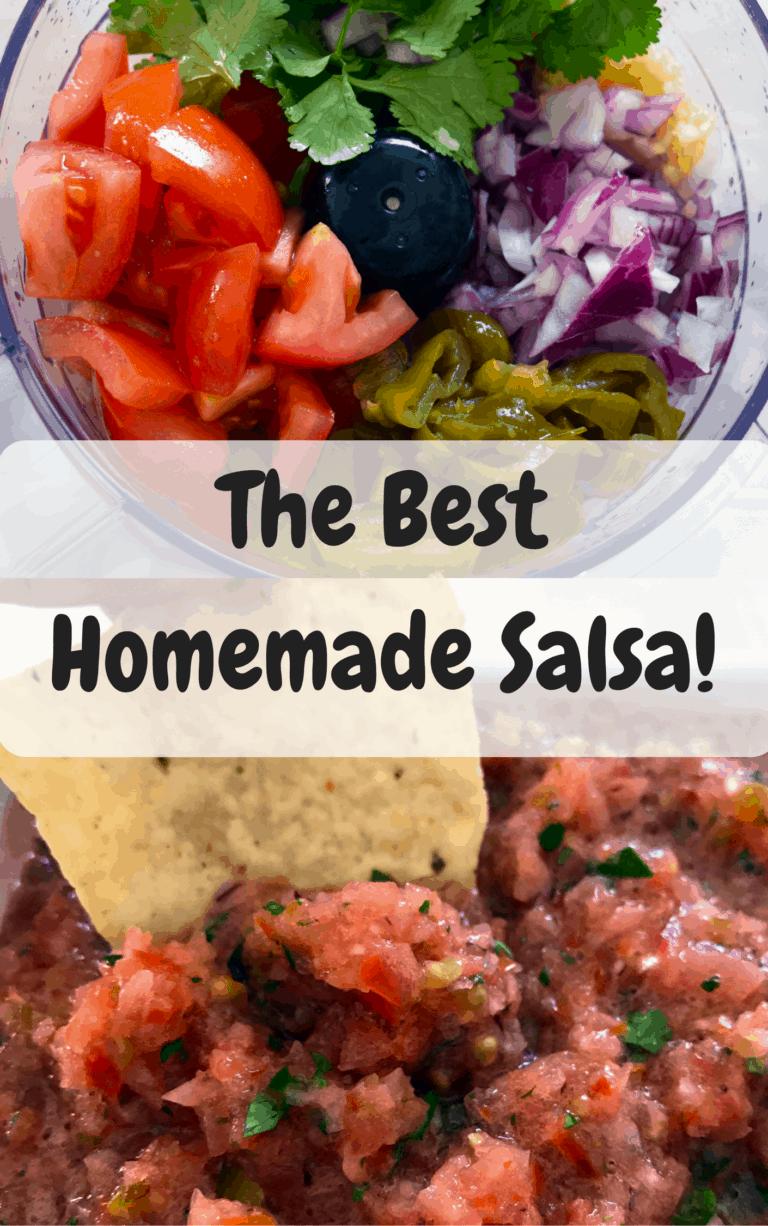 Ingredients:
10-12 Roma Tomatoes
3/4 Cup fresh Cilantro
2-3 Jalapeno Peppers (or more depending on spicy preference)
1 Garlic Clove minced/pressed
1/2 Red Onion Chopped
Juice of 1 Lemon
1 Tsp Red Wine Vinegar
Salt and Pepper to taste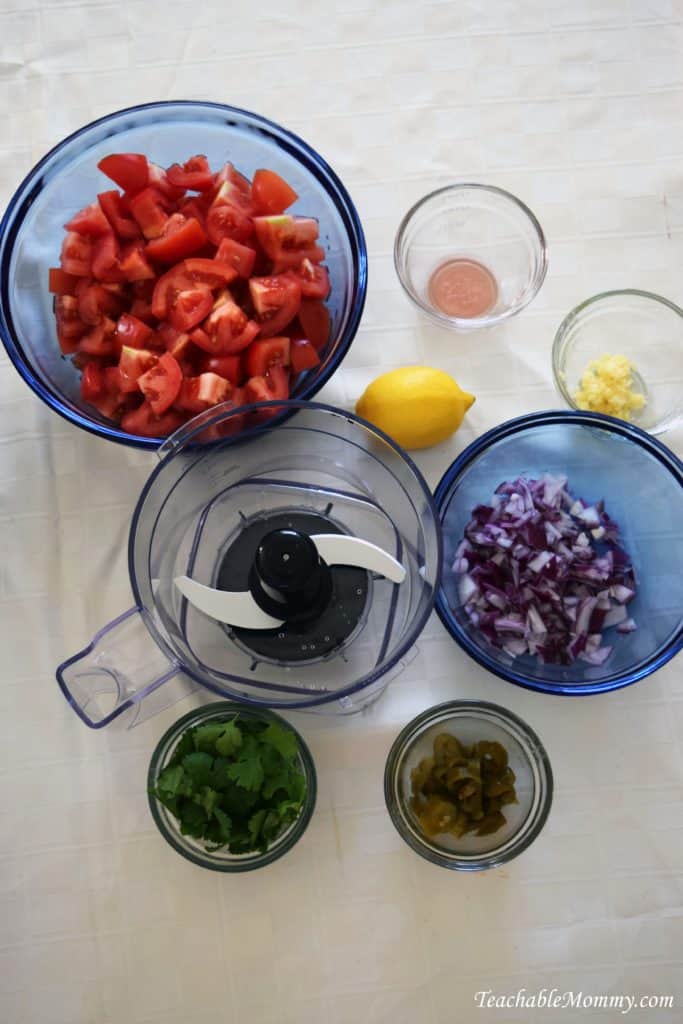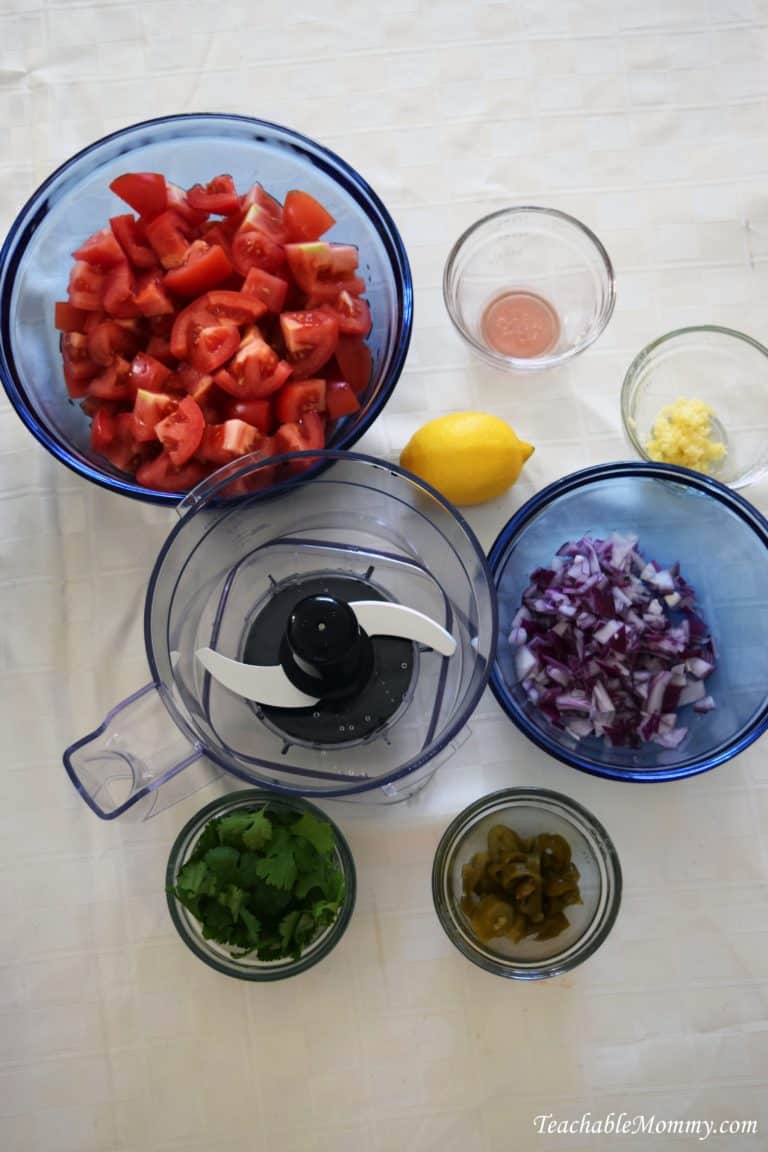 Directions:
Rough chop tomatoes, peppers, and onion.
Peel and mince or press garlic.
Remove cilantro leaves from stems.
Combine all ingredients into Oster Food Processor.
Push the handy "salsa" option and watch your ingredients come together into the best homemade salsa!
Enjoy with your favorite chips or on top of your favorite dish!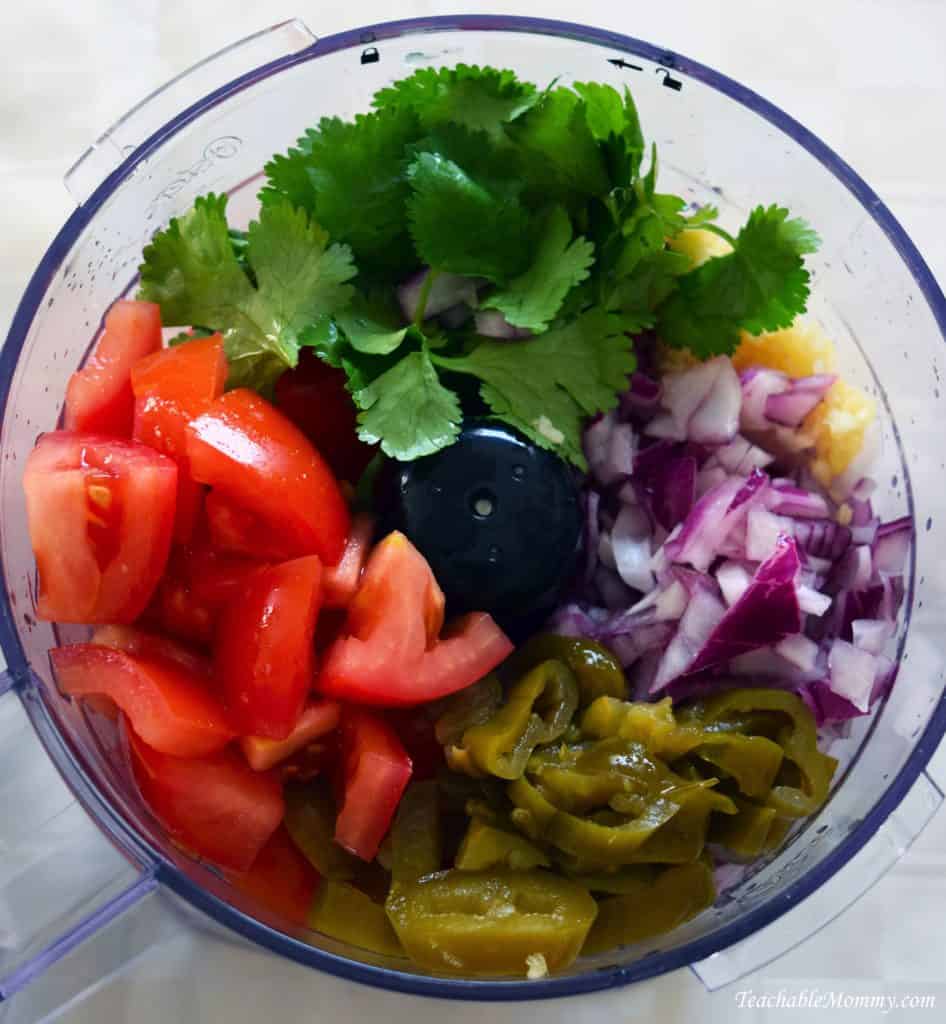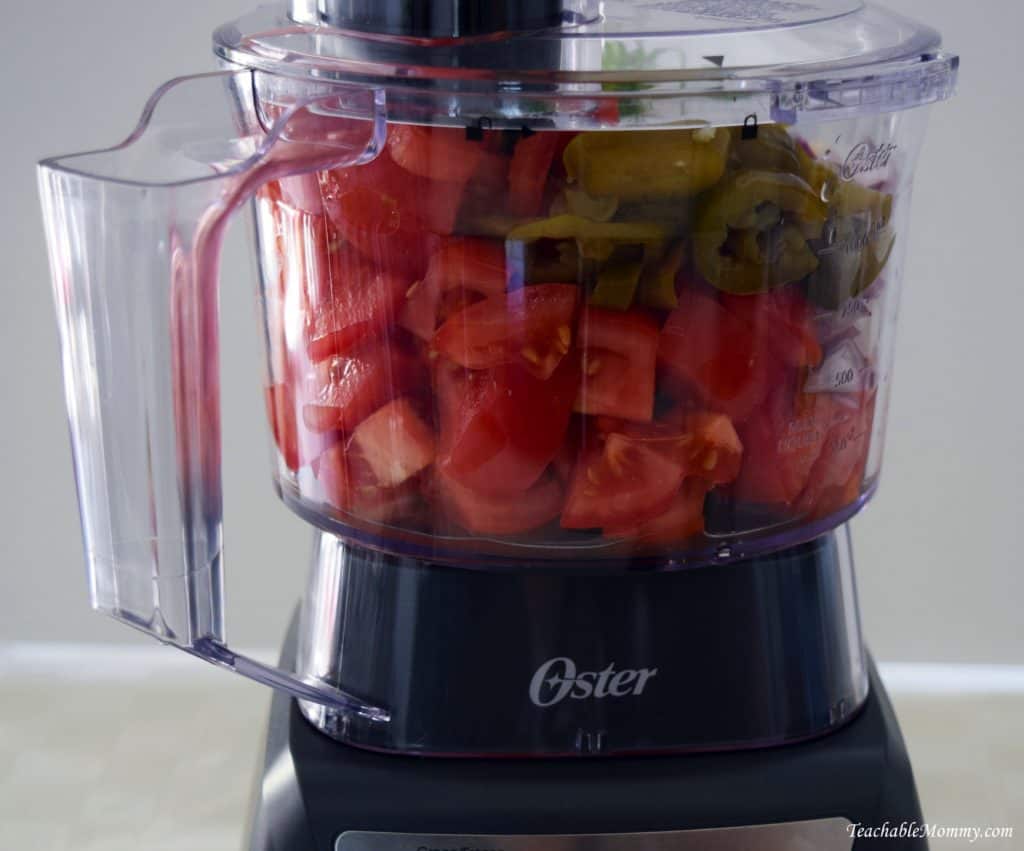 Easy, fresh, and delicious homemade salsa! So good!
I also wanted to test out the blender feature since smoothies are a staple in my life. Like I mentioned above, there were no chunks of ice in my drink. That made me very happy.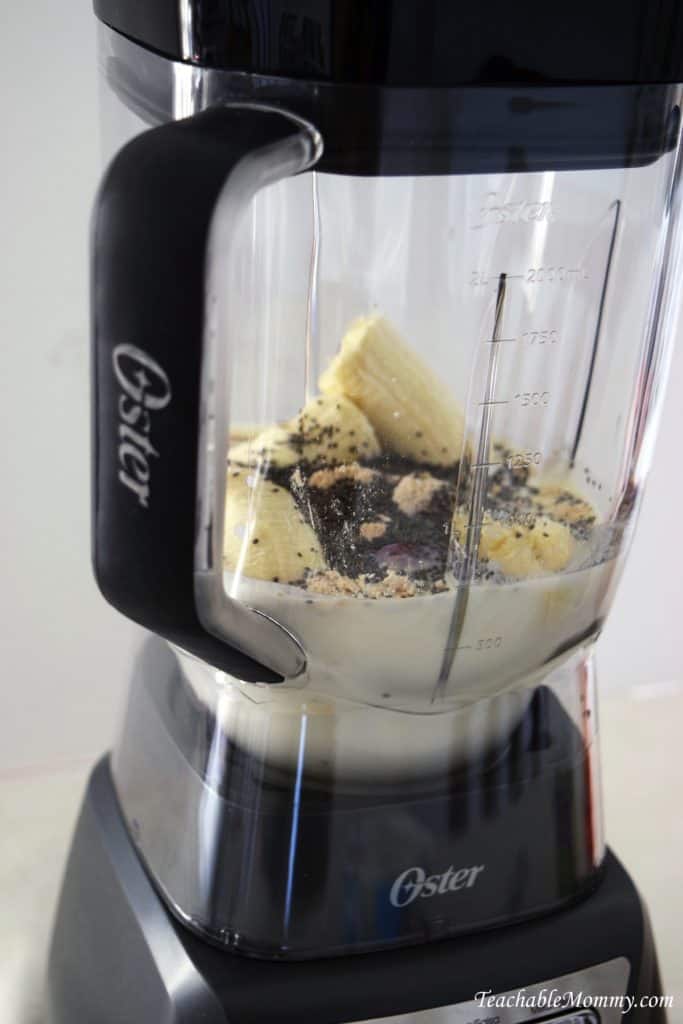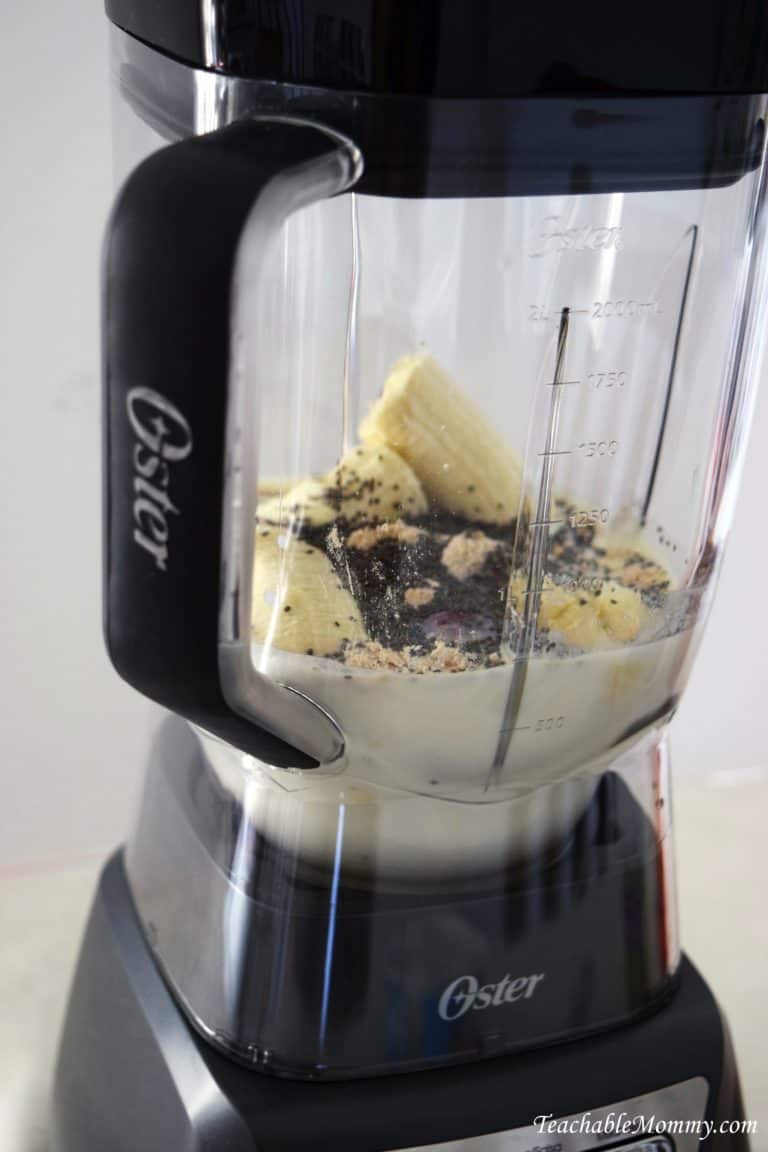 What is your favorite recipe to make using a food processor?
I received this product for free from Moms Meet (momsmeet.com), May Media Group LLC, who received it directly from the manufacturer. As a Moms Meet blogger, I agree to use this product and post my honest opinion on my blog. The opinions posted are my own.