This is my first year actually creating an extensive gift guide. I have already shared my Top 5 Must Have Tech Gifts. This one though is the official Teachable Mommy 2016 Gift Guide!
Some of the highlights: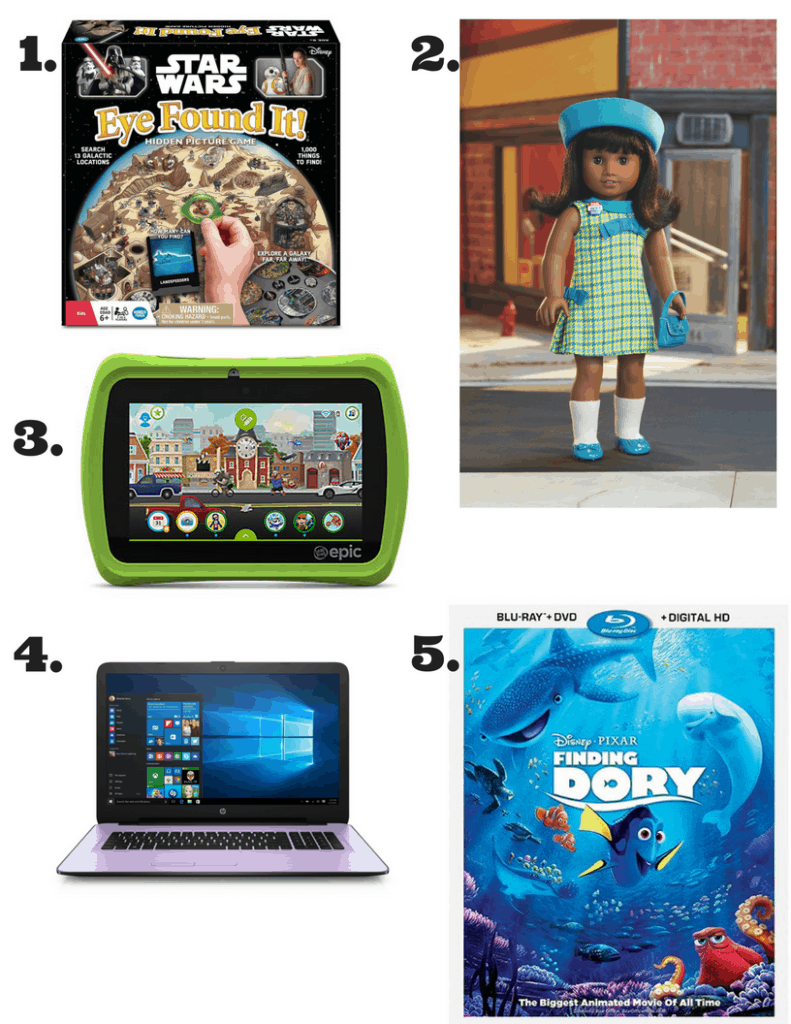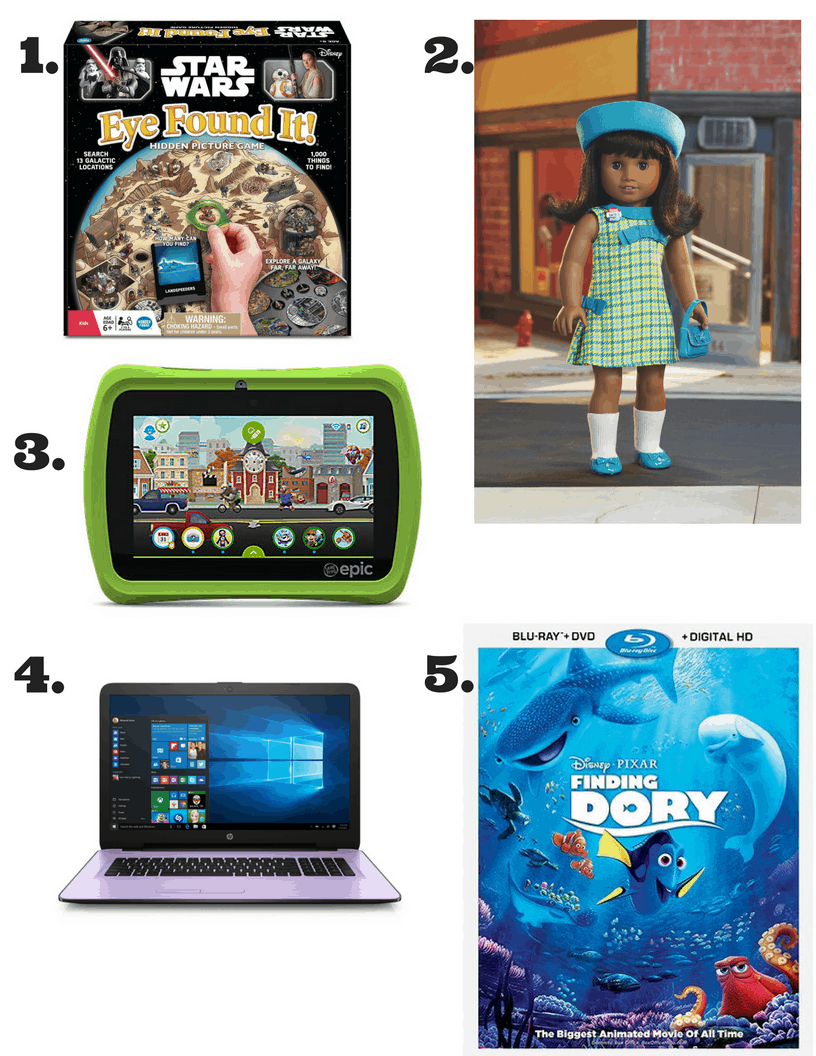 This list is comprised of some of the fun products we have received throughout the year. Others are my kids' top picks from the stores.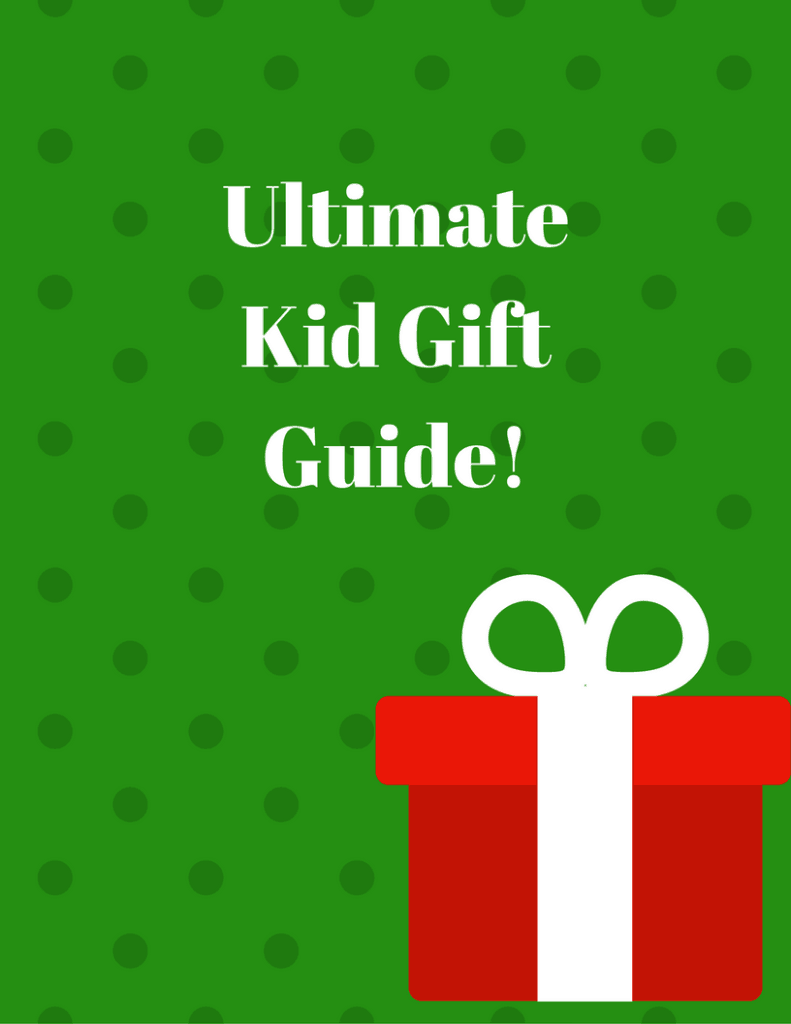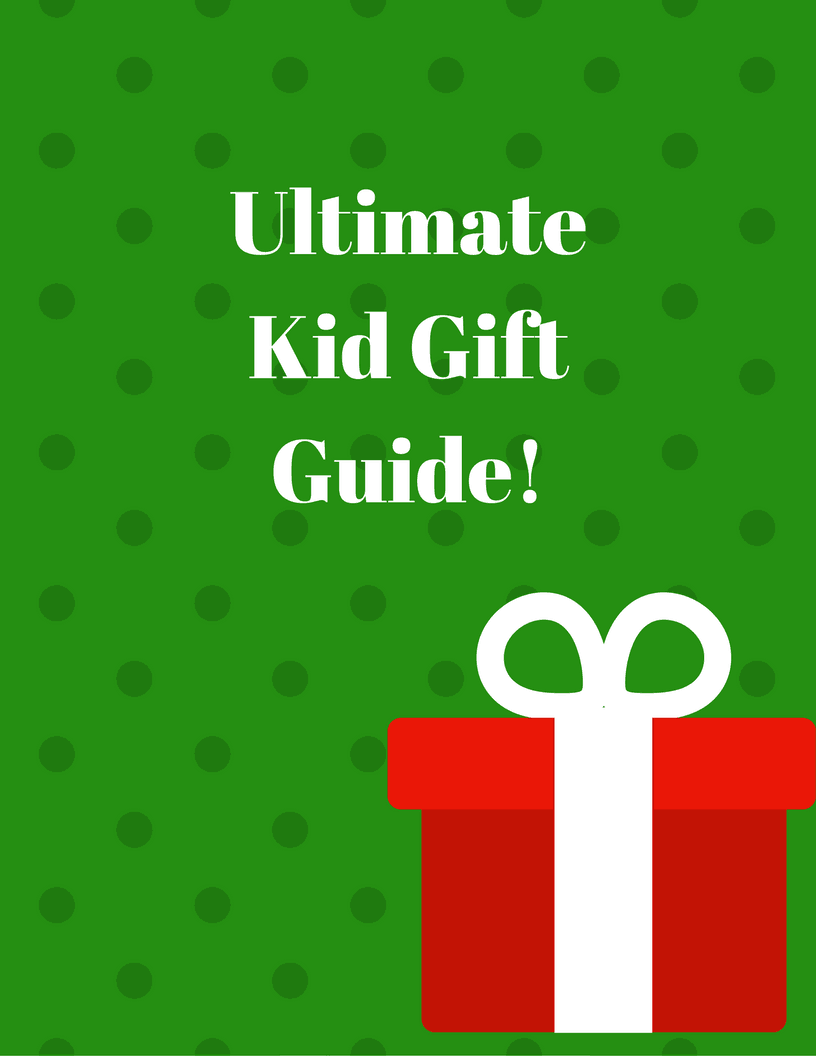 I thought about adding in my own page specifically for my husband to check out but that might be too obvious. However, if anyone asks, tell him Alex and Ani Disney bracelets, HerUniverse Marvel dress, and a Star Wars hoodie!
What is on your wish list this year?
Some of the products featured were received for review purposes. This guide may also contain Amazon affiliate links. All opinions are my own.