We are one week away from Thanksgiving. How is that even possible? I swear I was soaking up the sun just last week. In reality, that was months ago and it is time for me to put my game face on and tackle these holidays. And that means prepping for some of the biggest meals of the year. This year though, I have a trick up my sleeve. I don't need to stress and neither do you, have your holiday meals made easy by Whole Foods.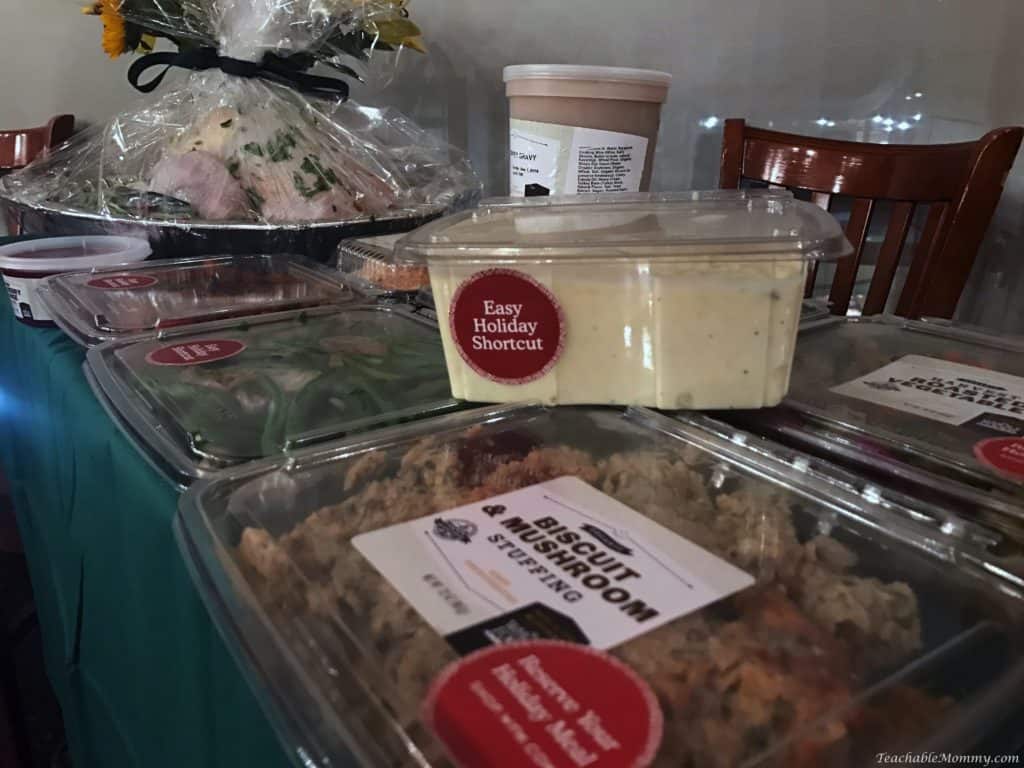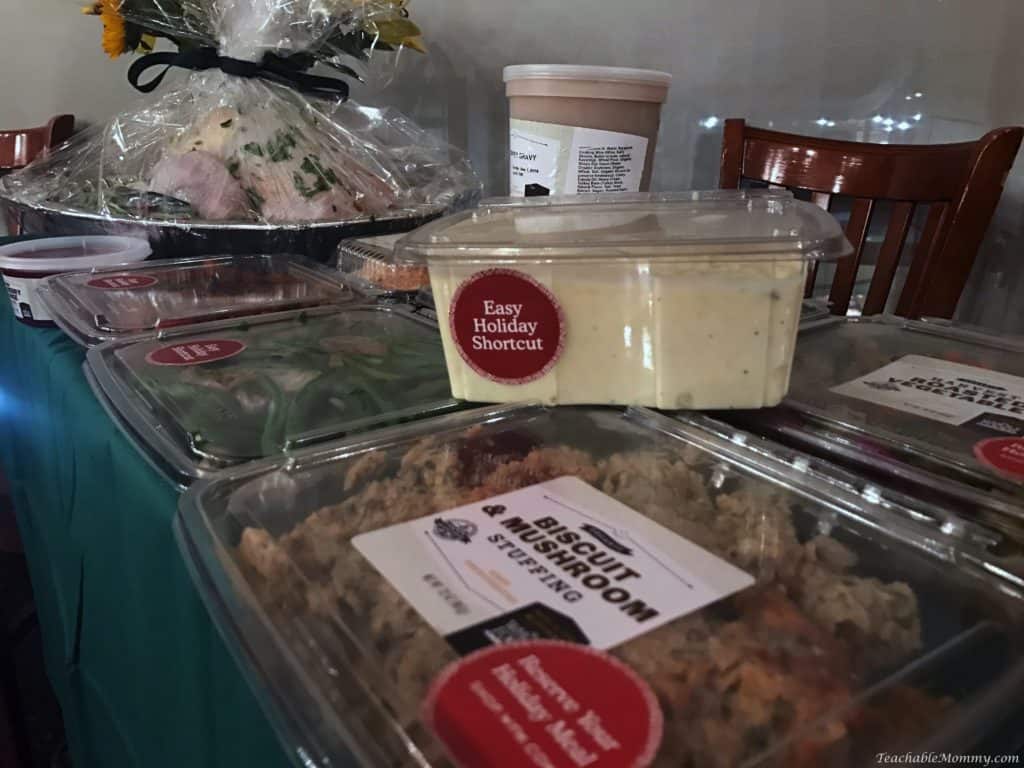 They say seeing is believing and let me tell you this food looked the part. Remember that scene in Mrs. Doubtfire, when Robin Williams ordered the take out, plated it nicely, hid the trash, and the family thought it was amazing? Yeah this food is just like that. Not only does it look homemade, it tastes homemade. And trust me I am picky about my food.
Order your Thanksgiving meal from Whole Foods and no one will be the wiser!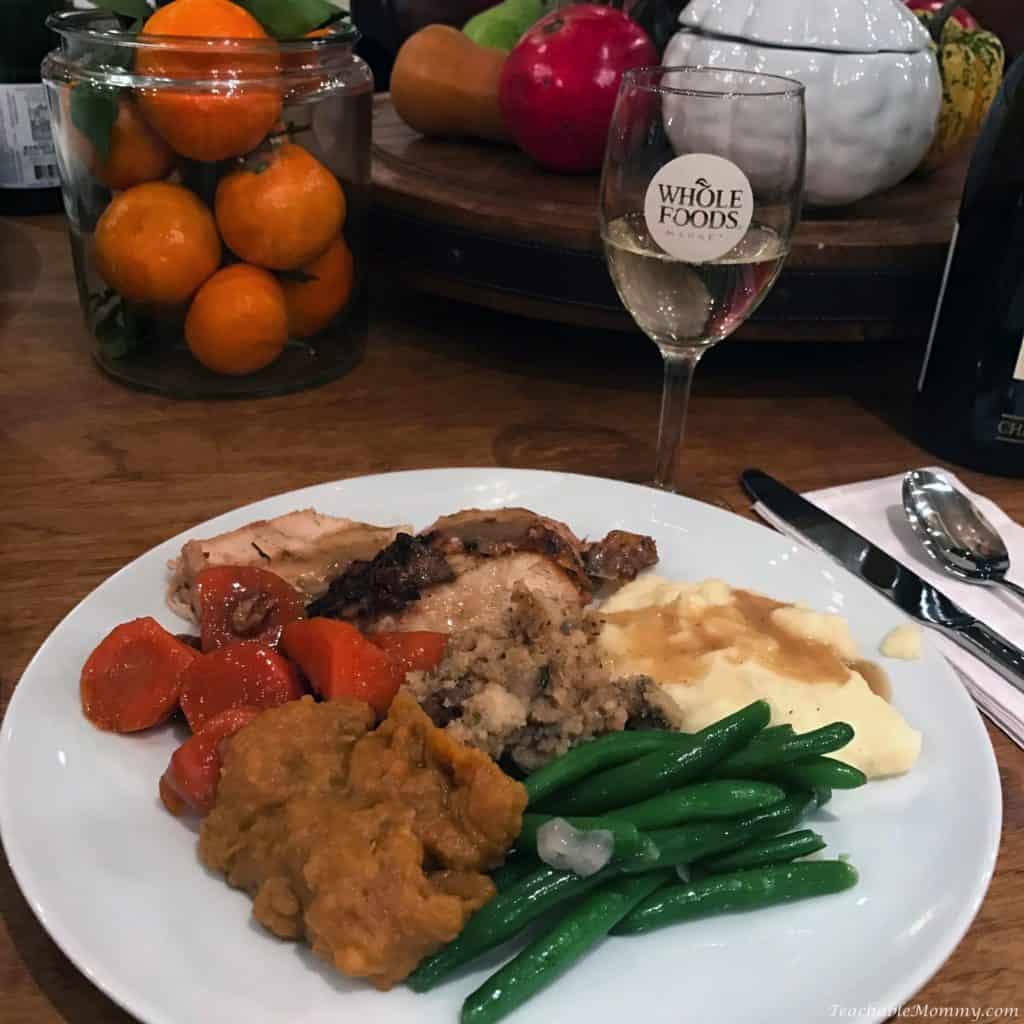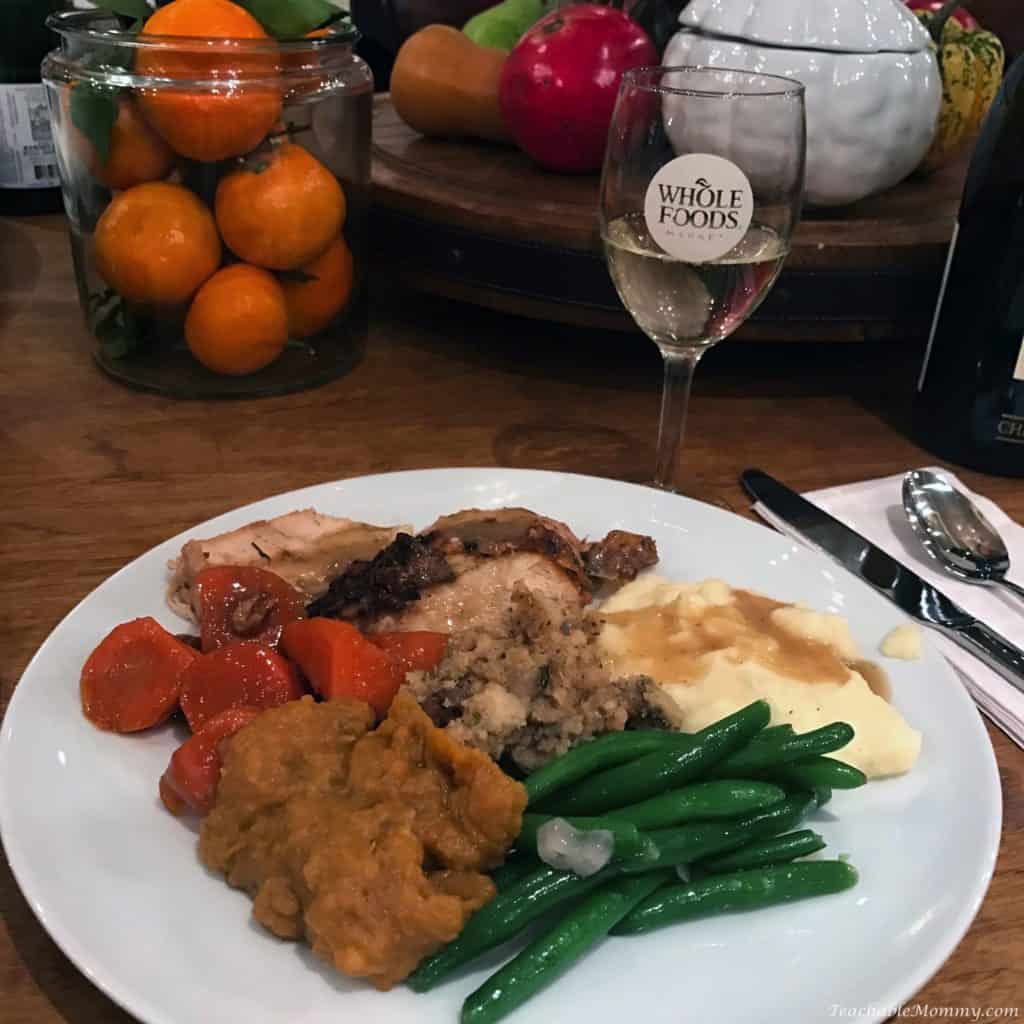 There was pie served too but I ate that too fast to take a picture.
Whole Foods has everything you need for your traditional turkey dinner. And right now it is on sale! A dinner for 6-8 people only costs $89! Need more food? A dinner for 12-18 people is only $169!
It comes with everything you see below: uncooked oven ready turkey, turkey gravy, traditional sage stuffing, home-style mashed potatoes, organic cranberry orange relish, choice of two vegetables or homestyle casseroles.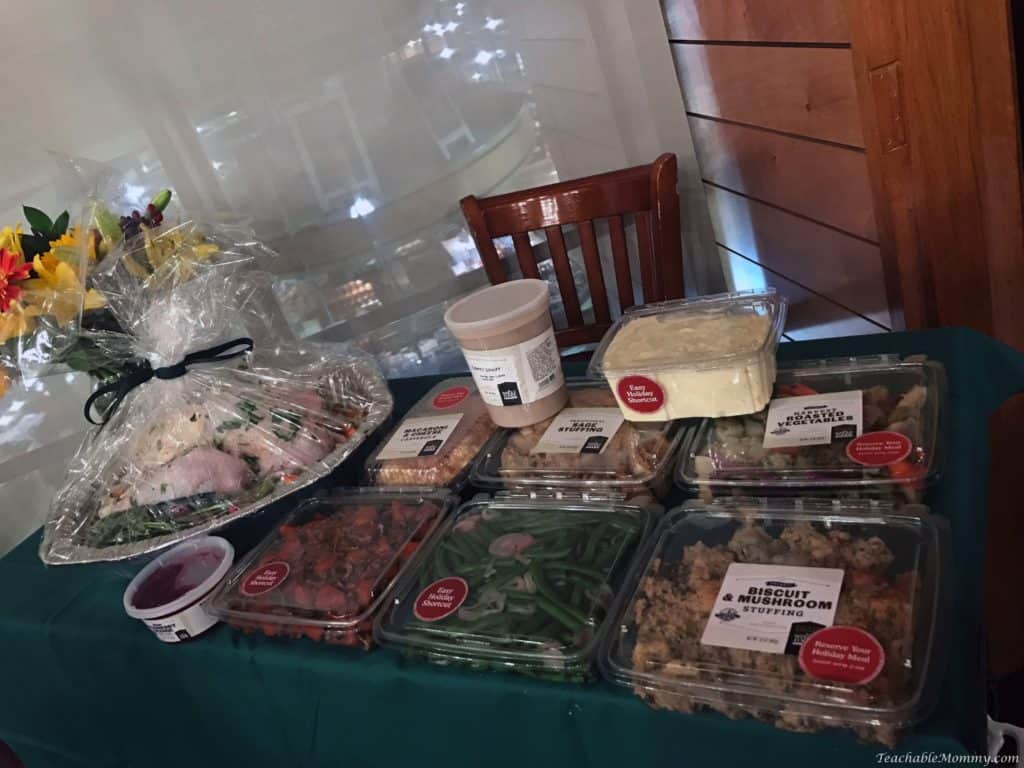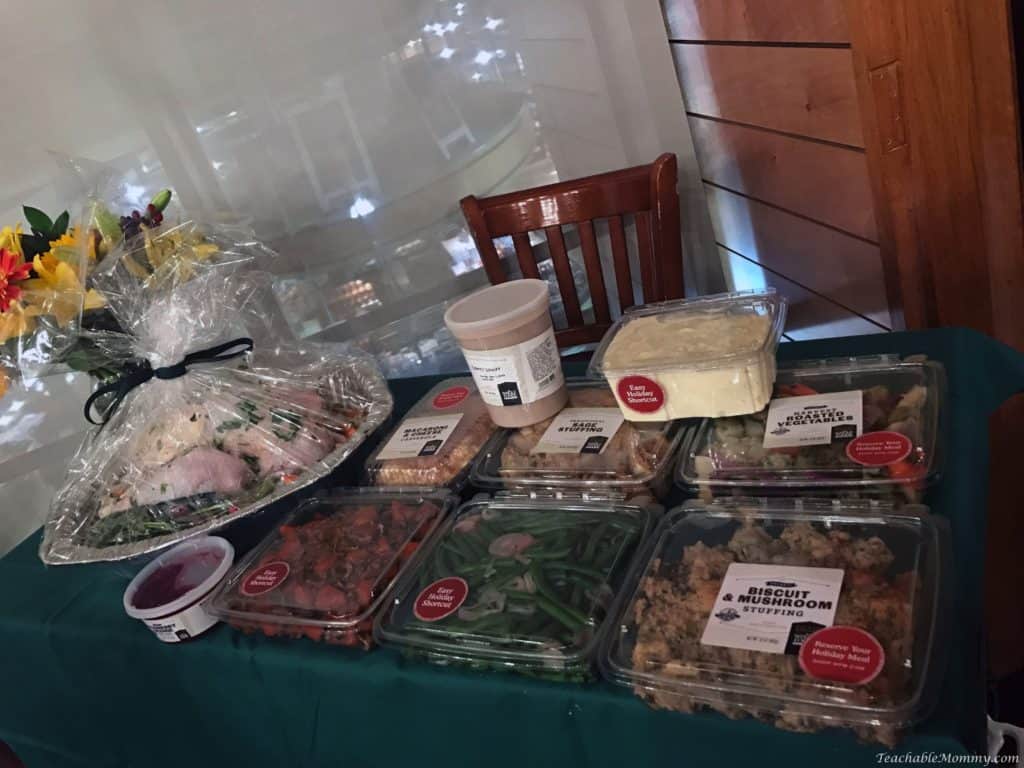 Bonus: You can order a 100% organic turkey dinner as well. And it is also on sale! An organic Thanksgiving meal for 6-8 people is only $99!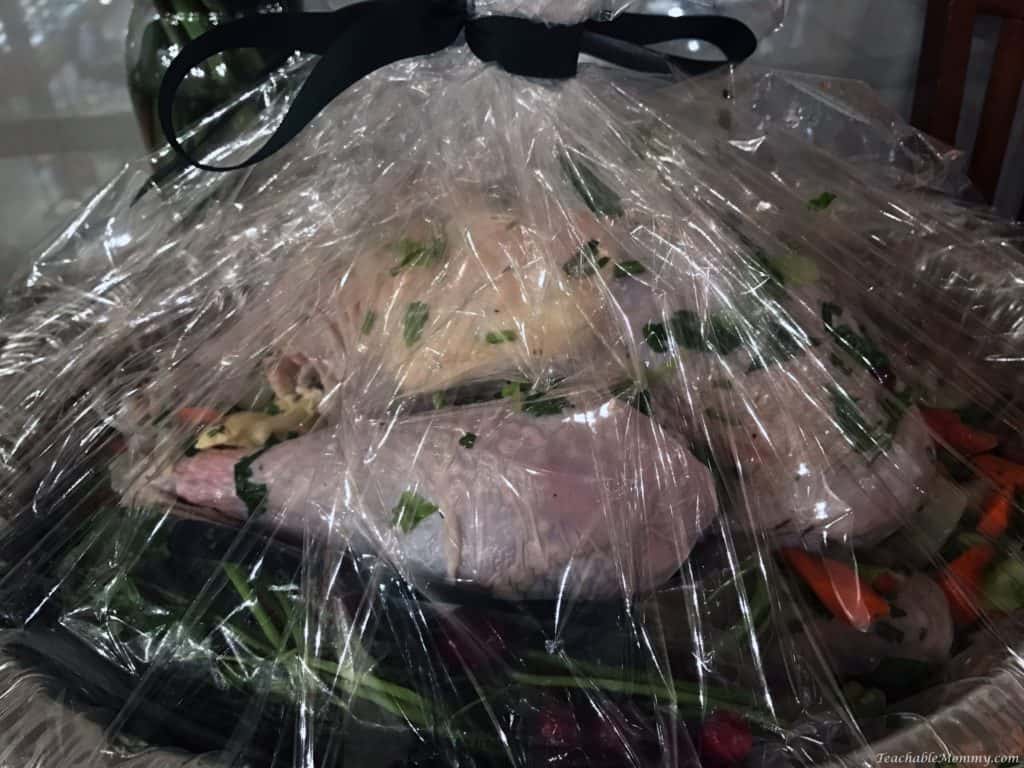 Thanksgiving isn't the only meal Whole Foods can cover for you this holiday season. Order by November 22nd*, and Whole Foods will give you a $10 off coupon for your next online or in-store meal reservation! That means you can order your turkey day meal and save money on your Hanukkah, Christmas, or New Years feast!
Thanks to Whole Foods you can have the delicious meal you want without all the hassle, and dirty pots and pans! That leaves more time for enjoying your family, friends, and one of their top 10 wines for the holidays.
The wine experts at Whole Foods tested these wines and checked them twice. Nothing naughty here, but a robust list of everything from whites and sparklers to elegant and Old World reds.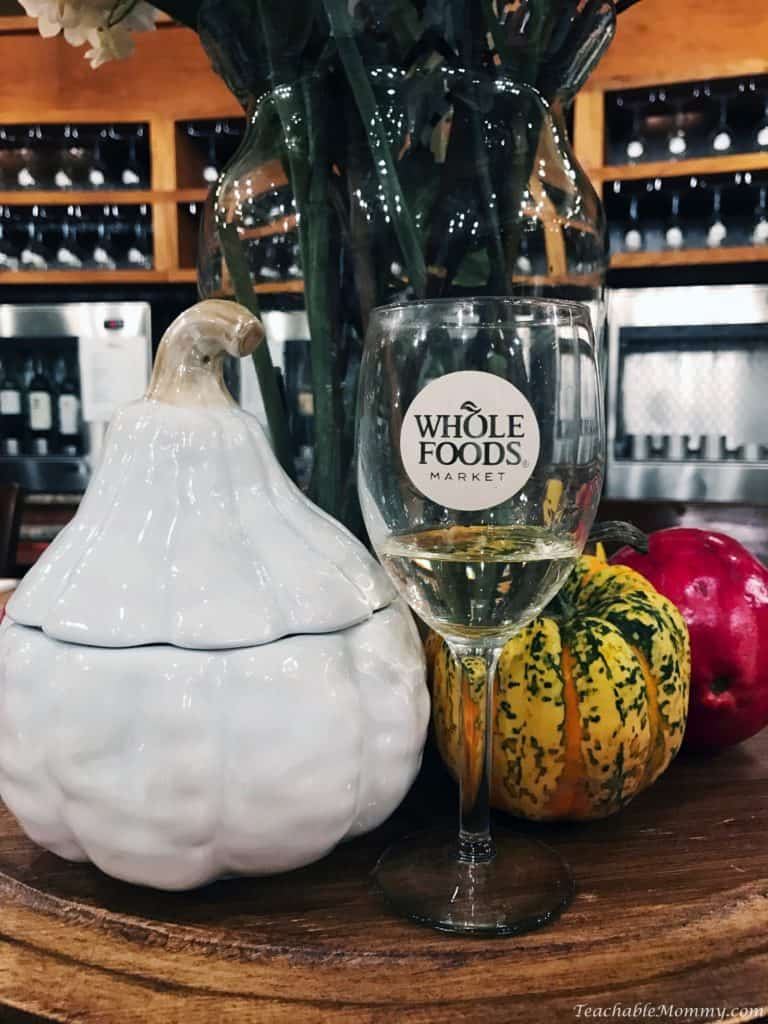 My pick from the list is the Camino Calixo Cava. It is a sparkling wine that pairs with pretty much everything and has a smooth citrus taste.
You have the food and the wine, now if someone would just help you make the perfect tablescape you would be all set. Well, look no further than William Sonoma. I learned that William Sonoma can have someone sit down with you for free to help you plan out your table from serveware to dinnerware and everything in between.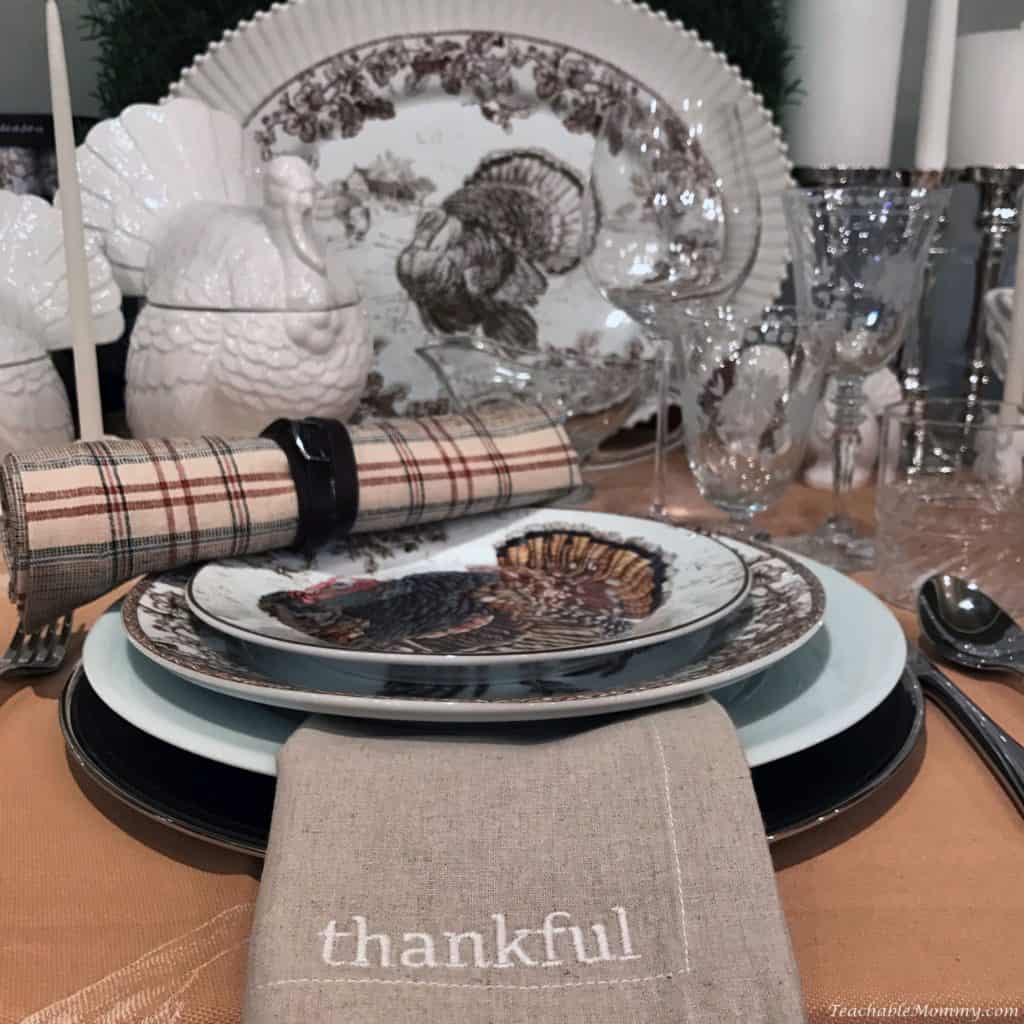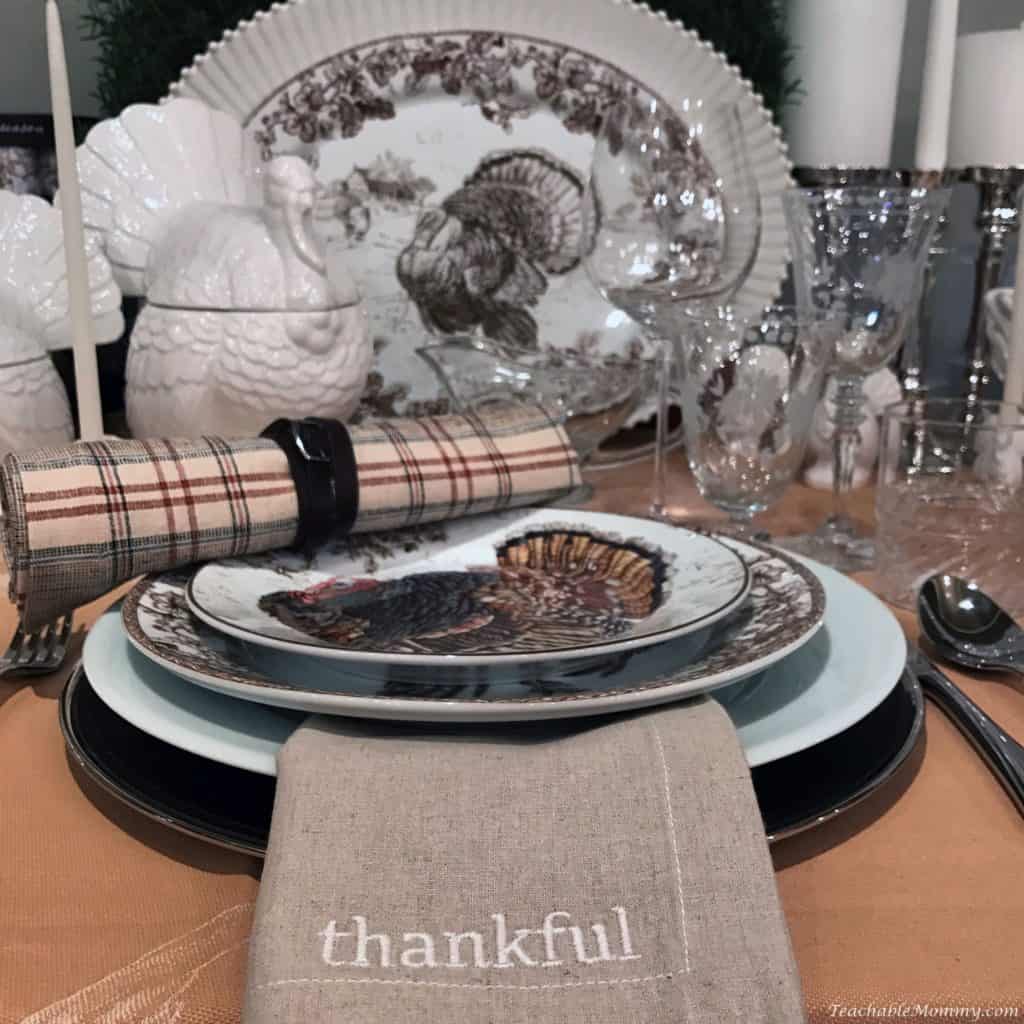 Love these napkins and turkey dishes. They remind me of the antique tablewares my grandmother used.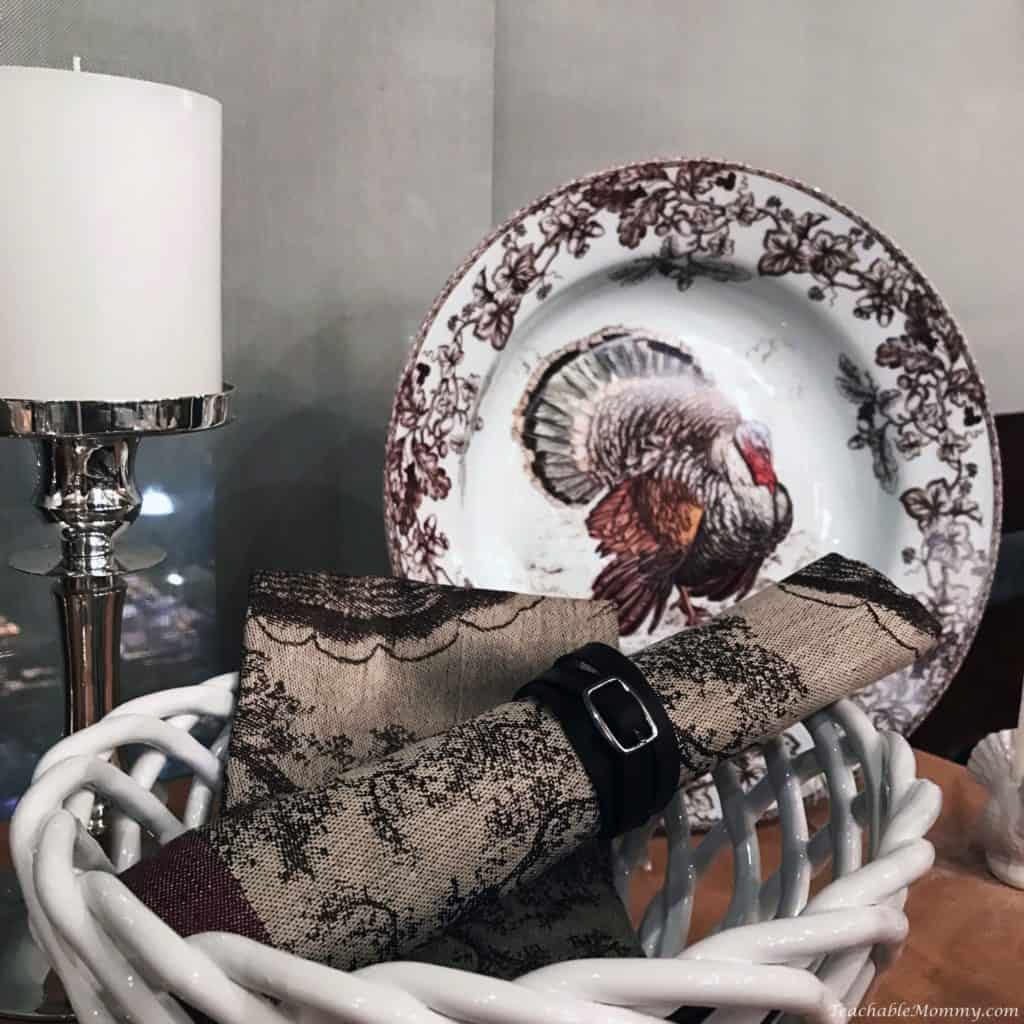 Thanksgiving might be next week but you are not going to stress it this year! Order your Turkey Dinner today at shop.wfm.com!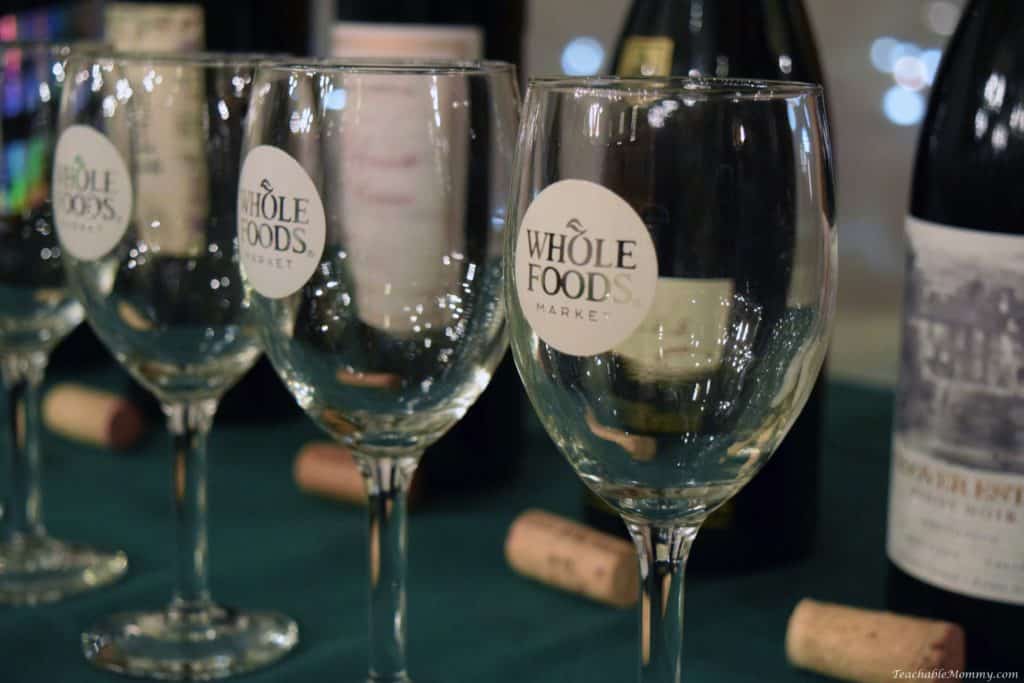 Cheers! What is your favorite Thanksgiving dinner dish?
This post is sponsored by Whole Foods, all opinions are my own. *November 22nd order by date for Mid-Atlantic Whole Foods only.