Looking for a gift for the active kids in your life? Then game on! The nabi Compete activity tracker (think Fitbit for kids) is the perfect present! My energetic guy loves it and I'm sure yours will too.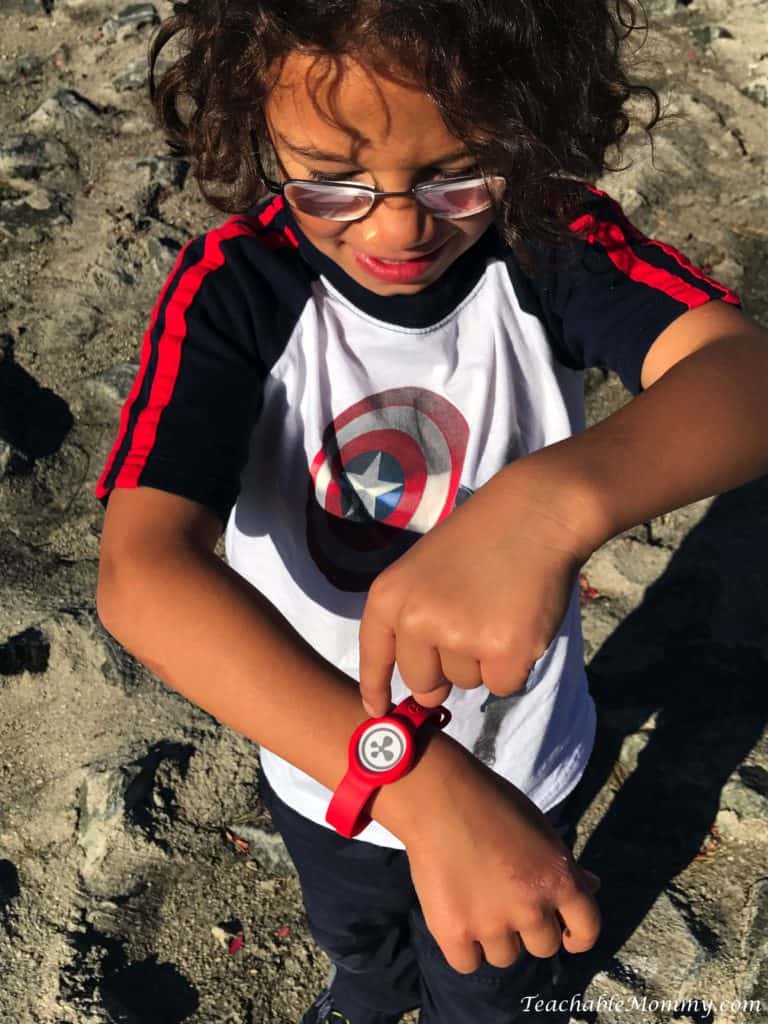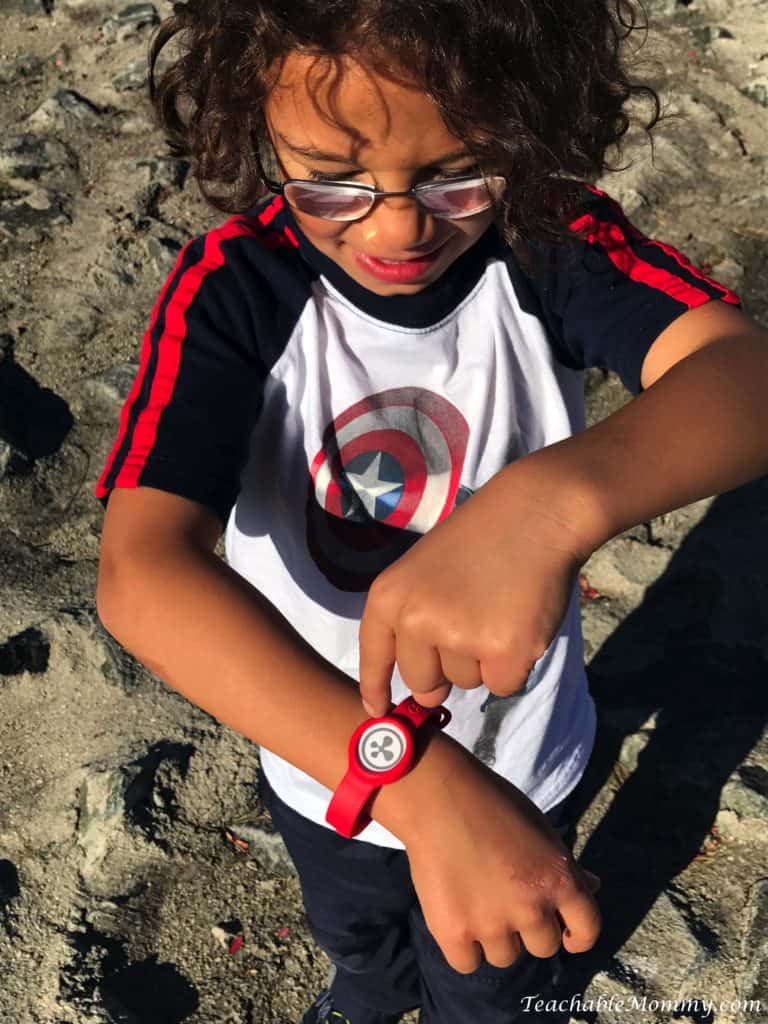 nabi Compete helps children learn about how active they are in a day. What distance they covered and how many calories they burned. On their dashboard located in the free app they can compare current steps and averages over time. They also earn "Go Points" by being active and completing challenges, that can be used to collect and grow virtual pets from a baby to full grown.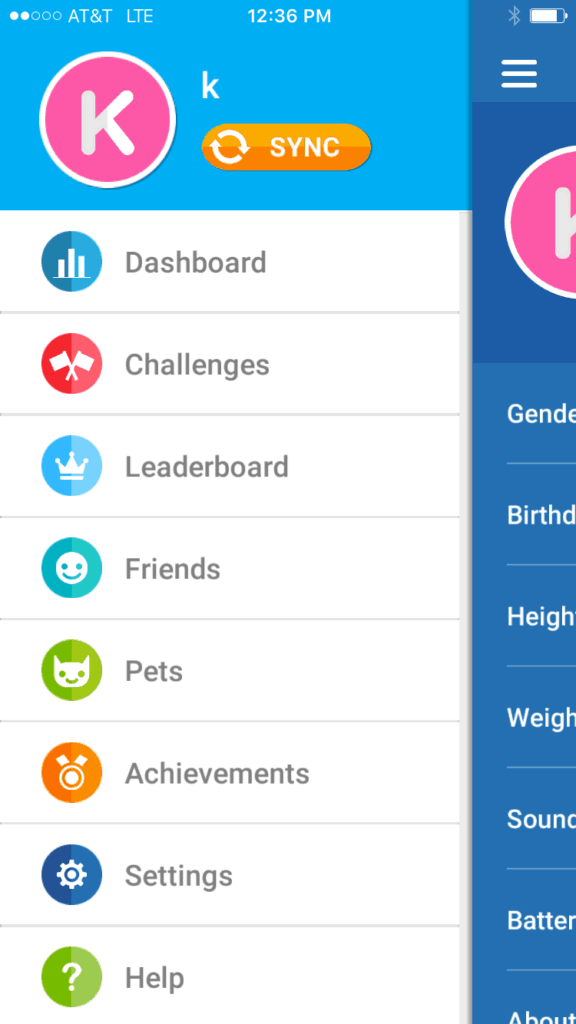 nabi Compete:
Water resistant
Syncing over bluetooth
Free app for your Nabi Tablet, iPhone, or Android devices
Replaceable battery
ages 6+
Retails for $39.99
The Compete offers challenge and teamwork activities to get kids moving and help them to earn more "Go Points." Our kids decided to face off in a challenge, of course. Because siblings.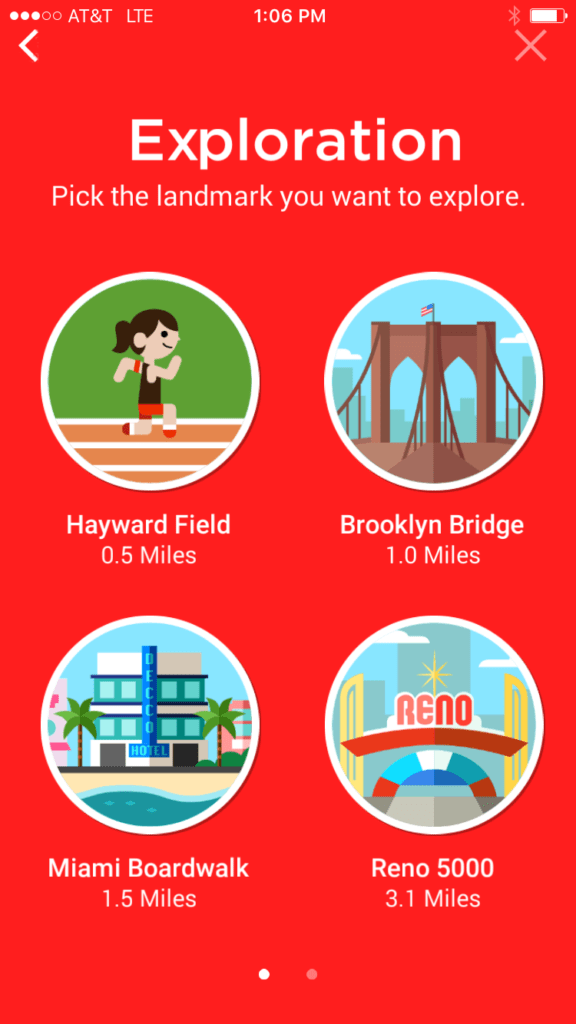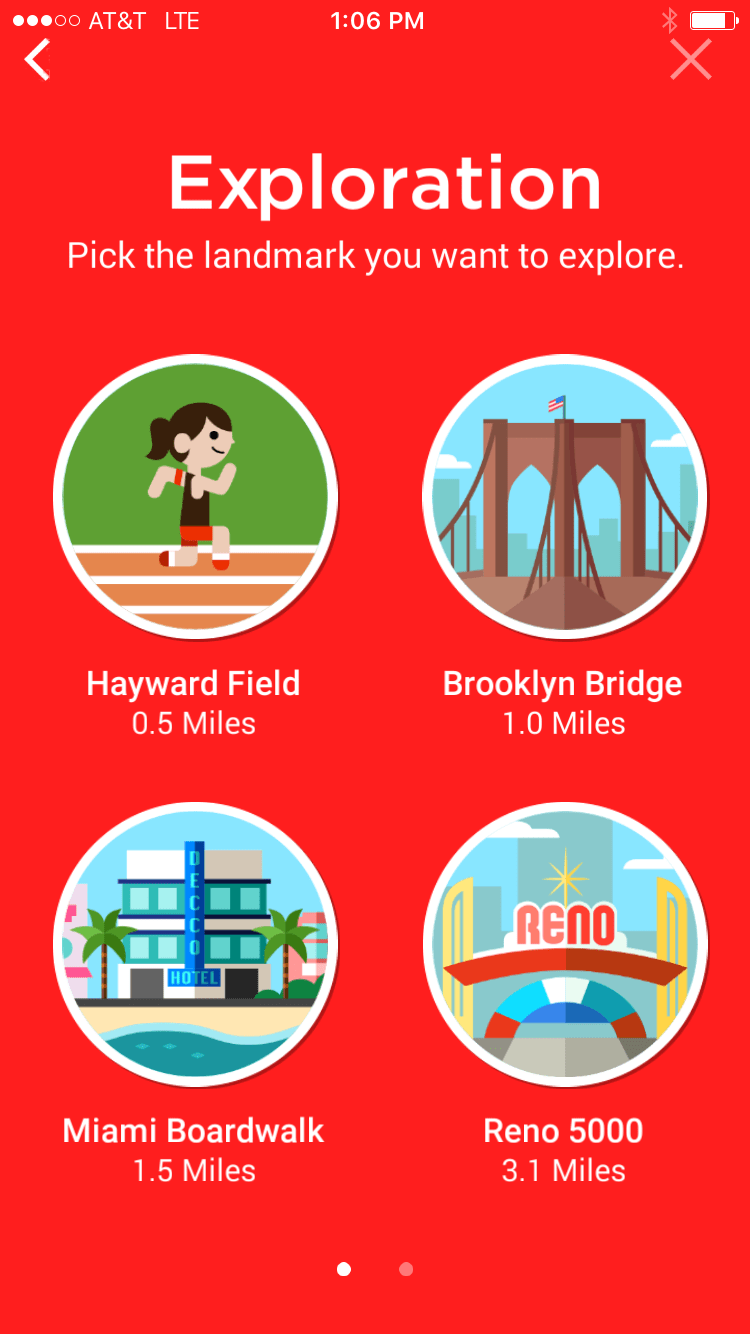 We chose a fitness challenge and headed out on a jog to see who would win. If you don't want to choose a real life challenge, calorie burning ones are also available. These put kids head to head to see who will work off the most calories.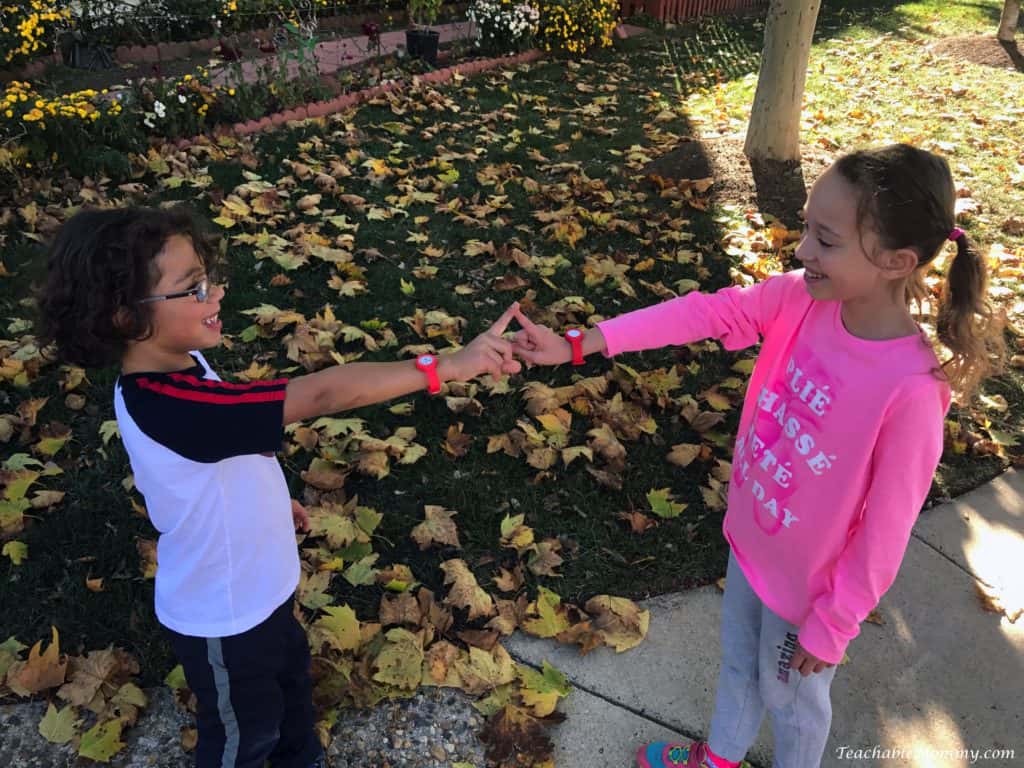 As you can see, they both think they will be number one. I was just hoping they would be worn out by the end!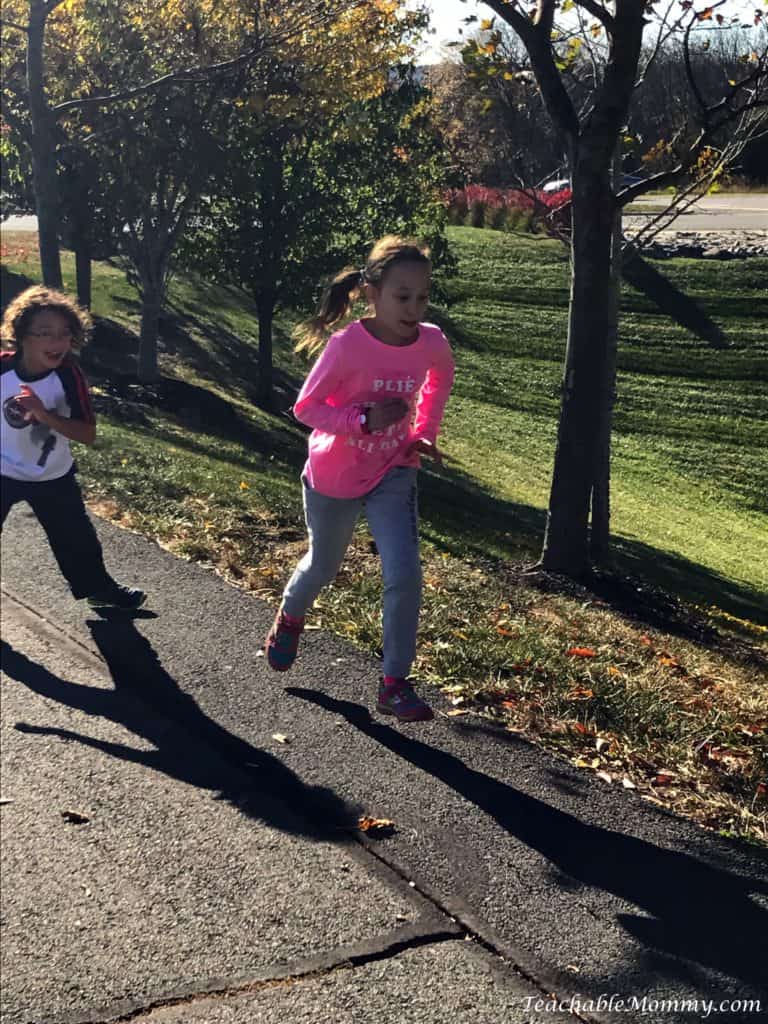 She got a head start but, this boy is speed!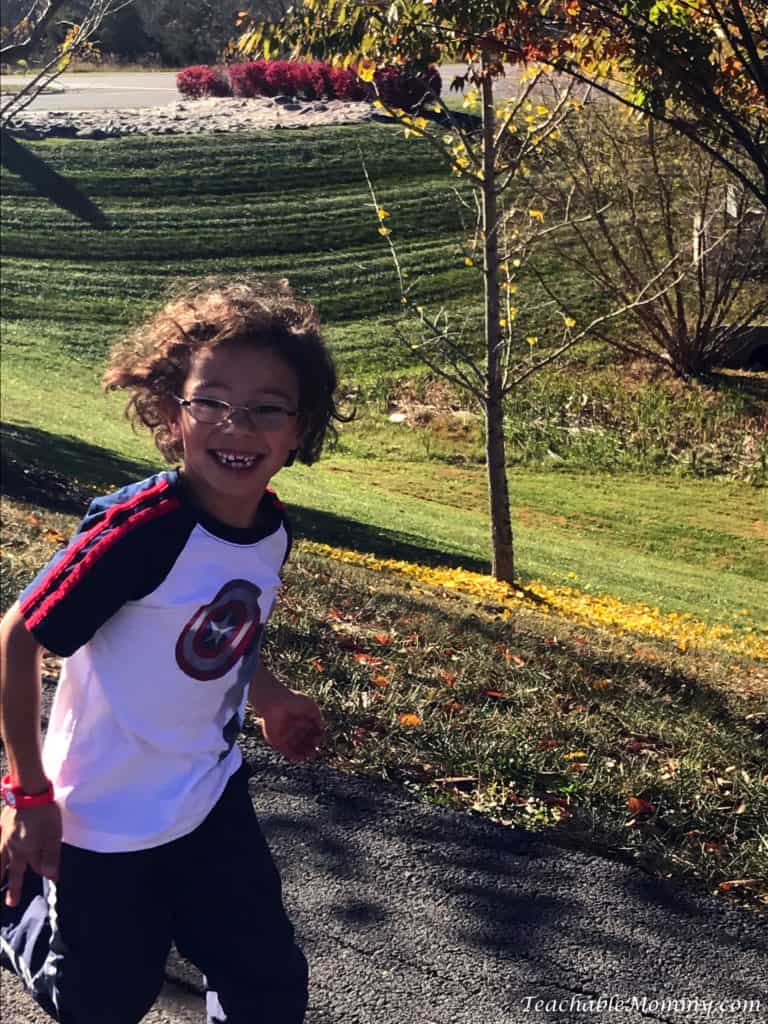 At the end it was really close but wild man edged her out!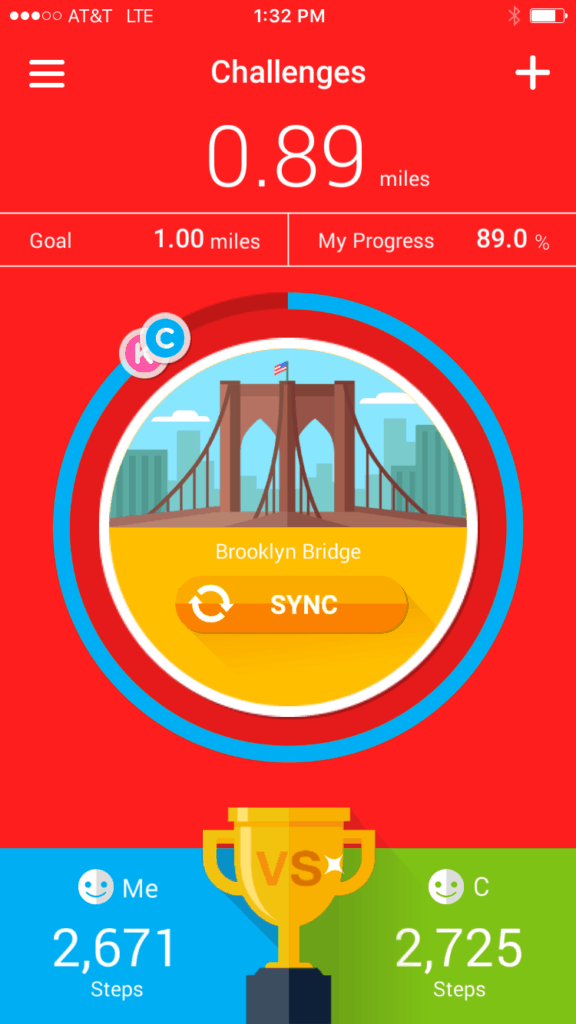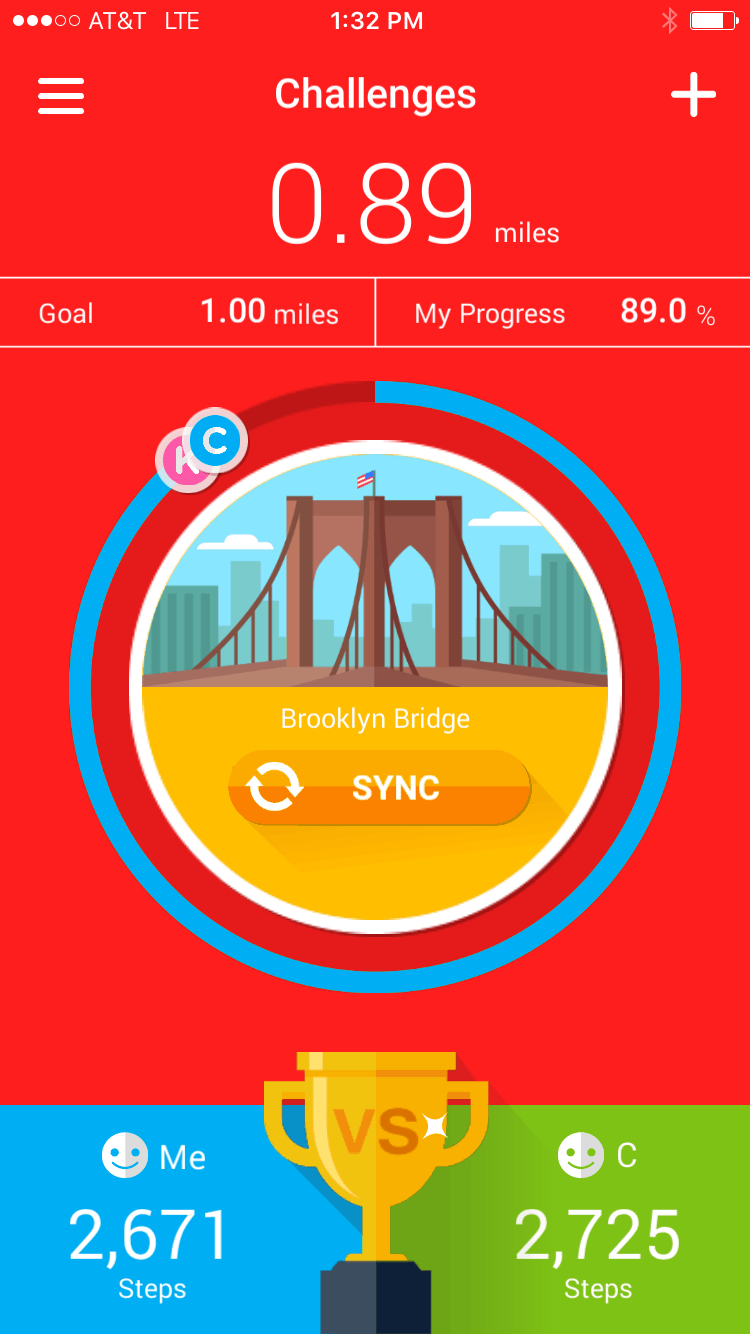 Now if your kids or their friends want to team up, the teamwork features encourages them to reach fitness goals together. Complete a marathon, or go the distance of one of the landmarks listed. Or choose the food goal to burn off an entire buffet together or a certain type of food.
Adding friends is easy, you only need to hold the Compete near your Bluetooth enabled device and it shows up. Each child will have a friend code that can be shared as well to connect them with their friends.
We think this toy is a must have for the holiday season. It teaches and encourages kids to have healthy habits. Plus it is a lot of fun for them and a great way to burn off excess energy.
Get yours today at Toys R Us, Walmart, and the n

abi

Shop!
This post is sponsored by nabi. All opinions are my own.